For some people, the end result (losing weight or toning your muscles) can be a big motivation for exercising; and for others, having stylish workout gear could also set the pace towards that goal. Case in point: these Instagrammers who make healthy living look so easy and inspirational. Adidas has merged those two interests into the new PureBOOST X, a running shoe for women based on research and feedback from female athletes everywhere.
Fun fact: Most running shoes you see are actually adaptations of male shoes. The PureBOOST X and its sleek, form fitting, however, was designed and built with the female athlete in mind only. It has a petite, adaptive silhouette that wraps the foot in style and rests it on a full length bed of thousands of energy infused BOOSTTM foam capsules.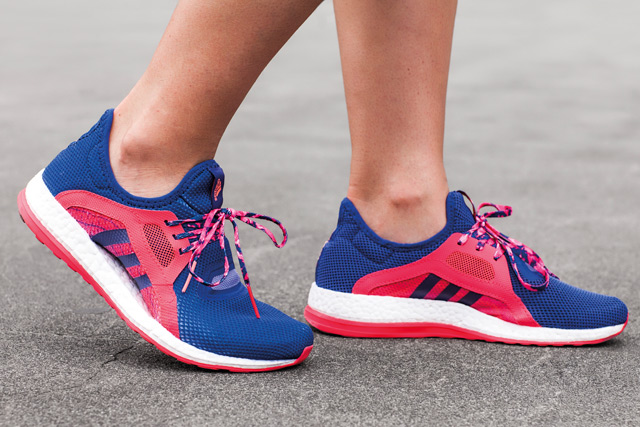 On the inside, the midsole part helps to provide energy in every step of your run, ensuring sufficient support and comfort. On the outside, it features a new floating arch made from an adaptive stretch mesh to make the foot look smaller. As a whole, the Stretch Web outsole allows for flex at any point enabling the foot to maintain its natural motion without compromising performance and style.
adidas PureBOOST X is available on www.adidas.com/PureBOOSTX and in stores now, retailing at RM419.
Related stories:
Get fit together: Try these amazing couple workouts now
Fast fitness: Five 5-minute workouts
| | |
| --- | --- |
| SHARE THE STORY | |
| Explore More | |