Food + Drink
Kita Food Festival 2023 is returning to Malaysia and Singapore—here's the full lineup
Get ready to feast
Photos courtesy of Kita Food Festival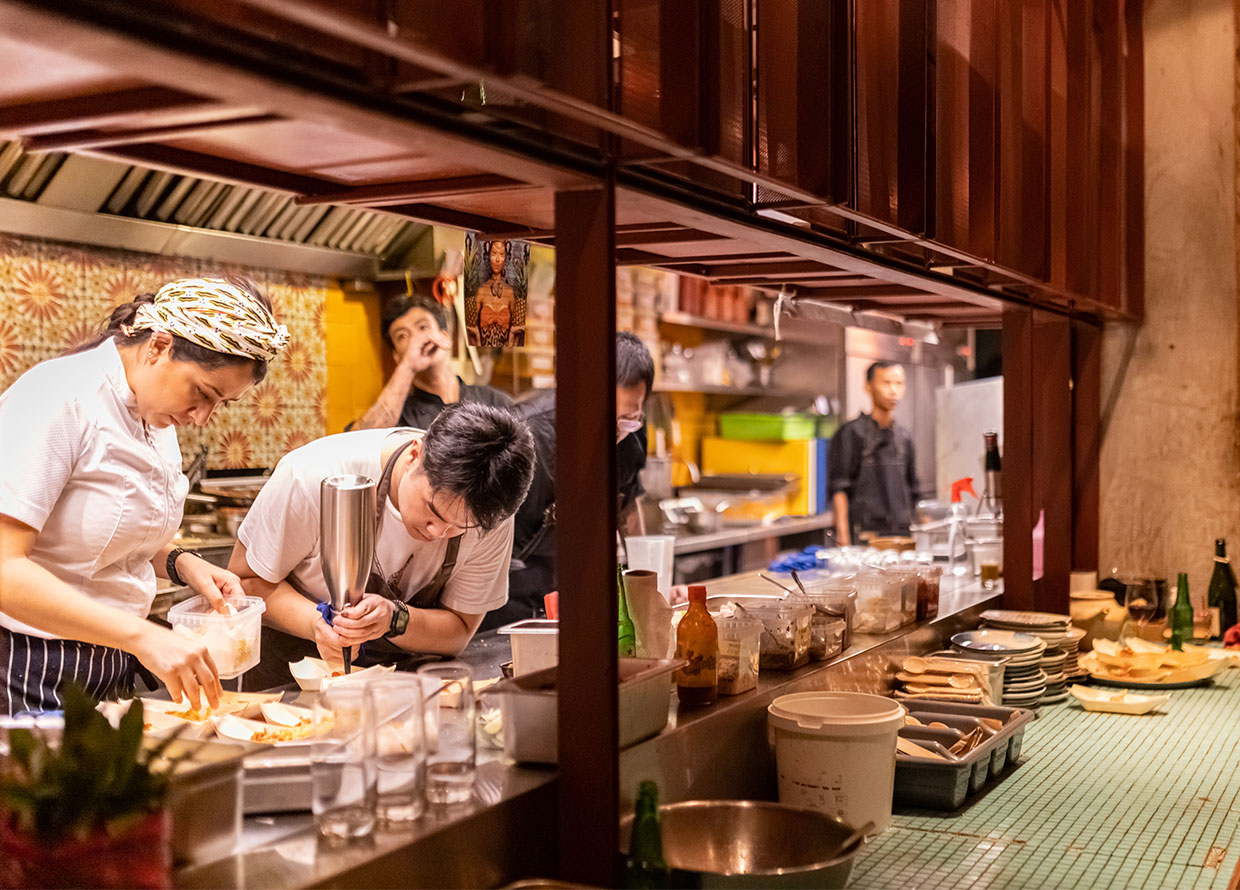 Calling all gastronomes—the third edition of the Kita Food Festival is set to make a comeback in Malaysia and Singapore this 2023 after two successful installments. The upcoming festival will feature a series of dining events and food celebrations across four different locations: Kuching (September 27), Penang (October 13 to 16), Singapore (October 19 to 23), and Kuala Lumpur (October 26 to 30).
A cast of distinguished Malaysian and international chefs will make their way to these cities for an exciting lineup of fine dining and casual dining events, along with two Big Sunday Barbecues and The Great Mezze. There will also be a series of TED-style talks and symposiums called Kita Conversations with discussions from chefs, food producers, historians, anthropologists, and food suppliers on industry topics and trends such as sustainability, food waste, and how to make a business profitable.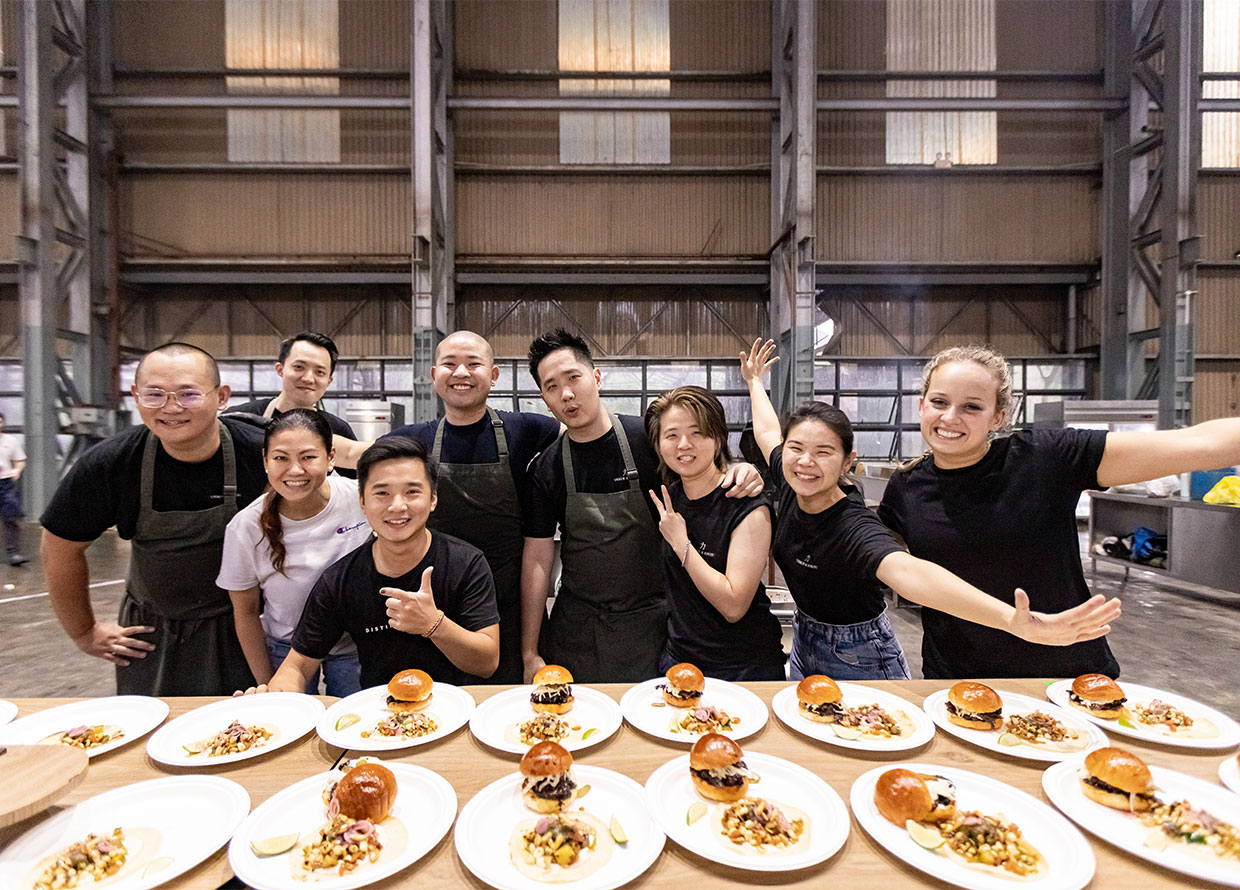 For the uninitiated, Kita Food Festival is the brainchild of a trio consisting of Malaysian-born chef Darren Teoh, head chef of the Michelin-starred Dewakan in Kuala Lumpur; Australian-born, Asia-based food and travel journalist Leisa Tyler, who was on the board of the World's 50 Best Restaurants for 10 years; and Malaysian-born Adrian Yap, founder of Tiffin Culinary which holds F&B pop-up events and food hall Tiffin at the Yard. They have over 50 years of experience in media, food, and business between them to deliver a groundbreaking festival for F&B professionals and stalwarts. 
As the word 'kita' (meaning 'us' or 'we' in Malay) suggests, the festival seeks to celebrate cultures and bring food enthusiasts together for the simple joy of sharing and learning about sustainable food production under the theme 'We Are One'. Further, its goal is to put a spotlight on Southeast Asia's emerging food scene and to offer inspiration for the next generation of food producers.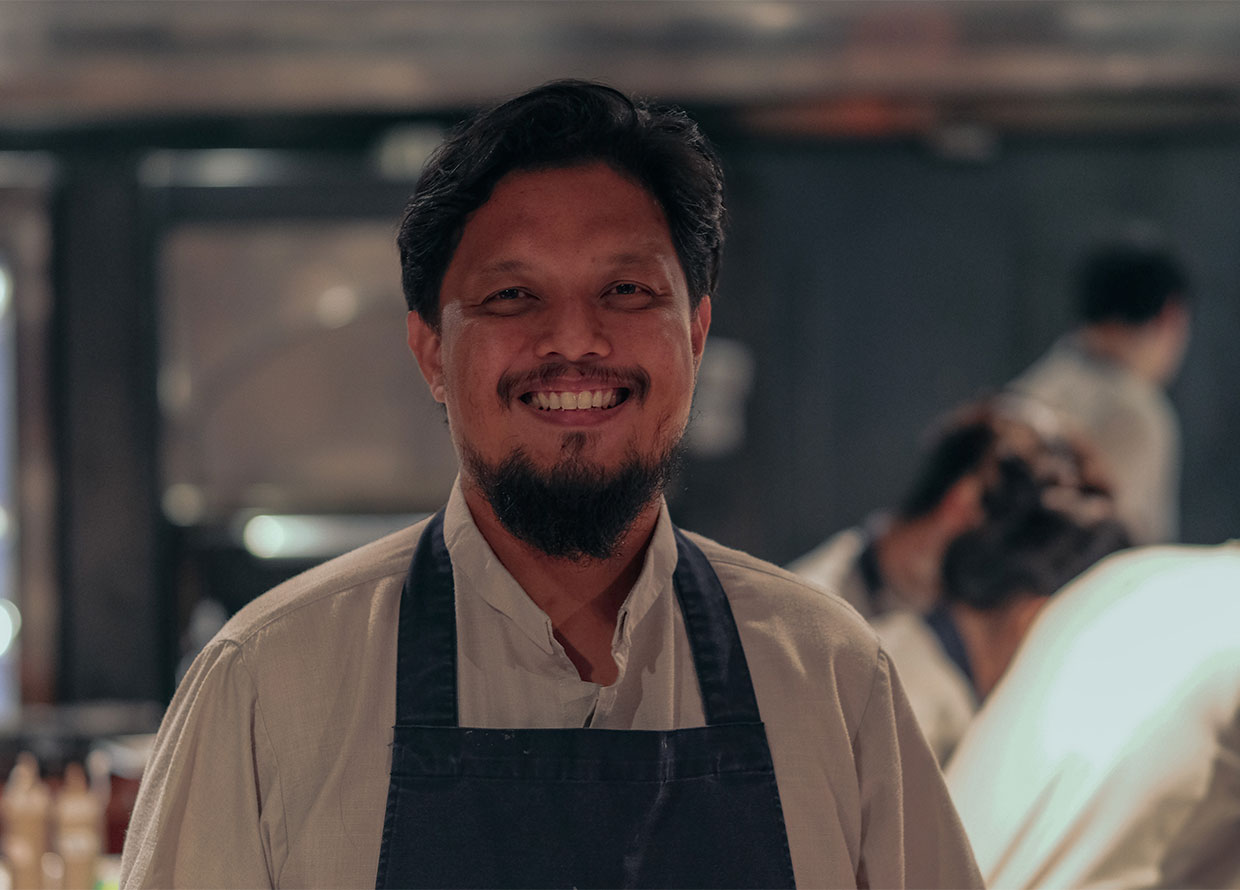 "Following on the success of our 2021 and 2022 festivals, we are proud to be back and bigger than ever. While the 2021 Kita Festival was localised due to closed borders, and the 2022 festival featured chefs and speakers from across Southeast Asia, 2023 will cast an even wider net, with chefs, culinary historians and business leaders from across the world," Tyler said at the launch event in KL. 
Chef Teoh added, "Kita Conversations hopes to be a catalyst for a positive conversation around food that isn't always discussed in this region. A lot of the people we are inviting aren't only good cooks but some of the most original thinkers surrounding food in the world. Kita Conversations is an F&B industry-led event for the industry."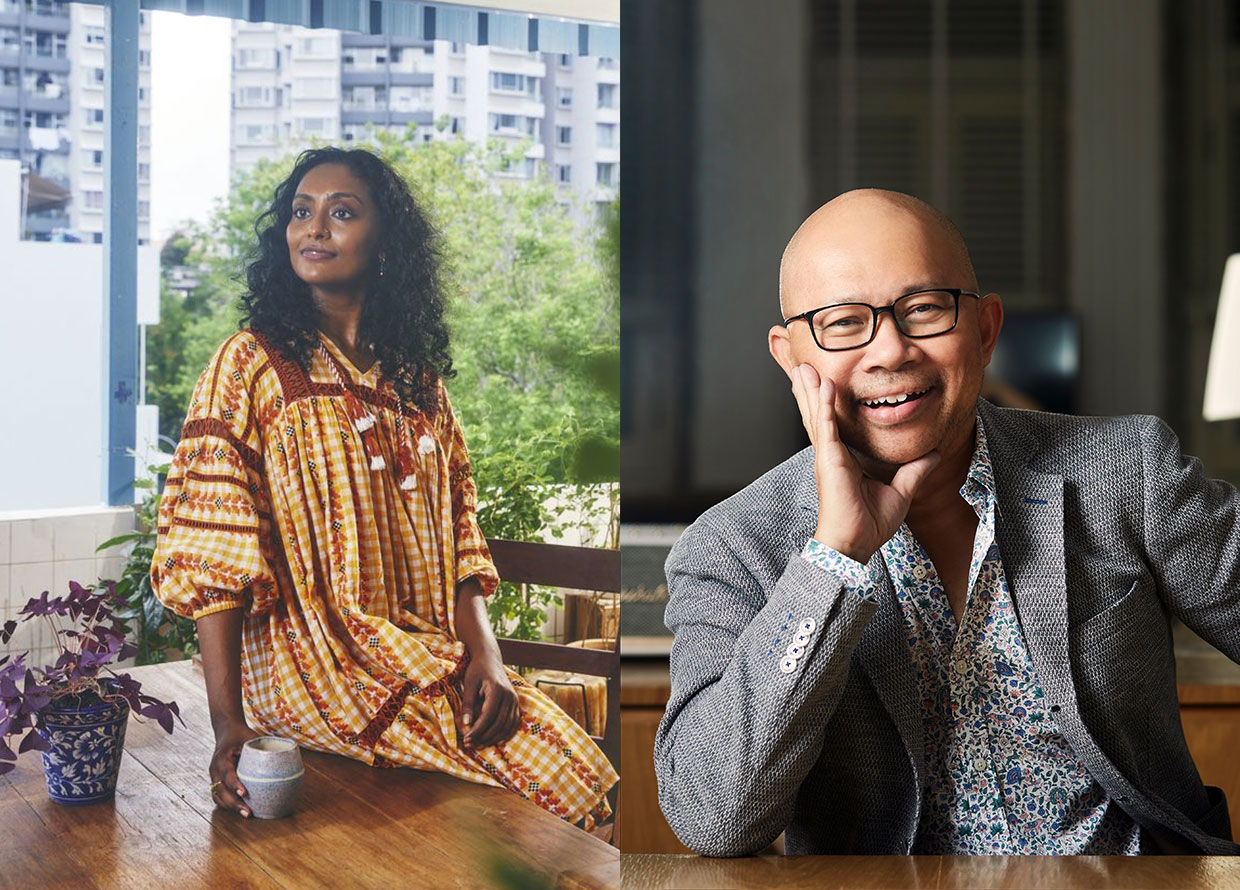 In addition, the festival will spotlight a new free-to-attend mentorship program called Horizons, which is "designed to inspire, evolve and broaden the horizons of Malaysia's next generation of top chefs". It will include 12 handpicked committed young chefs under the age of 28 who will be taken on a journey of culinary experiences spanning masterclasses and study groups with some of the KFF chefs, to farm excursions around Malaysia. 
Along the way, they will be mentored by some of KL's top chefs including Daniel Yap (Gooddam), Gary Anwar (Ember Modern Bistro), and Haznizam Hamzah (W Kuala Lumpur). At the end of the program, the chefs will be tasked with cooking a special dinner for invited VIP guests using mainly second-grade or surplus proteins, vegetables and grains—namely food that is destined for landfills.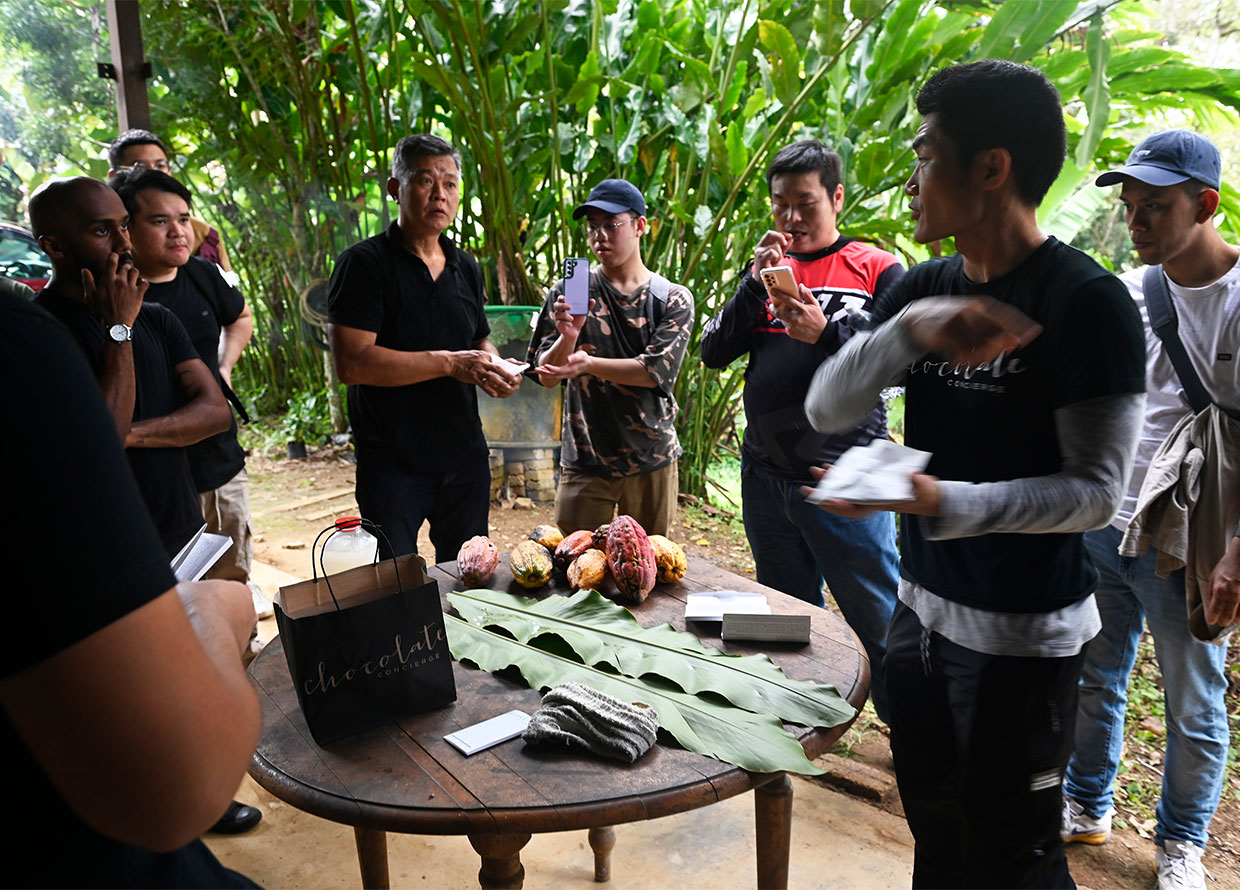 "The Horizons programme is very close to our hearts, and together with Kita Conversations, the key reason Darren Teoh and I started Kita Food Festival. By giving committed young chefs an opportunity to experience ethical farms and manufacturers first hand, plus give them one on one time with senior chefs, we can not only sharpen their skills and open them up to new opportunities, but support the type of producers that will take Malaysia's F&B industry to the next level," Tyler commented.
Check out the post below for the highlights of Kita Food Festival 2023, from four-hand diners to multi-chef feasts. 
View this post on Instagram
Tickets for Kita Food Festival 2023 will go on sale via their website on 11 August 2023, with early access for those who sign up for their newsletter. For the full lineup and more updates, follow @kitafoodfestival on Facebook, Instagram and LinkedIn. 
For more dining stories, click here. 
| | |
| --- | --- |
| SHARE THE STORY | |
| Explore More | |