Food + Drink
Chef Hans Christian of August on collaborating with Chef Johnson Wong of Gen for Kita Food Festival 2023
An epicurean weekend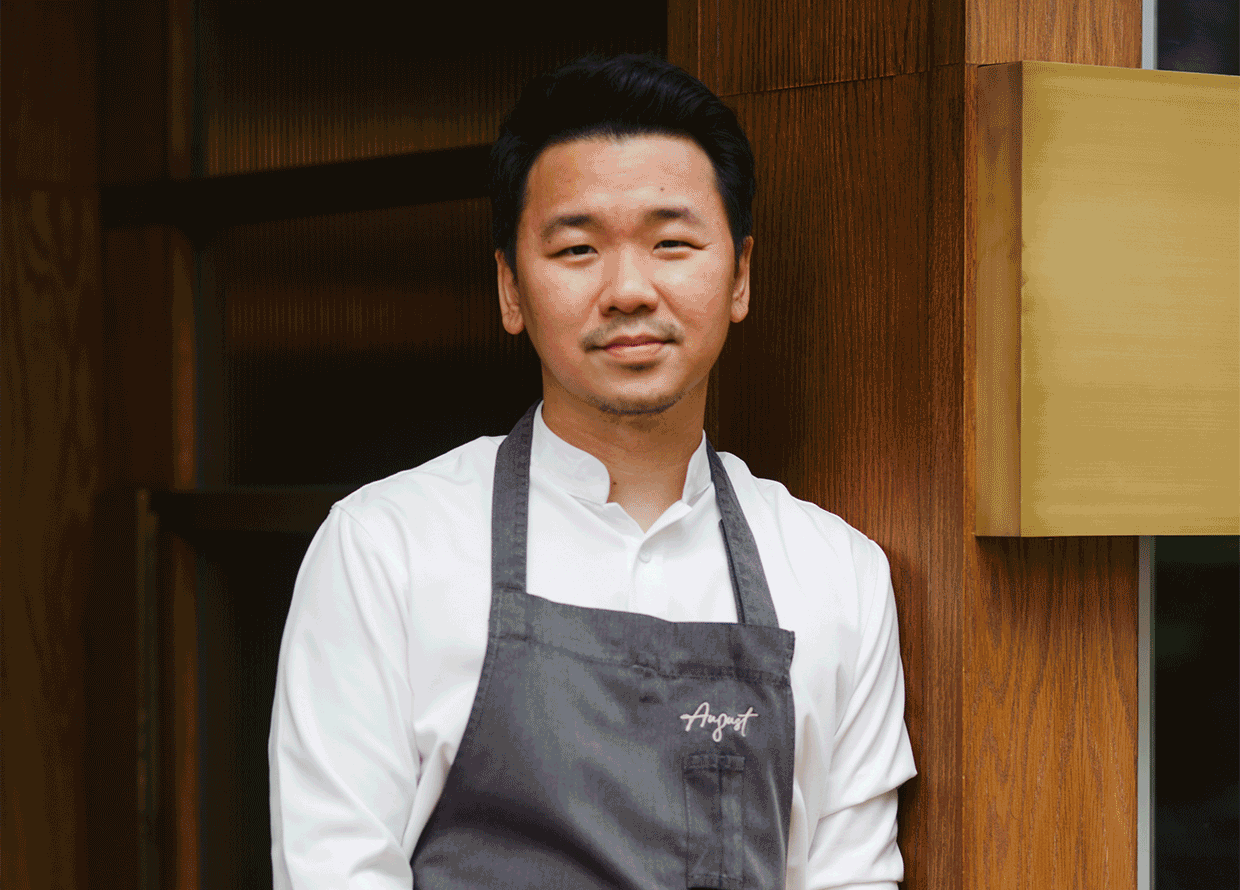 Kita Food Festival 2023 is set to take over Penang this weekend (13 to 15 October), with a host of exclusive dining events and food celebrations in store. This marks the festival's third consecutive year since its successful debut in 2021, boasting its most outstanding lineup yet.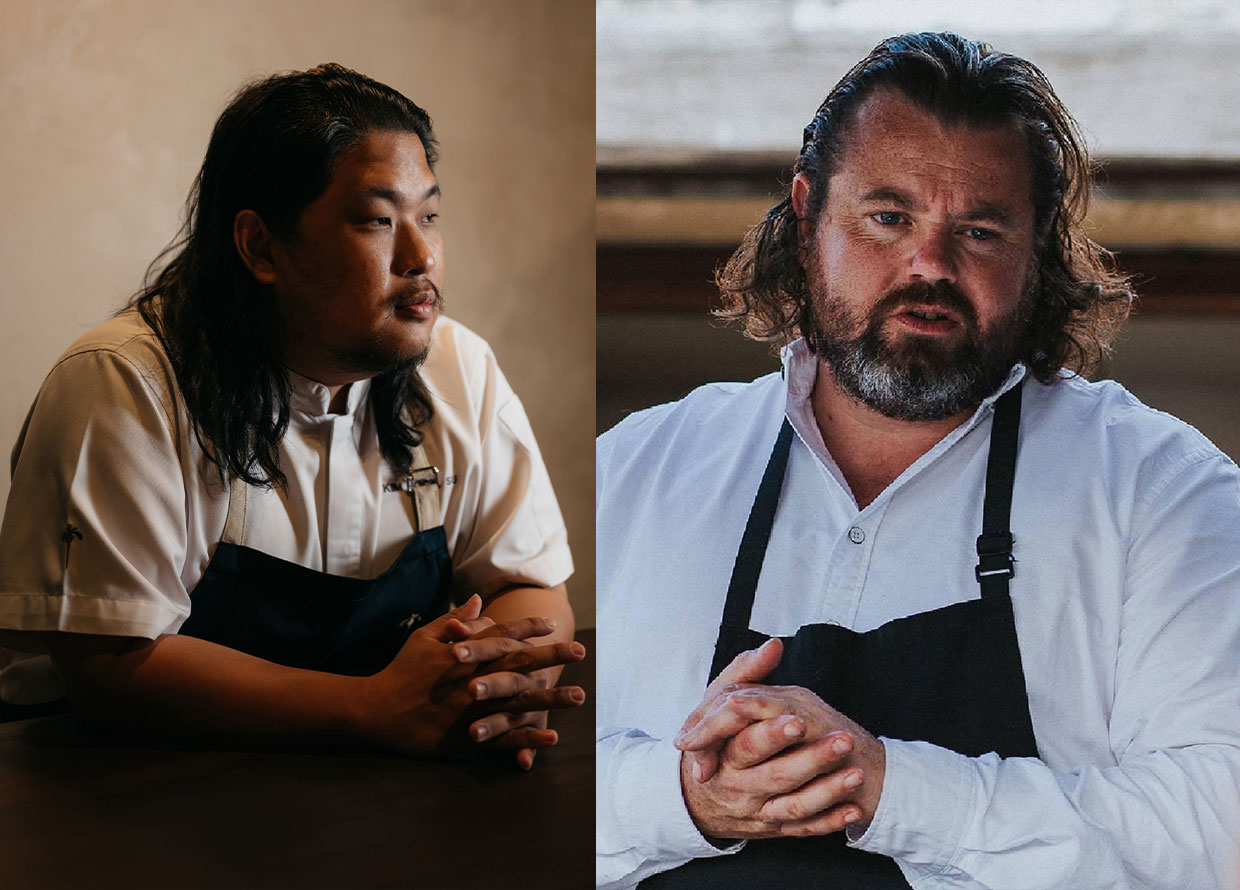 Kickstarting the three-day event in Penang is a four-hand dinner collaboration between Malaysia's Chef Su Kim Hock of the one-Michelin starred Au Jardin and New Zealand's Chef Vaughan Mabee of Amisfield. Both chefs are deeply respected in their respective home grounds for their exceptional culinary techniques, which will be showcased through a multi-course tasting menu featuring the best produce Malaysia has to offer.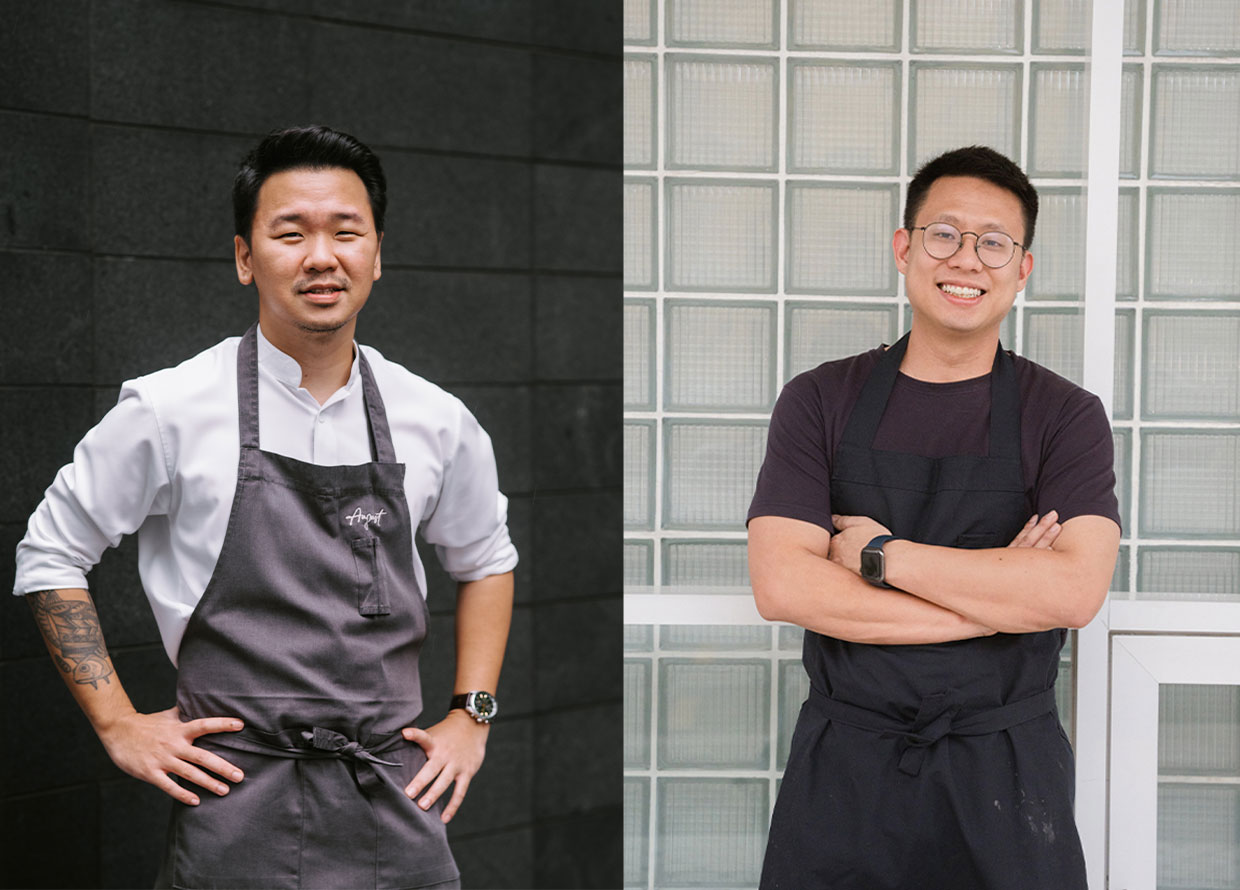 Moreover, Chef Hans Christian of August in Jakarta, Indonesia will be teaming up with Chef Johnson Wong of Gen for a four-hand dinner that's available for two nights. Chef Hans was recently named Asia's One to Watch by Asia's 50 Best Restaurants 2023, with August claiming the no. 95 spot on the extended list. Meanwhile, Chef Wong is no stranger to the local industry as the mastermind behind his modern Malaysian restaurant. The duo have curated a menu featuring the flavours of our shared lands, while paying respect to their common identities and outlook.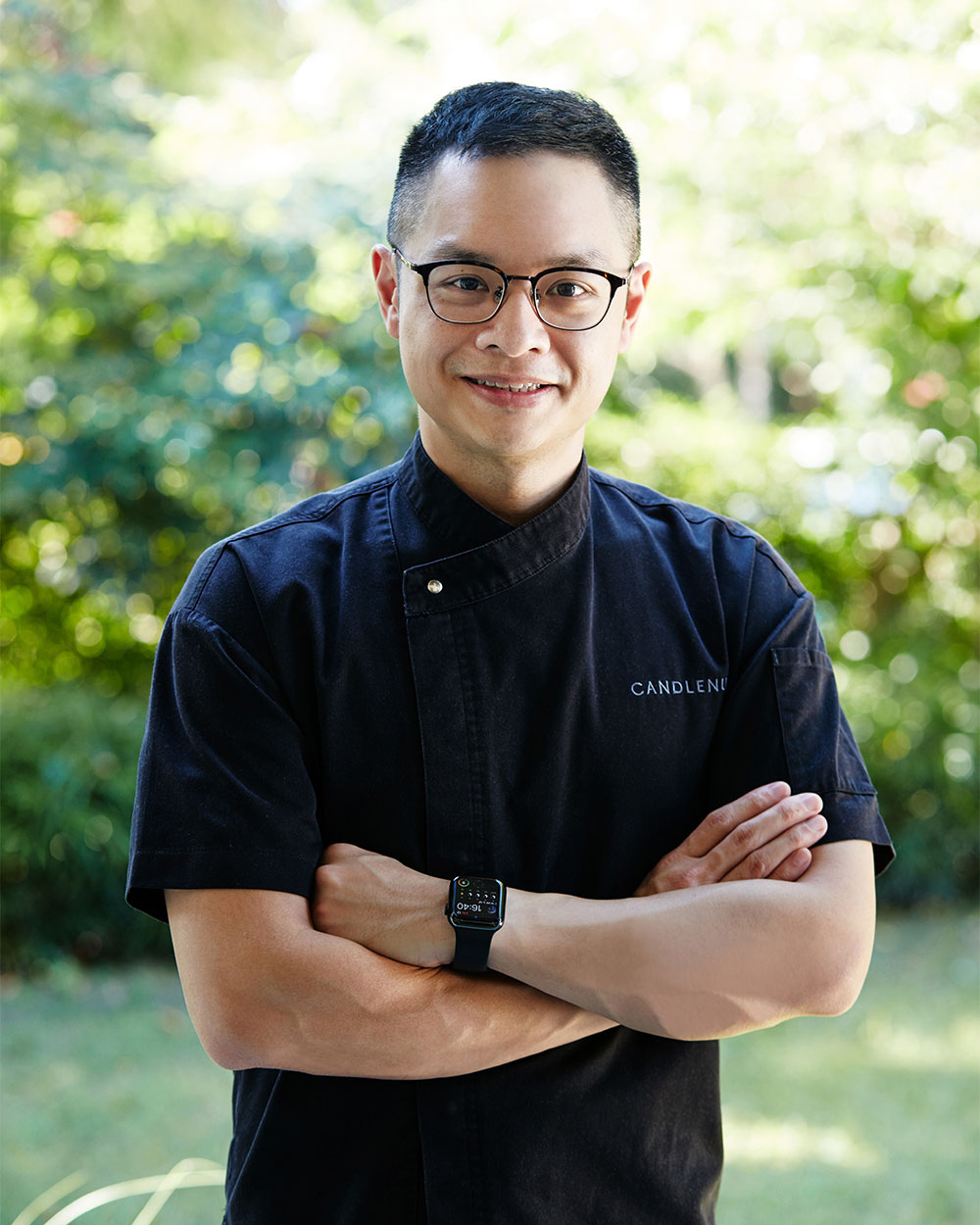 On the other hand, Chef Malcolm Lee of Singapore's one-Michelin starred Peranakan restaurant, Candlenut, will be taking over the kitchen at Communal Table by Gen. Chef Lee also helms Pangium, which serves Straits Chinese food through a modern lens. He brings his know-how and dedication to his heritage, which will be represented through a series of sharing plates that reflect both Candlenut and Pangium cuisine styles.
To cap off the festival, eight esteemed chefs—four from Singapore paired with four from Penang—will be working together for The Great Mezze. Each pair will reign over a barbecue station, offering eight hot or cold dishes in total, including sweet treats. In addition, there will be cocktails, beer, and wines, as well as a DJ and a live band to turn up the party vibes at ChinaHouse. 
Ahead of the events this weekend, we caught up with Chef Christian to get to know him, his cuisine and his experience working with Gen's Chef Wong for Kita Food Festival 2023. 
---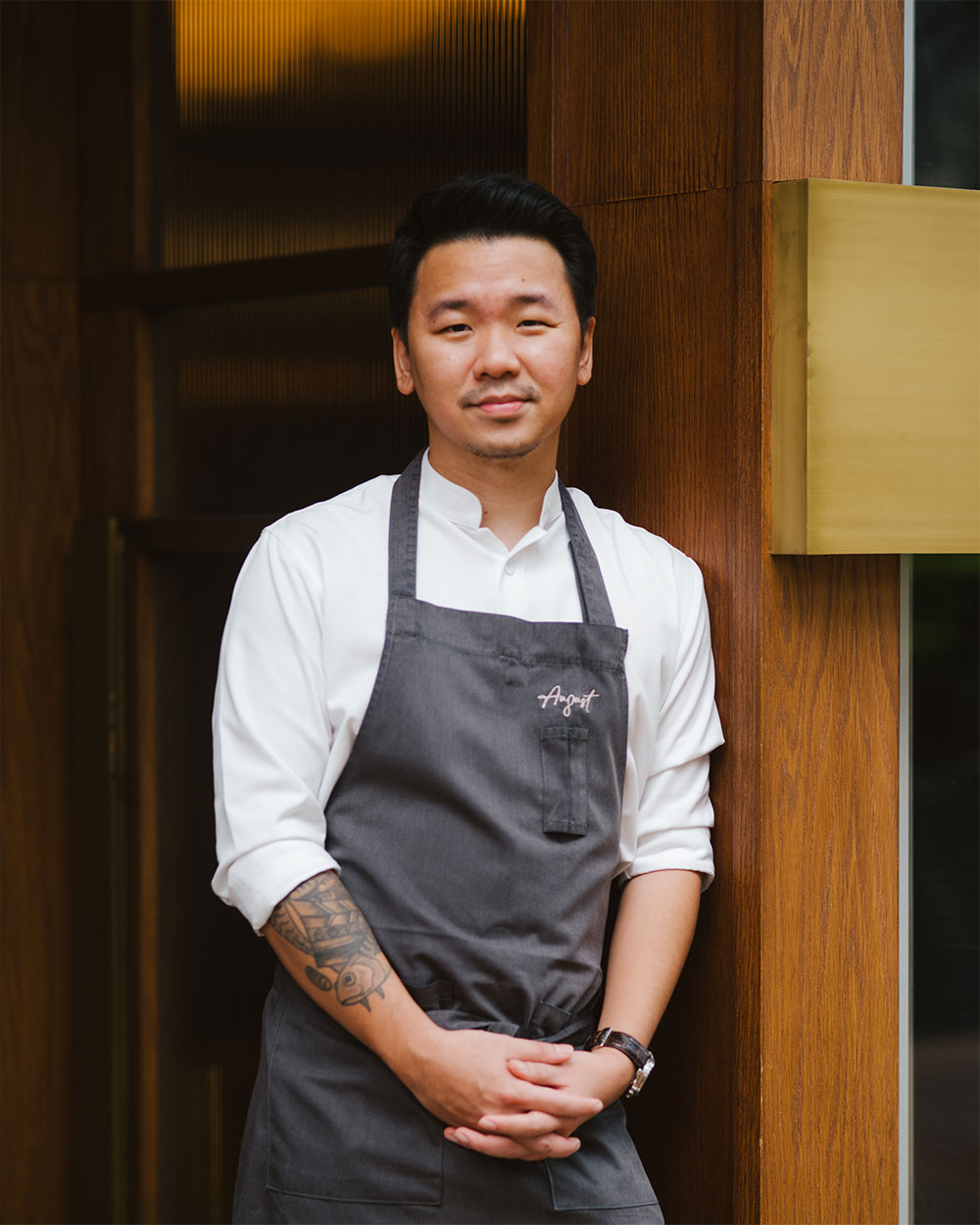 Hi, Hans! We hear you're no stranger to Malaysia, having studied culinary arts at Taylor's University in Kuala Lumpur. How do you feel to be back?
"I've always enjoyed my time in KL, never missing the chance to re-visit at least once every other year. I'm especially excited for this one because I have never been to Penang before."
Tell us more about August in terms of its cuisine and ethos. 
"At August, we cook contemporary flavours with Indonesian influences. The cuisine is very personal to my cooking, travelling and working experiences abroad, but heavily committed to incorporating Indonesian spices, flavours or produce into the layers in many of the dishes. We always try to be respectful to tradition and our way of eating without putting ourselves in the cage of authenticity."
View this post on Instagram
Congratulations on winning the American Express One To Watch Award at Asia's 50 Best Restaurants 2023 earlier this year! What would you attribute this feat to?
"Of course, my August family; Budi, my managing partner; and our dear guests, many of whom are dear friends now. It is important to keep pushing and striving for greatness without losing yourself, while staying true to what we believe in since day one—pursue deliciousness and make people feel at home, not only our guests but also our team members."
What are you most looking forward to from your collaboration with Chef Johnson Wong of Gen for Kita Food Festival 2023?
"I've been following Gen online since years back before they moved to their new place and have always admired the direction of cuisine that they do in Penang. I can be honest that we are very excited to spend some time in their home to learn from each other's cultures."
How did you and Chef Wong work together to curate a menu that has synergy, given your different cuisines and culinary expertise?
"I can say that it is not that hard since many of our food and ingredients are intertwined with each other. We have a close culture between Jakarta and Penang."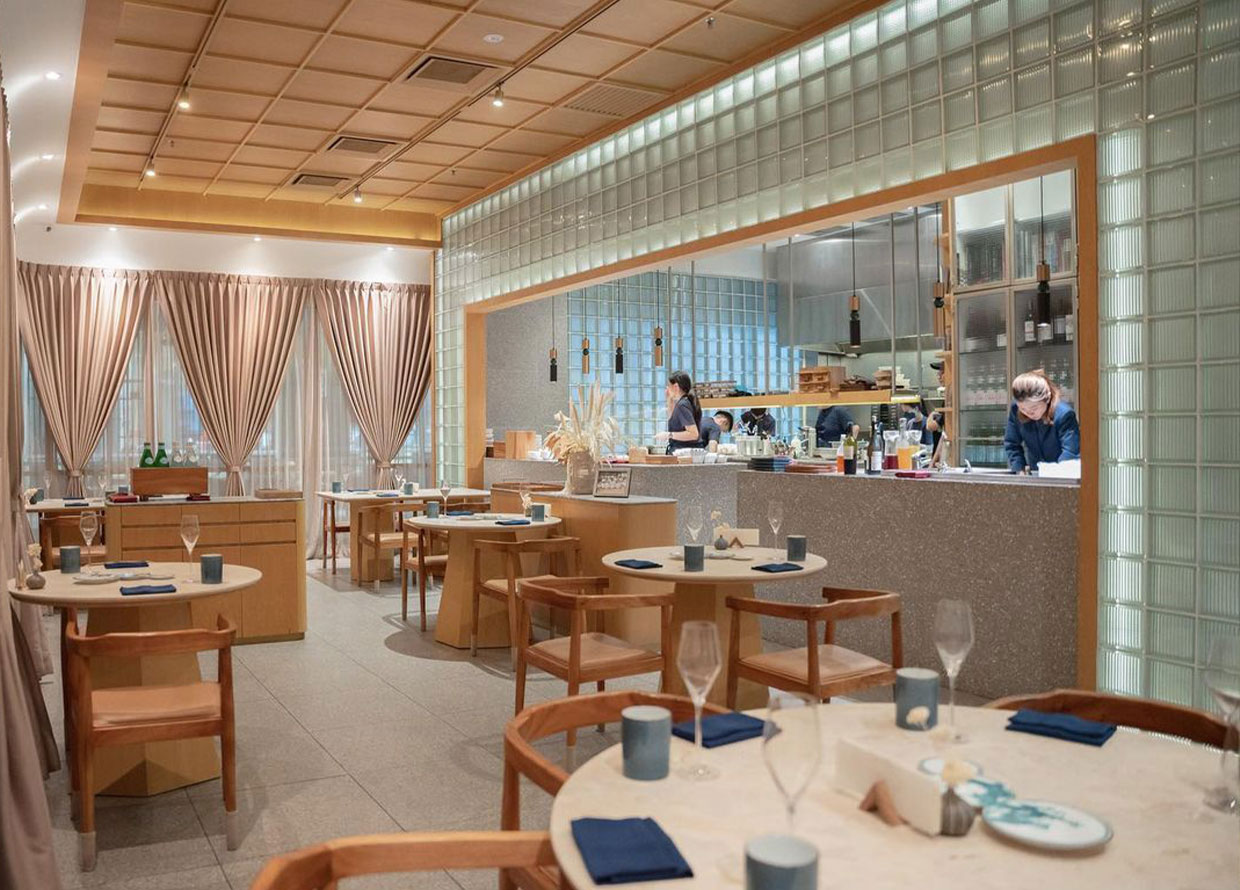 What was the biggest challenge that you faced in preparation for this collaboration?
"All good so far—the Gen team has been really helpful in our coordination and preparation towards the event."
In your opinion, why are cross-country/cultural collaborations such as these necessary for the F&B industry?
"I think the most valuable asset to have for every restaurant is the ability to progress and learn how high the ceiling is. People are always looking forward to the progression of experience and flavours more than perfection. And one of the effective ways to open up our minds so that we can keep evolving and progressing is by having cross-cultural exposure."
READ: Kita Food Festival 2023 returns to Malaysia and Singapore—here's the lineup
For more information or to purchase tickets for Kita Food Festival 2023, visit the website. 
Find more food and drink stories here. 
| | |
| --- | --- |
| SHARE THE STORY | |
| Explore More | |