Food + Drink
Revealed: Asia's 50 Best Restaurants 2023
Creme de la creme
Featured images: Le Du | Images courtesy of Asia's 50 Best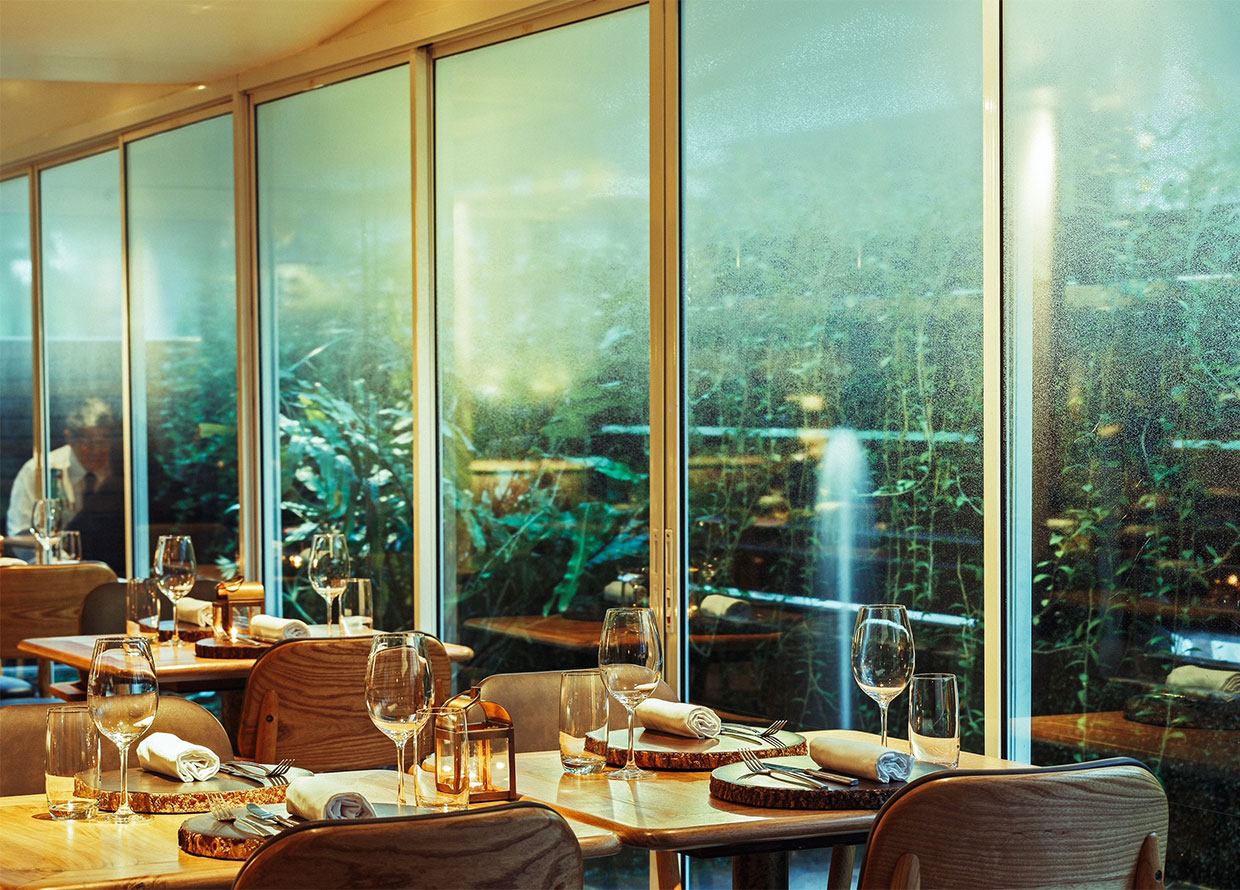 Following last week's unveiling of the 51-100 List which included three Malaysian restaurants—Dewakan, Nadodi, and Eat & Cook—the full ranking of Asia's 50 Best Restaurants for 2023 has finally been revealed. The tenth edition of the list was announced at a live awards ceremony that took place last night in Resorts World Sentosa, hosted by Anita Kapoor. 
The list is the result of the votes from Asia's 50 Best Restaurants Academy, an influential gender-balanced group of more than 300 food writers and critics, chefs, restaurateurs and regional culinary experts. This year, 19 cities from across the region are represented on the list, with seven new entries and eight re-entries.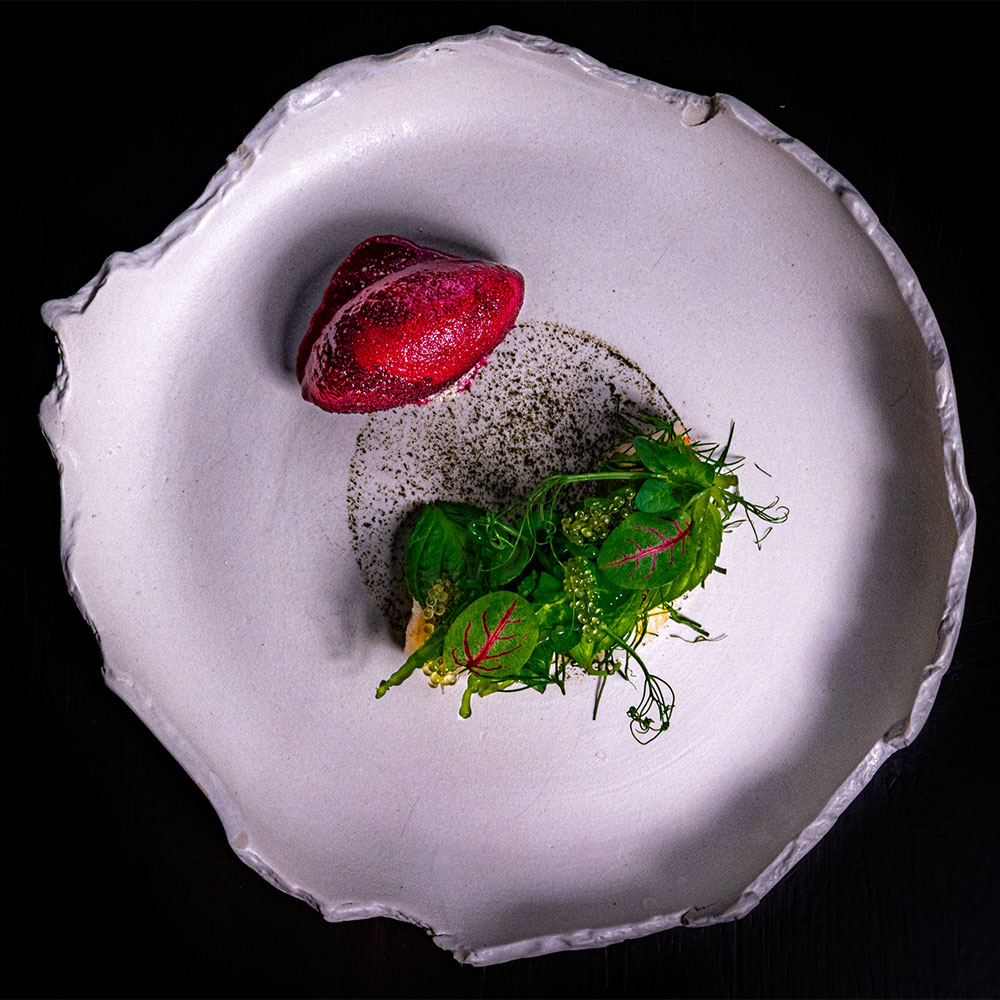 Bangkok's Le Du took the coveted crown of The Best Restaurant in Asia, rising up three spots from last year after remaining consistently on the list since 2017. Helmed by dynamic young chef Thitid 'Ton' Tassanakajohn, the restaurant is touted for its modern take on refined Thai cuisine interpreted through a French lens. Other familiar Thai establishments in the top 10 include Nusara (No. 3), Gaggan Anand (No.5) and Sorn (No. 9).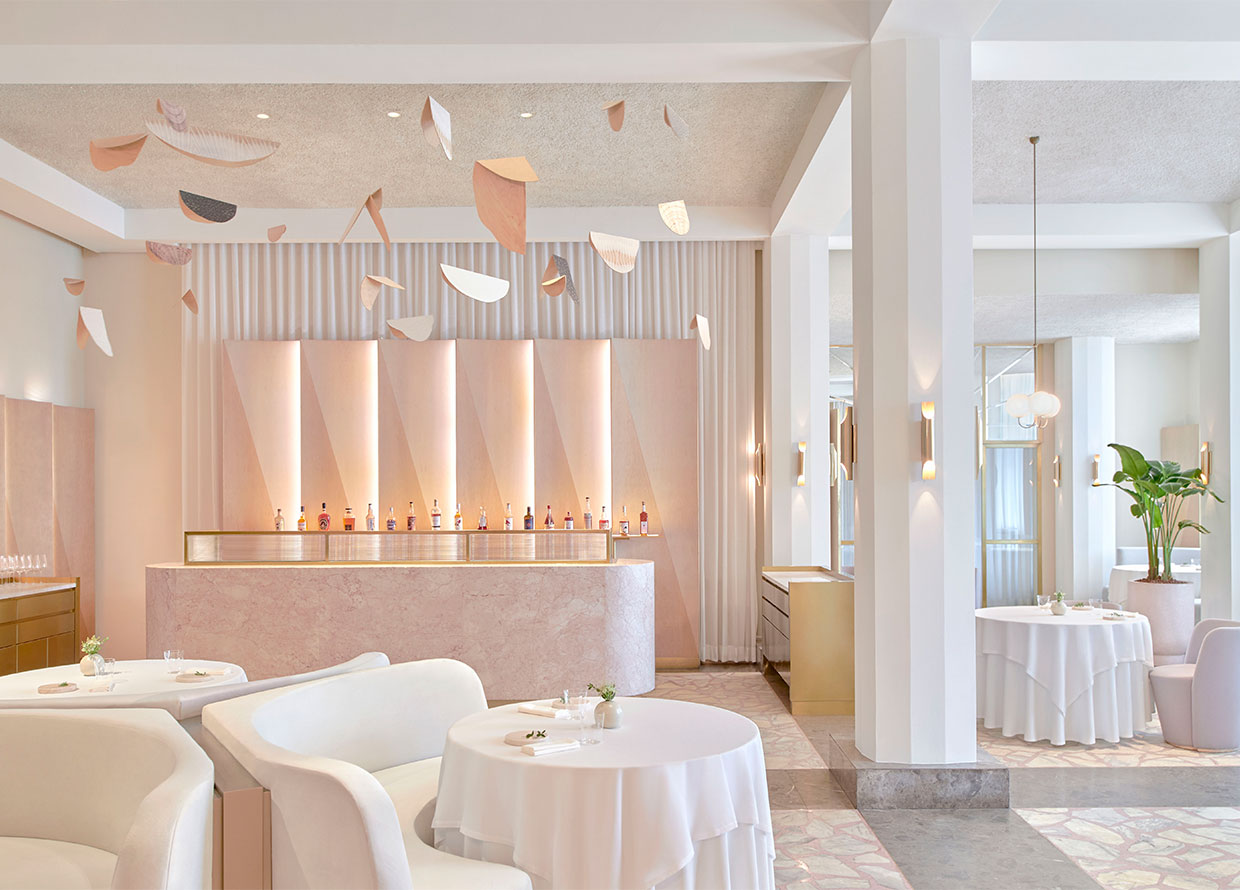 Sharing Bangkok's lead with the most entries on the list is Singapore, with nearly all nine restaurants climbing to higher positions than before. Odette (formerly The Best Restaurant in Asia in 2019 and 2022) keeps its title as The Best Restaurant in Singapore at the No. 6 spot. The restaurant's pastry chef Louisa Lim also brought home the Asia's Best Pastry Chef Award. Labyrinth's modern, grandiose iterations of Singaporean food earned it the Highest Climber Award, rising up 29 spots to rank at No. 11. Further, Zen's immersive neo-Nordic culinary experience won it the Gin Mare Art of Hospitality Award.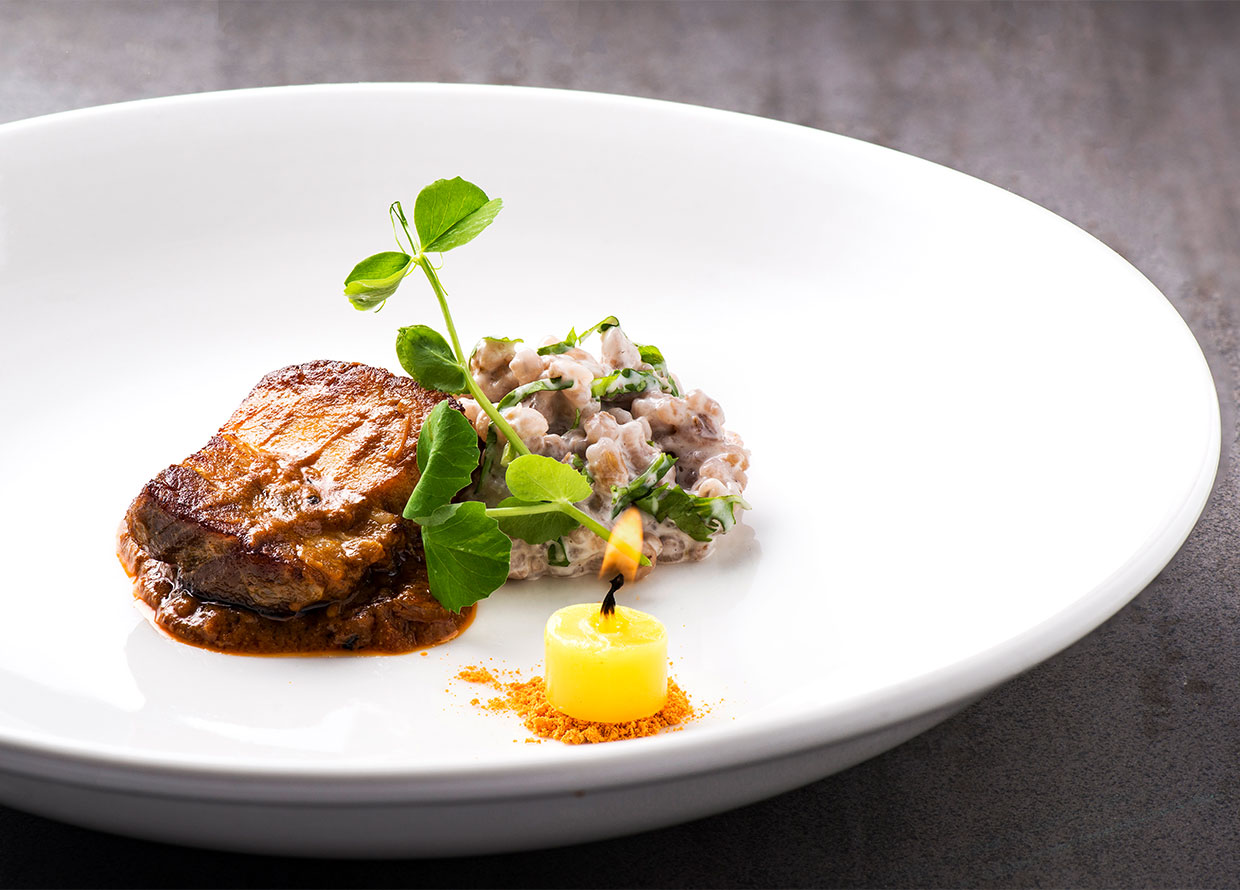 Meanwhile, Tokyo's Sezanne ranks at No. 2 and last year's titleholder, Den, now occupies the No. 4 spot. Avartana in Chennai claims the Highest New Entry Award, debuting at No. 30. Manila's Toyo Eatery re-enters the list at No. 42, also bringing home the Flor de Caña Sustainable Restaurant Award.
Without further ado, here's the full list of Asia's 50 Best Restaurants in 2023:
ASIA'S 50 BEST RESTAURANTS 2023 
Le Du, Bangkok

Sezanne, Tokyo

Nusara, Bangkok

Den, Tokyo

Gaggan Anand, Bangkok (re-entry)

Odette, Singapore

Florilege, Tokyo

La Cime, Osaka

Sorn, Bangkok

Narisawa, Tokyo

Labyrinth, Singapore

Sazenka, Tokyo

The Chairman, Hong Kong

Villa Aida, Wakayama

Mosu, Seoul

Masque, Mumbai

Meta, Singapore

Fu He Hui, Shanghai

Indian Accent, New Delhi

Ode, Tokyo

Zen, Singapore

Suhring, Bangkok

Onjium, Seoul

Burnt Ends, Singapore

Euphoria, Singapore (re-entry)

Cloudstreet, Singapore

Les Amis, Singapore

Mingles, Seoul

Neighborhood, Hong Kong

Avartana, Chennai*

Ensue, Shenzhen

Cenci, Kyoto

Ms Maria & Mr Singh, Bangkok*

Da Vittorio, Shanghai

Potong, Bangkok*

Born, Singapore*

Wing, Hong Kong

Raan Jay Fai, Bangkok

Wing Lei Palace, Macau

Anan Saigon, Ho Chi Minh*

Mono, Hong Kong

Toyo Eatery, Manila (re-entry)

Sichuan Moon, Macau (re-entry)

L'effervescence, Tokyo (re-entry)

Mume, Taipei (re-entry)

Baan Tepa, Bangkok*

Born & Bred, Seoul (re-entry)

Metiz, Makati*

Caprice, Hong Kong

Refer, Beijing (re-entry)
* indicates new entries
For more information about Asia's 50 Best Restaurants, visit the website. Visit Asia's 50 Best Restaurants' Facebook page, the Worlds50Best Youtube channel or @TheWorlds50Best on Instagram for more information and updates.
Find more food and drink stories here.
| | |
| --- | --- |
| SHARE THE STORY | |
| Explore More | |