Cai Mei Khoo, Editor in Chief: A force of steel like Rey from Star Wars: The Force Awakens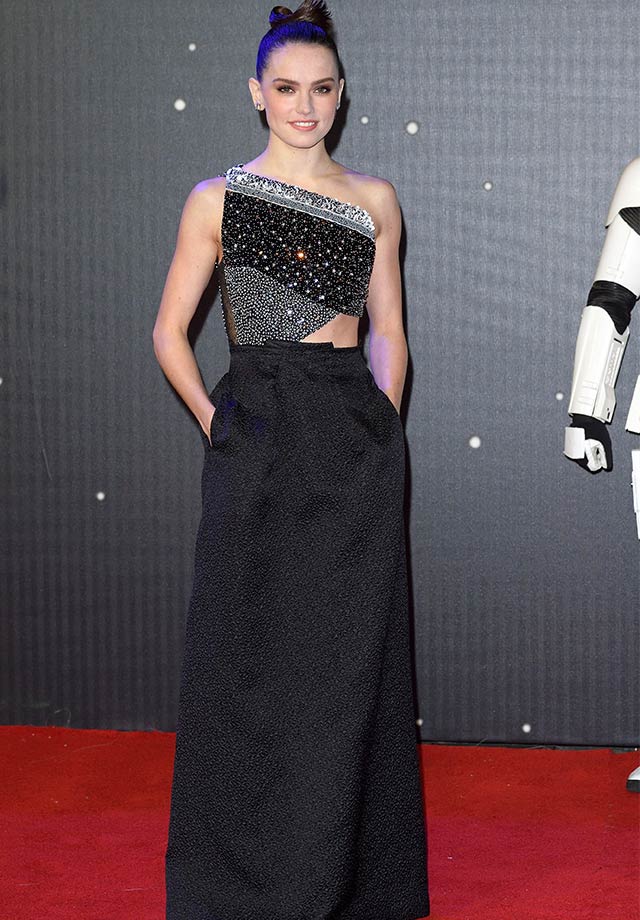 Truth: so the team workout at Fuel Athletics made me realise that I'm not as fit as I'd like to be – I could barely do 10 burpees per minute by the end of class. And then I watched Star Wars: The Force Awakens and, man, is the force strong with Daisy Ridley or what. Ridley trained 5 hours every day, 5 days per week to prep for her role in the movie and she made swinging a lightsaber around look that much cooler. Before my #WednesdayWishlist turns into a #WCW, I'll start with 5 hours of exercise a week (or two) – The New Me will be harder, better, faster, stronger.
Loh Wei Yeen, Fashion & Beauty Writer: Experiment with menswear for women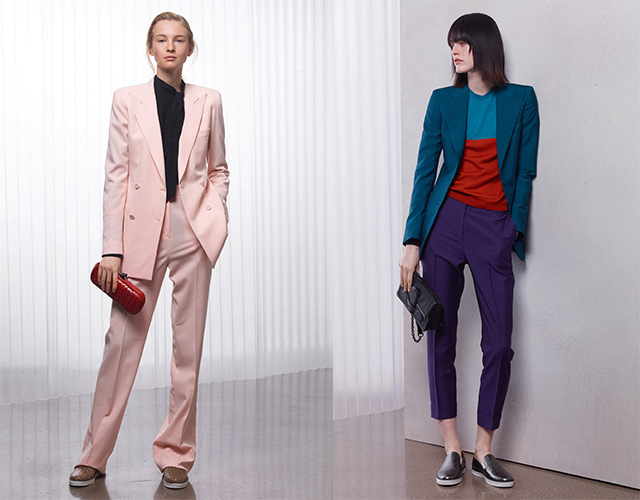 As much as I love the idea of pulling off a sleek pantsuit like how my favourite Hollywood star of then (Katharine Hepburn) did, I always worry about blazers and trousers swallowing my frame and making me look like I'm playing dress-up in my dad's old clothes. But Bottega Veneta's Cruise 2016 lookbook had me inclined to trying out this androgynous trend this year—Tomas Maier's flair for combining the most unexpected colours already got me falling real hard. And also because my style is so (predictably) feminine, that pantsuit's lovely blush pink hue makes it very welcoming to make this trend my own.
Jessica Fang, Culture Writer: Sneaker movement via Buscemi's luxury sneakers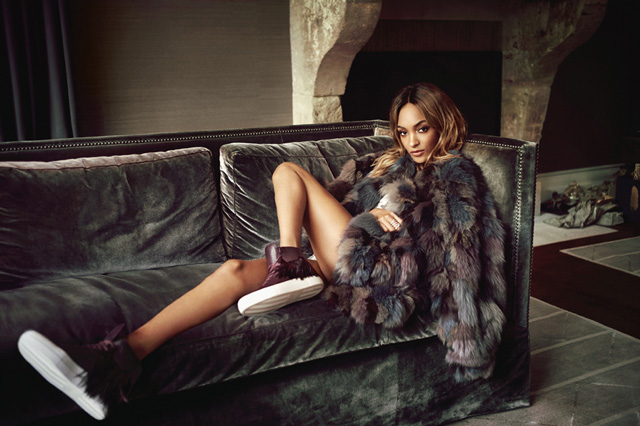 I love sneakers, I really do. I just can never pull them off with my lanky legs and small ankles. The sneaker movement has been hounding us all through the past year, and it seems that there's no end to the gorgeous designs that constantly tease us. The best part is, I can actually look sporty without actually having to be athletic; the sneaker movement has put a more fashionable and stylish spin on a functional object. If there's any particular brand that makes these shoes ever so irresistible, it's Buscemi and its recent Holiday Lookbook featuring British model Jourdan Dunn, complete with feathery fringes, fine leather and refined colours.
Rachel Au, Lifestyle Writer: Stealing Taylor Swift's effortless style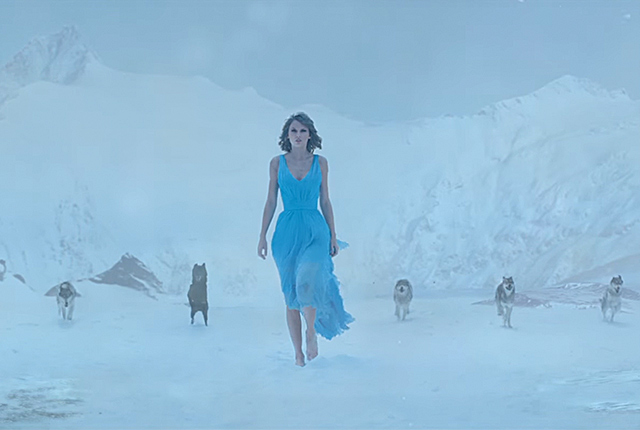 In 2015, I've cut my hair more times that I usually would just to maintain that Swift lob. Going to the hair salon to re-create her do is easy but being able to dress like her with the exact same clothes? It's technically possible to shop the pieces she's been spotted in; it's just that almost everything that she wears get sold out within minutes of her #ootd showing up online. That's okay because what I really want is that gorgeous custom-made J. Mendel blue dress she wore in her recent Out of the Woods music video. Feel free to send it to me when you're done with that dress, Taylor. In the meantime, I guess I'll just have to compete with everyone else in online shopping.
Tan Su Fen, Editorial Assistant: Power brows à la Cara Delevingne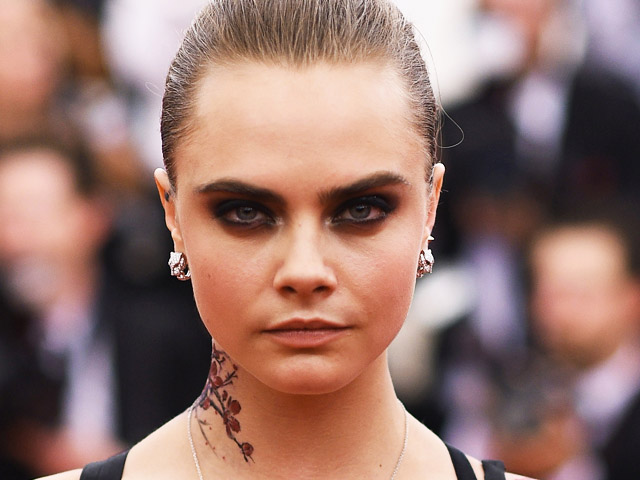 Fun (or not) fact: I met with a car accident when I was 7, which left me with a teeny loss of memory and what I now call the Charlie Puth brow— a slight gap on my right brow caused by a scar. Anyone who knows me will know that I usually go about sans makeup. But given the fact that my skin isn't exactly flawless, coupled with my less-than-perfect brows, perhaps this year is the year I will up my beauty game. Maybe I will start filling in my brows more often, for starters. They will still be a long way off from Cara Delevingne's perfect power arches, but one can always try, right?
Related stories:
#NewYearResolutions: This year, I want to…
#WednesdayWishlist: Best of S/S'16
5 cool journals to keep for an inspirational 2016
| | |
| --- | --- |
| SHARE THE STORY | |
| Explore More | |