Cai Mei Khoo, Editor in Chief: Look 9 from Simone Rocha SS16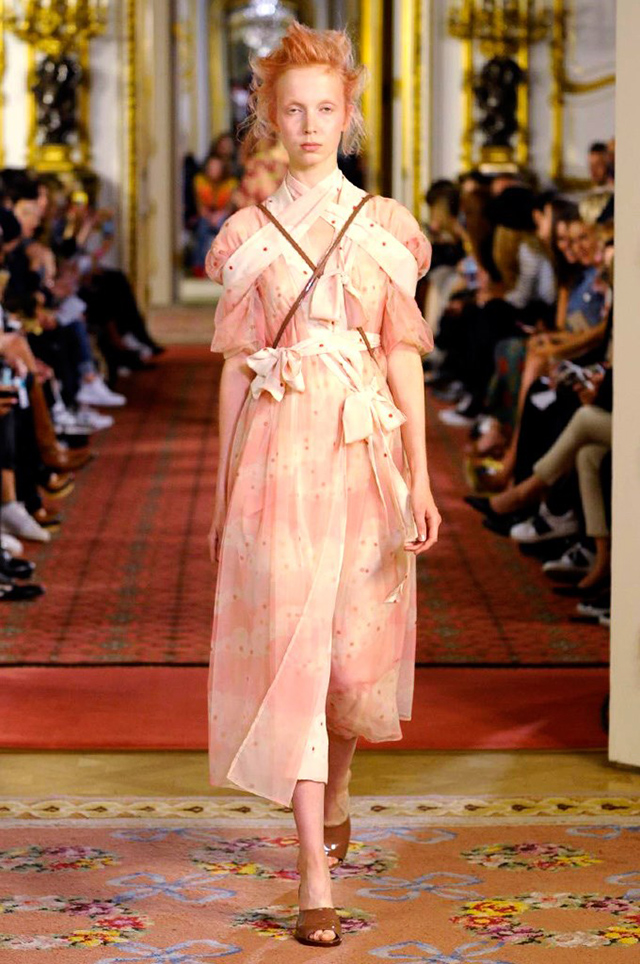 Known for her brand of femininity meets a sense of subversion, Simone Rocha was pregnant when she made a trip to Japan, which served as inspiration for her SS16 collection. Referencing Japanese photographer Nobuyoshi Araki and the art of Shibari, Simone Rocha SS16 was abound with ribbon and rope detail—who else could create such a delicious juxtaposition of sex and prettiness?
Jason Lim, Fashion Editor: Petit Basset Griffon Vendéen (PBGV)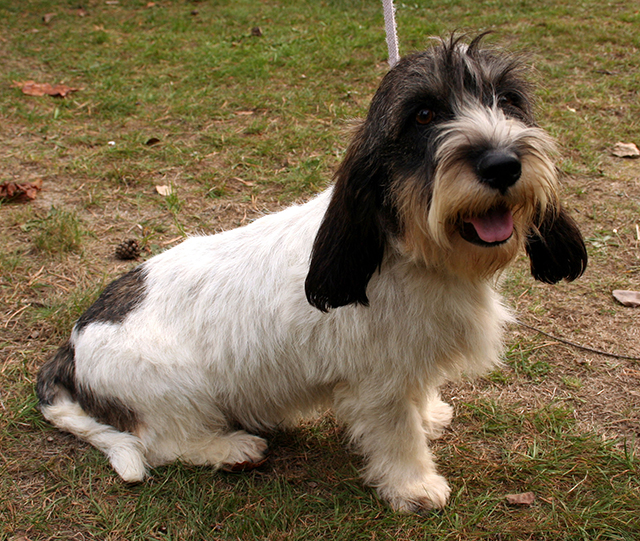 Some people have dream bags, cars or holiday homes. I have dream dog breeds and the adorable PBGV is on the absolute top of a very long list. Nothing can quite compare to the unconditional love of a dog—they're always happy to see you, will always forgive you and they really do make the most faithful companions. Aside from being really fun to say, the PBGV is a breed that most closely resembles my best buddy Duckie and when she eventually leaves us for the great big kennel in the sky, I'd like to think she'll be happy to see another stumpy little creature watching over me.
Loh Wei Yeen, Fashion & Beauty Writer: A getaway at Per Aquum Huvafen Fushi, Maldives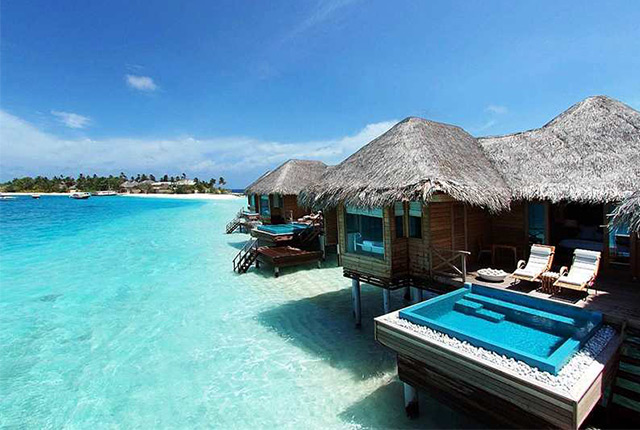 Visiting Maldives has always been on top of my travel bucket list, and what better place to luxuriously kick back and relax in than one of the lagoon bungalows in Per Aquum Huvafen Fushi? I'll delight in sipping a glass of bubbly with my favourite person in the dry comfort of underwater spa rooms (omg) while spotting lionfish eye their prey in the darkness, and if we're feeling a tad bit adventurous, a tag-along with a marine biologist to take a closer peek at manta rays in the deep azure seas sounds like a brilliant idea too.
Jessica Fang, Culture Writer: A whirlwind weekend in New York City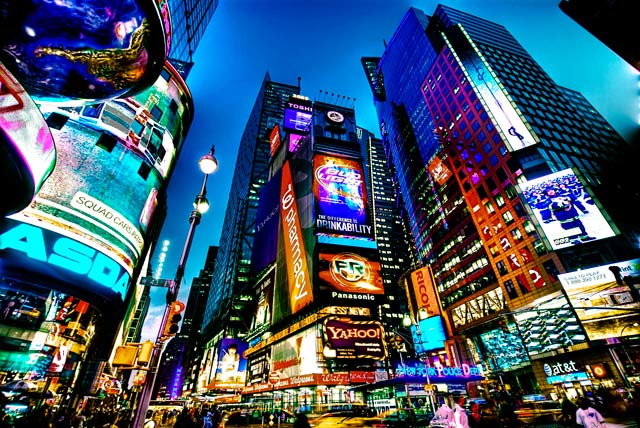 Carrie Bradshaw always said that people went to New York to find love. And although Sex and the City proved that Manhattan had a bittersweet relationship with love, just about every grand romantic gesture happens in the city (at least in all our favourite movies and television shows), particularly the Empire State Building. Although in reality the peak of the tower is probably too filled with tourists for a romantic rendezvous (and you'd have to pay $30 and wait an hour in line to go up to the peak), its spectacular view would make you fall in love – if not with someone, it would be with the city. But not to worry, there are many other alternatives for romance: horse carriage rides in Central Park, getting lost in Times Square, and of course, Tiffany & Co. on 5th Avenue.
Rachel Au, Lifestyle Writer: Cartier Love Bracelet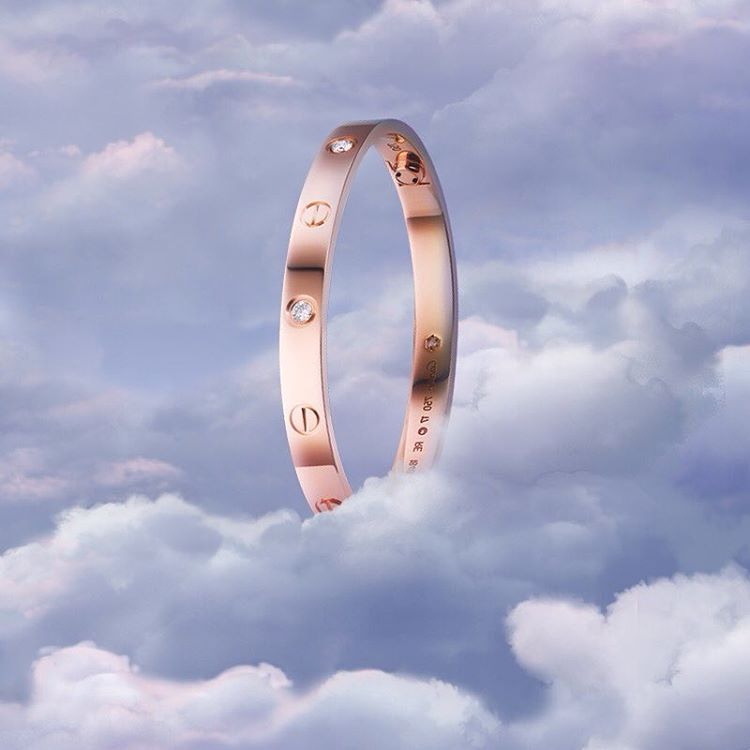 I first saw this gorgeous bangle on a favourite UK YouTuber of mine but as she didn't mention where it was from, I had to do a bit of Google work and discovered it was the iconic Cartier Love Bracelet. Similar to the concept of You and No Other, the idea of the bracelet is to signify only one love in your life; hence, the bracelets are studded with screws that locks to the wrist—don't worry, every bracelet comes with a screwdriver to open or fasten it whenever you want to.
Tan Su Fen, Editorial Assistant: A Valentine's dinner for two at Babe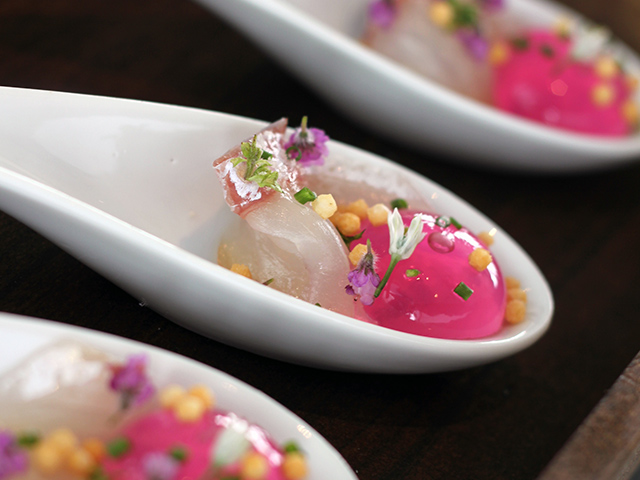 I've been wanting to give Babe a go for a while now, especially since Rachel had such great things to say about it. Japanese lobster chowder, charcoal-grilled Alaskan king crab, and seared wagyu with yuzu kosho; those are just part of the 16-course splendour that will be served on Valentine's Day. How can a girl say no?
Related stories:
The seductive power of red
Why you should wear red lipstick more often
5 Date night #HairInspo from our favourite celebs
| | |
| --- | --- |
| SHARE THE STORY | |
| Explore More | |