Fashion
15 Female celebrities who have mastered androgynous fashion
Breaking gender stereotypes one look at a time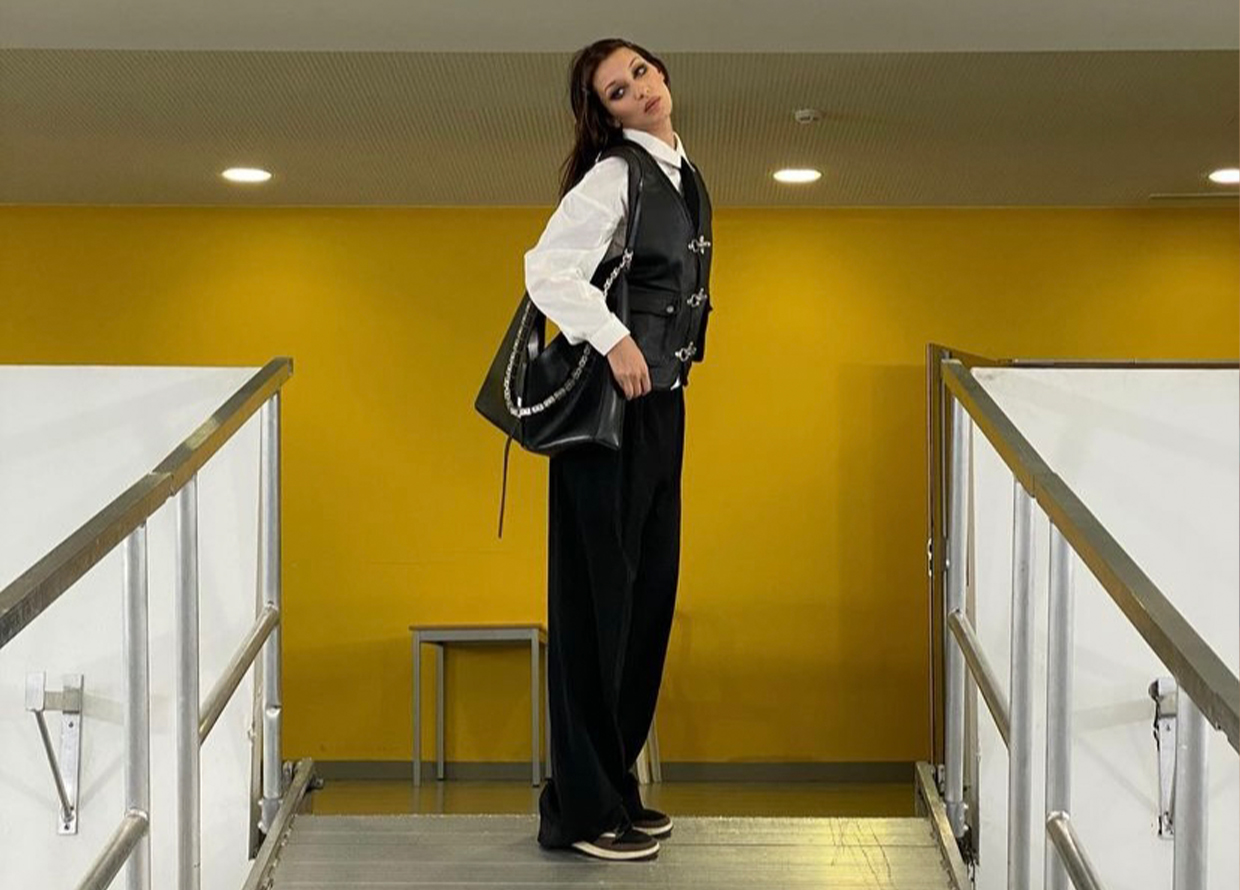 The idea that a woman has to dress in a particular way to be considered feminine is, dare we say it, outdated. These society-constructed and, quite frankly, imposing expectations on how (and what) a woman should wear are getting exhausting. Clothes are not bound to one gender, nor should they ever be. With male pioneers such as David Bowie, Harry Styles, and Jared Leto in the movement, androgynous fashion is on the rise. But what about the women who had always embraced being feminine while slaying it in clothes traditionally reserved for men?
This is one of the many reasons why fashion is amazing. It's expressive, personal, and also incredibly symbolic of echoing the social climates. Today, you wouldn't bat an eyelash seeing a woman wearing jeans (or, god forbid, pants!). But according to Britannica, it's something that was only normalised in the mid-20th century—that's only a little over 50 years ago! Before that, wearing pants was considered a statement item that was unacceptable if you were a woman. But look at us now.
We round up some of our favourite female celebrities who have been taking strides (with style!) to make clothes and fashion genderless.
1. Kristen Stewart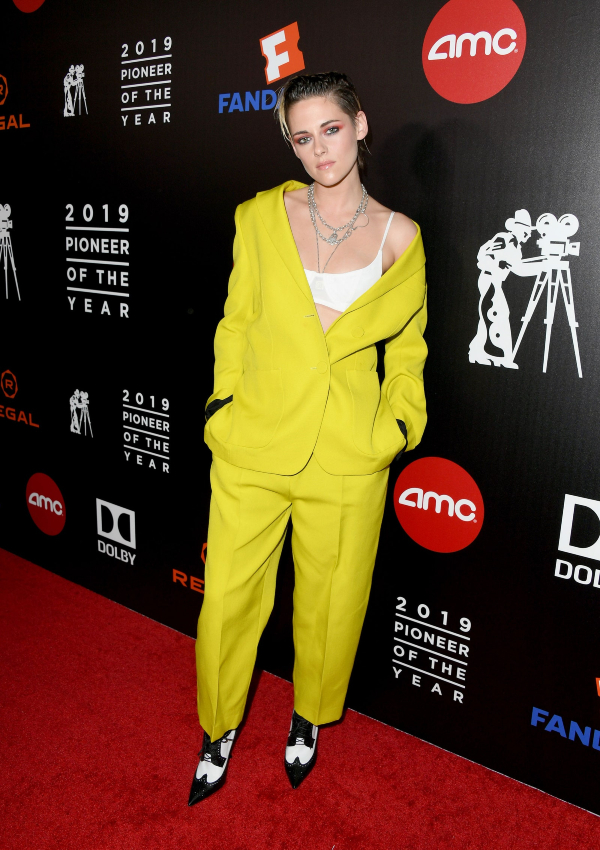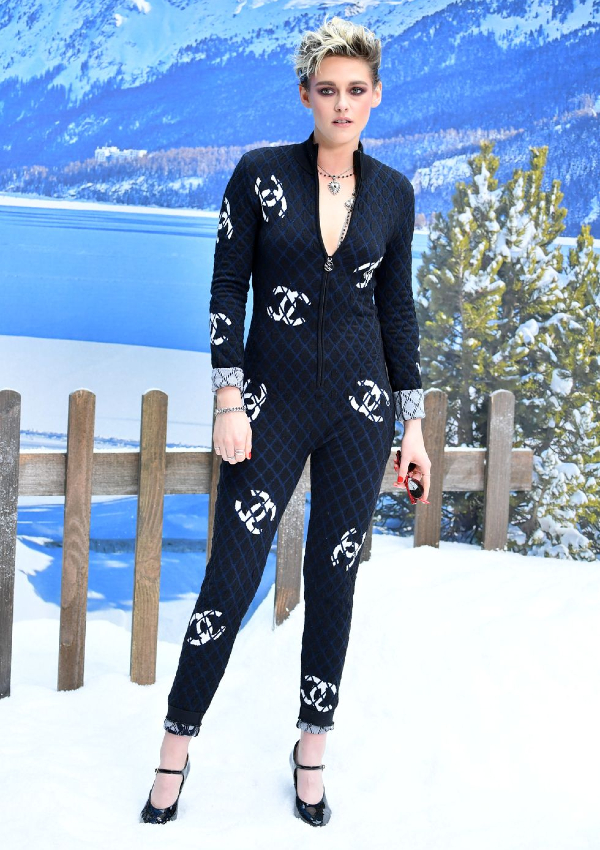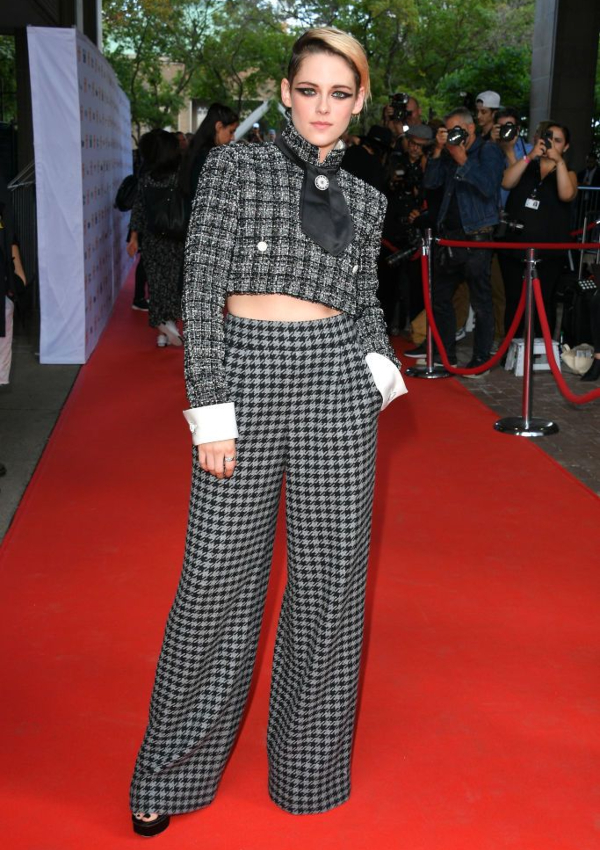 Kristen Stewart is no stranger in the realm of androgynous fashion. We're pretty sure that she's one of the first few celebrities that proudly embraced it even! While she may have gotten her big break as Bella Swan in the Twilight series, the actress has since gone on to star in a variety of genres (even scoring a BAFTA and a César Award) as well as become the face of Chanel. One fashion tip we can learn from Stewart is how she fuses glamour with casual street style.
2. Zendaya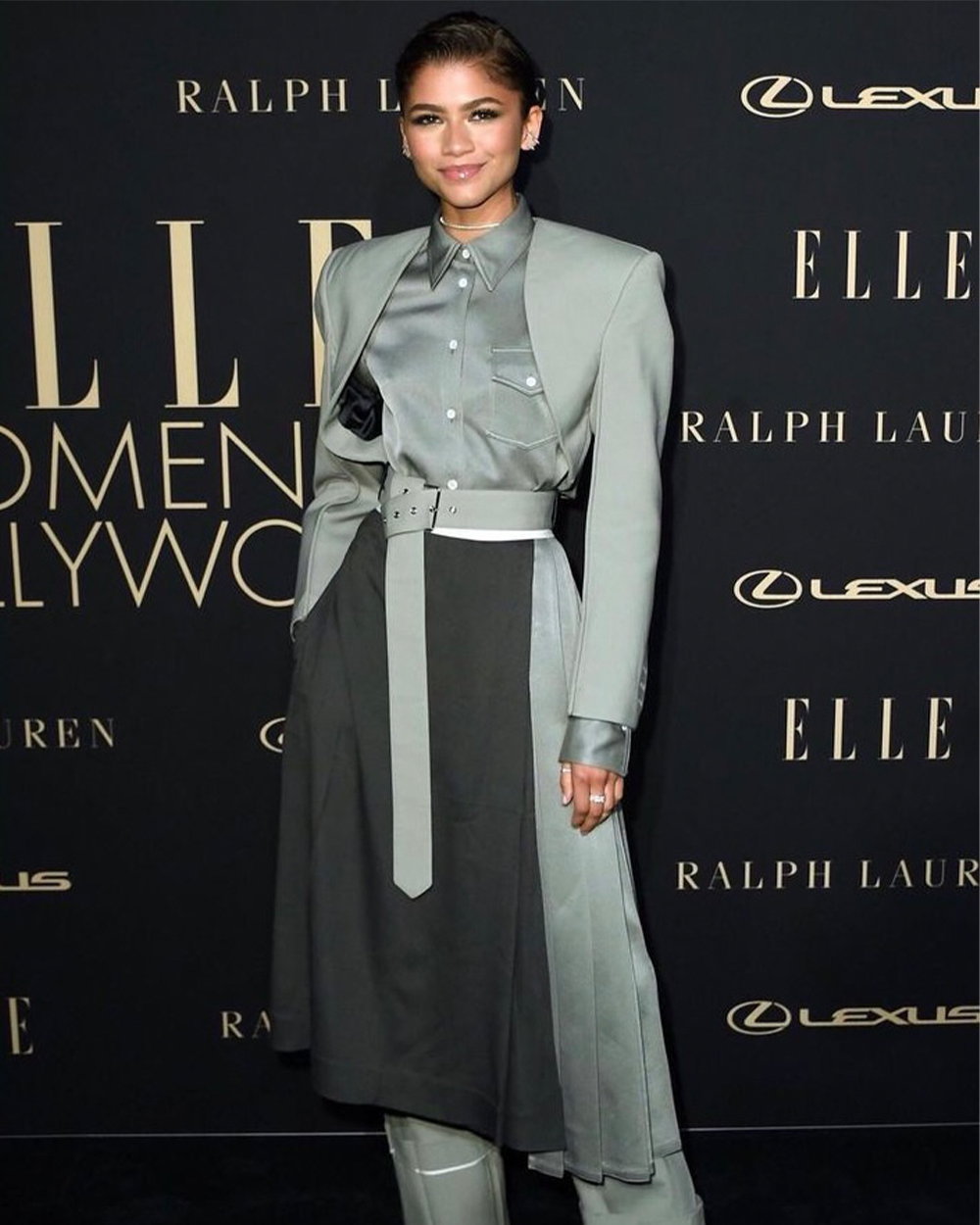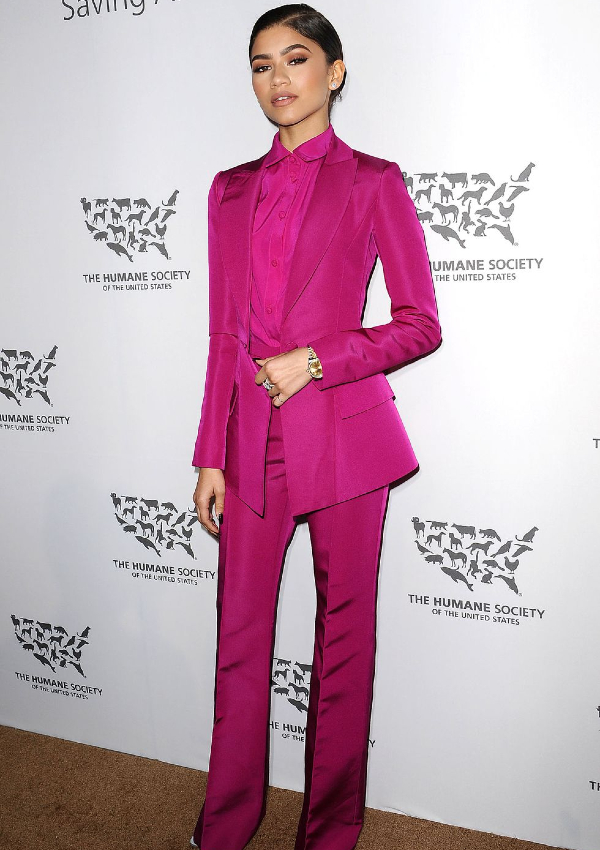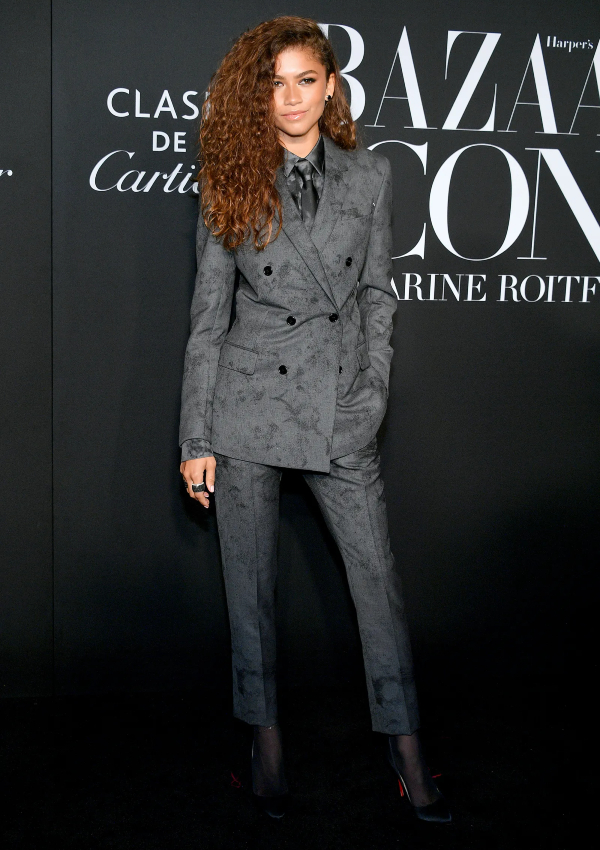 This Emmy award-winning actress easily wins at fashion too, as she is now considered one of the most influential style icons of the current generation. She has been seen in Armani gowns and even the iconic Hilfiger Cinderella light-up dress, but she's also a queen of suits. There's nothing Zendaya can't wear. It's proof that you can get the best of both worlds.
3. Tilda Swinton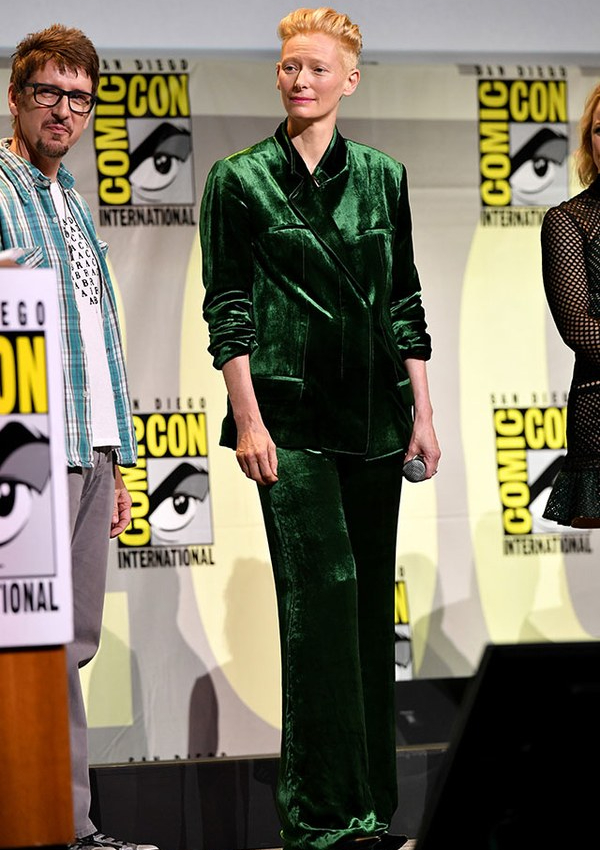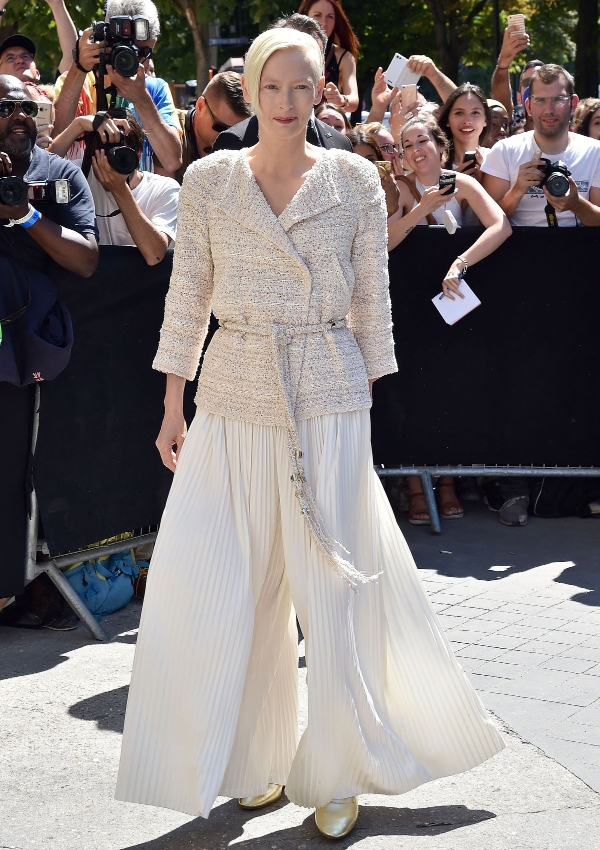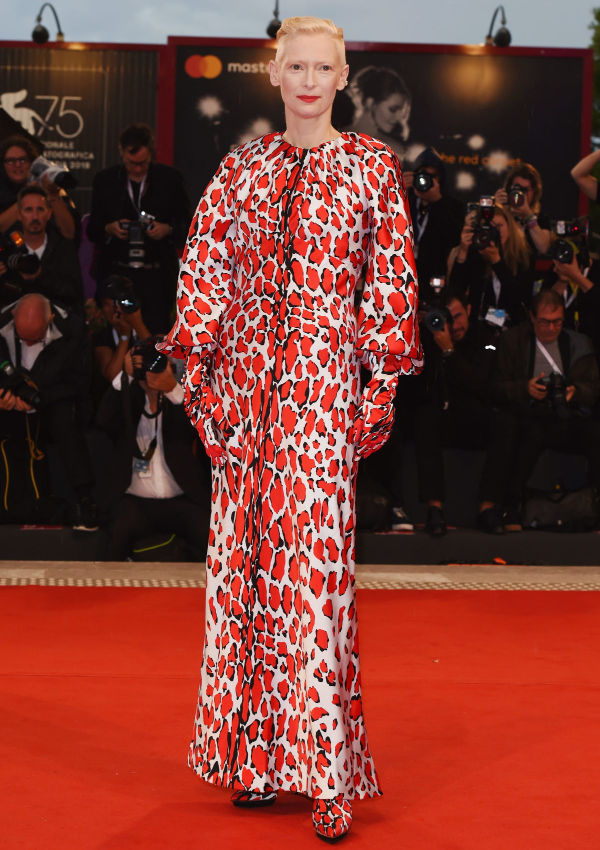 Not only is Tilda Swinton one of the most talented actresses around—being able to transform seamlessly into characters like like Jadis, the White Witch in Narnia and The Ancient One in Doctor Strange—but her charisma shines through in her fashion choices as well. Her bold and colourful gender-neutral style that she emulates on the red carpet makes her a modern fashion icon too.
4. Cara Delevigne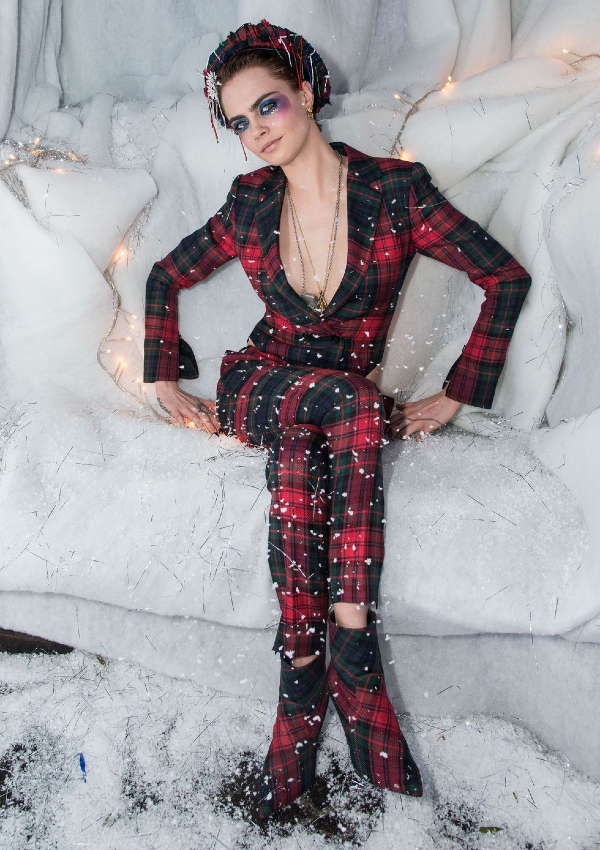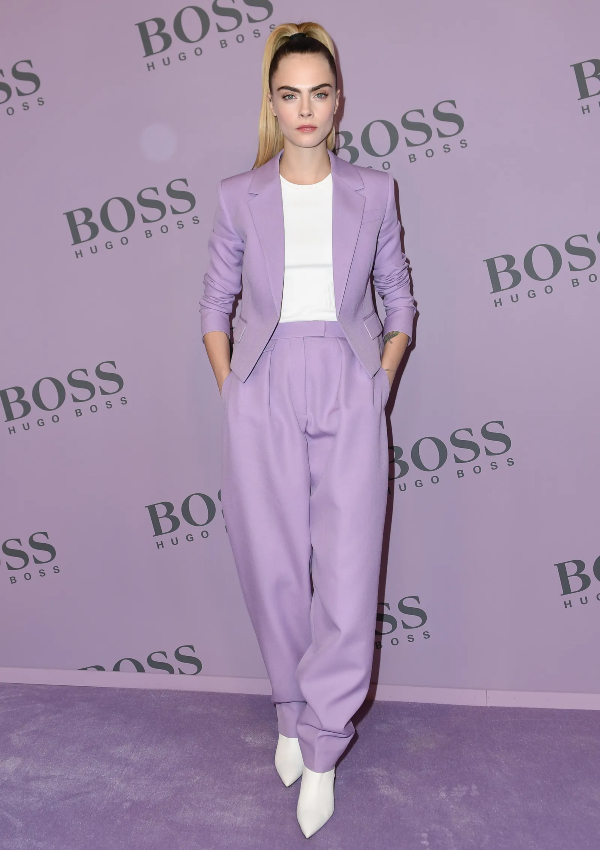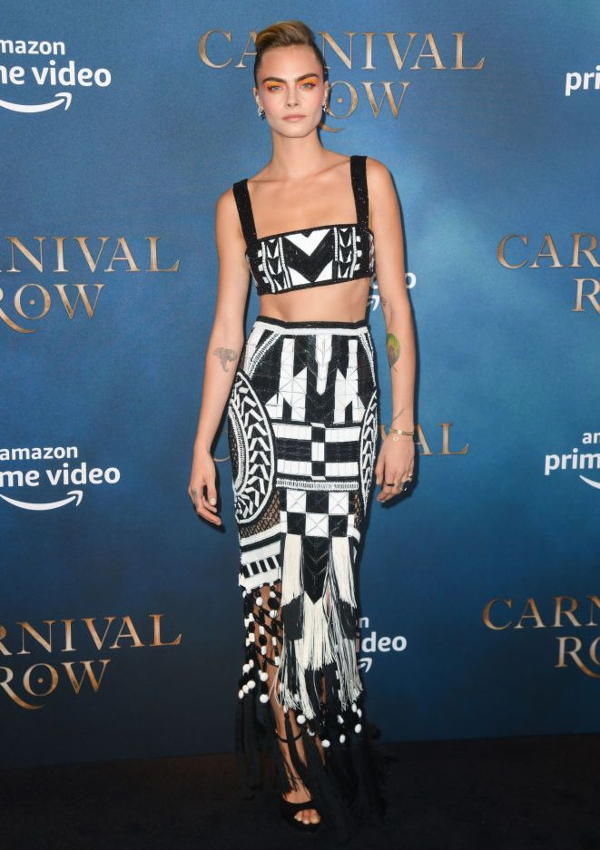 The English model, singer and actress is known for more than just her unique brows and talent. When Cara Delevingne shows up with her statement fashion pieces, she makes sure to put in the full effort—including changing up her hair to 'accessorise' with it. She's on our list as she has clearly encapsulated the combination of femme-androgyny as seen with her various outfits throughout her career. Being bold and experimentative acts as great inspiration for those of us who are struggling to find the courage to try the androgynous look.
5. Gwendoline Christie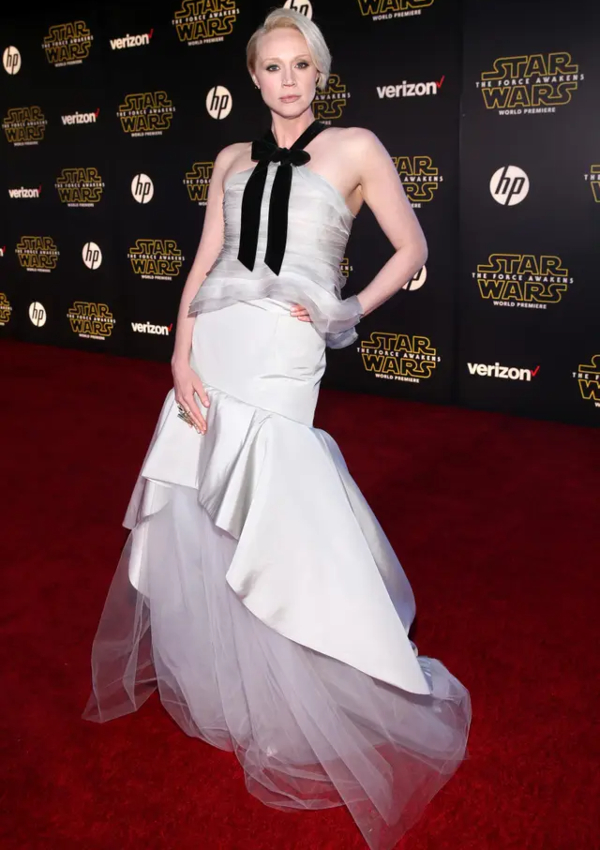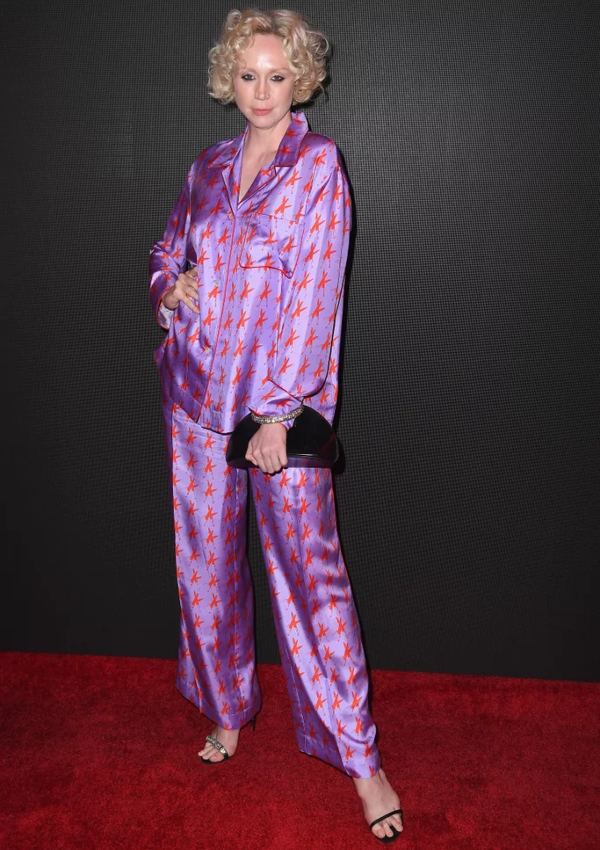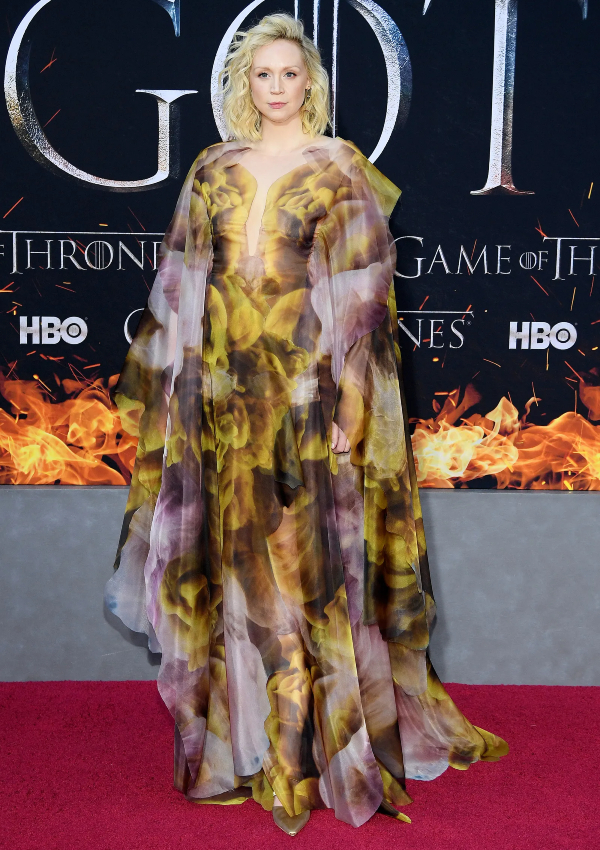 Best known for her role as Brienne of Tarth on HBO's Game of Thrones, and, more recently, Principal Larissa Weems in Wednesday, Gwendoline Christie is also making moves in the fashion world through her daring and unique fashion statements. The British actress stands over six feet tall, a testament to the taller ladies who embrace the essence of femininity and womanhood at any height. She is definitely one to notice on the red carpet!
6. Zoë Kravitz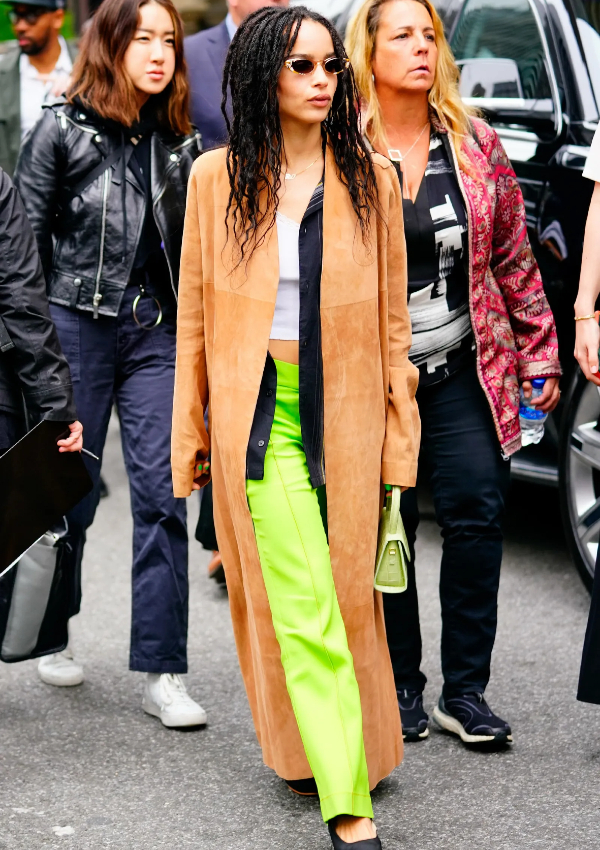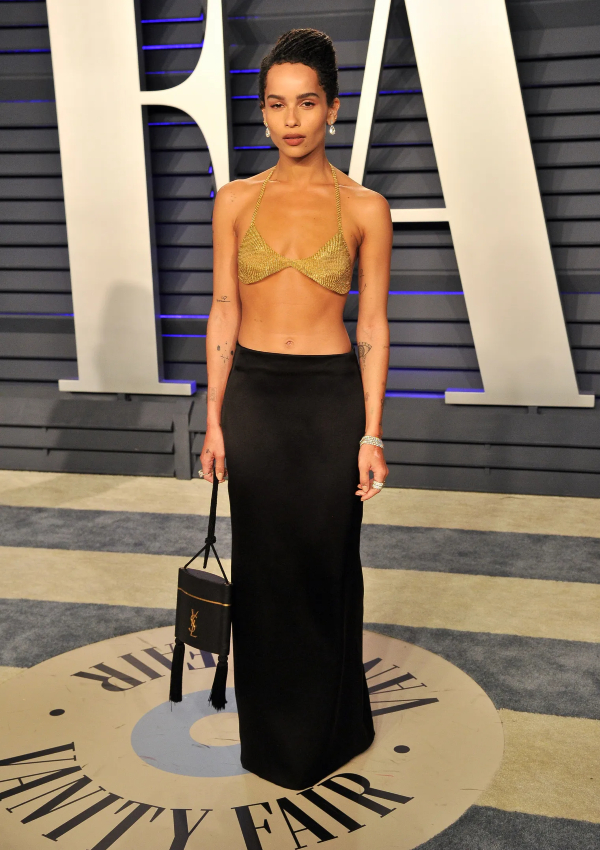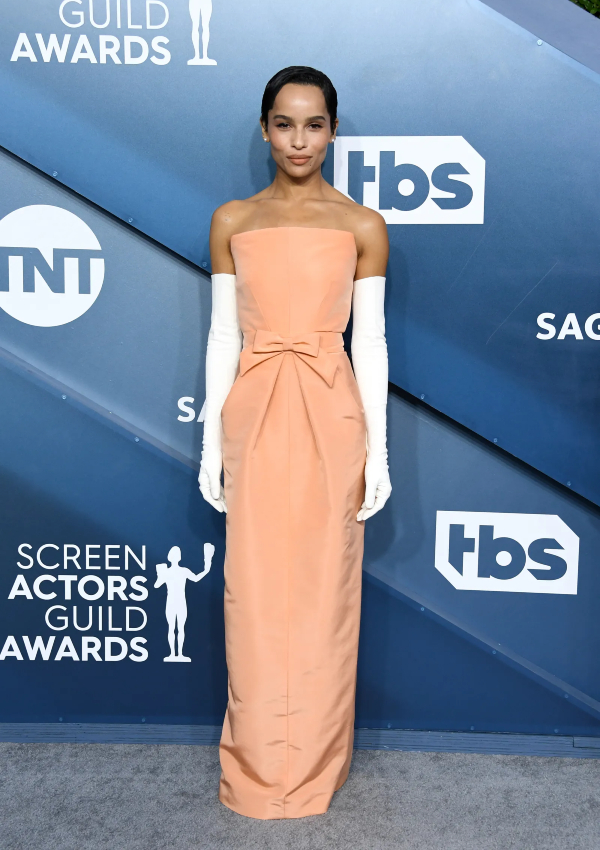 There is a reason why she is the face of YSL, Zoë Kravitz kills androgynous fashion by adding that edgy-chic twist that she most likely gets from her famous parents. Whether it be her everyday wear or red carpet fashion, the younger Kravitz does it all—from suits to dresses to a co-ord set. The versatility in her style and outfits is something anyone can mirror to get that all-rounder fashion trophy.
7. Miley Cyrus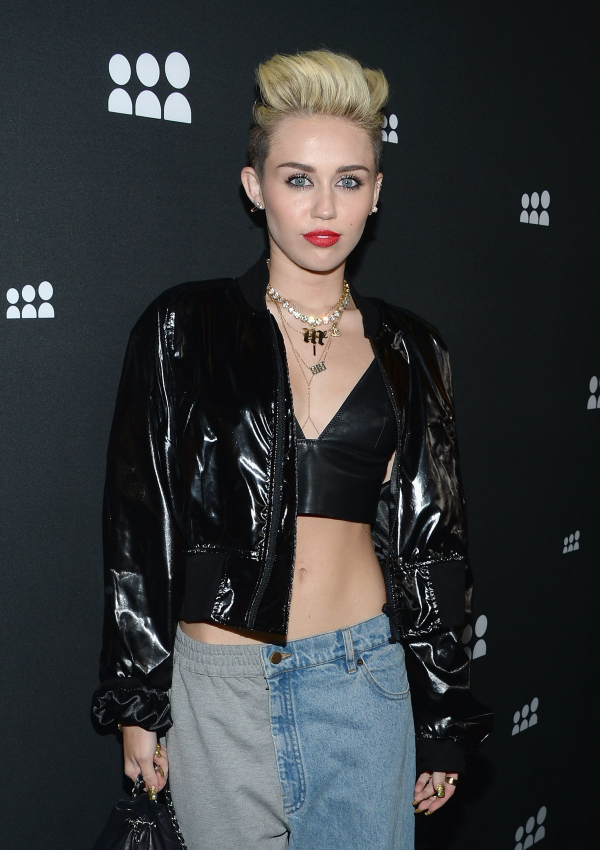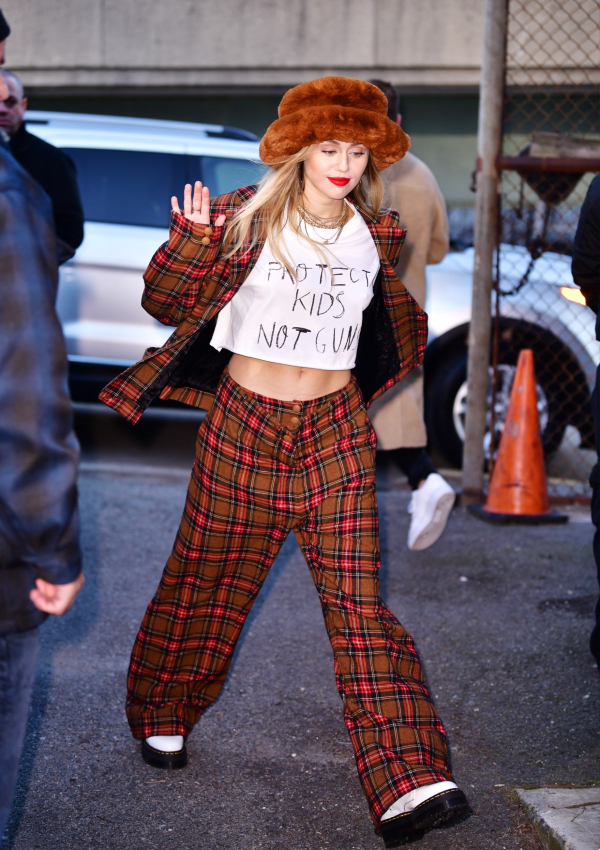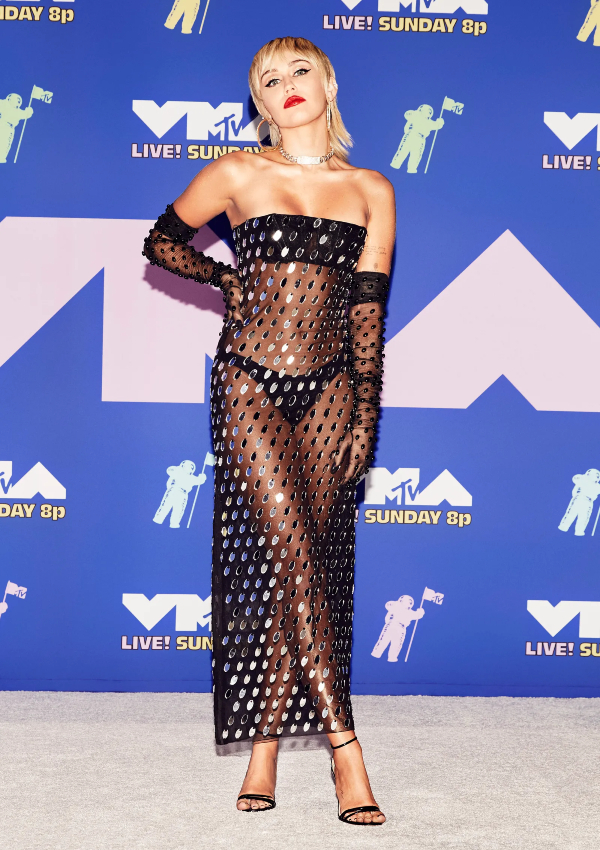 It's no secret that Miley Cyrus has had quite the journey, be it in her career or personal life. And her fashion changes with it too. From country to sparkly to punk, the singer has gifted us with many iconic and trendsetting outfits, making her one of the best examples that androgynous fashion works. Breaking gender-fashion norms has earned her status as an icon.
8. Grace Jones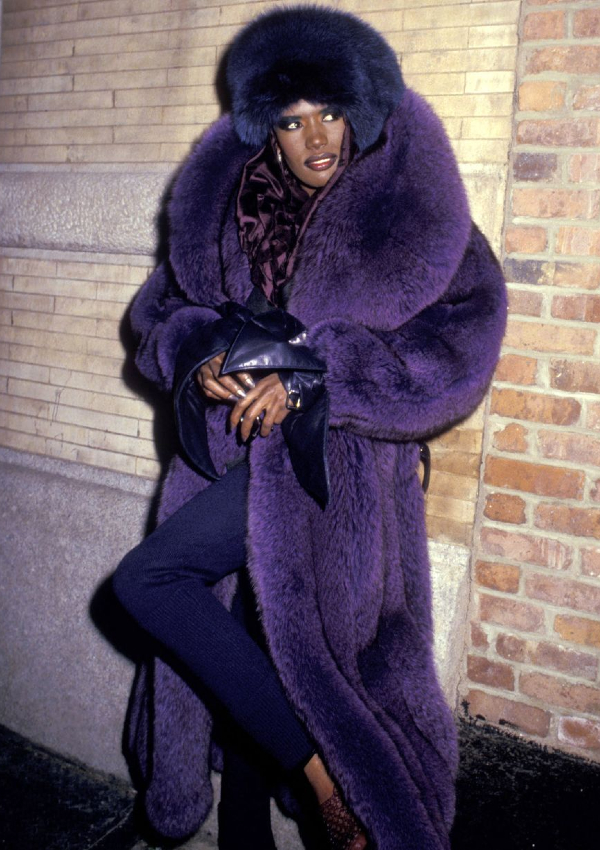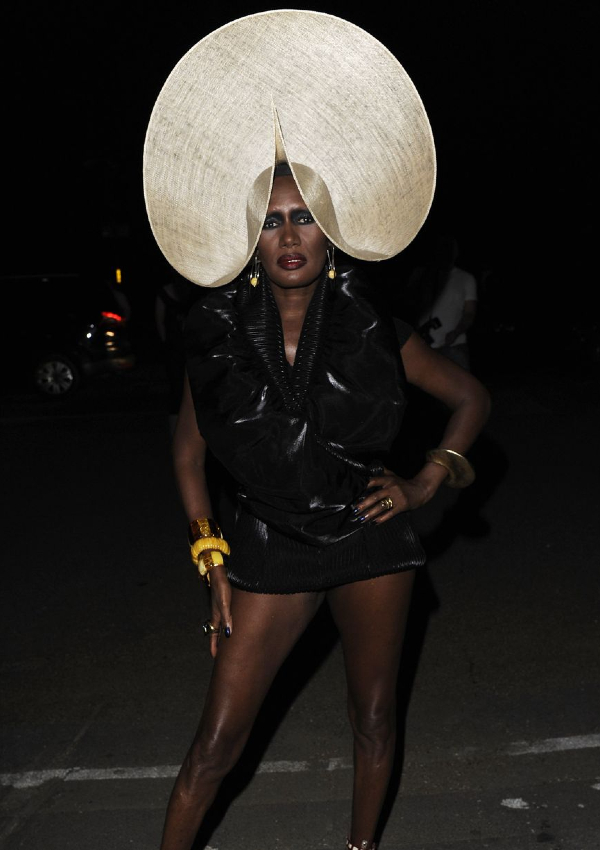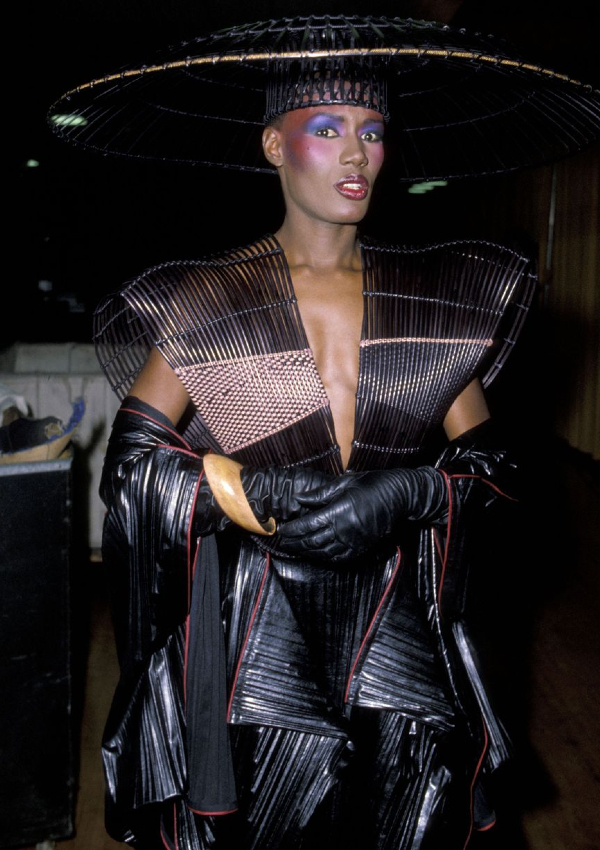 The singer, actress, model and record producer is, without question, an icon and symbol of androgynous fashion. Known especially for her revolutionary style (to this day, in fact!), she sits at the vanguard of catapulting gender-neutral fashion and making it what it is now.
9. Ruby Rose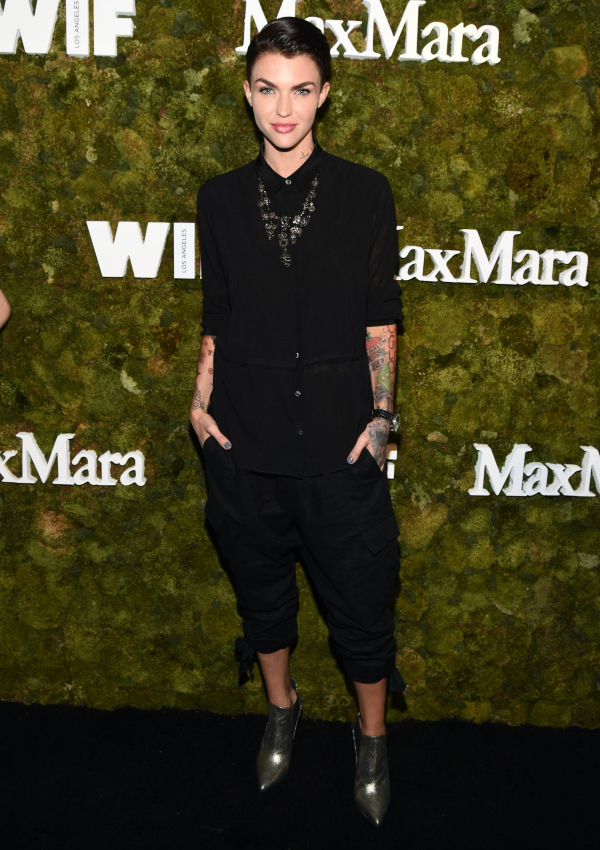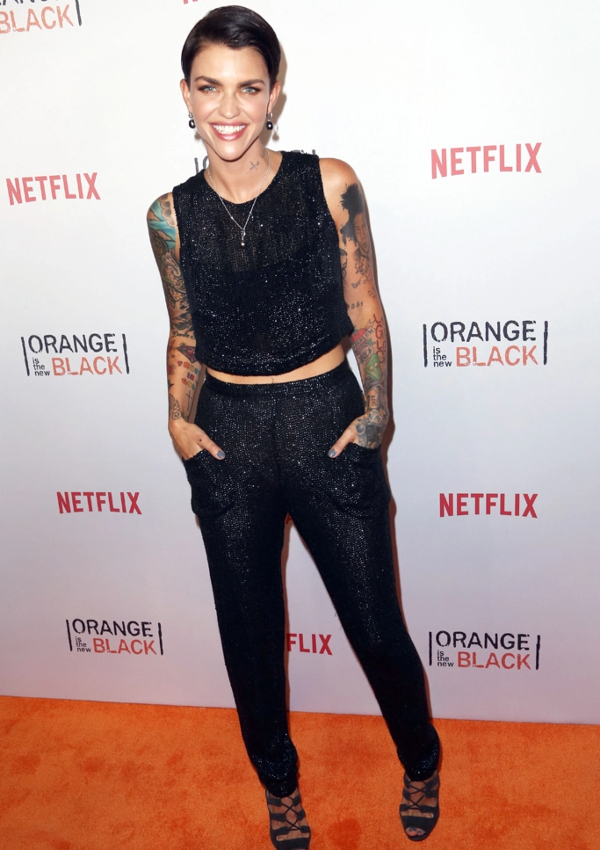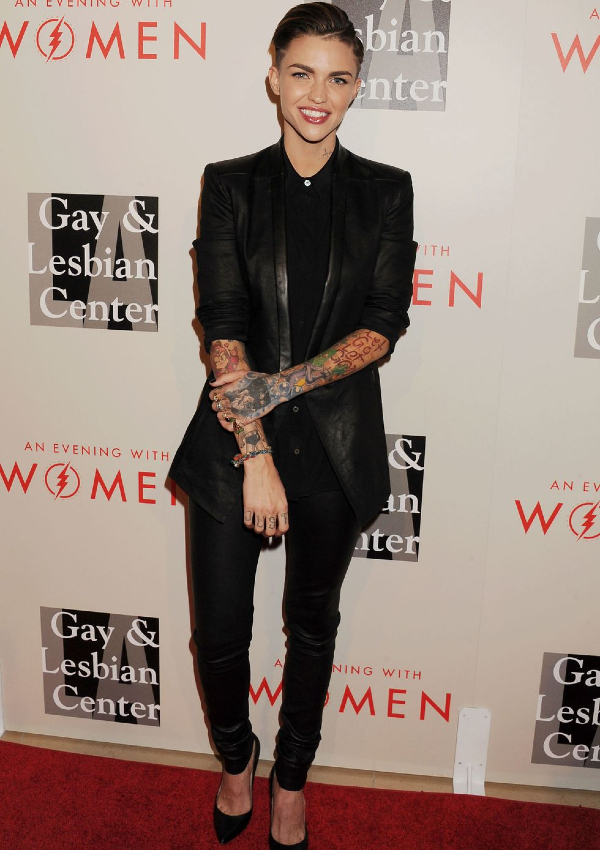 Another name that is no stranger to androgynous fashion is the Australian gender-queer actress and model, Ruby Rose. Taking on the unconventional gender-neutral look while still retaining a femme nature from her personality, Rose is an example that what you wear doesn't take away who you are but instead, showcases it.
10. Bella Hadid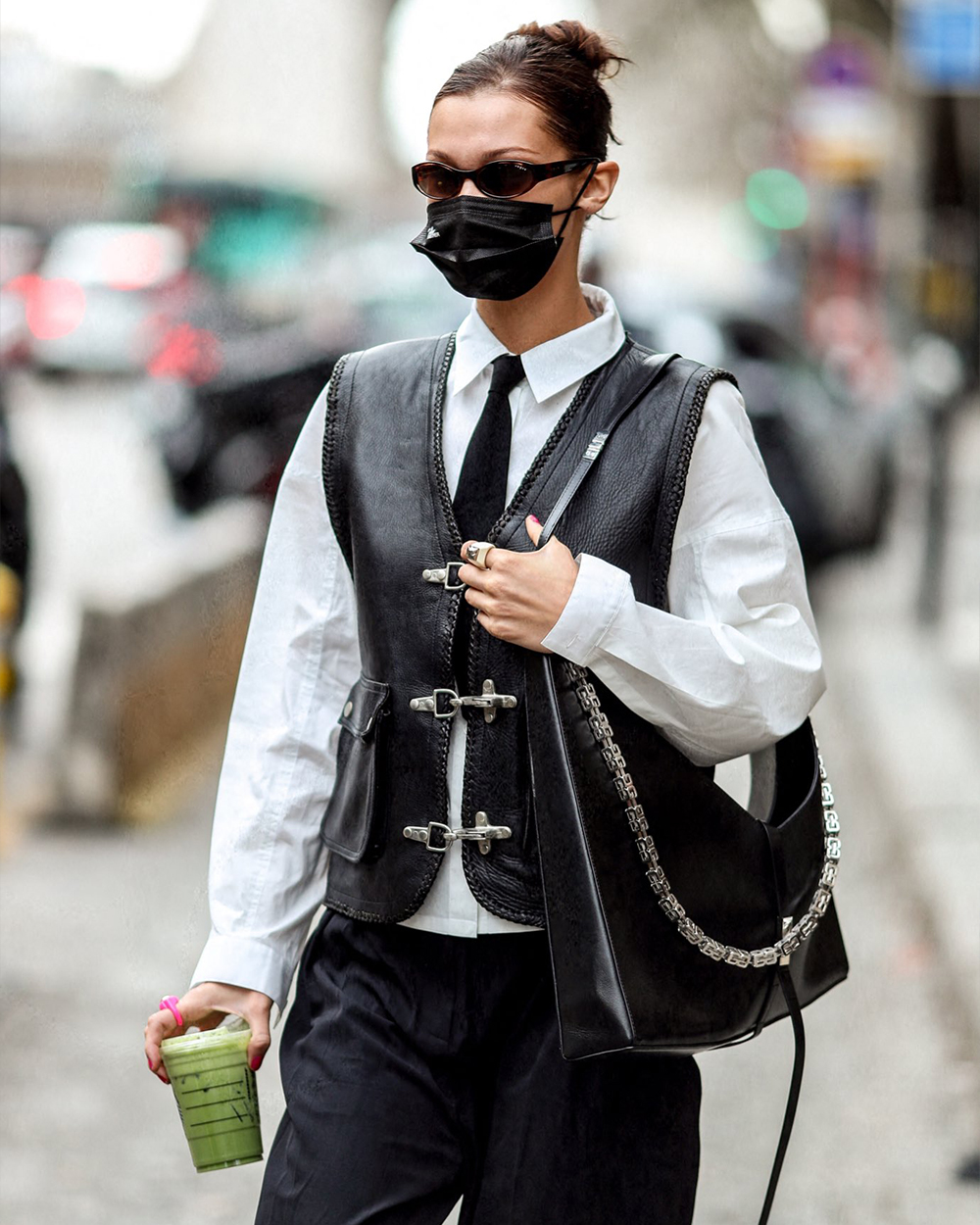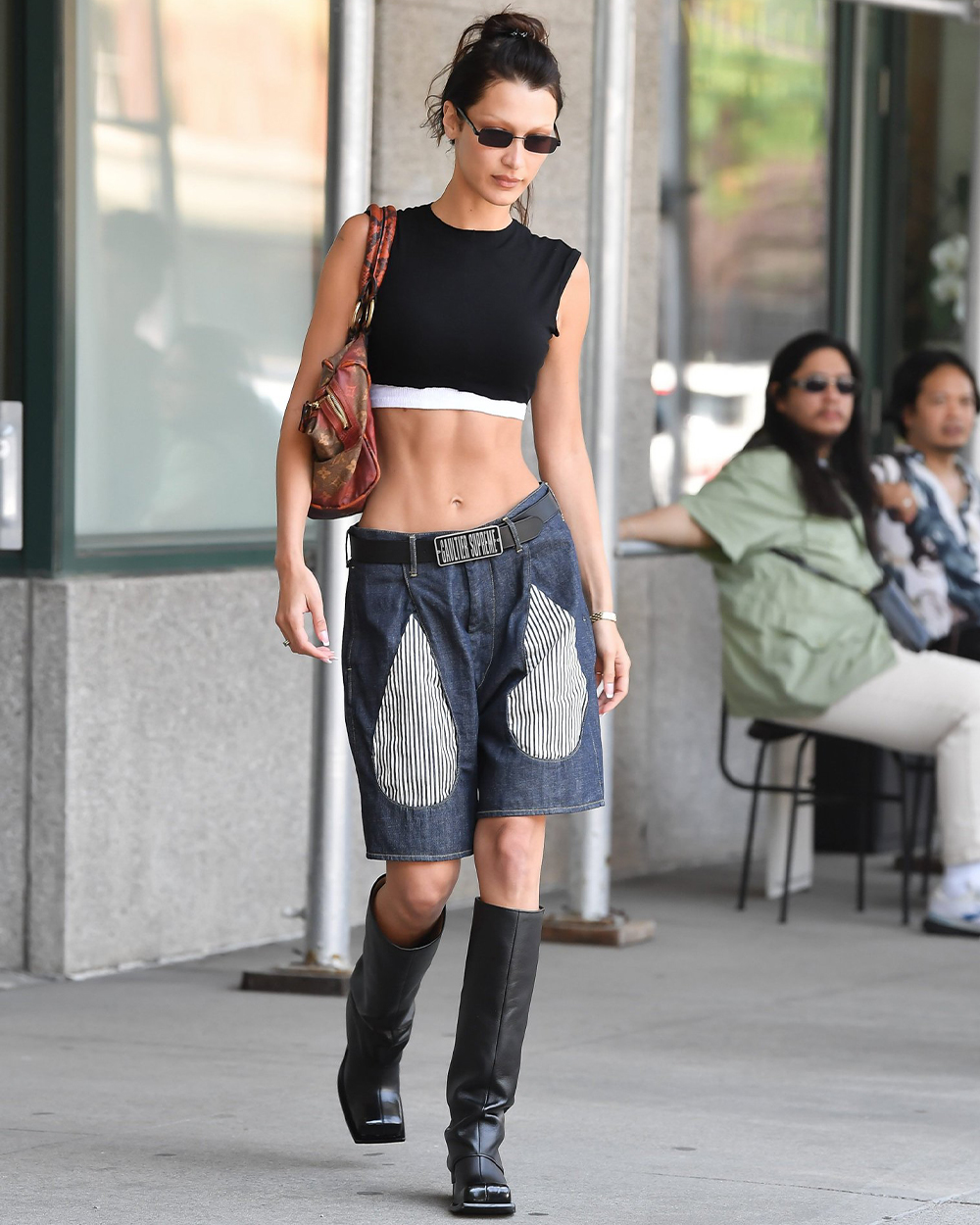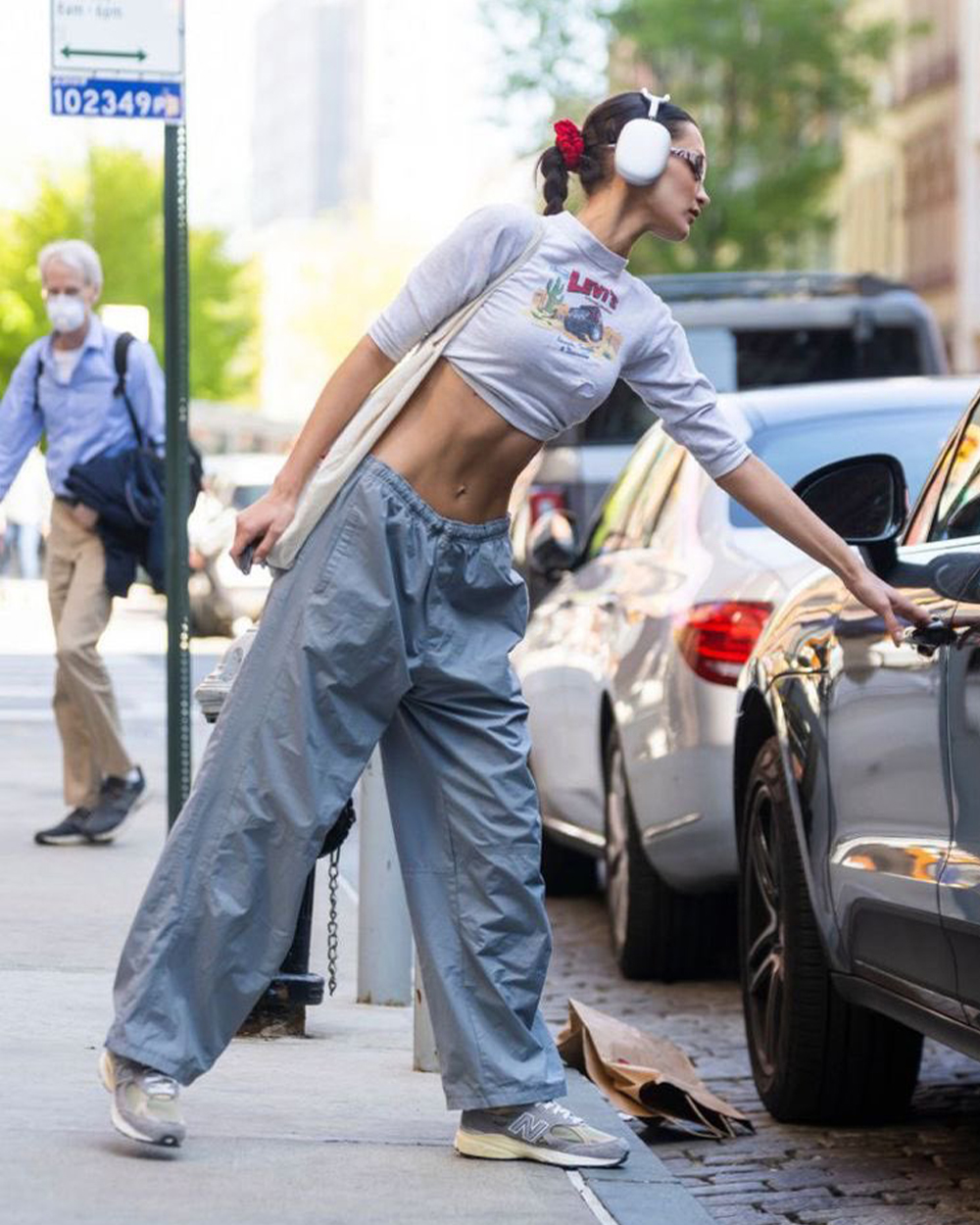 The ultimate trendsetter of the year, It girl and model Bella Hadid, nails every style she dons, be it androgynous chic or red-carpet glamour. The fashion shape-shifter has never been one to shy away from experimenting with different styles, keeping everyone guessing what she might come up with next. Most, if not all, of her street style looks, have always had an epicene flair that has led her to become the style inspo for people of all genders.
11. Billie Eilish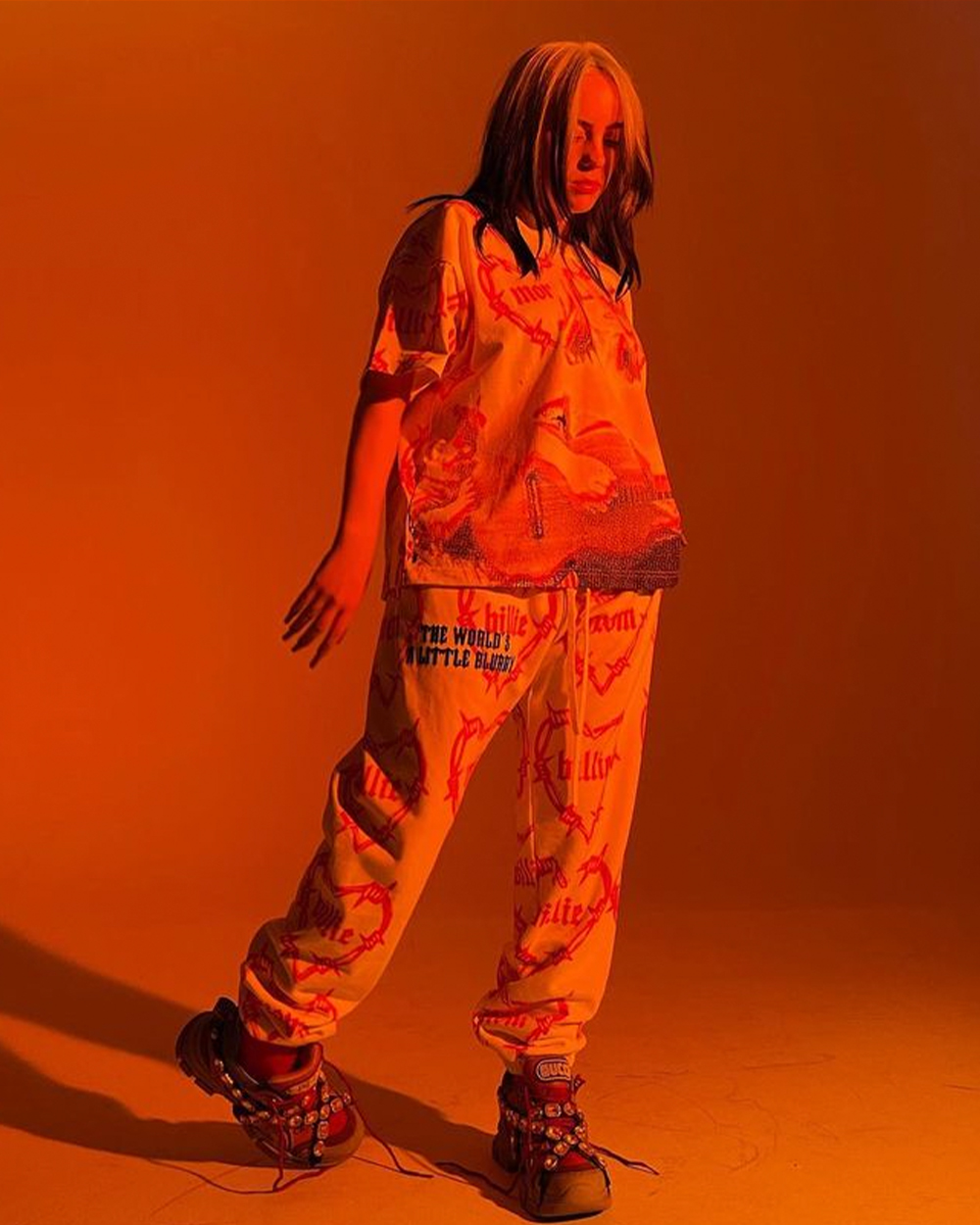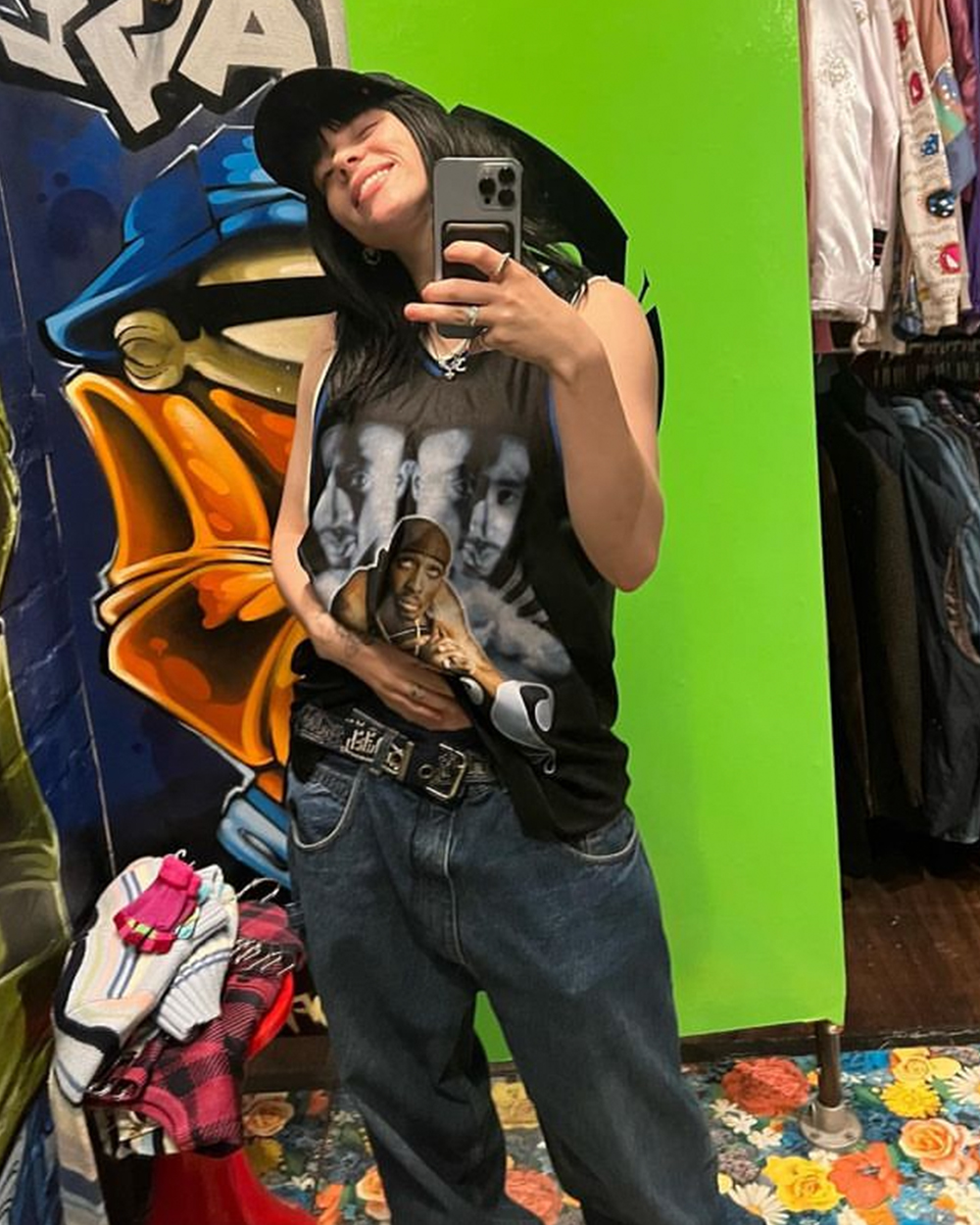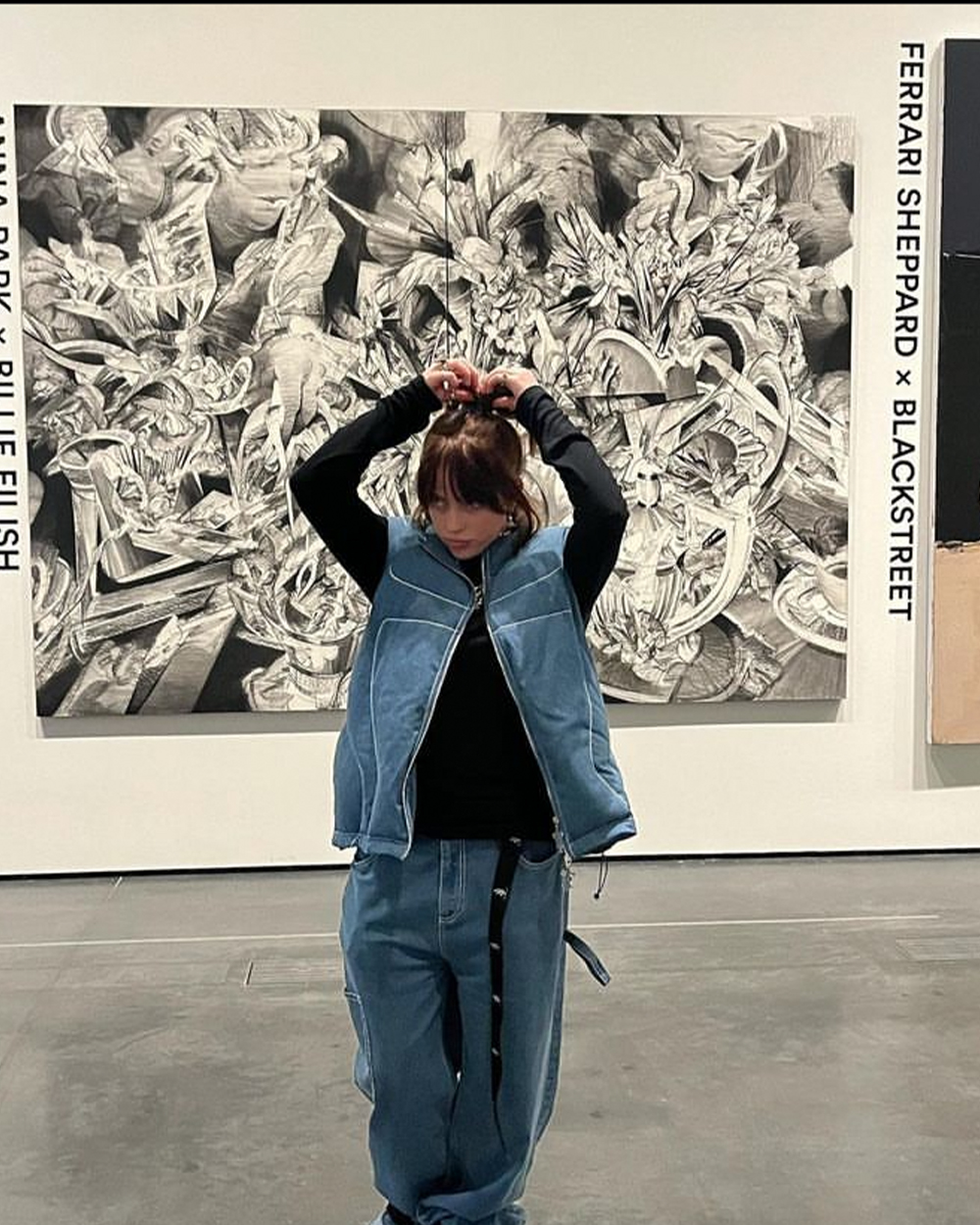 Billie Eilish's unmistakable signature style can be summarised in three simple words: bold, baggy, and eccentric. Influenced by classic hip-hop streetwear and skater style, the pop star's playful wardrobe is nothing but gender-fluid.
12. FKA Twigs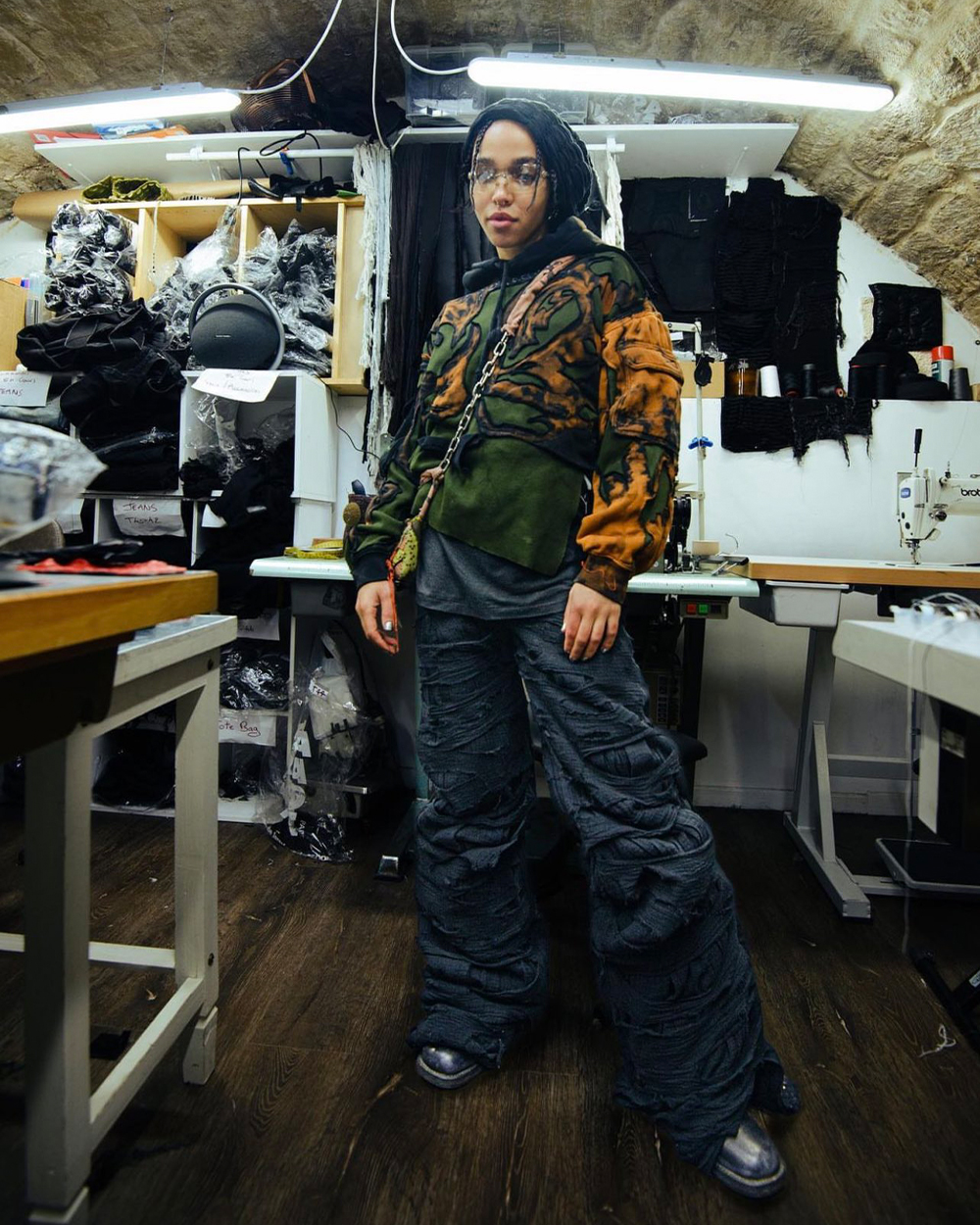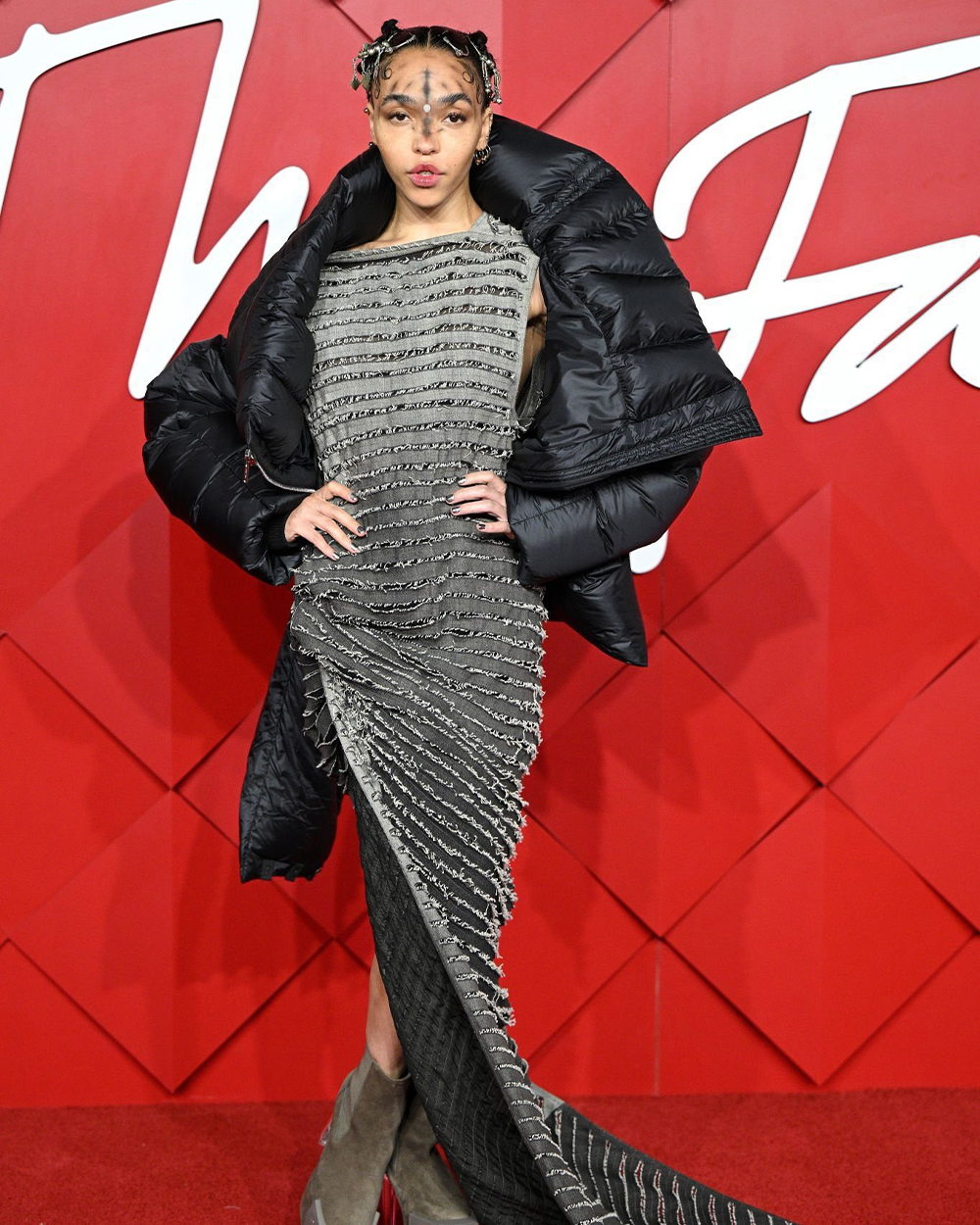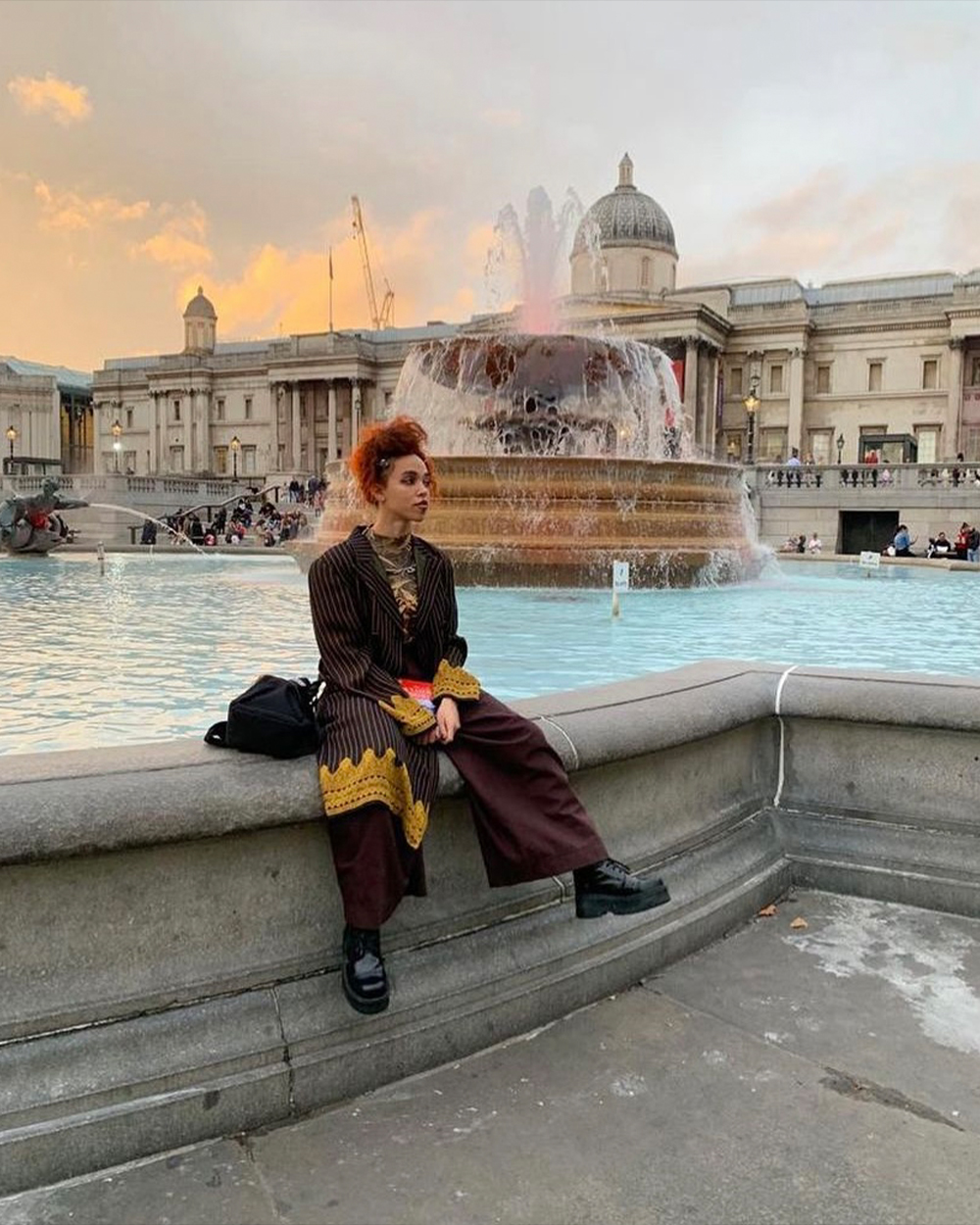 No one does androgynous fashion like FKA Twigs. Every look that FKA Twigs walks out with is always drastically different from the last, but one thing's for sure: she will not be conforming to any rules. On and off the stage, her style is simply otherworldly.
13. Letitia Wright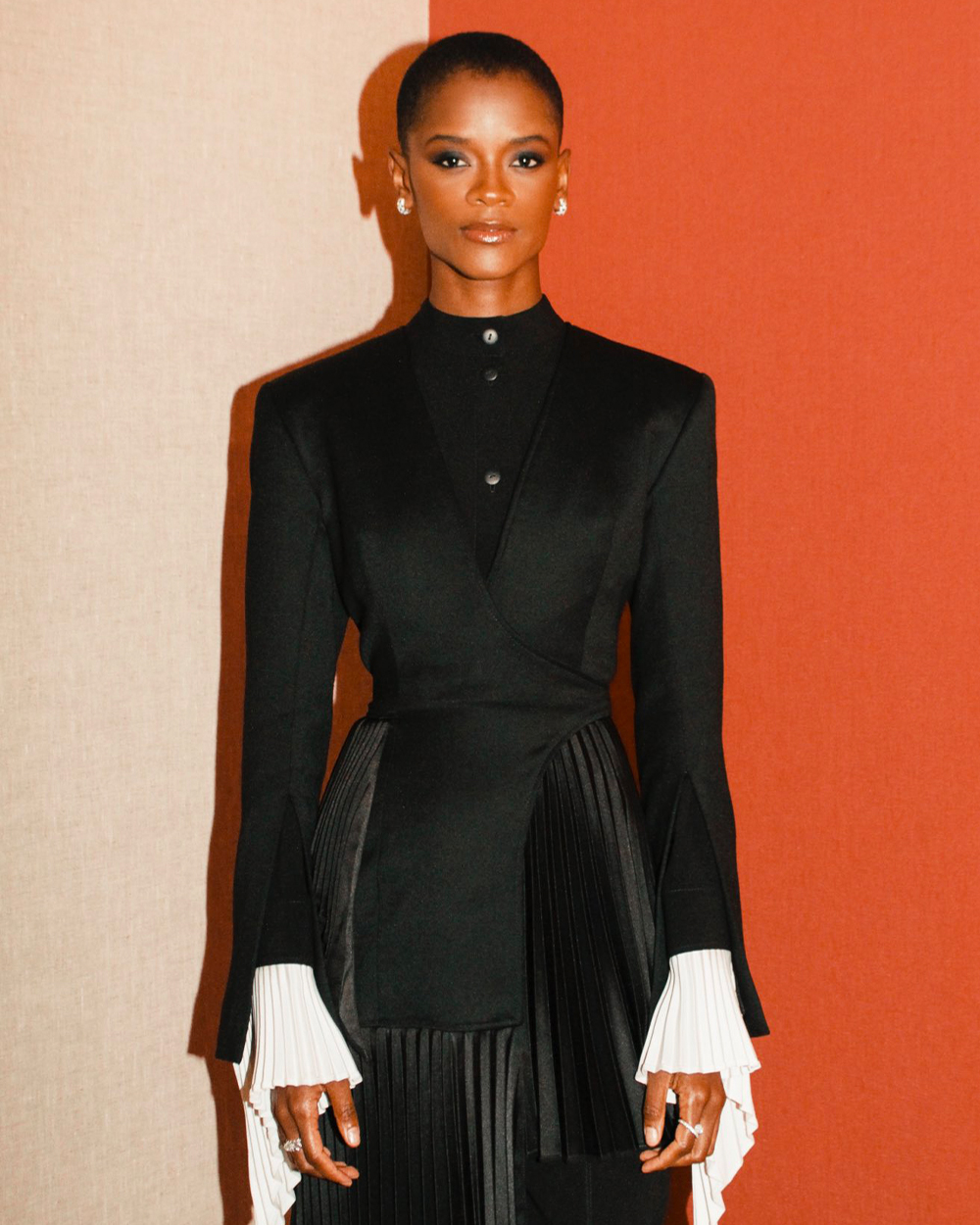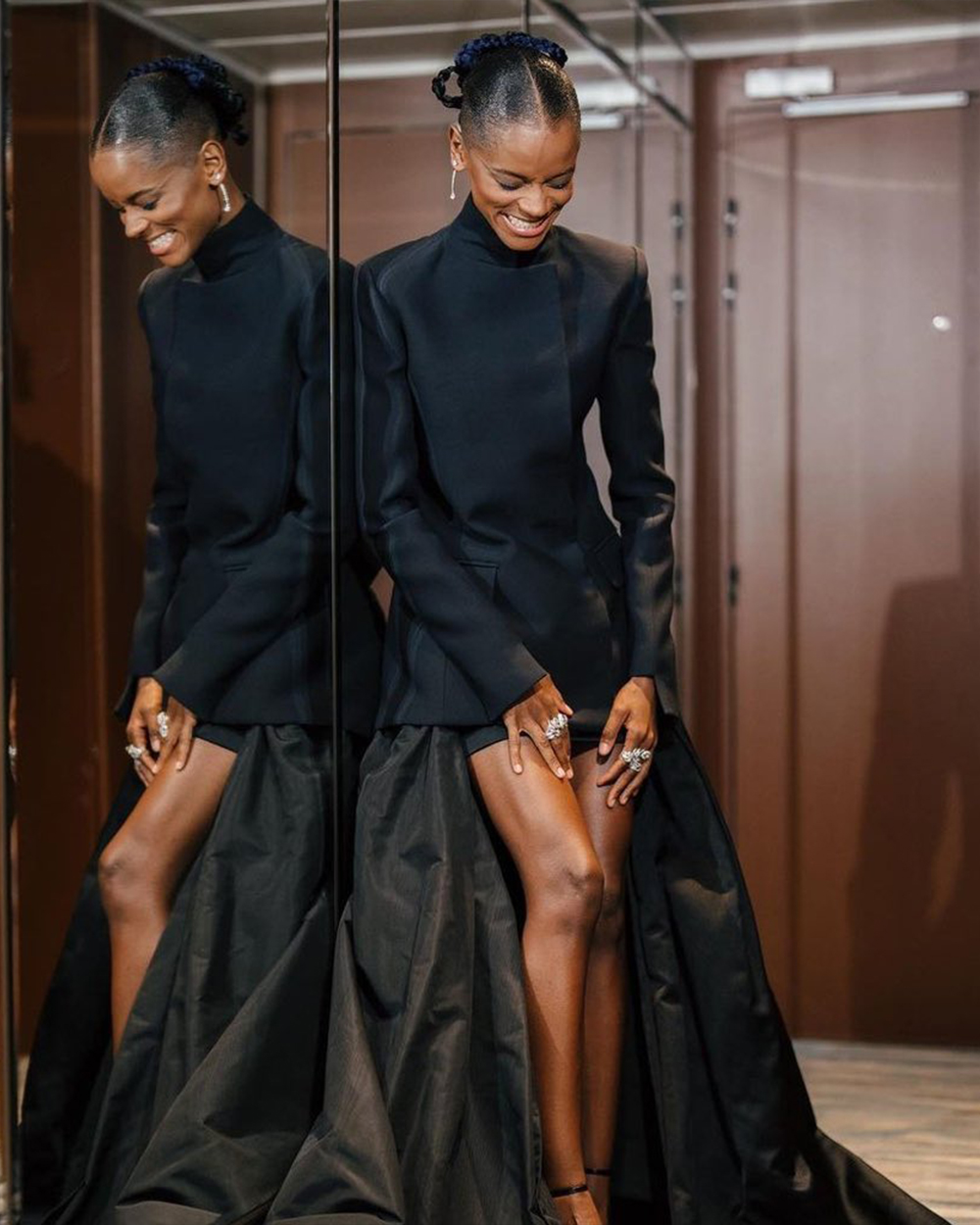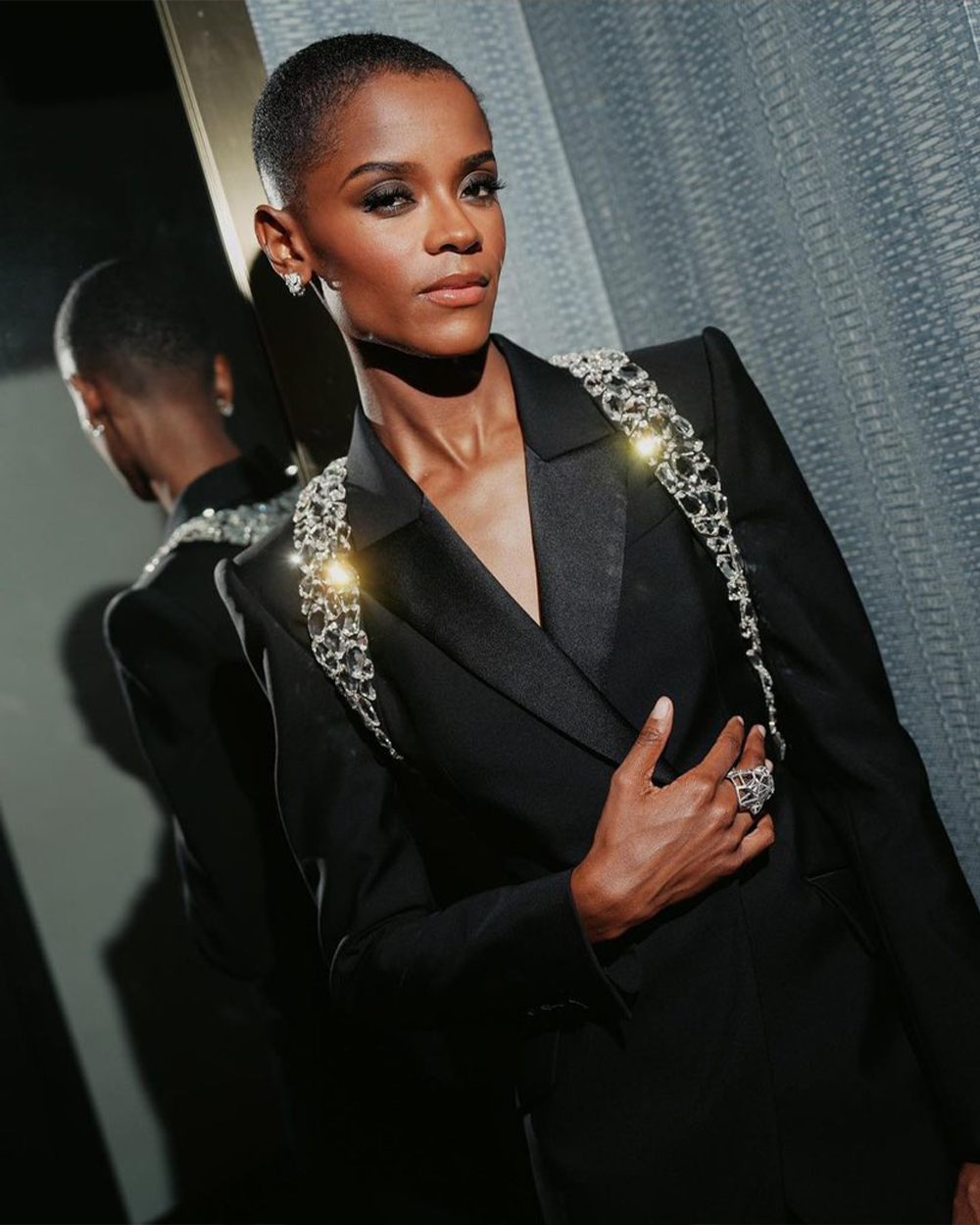 Suits were made for Letitia Wright. The Black Panther actress is often adorned in the finest suits on the red carpet, looking better than any suited men there. In fact, they should be taking notes!
14. Milla Jovovich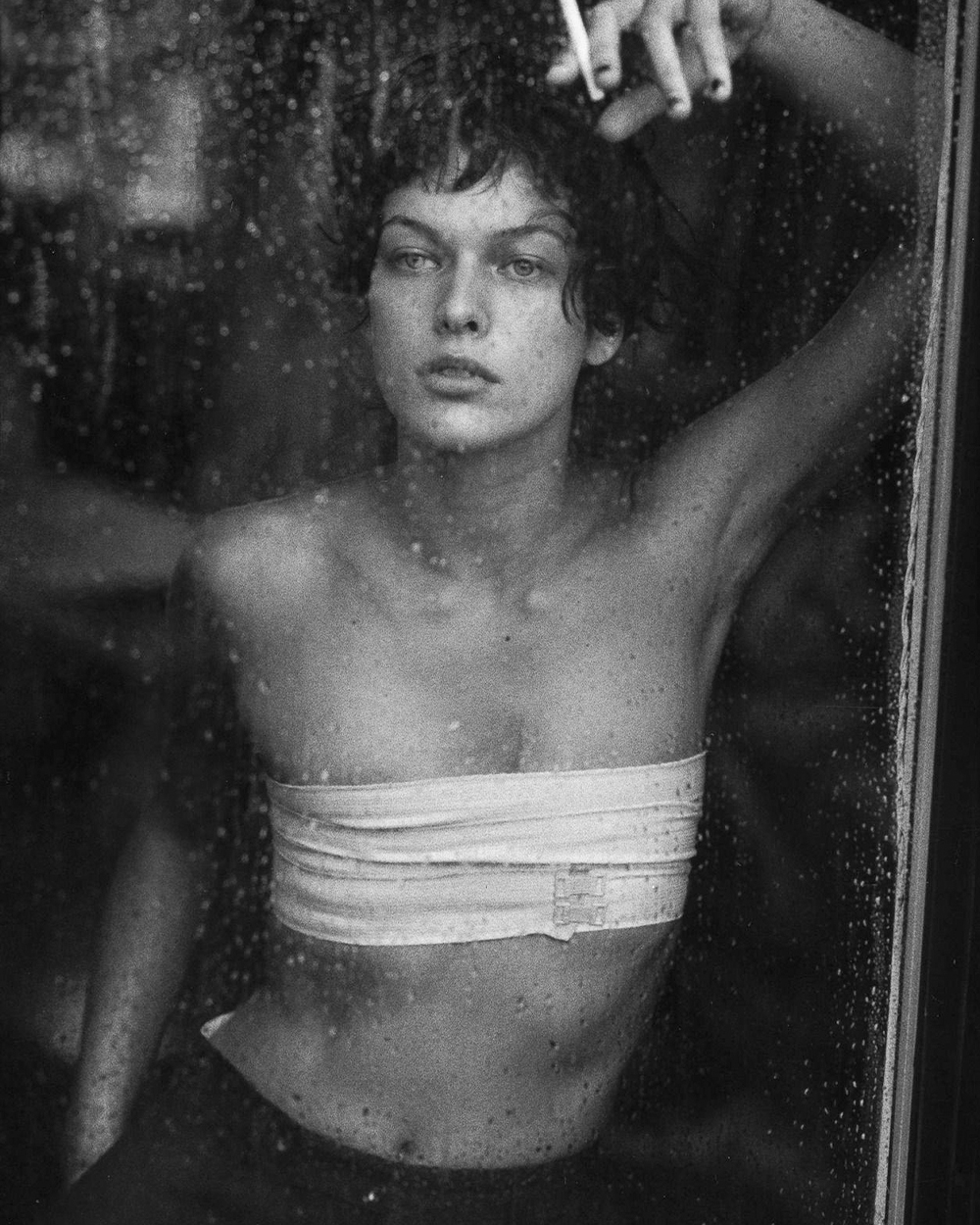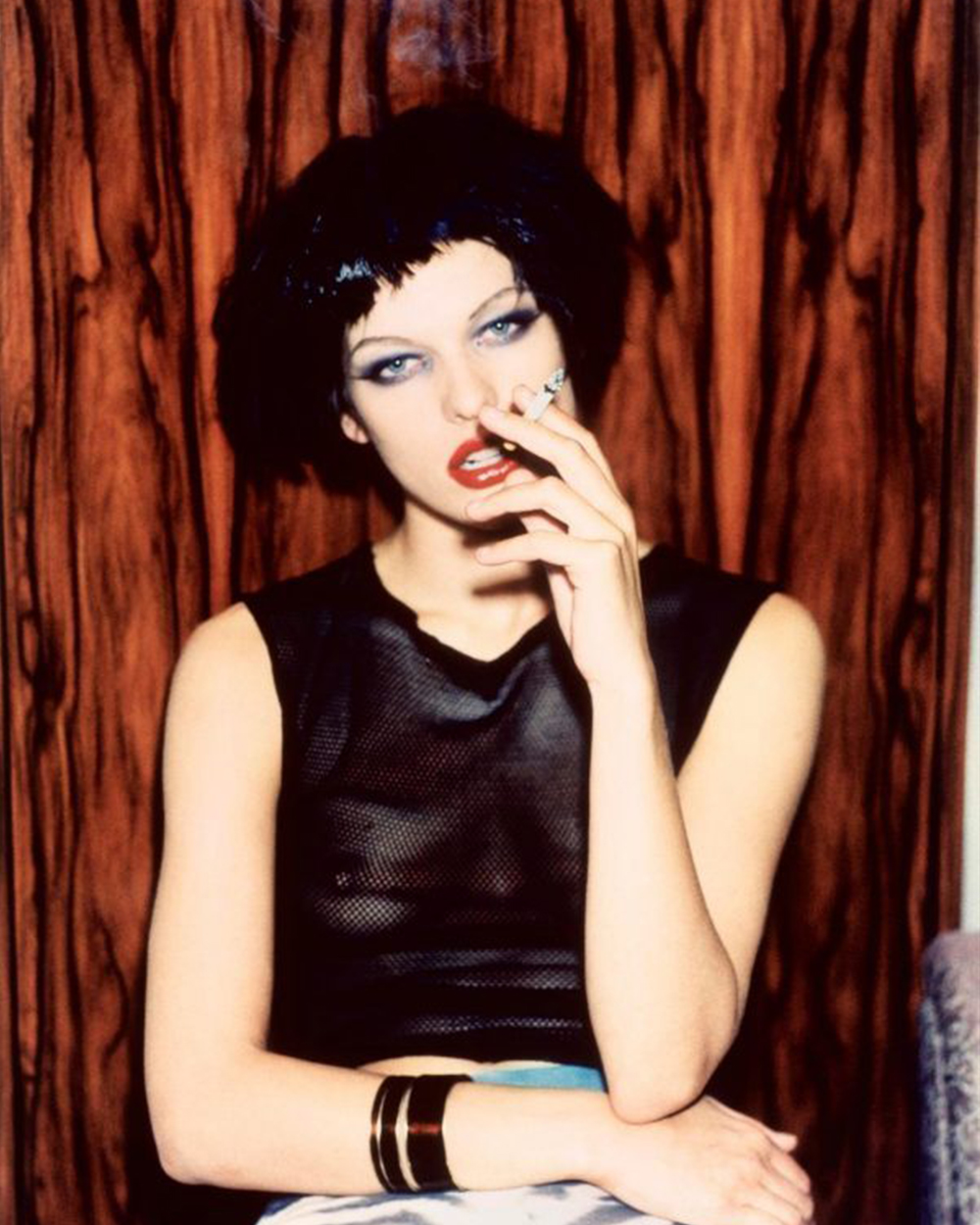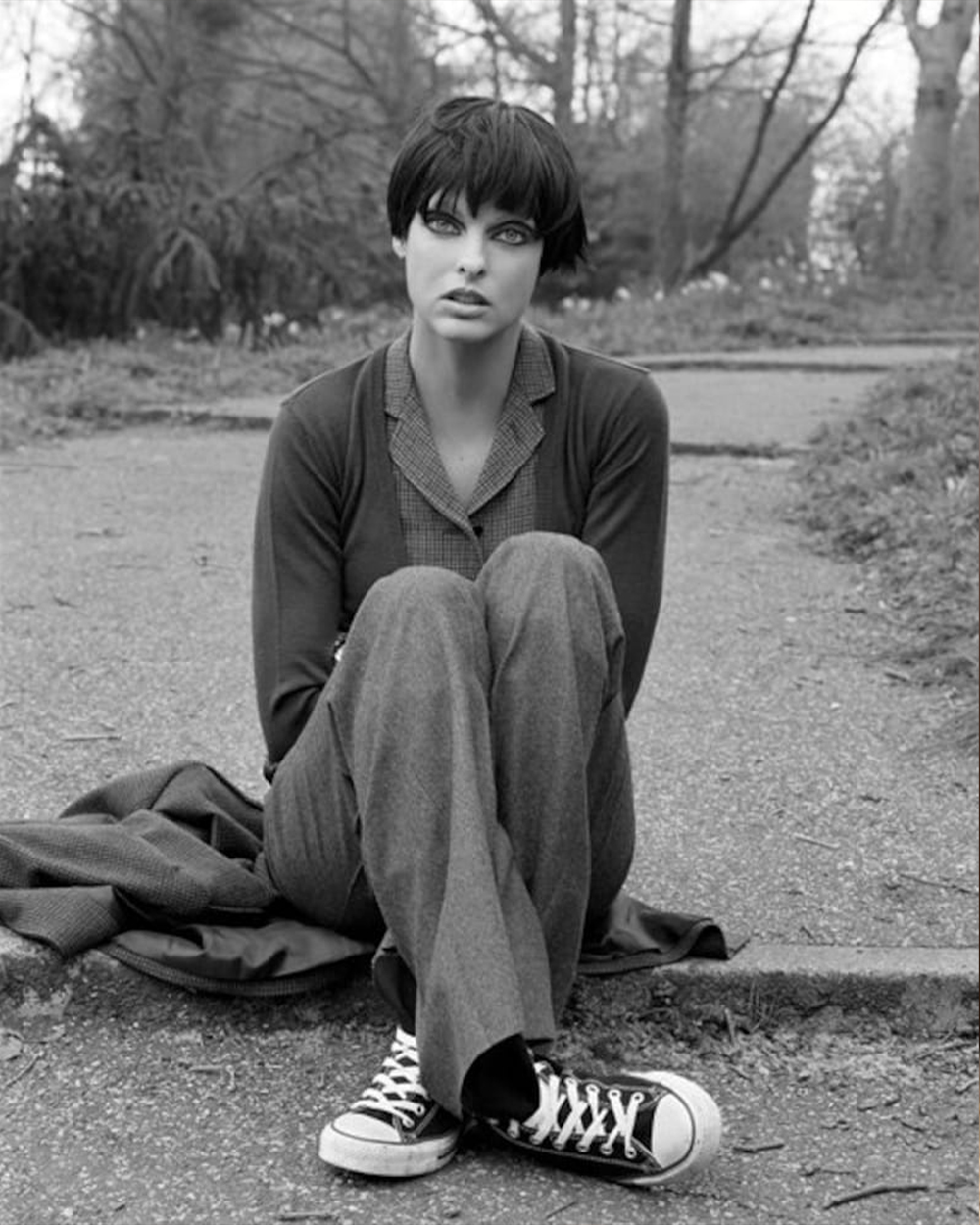 Whilst Milla Jovovich's everyday style has been more simple and casual as of late, the multi-hyphenate is still known for her eclectic and non-conforming taste in fashion that is very much similar to the legendary characters she's played in numerous classic science-fiction and action films, such as Alice from Resident Evil and Leeloo from The Fifth Element.
15. Rihanna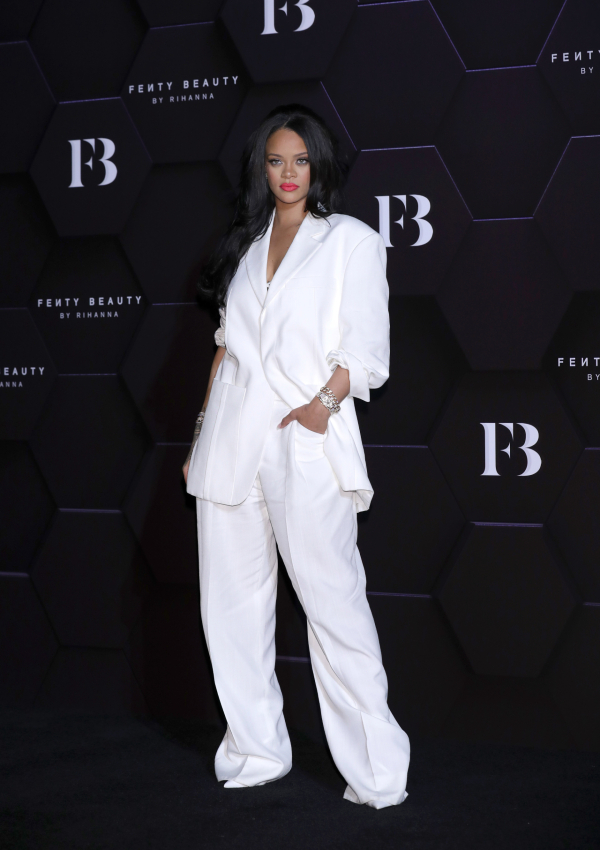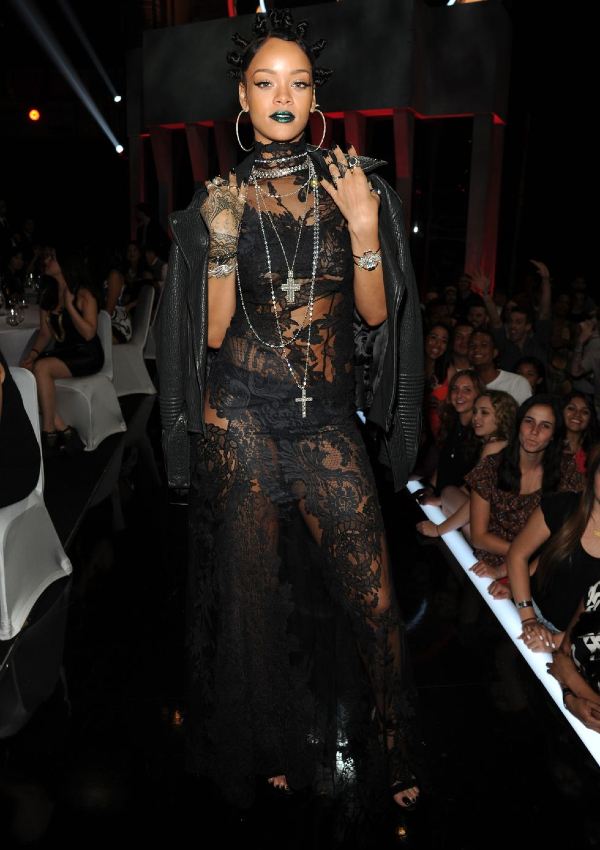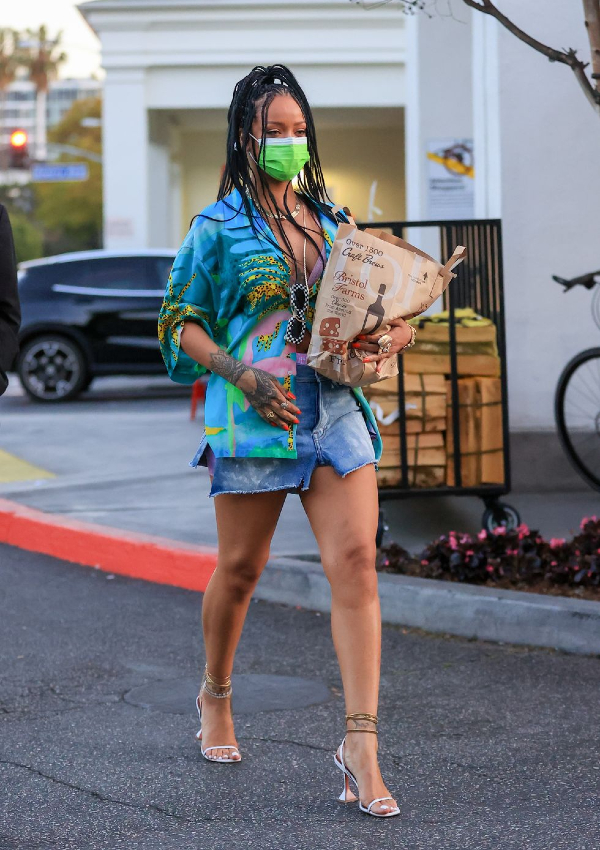 This might sound like an exaggeration, but truly, almost anything that Rihanna touches turns into gold for her. From her music and acting career to starting a business and launching her own fashion line, Rihanna has become a symbol, icon, and pioneer in her own right. It's only deserving that we end this list with a bang: someone who not only slays in fashion (regardless if it's androgynous) but paves the way too. Rihanna is a risk-taker, innovator, and trendsetter—all the qualities the gender-fluid fashion world needs.
READ MORE: 13 Transgender models who are making their mark in the fashion industry
For more fashion stories, click here.
| | |
| --- | --- |
| SHARE THE STORY | |
| Explore More | |