Fashion
Your guide to finding the perfect-fitting bra for every breast shape and size, according to an expert
Your girls will thank you
Images courtesy of Pexels and Triumph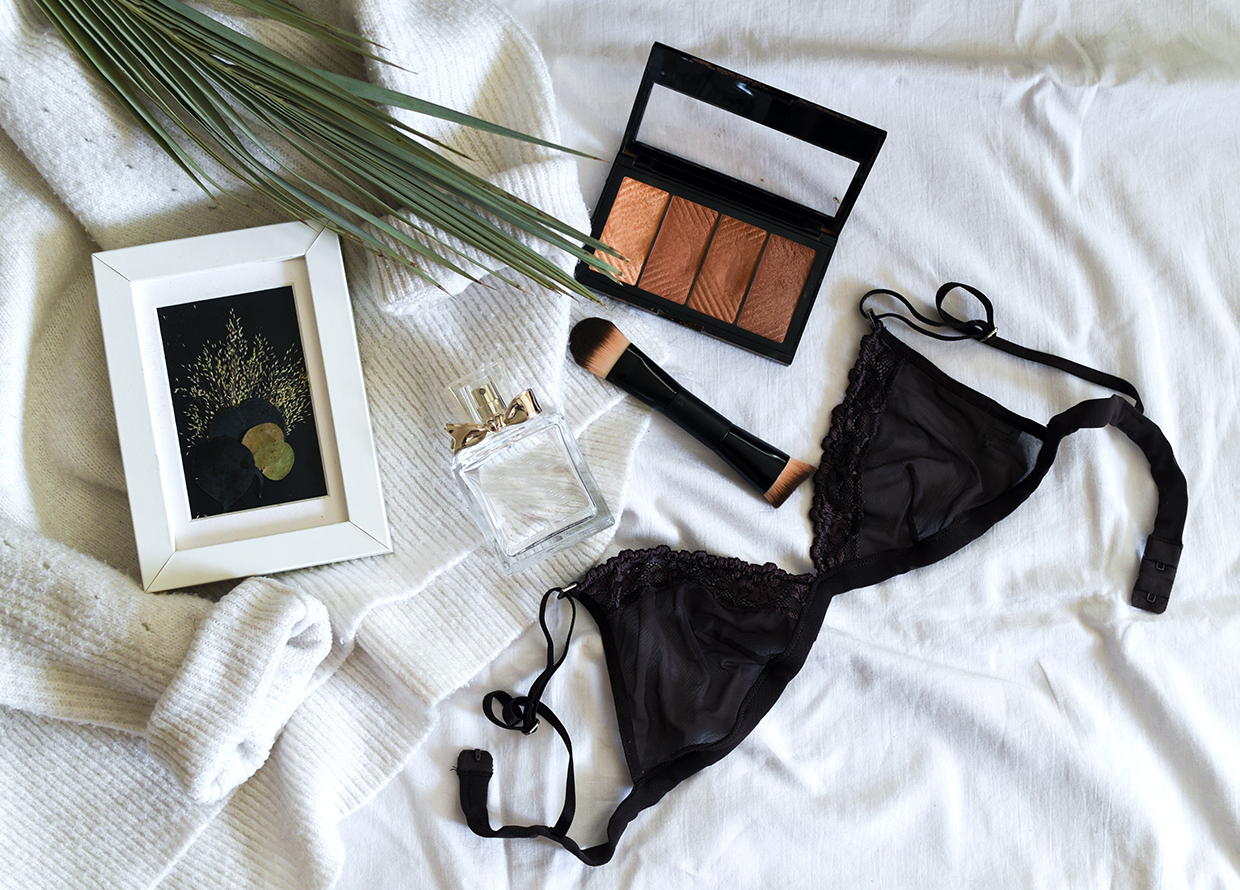 The frustration and disappointment that comes with bra shopping—or wearing bras in general—is a universal experience that every woman shares. There are countless things that could go wrong; where do we even start? For one, the extensive range of bra sizes and various sizing systems can be confusing to understand, let alone find your exact fit. And even when you do find your size, it may not be comfortable to wear, whether it's unbreathable, digging into your skin, causing spillage, has an itchy fabric, or the band rises in the back, making you feel like you're wearing a scoliosis brace.
Then, there's the style issue. Your bra may not match well with your outfit, straps are constantly slipping, or its lace pattern peeks through your shirt—the list goes on and on. What's more, wearing an ill-fitting bra can lead to a variety of problems that go beyond just discomfort, it may even be traumatising for some. If it's regularly worn, it could cause long-term complications like bad posture, unbearable pain in your back, neck, shoulder, and rib cage, premature sagging, skin damage, as well as nerve damage.
On that note, it goes without saying that finding the right fit is extremely important when purchasing bras, but it can be quite a challenge. In fact, you could be wearing the wrong size for years and not even realise it—but we don't blame you; bras are tricky stuff. Nevertheless, we're here to help! We reached out to Triumph's Service and Training Manager Julie Chew for her expert advice on finding the perfect fit, choosing the right bra style for different breast shapes, the types of bras for every occasion, and more. Read on to learn everything you need to know when shopping for bras!
How do you find the perfect bra that fits comfortably?
 "A right-fitting bra can make a huge difference in how you look and feel—it's the foundation to your clothes. It shapes you, affects the way your outfit looks, and influences your overall comfort. If the bra fit is right on you, you'll feel comfortable going about your day. Non-slip straps or no cup gapping and lasting support can provide extra assurance and all-day confidence."
"To ensure you are wearing the right size, cup, or style, raise your arms. Your bra should remain exactly where you have worn it. It should not ride up or move to the side. Check to ensure there are no gaps between the bra cups and breasts. The bra cups should also not cut into breasts. If the bra remains where it is, then you've got the right fit!"
Some undergarment brands use different sizing systems and measurements—how do you find a perfectly-sized bra when shopping online?
"Get a measurement tape ready and refer to Triumph's expert fitting guide. Our step-by-step instructions will help you discover your bra size, from How to measure, Bra Size Calculator, Size Chart and Check your fit."
"Additionally, you can speak to our fitting expert in private one-on-one virtual fitting sessions to guide you on measurements, assess your bra size, and offer bra style suggestions that suits your shape. Enjoy this service from the comfort of your own home at Online Bra Fitting | Virtual Bra Fitting | Triumph Lingerie."
What are the various types of bras available, and are there any specific types that are recommended for certain body proportions or breast shapes?
"We make our bras for a range of breast types, which is why it's important to find the bra that is perfect for you. Here are the common breast types:"
Round shape
"The round breast shape has an equal amount of breast tissue at the top and bottom. This means you can fill out any bra, however, it's important that you choose an option with proper support."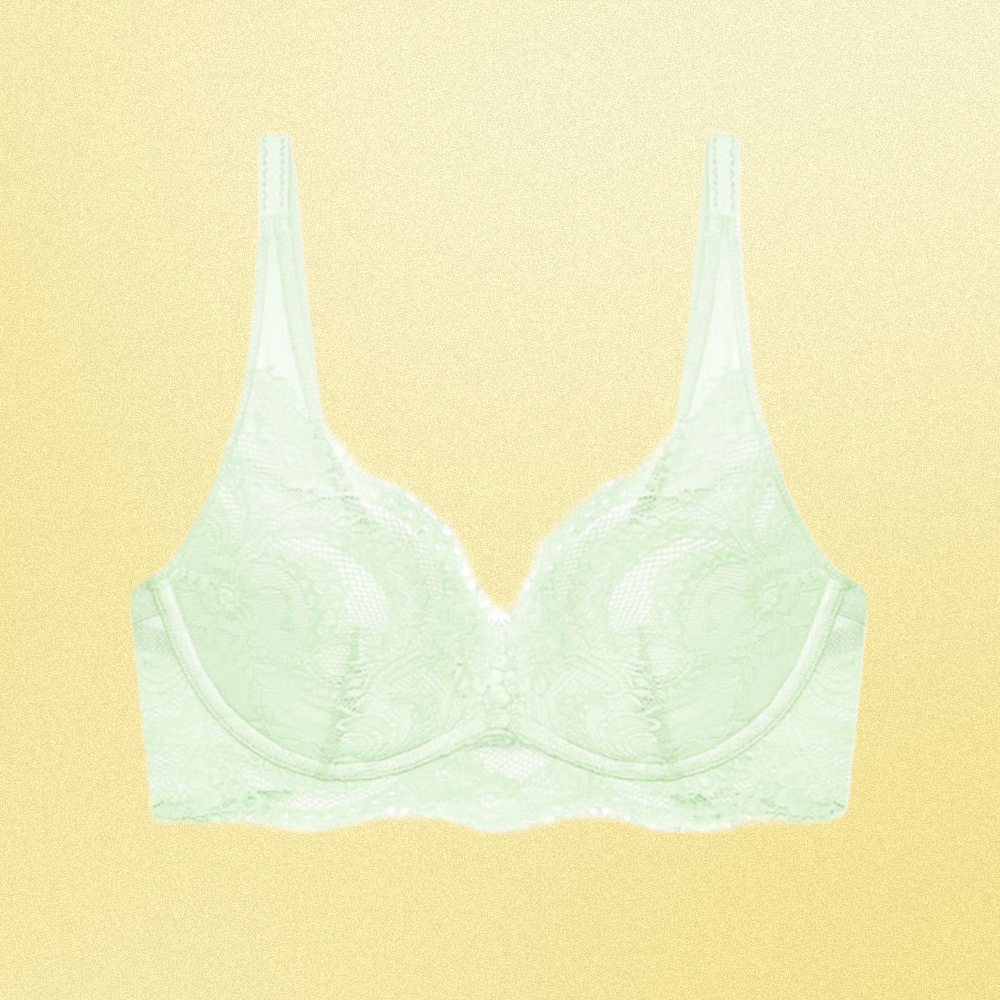 Teardrop/Half ball shape
"The teardrop breast shape is a round shape, where the bottom of your breasts are just a little fuller than the top. This type of breast shape can be enhanced and supported with a push-up or padded underwire bra."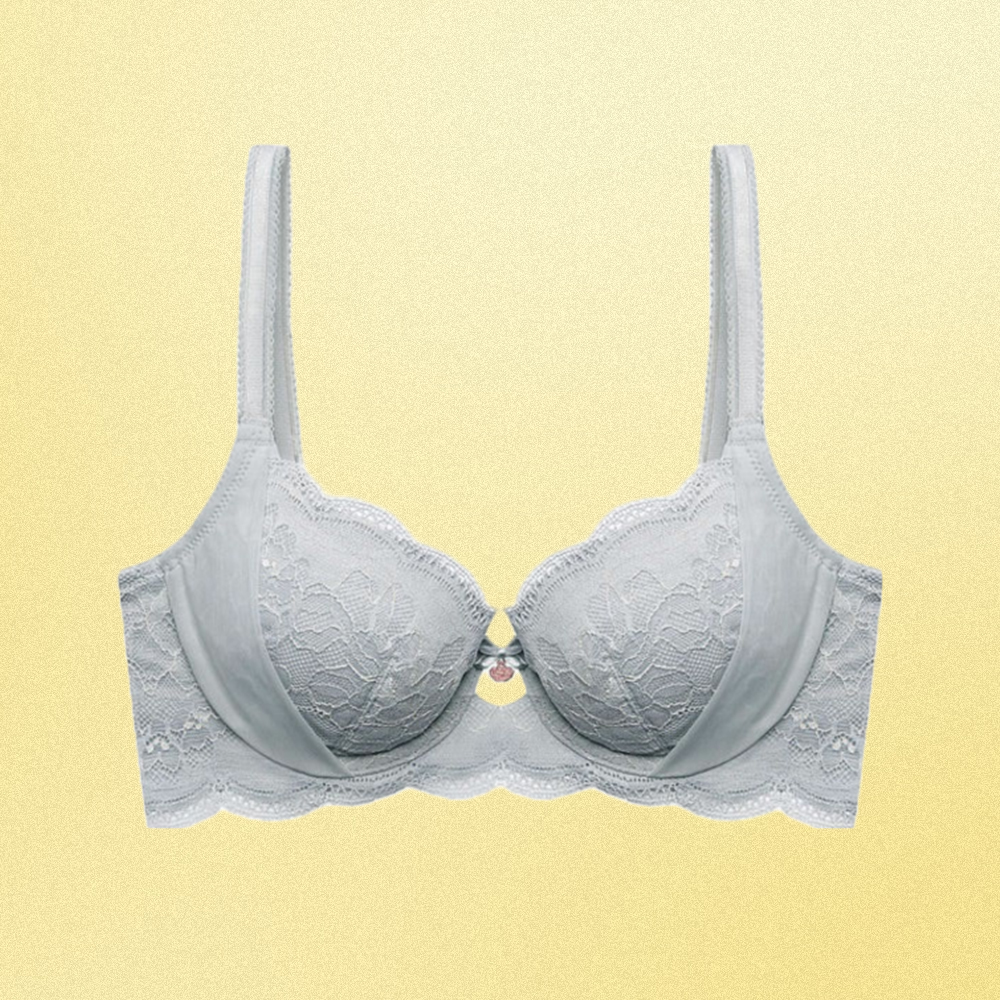 Bell Shape/Long and Full breast shapes
"Bell shape breasts are narrower at the top, and rounder at the bottom. A full coverage bra works best for this breast shape, with a high level of support."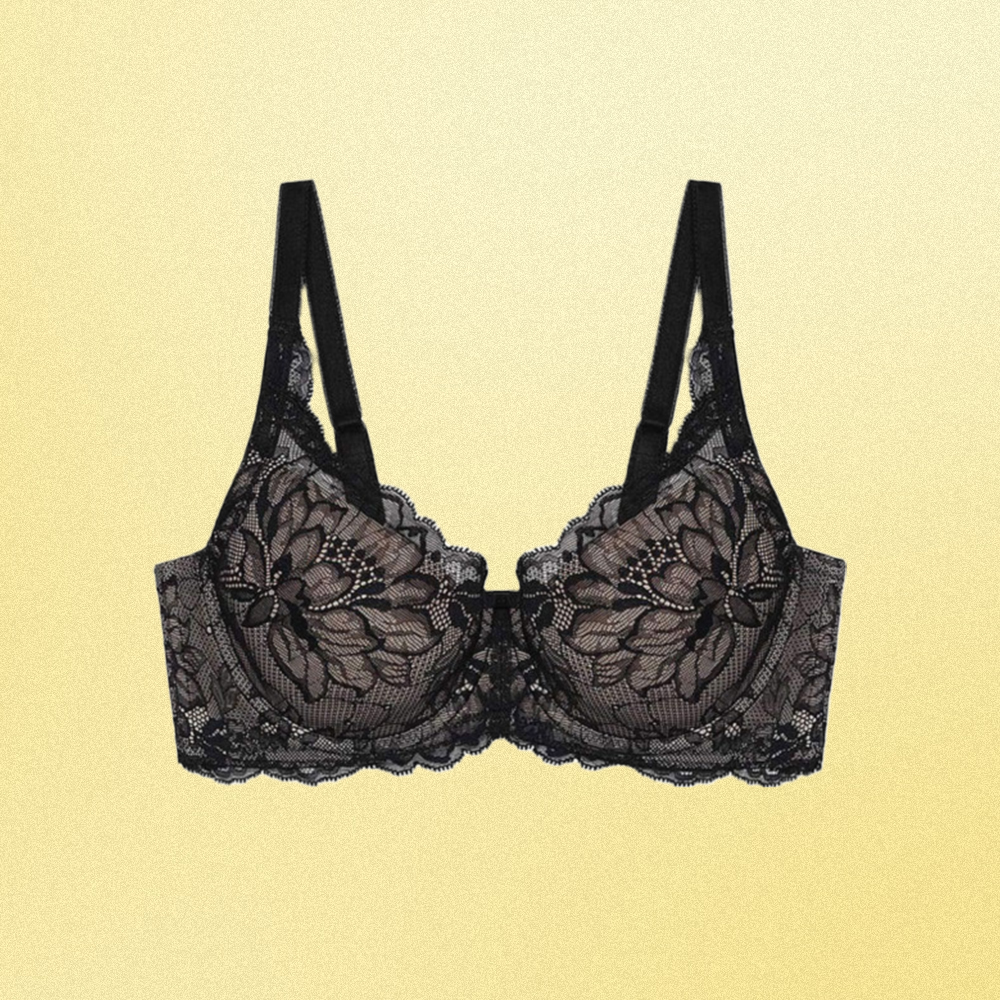 Relaxed/Sagging bosom
"This type of breast is usually found on women who do not wear supportive bras as they enjoy going braless or are going through natural aging, with looser breast tissue and nipples that often point downwards. Soft cup bras can be a beloved choice in this situation as they will help contour the breast shape without providing rigid structure that could lead to gaping."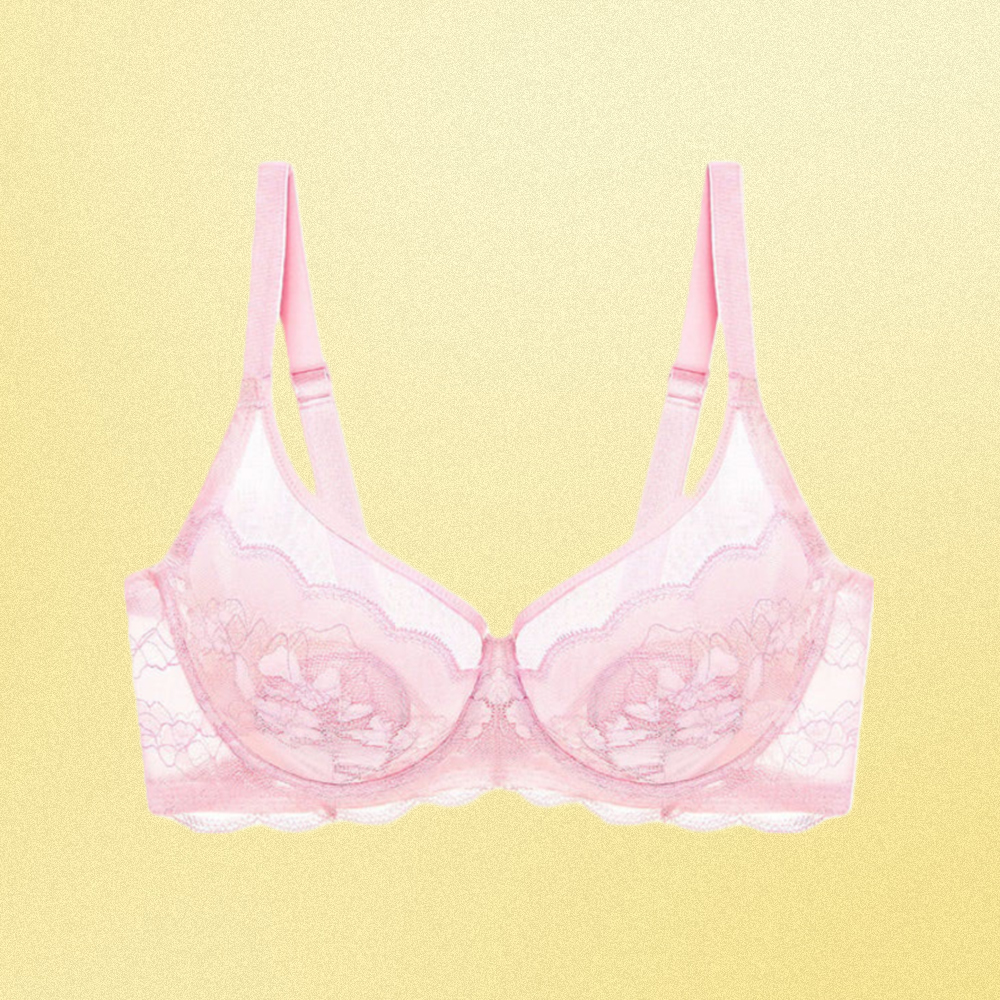 Are banded bras better than bandless bras? 
"The bra band/panel provides support that adapts to the body, it is made of various materials with different elasticity and shape retention. Bandless bras are usually for fashionable purposes and outfit mix-match and not recommend for everyday bra wearing."
What are the best fabrics to look for when purchasing women's undergarments?
"There are different fabrics made for different occasions, such as outfit matching or styling. For sensitive skin or a comfortable wearing experience, it's best to go for natural fabrics like cotton. For a more fashionable, sexy or glamourous look, lace would be the best. For women who prioritise comfort, microfibre is the best for wearing under T-shirts if you want something seamless and invisible under your clothing."
Any tips for buying strapless bras?
"It's best to get fitted to ensure you have a bra that can fit you seamlessly and comfortably. A strapless bra needs to do the most for a woman. It should remain in place, provide support, and be able to appear smooth and sleek under your clothing, which is why you should get fitted to check on the bra fit and stability."
What are the different types of undergarments that every woman should own?
Everyday bra
"A bra style that you can wear to feel good every day. It should be supremely comfortable and have a perfect bra fit that's almost like your second skin."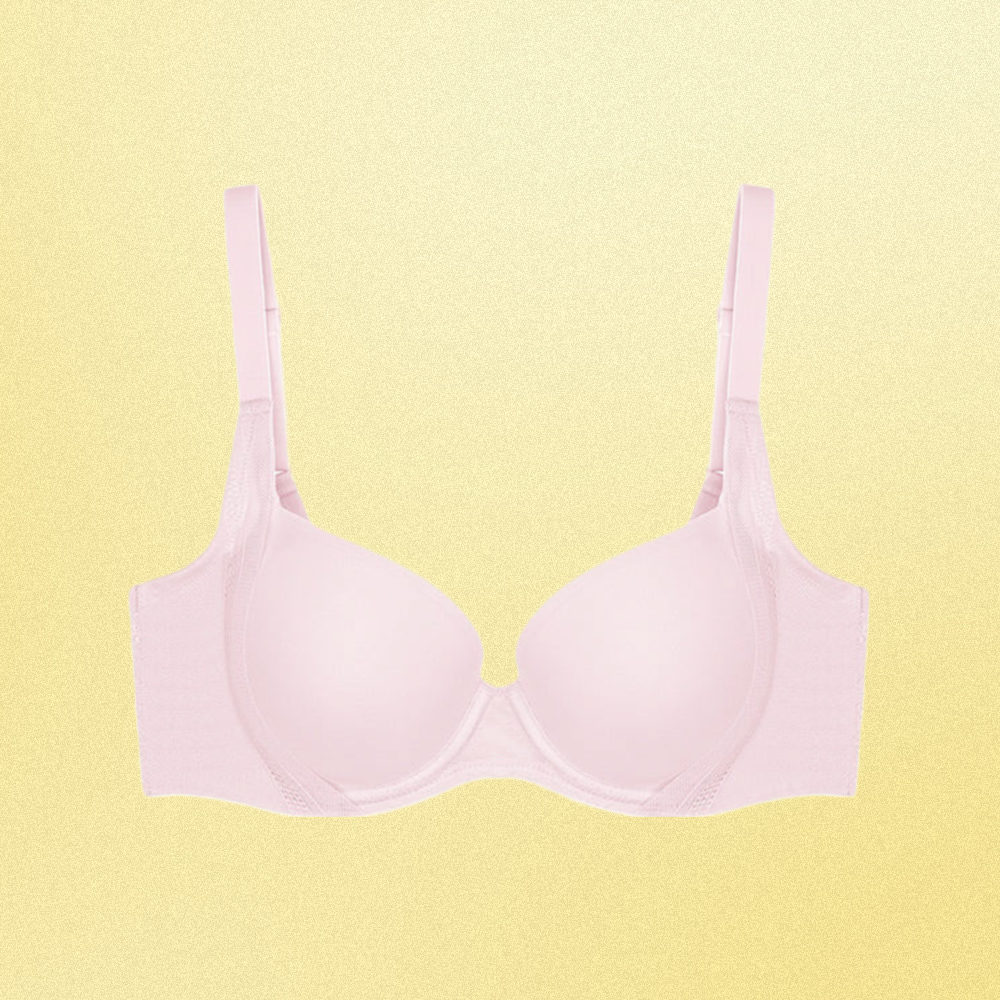 T-shirt bra
"A bra type with no seams or bumpy lace that will show through your shirt and offers casual comfort. T-shirt bras should look seamless and invisible under clothing."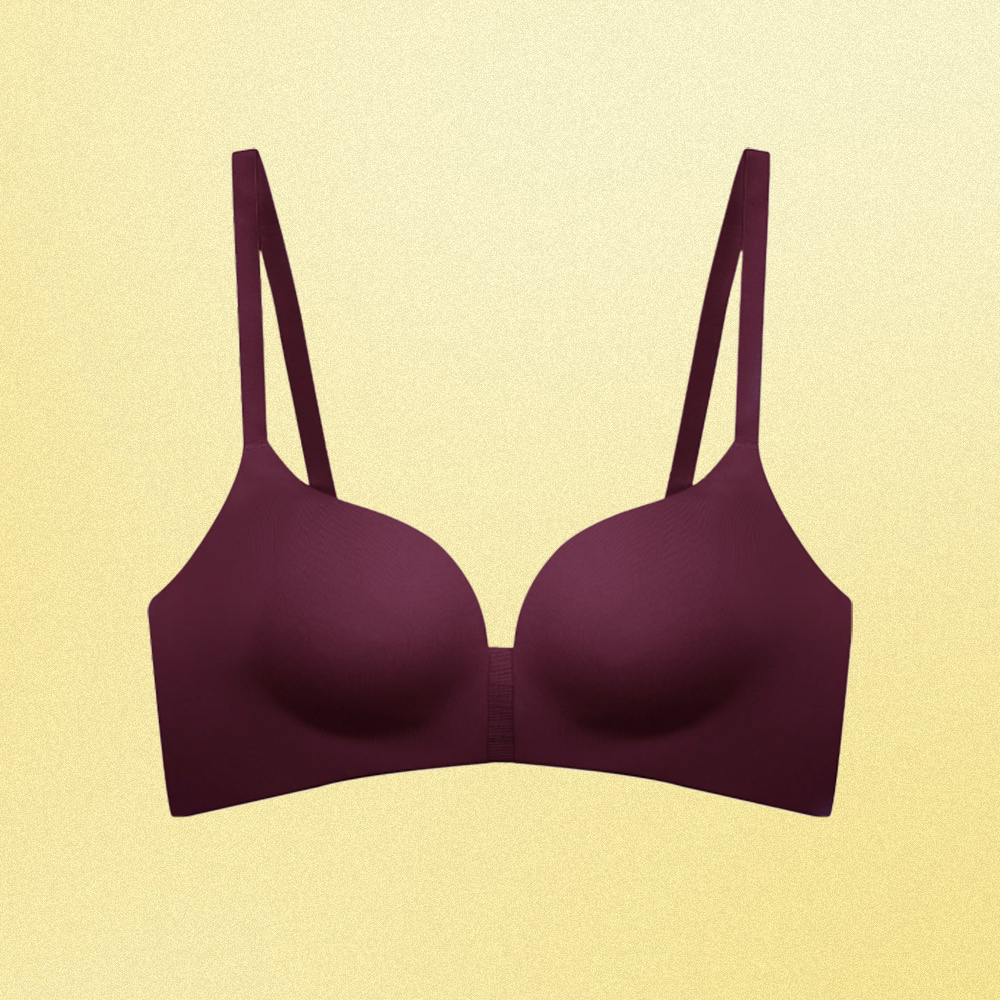 Push-up/Support bra
"A bra type that provides support, as well as uplift and centralize for cleavage to give a more youthful, rounded look."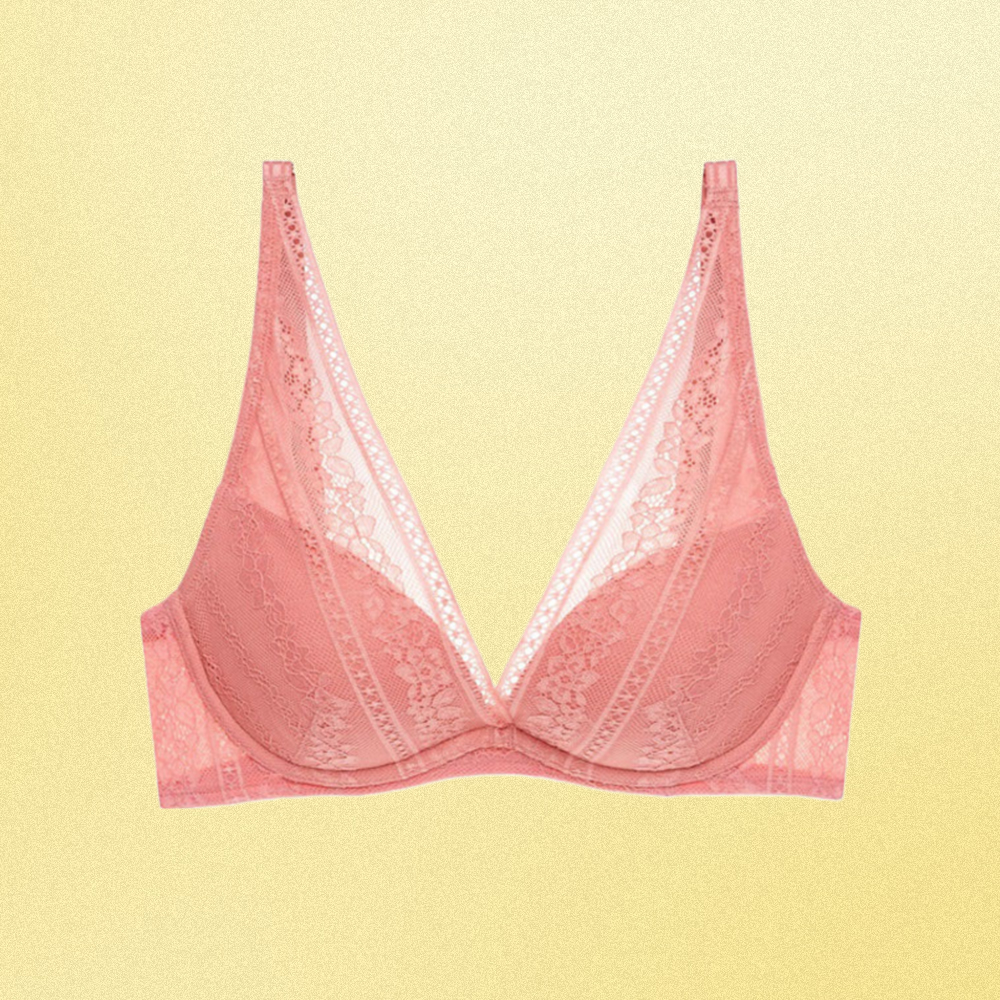 Convertible strapless bra
"A bra type that allows you to change the strap configuration, so you can go strapless, crossover, halter neck and more."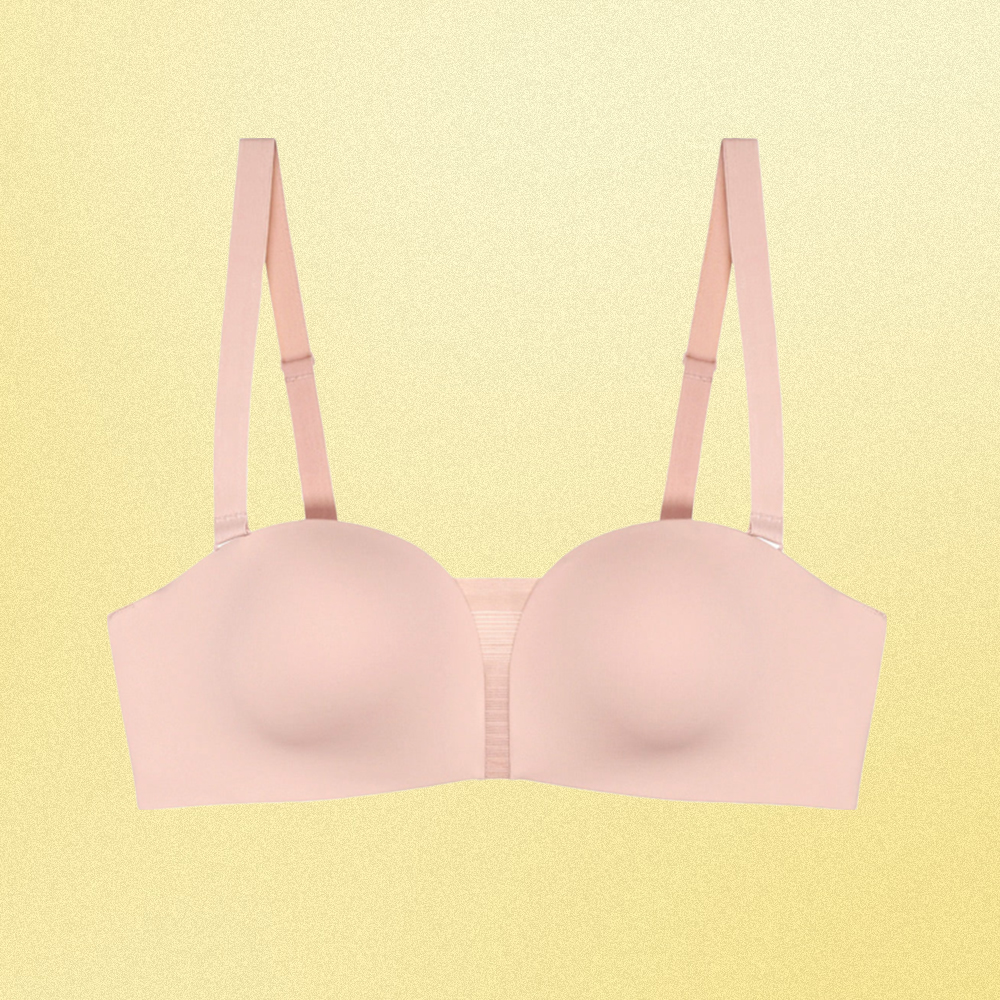 Sports bra
"A bra type that provides a perfect blend of support and comfort, so you can head to the office and then the gym without changing bras. You should also look for a functional material that's antibacterial, quick dry and moisture wicking, lightweight yet supportive, stretchable, and soft."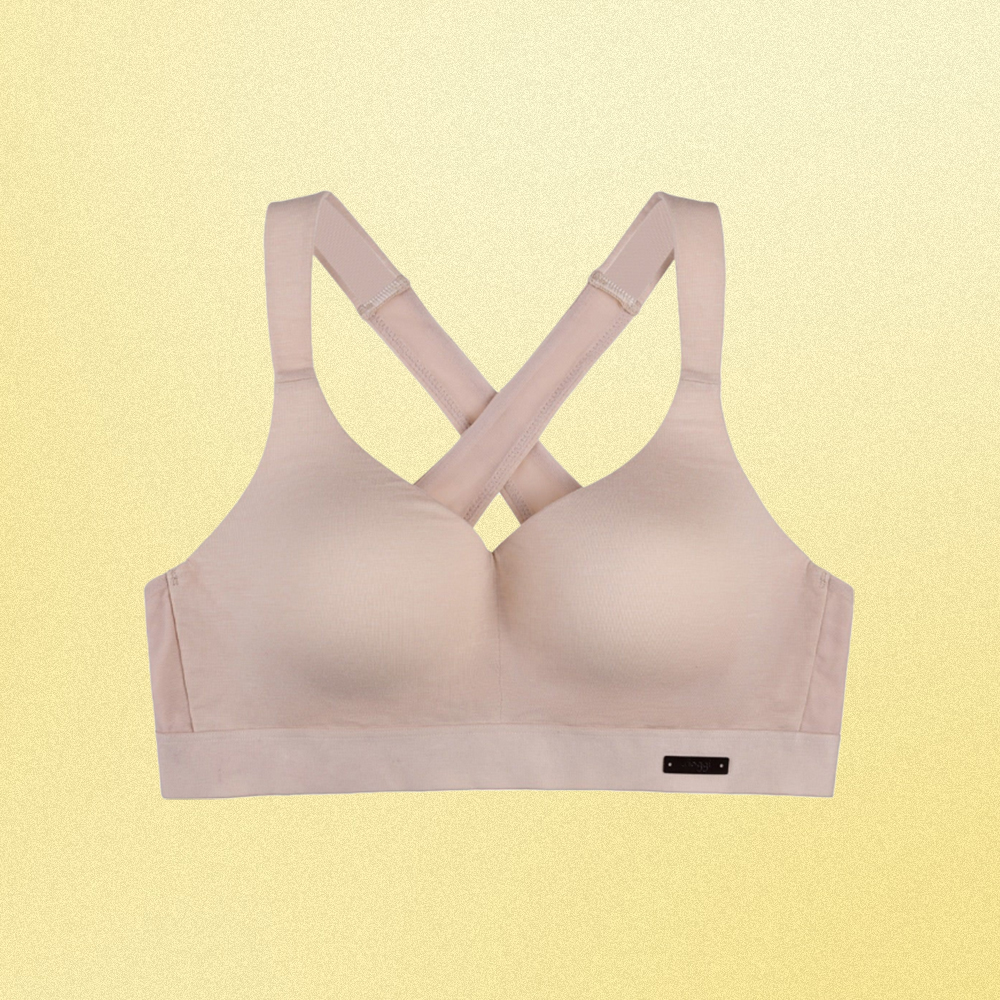 For more fashion reads, click here.
| | |
| --- | --- |
| SHARE THE STORY | |
| Explore More | |