Fashion
Breast Cancer Awareness Month: Best post-surgery compression bras to support your recovery
For injured bosoms
Image credits: @eebeyond/ Instagram, @balibras/ Instagram, @theskarlette/ Instagram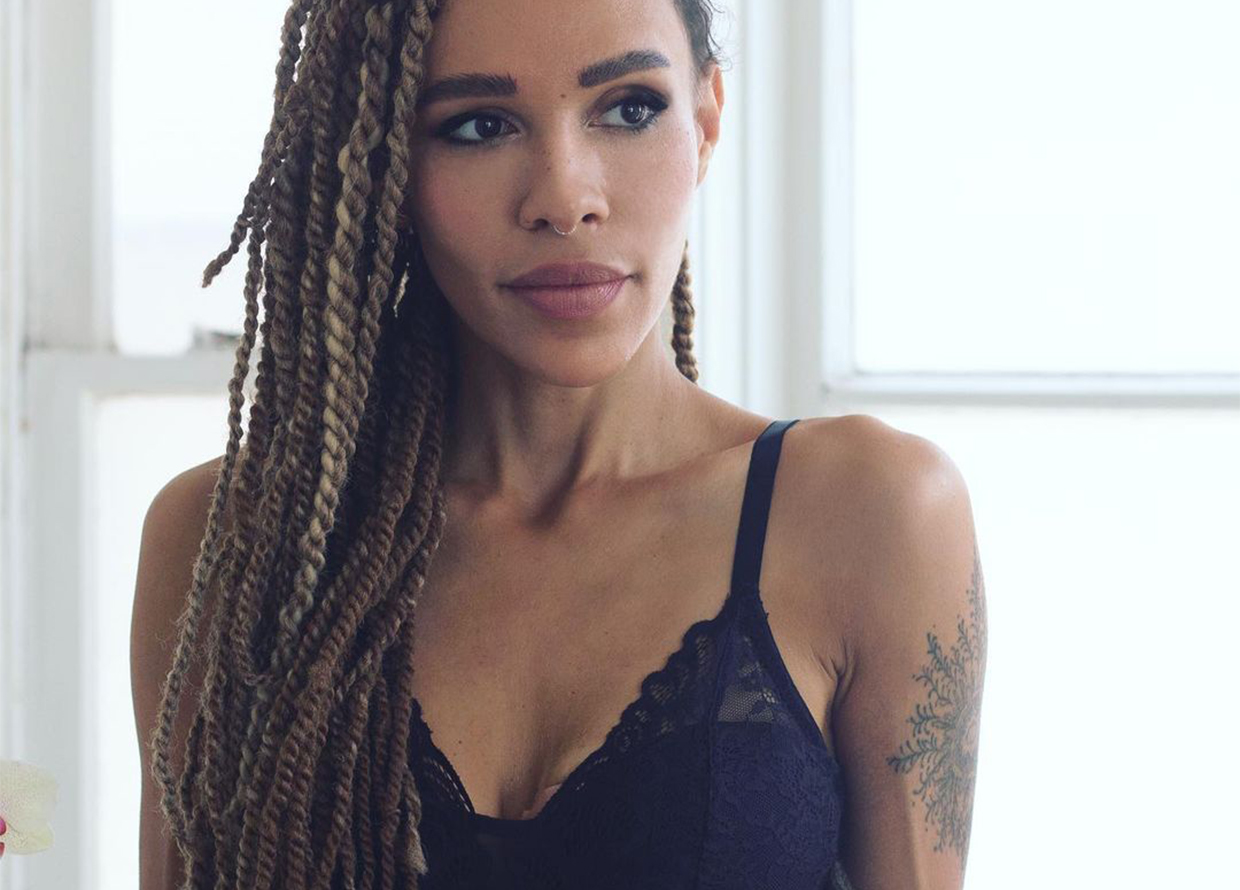 In conjunction with Breast Cancer Awareness Month, we're shining the light on those who are fighting and surviving breast cancer. If your diagnosis includes surgery, here's a little something that'll help you with your recovery phase. Just like any injury, post-breast surgery patients also need a "bandage" that'll help with the healing process, and here, we've compiled a list of some of the best and comfiest bras to wear.
Post-surgery bras are also known as compression garments, which give adequate support to your breasts to help ease and speed up the recovery process. These garments also help prevent them from swelling or experiencing inflammation. Some common features of the bra include no underwiring, soft and breathable material, as well as a zipper on the front to ease wearing and taking it off. Before looking into the best recovery bras, let's learn about some of the common types of surgery for breast cancer.
View this post on Instagram
3 common types of breast cancer surgery 
Mastectomy
This is the most commonly known breast-removal surgery to take out the whole breast for both early and late-stage patients. People with a high risk of getting breast cancer relapse also opt for prophylactic mastectomy to reduce the risk of getting cancer in the future.
Lumpectomy
This type of surgery removes only the cancer, abnormal tissues, and a small amount of healthy cells surrounding it, suitable for those who are suffering from stage one cancer. This surgery might require patients to receive post-surgery therapies like chemotherapy, hormone therapy, or targeted therapy to prevent relapse at the same spot.
Breast reconstruction
This procedure is usually done at the same time as your mastectomy to create a new breast by implanting tissue from other parts of your body to replicate your original breast shape.
Do keep in mind that there are different post-surgery bras and inserts for different breast surgeries, so make sure to consult your doctor if you're unsure about which to purchase. Without further ado, let's take a look at some of the most recommended bras to wear after surgery.
Shop all here:
| | |
| --- | --- |
| SHARE THE STORY | |
| Explore More | |