Fashion
Buying your first designer bag? Here are the best ones to start out with
A milestone purchase
Featured images courtesy of respective brands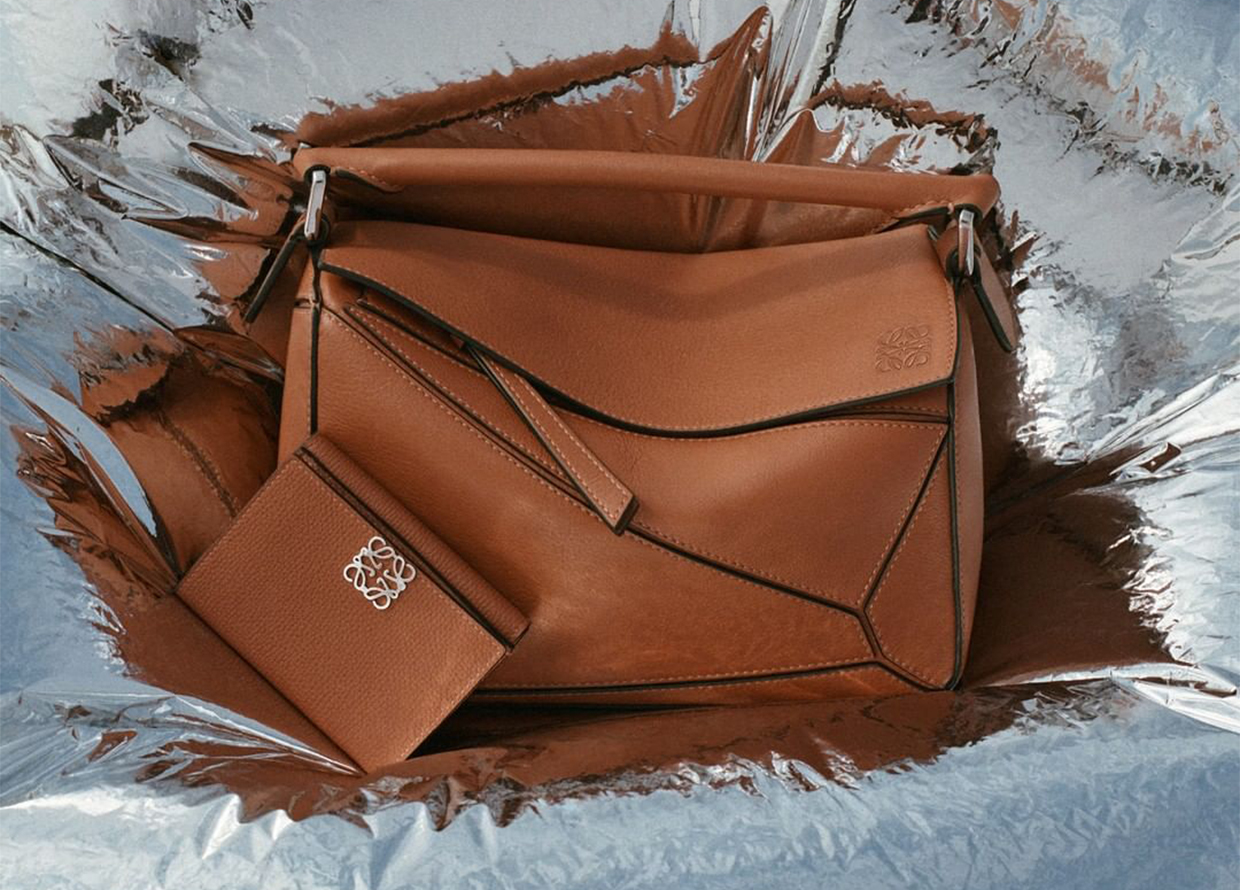 Getting your first designer bag, a milestone you've always dreamed of, can be tricky if you are fresh to the world of luxury fashion. With the abundance of options available, you can't help but wonder—should I look for an everyday bag or an investment piece? Nevertheless, the golden rule in enjoying luxury remains the same—buy something you truly love that will match your personal style. Trust us; it's not worth spending your hard-earned money on your first piece of arm candy to merely enhance your Instagram feed. If you're still on the fence about taking the leap, we've put together a list of entry-level bags to help you narrow down your choices. 
Chanel Wallet on Chain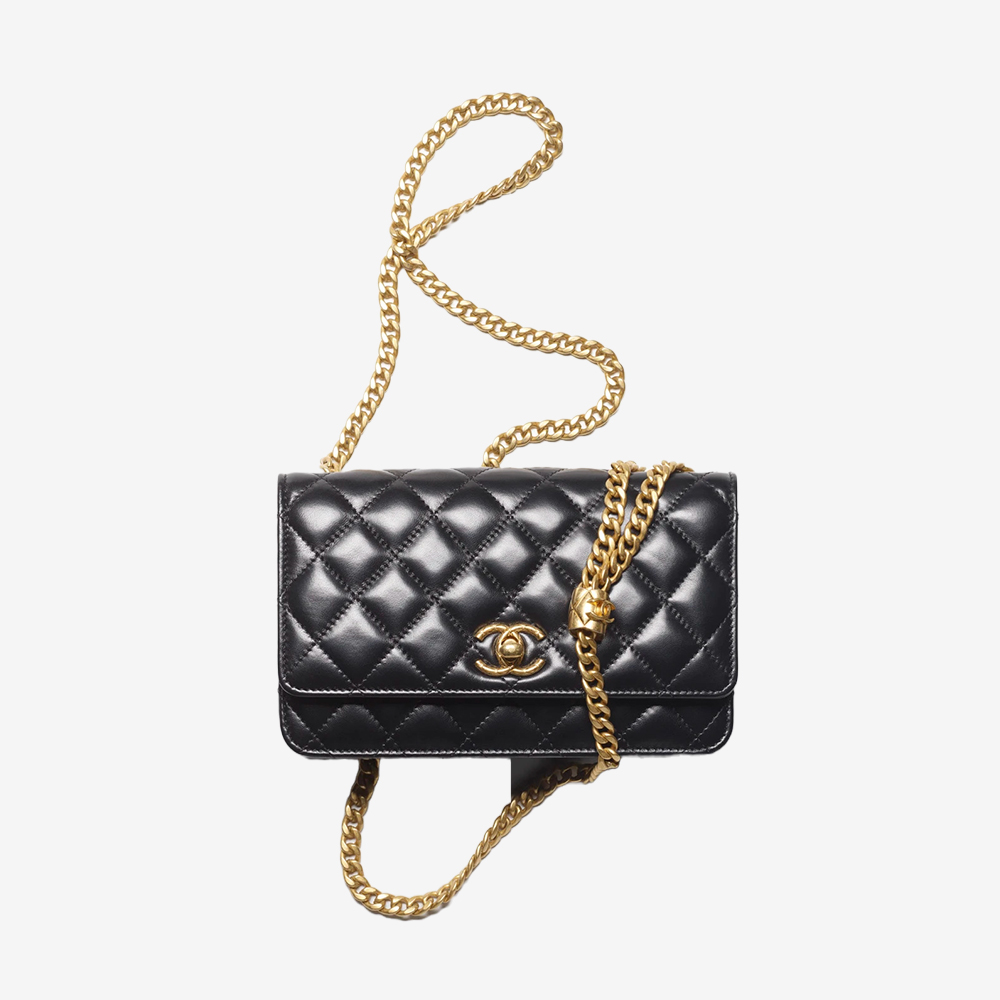 The Chanel Wallet on Chain is a must-have for any woman on the go. Made of lambskin, the Chanel handbag is a classic choice that makes brilliant use of its compact size by adding a wallet compartment to the bag. It has a long strap that allows you to carry it in multiple ways, including over your shoulder or as a clutch.
Shop here.
Fendi Baguette
The Fendi Baguette is the way to go if you're aiming for something iconic. Donned by Carrie Bradshaw in Sex and the City, the Baguette is a rectangular-shaped handbag that can be chicly slung or carried under your arm while holding all your essentials. Since Fendi celebrated its 25th-year anniversary just last year, you can find one that matches your style, as the Italian label has introduced more variations to the popular design.
Shop here.
Prada Re-Edition 2005 Re-Nylon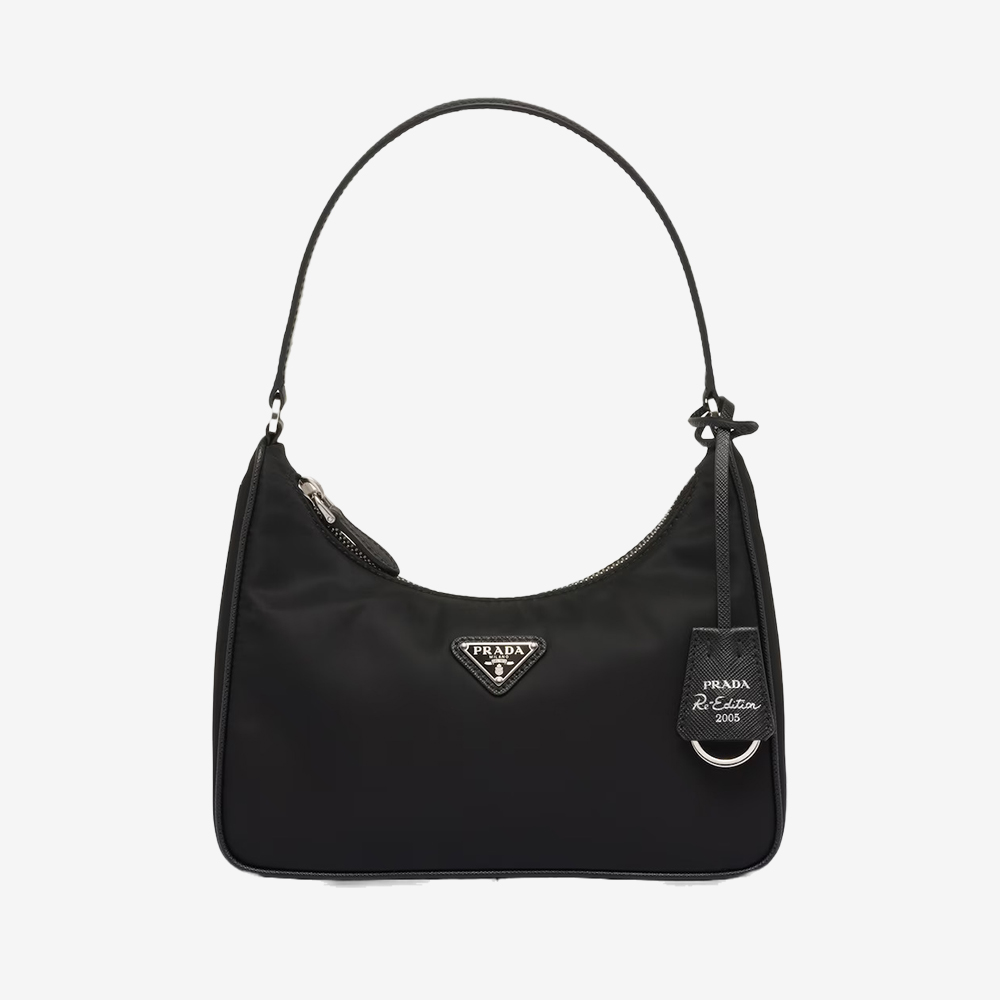 Another bag that will not let you down is the Prada Re-Edition 2005 Re-Nylon mini. Inspired by a hobo bag design, the Italian fashion house revived the piece in 2020 using recycled nylon, and it has since been in the spotlight thanks to Bella Hadid and Kendall Jenner donning the vintage style. Additionally, this bag sports a Saffiano leather trim, which is sturdy and water-resistant—making it the perfect choice for a practical and fashion-forward splurge.
Shop here.
Louis Vuitton Alma BB Monogram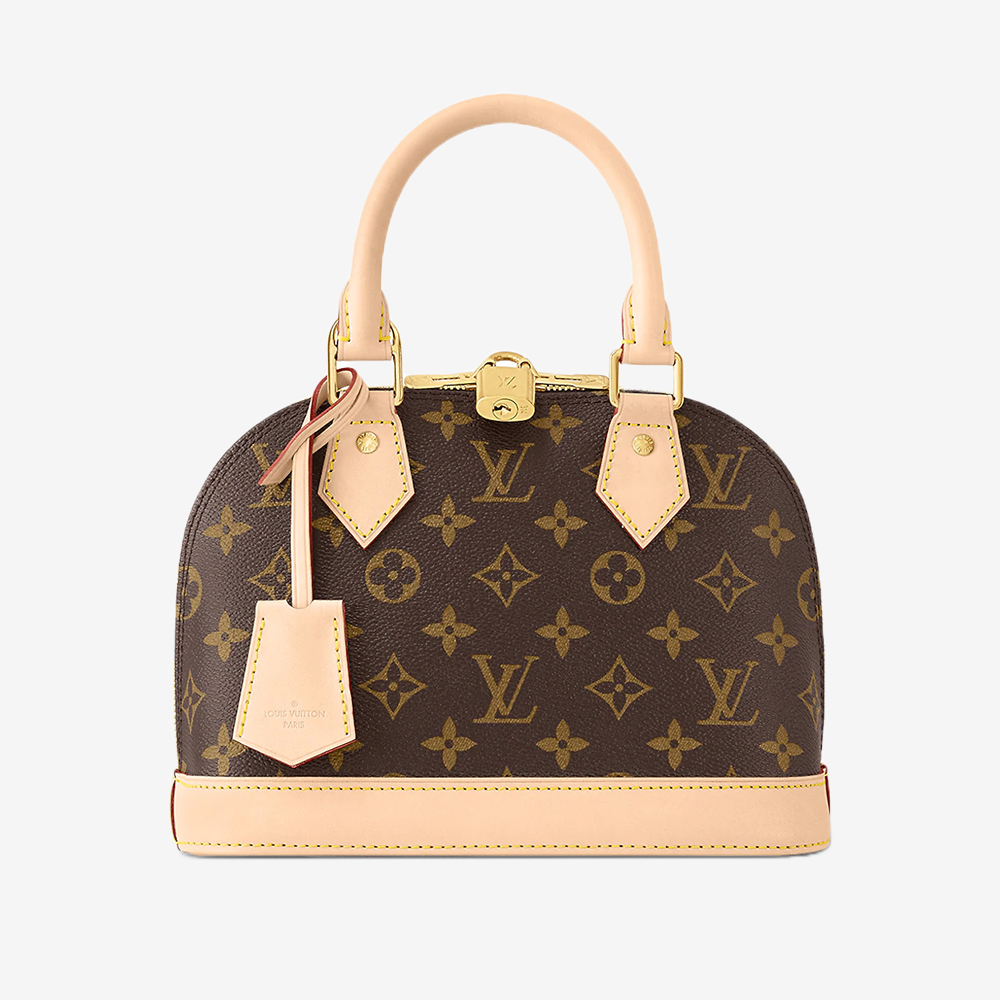 Classic designs are always a good choice, especially one like the Louis Vuitton Alma BB. First produced in 1934, the Alma is the House's second handbag after the Speedy, and its signature details like gold locks and keys, two Toron handles, and the iconic Monogram canvas lends added elegance to the timeless classic. Additionally, a detachable strap on the Alma BB makes it the best bag to sling across the body.
Shop here.
Gucci Jackie 1961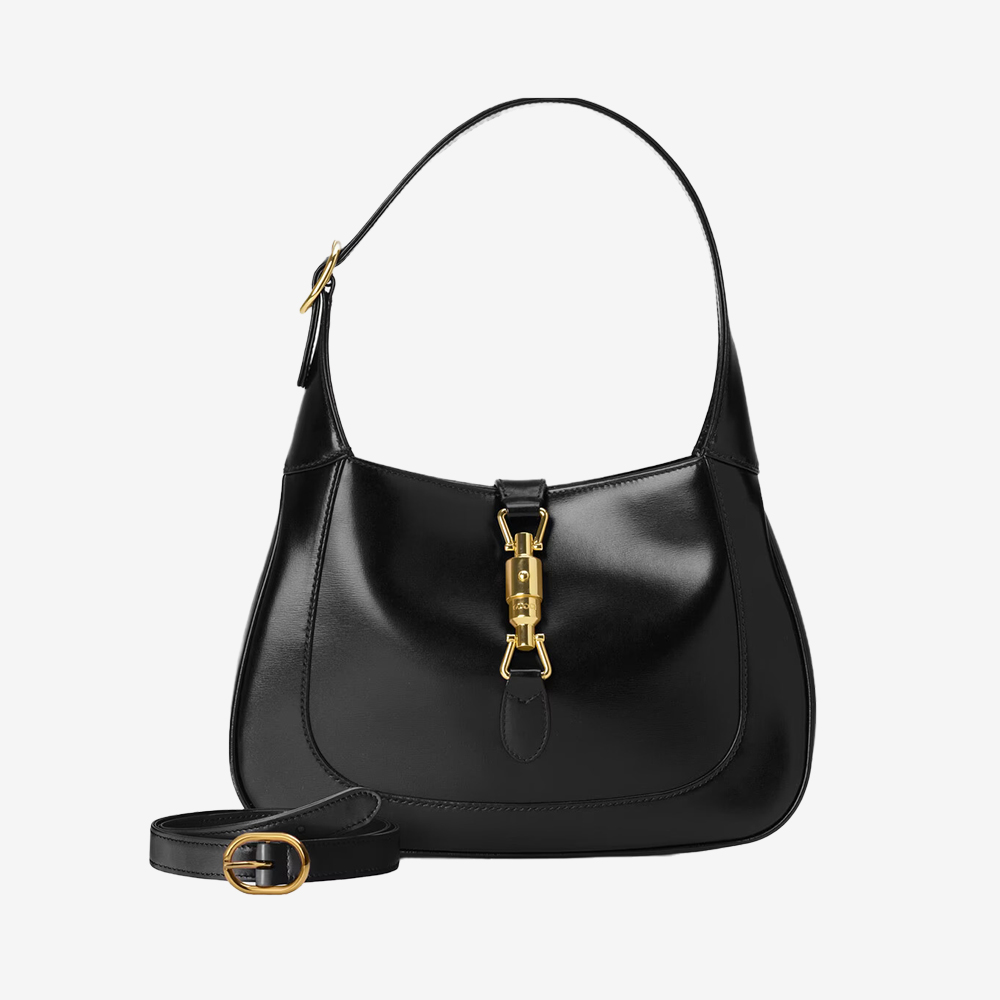 Gucci Jackie is a great piece to start with if you want to be a part of the Gucci gang. Named after Jacqueline Onassis—the late John F. Kennedy's wife—who popularised the bag in the '60s, this pick is available in black leather as well as red and white leather. Each one is complemented by a second detachable shoulder strap that brings a modern touch to the archival design and offers more styling options for the bag.
Shop here.
Loewe Puzzle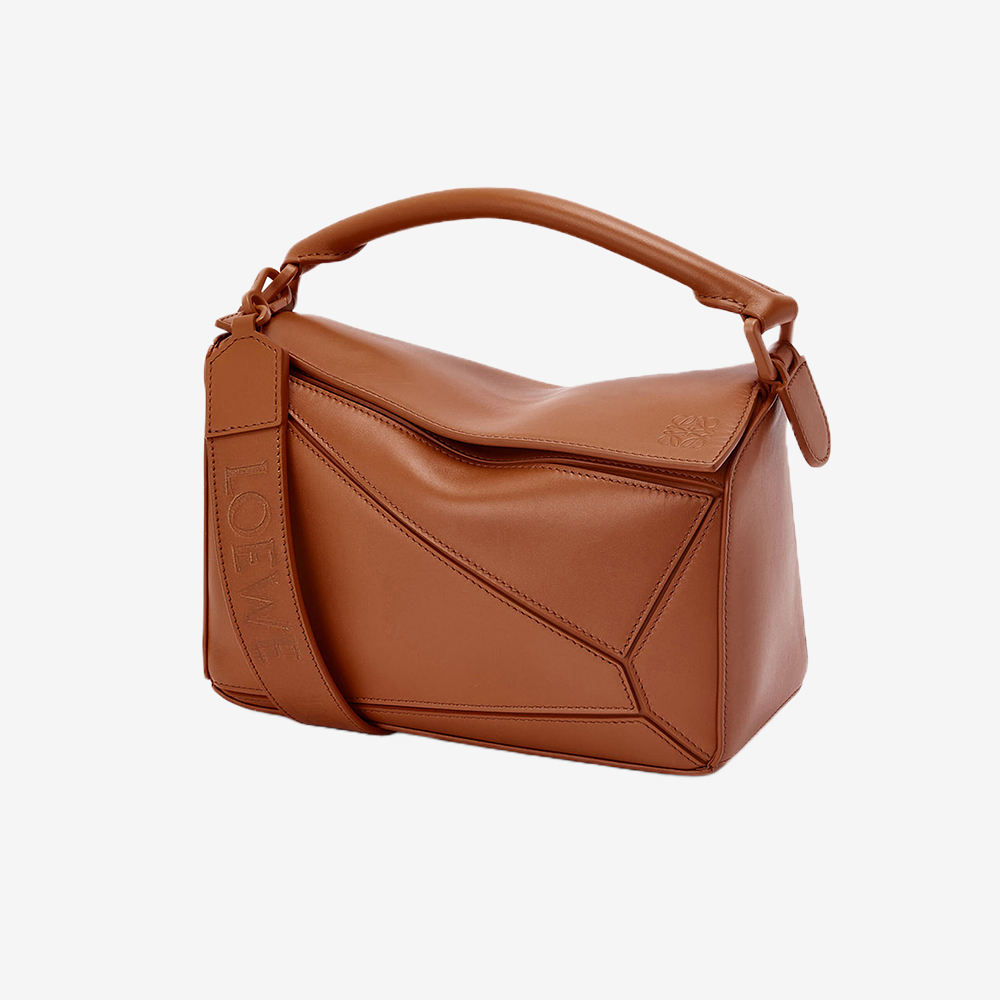 If you're looking for a fresh, unconventional design, the Loewe Puzzle might be the one for you. Famous for its cuboid shape and detailed cutting technique, the arm candy is made of calfskin and has a spacious volume that makes it incredibly practical. You can add some colourful charms or swap out the strap for one that is more eye-catching to personalise it further.
Shop here.
Celine Triomphe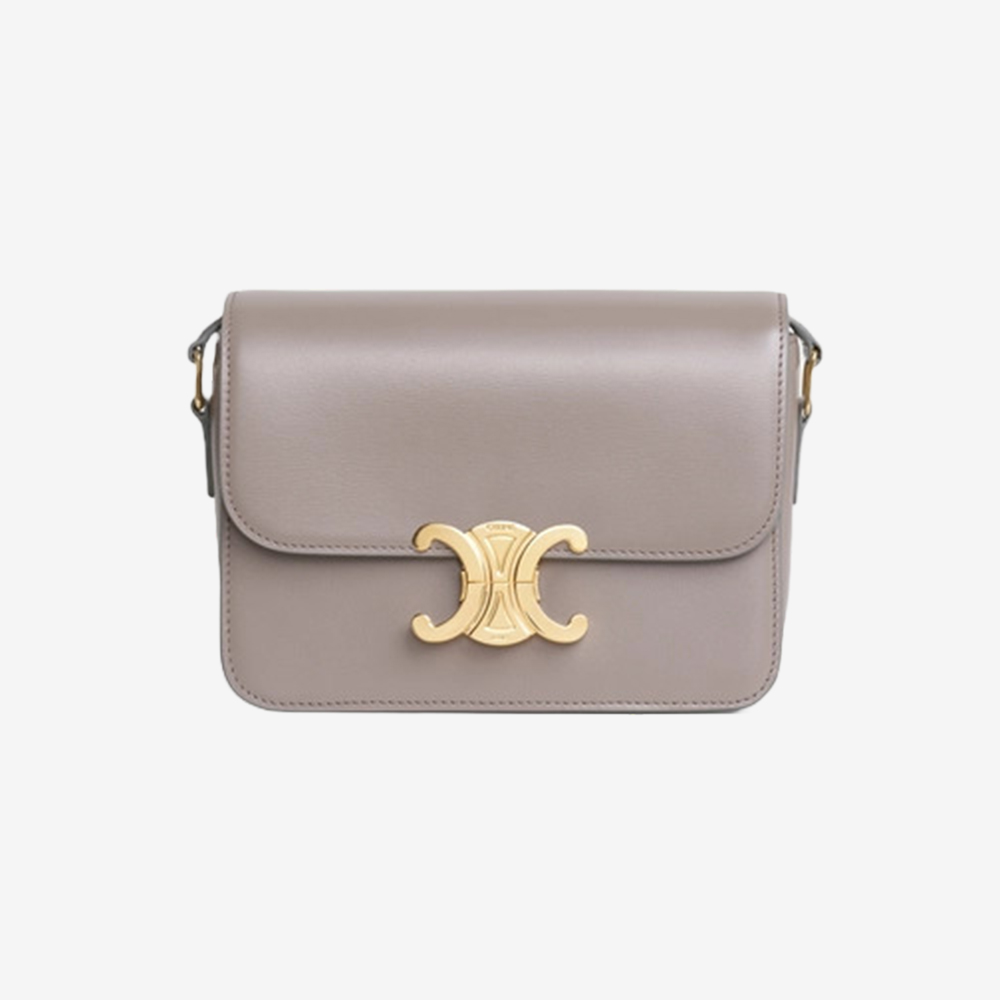 The Celine Triomphe is a sophisticated everyday piece that will get you noticed for your style. Featuring a clasp that's inspired by the chain of the Arc de Triomphe, it's one of the first bags Hedi Slimane imagined for the House in 2019. In addition to the three inner compartments, this bag boasts an adjustable strap that allows for both crossbody and shoulder carry. 
Shop here.
Saint Laurent Lou Camera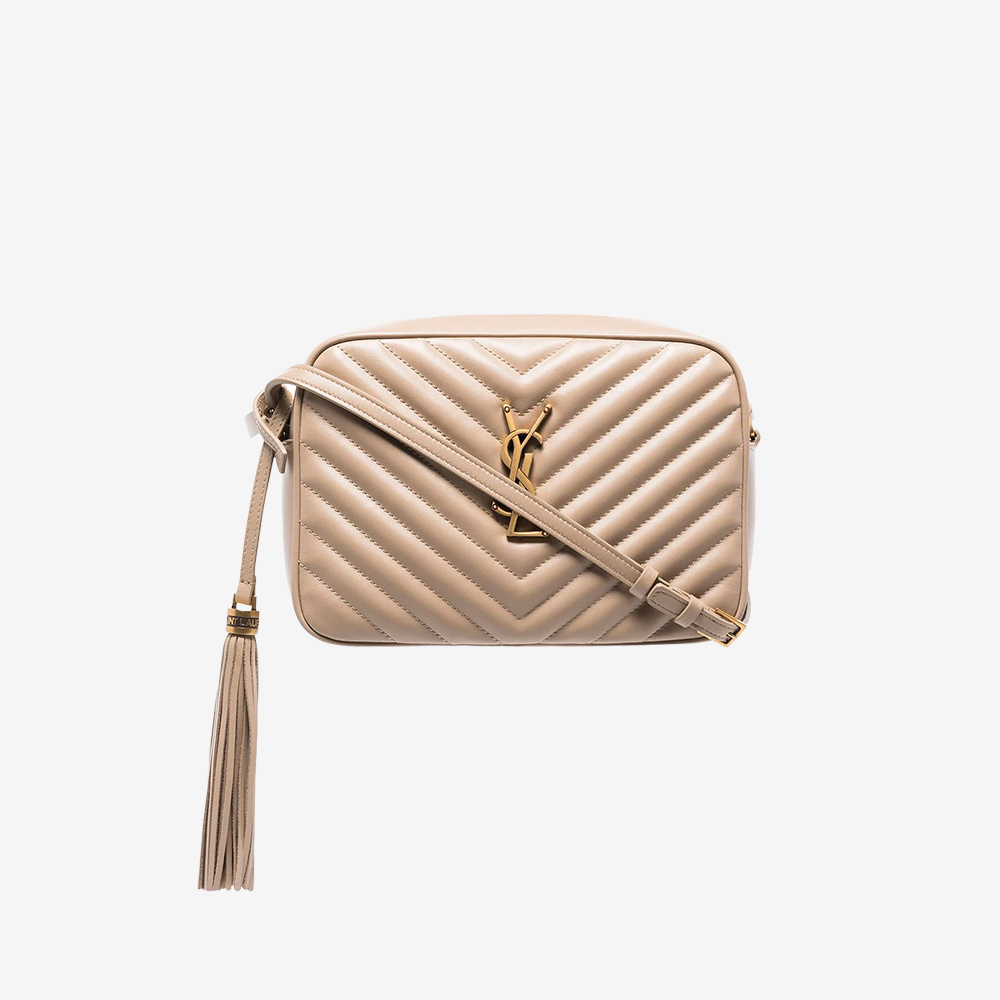 You can't go wrong with Saint Laurent's Lou. Modelled after a camera bag, the must-have staple sports the iconic monogram in gold-tone hardware on its silhouette's signature quilted leather. It also features a soft yet boxy form and useful accents such as an adjustable leather strap and a detachable leather tassel.
Shop here.
Bottega Veneta Cassette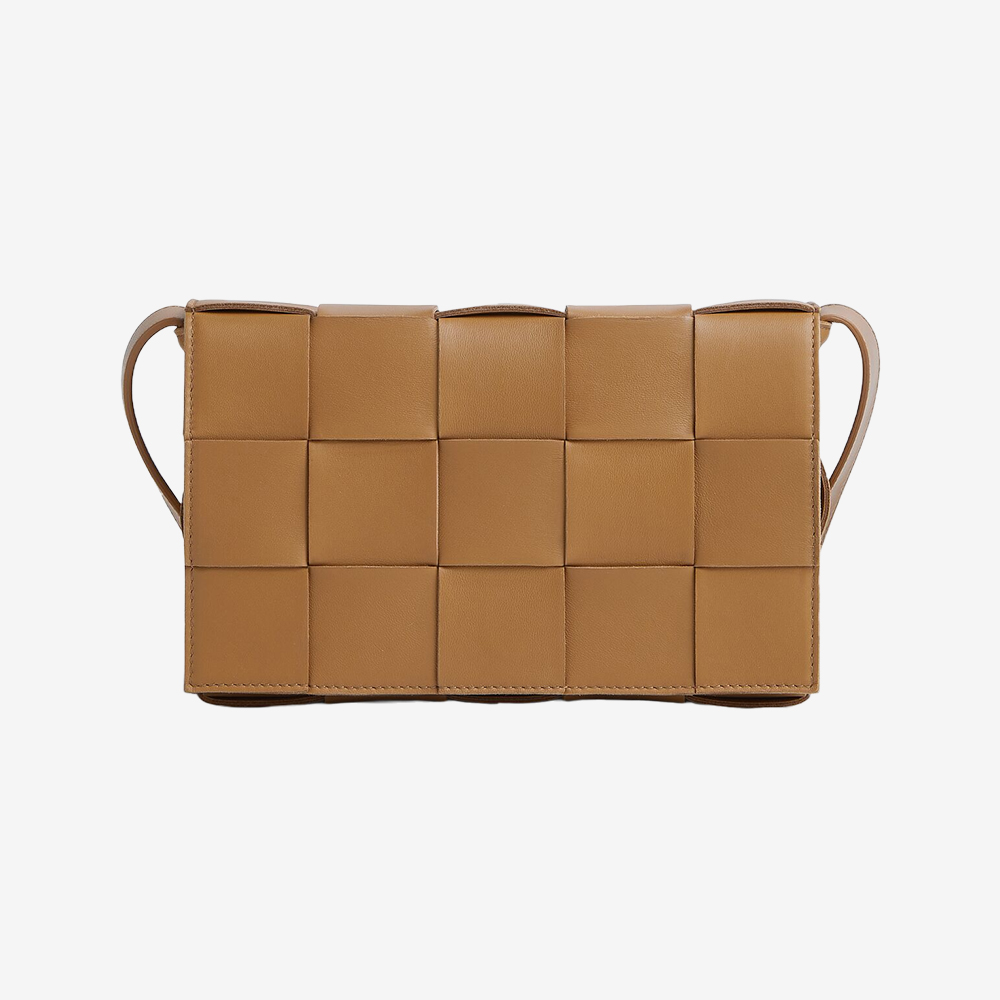 Although the creative genius behind the bag has left the label, the Bottega Veneta Cassette remains one of the trendiest bags on the block. It is crafted from Italian leather strips that are soft and supple, woven with the brand's distinctive intrecciato and suspended from an adjustable strap. Aside from being gender-neutral, the Cassette comes in a variety of colours and finishes, making it the ideal choice for any occasion.
Shop here.
For more fashion reads, click here.
| | |
| --- | --- |
| SHARE THE STORY | |
| Explore More | |