Halloween is peeking around the corner, and if you're looking for costume inspiration, you've come to the right place! Here, we've got you covered with these six prominent films with immaculate wardrobes to be inspired by. From The Fifth Element's retro-futuristic costumes to Legally Blonde's fabulous all-pink looks, scroll down below to browse your options! 
'The Fifth Element'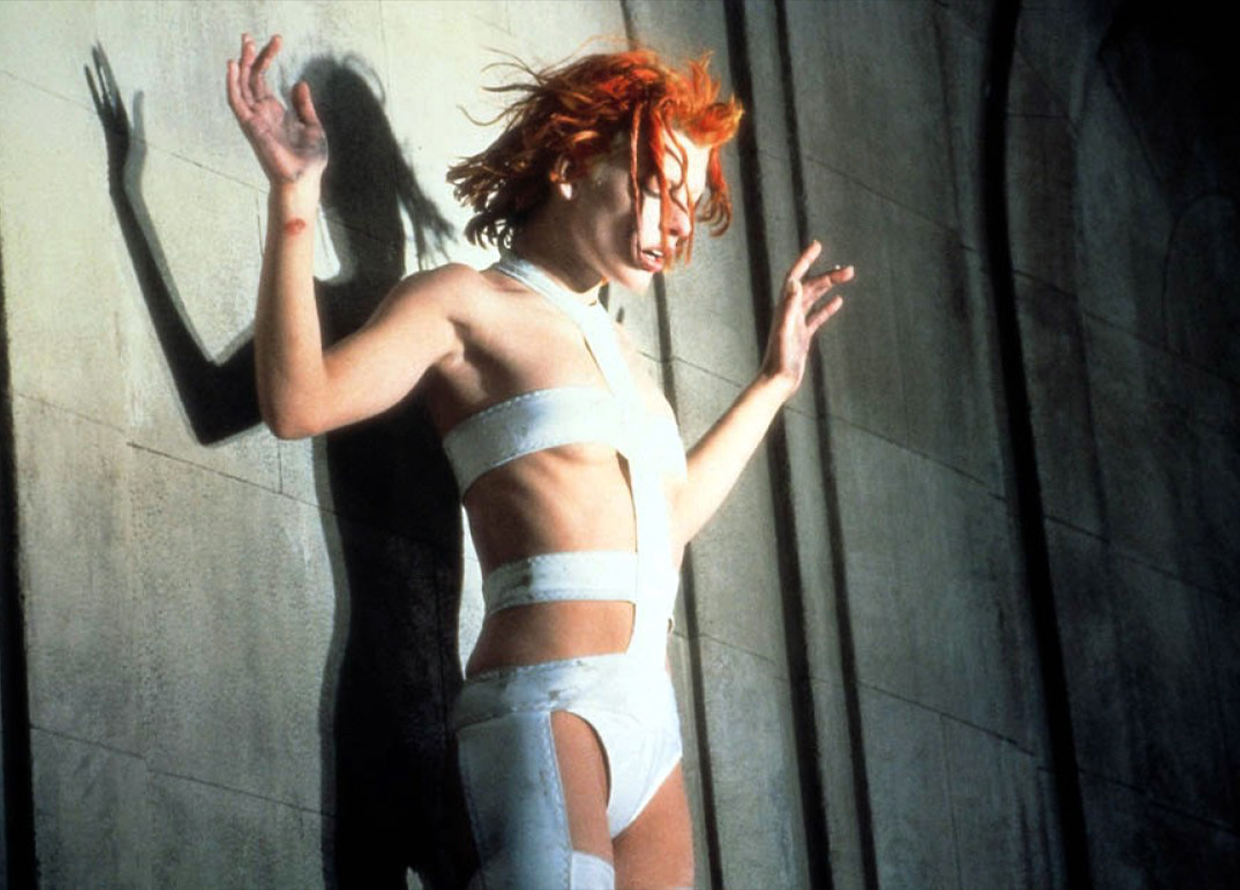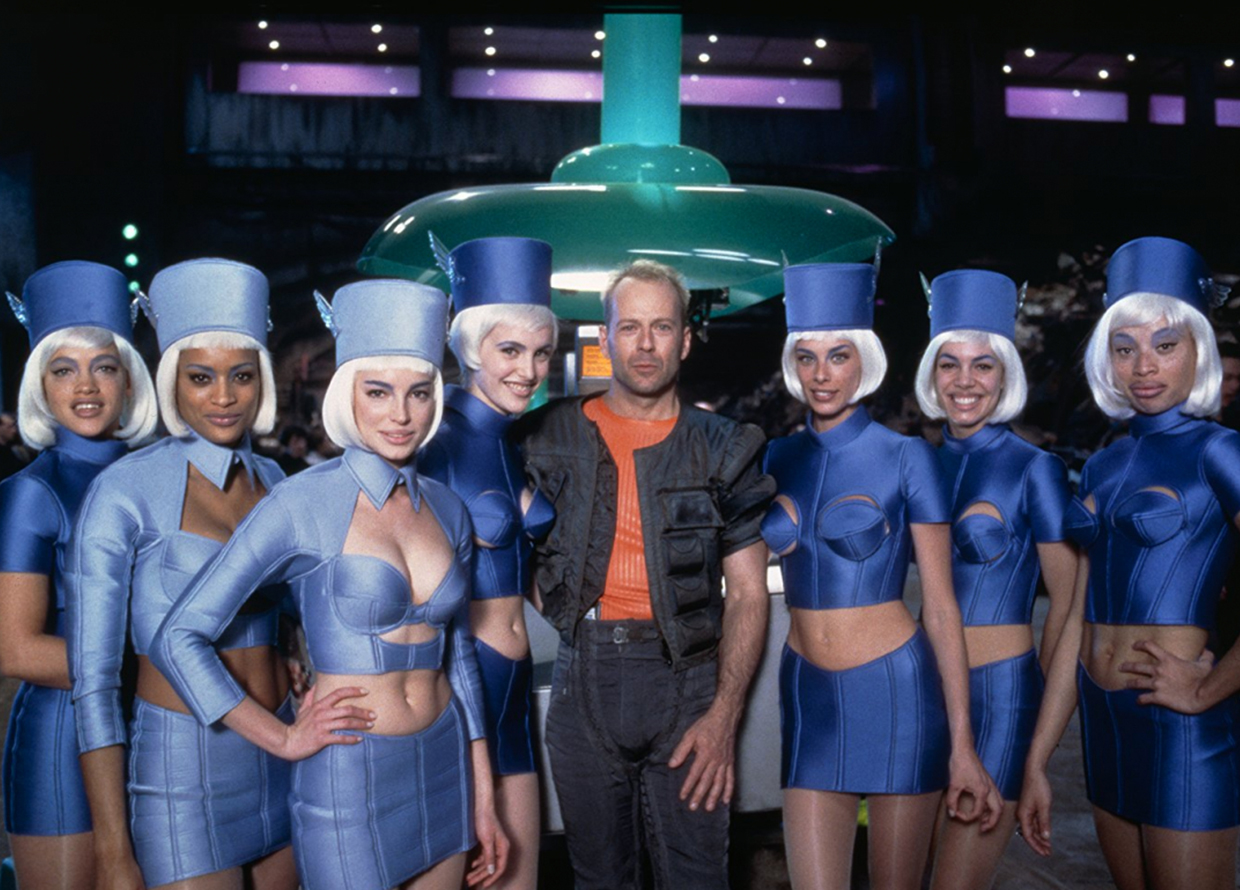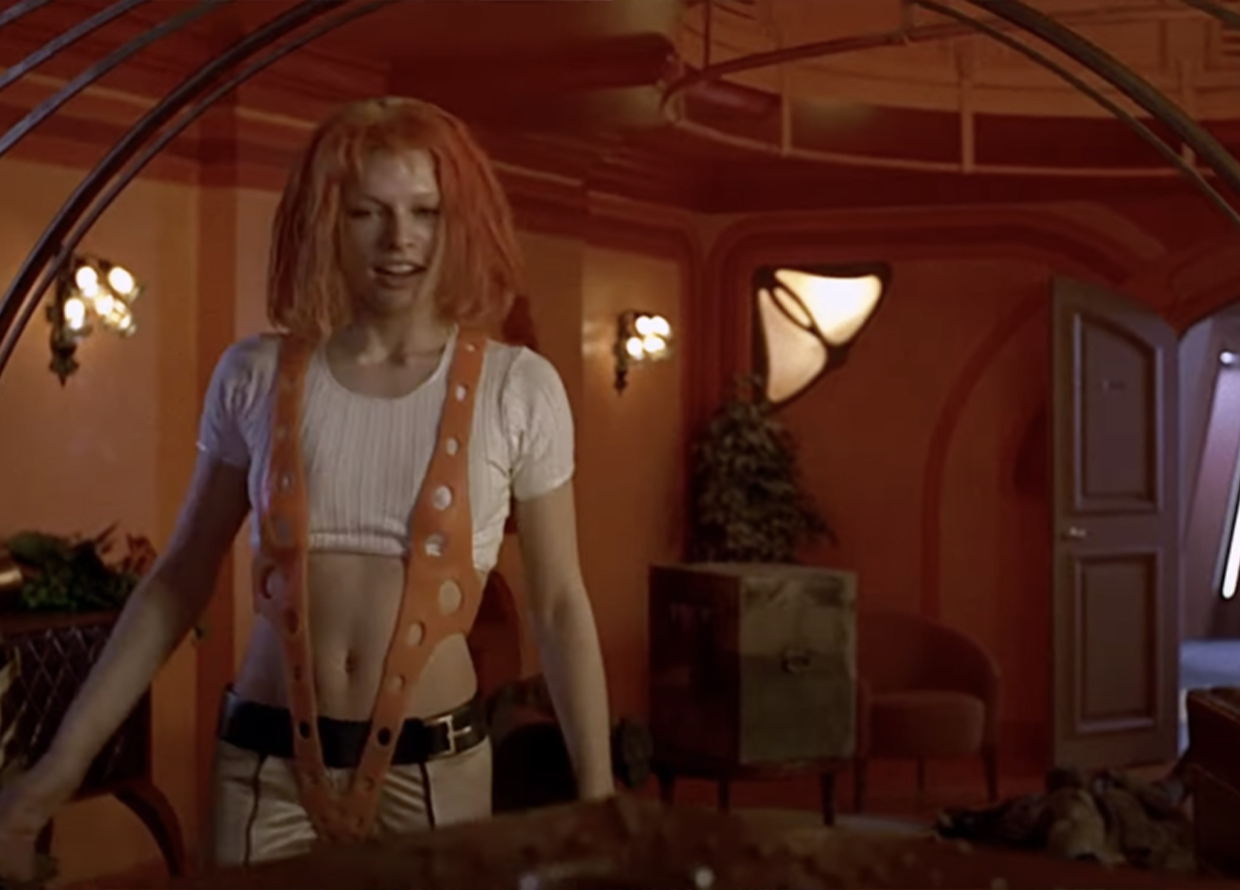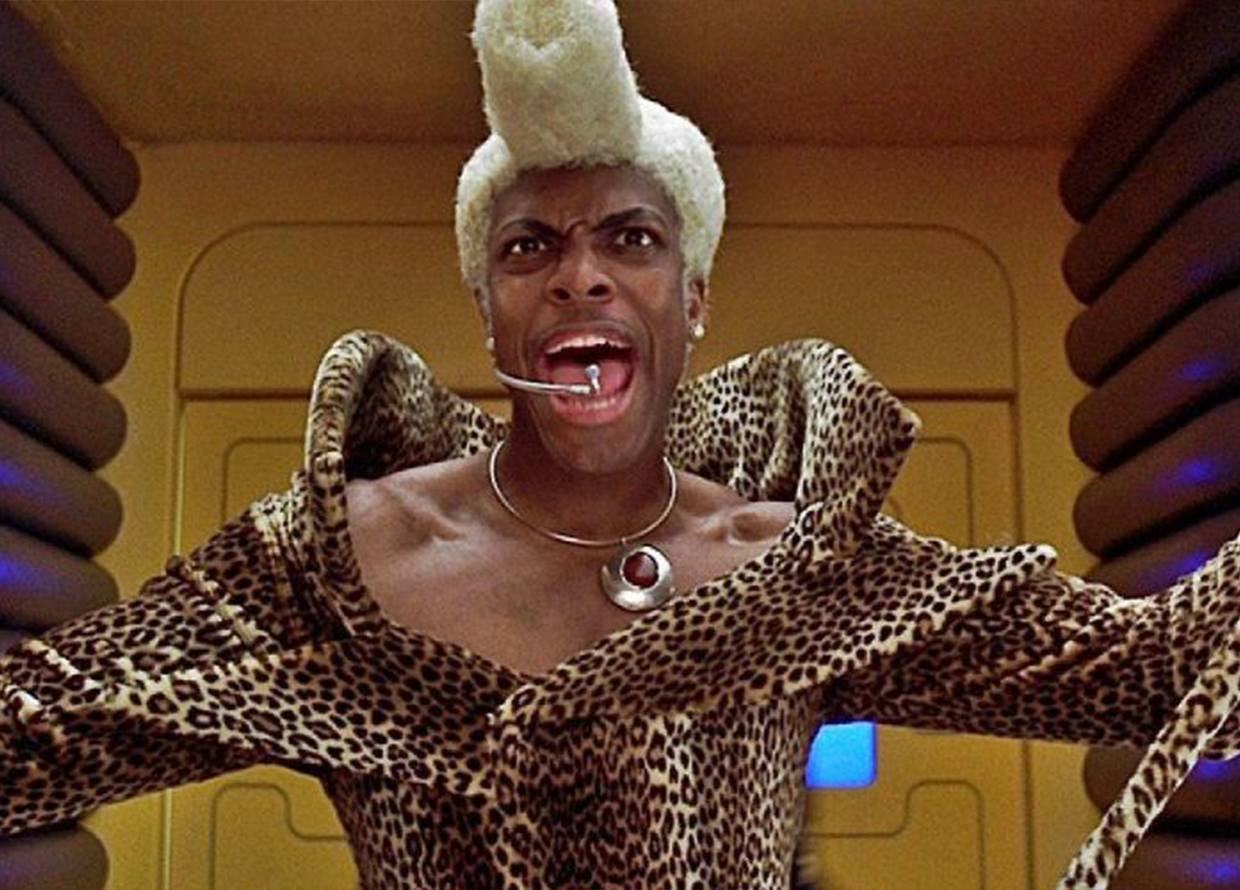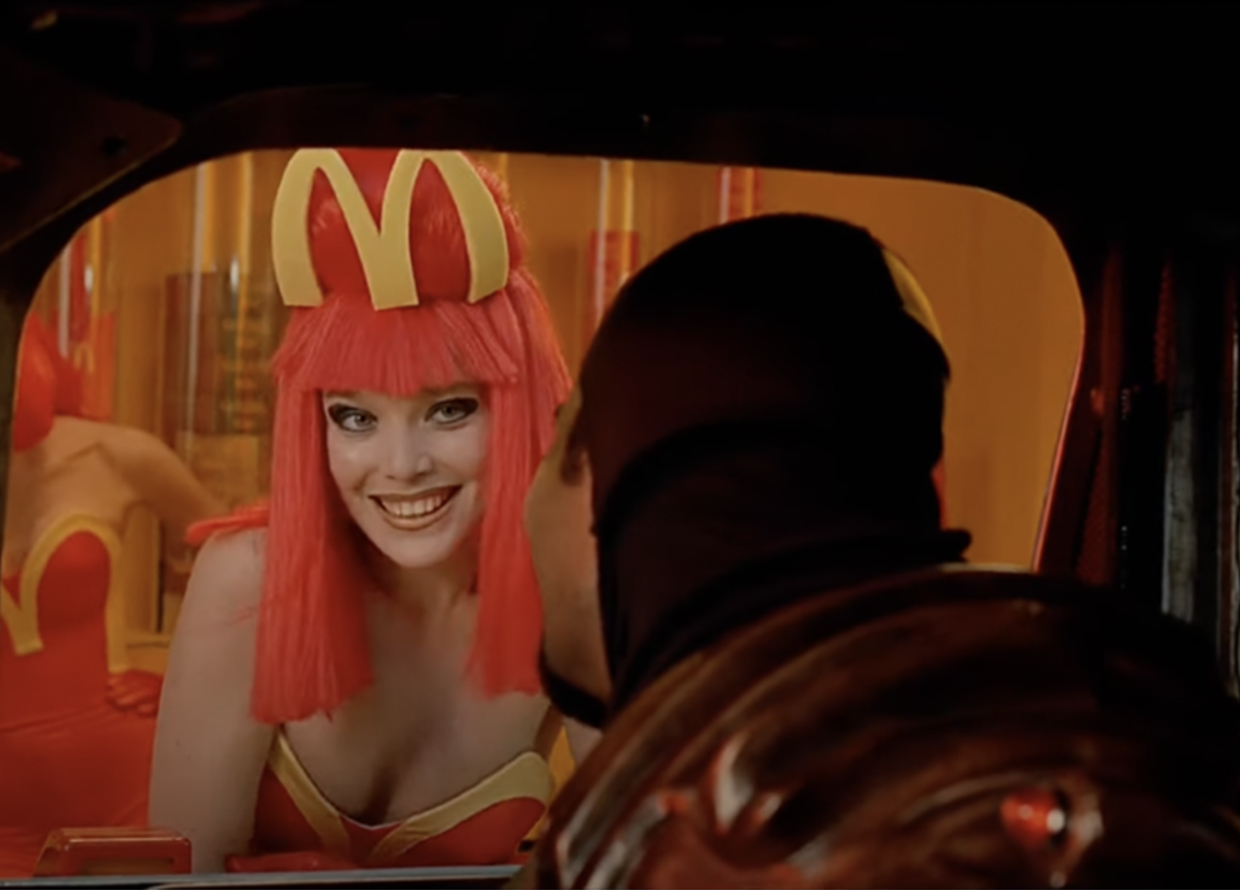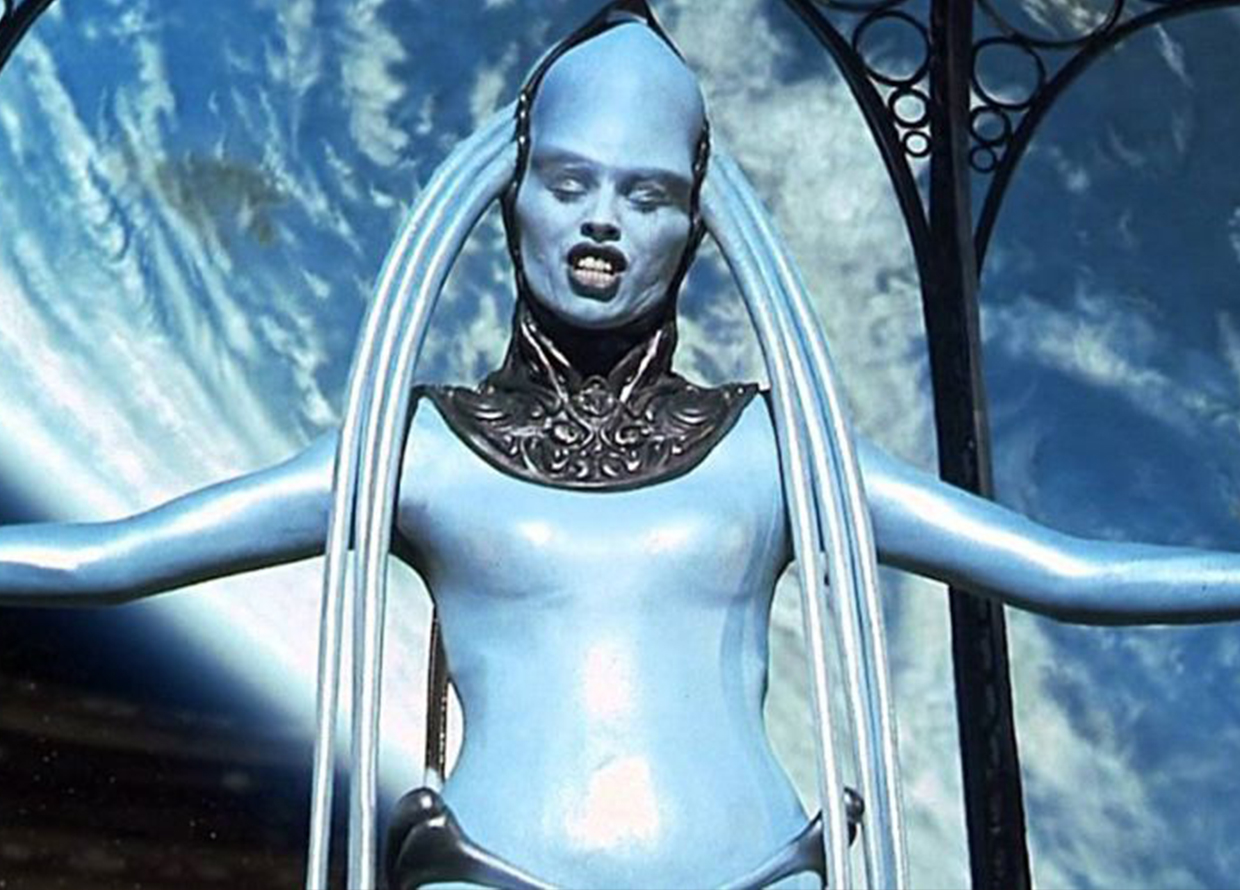 Luc Besson's 1997 The Fifth Element is an extravagantly bold star-studded science fiction film that takes its audience on an epic intergalactic mission to save the earth. The visually captivating adventure tells a tale that has absolutely nothing to do with fashion, yet it's still remembered as one of the most momentous movies within the fashion realm to this day—and you might be able to guess why if you've seen the costumes, courtesy of fashion legend and formerly dubbed 'enfant terrible' Jean Paul Gaultier. In fact, it's likely the film might not have had the same impact if it wasn't for Gaultier's impeccable designs and commitment. From the bandage playsuit worn by Milla Jovovich's Leeloo to the retro-futuristic periwinkle-blue flight attendants' two-piece suits, to Chris Tucker's all-leopard print coat and more, The Fifth Element was couture galore with over 1000 costumes designed to complete Besson's vision. So if you haven't decided on your costume for Halloween, simply take your pick from the film's many iconic looks!

'The Devil Wears Prada'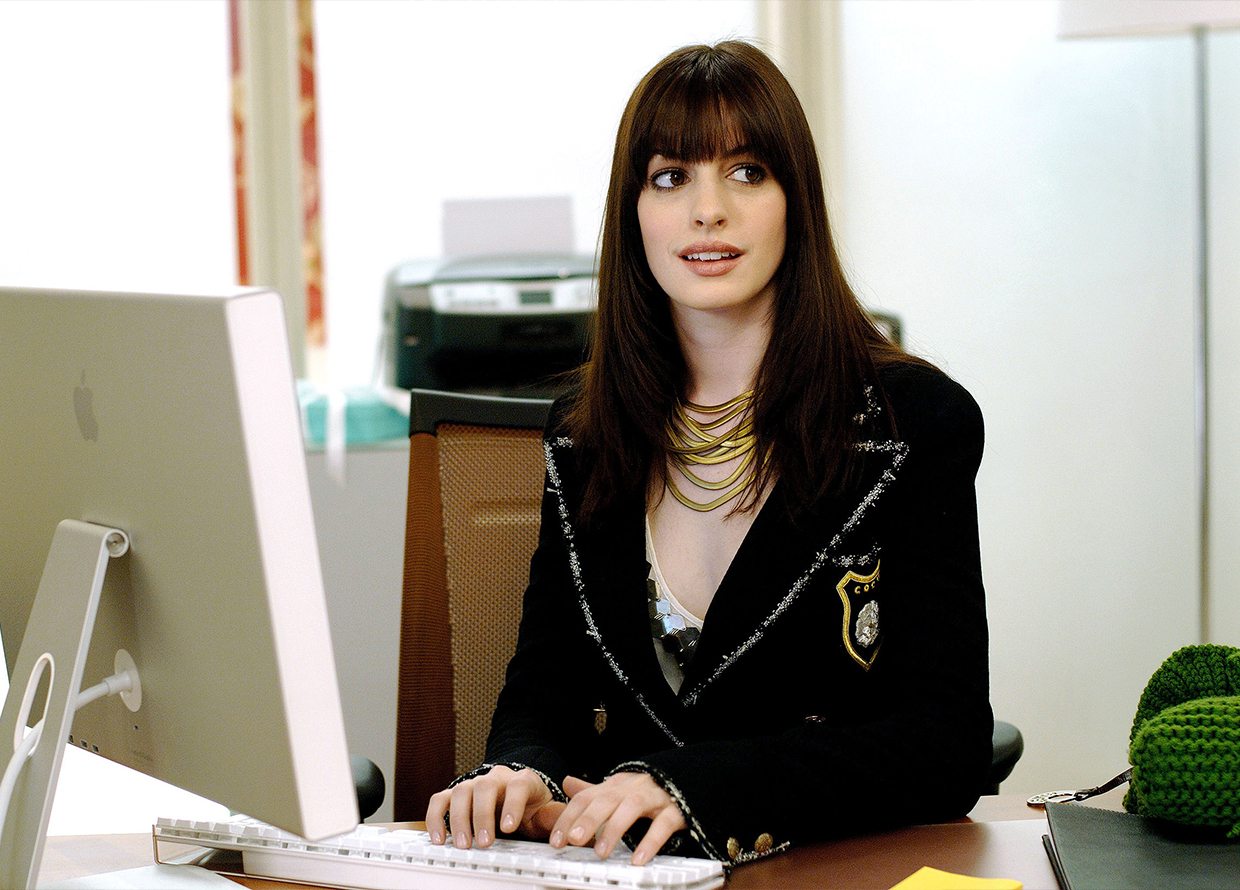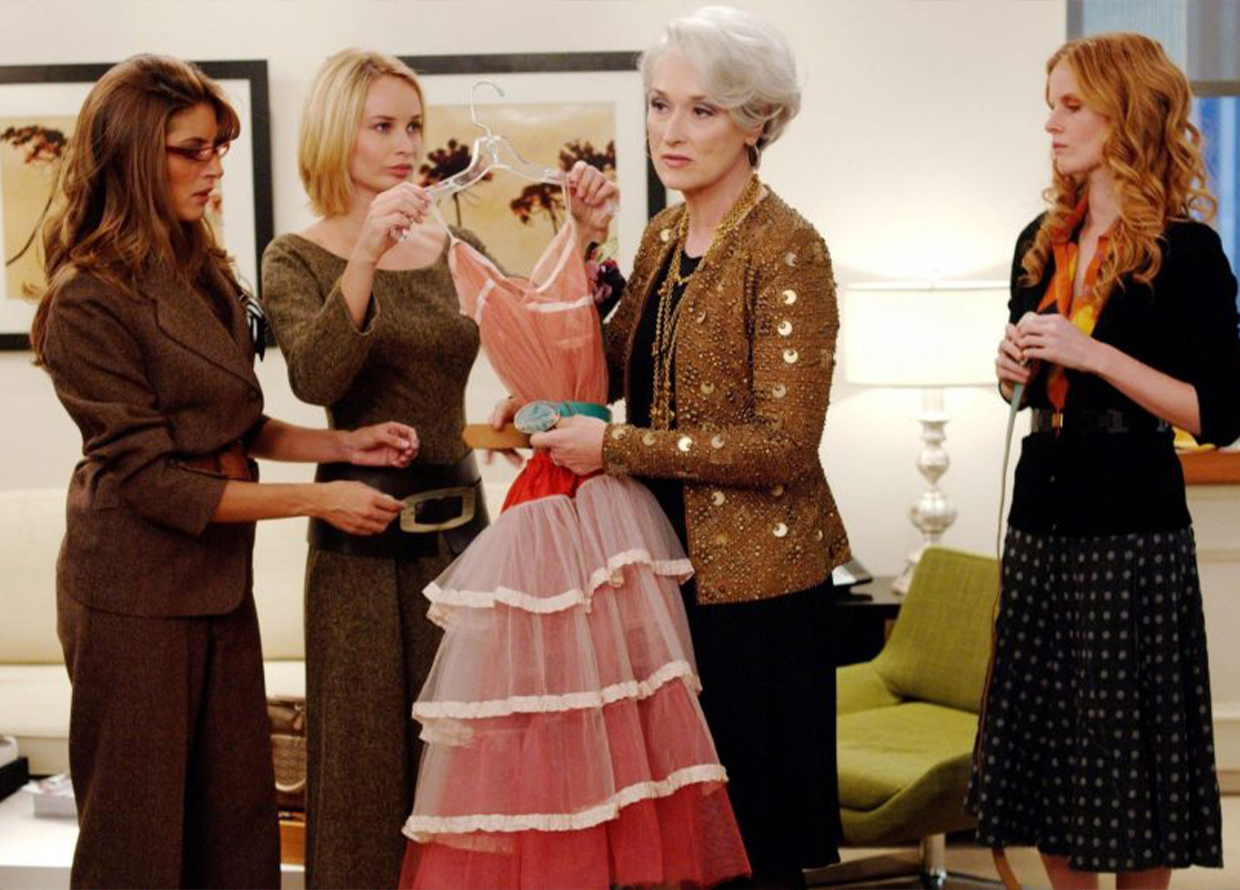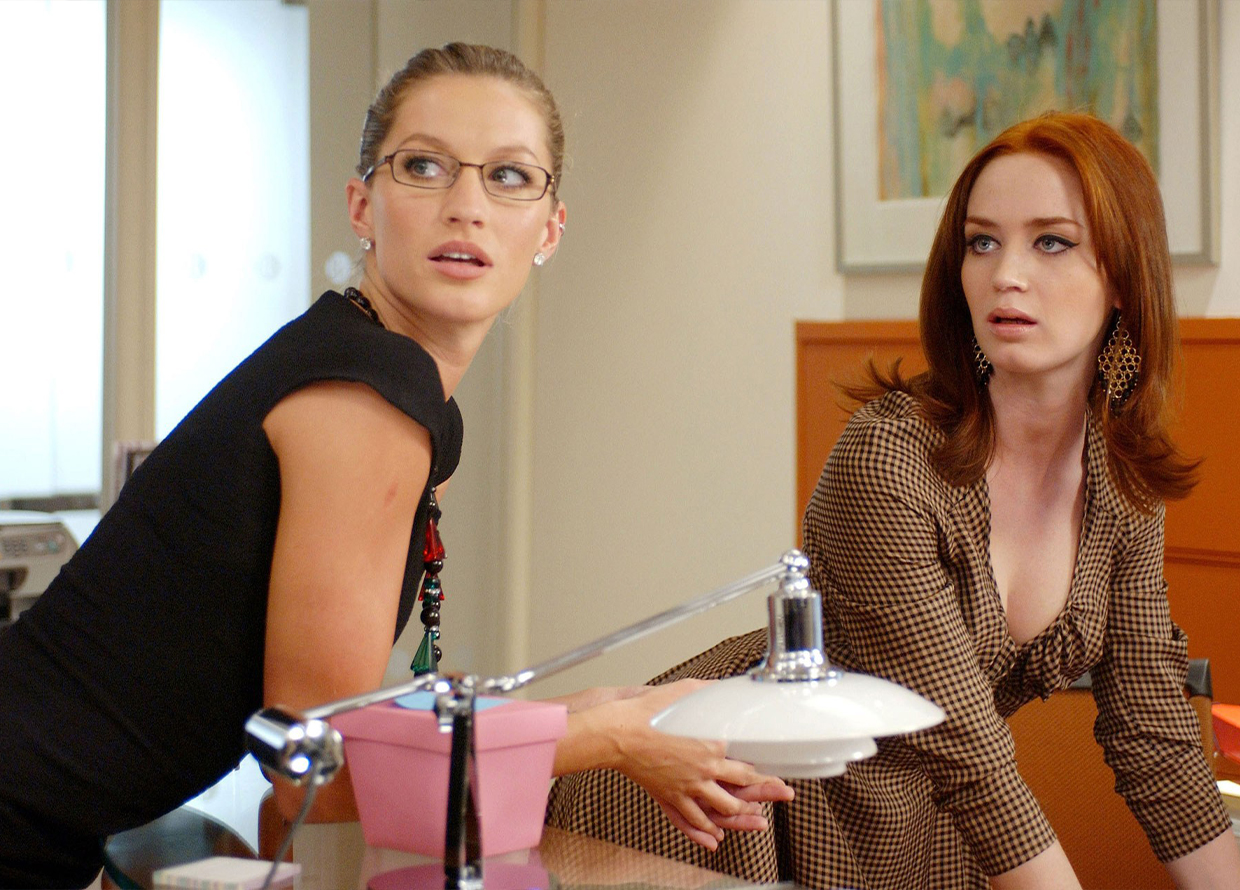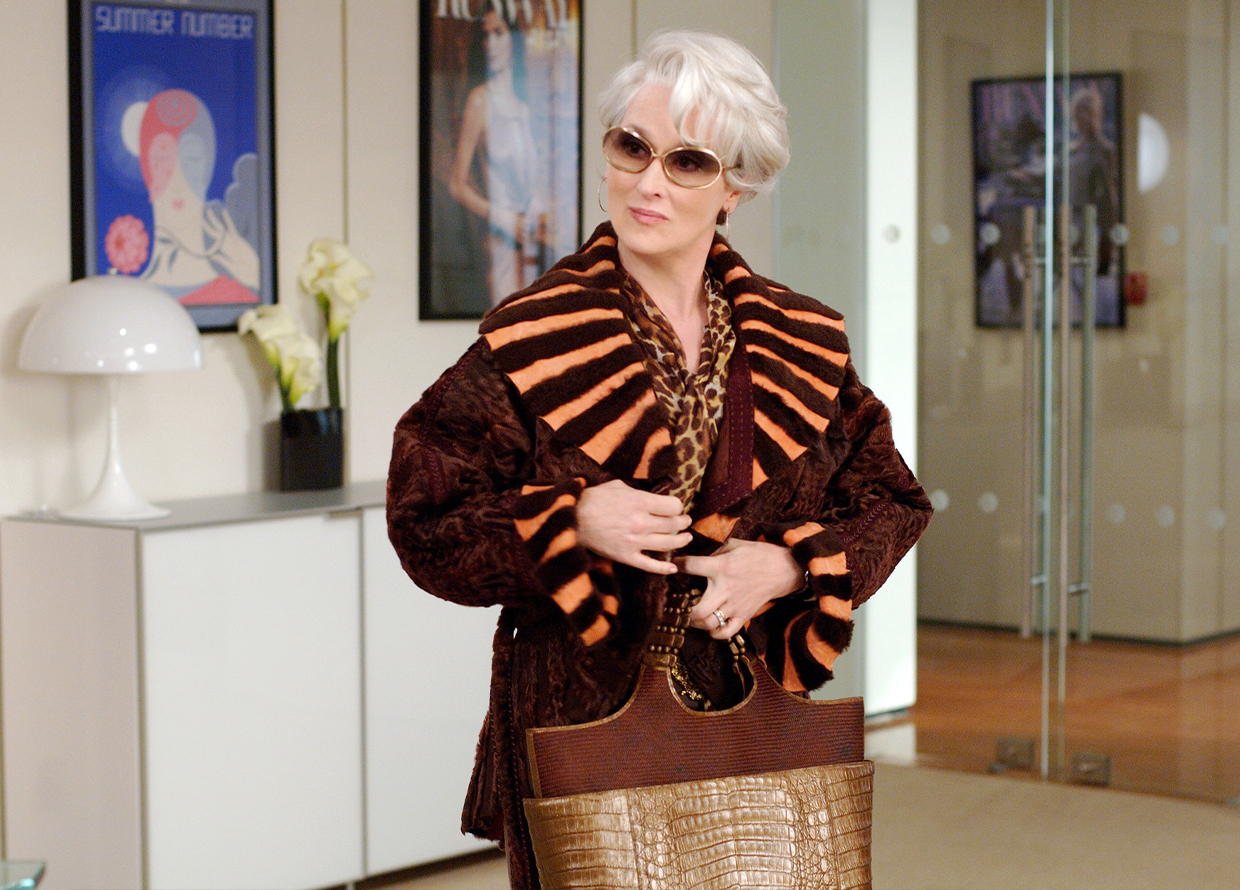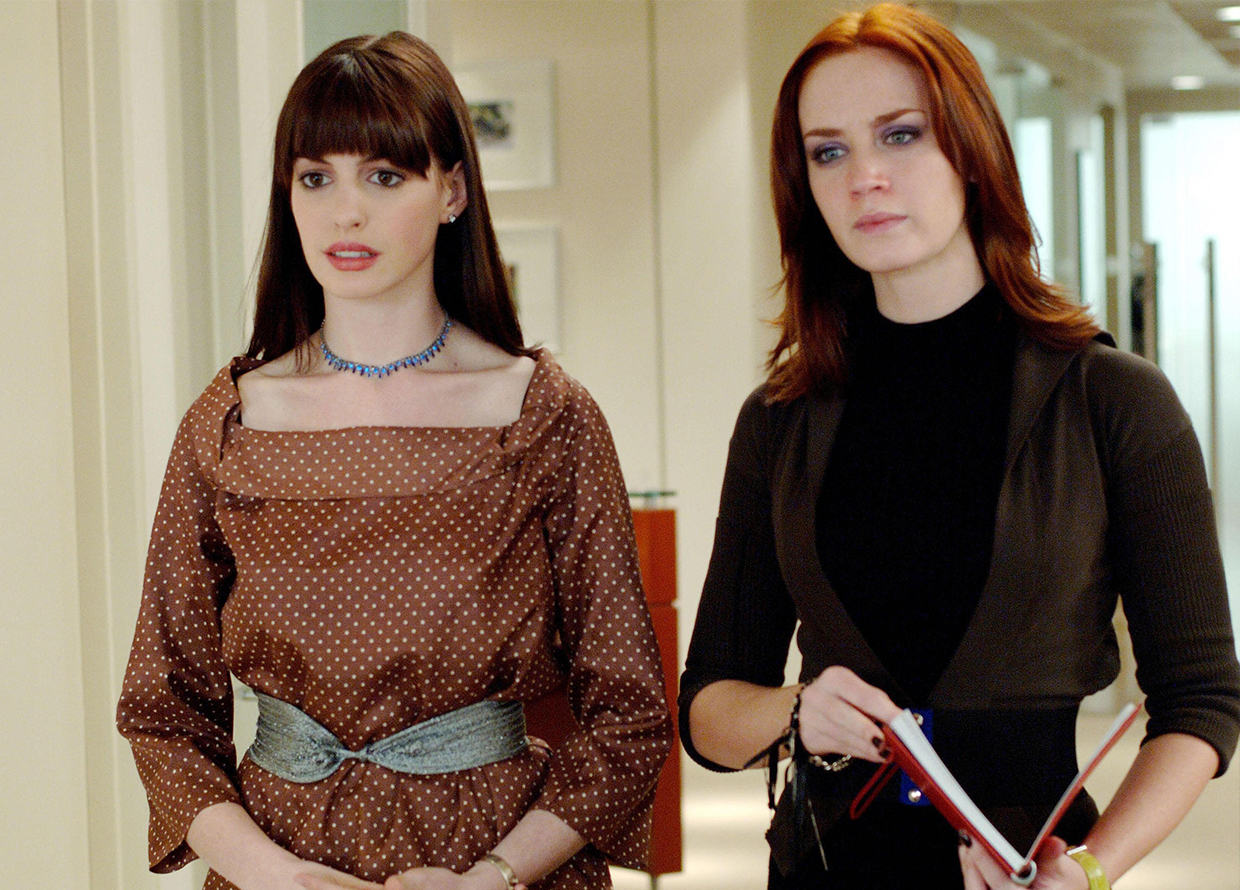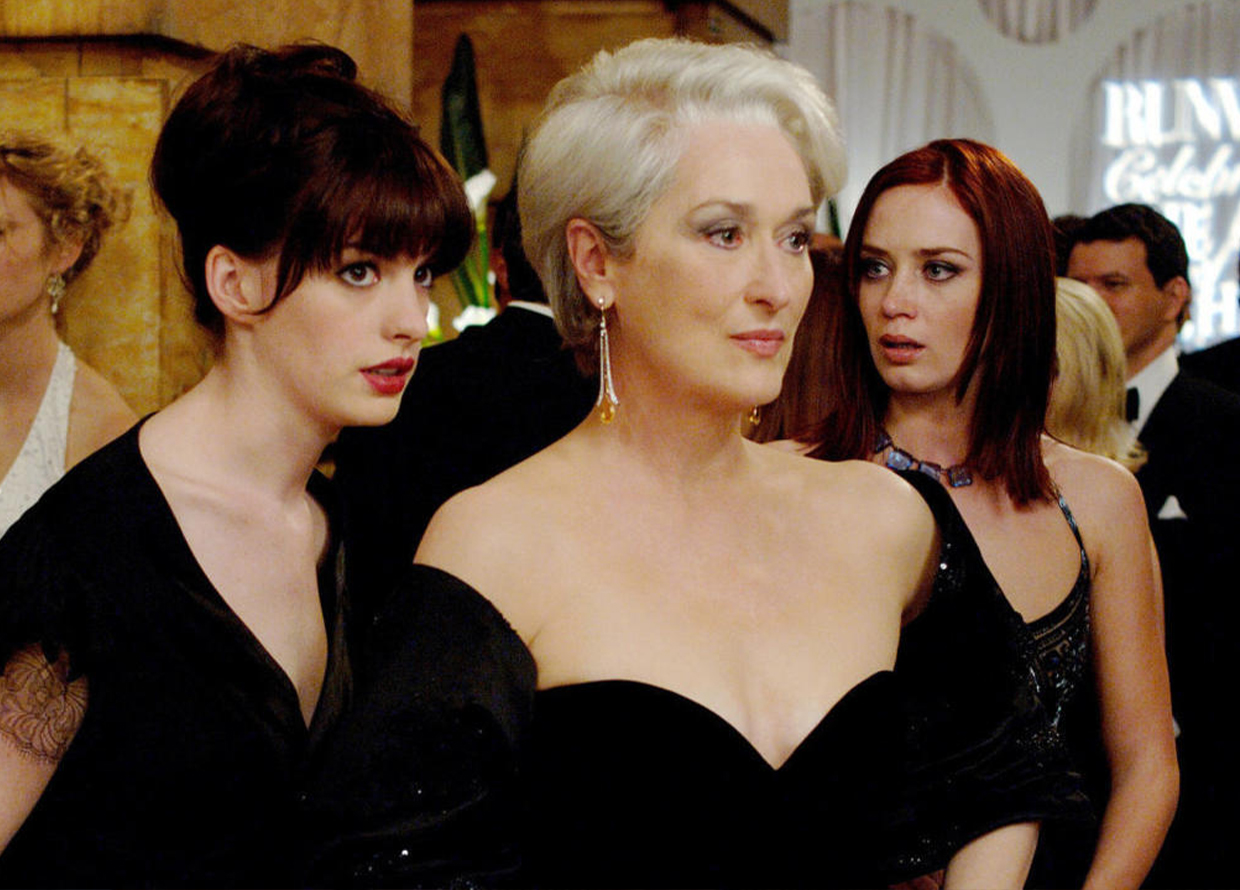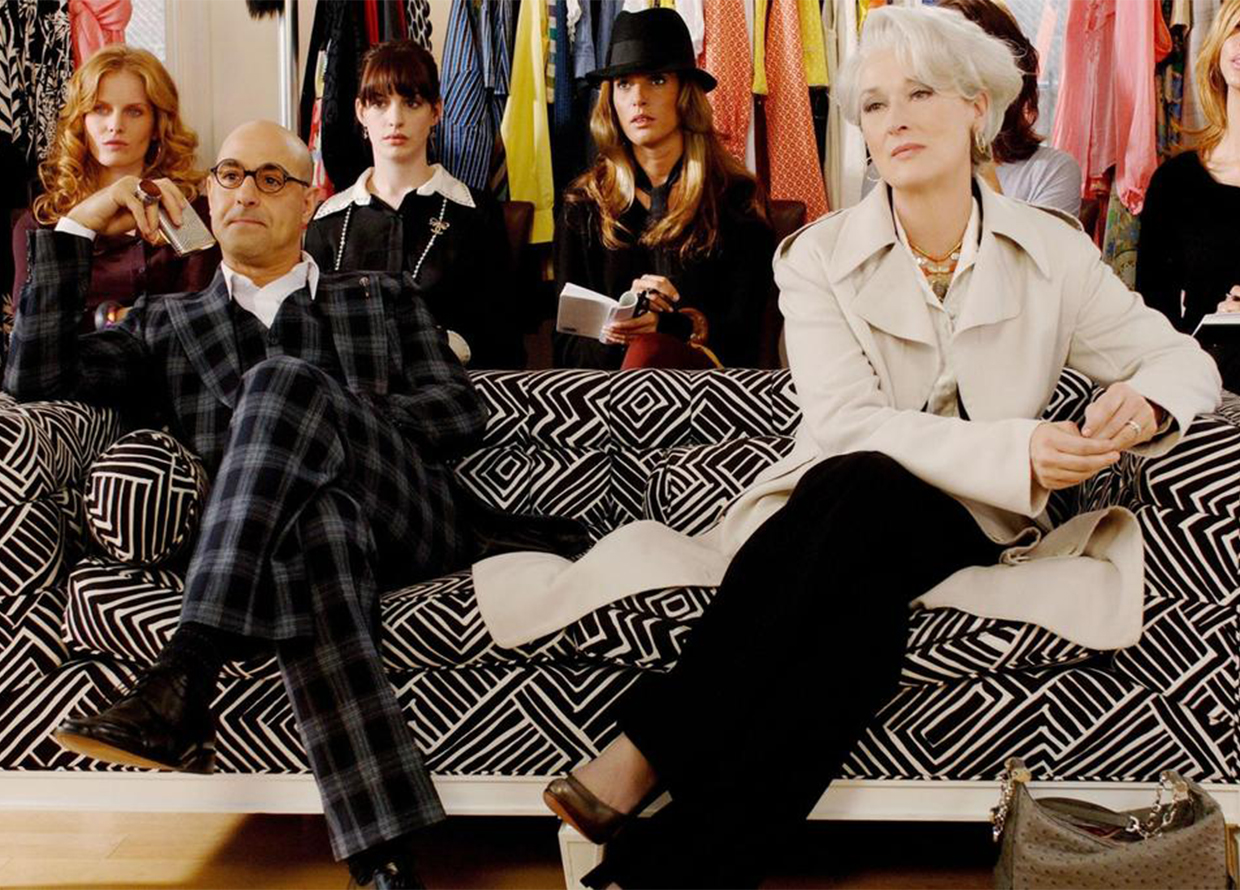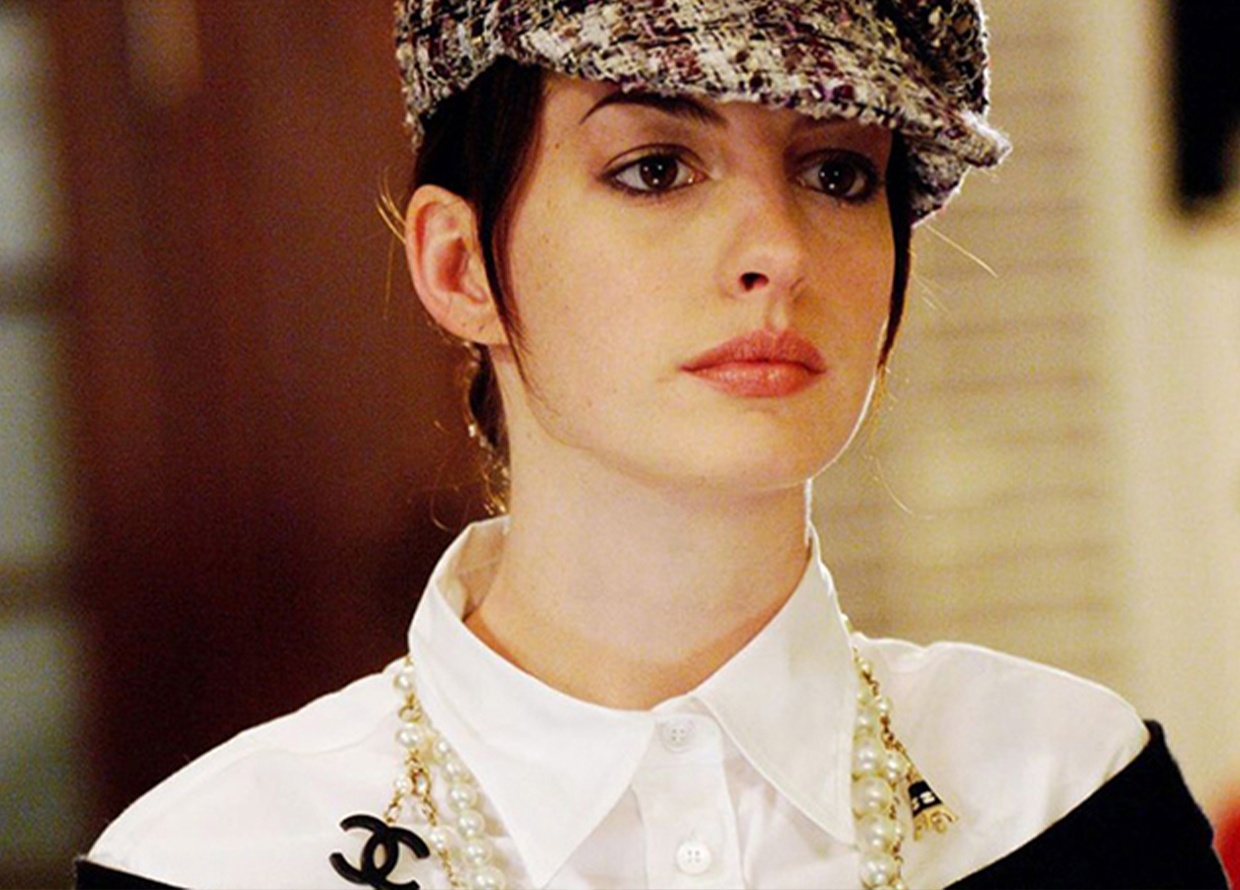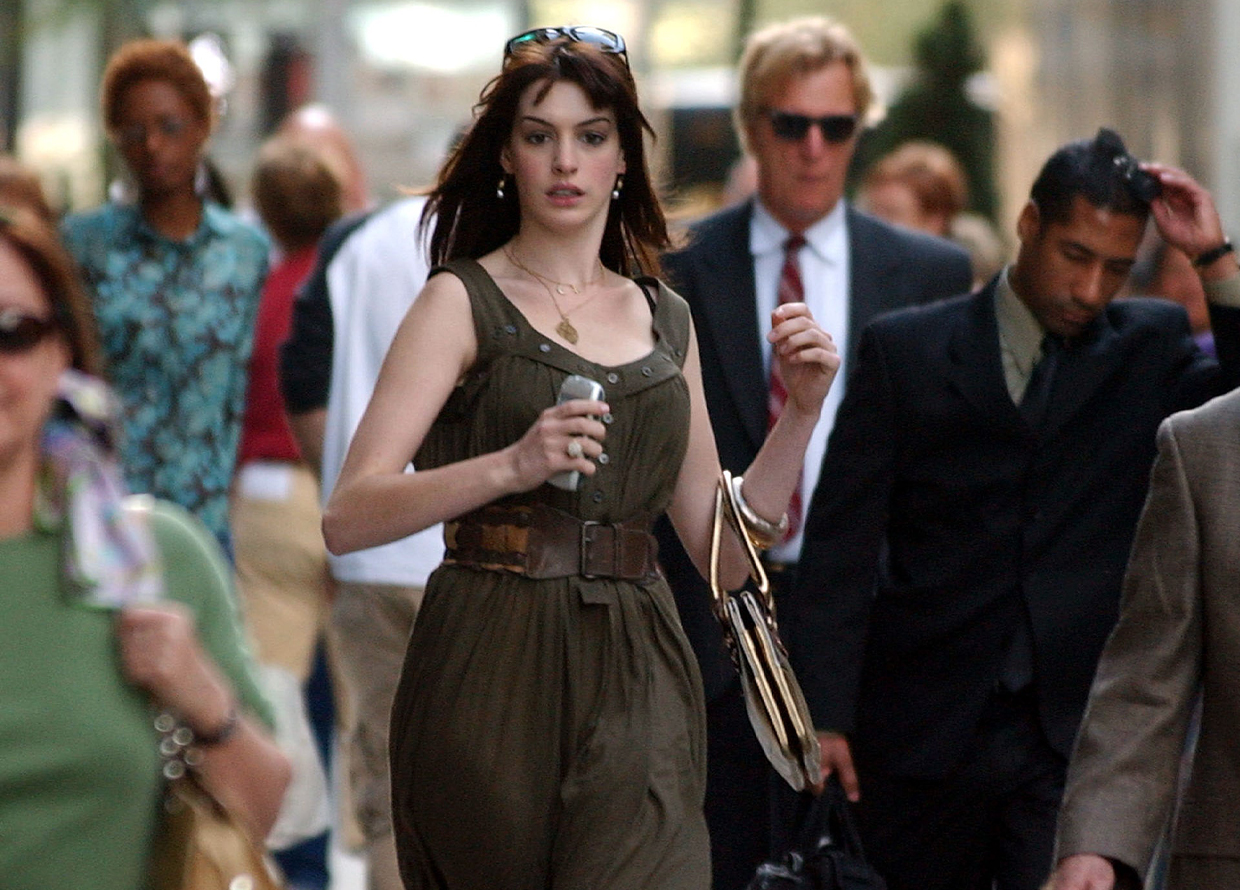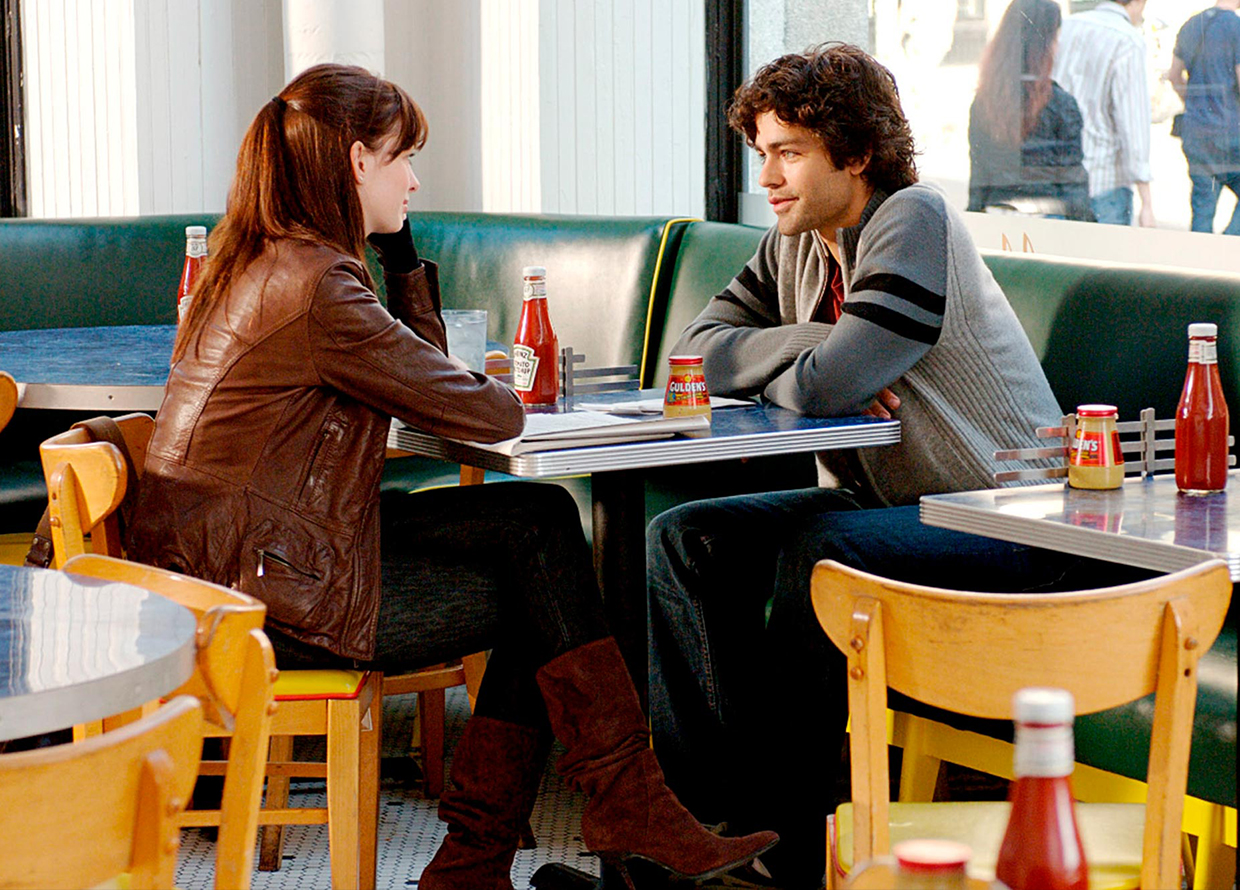 Of course, we had to include The Devil Wears Prada on this list. What can we say, it's iconic! Being the fashion movie, David Frankel's The Devil Wears Prada needs no introduction, and if you're a fellow fashion geek, you might already know which outfits we're about to bring up. Just from Andy Sach's b-roll clip after her fashion glow-up, you have your Halloween costume options lined up for you. Or if you're planning to channel Miranda Priestly this Halloween, she's got plenty of power-dressing designer looks that you can easily recreate with enormous fur coats and stylish sunglasses, which would only be complete if you deliver the cerulean monologue (bonus points if you have an assistant to carry your bag). I don't make the rules!

'Cruella'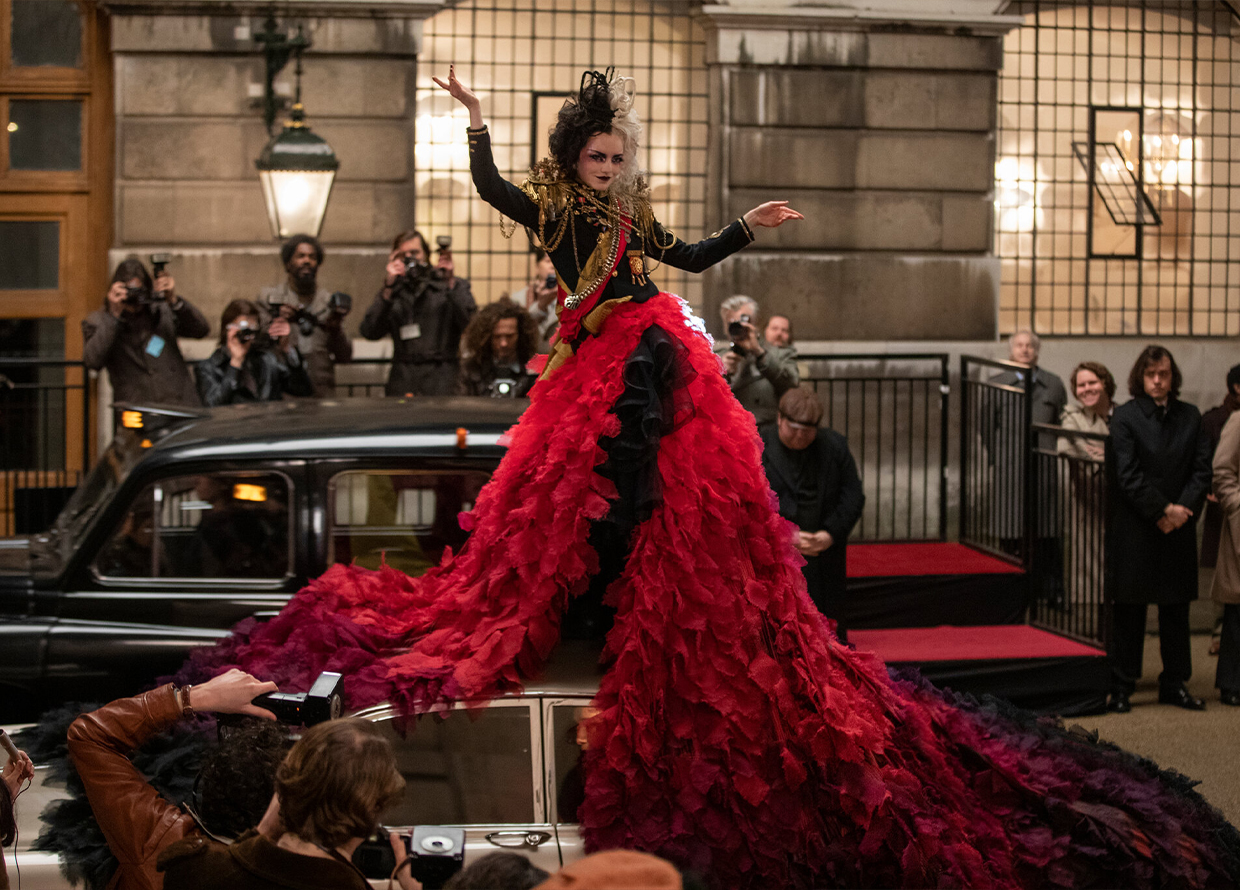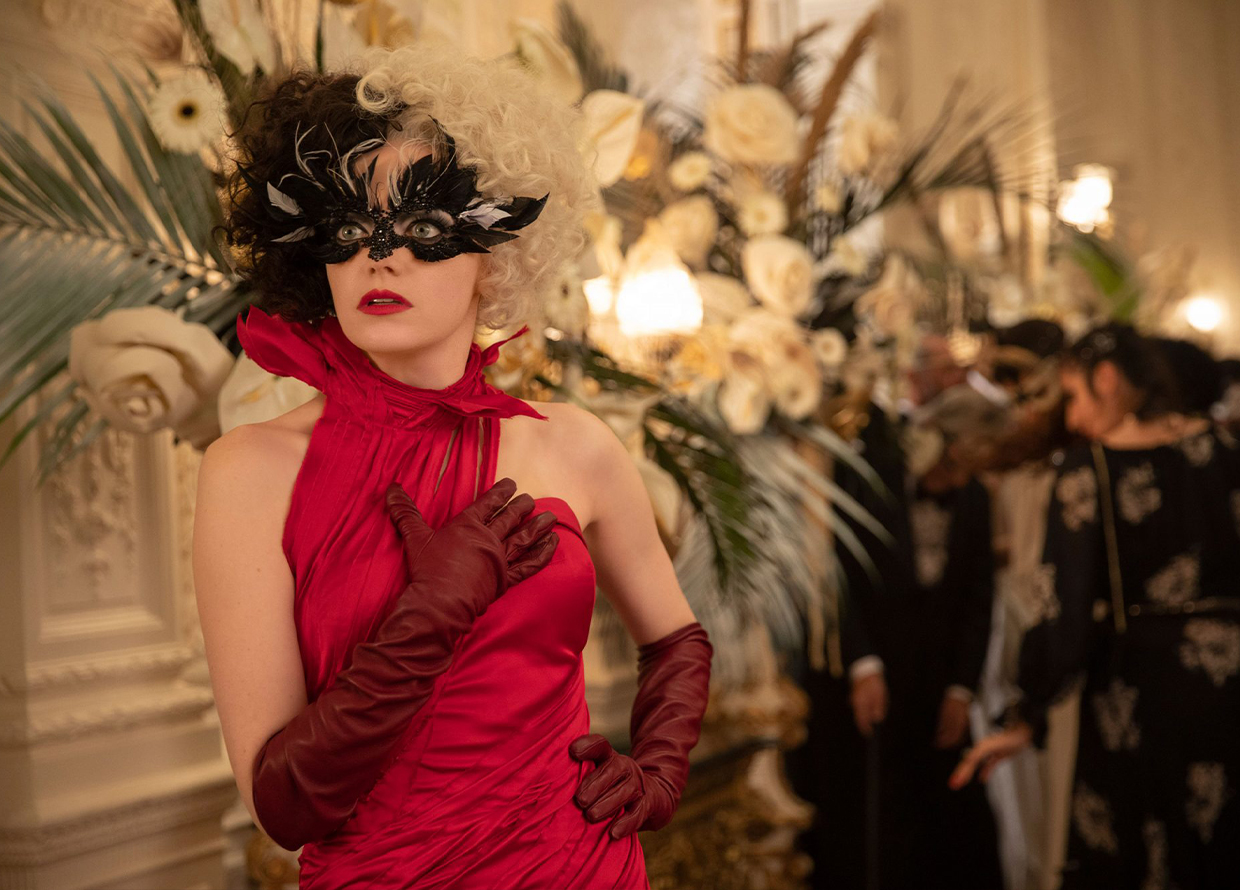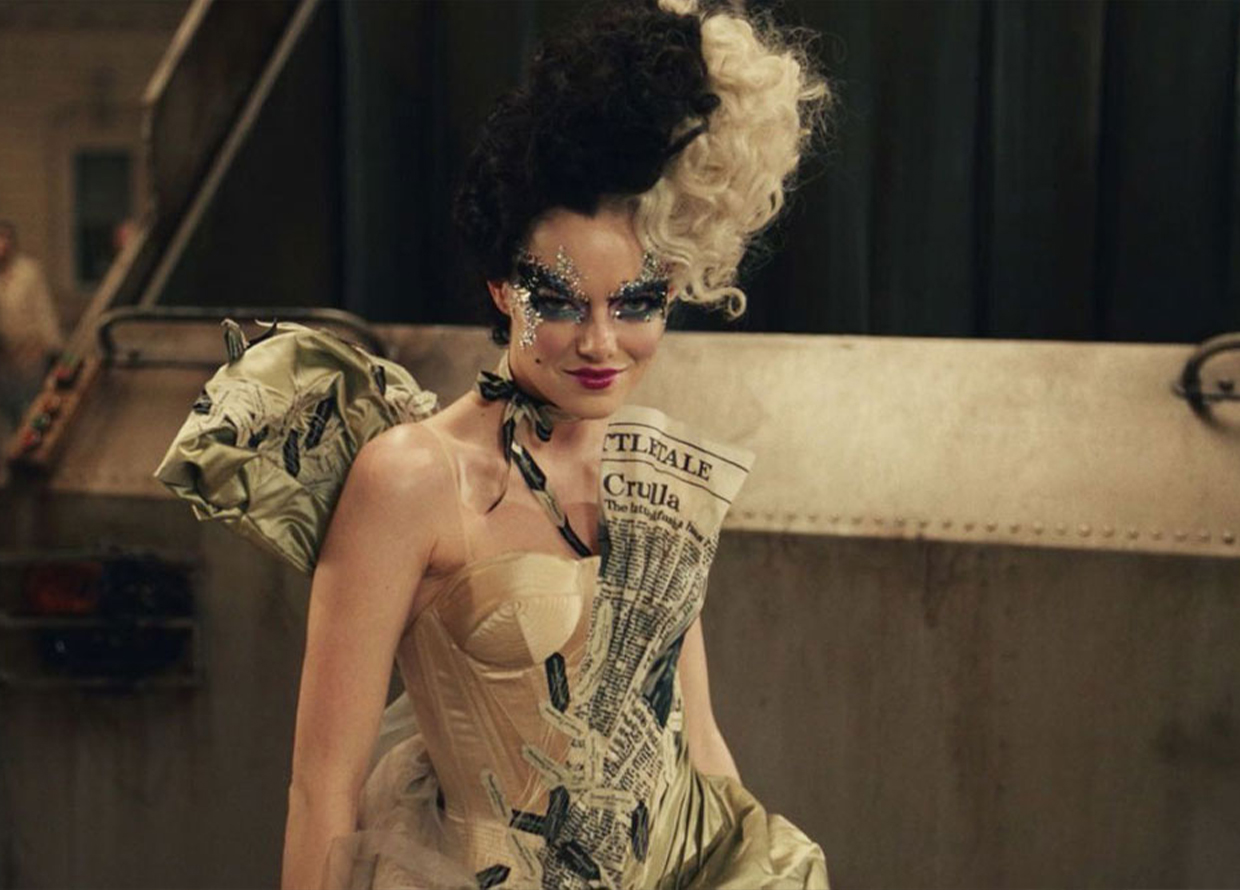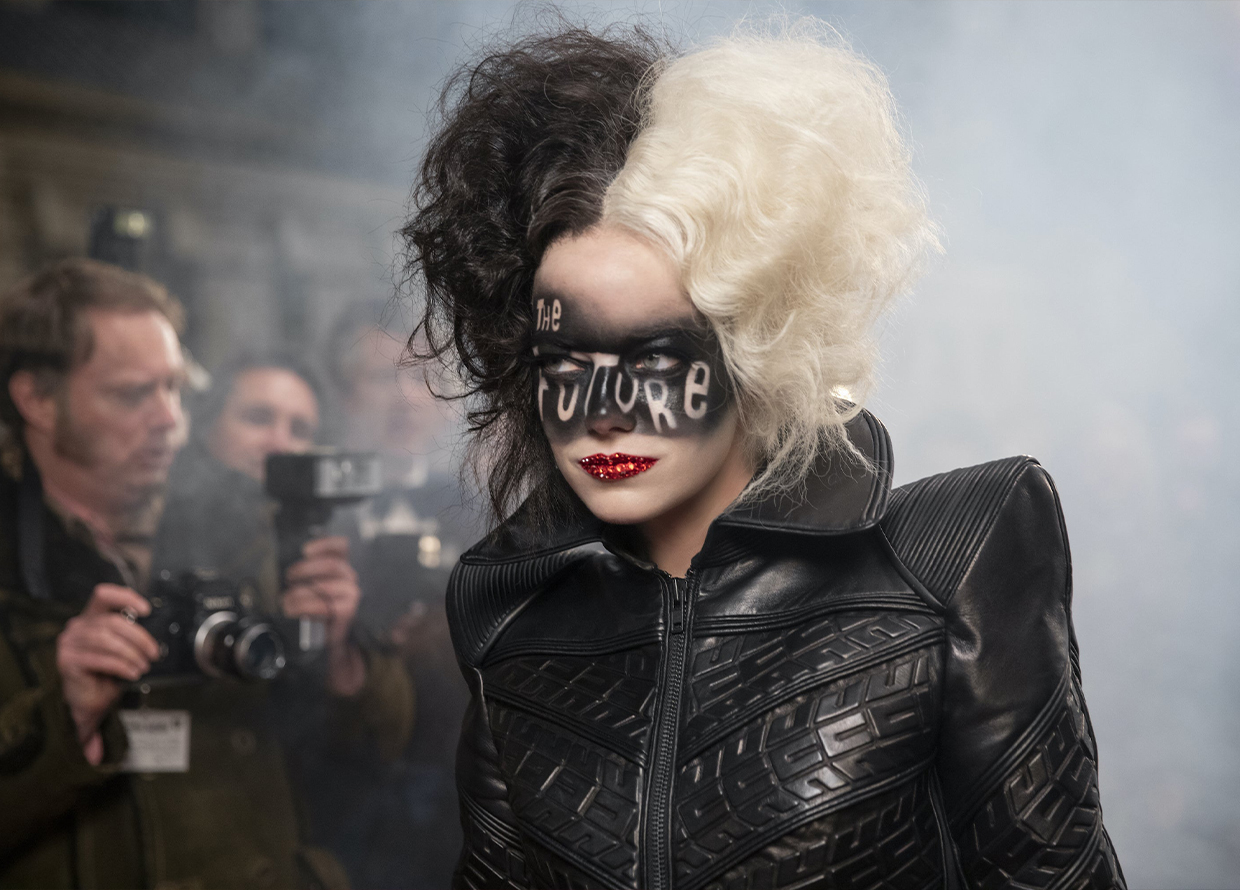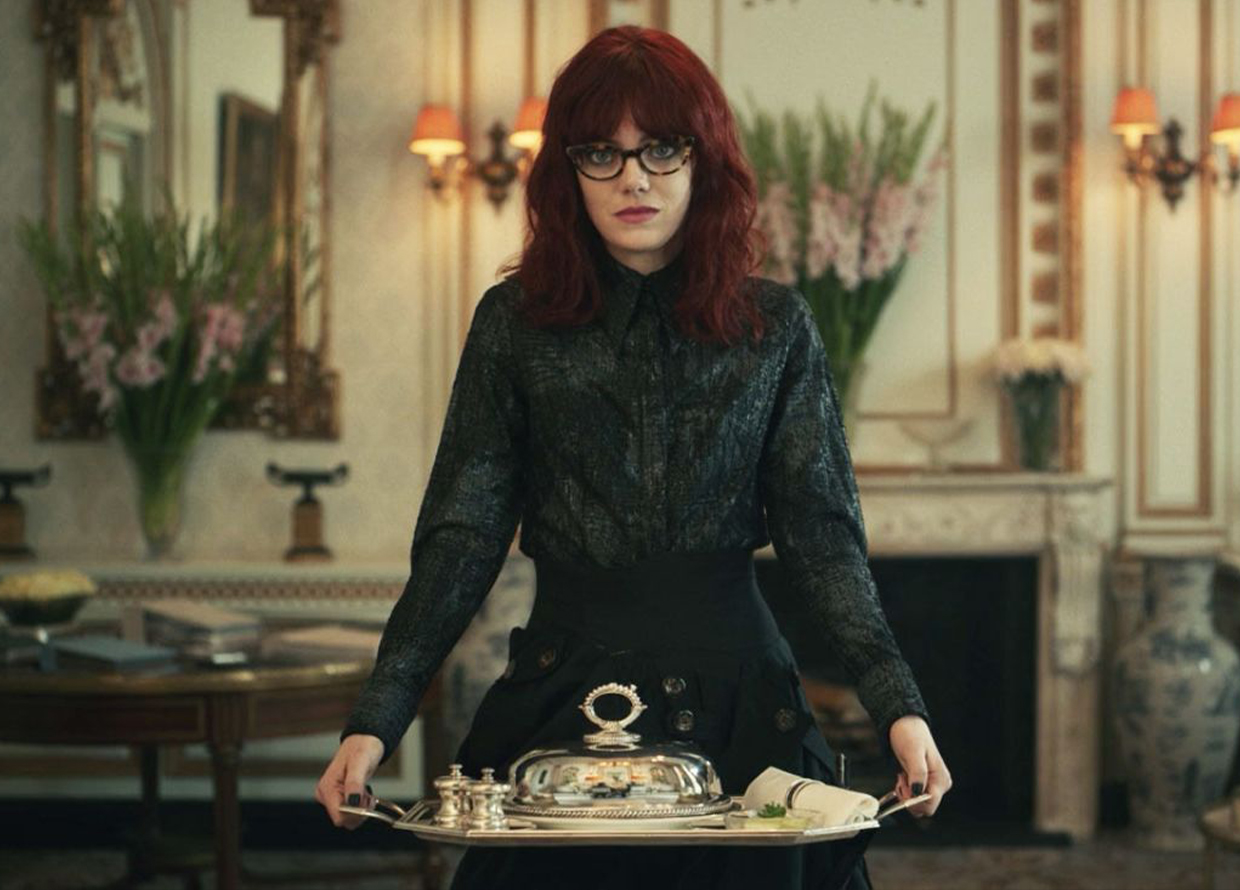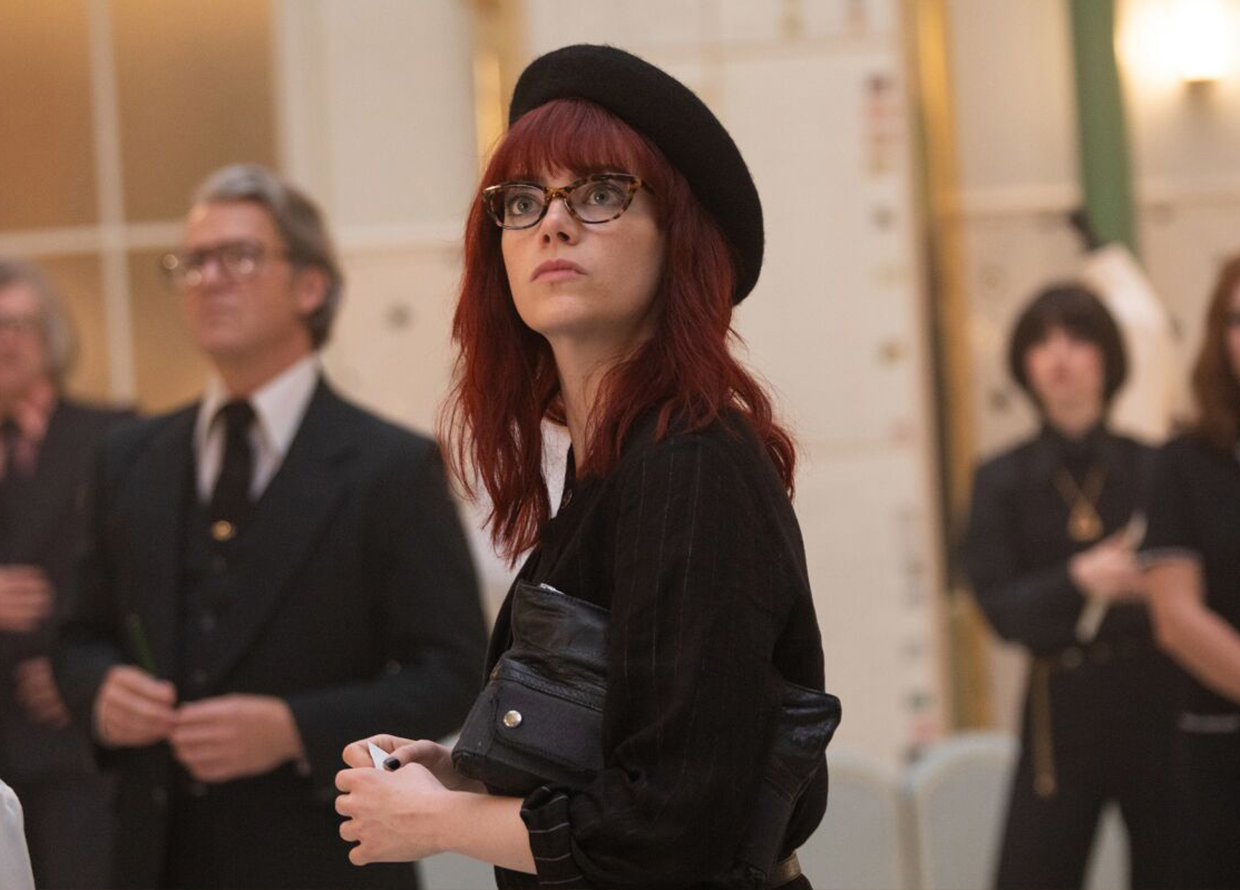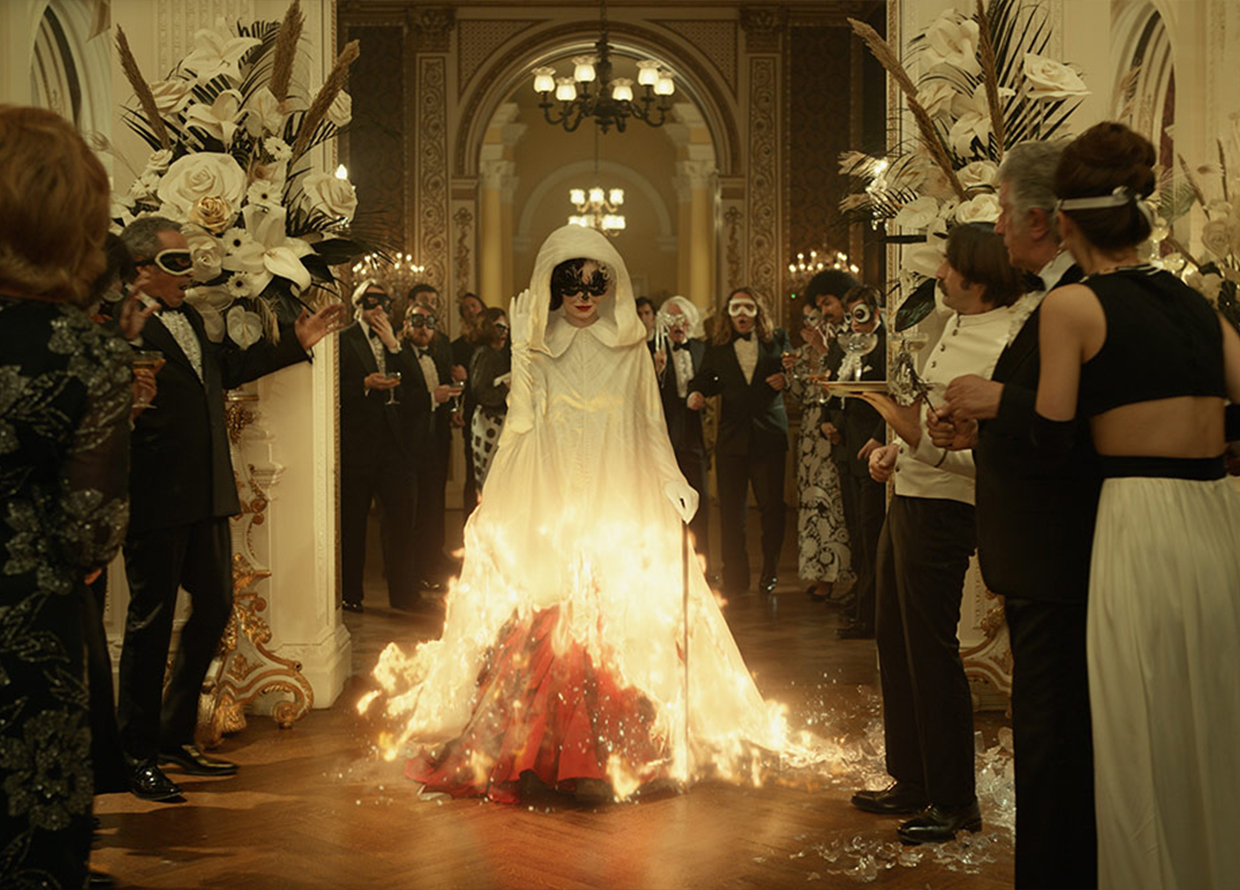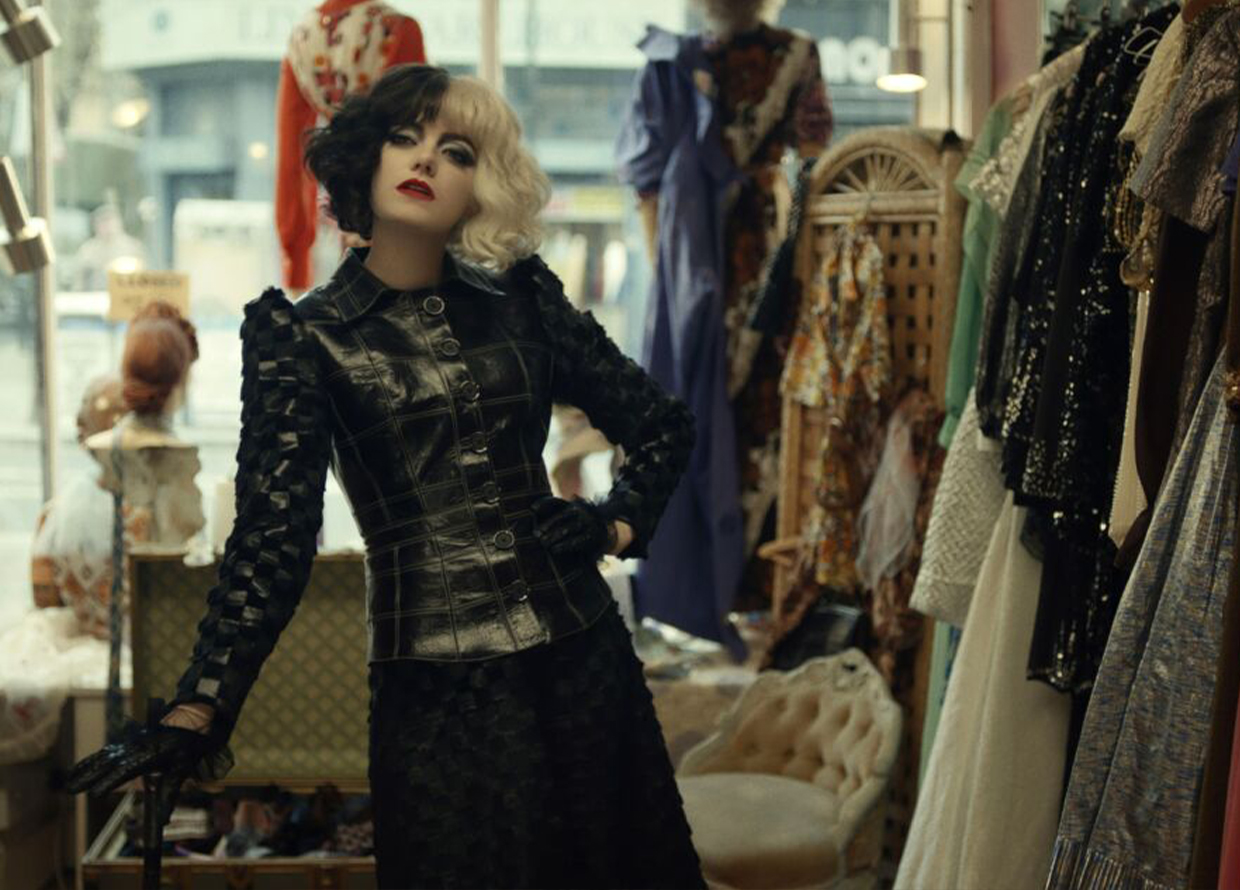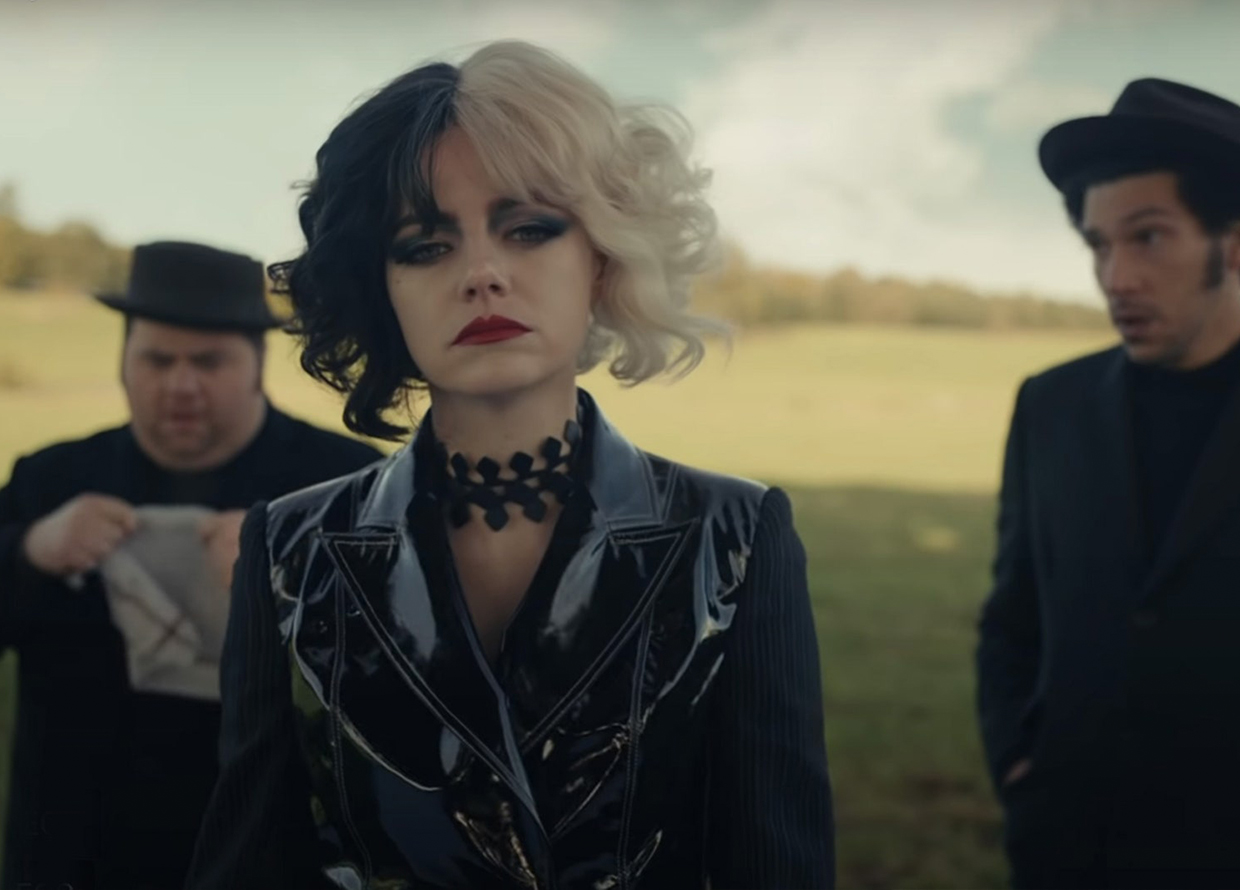 If you're planning to steal the show with a statement costume this Halloween, taking a pick from Cruella's wicked wardrobe will not fail you. The man behind the film's grand couture ensembles was none other than two-time Academy Award-winning costume designer Jenny Beavan, who left the audience awestruck with the 47 different jaw-dropping costumes that would be a missed opportunity not to recreate for Halloween. Although it may seem difficult to recreate the film's costumes, which some unquestionably are, it's not as entirely challenging as you might think. Essentially, the vibe is punk '70s with dashes of chic elements for Emma Stone's Estella, and glamorous gothic for her villainous alternate persona—both of which you can easily emanate by being creative with your black and leather garments, and not forgetting the malevolent fashion icon's signature split hairdo to tie everything together. With your costume settled, all that's left is a fabulous entrance!

'Breakfast at Tiffany's'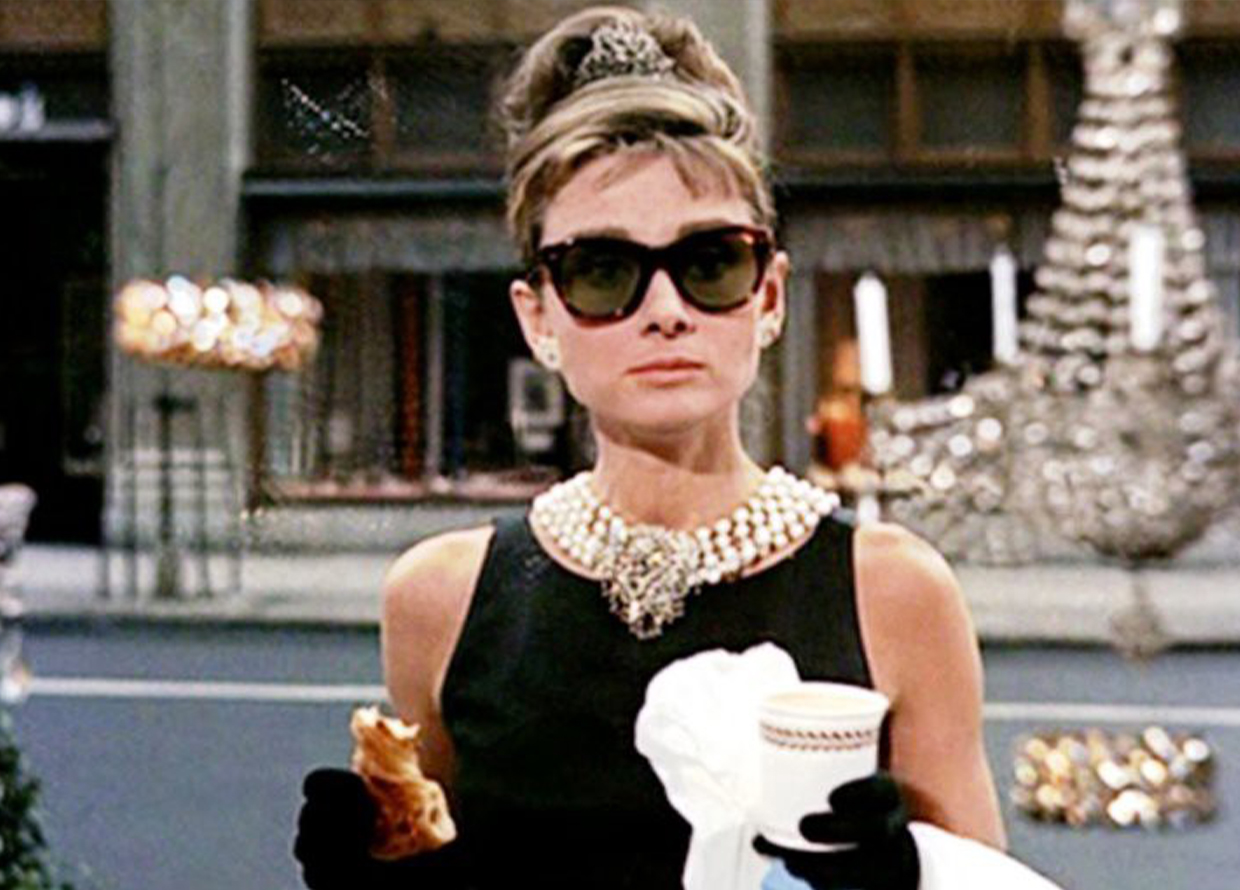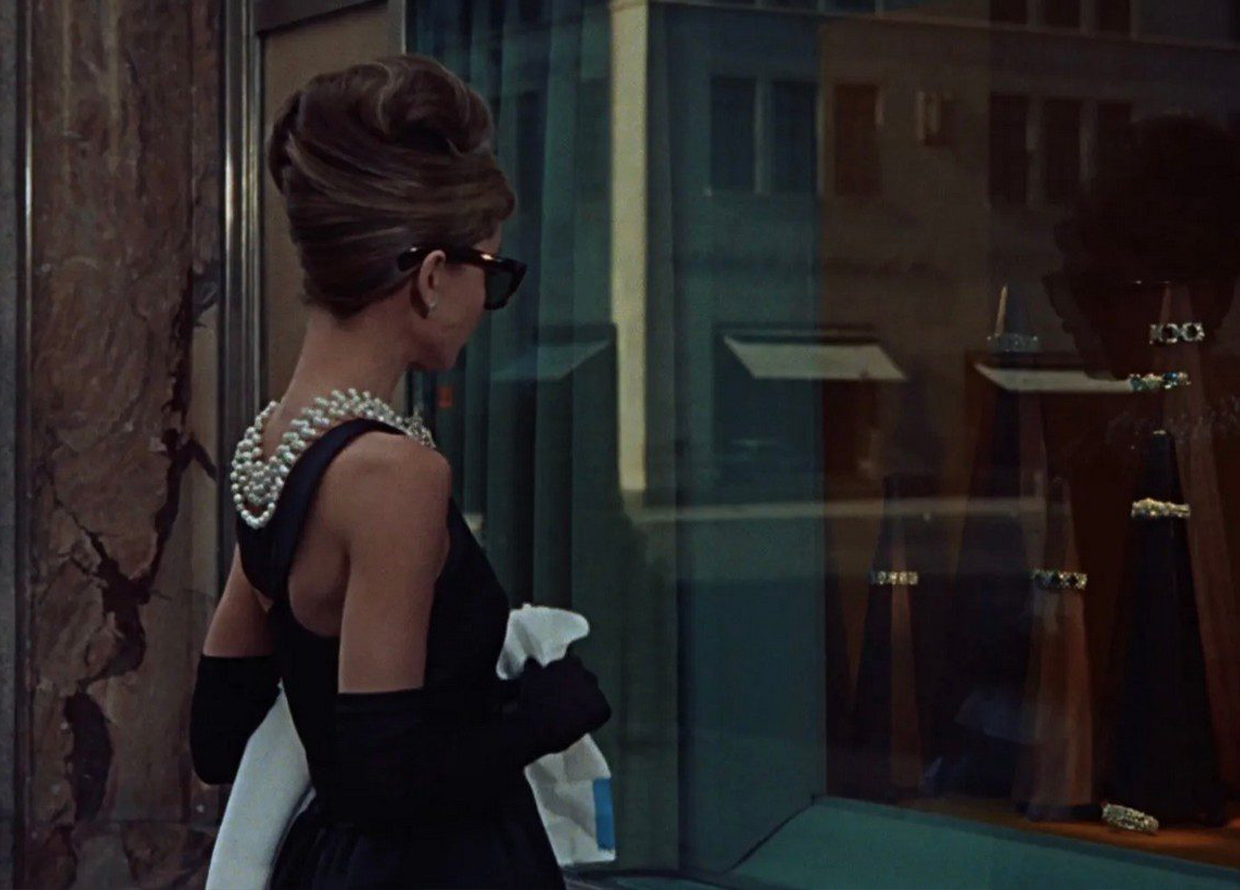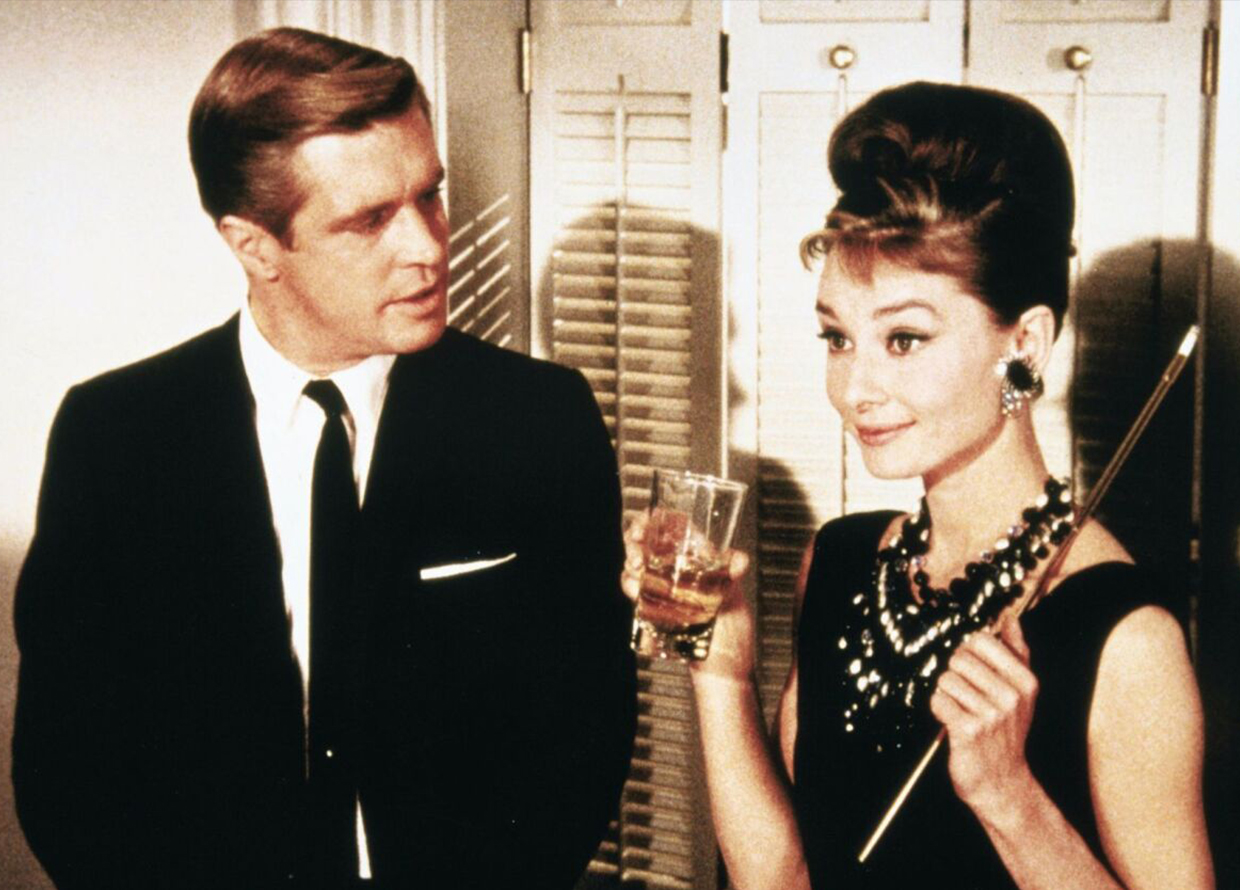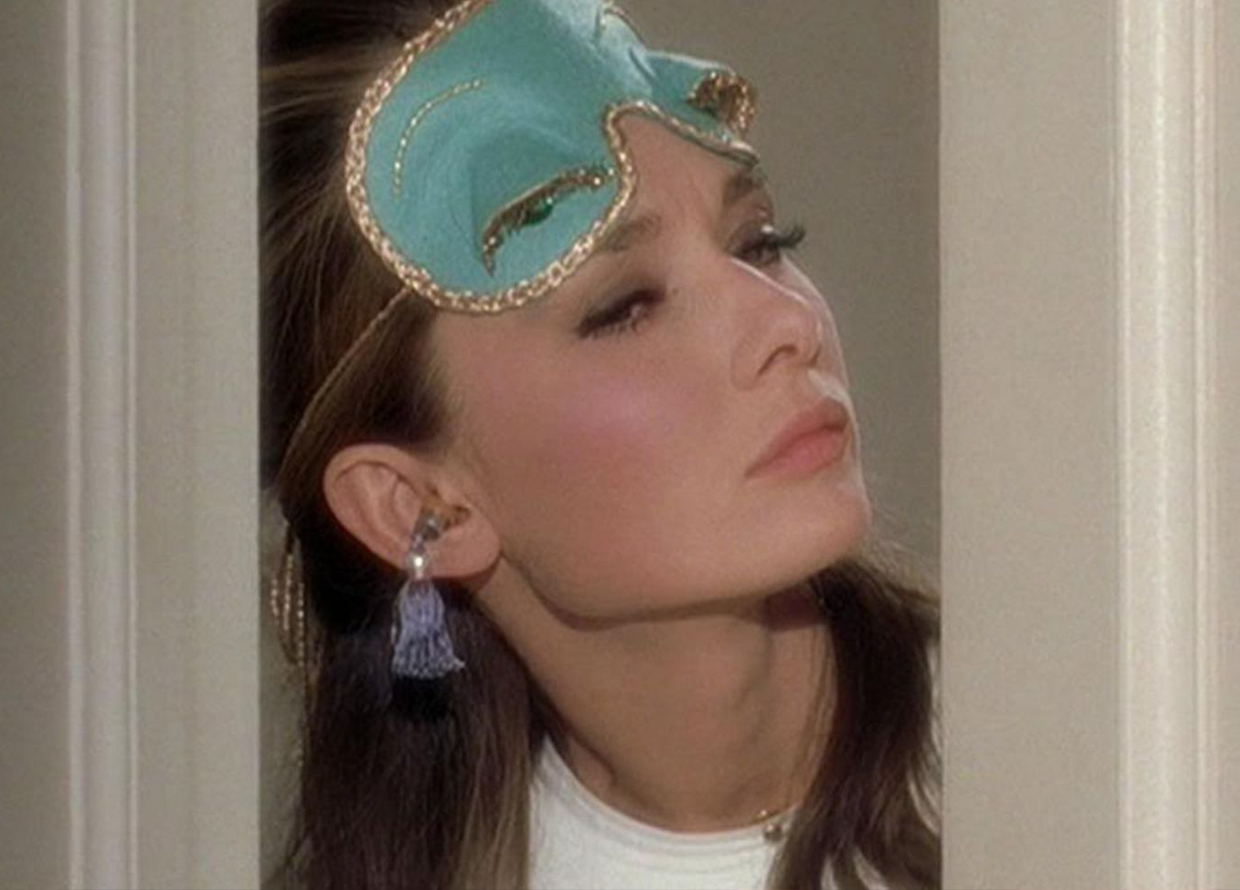 Breakfast at Tiffany's was and still is the quintessential fashion film. Its ever-lasting significance in both the fashion world and pop-culture is one for the history books, and Audrey Hepburn's Holly Golightly still rings familiar even to those who have never seen the movie. A classic of all classics, Breakfast at Tiffany's redefined the little black dress and pearl necklace pairing, a look that is popularly synonymous with Holly Golightly. Thanks to its uncomplicated yet glamorously sophisticated fashion, the famed ensemble is also easy to recreate!

'Legally Blonde'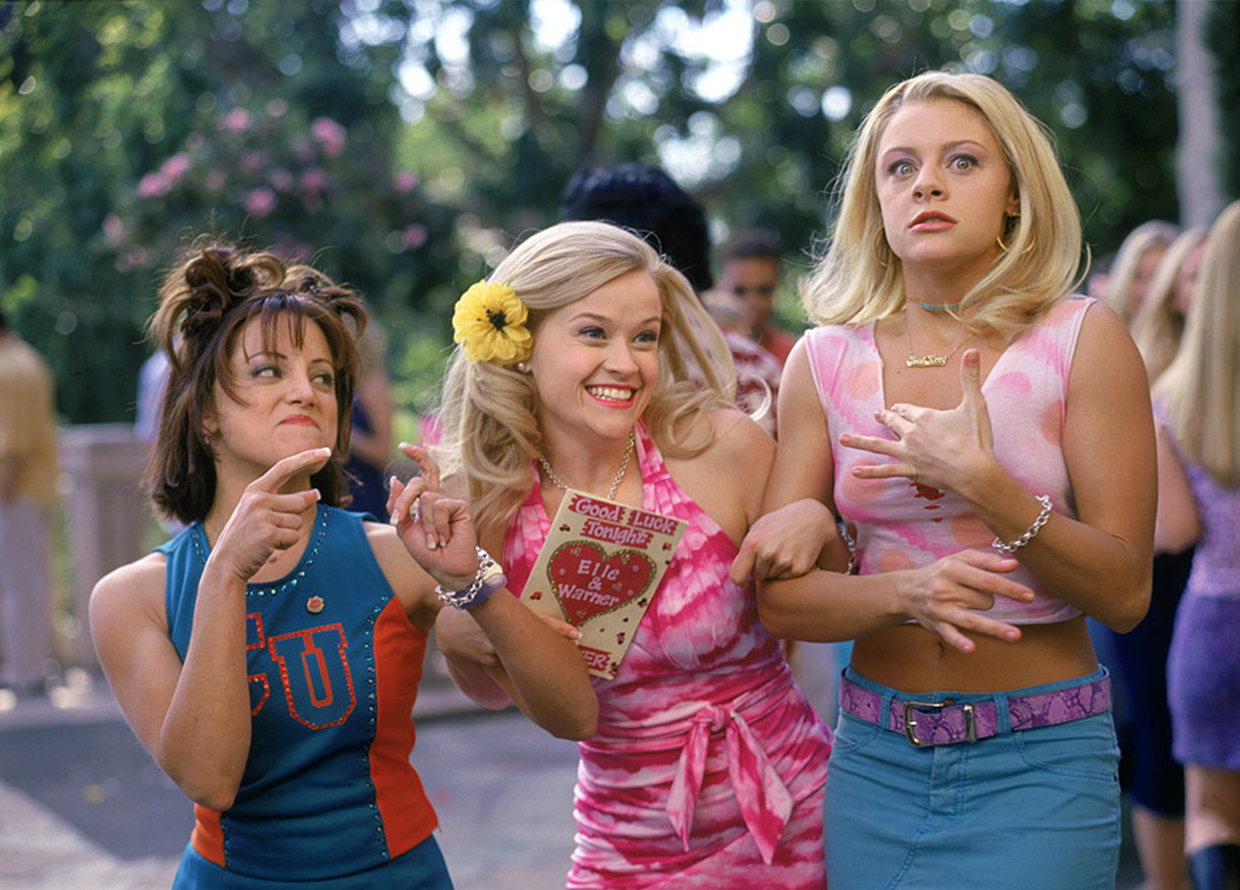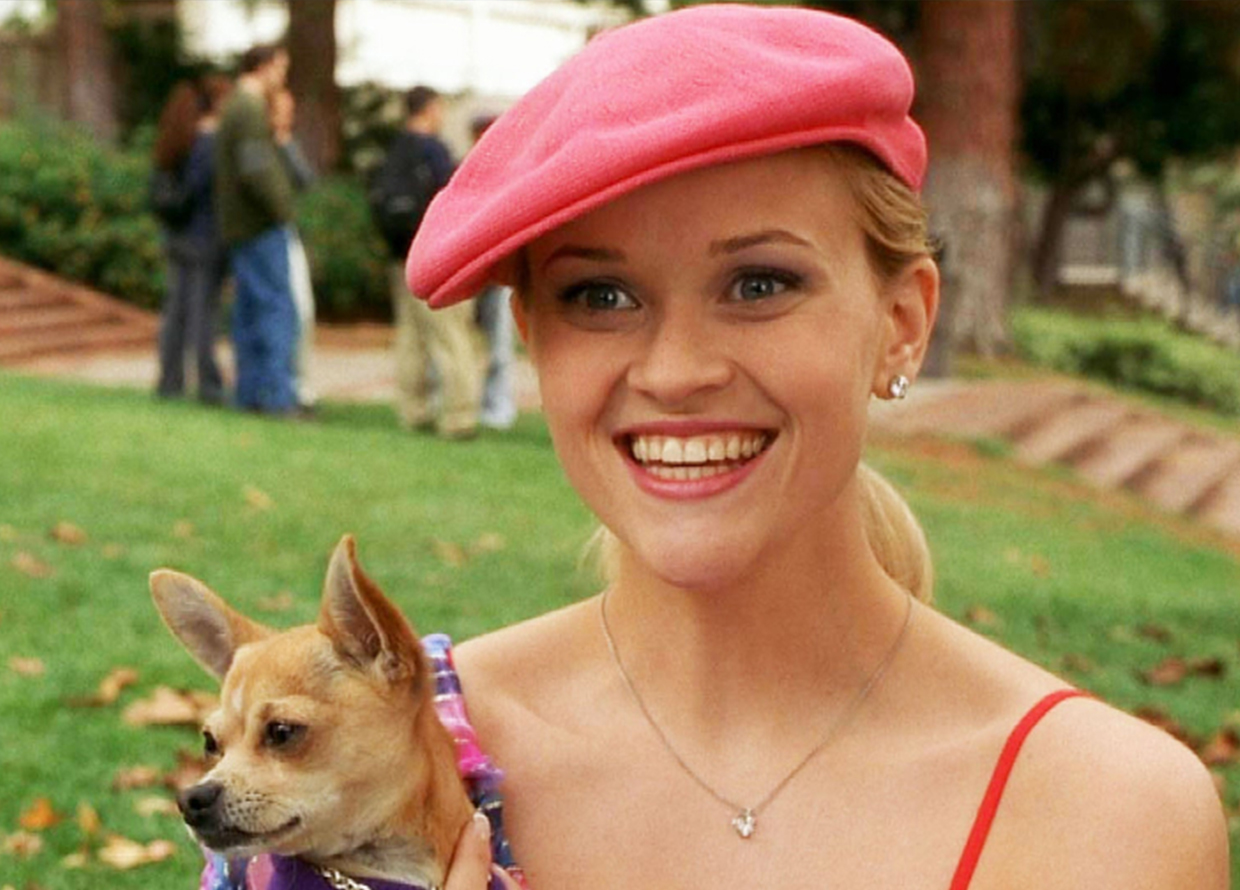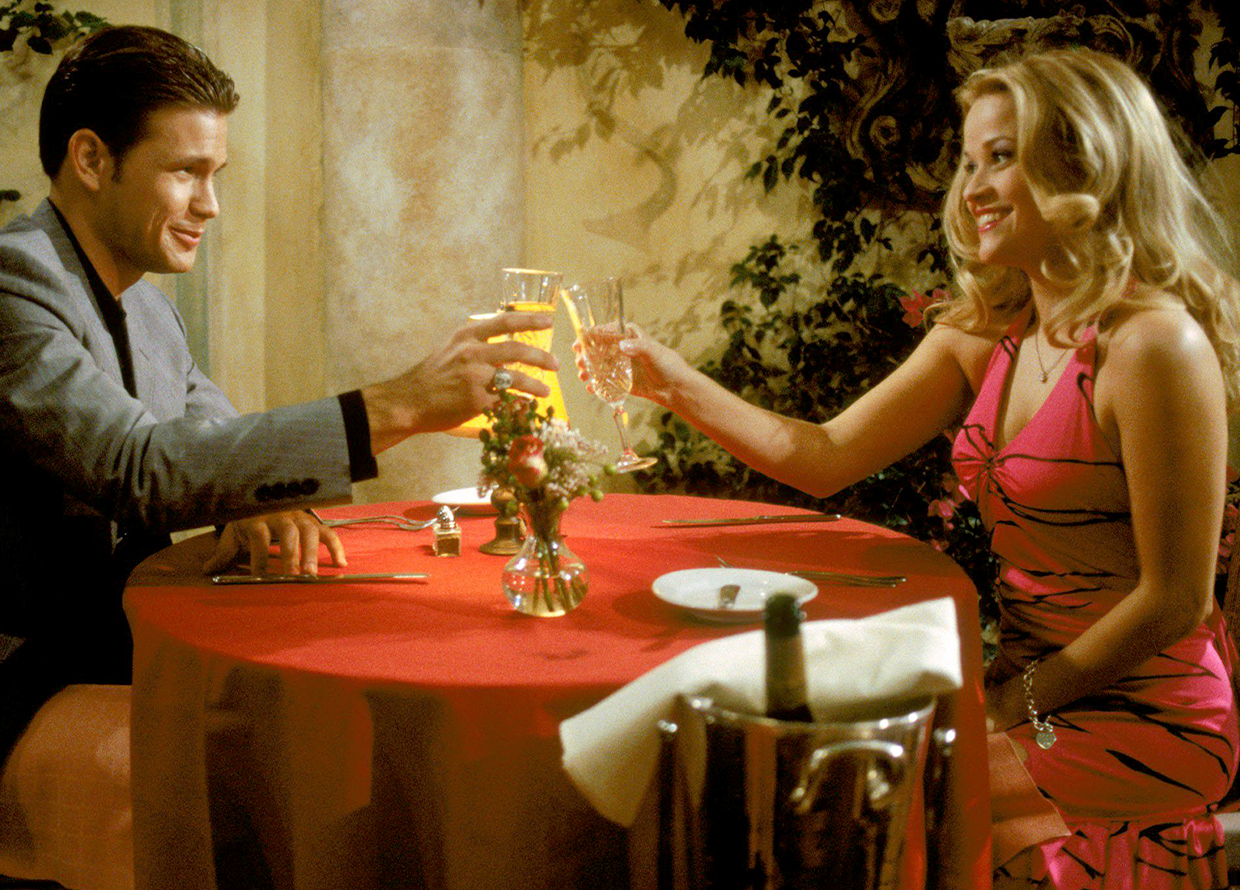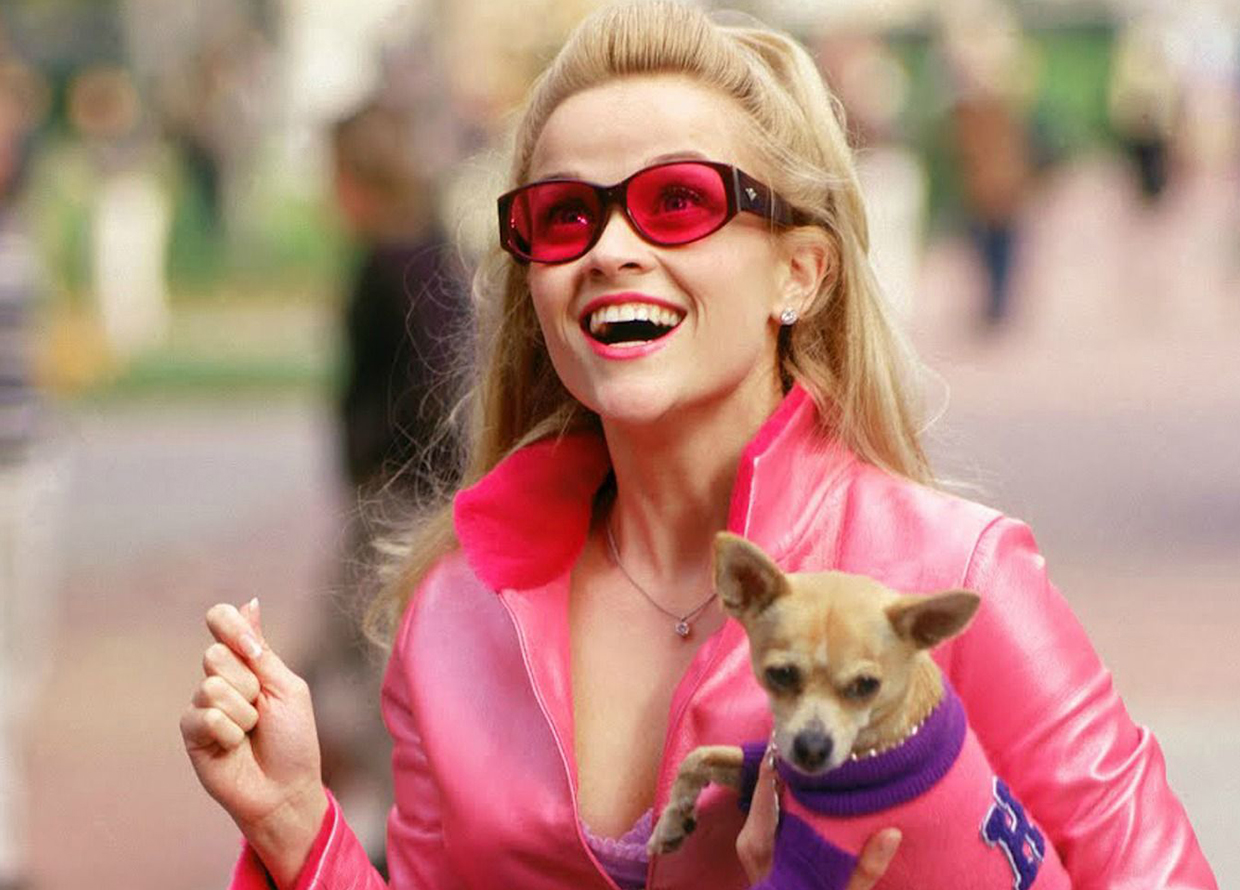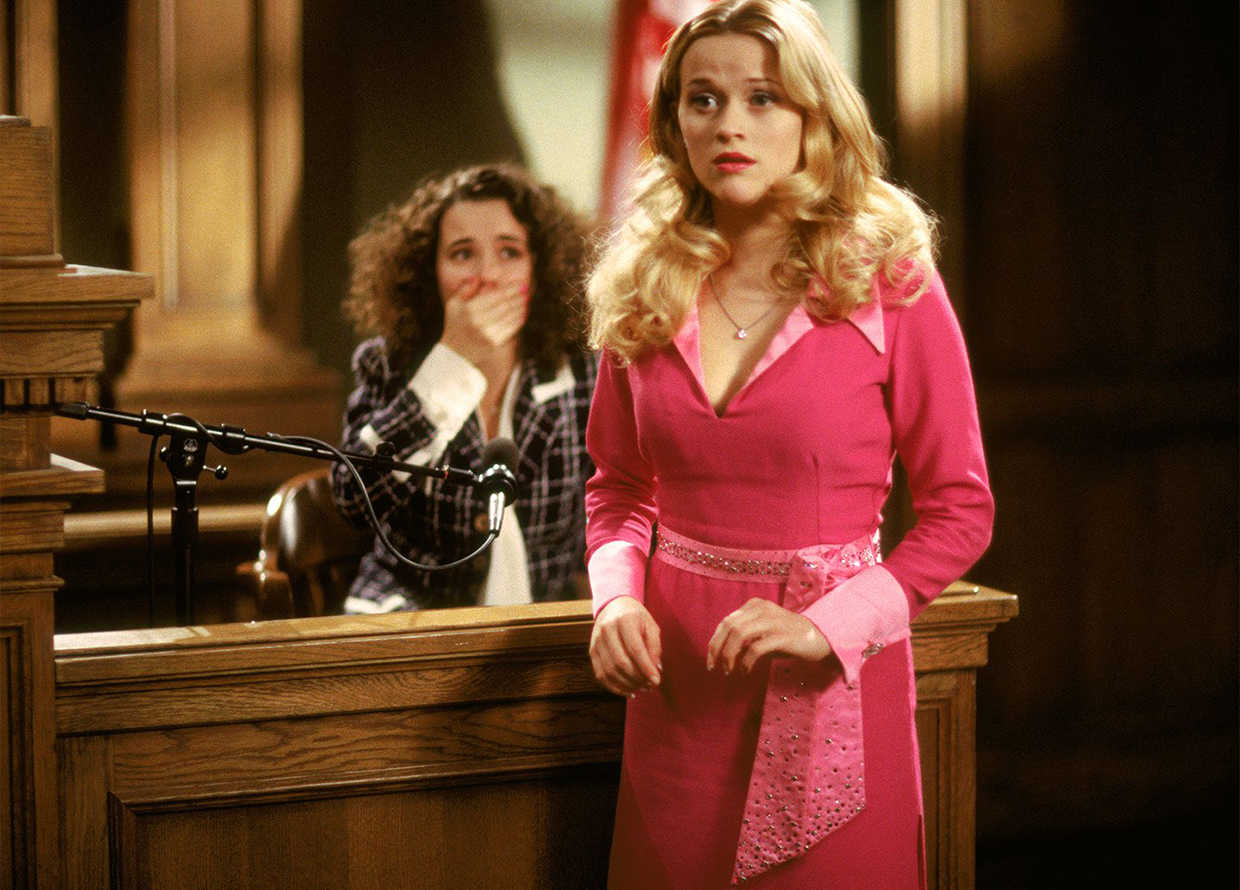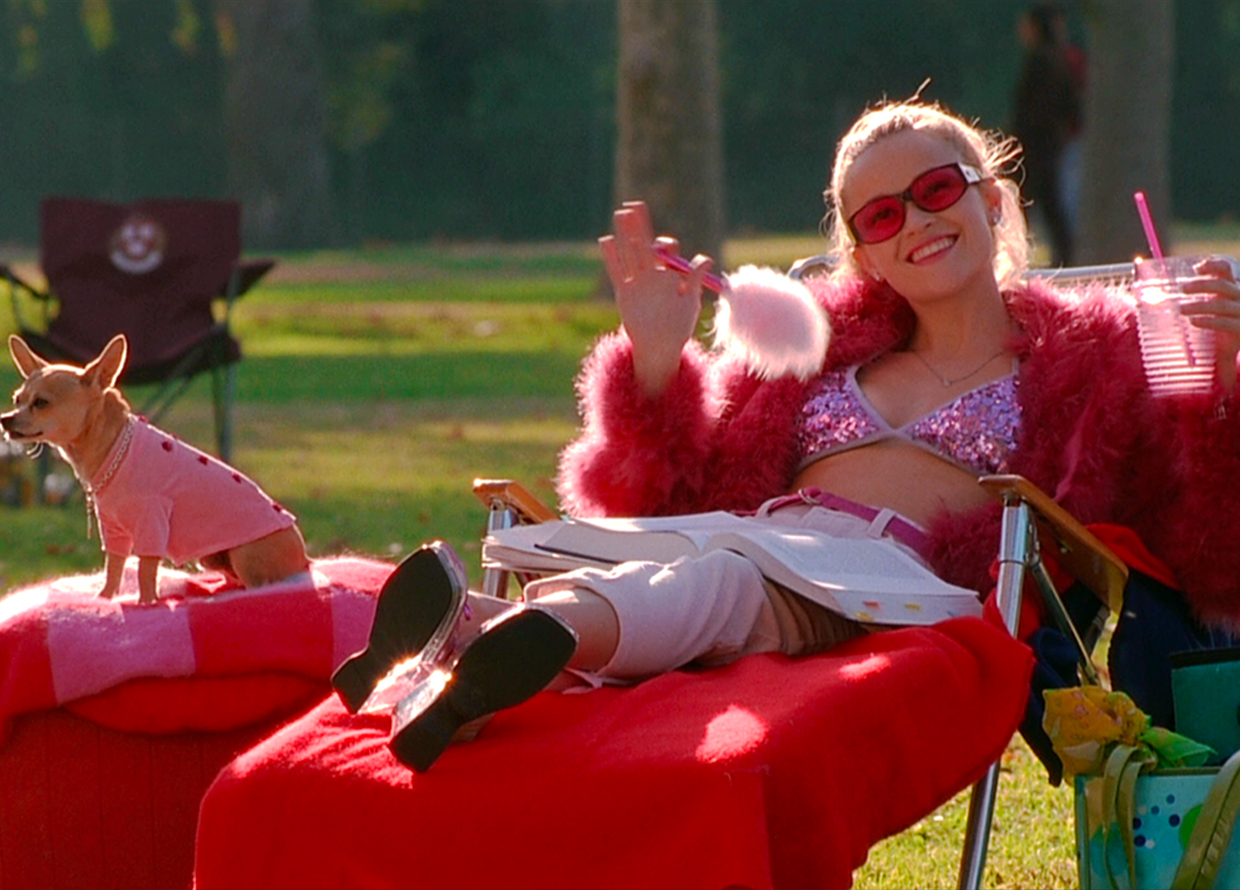 Over two decades ago, Legally Blonde graced the big screens, and the world was introduced to the girl-boss Barbie, Elle Woods, played by Reese Witherspoon. The blonde stunner instantly stole the hearts of its audience with her unapologetic, sparkling spirit and dazzling style. She represents the best of embracing femininity, emphasising that women such as herself are more than what lies on the surface—all while delivering an array of fabulous outfits from her signature 'Barbiecore' wardrobe. With only the colour pink as an outfit essential, all you need is to add sprinkles of glitz and glamour to channel the legendary It-girl for your Halloween costume!

'Clueless'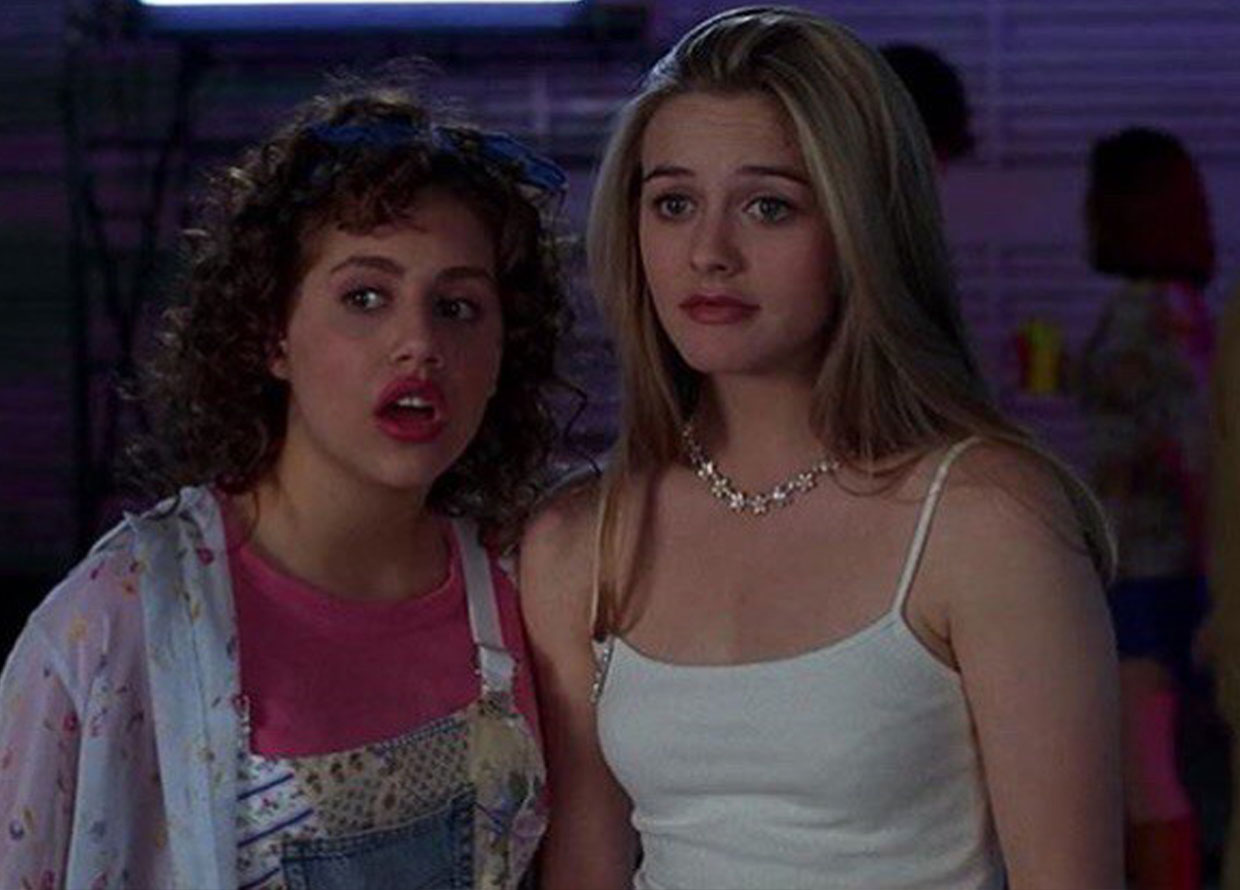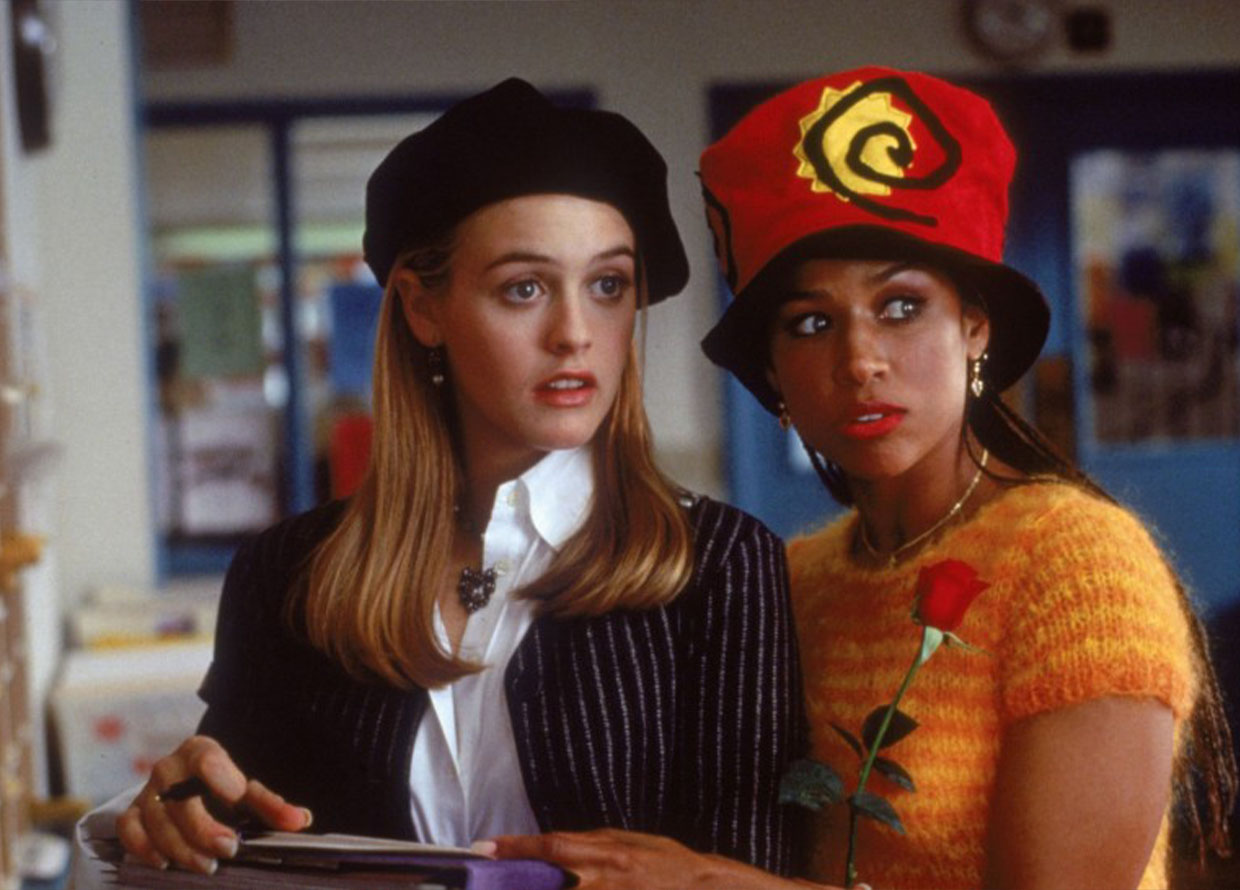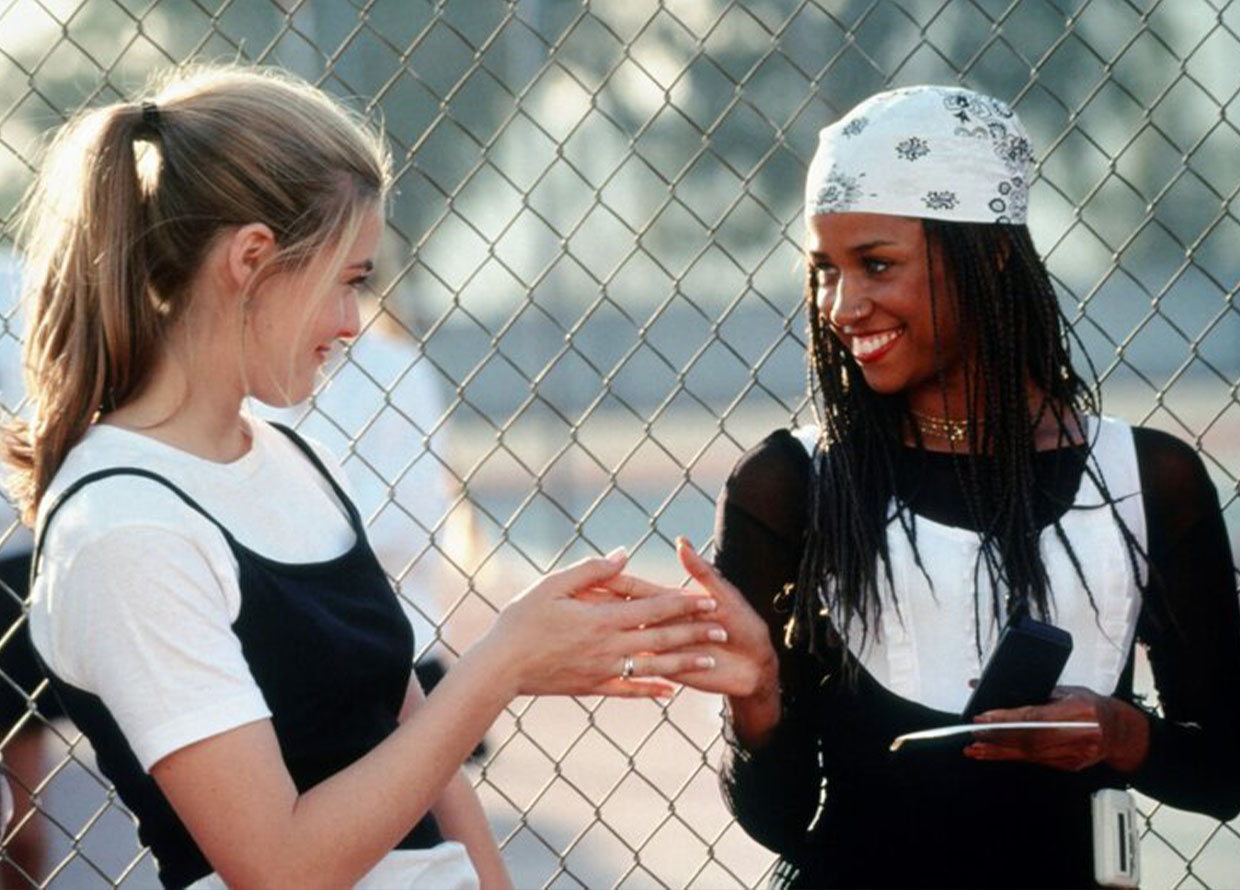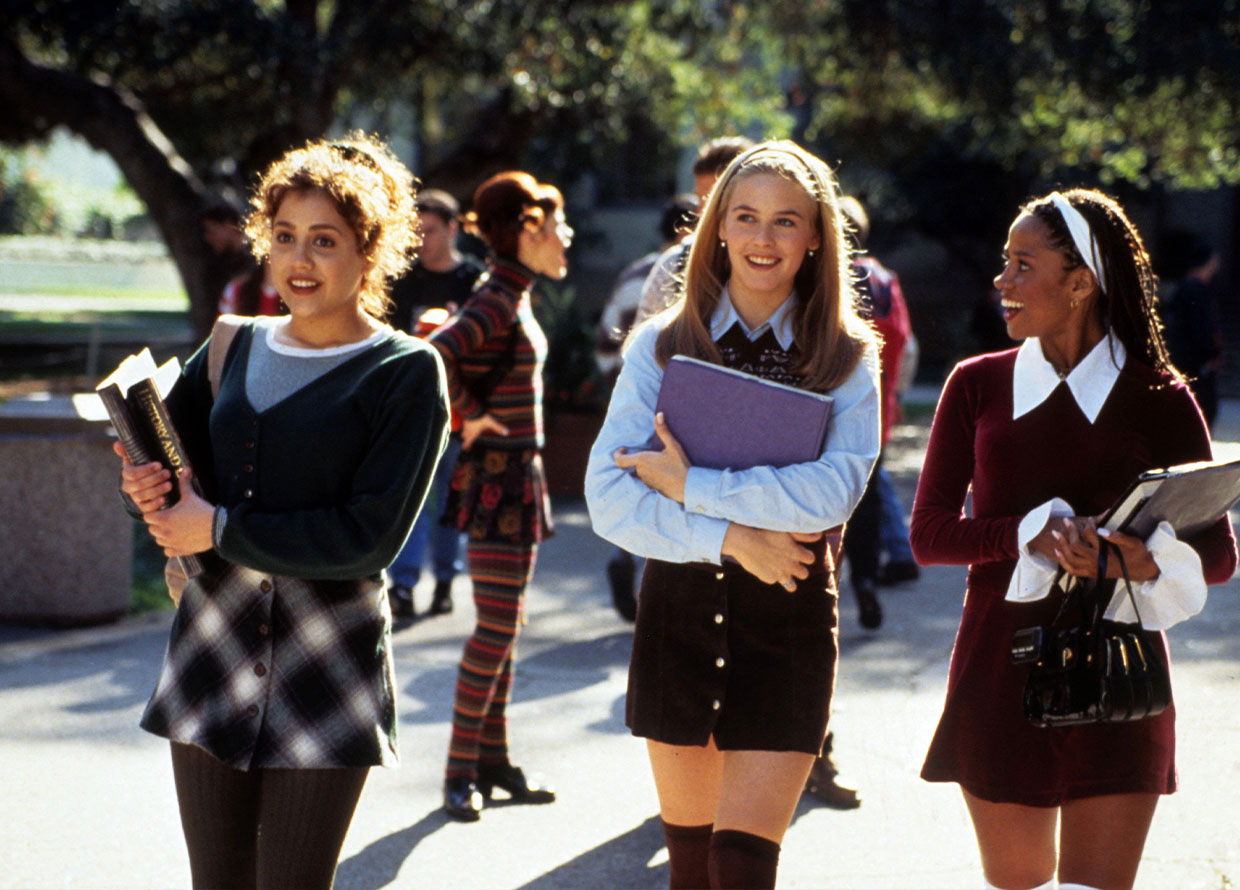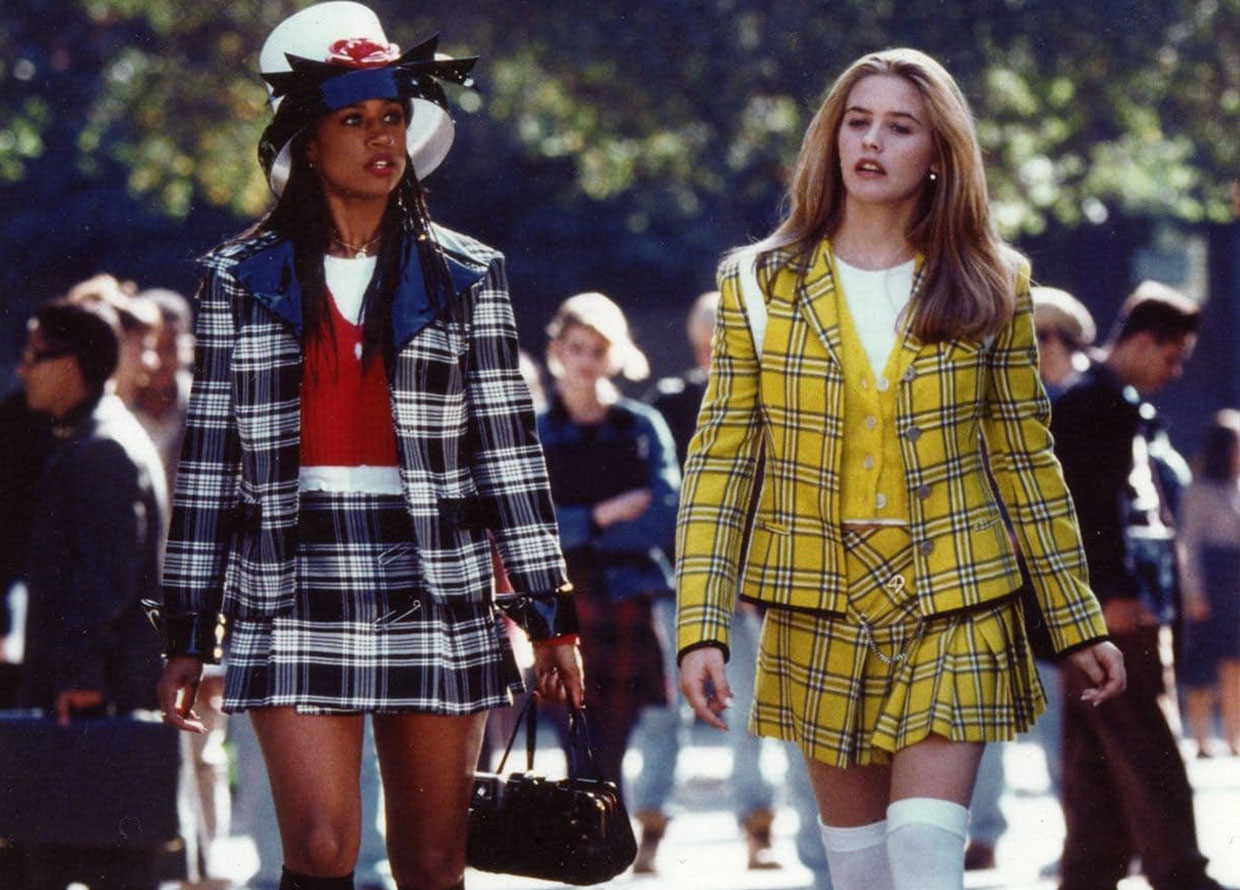 Yet another era-defining classic, Amy Heckerling's Clueless is a fashion parade that influenced multiple generations of fashion trends with its bold Y2K wardrobe, not to mention Cher Horowitz's iconic yellow plaid set that was accompanied by the famous line, "Ugh, as if!" The film visualised the peak of '90s fashion trends with fun twists, elevating casual looks with quirky accessories and contrasting colours to epitomise the teen queen ensemble. While we all love the yellow plaid set and we're sure we will be seeing more of it this Halloween, Clueless offers a plethora of fabulous looks that are just as iconic to recreate as your costume. 
For more fashion reads, click here.
| | |
| --- | --- |
| SHARE THE STORY | |
| Explore More | |