Film, TV + Theatre
10 Scariest horror TV shows and film releases in 2023 to stream
Streaming and screaming
FEATURED IMAGES: NETFLIX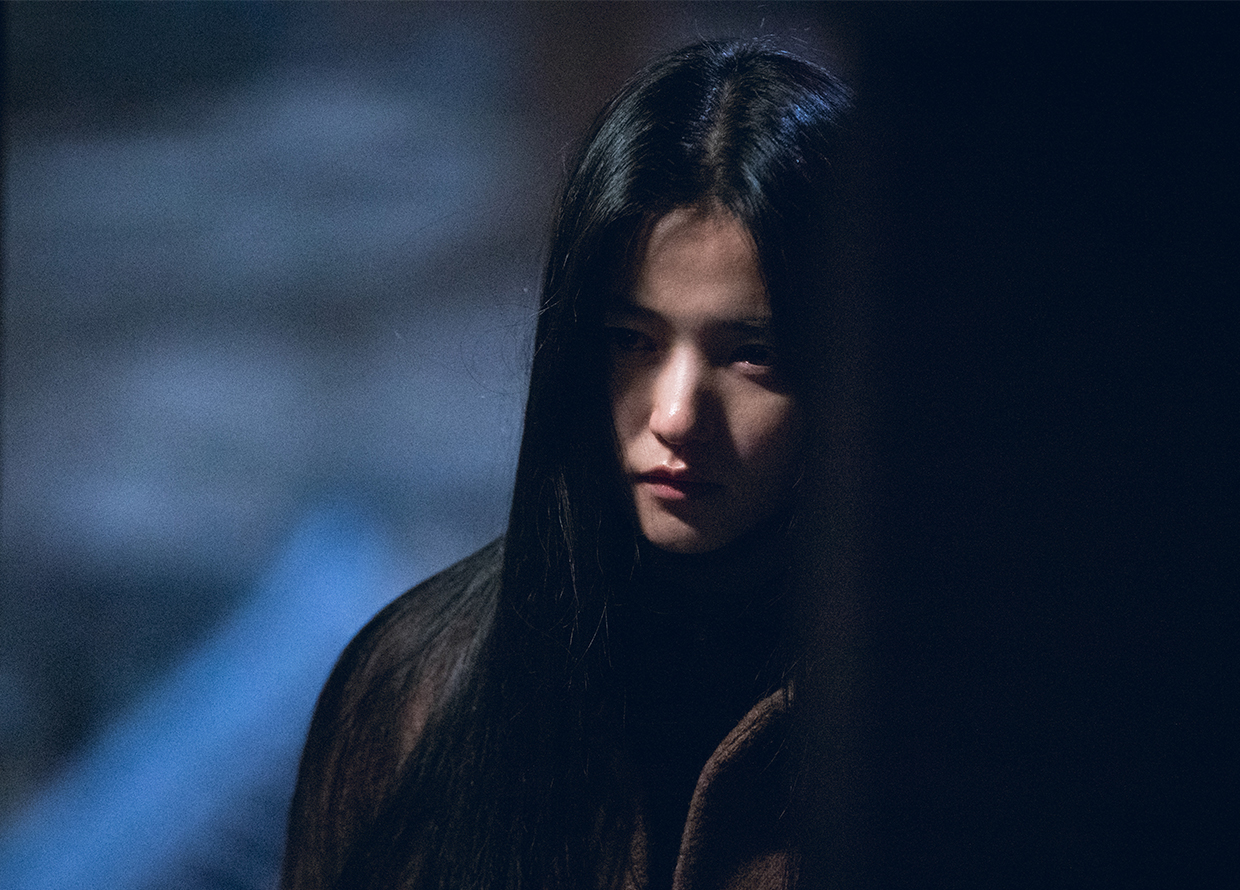 As August comes to an end, we are (fortunately and unfortunately) one month closer to Halloween season in October. What better way to prepare our hearts and minds for a time of glowing pumpkins, nightmarish dress-ups and bone-chilling scares than indulging in some good ol' horror flicks? After all, it's way less spooky to watch horror content from the comfort of your own home…right?
From gory slashers to disturbing paranormal tales, we've put together a list of the scariest horror TV shows and films released in 2023 for the ultimate fright. 
Run Rabbit Run 
Starring Succession's Sarah Snook, Run Rabbit Run is a mother-daughter thriller that follows a single mother who grows increasingly unsettled by her daughter's strange behaviour and memories of another life, stirring up a painful family past.
Watch it on Netflix here.
Insidious: The Red Door 
The original cast of the hit horror franchise returns for the final chapter of the Lambert family's horrifying saga. To finally put their demons to rest once and for all, Josh and his now teenage son Dalton must go deeper into the Further to face their family's dark past and fight new terrors that lurk behind the red door. 
Watch it on Apple TV here.
Revenant 
Have you ever met someone with extremely bad luck? We're not asking you to make assumptions but in Gu San Yeong's case, her string of misfortunes is caused by an evil entity possessing her since childhood. Working together with an exorcist who can see demons, the pair attempt to solve the mysterious suicides happening around the city.
Watch it on Disney+ here.
Halloween Ends 
It's the epic face-off fans have been waiting for. Halloween Ends sees the conclusion of the iconic Halloween franchise as Laurie Strode faces the white-masked killer, Michael Myers, for the final time. Keep those doors and windows locked while watching!
Watch it on HBO Go here.
Japanese Tales of the Macabre
Junji Ito is an icon in the world of Japanese horror. Known for his disturbing manga, his monstrous creatures and terrifying tales come to life in Japanese Tales of the Macabre. The series is a spine-tingling selection of some of the horror mastermind's most bizarre and unsettling stories that shouldn't be watched alone.
Watch it on Netflix here.
Jurnal Risa 
After the success of 2017's Danur Universe which became Indonesia's highest-grossing horror movie, Risa Saraswati is back again to induce more fear into audiences with her debut series Jurnal Risa. The show tells the true story of a young Risa who, along with her friends and cousins who call themselves The Crew, get entangled in a horrifying debacle when an evil spirit turns up seeking revenge.
Watch it on Disney+ here.
Love & Death 
"Hell hath no fury like a woman scorned"—William Congreve was definitely right about this if Love & Death is anything to go by. What makes this drama even more horrifying is that it's all true. Based on the real-life events of Candy and Pat Montgomery and Betty and Allan Gore, the series retells the story of the two couples and a salacious affair that takes place. All is secret and saucy until one of them picks up an axe.
Watch it on HBO Go here.
Malum 
If you know your horror, then you would most probably be aware of (and even watched) the cult classic Last Shift. Malum is a remake of the 2014 scarefest by the very same director which expands on the demonic universe that disturbed many viewers the first time around. With a bigger budget, it means more terrors than ever before. In Malum, a female police officer takes the last shift in a decrepit police station in order to investigate the mysterious death of her father. Soon, she begins to experience terrifying things that prove she is not alone. Expect this one to go under your skin and stay with you for a long time. 
Watch it on Apple TV here.
Possessed
Malaysian productions also are not to be messed with when it comes to horror. In this Netflix series, a well-to-do teacher and a group of surviving students must face off against other schoolmates who have been possessed by violent and evil spirits. As if high school isn't scary enough, right? 
Watch it on Netflix here. 
Teluh Darah 
Another Indonesian horror on the list, Teluh Darah (translated to Blood Curse in English) is a bone-chilling series that tells the story of Wulan and Esa, two young people from different families who are terrorised by black magic attacks. In order to protect their loved ones, the pair work together to find the culprit and make them pay.
Watch it on Disney+ here.
For more recommendations on what to watch, head here.
| | |
| --- | --- |
| SHARE THE STORY | |
| Explore More | |