Music
The ultimate wedding playlist that's perfect for your big day
The perfect tunes
IMAGES: @GermanLarkin / Instagram | @eskuvoifotosom / Instagram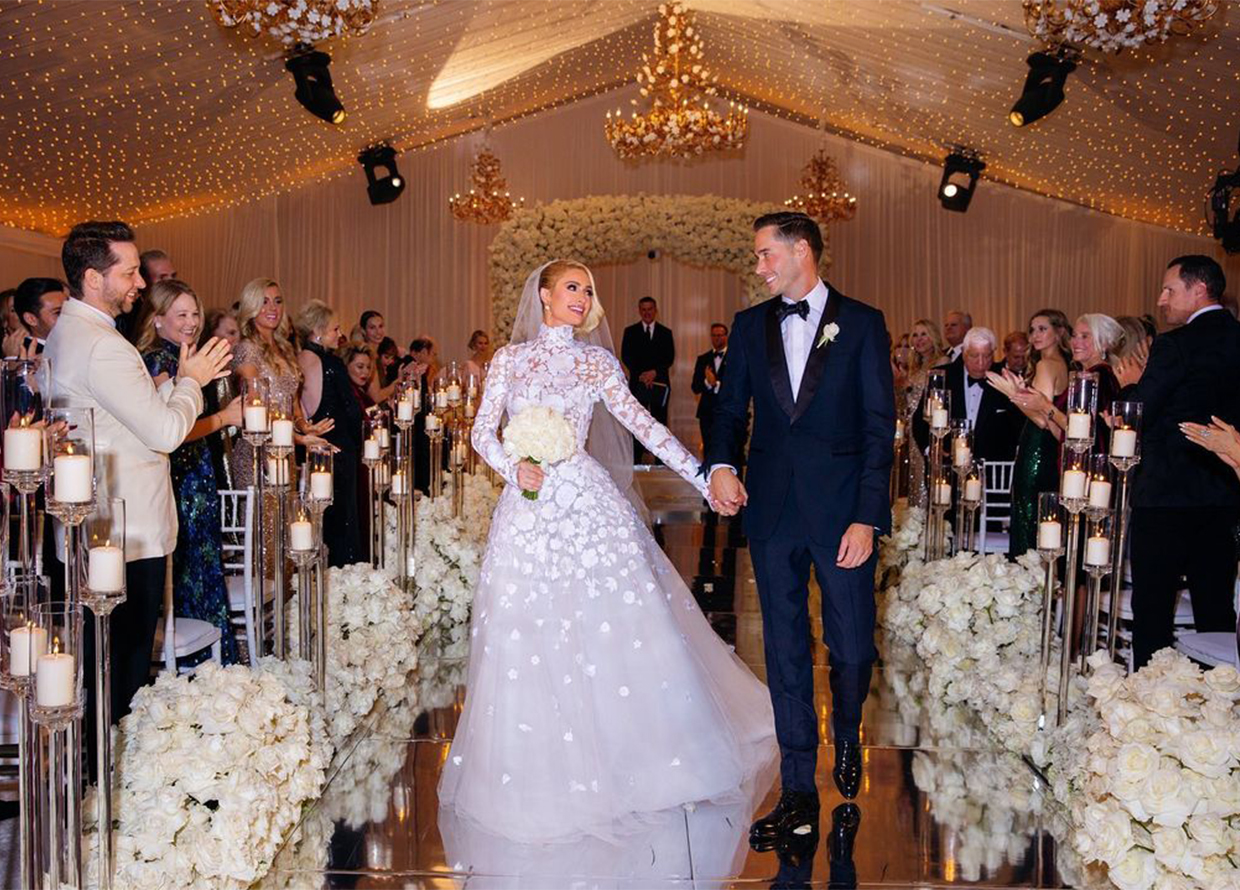 It's definitely not an easy task to plan your dream wedding without feeling pre-wedding stress. Got a hundred and one things to do on your wedding checklist and hoping for all of them to be magically ticked off? Sadly, that's not going to happen (sorry to burst your bubble), but what you can do is plan things ahead of time before overly stressing out about the timeline.
The littlest things make the most difference—and in this case, your wedding reception playlist. A couple's first dance is one of the most important highlights during a wedding reception, so you'd need a befitting soundtrack to make that moment significant in your books.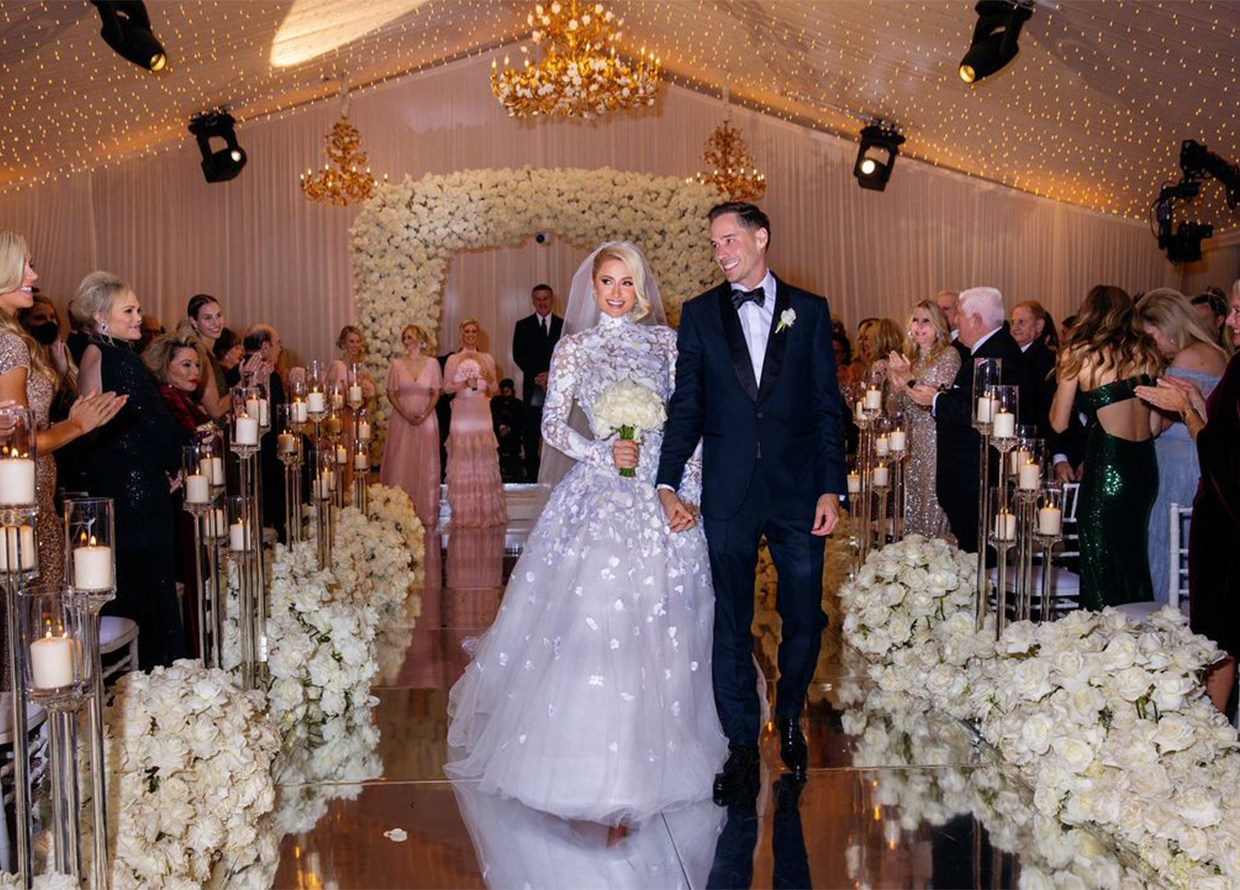 A great wedding playlist should also help with making sure your guests feel included, and for them to have the best time at your celebration party. While wedding song preferences may be subjective, let us save time for you with a few ideas on wedding-ready tunes you can add to your playlist.
We've put together The Ultimate Wedding Playlist which comprises tunes ranging from sappy love songs to fun bops. Have your couple's first dance to Singaporean-Indonesian singer Lullaboy's romantic tunes such as life with u (who also used it as his proposal song!) or dance the night away with your guests on the dancefloor to Disney classics, timeless oldies and the latest beats!
If you're not getting married (or planning a wedding anytime soon), this playlist can still be right up your alley if you're feeling like tuning in to a mushy love song or two. Also, dare we say that this playlist is perfect for 1) dramatic 'sing your heart out' moments for when you're behind the wheel, 2) going to a friend's wedding (to hype up the moment), 3) serenading in the shower, and more scenarios.
Check out the playlist here:
For more tips and tricks on planning your dream wedding, head here.
| | |
| --- | --- |
| SHARE THE STORY | |
| Explore More | |