Culture
Pop culture catch-up: J-Hope and J.Cole collaborate, 'The Idol' script changes, and more
Turn up the music
FEATURED IMAGES: @uarmyhope / Instagram | @meghantrainor / Instagram / HBO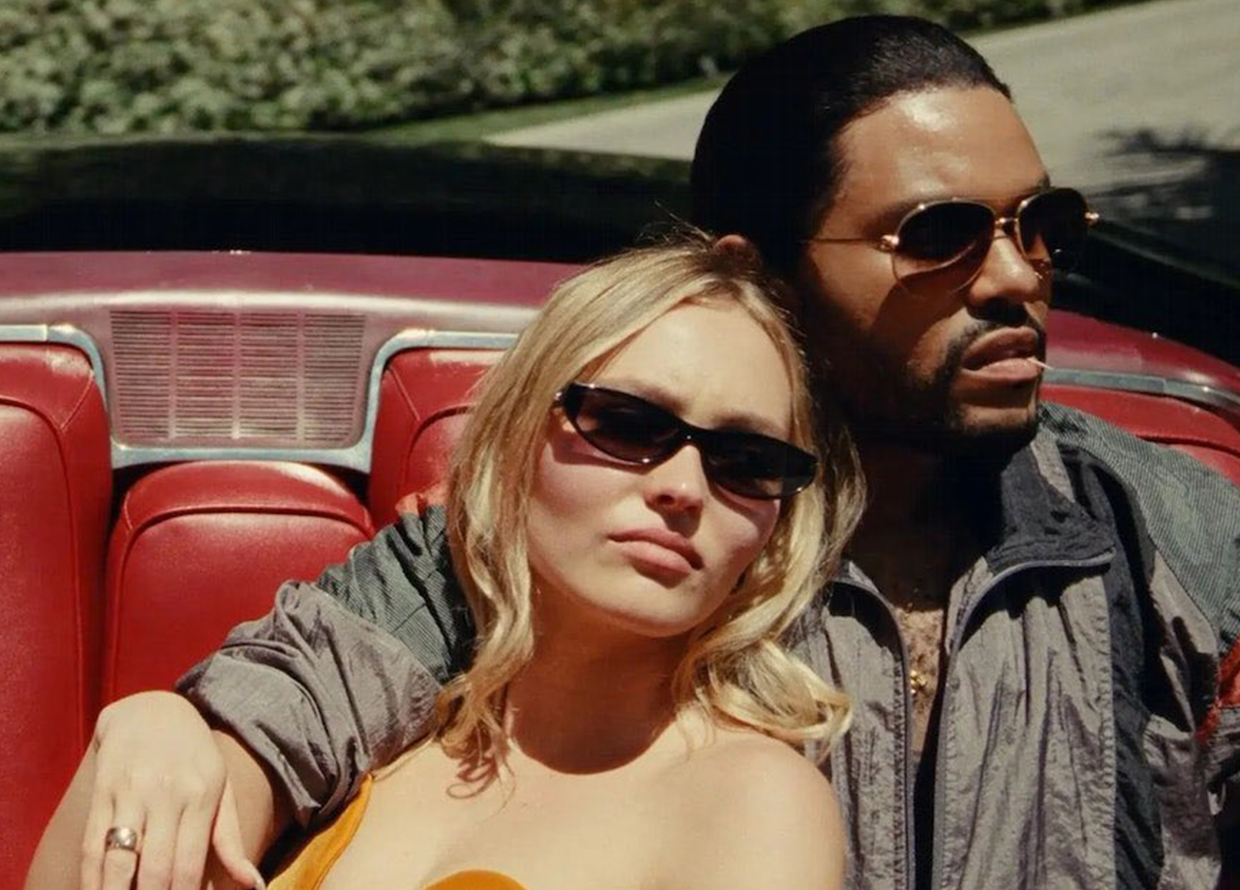 From exciting music projects to startling new script changes to a highly-anticipated show, a lot has gone down in the past two weeks that had the Internet abuzz. Here are the latest pop culture news you might have missed:
J-Hope and J. Cole go On the street 
On 3 March 2023, J-Hope released his latest musical project with his biggest idol J.Cole in a dream collaboration. The song is a love letter to the rapper's passion for street dance and hip-hop, as well as a reflection on his career and life thus far. The lo-fi hip-hop song with a catchy whistle melody has an uplifting message of overcoming the hardships in his past and looking forward to the future. As J-Hope has also begun the process of enlisting in the military, this comforting message could not have come at a better time for fans. 
ARMYs would also recognise On the street as the same title for the rapper's series where he would go live on V-Live to show fans his dance sessions. J.Cole has always been a huge inspiration to BTS and specifically J-Hope in his musical journey. In 2013, just a month into the group's debut, BTS released  Born Singer, a cover of J.Cole's Born Sinner. Further, J-Hope often uses "Hope World" in the introductions of his songs and solo parts in group songs, similar to J.Cole's "Cole World." 
Miley Cyrus revives Backyard Sessions for her upcoming album, Endless Summer Vacation
Want to see Miley Cyrus perform her hit single Flowers for the first time? In anticipation of her eighth studio album Endless Summer Vacation releasing on 10 March, the multiplatinum-selling artist will perform songs from the album as well as seven additional tracks, one of her chart-topping classic hits, and a special performance with Rufus Wainwright! The performances will also take place at the famed Frank Sinatra house which Cyrus filmed in for the music video of Flowers. Further, the Disney+ special will draw back the curtains and provide insight into her new album and the person she is today. Fans of the star will also know that Backyard Sessions was a series Cyrus began in 2012 in which the artist would perform with her band in an intimate outdoor setting. Now, Miley Cyrus—endless Summer Vacation (Backyard Sessions) serves as a continuation to that after a long hiatus. It is set to premiere on Saturday, 11 March on Disney+ Hotstar.
The Idol takes a disturbing new turn amidst Sam Levinson's takeover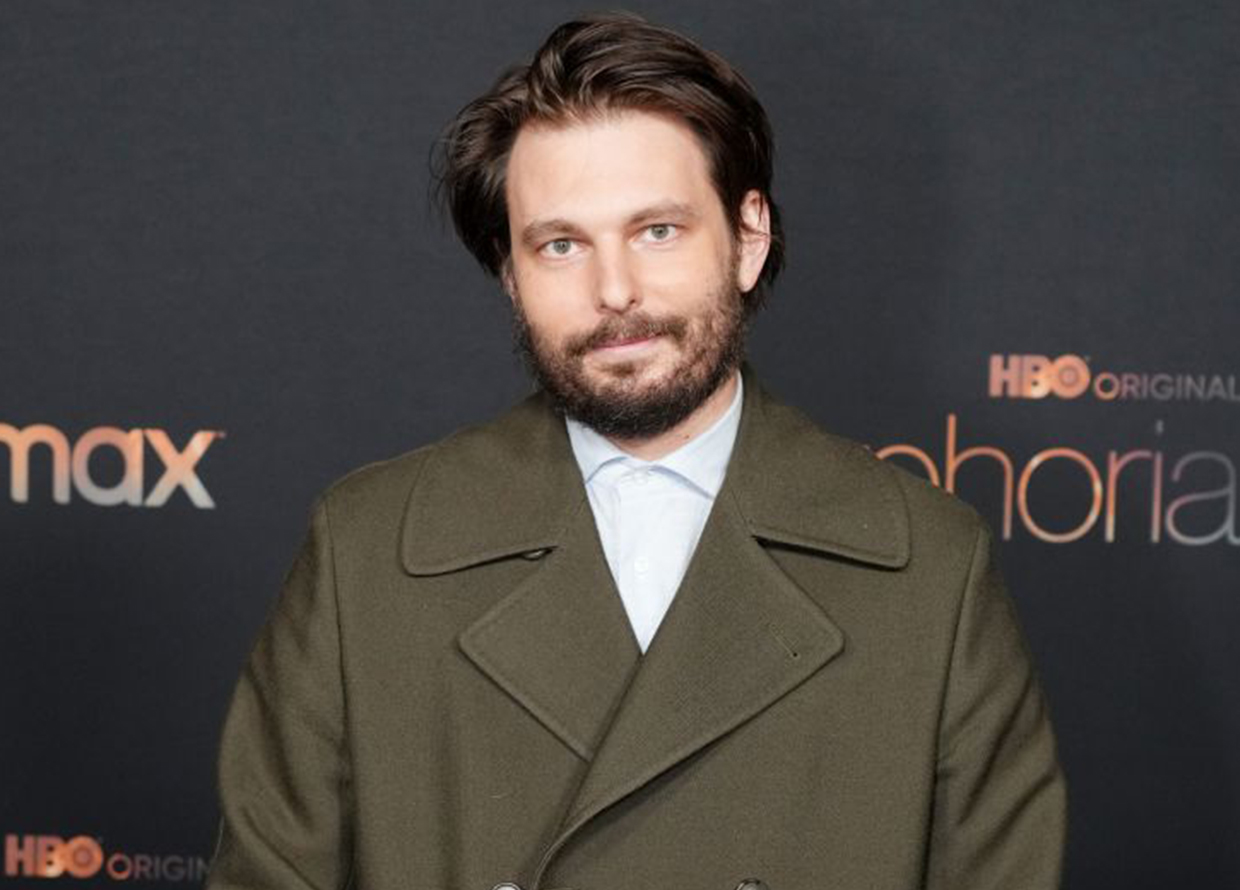 The upcoming HBO show starring Lily-Rose Depp and The Weeknd has been recently embroiled in controversy after Rolling Stone reported from several inside sources that the show went through a massive rewrite with some disturbing and graphic additions. After Amy Seimetz departed the show in April 2022, Euphoria creator Sam Levinson took over as the director and reportedly made many key changes to the plot. According to sources, Levinson had increased the number of graphic sexual scenes and nudity. Some of the leaked script drafts include Jocelyn (Depp's character) encouraging Tedros (The Weeknd's character) to continue to hit her, giving him an erection. This was never filmed. Another alleged scene involved Tedros telling Jocelyn that she had to carry an egg inside her vagina and if she were to drop it, he wouldn't sleep with her. The only reason this scene wasn't filmed was that the crew could not think of a way to do it without Depp actually inserting an egg. One of the sources described it as "sexual torture porn" made to gratify "any rape fantasy that any toxic man would have in the show."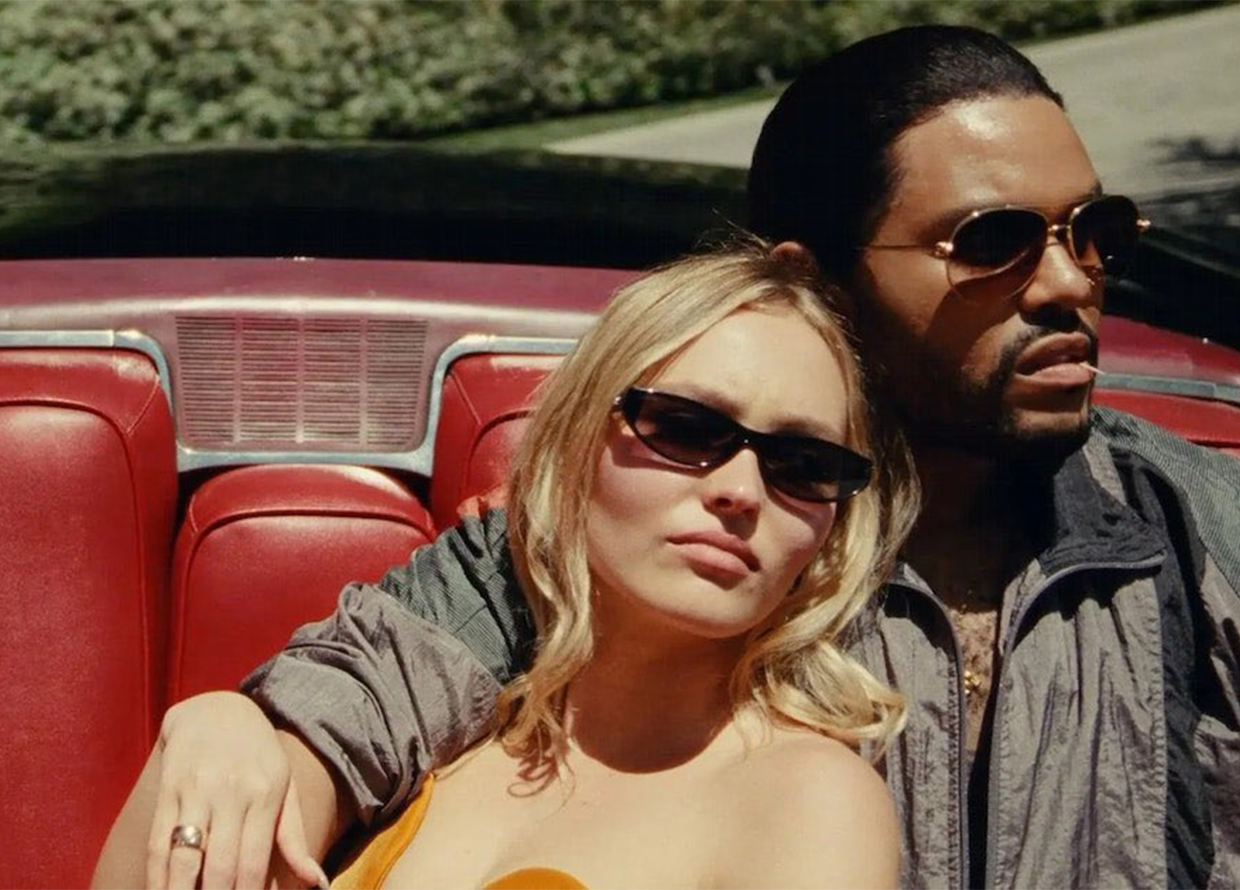 The source also revealed that instead of the premise of the show being about a woman fighting to reclaim her agency in a predatory industry, Levinson and The Weeknd felt it was leaning too much into the "feminist perspective". As a result, the script has also reportedly undergone a change to fit more of a twisted love story between an aspiring singer and a producer. "It was like the Weeknd wanted one show that was all about him—Sam was on board with that," a source told Rolling Stone. Blackpink Jennie's screentime is also said to be greatly reduced as another source shared that she was mostly made to "sit there [and] look pretty." However, Depp has recently come out in defence of Levinson in light of all this controversy. In a statement provided by HBO, Depp stated: "Sam is, for so many reasons, the best director I have ever worked with. Never have I felt more supported or respected in a creative space, my input and opinions more valued." The Idol is slated to be released in June.
Meghan Trainor channels her Mother energy for her new single
On 2 March, Meghan Trainor teased her new single, Mother, on social media. The timeliness of the single could not be overstated as the singer is currently pregnant with her second child. In the short video teaser, Trainor lip-synced to the track whilst dancing in an oversized sweatshirt that read "Mother Up". A day later, the Made You Look singer uploaded the #IAmYourMother dance challenge on Instagram. The song features poppy lyrics with Trainor's signature upbeat melody and we already know it's going to be a certified bop!
Ed Sheeran announces new album, Subtract
View this post on Instagram
We can expect new music from Ed Sheeran very soon! The British singer-songwriter revealed on 1 March 2023 that his next album, Subtract, will drop on 5 May 2023. In his social media post, Sheeran also shared that 2022 had been a challenging year for him due to multiple tragedies such as his wife having a tumour and a close friend passing away, resulting in a decline in his mental health.
Touted as his most raw and personal album yet, this long-awaited acoustic album has been 10 years in the making. The artist scrapped over 200 songs in order to make the "perfect acoustic album" but after a series of setbacks, Sheeran had a shift in priorities. "For the first time I'm not trying to craft an album people will like, I'm merely putting something out that's honest and true to where I am in my adult life."
Subtract will also conclude the singer's iconic Mathematics album era in which all the primary math symbols have been covered: Plus, Multiply, Divide and Equals.
For more pop culture news, head here.
| | |
| --- | --- |
| SHARE THE STORY | |
| Explore More | |