Film, TV + Theatre
'Private Lives': All the details on the highly anticipated Korean drama on Netflix—starring Seohyun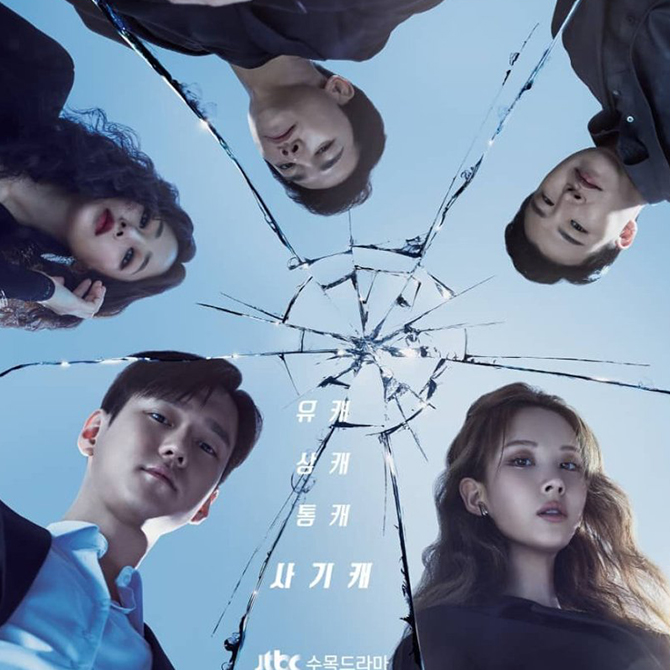 It's a blessed time for fans of Korean dramas right now with shows such as Stranger S2 and Record of Youth currently airing. In October 2020, there will be even more great shows to catch, including Do Do Sol Sol La La Sol, Tale of the Nine-Tailed, and Start-Up.
If you're into crime comedies, here's one you definitely to check out. even better, it stars the one and only Seohyun (of Girl's Generation). Yes, the group's maknae. Directed by Nam Gun and written by Yoo Sung Yeol, Private Lives is a 16-episode series that will air on both JTBC (Joongang Tongyang Broadcasting Company) and Netflix.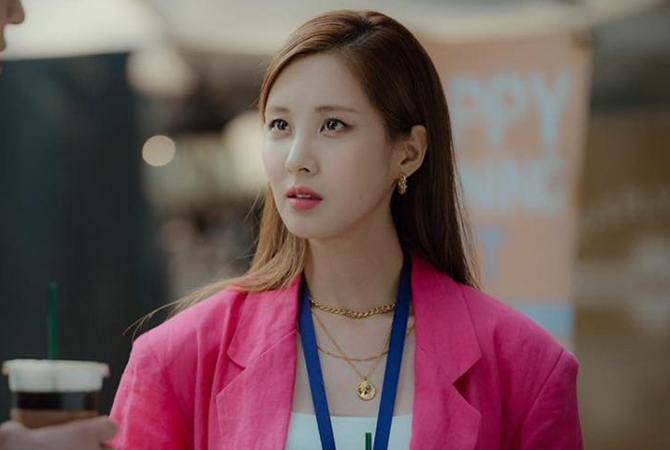 In addition to Seohyun (who's playing Cha Joon Eun), the cast also includes Go Kyung Pyo as Lee Jung Hwan, Kim Hyo Jin as Jung Bok Gi, and Kim Young Min as Kim Jae Wook. Let's just say that this is an an immensely interesting ensemble.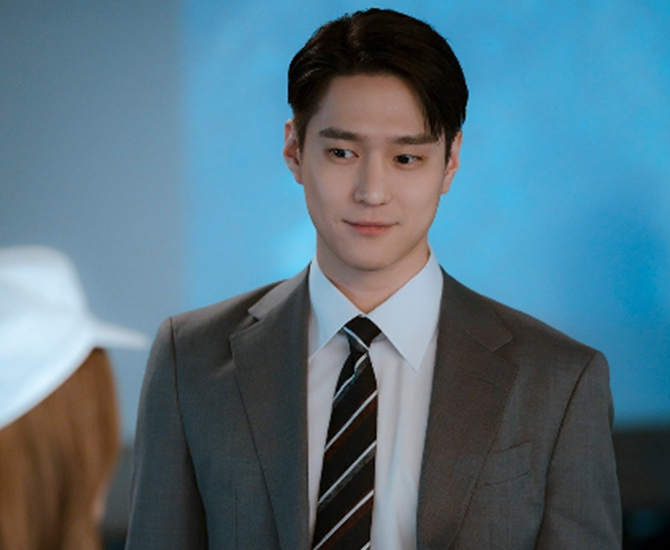 While Seohyun might be part of one of South Korea's biggest groups, she also has a flourishing acting career—with her latest being 2019's Canvas the Emperor and 2018's Time. As for Go Kyung Pyo, you'll recognise him from shows such as Chicago Typewriter, Jealousy Incarnate, and Reply 1988. He was also in Potato Star 2013QR3 with one of 2020's breakout star, Seo Ye Ji.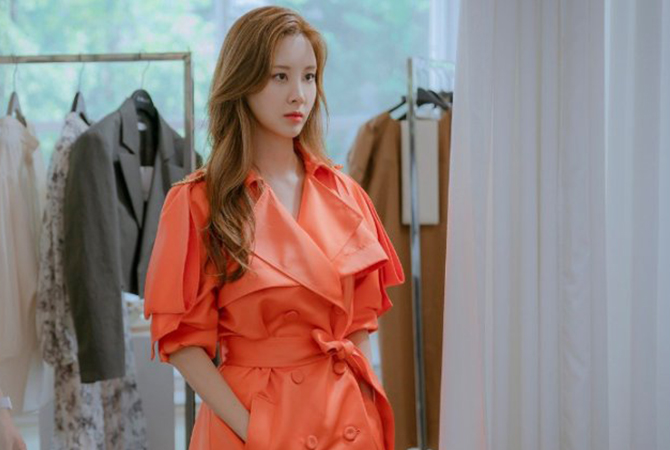 Now that you know who's in Private Lives, it's time to find out about the storyline. According to Netflix, the Korean drama revolves around the private lives of public figures in a society where there is little "real" privacy. At the centre of the story are three con artists—Cha Joo Eun, Jeong Bok Gi, and Kim Jae-wook—as well as a mysterious manager at a large company with a secret identity, Lee Jung Hwan. What happens when a secret that you desperately need to keep becomes public? Expect to be intrigued and be entertained by different disguises.
Private Lives premieres on 7 October 2020 with new episodes every Wednesday and Thursday at 7pm.