With eight episodes left, we look at events that have happened so far—and why you need to consider staying until the end
Spoilers ahead
Oh, how time flies! It seems like it was only yesterday when the first episode of the drama premiered on 7 September. Now, eight episodes have aired and we're officially halfway through Record of Youth. Throughout the past few episodes, viewers were treated to top-notch visuals (just look at the leads) and a welcoming storyline that encompasses a variety of themes.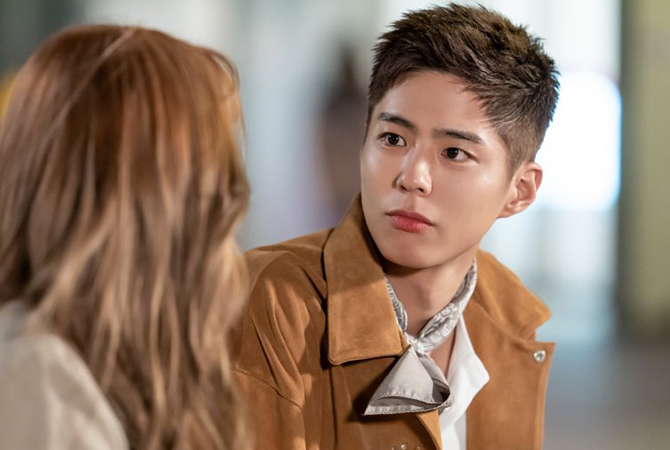 In the review of Episode One, we were introduced to the main characters—Sa Hye Joon (Park Bo Gum), Ahn Jung Ha (Park So Dam), and Won Hae Hyo (Byun Woo Seok). We saw the possible influence of class and wealth on a person's life and career. This is a theme that is highlighted over and over again throughout the next few episodes, especially with Kim Yi Young (Hae Hyo's mother).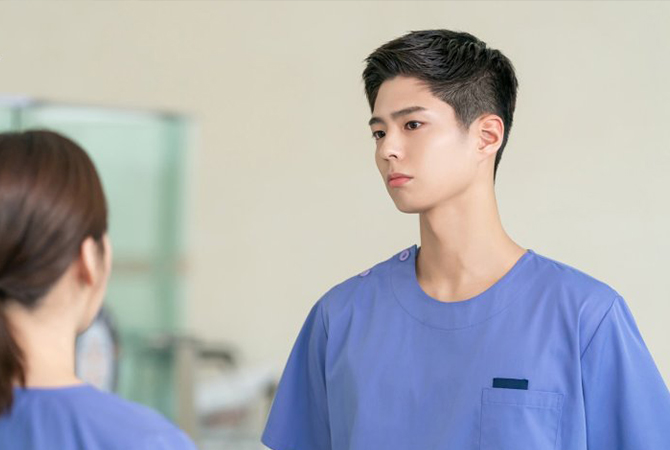 While Record of Youth's lightheartedness remains since the first episode, there were a plethora of memorable sombre moments. It took some time before Hye Joon secured acting jobs (with the help of manager Lee Min Jae). During his quest to make it as a successful actor, he experienced a myriad of setbacks and disappointments—including that time he didn't get the role he wanted. Fortunately for him, he was hired for Gateway, a popular medical drama that involves a Seo Hyun Jin cameo.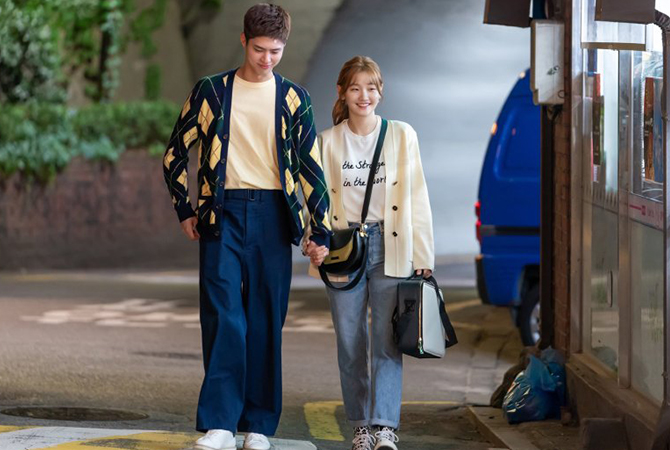 His relationship with Jung Ha also blossomed rather quickly—a clear reminder of how shared experiences can connect people. As for Jung Ha herself, her promotion did not change how she's treated at work. In fact, Jin Joo still treats her badly out of jealousy (mostly). However, she does her best regardless of the challenges that come her way.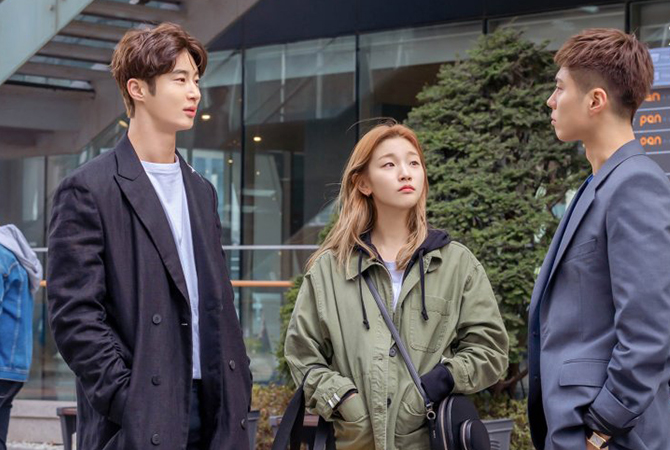 Although Hae Hyo's career has always been positive and bright, it is his apparent feelings for Jung Ha that could affect things for him, especially with Hye Joon. Will there be a love triangle in the next half of Record of Youth? We'll have to keep watching to find out.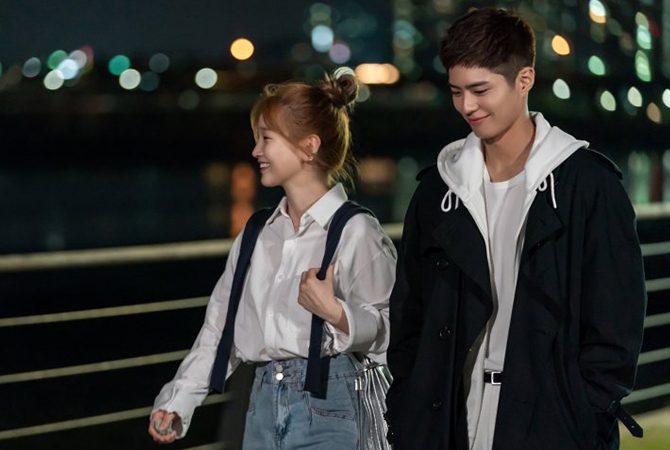 All in all, it's an enjoyable drama so far—with passion for success and love as well as bond between families being the main themes. Although there isn't anything super exciting or intense yet, Record of Youth is still worth watching if you're into something relaxing and relatable. Furthermore, this is also Park Bo Gum's last project before military. To up the ante, it's filled with amazing outfits and eye candies (well, amazing outfits on eye candies); as well as brilliant performances from the cast.
No, this isn't Love In The Moonlight or Parasite—but you will be able to notice improvements from one episode to the next. Thus, keeping viewers hooked until the end. Oh, Park Seo Joon is also slated to appear in Episode Nine! That's one thing to look forward to. What are your thoughts on Record of Youth so far?
For more about the Korean drama, click here.