Film, TV + Theatre
'Tale of the Nine-Tailed': All the details on the Korean drama, starring Lee Dong Wook and Kim Bum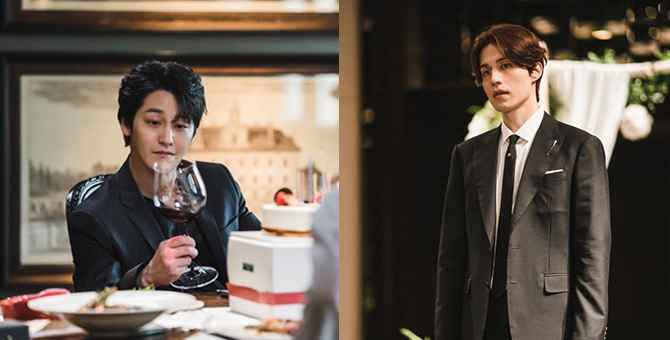 Fans of Lee Dong Wook, Jo Bo Ah, and Kim Bum no longer have to wait too long for their favourite actors to grace the screens again. If anything, 2020 has seen a plethora of amazing Korean series—from It's Okay To Not Be Okay to Crash Landing On You. The good news is that there will be more to come, including Tale of the Nine-Tailed.
Premiering on 7 October 2020 on tvN, Tale of the Nine-Tailed takes over the time slot previously occupied by Flower Of Evil. Directed by Kang Shin Hyo and written by Han Woo Ri, the 16-episode drama—airing every Wednesday and Thursday—features a star-studded ensemble, making it one of the most exciting programmes to watch this year.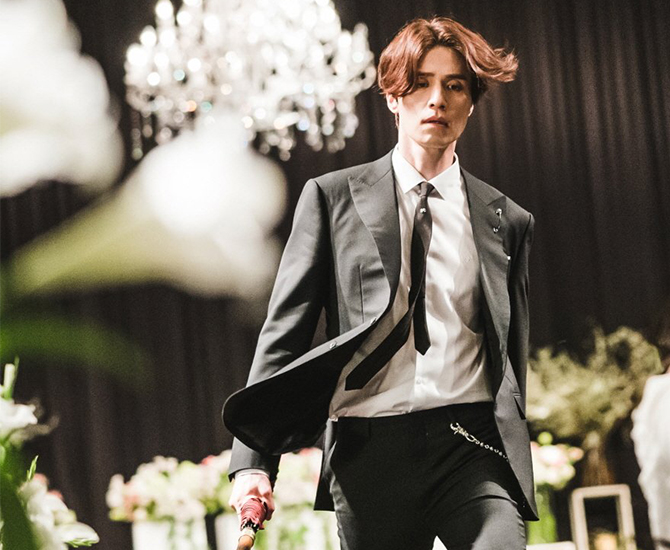 The cast includes Lee Dong Wook as Lee Yeon (Gumiho), Jo Bo Ah as Nam Ji Ah, Kim Bum as Lee Rang, Kim Yong Ji as Yoo Ri, Hwang Hee as Shin Joo, and Kim Jung Nan as Pal Eui Pa. Ah, the very definition of star quality and power!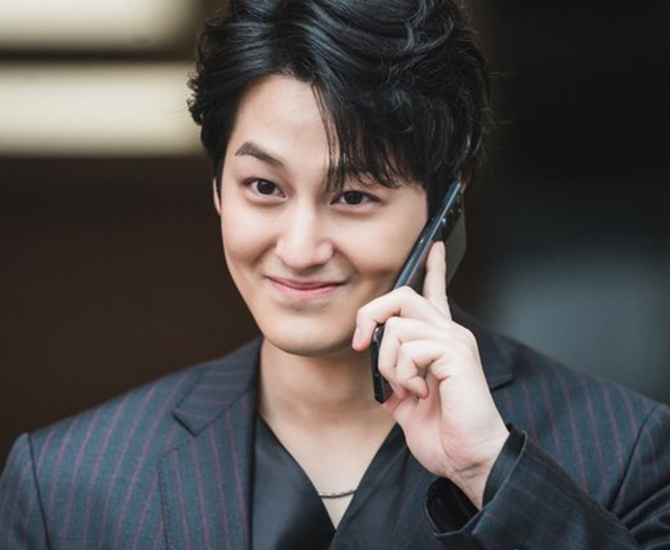 Tale of the Nine-Tailed revolves around mythical nine-tailed fox (gumiho), Lee Yeon, and television producer Nam Ji Ah. The former has the ability to transform into human form and cleanse human spirits whereas the latter will do anything it takes to showcase unusual subjects for her show about urban myths. As for Lee Rang, Lee Yeon's step brother, he's the token villain—described as the most dangerous of all nine-tailed foxes.
Lee Dong Wook has been in a myriad of popular dramas—making him one of the most recognisable faces in the entertainment industry, including Goblin, My Girl, Scent of a Woman, Hotel King, and Touch Your Heart. Kim Bum also needs no introduction with projects such as Boys Over Flowers and Padam Padam. As for Jo Bo Ah, you might have seen her in programmes like Forest, Shut Up Flower Boy Band, and My Strange Hero.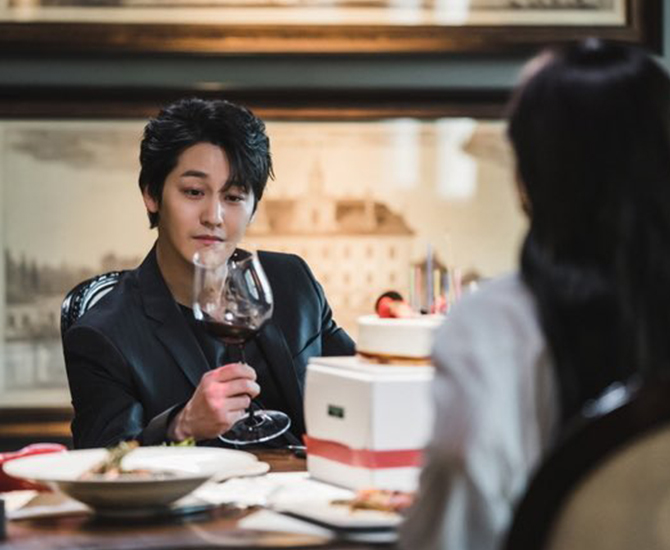 Things are about to get foxy and intense! Tale of the Nine-Tailed premieres on tvN on 7 October 2020 with new episodes every Wednesday and Thursday. Are you excited?
For more Korean dramas to watch, click here.