The Korean drama will see the return of its main cast with some new curious additions. Here's everything you need to know
With the ending of It's Okay To Not Be Okay on 9 August (check out some Twitter reactions here), a new drama will be filling the slot previously occupied by the popular show. The upcoming sequel to 2017's Stranger will be airing every weekend—and picking up from where it left off from the prequel.
So, what happens in Stranger Two? The crime and mystery drama sees the reunion of characters Hwang Si Mok and Han Yeo Jin as they uncover murky secrets while pursuing a labyrinth of intertwined cases. In the midst of a power clash between police and prosecutors, viewers (old and new) will be treated to a plethora of twists and turns.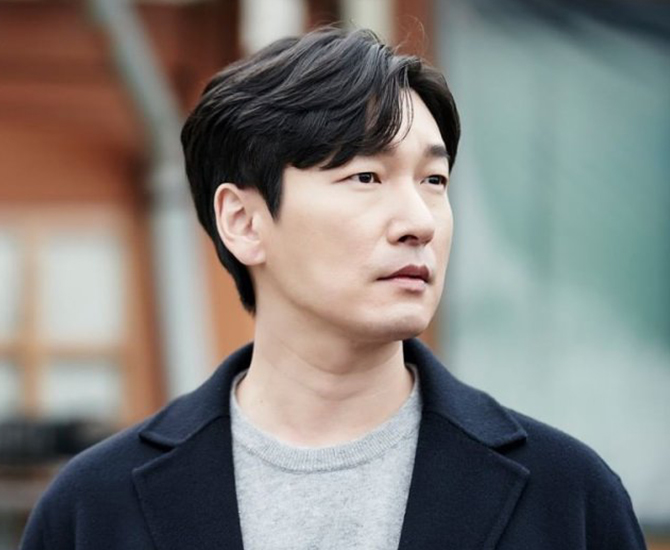 The 16-episode series is directed by Park Hyun Suk (instead of Season One's Ahn Gil Ho) with screenwriter Lee S0o Yeon returning. According to director Park Hyun Suk, characters will be investigating under more difficult conditions with the addition of fog. Of course, the forest that fans are familiar with will still feature heavily in the show.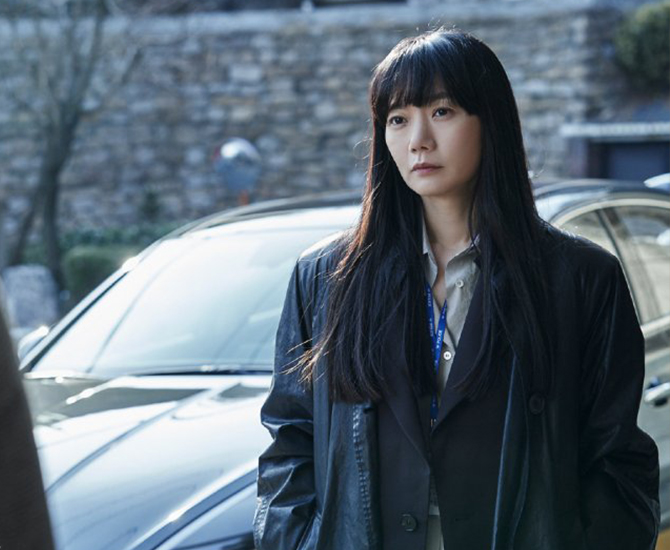 Bae Doo Na and Jo Seung Woo reprise their roles as Han Yeo Jin and Hwang Si Mok respectively. Characters you love to hate, Lee Yeon Jae (played by Yoon Se Ah) and Seo Dong Jae (played by Lee Joon Hyuk) will also be returning to the second season. Yoon Se Ah's character experienced major changes in the sequel when she had to lead Hanjo Group after the passing of her husband.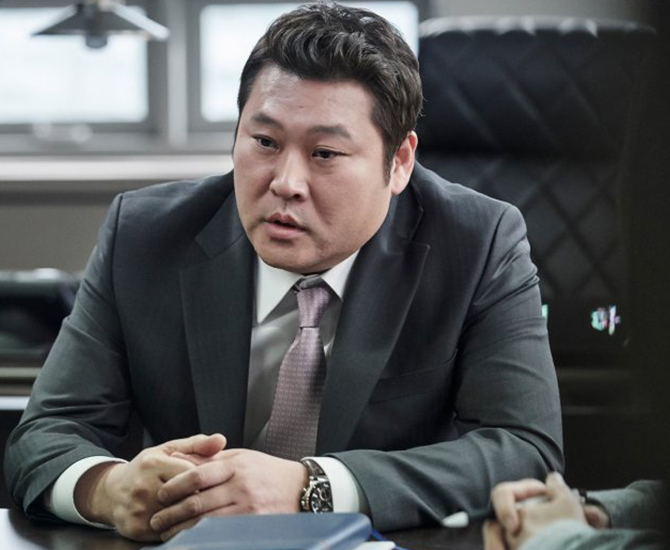 In addition to recognisable characters, there will be two new additions to the cast! Jeon Hye Jin will play Choi Bit, the head of the Investigative Structure Reform Unit at the National Police Agency and Han Yeo Jin's immediate superior whereas Choi Moo Sung plays Woo Tae Ha, the head of the Criminal Legislation Unit at the Supreme Prosecutor's Office.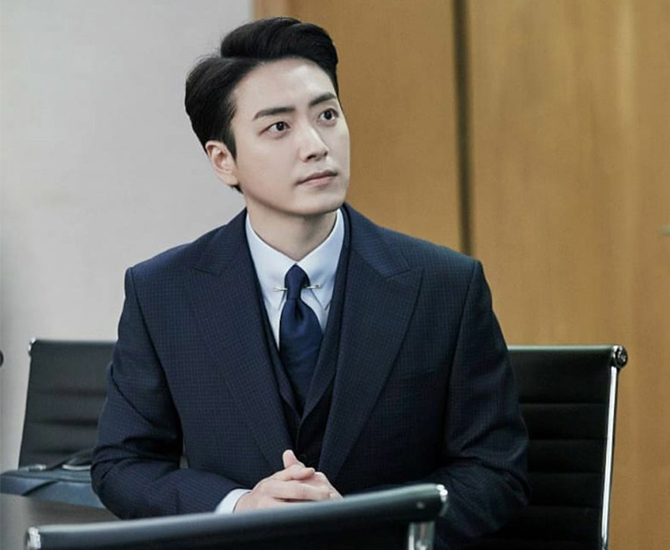 Fans of Stranger had to wait three years for a sequel but Stranger Two is finally arriving. While the finale of It's Okay To Not Be Okay got everyone feeling all sorts of ways, we can look forward to another show to spend our weekends with. Are you excited for this drama. Stranger Two premieres on Netflix and tvN on 15 August 2020.