Film, TV + Theatre
'Mystic Pop-up Bar': Everything you need to know about Netflix's upcoming Korean series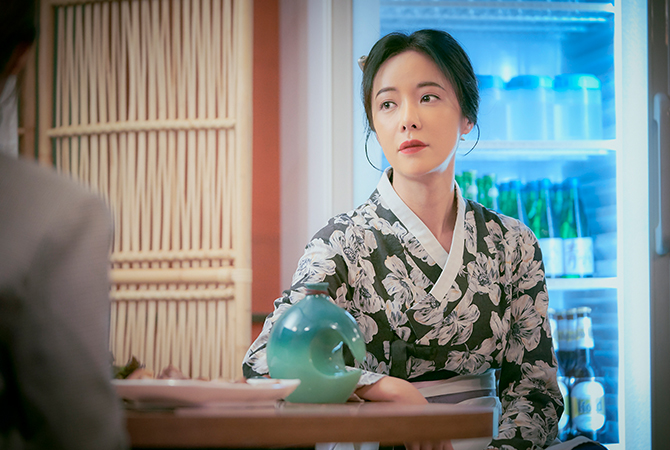 After Crash Landing On You, Itaewon Class, Extracurricular, and The King: Eternal Monarch, there is about to be another Korean drama on Netflix. It does seem as if Korean programmes are enjoying a new wave of interest since Crash Landing On You but passion for these shows never actually went away. It's just a lot easier for people to access them these days when they are available on streaming platforms such as Netflix.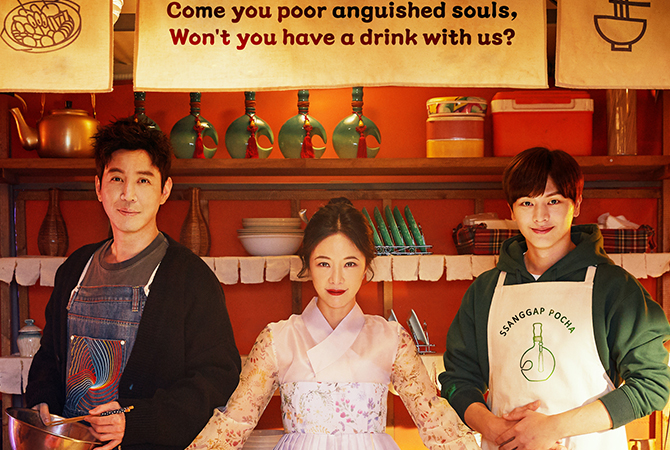 Here's one you can look forward to—Mystic Pop-up Bar. Directed by Jeon Chang-geun and written by Ha Yoon-ah, the cast of the healing fantasy series includes Hwang Jung-eum, Yook Sung-jae, Choi Won-young, Lee Jun-hyeok, and Jung Da-eun. This is also BTOB member Yook Sung-jae's last project before he enlisted for the military.
Mystic Pop-up Bar, distributed by both JTBC and Netflix, is based on Bae Hye-soo's webtoon Twin Tops Bar. There will be a total of 12 episodes. Fans are excited because this is Hwang Jung-eum's first drama since 2018's The Undateables.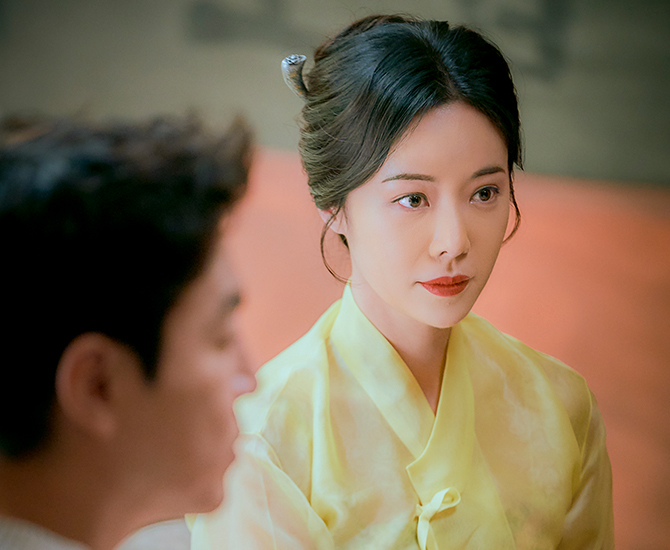 According to Netflix, the Korean drama revolves around 500-year-old mysterious pop-up bar owner Wol-ju (played by Hwang Jung-eum) who has to solve problems for 100,000 people in order to avoid hell.
To complete her goal, she teams up with Kang-bae (played by Yook Sung-jae) who has a special power that leads people to share their deepest wounds and worries when they touch him. Together with Gui (played by Choi Won-young), they jump into people's dreams and attempt to resolve their problems.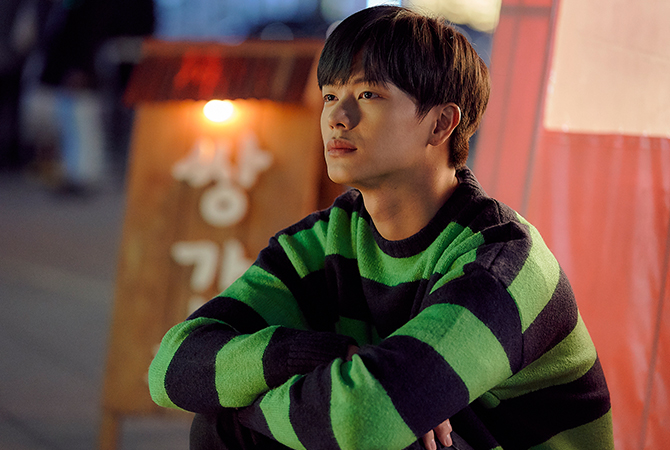 Viewers can expect the drama to be funnier than the original webtoon. "The drama is quite different from the original webtoon. There are some differences with the characters. The webtoon focuses on individual customer's stories a lot, but the drama focuses more on the characters helping the customers", director Jean Chang-geun said during a press conference for the series. Mystic Pop-up Bar is also said to feature societal issues in a refreshing manner.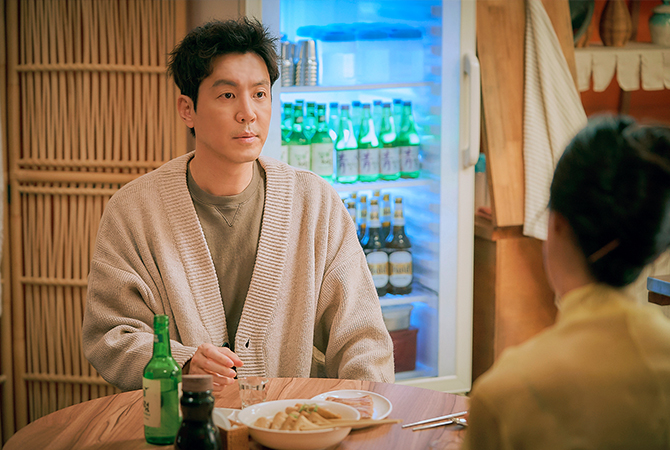 Mystic Pop-up Bar is available on Netflix with weekly episodes every Wednesday and Thursday at 10pm. Will you be watching?
For a review on Extracurricular, click here.