If you've finished watching Netflix's most popular Korean drama of the Q1, Crash Landing On You, and are experiencing severe withdrawals, we've got you covered.
The highly-rated drama series isn't hyped for no reason—its final episode made headlines for breaking the previous record set by Goblin in January 2017, with a peak rating of 24.1 percent compared to Goblin's 20.5 percent, according to Nielsen Korea.
Apart from the main stars' chemistry and stellar acting chops, here's another reason to love this show: leading lady Son Ye-jin, aka Korea's 'Queen of Melodrama' isn't your typical Hallyu star. Her hair and makeup choices in Crash Landing On You made headlines for all the right reasons—find out the best beauty lessons to glean from her role as Yoon Se-ri in the series.
P/s: Close this page if you have yet to finish this drama. Major spoilers ahead.
1. No time for eyebrows? No problem.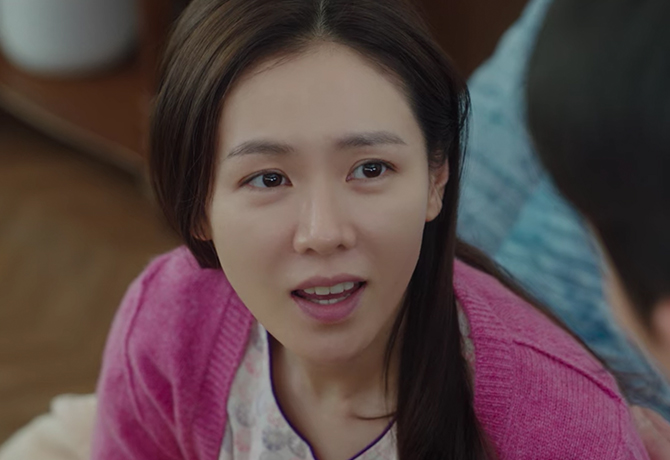 According to Son's makeup artist Mu Jin, the star opted without eyebrow products for most of her North Korea scenes. A typically uncommon sight in K-dramas, brows are usually filled for a 'natural' look—even in scenes where the characters are in bed (how natural, we know). But you can evidently spot Son's ungroomed brows in some takes—and we stan. Who needs brows anyway when your skin is glowing to a tee?
Read: Our favourite skincare picks to shop this month
2. A scented candle should be a mainstay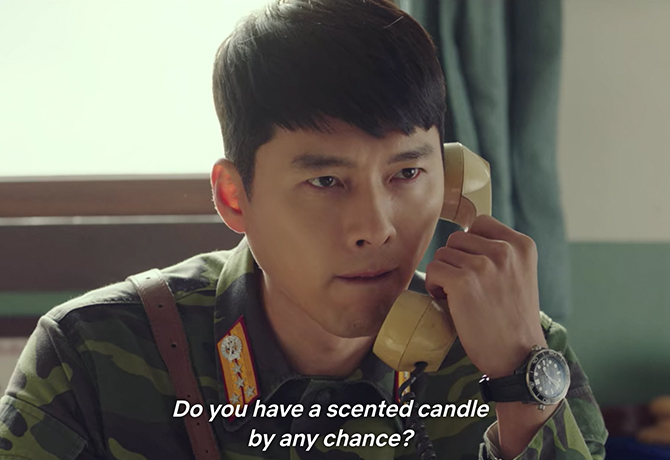 In the early episodes, her character's near-obsession for scented candles starts out as comical but then transitions to a more poignant scene (that's all we're gonna say). But we feel her—scented candles (not regular unscented ones) make all the difference in your beauty ritual.
Read: The best rose-scented home fragrances for your living space
3. It's okay to not look like you "woke up like this"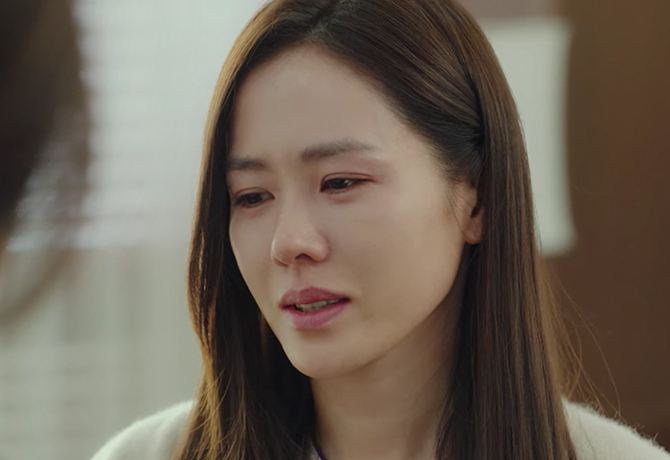 The I-woke-up-like-this glow is almost a myth for some of us who aren't born with problem-free skin. Son keeps it real in most of her scenes for a literal, just-woke-up look i.e. tousled hair that doesn't look overly styled, zero eyeshadow/mascara, and yes—unfilled brows for a more realistic take. Even her lashes aren't nicely curled—and that's saying something.
4. No styling tools at hand? Worry not.
According to an interview with Allure Korea, Son's hairstylist Gu Mi Jeong shared that the actress opted to style her own locks for scenes that require natural-looking hairdos. "She prefers to style it herself, and does well at it. She braids it or puts it in a bun," says Gu. In case you ever vie for a chic hairdo but you're armed with zero tools or skills—wear a braid, pull it to the side and secure with a scrunchie.
Read: How to style short and long hair with a scarf 
5. When in doubt, improvise.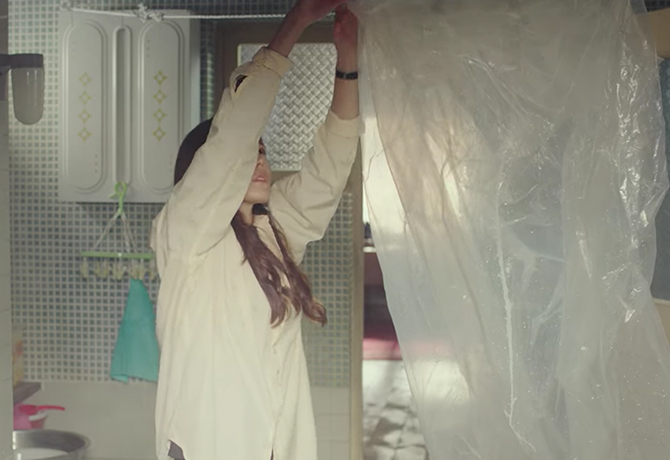 No shower curtain rod? No sweat. In one of the episodes, Se-ri fashioned one out of, well, the clothes line for some much-needed privacy for her tubtime aka "hot sauna for one". Desperate times call for desperate measures.
6. It's never too late to start on skincare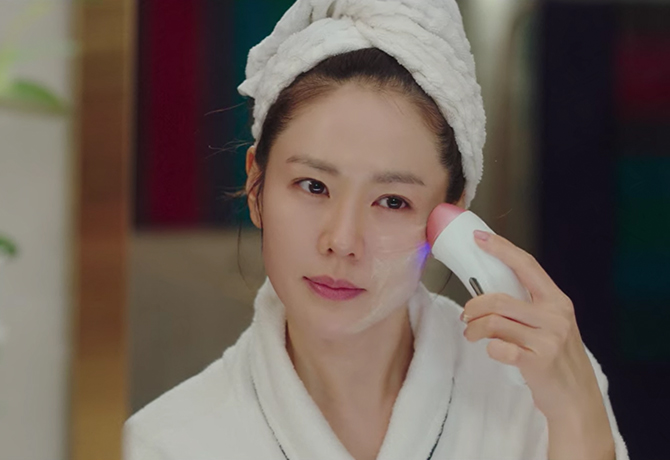 In one of the scenes, Se-ri was seen packing on her skincare and using a light-therapy device to treat her skin after a soak, quipping that she "must become young again" after her ordeal in North Korea. Pointers to revive your skin? Pamper intensively and don't worry about being too late to the game.
Read: Skincare gadgets for a skin pick-me-up
7. Confidence is key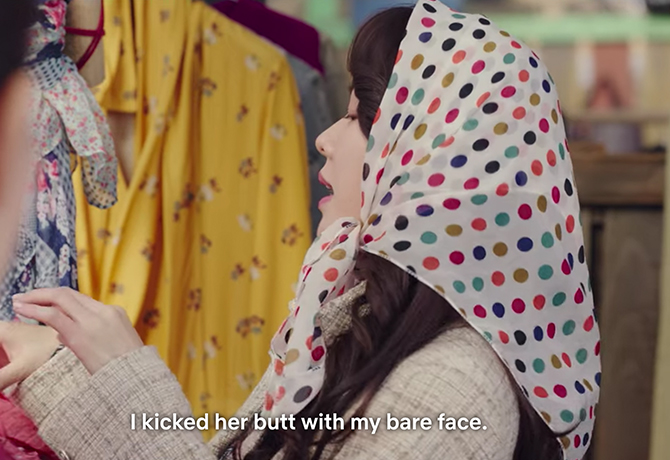 In case your bangin' perm doesn't make a good enough statement, and you find yourself without your makeup kit, all you need is a healthy dose of self-esteem to kick butt. Keep your chin up and make a bold statement like Se-ri—even if your dignity is at stake.
'Crash Landing On You' is now airing on Netflix.
| | |
| --- | --- |
| SHARE THE STORY | |
| Explore More | |