Film, TV + Theatre
8 Cool facts about Mackenyu, the breakout star of Netflix's 'One Piece'
'Mackenyu' swoon
IMAGES: NETFLIX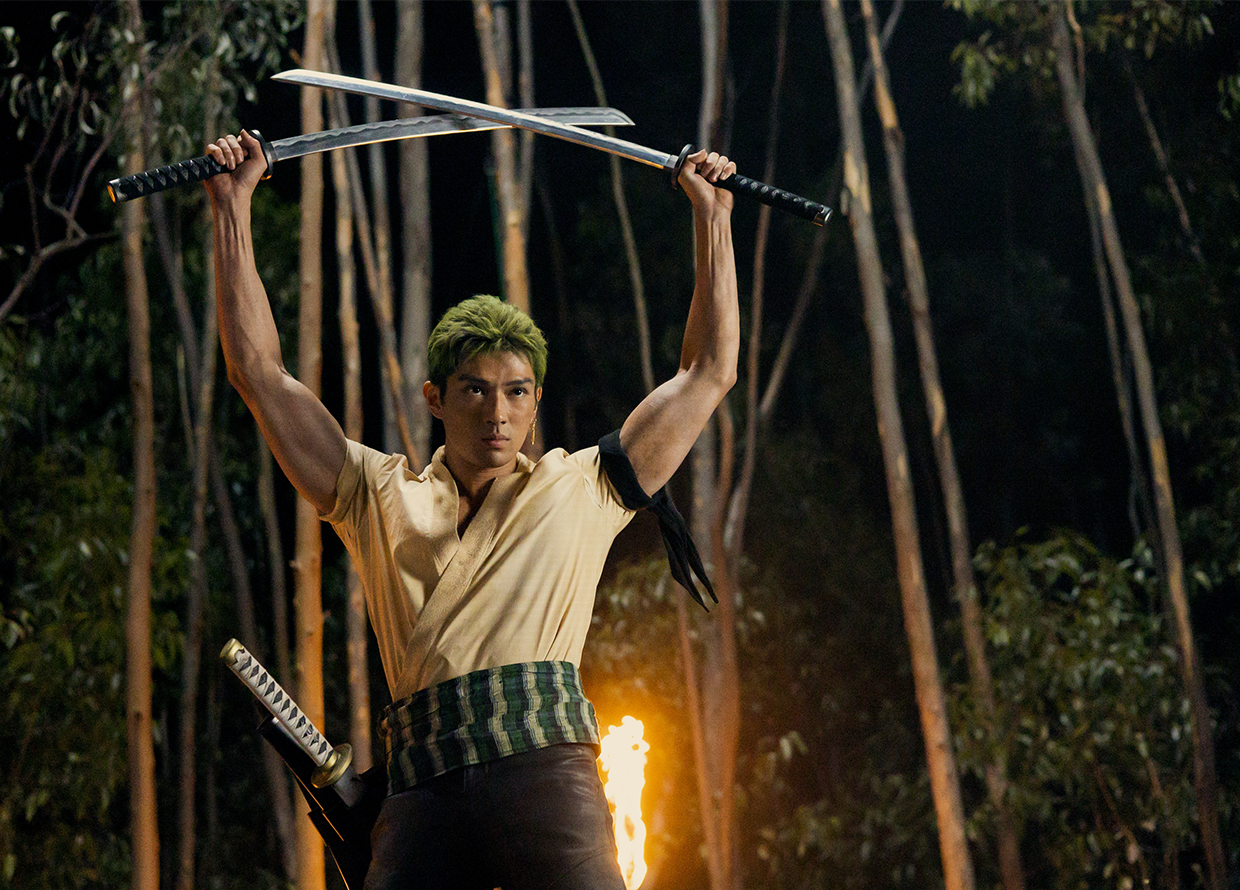 Within just four days of release on 31 August, One Piece has garnered a staggering 18.5 million total views and 140 million hours watched on Netflix. Based on Japan's highest-selling manga series in history, the live-action adaptation of Eiichiro Oda's iconic pirate tale has also been enjoying rave reviews from critics and fans alike, garnering 10,000 reviews on Rotten Tomatoes with a 95 per cent audience score—Netflix's highest audience score ever.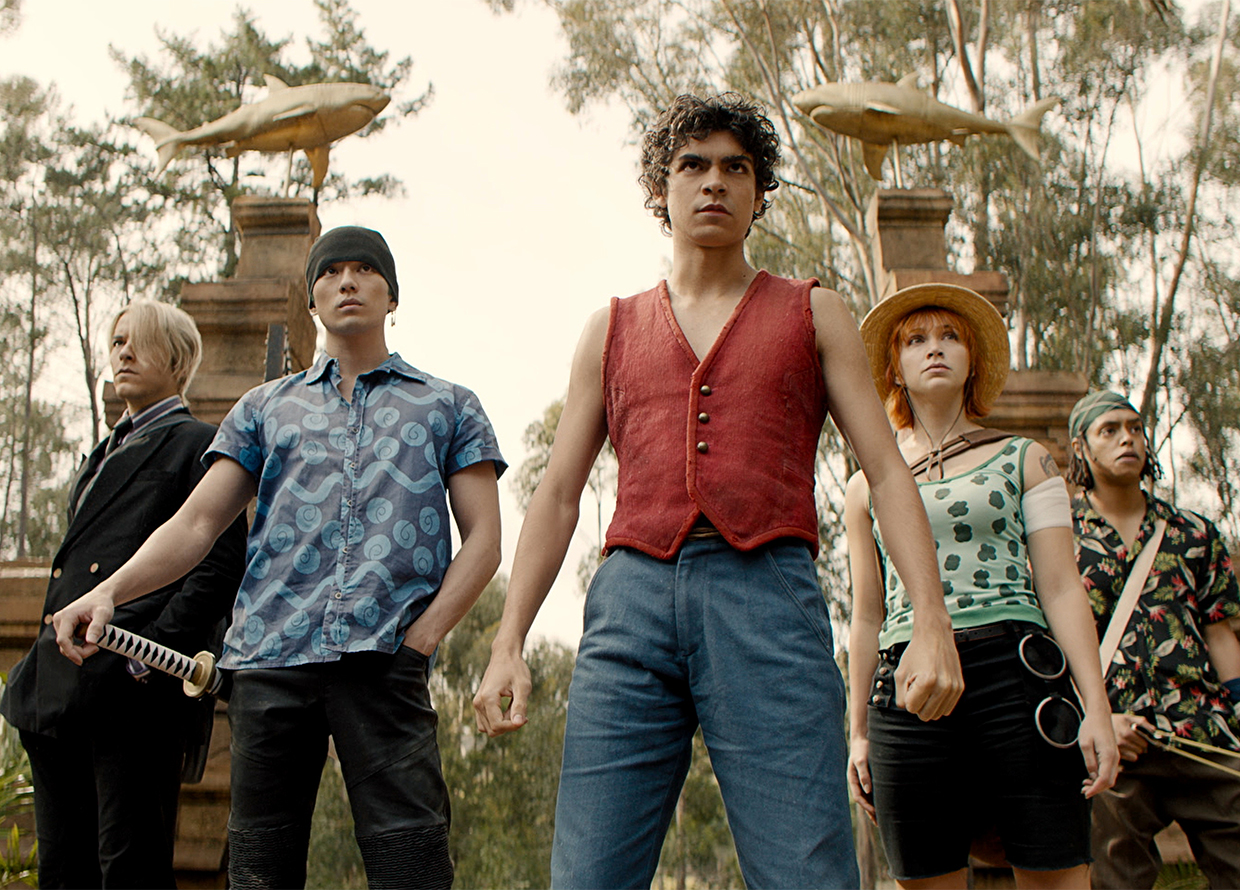 It's safe to say One Piece is sailing its way straight to worldwide success, but there is another thing—or rather, person—who is sailing right into people's hearts. Since gracing the screen with his three katanas, the green-haired swordsman known as Zoro has been making audiences swoon with his incredible fighting skills and deadpan disposition.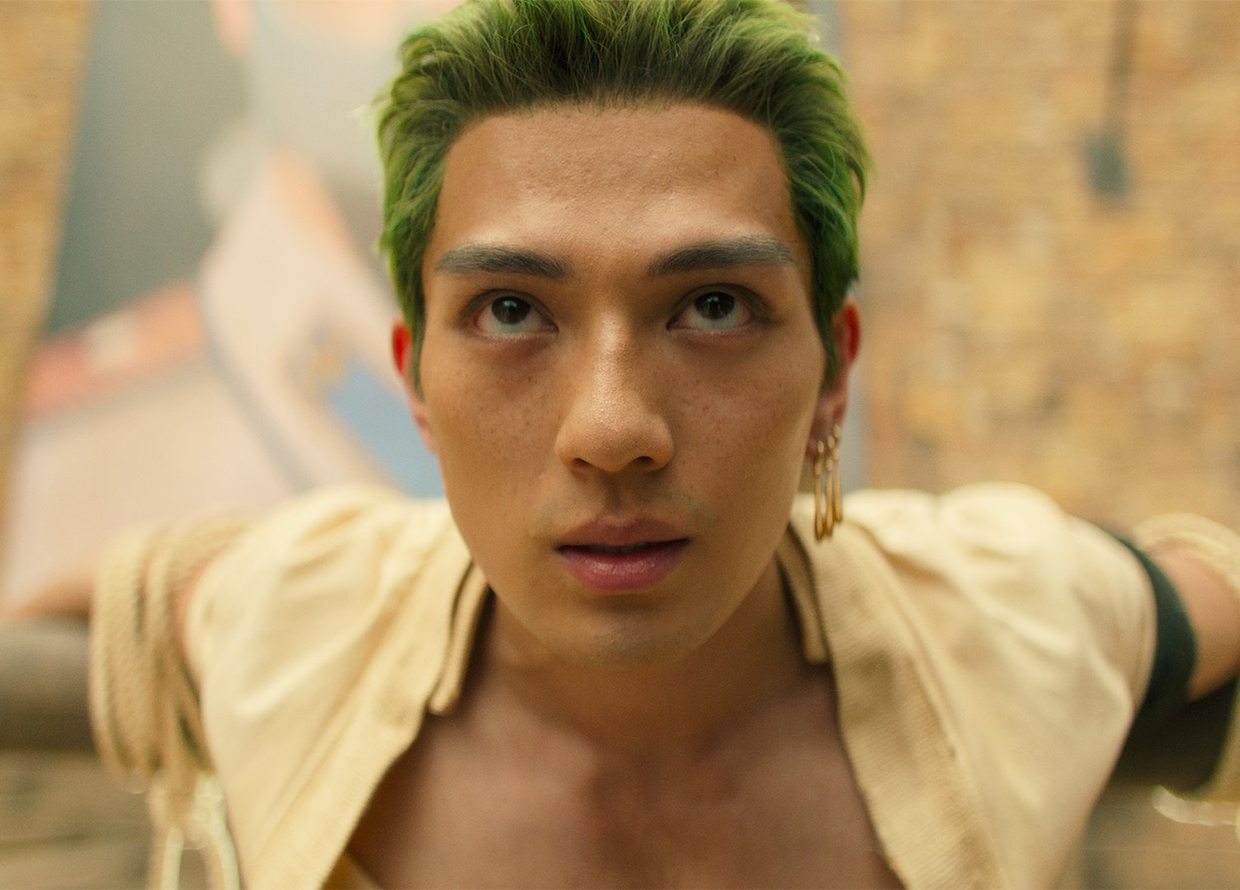 Enter Mackenyu, the Japanese actor who is receiving a ton of attention worldwide for his portrayal of the iconic fan favourite character. It's really no exaggeration to say that the fandom is loving his performance, and the combination of his captivating good looks and athletic abilities makes him the ultimate killer package.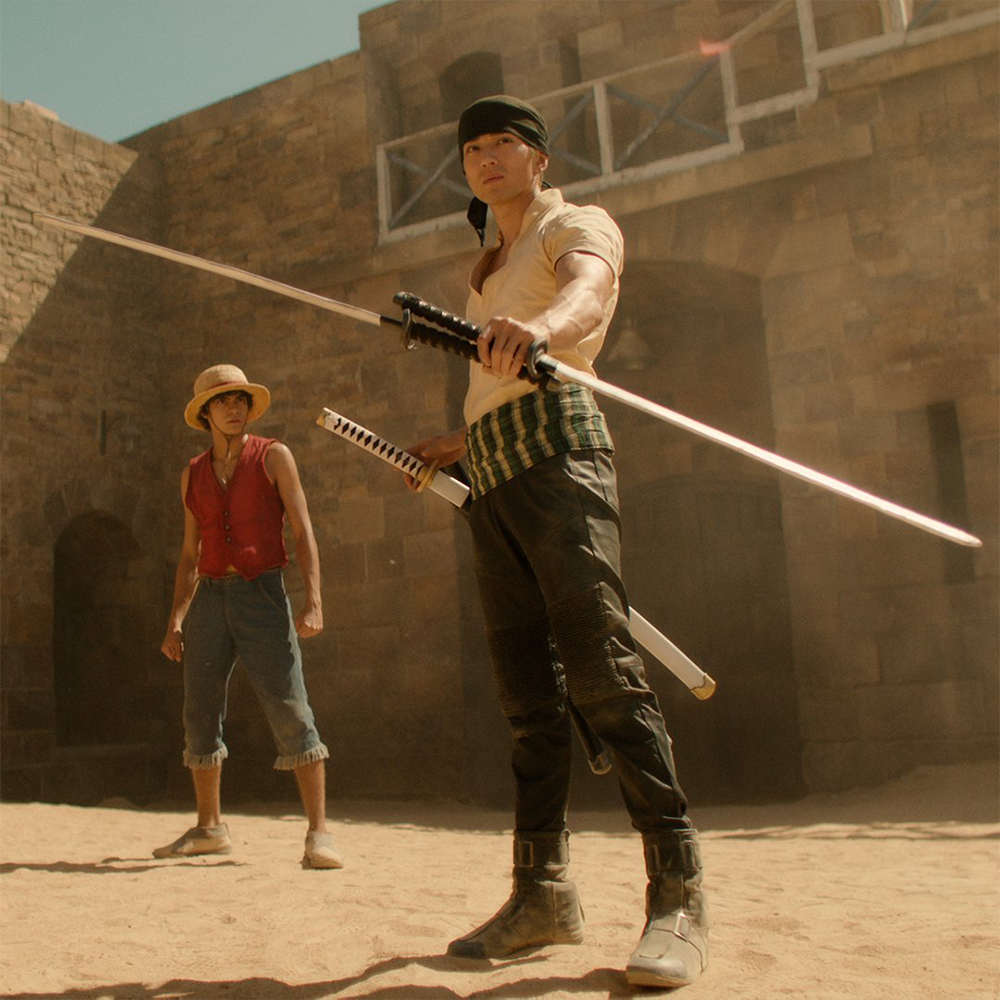 He gained almost 1.5 million Instagram followers after the premiere of the series, reaching a current total of 4.6 million followers. Sorry, Luffy, you might be the King of the Pirates, but we know who's the King of our hearts! 
Ahead, here are eight cool facts you should know about Mackenyu, the breakout star of Netflix's One Piece.
His father is a late legendary actor and martial artist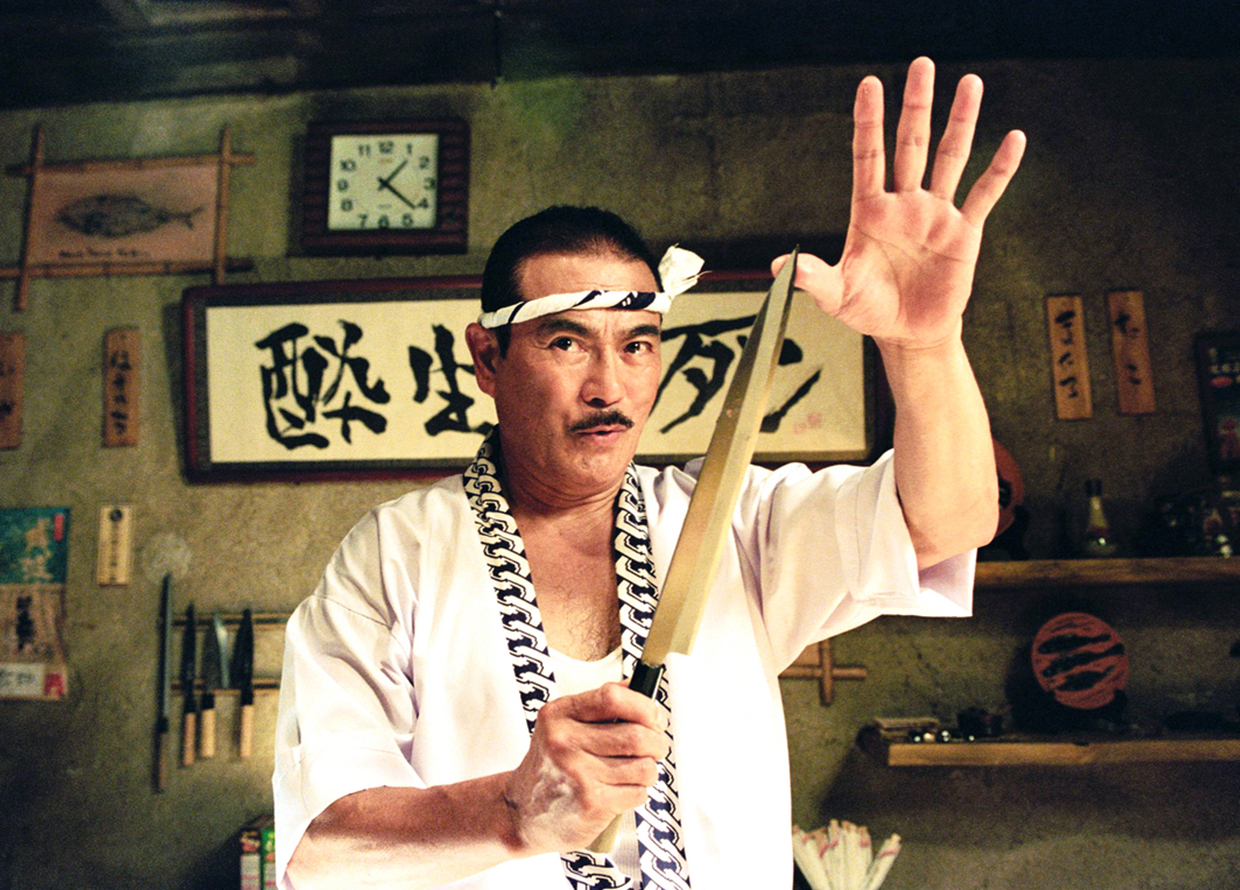 Entertainment truly runs in Mackenyu's bloodline as he is the son of Sonny Chiba, one of Japan's most famous stars. Chiba is a renowned martial artist who had a prolific career in the late 1990s both domestically and internationally. He showed off his martial arts skills in films such as The Street Fighter in 1974, Quentin Tarantino's Kill Bill, The Fast and the Furious: Tokyo Drift and The Storm Riders alongside Aaron Kwok and Ekin Cheng.
View this post on Instagram
Unfortunately, Chiba passed away in 2021 due to COVID-19 at the age of 82. However, it is clear that Mackenyu inherited his father's fighting prowess and is continuing his legacy (more on this later).
He was born in the United States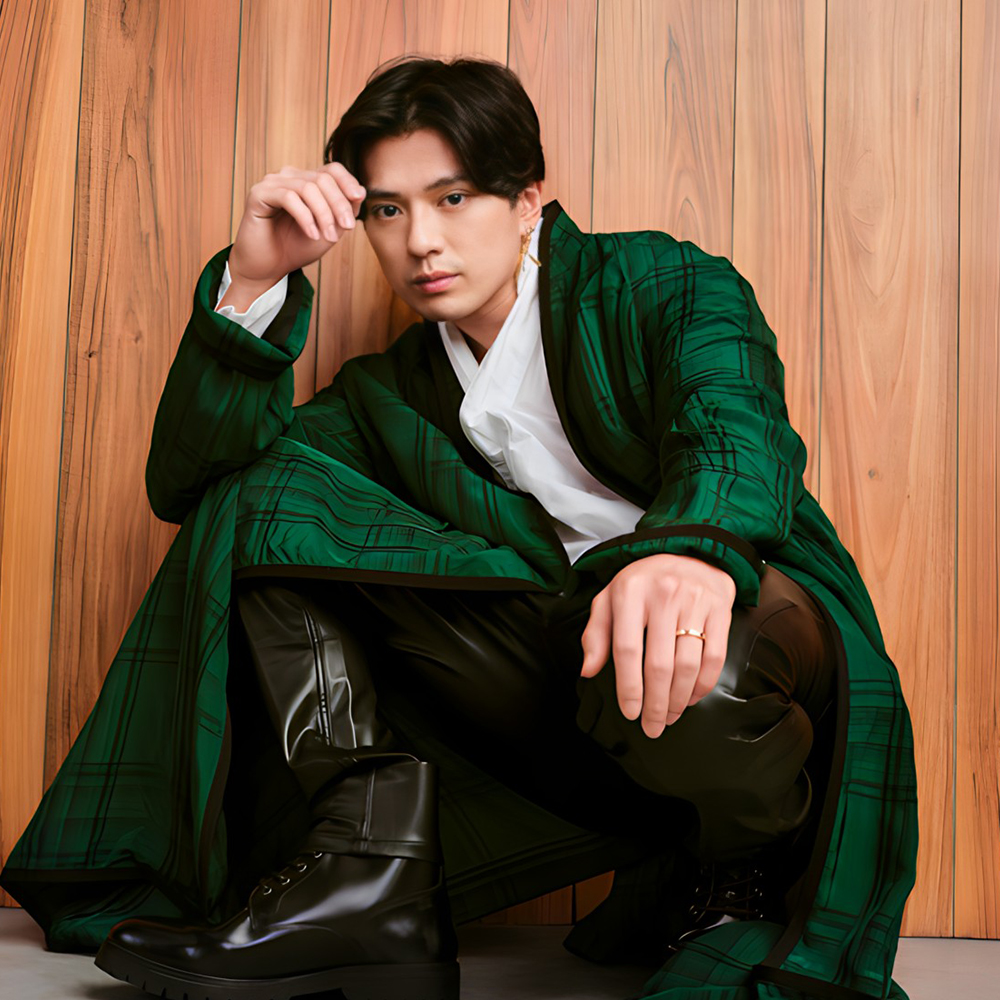 If you're enraptured and surprised by Mackenyu's smooth American accent, clear enunciation and husky voice…(ahem, sorry *checks notes*), it's because the actor was actually born in Los Angeles and grew up in America during his teenage years. Born on 16 November 1996, the 26-year-old used to attend Beverly Hills High School before deciding to relocate to Japan in 2014 to kickstart his acting career. Thus, he is fluent in both English and Japanese.
He's gifted with extraordinary athleticism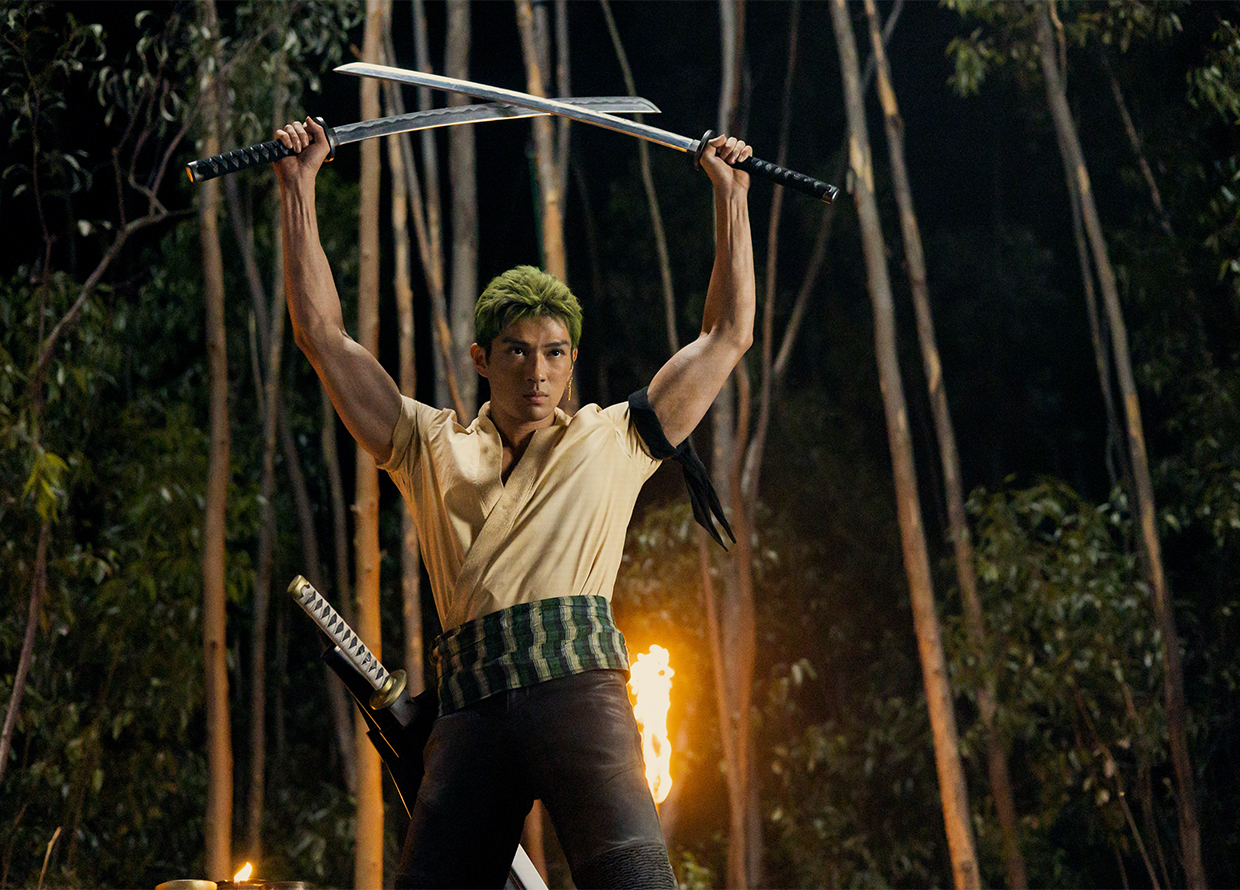 As mentioned before, Mackenyu is crazy talented when it comes to anything remotely athletic. Blessed with a muscular physicality, the actor had many interests in sporting activities and excelled in every one of them. In high school, he was a water polo player and a member of the wrestling team. He also learned horseback riding, yabusame (mounted archery in Japanese traditional archery) and has training in Kyokushin Karate. He was so good at the latter that he even won third place in a national competition!
Waiting for netflix to post Mackenyu's practice video for Zoro like this one for his role as Enishi in Rurouni Kenshin The Final pic.twitter.com/G9LxoQWegf

— フィラ | OPLA Spoilers (@philazora) September 3, 2023
Naturally, Mackenyu has no qualms performing his own action stunts, which he did for many of his movies—including the sword-fighting skills for Zoro in One Piece. This explains his impressive action scenes in the series since he was trained in sword training by his own father since he was a kid. Talk about finding the right person for the role.
He is also talented in music
Like the three swords Zoro carries, Mackenyu himself is a triple threat as he can act, fight and sing! Besides being talented in the athletics department, he is also musically inclined. A jock and a band boy? Be still, heart…
In high school, Mackenyu played piano and was part of the brass band. He can also play the saxophone and flute. Check out his sweet vocals in his performance of The Chainsmoker's Closer in the video above! 
He has been in many live-action manga adaptations before One Piece
View this post on Instagram
International audiences may be seeing Mackenyu for the first time through One Piece but this isn't his first rodeo in the world of live-action adaptations. In fact, his filmography screams anime and manga lover! Mackenyu has starred in the live adaptions of JoJo's Bizarre Adventure, Rurouni Kenshin: The Final, Fullmetal Alchemist, and most recently Knights Of The Zodiac alongside Sean Bean, Famke Janssen and Madison Iseman. As a result, the actor has steadily gained a fandom in Japan amongst the anime and manga community for his roles. Now, you know what other films to add to your watchlist to catch Mackenyu in action! 
His green hair in the series is real
View this post on Instagram
From his charisma to his powerful fighting skills, there's no denying Zoro is a striking character. However, one of his most prominent features is his iconic bright green hair. Showing his dedication to bringing Zoro to life, Mackenyu actually dyed his real hair into the bright shade! Plus, he also got two more piercings on his left ear in order to don Zoro's signature gold earrings. 
It's clear his love for Zoro knows no bounds. In an interview with Netflix, Mackenyu shared, "I was born in 1996, so One Piece has been around my entire life… If you're Japanese, it's impossible not to know about it." He also said that getting those piercings was "painful"; however, "for Zoro, [he'd] do anything." We stan! 
He is already an award-winning actor
View this post on Instagram
While Mackenyu is currently receiving his flowers for his role as Zoro from global audiences, the American-Japanese actor already has multiple acting accolades under his belt despite his young age. In 2014, he starred in Taidama which was awarded the Best Narrative Short at the Philadelphia Asian American Film Festival. For his performance, he also won the Best Supporting Actor award at the Asians of Films Festival. 
Further, Mackenyu was nominated for Best New Actor at the Hochi Film Awards and Mainichi Film Awards. He even won Newcomer of the Year at the prestigious Japan Academy Film Prize in 2017. Evidently, Mackenyu has proven his acting chops and we can't wait to see what else he has in store for audiences! 
He is married
View this post on Instagram
We hate to burst your bubble but it's true, Mackenyu is off the market! Just this January, the actor officially announced his marriage to his non-celebrity wife. Notably, his brother Gordon also revealed his marriage to his own non-famous partner on the same day, which was their late father's 84th birthday. Not much is known about Mackenyu's other half apart from the fact that she is a retired child actress and is seven years older than him. However, we're sure this news isn't going to stop many of you from admiring and swooning over him! 
One Piece is available to be streamed on Netflix here. 
For more reads on film and TV, head here. 
| | |
| --- | --- |
| SHARE THE STORY | |
| Explore More | |