Art + Design
Traditional Malaysian crafts and where to learn them around the country
PHOTO: NOVAK BATIK | PHOTO: ROYAL SELANGOR | PHOTO: LOKA LOCAL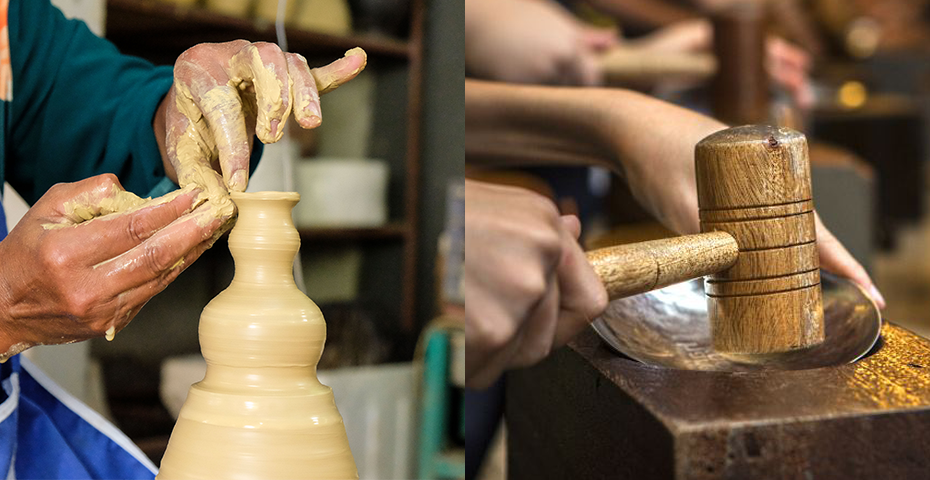 Get in touch with your Malaysian roots on an artistic (and cultural) level. Here are some places to check out during the weekends:
While batik originated from Indonesia, the textile art found its way into our country and taken on a form that is quite unique to Malaysia with more organic motifs of leaves and flowers. Farah of Novak Batik is a popular batik painter who has garnered some 18 thousand followers on Instagram for her whimsical modern designs. Explore the process of batik with Farah and Midori Studio, and take home your very own personalised batik at the end of the day.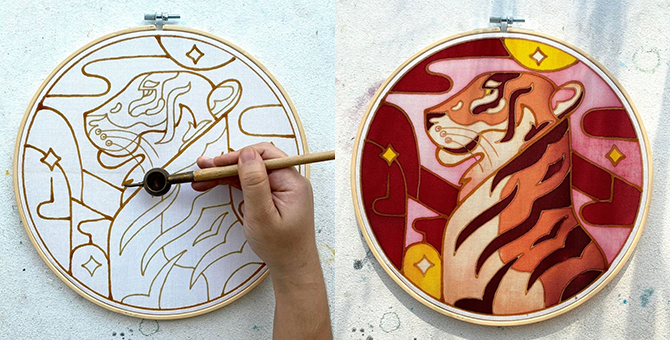 For more information on Novak Batik, visit her Instagram.
Located on Pulau Carey Island, Mah Meri Cultural Village is an Orang Asli village that promotes the culture of the Mah Meri, a subgroup of the Senoi people who live along the coast of South Selangor. One can visit to learn about the tribe's distinct culture and traditions, and even pick up one of their traditional crafts.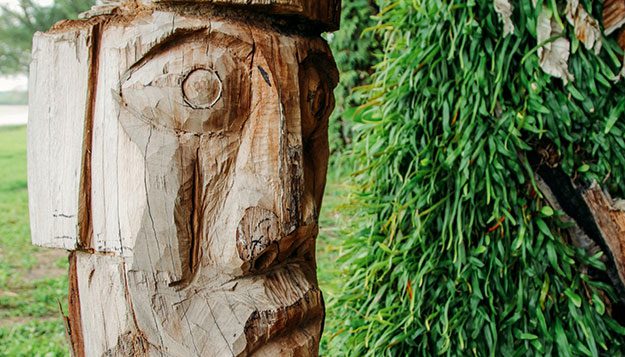 For more information on Mah Meri Cultural Village, visit the website.
Founded in 1885, Royal Selangor (known as Selangor Pewter back then) is one of the rare establishments that has stood the test of time, even becoming an export and local pride of sorts specialising in pewter creations. At the Royal Selangor Visitor Centre, craft your own pewter dish using traditional tools at the School of Hard Knocks, or cast, polish and decorate your own pewter creation at The Foundry—read about our experience with the latter here.For more information on Royal Selangor, visit the website.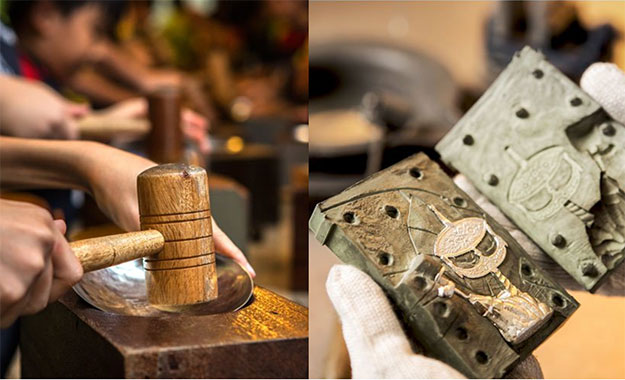 For more information on Royal Selangor, visit the website.
Labu sayong is a traditional Malay ceramic, commonly known as a water gourd, that is used to store water in the kitchen or for daily use. What differientates the labu sayong from other gourds though is its unique colour. Once the clay is fired in temperatures upward of 800°C, it is then rolled in rice husks which gives the labu sayongs the distinctive ebony colour. Travel to Perak and to a quaint town of Sayong—where the name labu sayong originated from—just outside Kuala Kangsar to learn this unique traditional craft.
For more information, visit this website.
Just recently opened—and officiated by Tun Dr Siti Hasmah no less—ASK Dance Company's Malaysian Dance Centre offers a diverse variety of dance classes, from contemporary and hip hop, to traditional genres like Malay classical dance, Bharatanatyam and Chinese dance. Many of the instructors are well-established local performers who have honed their craft at Aswara, so you know you're in good hands.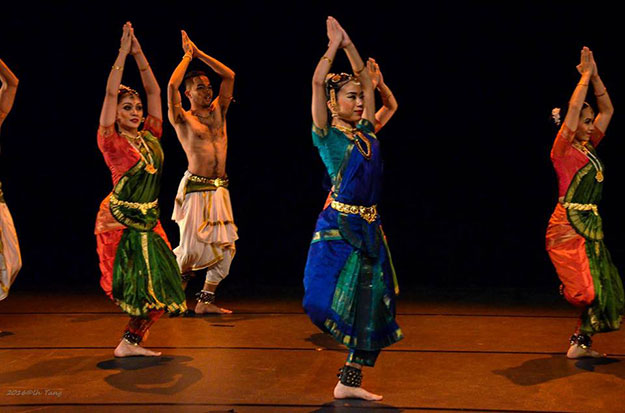 For more information on ASK Dance Company, visit the website.
Wayang Kulit workshop at Muzium & Galeri Tuanku Fauziah, USM Penang
Next time you're in Penang, make time between all the food hunting and head to USM to explore the ancient art of entertainment and storytelling that is wayang kulit with an experienced puppeteer. The 3-hour workshop includes tracing, cutting, carving and colouring your own shadow puppet character, and bringing it to life with in a shadow puppet music class.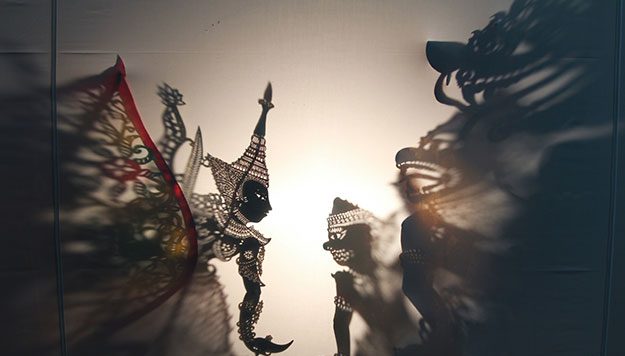 For more information on the workshop, visit this website.
Gold embroidery, known as tekat emas, is a cultural Malaysian craft steeped in tradition. With its intricate patterns, mesmerising swirls and detailing—using only a cardboard template and hand-held spooly—tekat emas is a sight to behold once you understand the amount of the patience and work that goes behind something so delicate. Fortunately, you can learn this unique art from a tekat emas master if you are ever in Kuala Kangsar (where the craft was first introduced to Malaysia in the 15th century). As the teacher is someone who comes from a family of tekat emas embroiderers who has been sowing for the royal family of Perak since the 1920s, it's safe to say that you will be in very good hands—literally.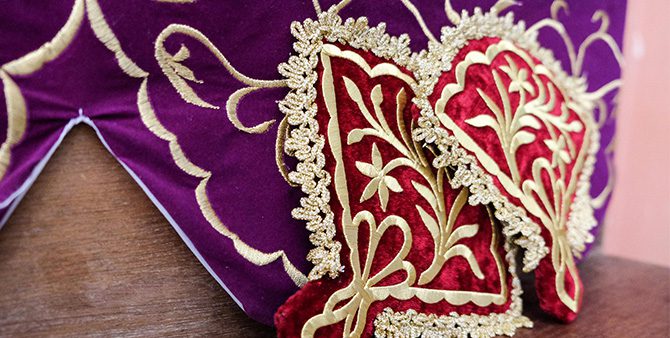 For more information on the workshop, visit this website.
All this making you feel the Merdeka mood? Head here for even more content.