If you're familiar with beauty TikTok, you'll know that it is rife with beauty tips and tricks, though not all of them are as wonderful as they are weird (or stupid). Just recently, we've seen people using saltwater as an acne treatment, using frozen cucumber as a budget jade roller, putting bronzer on tweezers for "easier" nose contouring, as well as a large array of other hacks that have surfaced over time.
Personally, we tend to pay very little mind to the plethora of beauty "hacks" on the app as most of them are tedious fluff (and, sometimes, straight-up dangerous). However, occasionally, there are some good ones. The other day, while scrolling through our For You page, one particular hack caught our eyes.
Oil cleansing—with a twist. User @opulentjade took to the platform to share her most recent oil cleansing discovery:
In the TikTok, she explains that the latest addition to her skincare routine is a deep, deep clean with a cleansing oil. Apparently, using cleansing oil (or balm) on your face for 15 to 20 minutes straight is a great way to decongest your pores, drawing out the "oil plugs" that clog them.
Is it legit? Well, yes, actually. The technique described by the TikToker actually comes from a licensed esthetician named Nayamka Roberts-Smith, who posted a YouTube video detailing the benefits of oil cleansing for every skin type:
Why and how does this oil cleansing hack work?
In the video, she explains that oil cleansers decongest so well because "oil dissolves oil". In other words, while your bog-standard foaming cleansers work by using surfactants that bind to the oils on your skin so they can then be washed away with water, oil cleansers work by attracting the oil in your pores. As a result, they are much less stripping.
She elaborates that this 15-minute cleansing method is especially beneficial for acne-prone and oily skin for that very reason. Further, when it comes to oily skin, cleansing balms and oils remove excess sebum without stripping the skin too much. Conversely, with dry skin, oil cleansing replenishes the oil that the skin lacks.
Then, depending on your skin type, you can either follow up with a gentle foaming cleanser as the second step in your double cleanse routine (ideal for this hot and humid climate) or, in the case of dry skin or harsh climates, you can consider stopping there for an extra boost of nourishment for your skin.
READ: Everything you need to know about oil cleansers and how to use them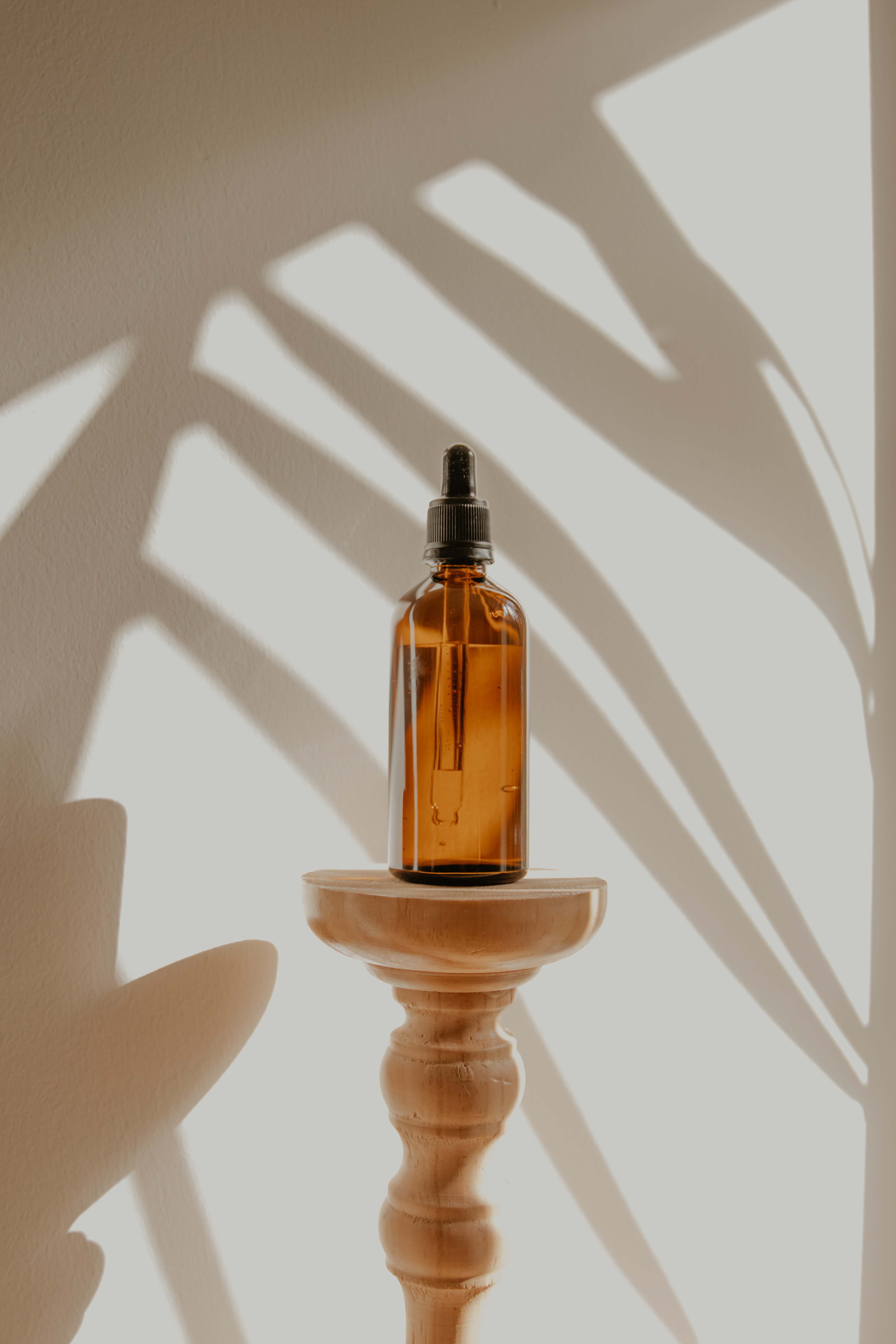 Which oils are best for each skin type?
READ: The best cleansing balms for your skin type
The type of oil that you use matters too, apparently. Surprisingly, like foaming cleansers, cleansing oils and balms also have some surfactants that allow you to emulsify their formulations with water for easy removal. That said, Roberts-Smith explains that while cleansing oils and balms are the most convenient options, if you're still keen on using natural oils, you need to be picky about them.
Natural oils have different amounts of oleic and linoleic acid. Why does this matter? Put simply, its effectiveness really depends on your skin type. Oily skin tends to have more oleic acid, while dry skin types tend to have more linoleic acid. As Roberts-Smith explains, "if you're trying to oil cleanse with natural oil, look for the opposite. If you have oily skin, you want an oil cleanser high in linoleic acid."
"Dry skin has linoleic acid present, so you want oleic acid or omega fatty acid-9—same thing," she continues. All in all, for oily skin, look out for oils such as safflower, sunflower, hemp seed, rosehip, and evening primrose oils. For dry skin, opt for cooking oils like avocado, olive, sweet almond, marula, argan, sesame seed, and apricot oils.
Armed with new knowledge, we decided to give the hack a shot. This is how it went: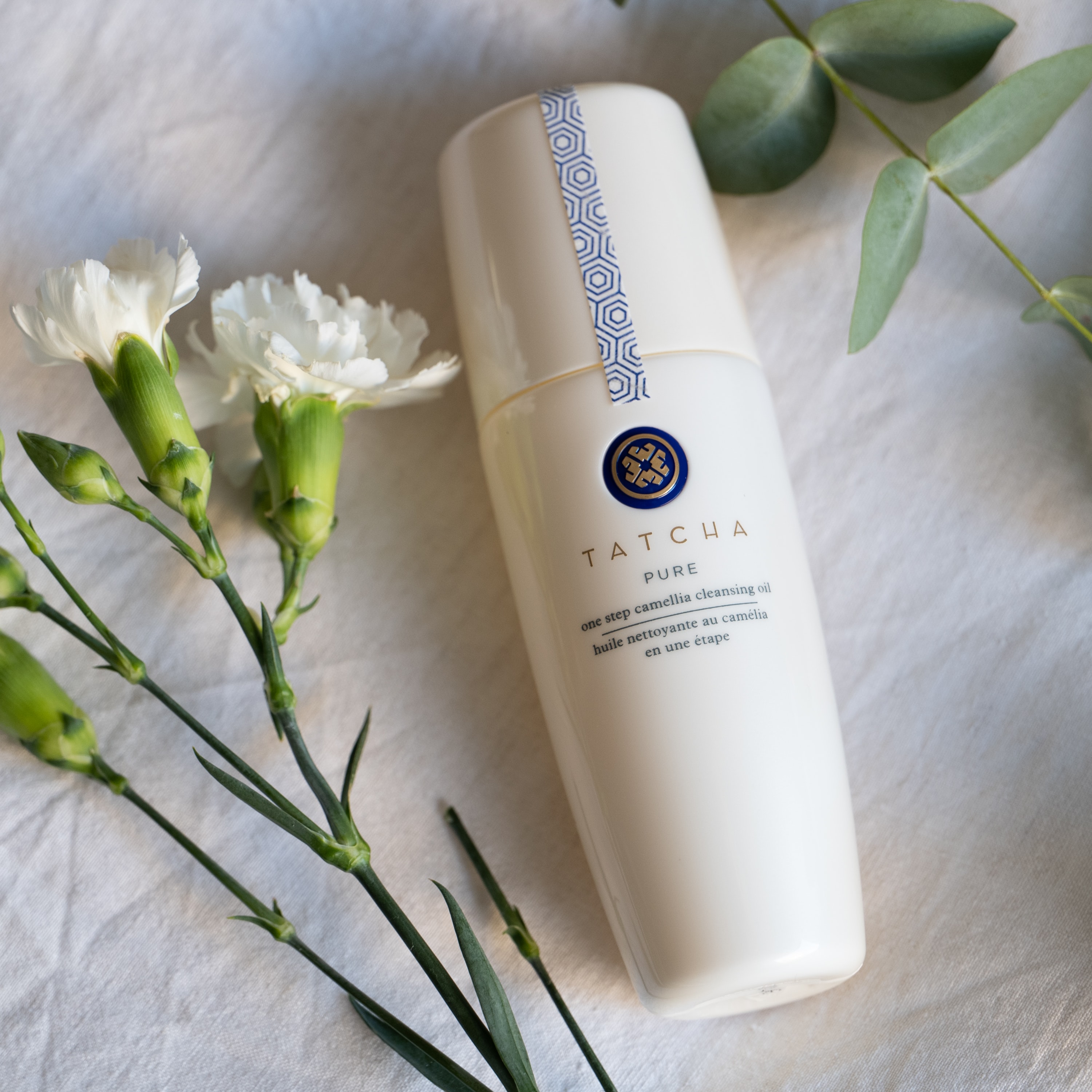 "I generally double cleanse daily—once with an oil cleanser and once with a gentle foaming cleanser—especially when I have sunscreen and makeup on. After hearing of this hack, I immediately headed to my bathroom. With a bare face (AKA nothing but last night's skincare on), I popped a 20-minute YouTube video on, grabbed my go-to cleansing balm, and got to work on my dry skin.
"My skin type is oily-to-combination, with a real hormonal breakout problem, so I wasn't surprised to feel the so-called grit collect under my fingers within 5 minutes. I focused my massage on the 'problem' areas of my face, such as my outer cheeks, my nose, and my forehead. While working the product into my skin, I used the massage techniques described in Roberts-Smith's video, and I have to say that she was right about the process being rather meditative.
"My face inevitably ended up a little red from all the rubbing, but by the end, a few big spots had flattened and my skin definitely looked a little clearer. Overall, I really loved this soothing ritual. While it's definitely not an everyday thing for me, the once-a-week schedule Roberts-Smith proposes is delightfully doable. In fact, I'd probably continue with it even if I hadn't seen any results—giving myself a face massage is a perfect way to wind down in the evening. Plus, the arm workout on its own is a winner!"—Redzhanna Jazmin, Beauty Writer
Find more skincare stories like this here.
| | |
| --- | --- |
| SHARE THE STORY | |
| Explore More | |