As it turns out, setting spray is surprisingly versatile—trust us when we say these hacks are a gamechanger
Hang on—are you still using your setting sprays to actually set your makeup... exclusively? Hello, welcome to future: From here on out, we're diversifying our whole vanity and making everything we own a "multipurpose" product.
Now, whether you're a setting spray novice or you're a well-seasoned well-set, everyday user, we're here to take your makeup game to the next level. Ahead, Benefit Cosmetics' Chief Beauty Ambassador, Maggie Ford Danielson, gives us three new ways to use setting spray for a flawless face!


Setting spray hack #1: Spray it on makeup sponges for dewy foundation application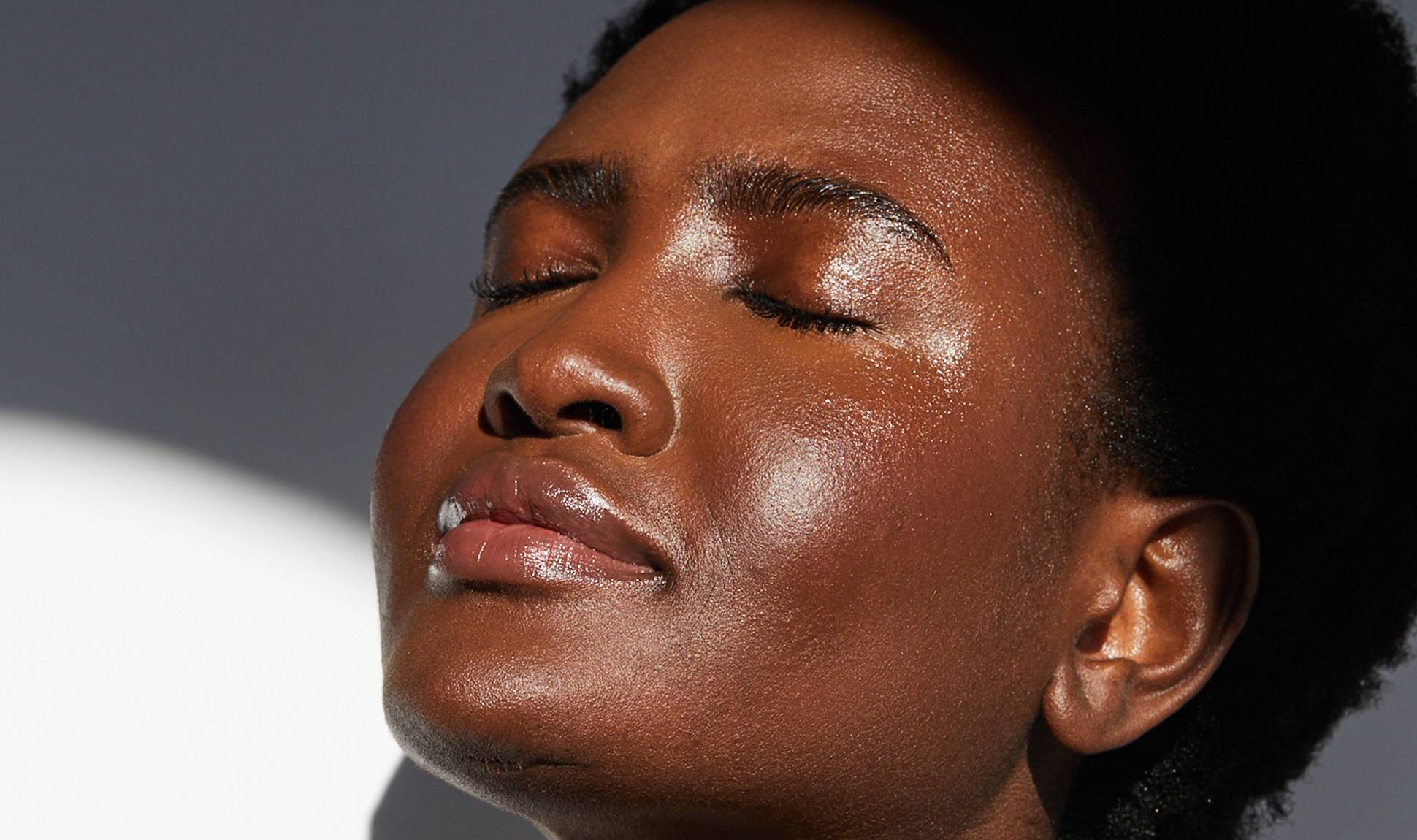 "Simply spray the setting spray onto your makeup sponges before you apply your foundation and blend. This will give you extra confidence that your foundation will not only apply and stay well, but it will also leave a dewy finish on your skin."
Setting spray hack #2: Spray on your bronzer and blush for more colour payoff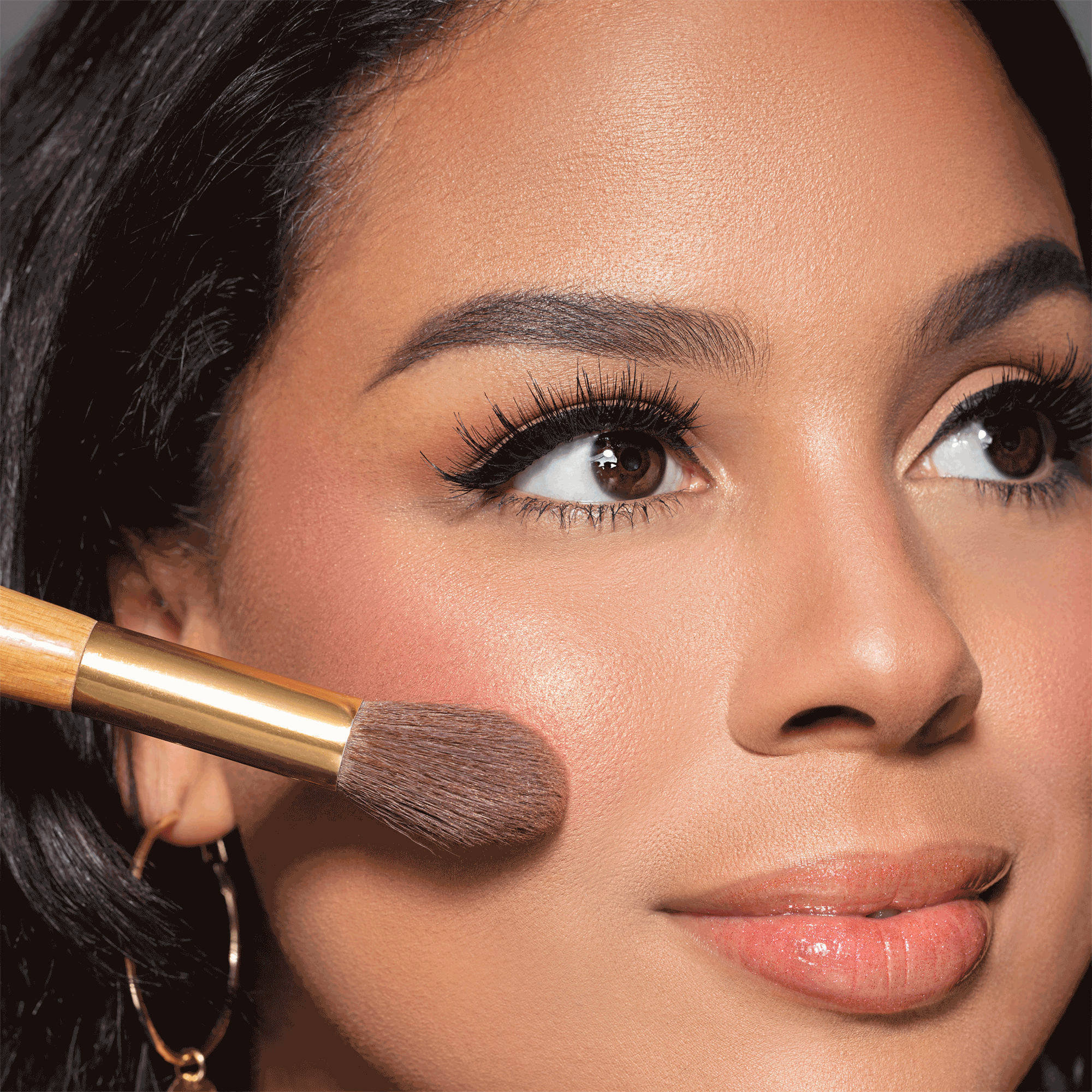 "Utilise your favourite powdered blush and bronzer by spraying them with setting spray and applying them wet for better colour payoff! This helps not only to make the pigment pop but also to give a wet, dewy, and refreshed finish."
Setting spray hack #3: Spray on your face post-workout for refreshed pore-free look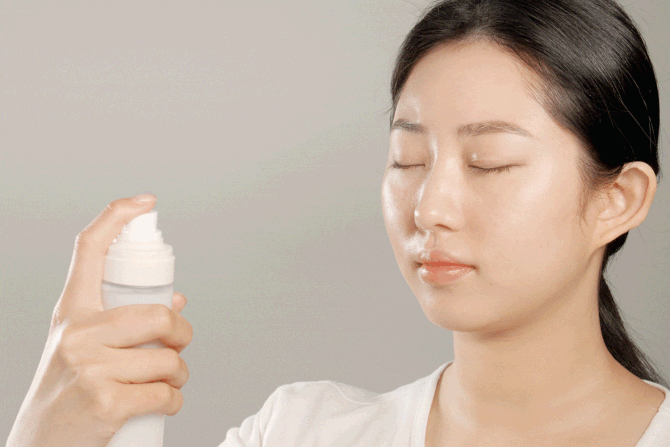 "Having a midday workout, but don't have enough time to shower afterwards? No stress! Simply spritz some setting spray throughout your face post-workout for a refreshed, pore-free look. Plus, if you were wearing makeup before your sweaty workout, this setting spray will ensure that your makeup 'relocks' onto your face. You'll look and feel refreshed as you take on the rest of your busy day."
Want to give these tips a shot? Here are BURO's picks for the best setting sprays: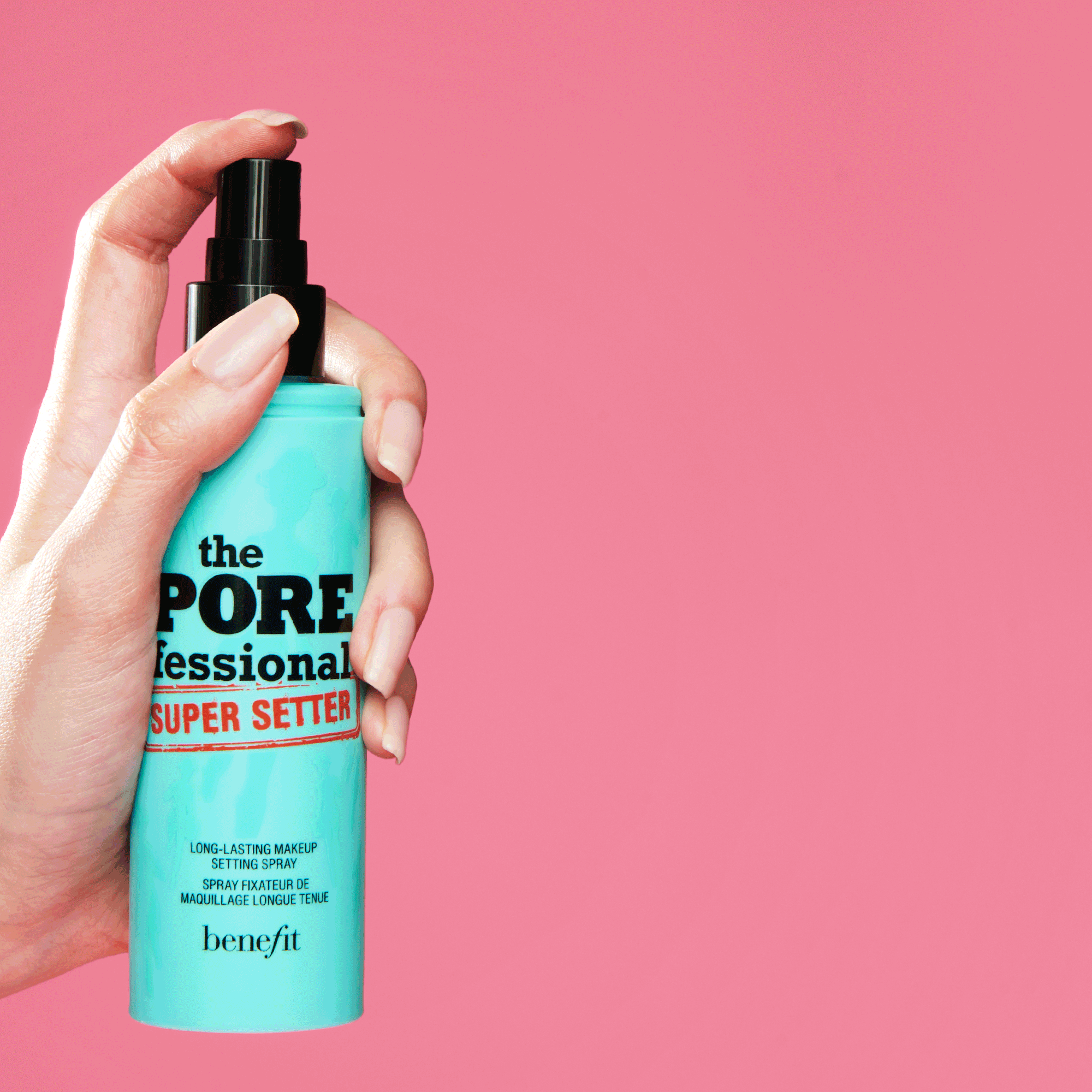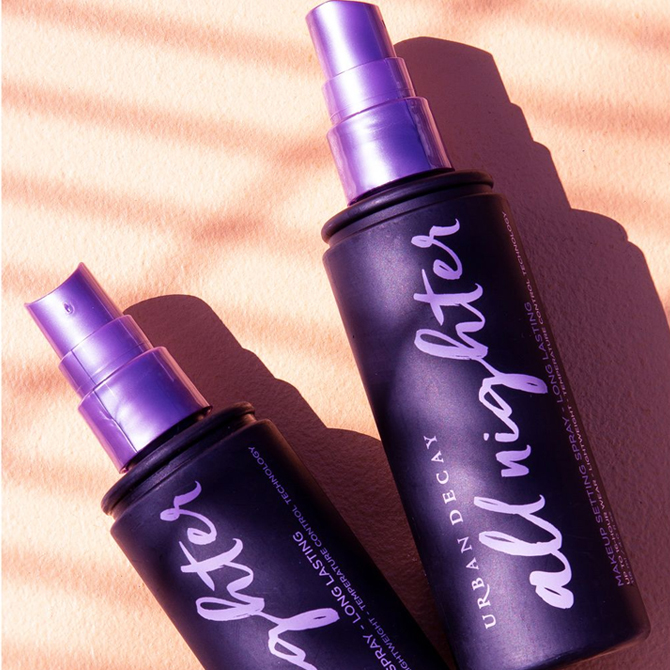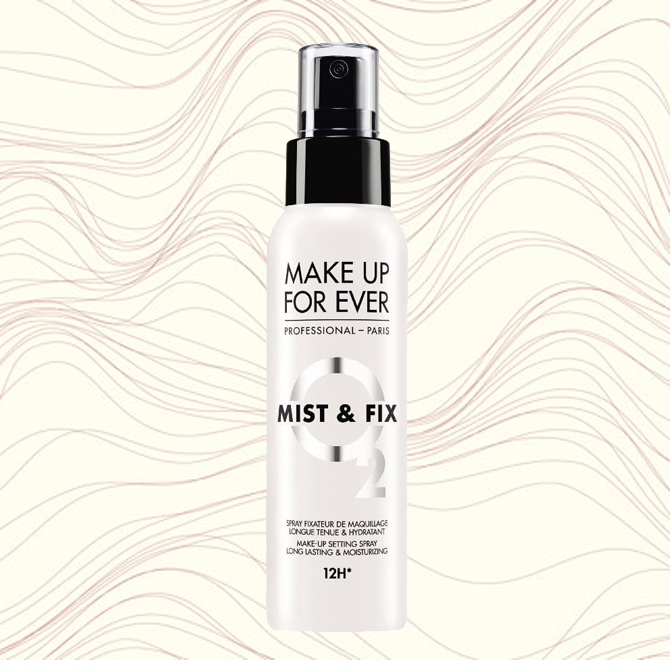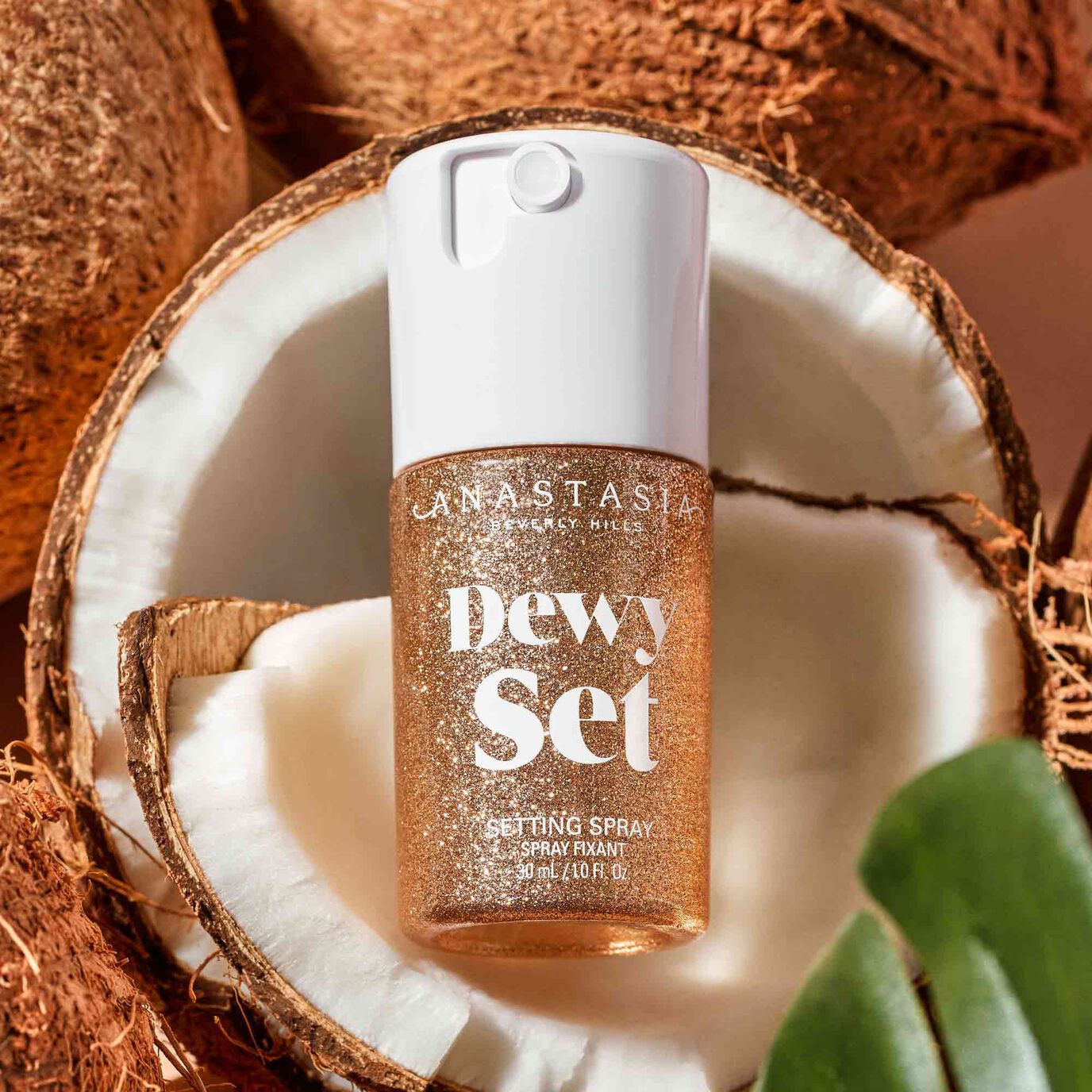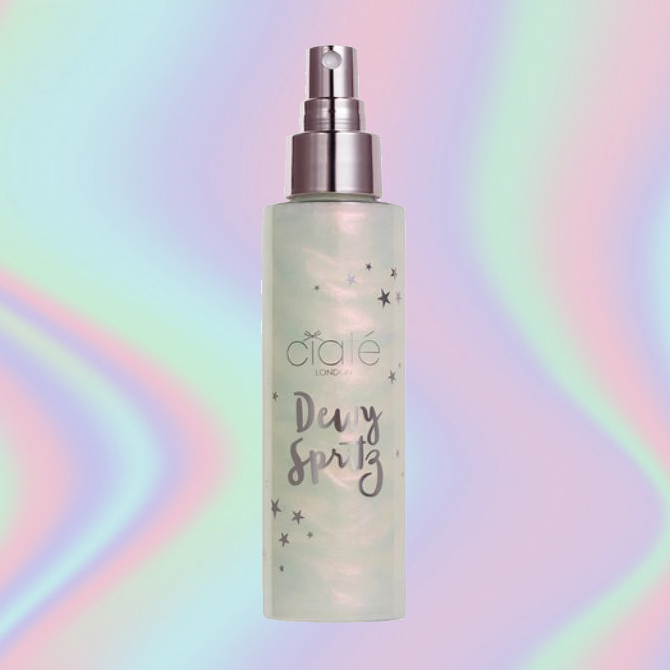 Find more makeup tips here.