Makeup
5 Ways to draw cute faux freckles on your face
Sun-kissed
Image credits: @misselvani/ Instagram, @fabienne.bethmann/ Instagram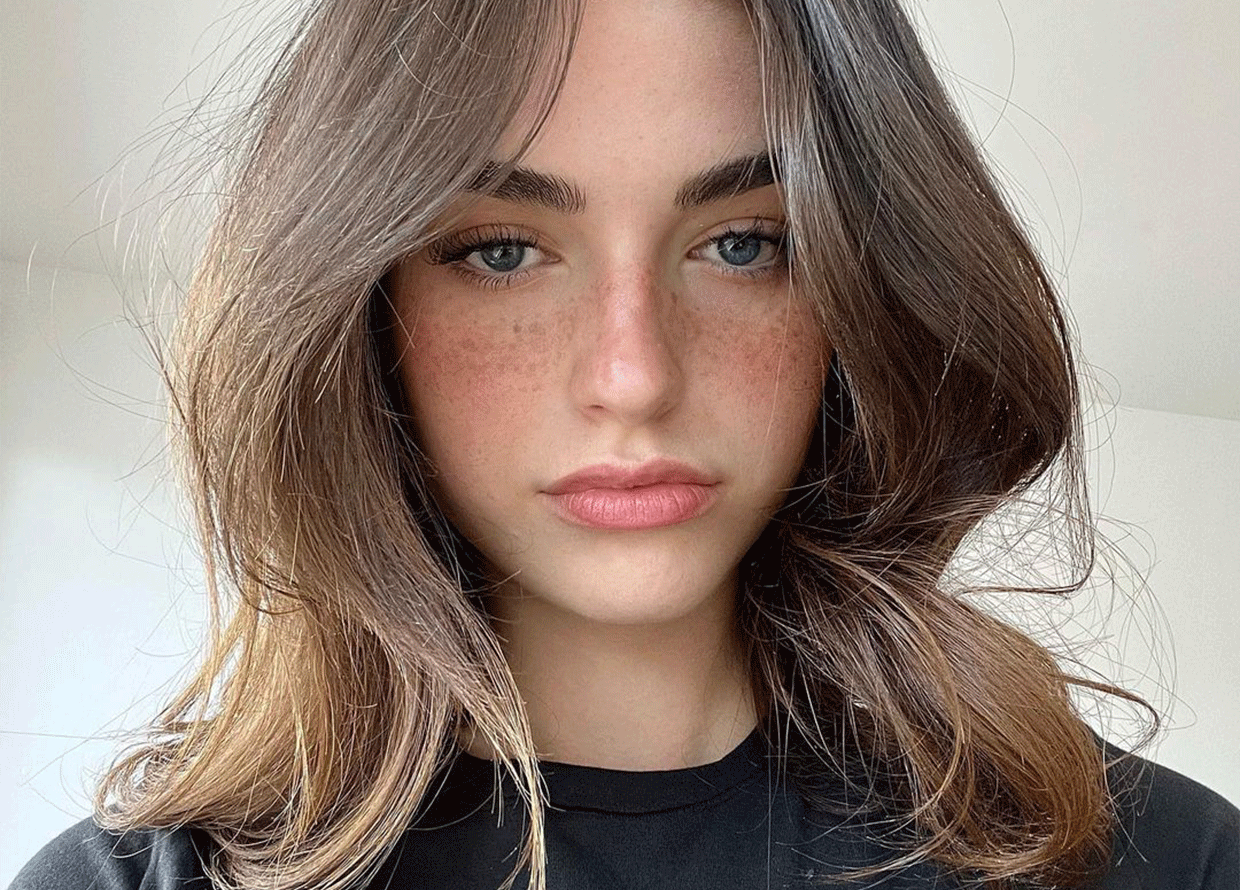 From root concealer spray to henna, here are the best ways to create faux freckles.
With beauty trends shifting towards natural-looking makeup, people have been toning down the foundation and concealer, allowing little flaws to peek through to enhance their no-makeup makeup looks. From dimples, rosy lips and cheeks to eyebags, it seems like another feature has joined the trending list—indeed, freckles are finally getting the appreciation they deserve.
Obviously, not everyone is blessed with freckles naturally, so the girlies have instead resorted to drawing them on. Since the trend first blew up, beauty influencers and enthusiasts have pioneered countless ways to mimic the look of freckles in a way that looks totally natural, and we're here to break down the best techniques. So, if you want to try out the trend for yourself, here are some of the best ways to create natural faux freckles.
With a dedicated freckle pen
It's a trending beauty look, so of course there are already makeup products specifically created to draw freckles on your skin. In fact, these freckle pens come in different shades to suit all skin tones. 
With Henna
READ: Everything you need to know about henna
Henna has been used to draw temporary art on the skin for centuries, but it seems like the Internet has found it a new purpose. The brown pigment that Henna leaves on the skin after application makes it the perfect tool for faux freckles and can last anywhere from a few days to several weeks. 
Just make sure you're doing a trial run on an inconspicuous part of your body before committing to your face—once the dye sticks, it's not coming off for a while!
With a root corrector spray 
Too lazy to draw your freckles one by one? Spray them on instead! It takes a few rounds of trial and error to nail this technique, but once you've got it down, it's effortless. The trick is to keep the spray at least half a metre from your face and press the nozzle down super lightly so you get a splattering of the product instead of a fine mist. TIP: Avoid wearing light-coloured clothes when you're spraying to prevent unwanted stains too.
With eyeshadow or contour
If you are still unsure about freckles on you, feel free to do a test drive using the makeup products that you already have. Any brown eyeshadow or contour powder will do. Simply tap it gently onto your skin with a small brush until you're happy with the results. 
With an eyeliner
If you need more precision with your placement, use an eyeliner to create your faux freckles instead. We recommend a brown pencil for the most natural results, and preferably one with a finer tip. Or, if you're a more seasoned faux freckler, use an eyeliner pen to ink your spots on and use your finger to stamp and blend out the dots for a natural finish.
Shop our favourite faux freckle hacks:
For more makeup reads, click here.
| | |
| --- | --- |
| SHARE THE STORY | |
| Explore More | |