Picky perfectionists who love all things practical? Virgos are a tough one to shop for. Luckily, we're here to help!
Welcome to Virgo season, also known as the magical period between August 23 to September 22! There are two things that are usually true about Virgos: They're perfectionists, and they're picky. Further, as an earth sign, Virgos often gravitate towards the practical things in life—preferably in earthy, neutral tones. When it comes to beauty? It's all about efficiency.
Don't confuse a Virgo's love for sensible buys and palettes with an affinity for all things that are boring, however. For every practical bone in their body is an equally creative one. They are inspired by the earth and they thrive on it.
With all of this in mind, we've curated some ideal beauty gifts that any Virgo is bound to adore on their birthday:
Something versatile...
This may be a little on-the-nose, but it's the perfect gift—we promise. The Dior Summer Dune Collection Limited Edition Eyeshadow Palette is filled with rich browns and gorgeous textures to play with. The included shades are versatile for either day or night, so it's also the perfect, practical on-the-go palette.
Not to mention, while Virgos may value sensible things, they are not above indulging in life's little luxuries. This Dior palette is equal parts chic and sleek, making it a wonderful addition to any vanity.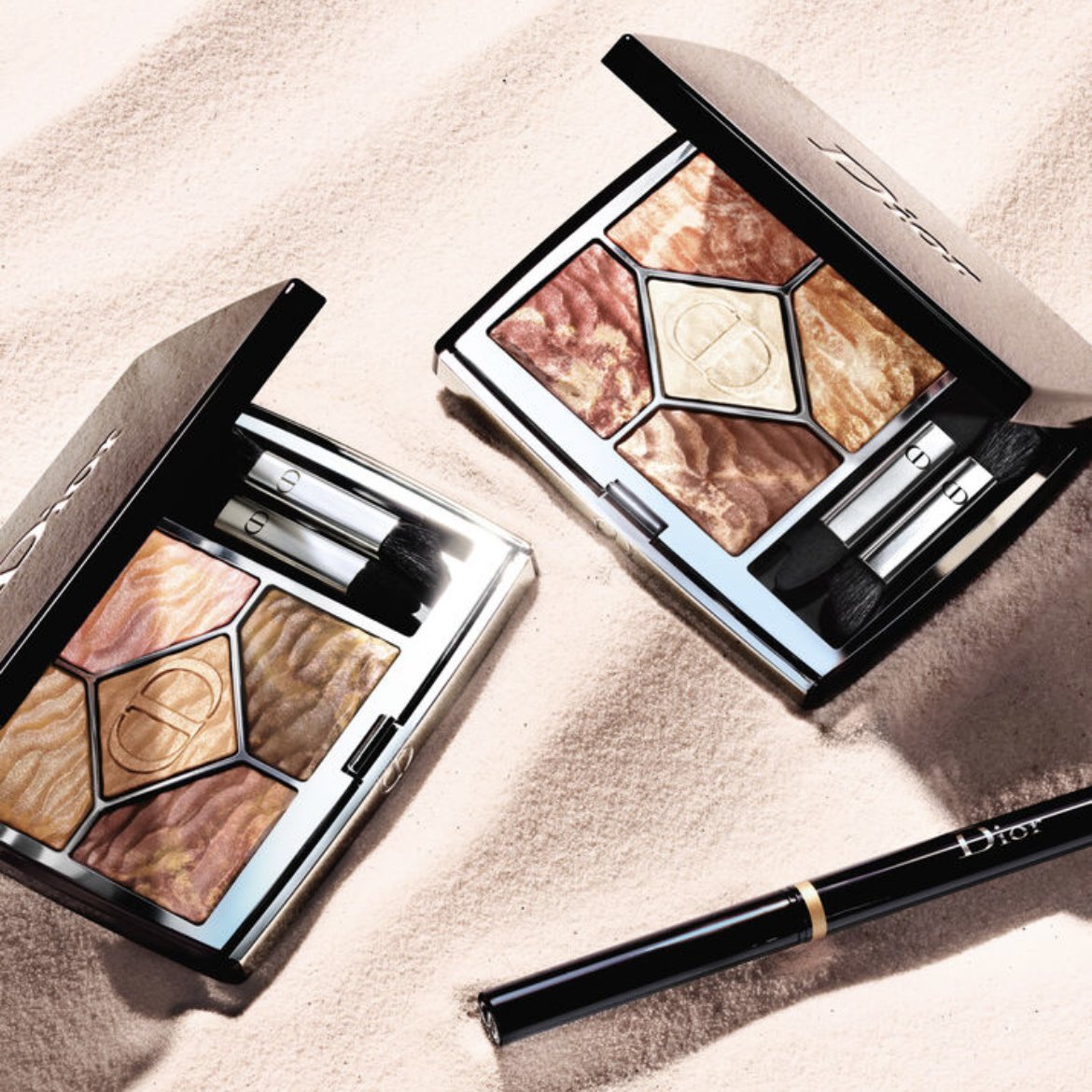 SHOP HERE, RM292
Something soothing...
Unfortunately, stress comes with the territory of being a perfectionist. So, to help the lovely fox in your life ease some of the built-up tension from their day-to-day, get them a gift that is both invigorating and calming, like Fresh's Limited-edition Rose Deep Hydration Facial Toner, which now comes in a supersized 400ml bottle.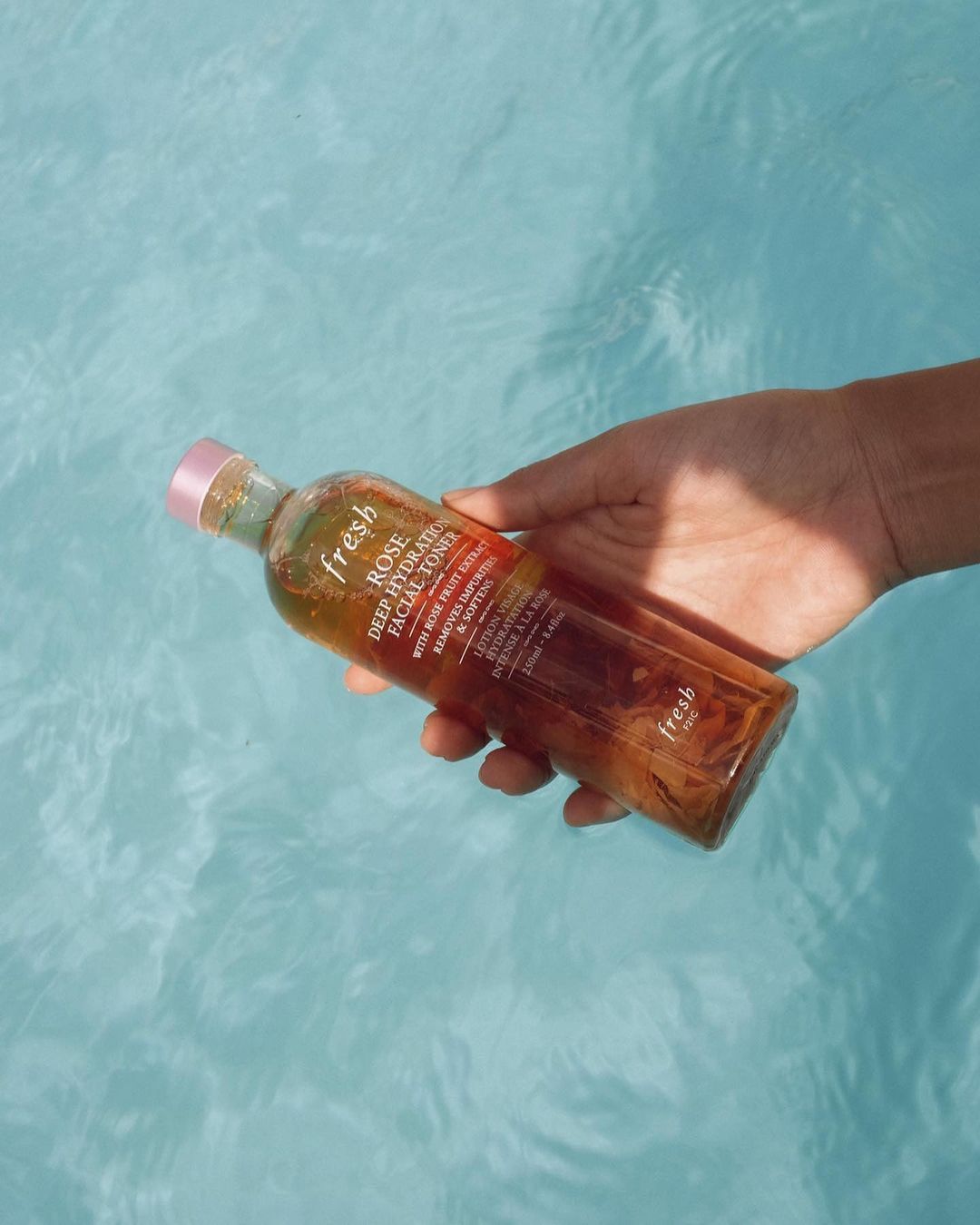 SHOP HERE, RM290
Something multipurpose...
Don't you hate it when your eyes water post-yawn and your mascara just streaks down your face? Yeah, so do Virgos (and most people, we assume). Luckily, the new-and-improved Nudestix Vegan Splashproof Mascara doesn't budge through sweat or tears.
Better yet, the formulation is also infused with lash-conditioning goodies such as argan oil, mango seed oil, rice bran wax, bamboo extract, tocopherol, and panthenol, protecting and nourishing the lashes as it coats. Plus, it's also the perfect gift for any perfectionist—the wand is designed with precise bristles that separate each individual lash so you can avoid any and all clumping!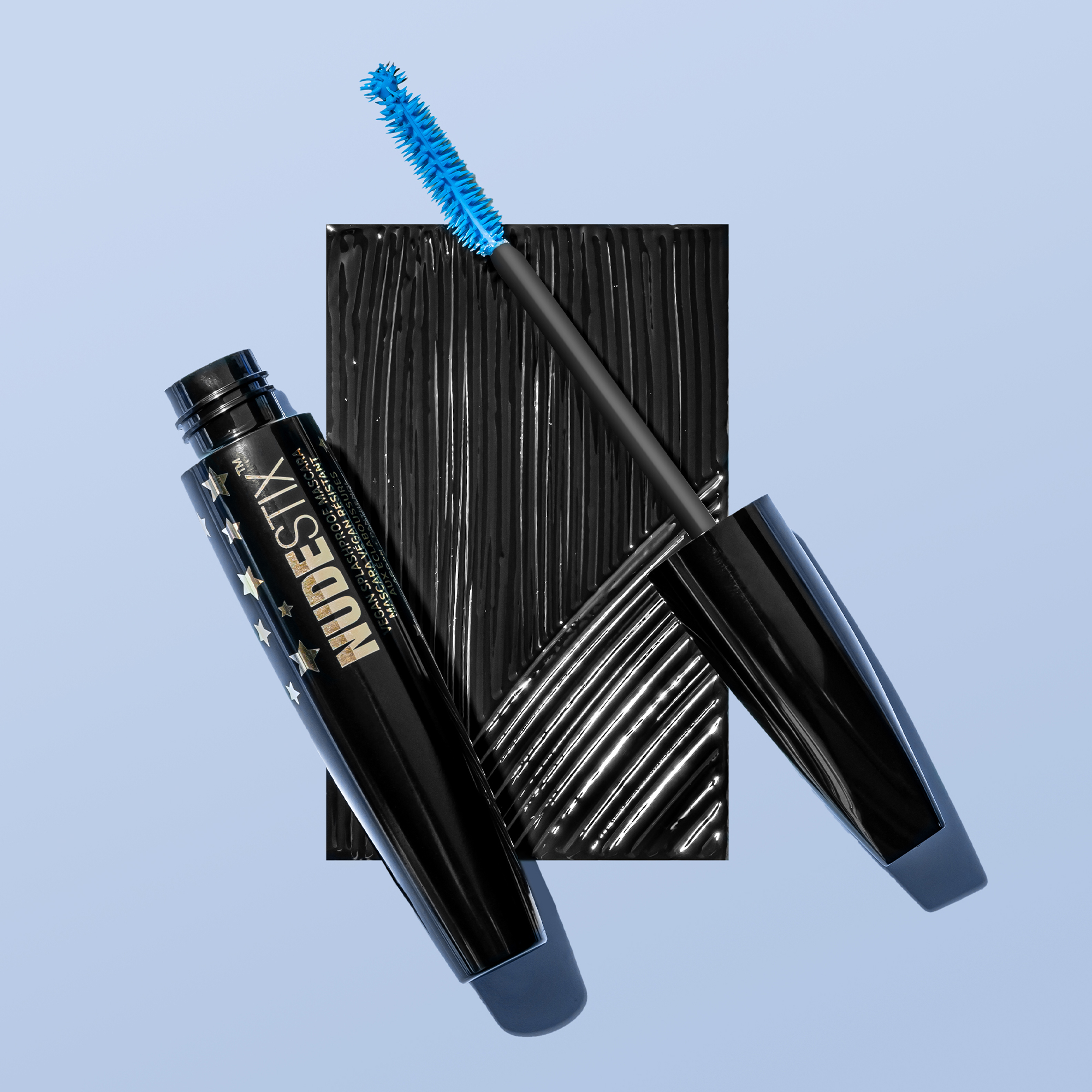 SHOP HERE, RM120
Something sensible...
If you want to show how much you love the Virgo in your life, keep your gift both thoughtful and practical. That's what makes the Supergoop! Glow Screen Body SPF40 so perfect for a birthday occasion. Think about it—sunscreen is a necessity for every day, and while most are diligent about applying SPF to their faces, they don't always remember to take it below the neck and décolletage.
By gifting the precious gift of adequate sun care, you're essentially saying: "Hey, I care about you and I want you to stay safe. Wear SPF." Luckily, this SPF has the added benefit of making your skin look glowy and luminous, so it is as much a vanity step as it is a practical one; perfect for your fox!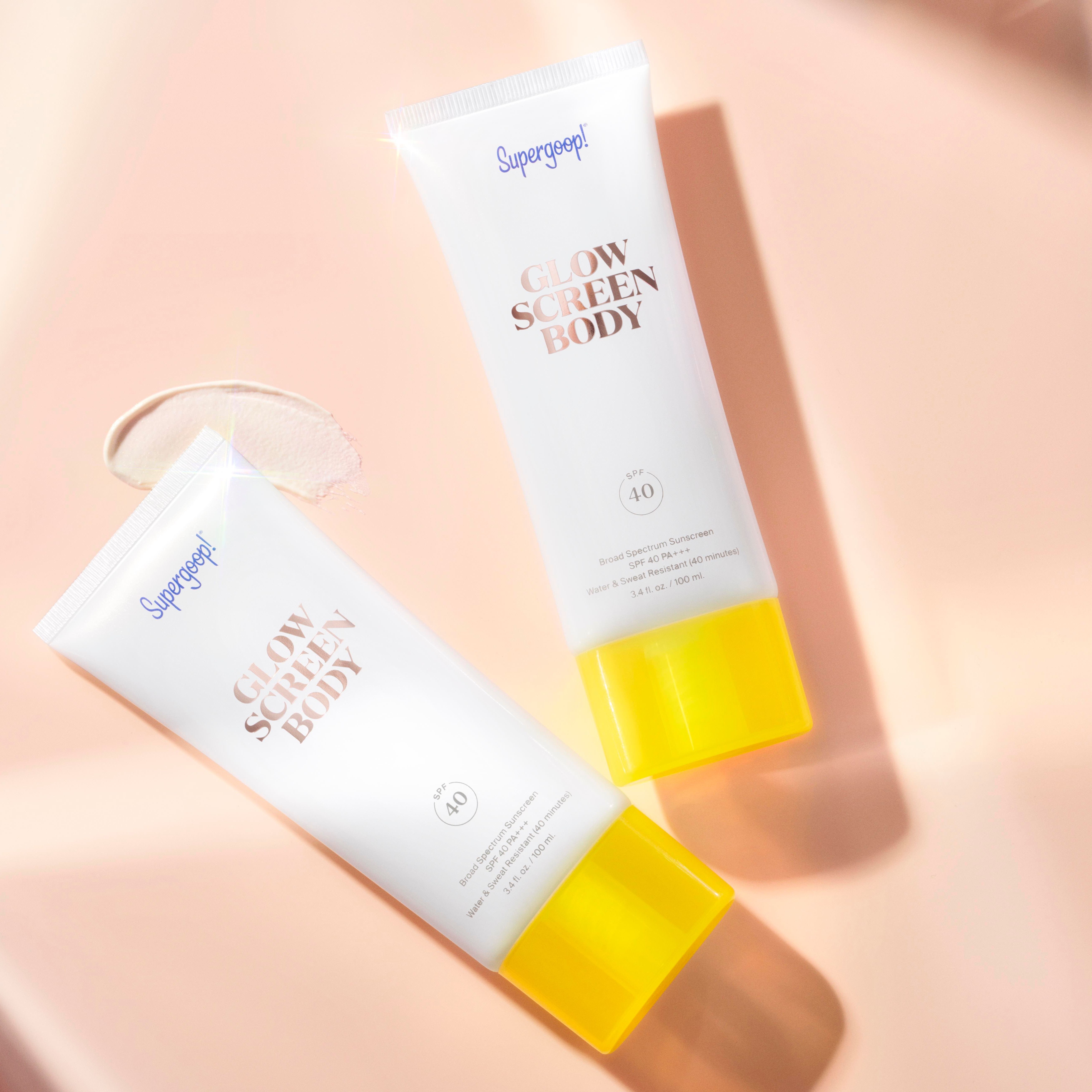 SHOP HERE, RM195
Something earthy...
Newsflash: Virgos are earth signs. Ergo, earthy fragrances are a no-brainer. This particular fragrance by Jo Malone London, the Wood Sage & Sea Salt Cologne, is a stunning fragrance that hones in on the magic of the seaside. In fact, it is made up of some of Mother Nature's finest offerings, wrapped up in one complex, layered olfactory experience.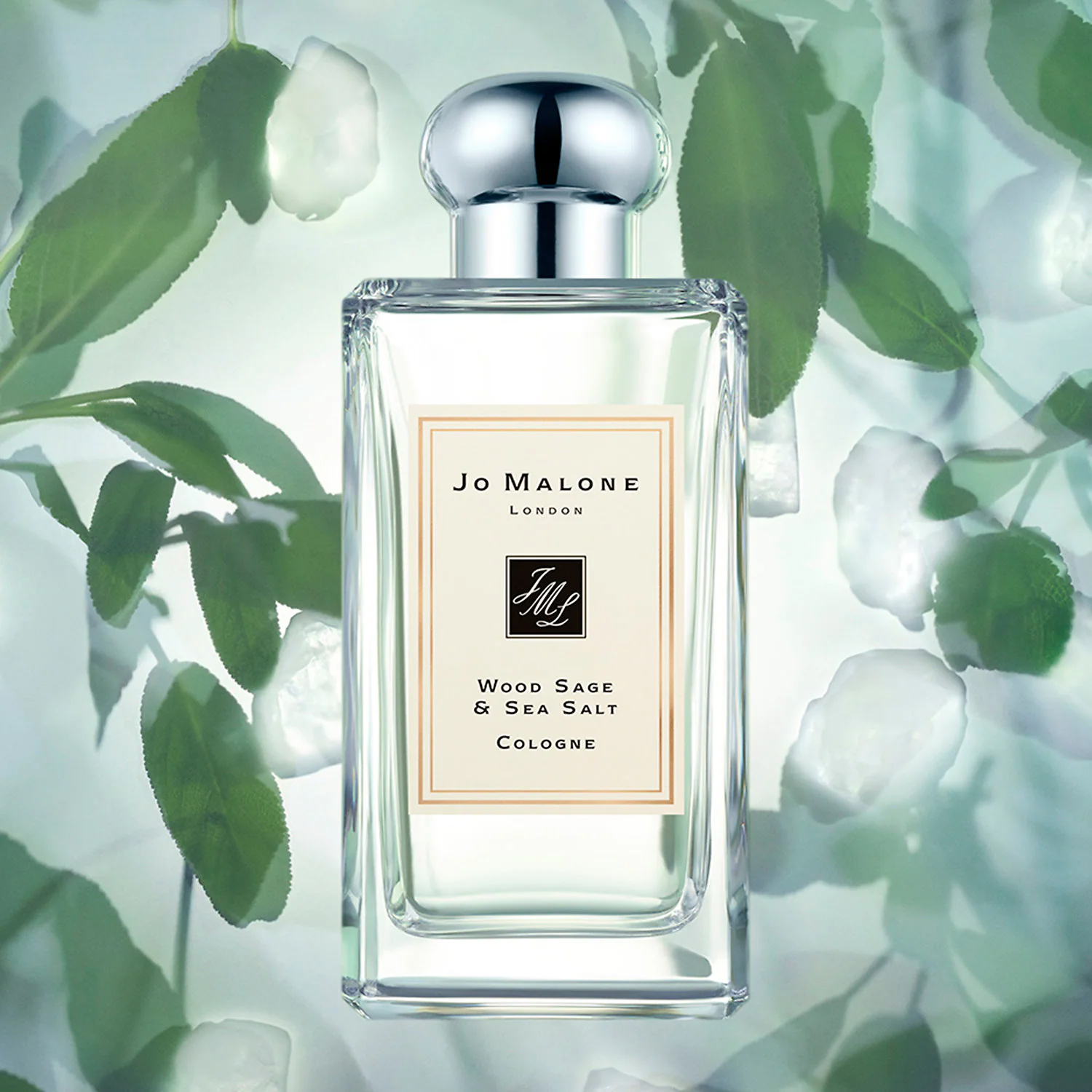 SHOP HERE, RM286
Something lavish...
If there's anything a Virgo loves, it's a great deal. The Sothys Legacy Box is just one example of such a deal. The gift set contains cult-favourites from the brand, including two Detox Energie Ampoules, the DF Desquacream Forte Microderm, the Energizing Face Cleanser, the Hydra3Ha Intensive Hydrating Serum, and up to RM780 worth of vouchers. The best part? Though the set is worth RM1097, from today (25 August), it'll be going for just RM399!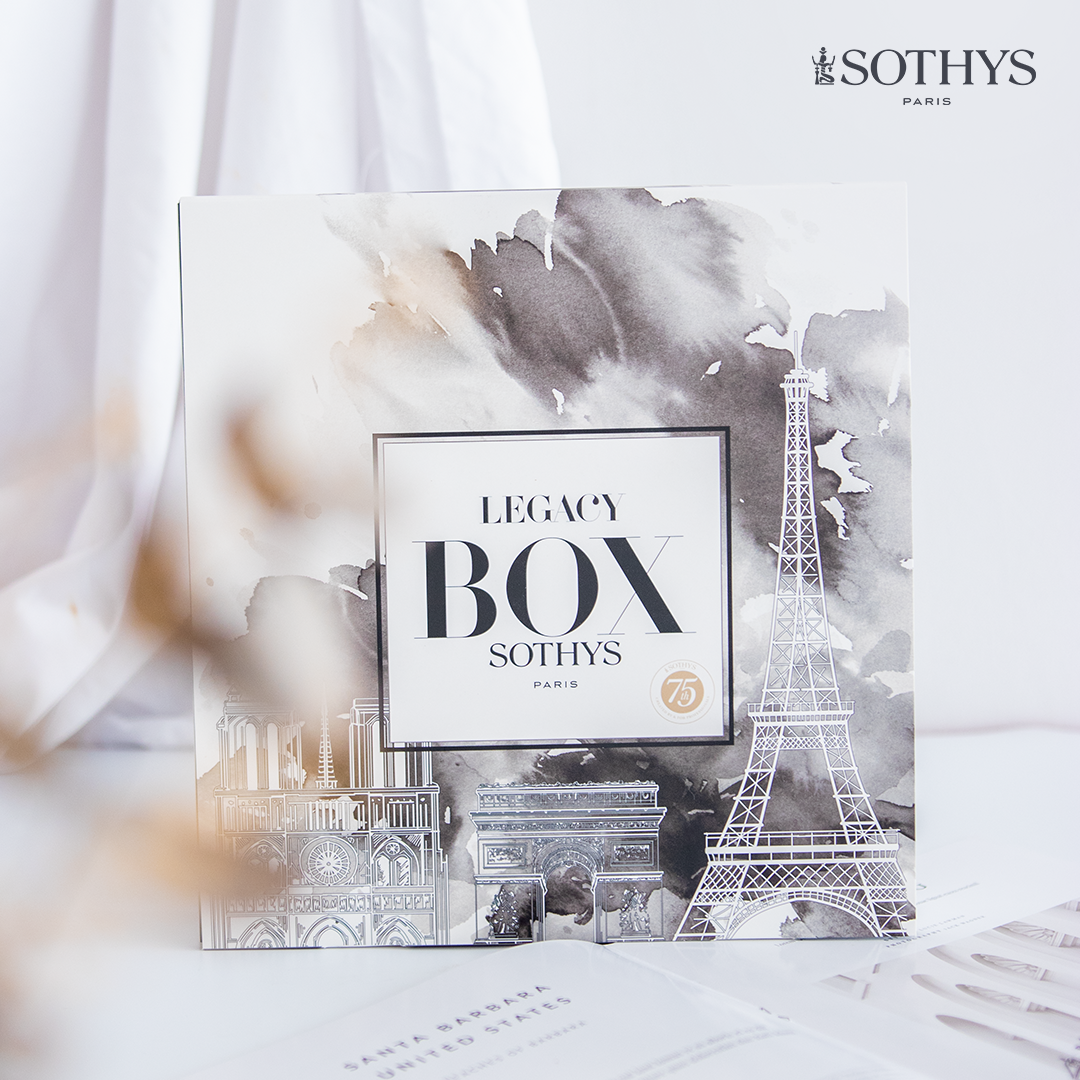 SHOP HERE, RM399 
Something botanical...
As we've mentioned, being an earth sign comes hand-in-hand with being innately drawn to all things earthy. It only makes sense that plant and flower extracts would be a safe bet in any gift for a Virgo. That's why the new Aveda Botanical Kinetics Serums are a guaranteed win for any skincare lover.
There are three to choose from—the Intense Hydrator, the Instant Luminizer, and the Pore Refiner. Each serum uses the power of plants to deliver beautiful skin results, and the fox in your life is bound to appreciate their new routine staple(s).
SHOP HERE, RM135
Find more gift guides here.