Welcome to Leo season (23rd July – August 24)! If the birthday of a beloved Leo partner, friend, or family member is looming on the horizon, fret not—we've got your back.
Generous, vivacious, and one-of-a-kind: These are just a few traits this fire sign is known for. Ruled by the sun, Leos are passionate, indulgent people with a taste for luxury. So, when shopping for a gift for the lions in your life, make sure you're treating them to all things extra. Ahead, find a few bright gift ideas to spark inspiration for your Leo's lockdown birthday essentials:
GHD
Platinum+ Styler Pink Collection, RM1,100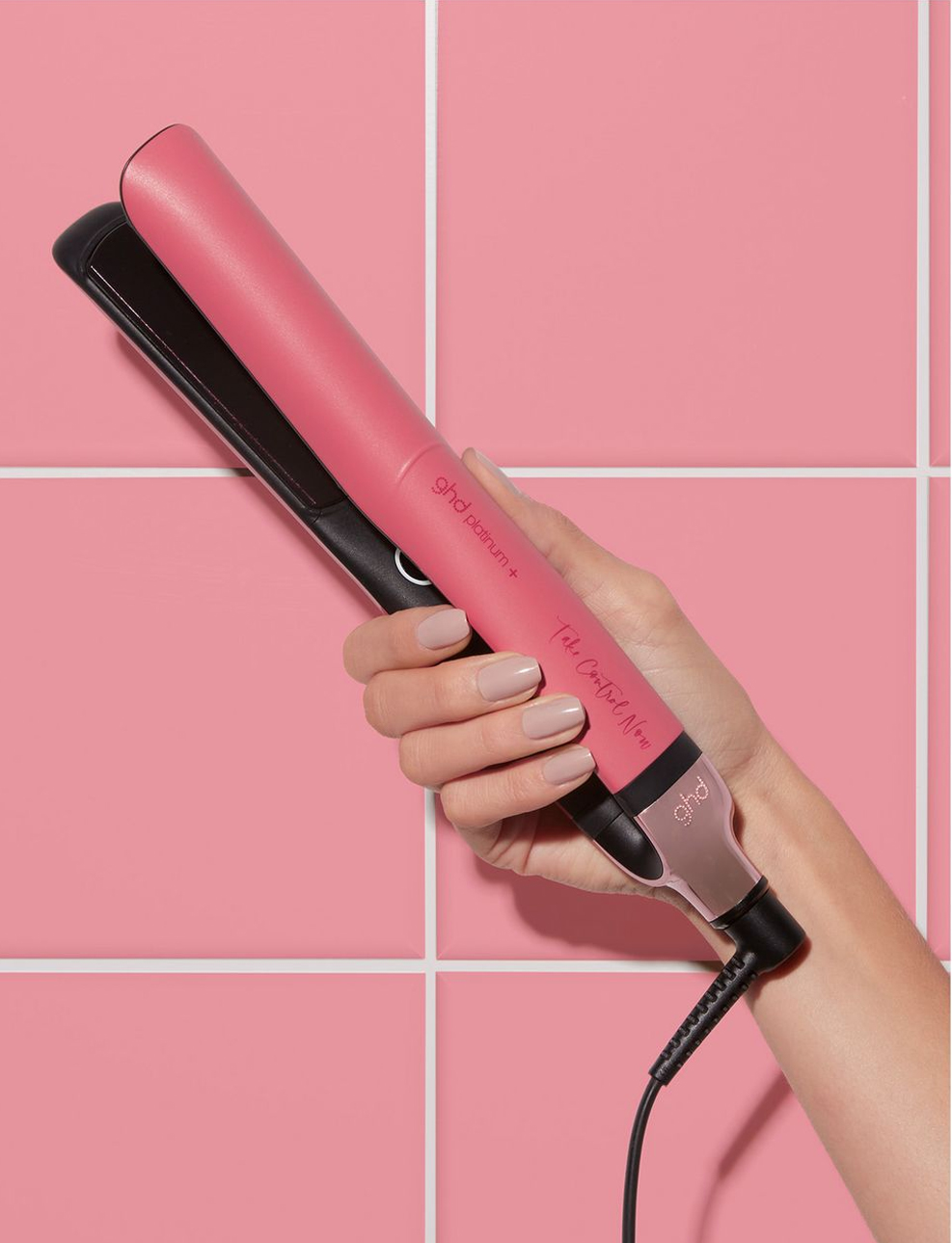 A beauty staple and a statement piece? This pretty-in-pink hot tool has "Leo" written all over it. If you're not already familiar with the Platinum+ Styler, rest assured that it is the gold—ahem, platinum—standard for hair styling tools. Designed to deliver homogenous heat with minimal damage based on hair thickness and styling speed, it can create anything from curls to waves and even silky straight strands. It's the ultimate multitasker!
Mac Cosmetics
Botanic Panic Eye Shadow Palette, RM322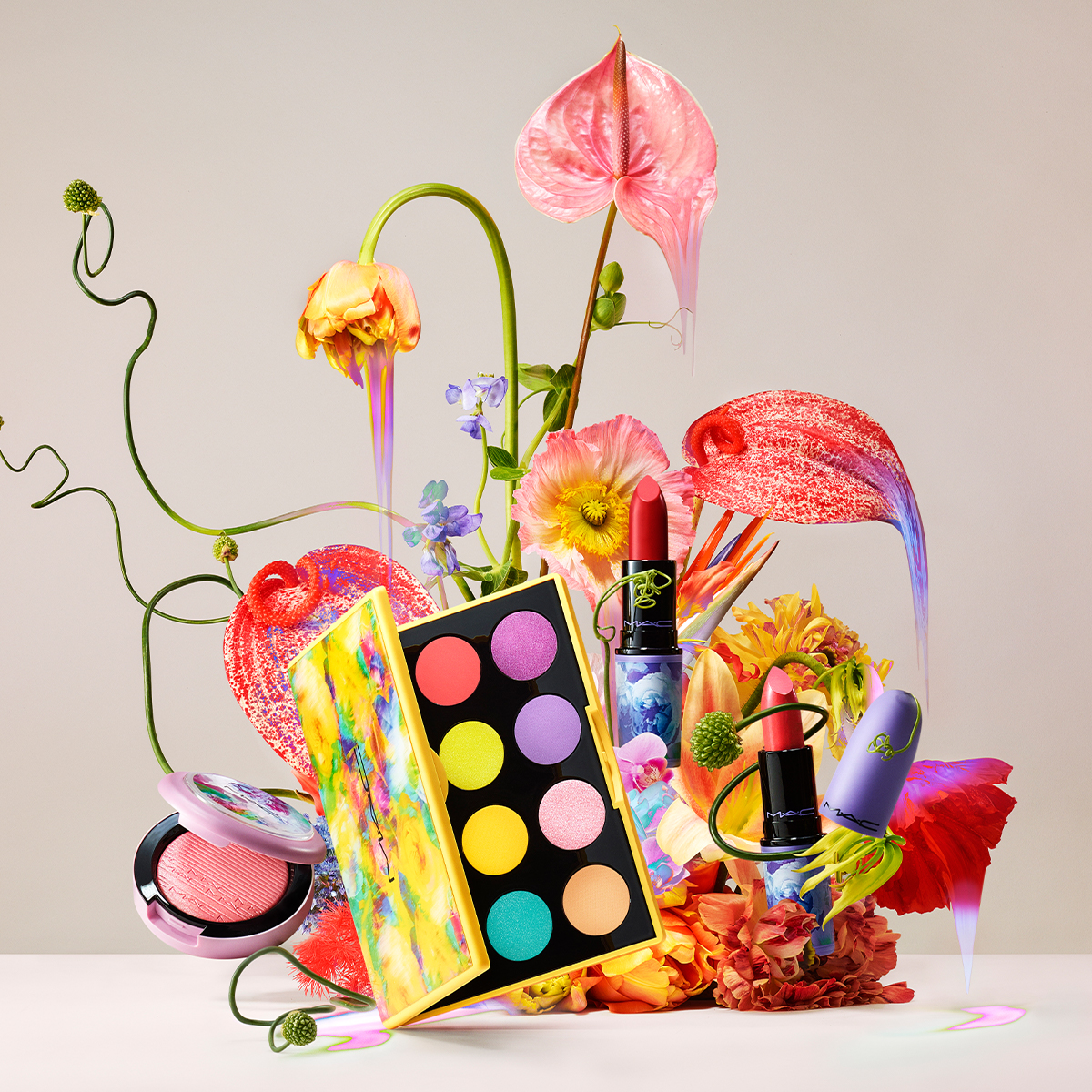 Treat the Leo in your life to the unique; after all, the sign loves to stand out. This natural palette takes the concept and flips it on its head. Rather than earthy neutrals and soft pastels, the new visionary Botanic Panic eyeshadow palette from Mac Cosmetics draws inspiration from nature's vibrancy—from bright wildflower meadows to tropical blooms alike. It's the perfect companion to help your Leo foster their creativity.
Rare Beauty
Lip Soufflé Matte Lip Cream, RM98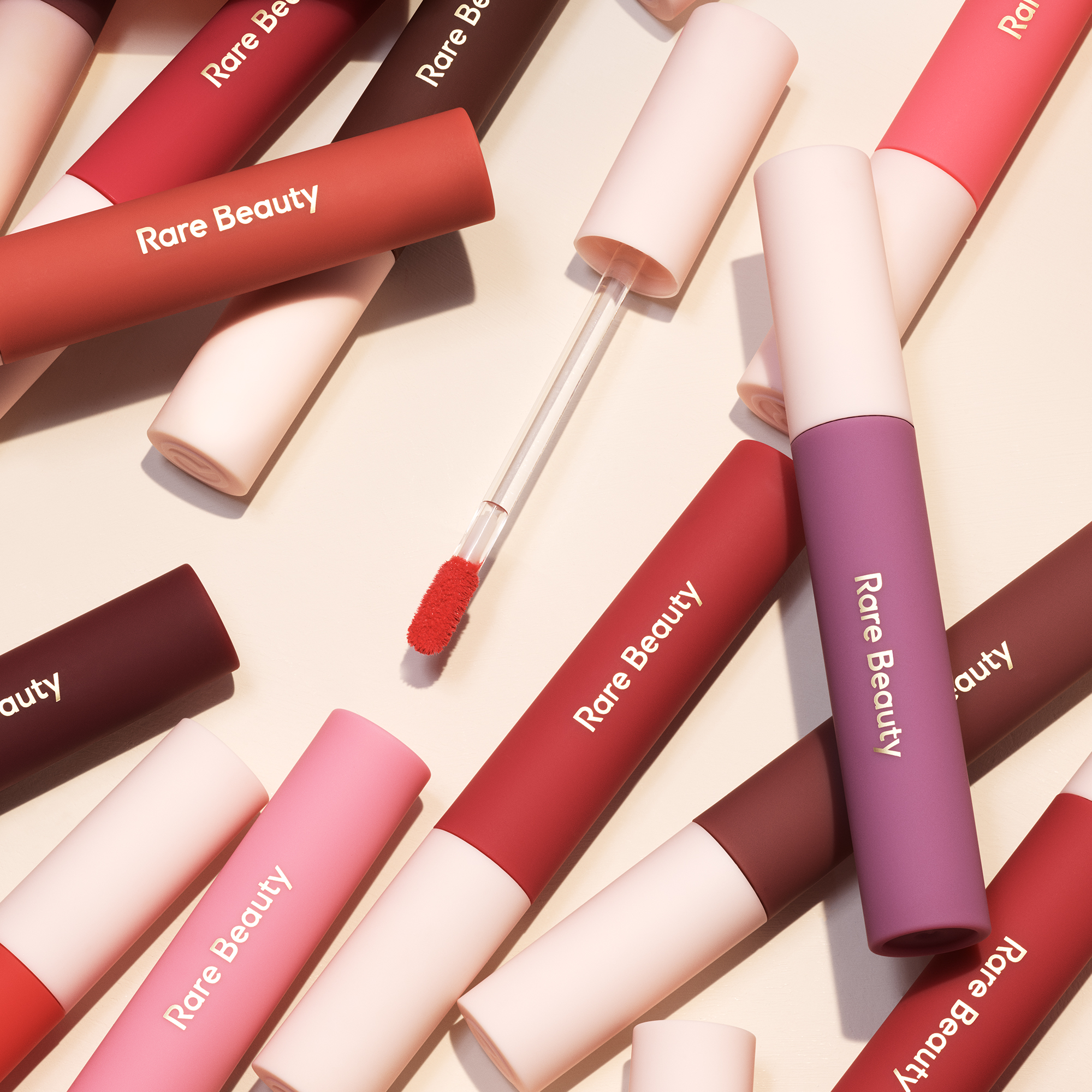 Hear us out: The bold, matte red lip, only with a formula that keeps the lips hydrated and soft. That is precisely what you'll get with the brand-new Rare Beauty Lip Soufflé. Gift one (or more) to your beauty-loving Leos so they can feel as beautiful as they look!
See the lippy in action here:
@rarebeauty is now available in Malaysia, so naturally we tried…all of it ##nofilter @sephora_asia ##sephoralovesrarebeauty ##beautyreview ##fyp ##nobs
original sound – BURO Beauty Beat
Dior
Jardin D'Orangers Candle, RM370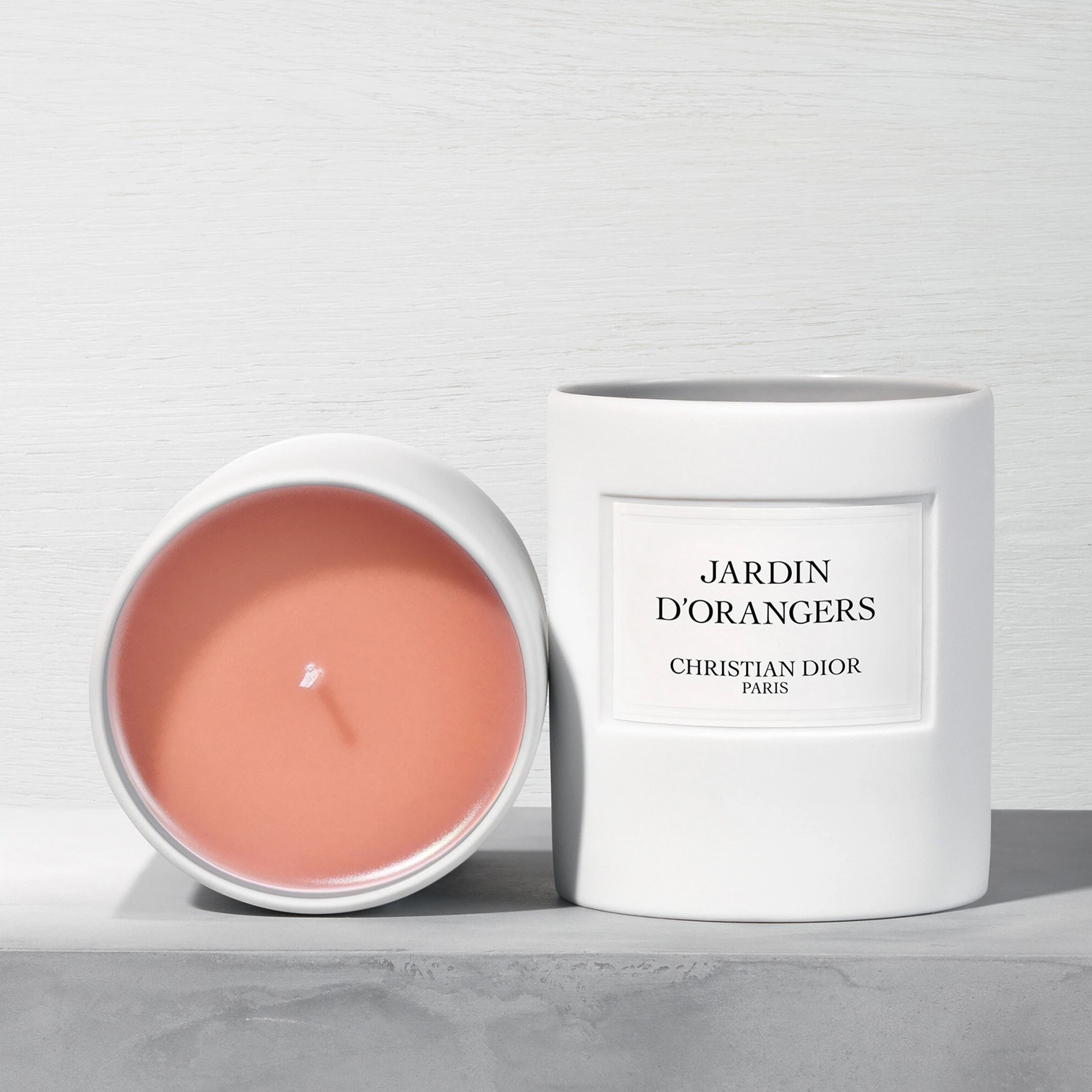 While scented candles are always a good shout when it comes to gifting, they are an especially treasured gift among fire signs (duh). Drawing inspiration from the orange garden of Vallauris, neroli flowers blend with fresh citrus to create a warm, solar fragrance in this Dior candle; guaranteed to please the sun signs in your life.
Le Labo
Hair Mask Hinoki, RM170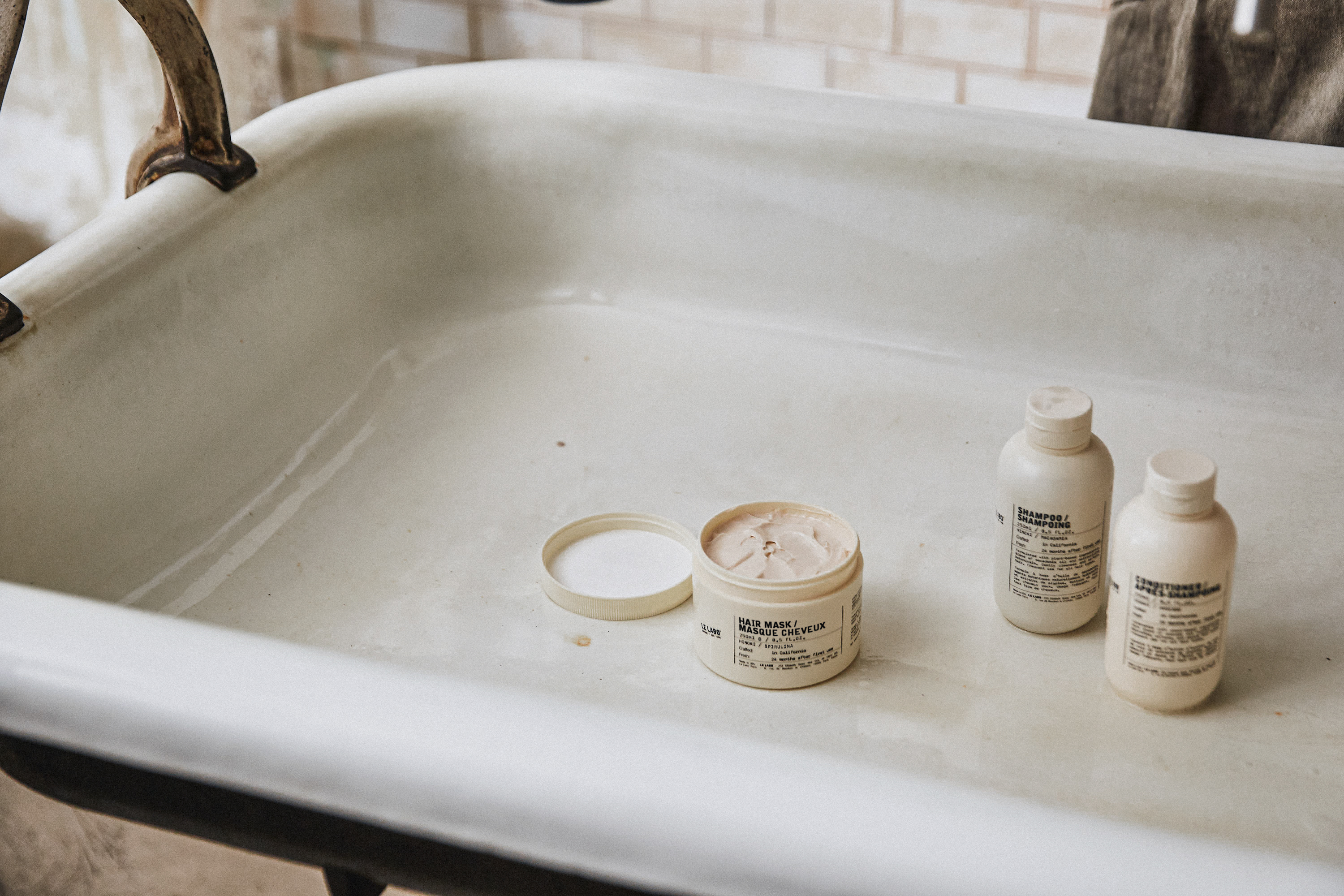 Give the gift of indulgence to the Leo in your life with the all-new Le Labo Hinoki Hair Mask. Inspired by the Hinoki tree forest that surrounds the Buddhist temples of Mount Koya in Japan, the plant-based mask harnesses the power of spirulina extract and coconut oil to nourish and condition the hair. It's the perfect self-care essential to help your beloved Leo wind down after another stressful WFH week.
Benefit
Playtint Pink Lemonade Lip and Cheek Stain, RM93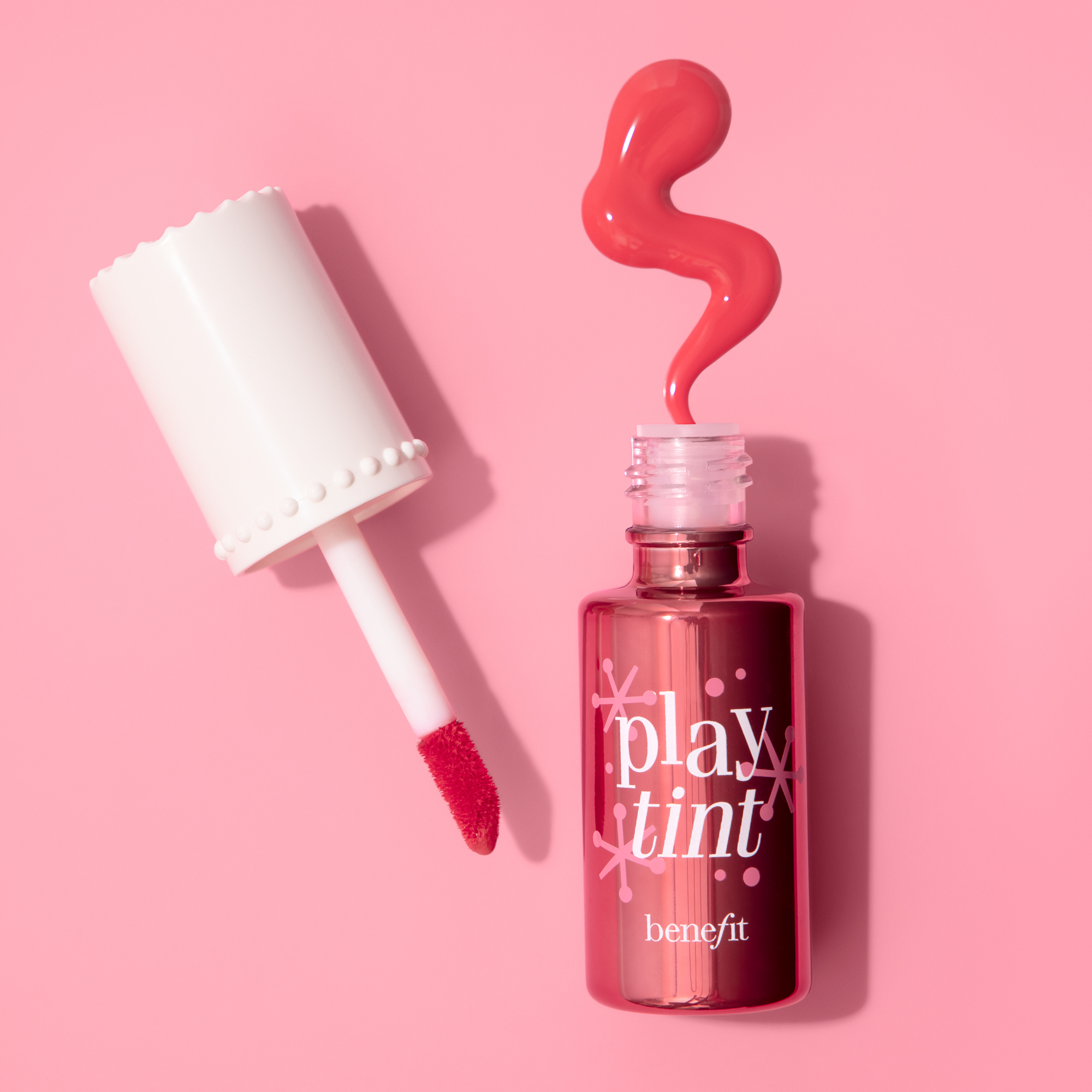 If you've got a Leo in your life that loves to multitask, we've got you: Say hello to Playtint, the new addition to the Benetint lineup. The pink lemonade-tinted lip and cheek stain is versatile, sheer enough for no-makeup makeup days and buildable for more playful looks. Better yet, it's long-wearing, lightweight, and totally kissable—the ideal companion for the flirty sign (though, possibly not the best companion for a pandemic…).
Lush
Happy Bathday Gift Set, RM255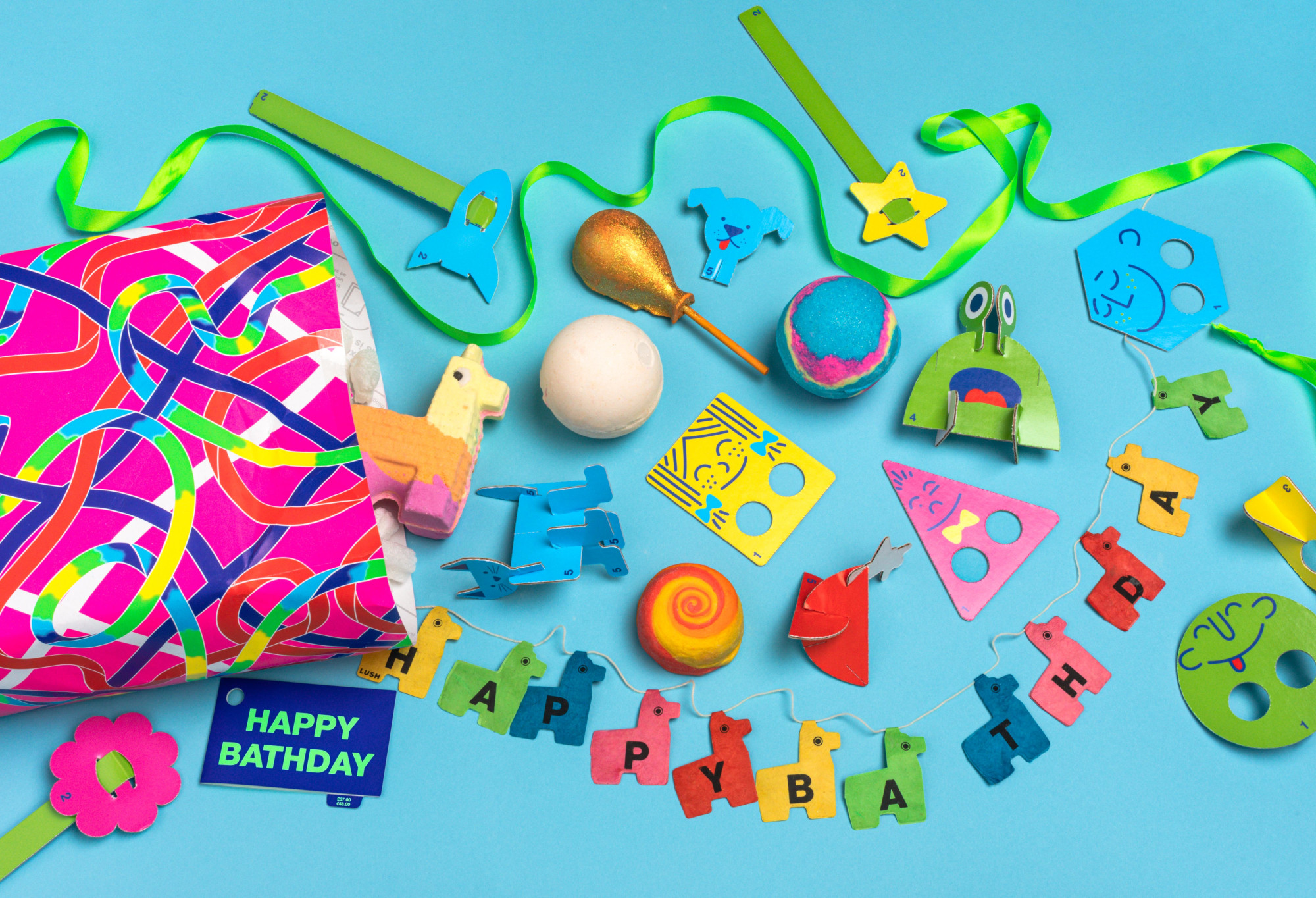 There is quite literally nothing more extra on this Earth than a gift set from Lush. From the smells to the sights, it's all about bold scents and vibrant colours—the perfect gift for a Leo. Elevate your loved one's run-of-the-mill self-care sessions and get them in the celebrating mood with this festive set.
Find more gift guides here.
| | |
| --- | --- |
| SHARE THE STORY | |
| Explore More | |