If you've got a Cancer birthday coming up and you're struggling to find the perfect gift, fret not—we're here to help. As a fellow crab person, this writer is pretty tuned in to the wants and needs of their fellow June and July babies.
From vibrant makeup staples to summer sun essentials, we are celebrating the intuitive nurturers and treating them to some much-needed beauty goodness. Ahead, find our foolproof beauty gift guide for the crybabies sweet and sensitive souls in your life:
Something expressive…
Cancers are creative beings. They love to play and experiment with their looks, so versatile and vibrant makeup essentials are always welcome. Feed the fruits of their imagination with the new Chanel Beauty Stylo Yeux Waterproof Eye Pencils.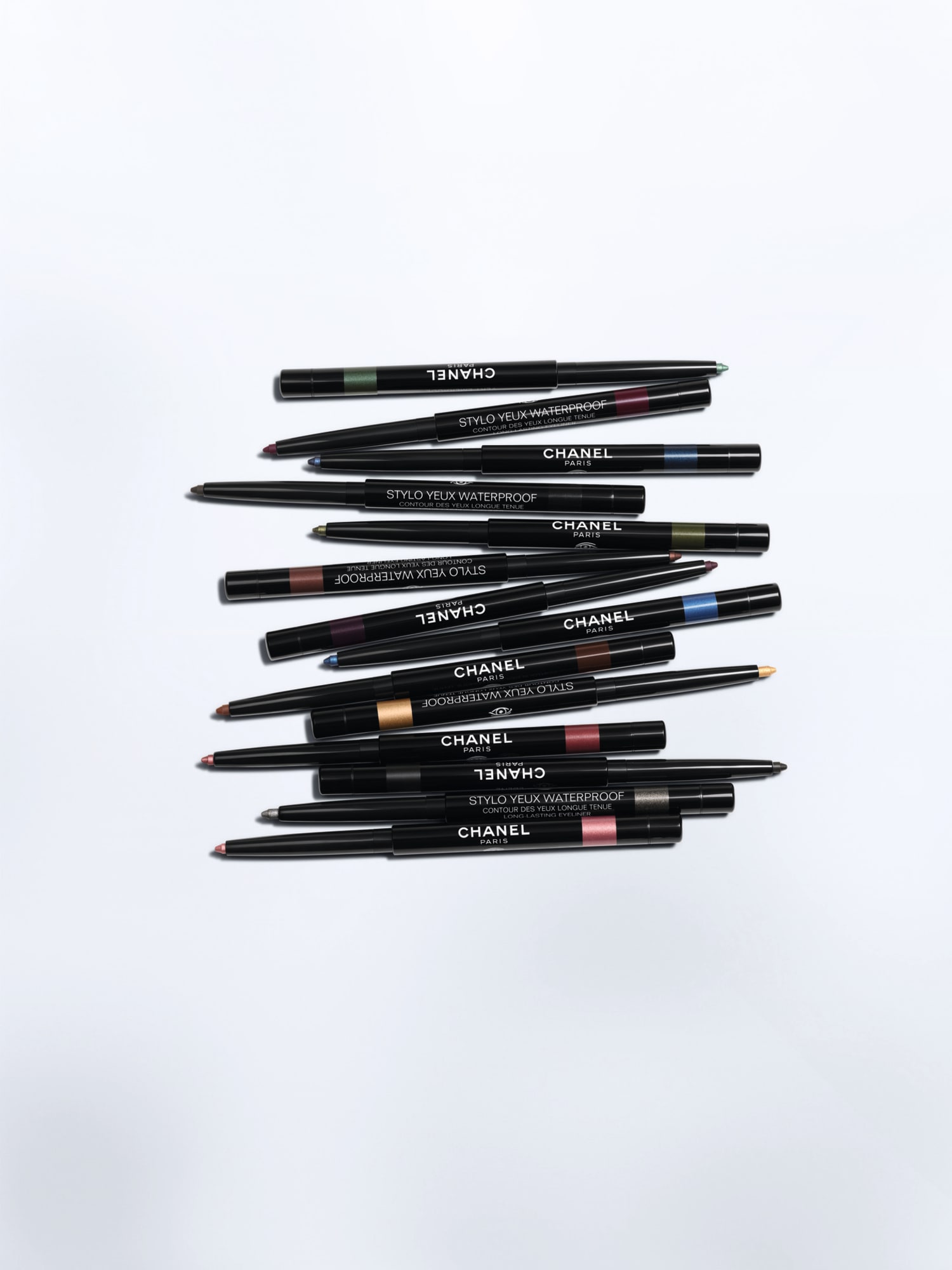 Seven new shades have just been added to this cult-favourite eye collection, meaning that there are now fourteen gorgeous shades for the birthday girl to play with. The best part? The versatile formula is humidity-resistant, sebum-resistant, and water-resistant, so the liner won't run when the water sign eventually starts crying (classic).
Something practical…
As water signs, Cancers are drawn to the element itself: In particular, being by the seaside is a rejuvenating experience for them. That said, where there is sand, there is sun aplenty—help them keep their skin happy and protected with the new Grown Alchemist Natural Hydrating Sunscreen SPF30.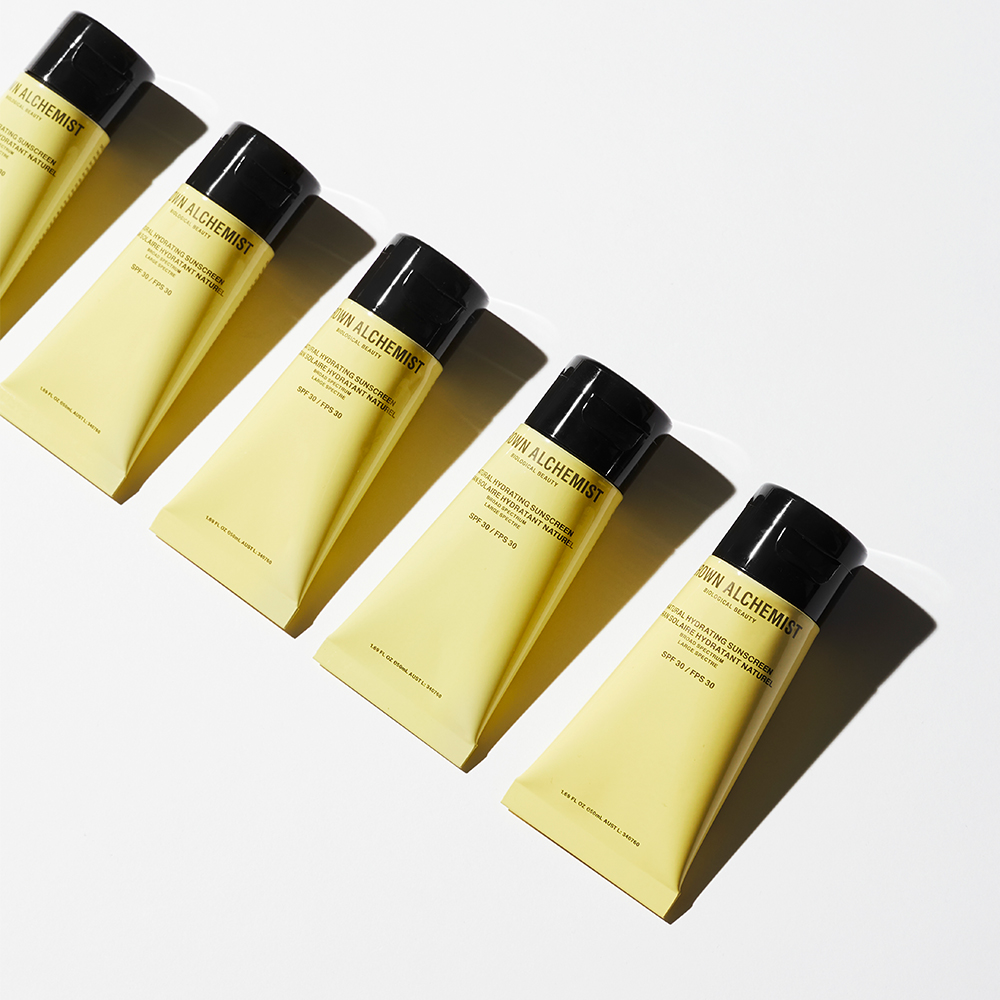 READ: Sunscreen 101: Your guide to all things SPF (and PA++++)
The physical sunscreen is formulated to be lightweight, invisible, and effective against both UVA and UVB rays. Further, it is both vegan and reef-safe—an ideal choice for the morally and environmentally conscious.
Something symbolic…
It is no secret that Cancers have a reputation for being moody and sensitive. In fact, one might even say that they are crabby on occasion (heh—get it?). In such situations, breaking out the big guns of calm tranquillity is necessary. What better way is there to mitigate a mood swing than to waft the aroma of a soothing candle directly at it? Enter: Nudecco's Calico Candle.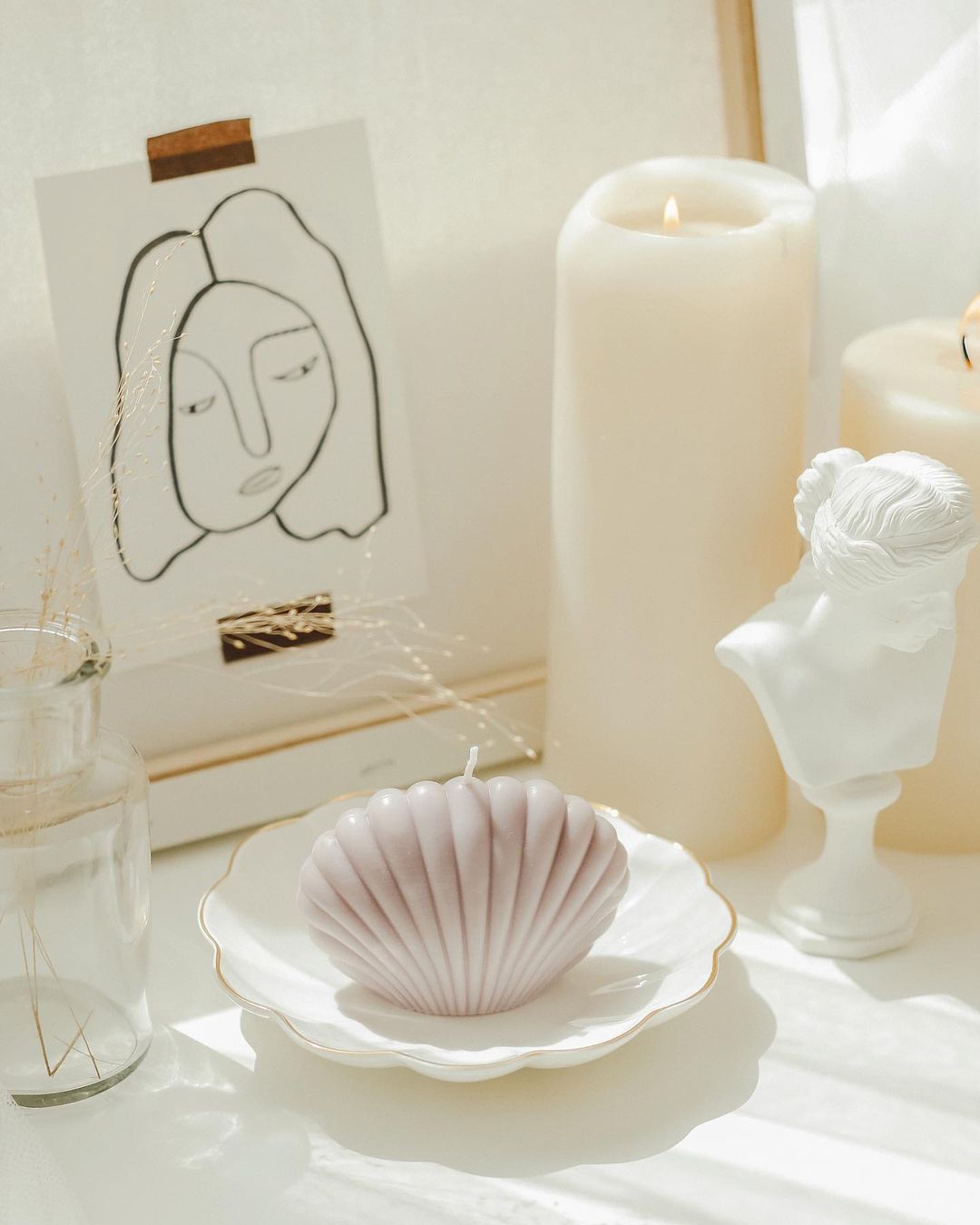 READ: 9 Made-in-Malaysia scented candle brands that will transform your home to a slice of haven
This made-in-Malaysia soy candle is the perfect addition to any moon child's vanity. The candle is formed in the shape of beautiful Atlantic Calico Shells and comes in four colours and three scents. Marrying the beauty of the ocean with soothing scents, this gift ticks all the boxes.
Something calming…
While Cancers are far from the most anxious sign, they are prone to overthinking thanks to their sensitive nature. This tendency to obsess over the tiniest details lead to stress and, like most environmental aggressors, this can take a toll on their complexion. Help them soothe and restore balance in their skin with Ren Clean Skincare's new Evercalm Redness Relief Serum.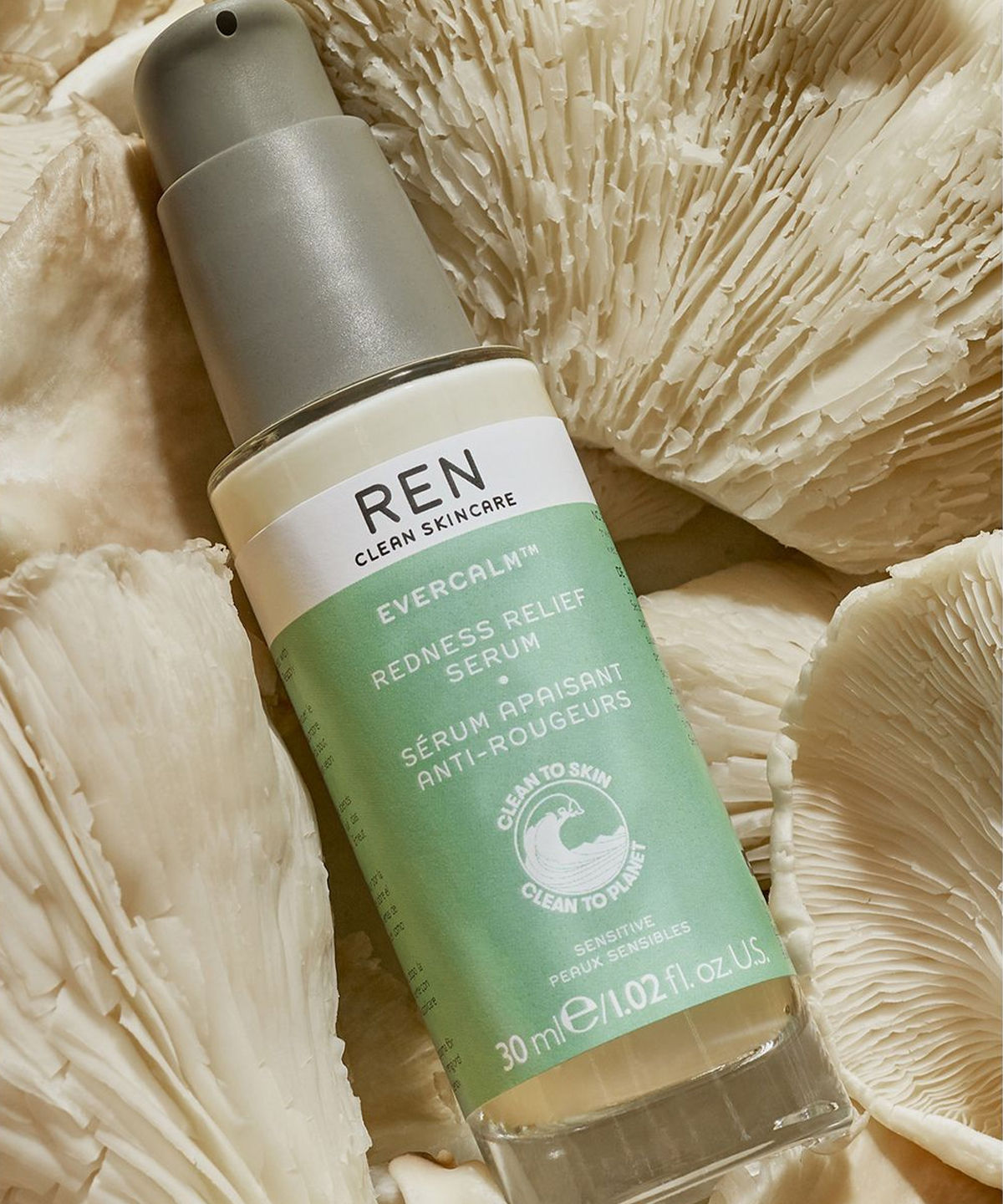 Developed to treat redness, blotchiness, dryness, and irritation, the latest addition to the brand's Evercalm range is rich in powerful anti-oxidants, soothing actives, and skin-repairing goodies.
Something thoughtful…
Cancers are notoriously sentimental. Without playing into stereotypes too much, they really do read into everything. As such, when shopping for a Cancer, it is truly the thought that counts. Don't simply "get them a gift"—get them a gift that they can cherish, such as one (or more) of the new Gucci Beauty Rouge À Lèvres Voile lipstick shades.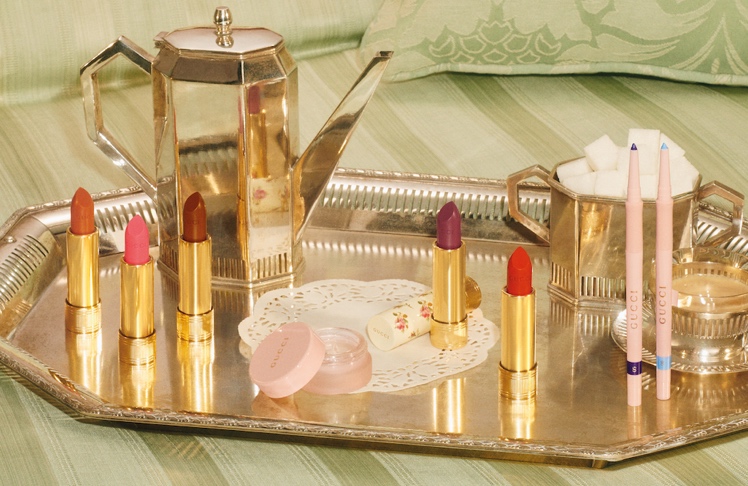 As part of the brand's Summer 2021 Collection, they have launched five new shades in the Rouge À Lèvres Voile range, from natural tones to vibrant oranges, reds, and pinks. While the formulation itself is gorgeous (and moisturising!), the real showstopper is the packaging.
Available at the Gucci Beauty boutiques at KLCC, Mid Valley and Sogo South Key Mall
Something indulgent…
Cancers are known as the Zodiac matriarchs and are notoriously the most giving and caring of all the signs. Unfortunately, this admirable quality is quite the double-edged sword; in caring so much for their loved ones, they often neglect themselves. Give the Cancerian in your life the gift of indulgence, and remind them to take a breather once in a while with the Theragun Mini.
The ultimate wellness tool now comes in a convenient, portable shell. Small but mighty, the device harnesses the powers of percussive therapy to deliver an intensive massage—no spa treatments needed.
Something for the home…
As natural homebodies, the water signs are creatures of comfort. Their spaces are sacred; expertly decorated to strike the perfect balance between chic and cosy. There's just one more thing they need to perfect the ambience: The Anatomē Room Diffuser + Humidifier.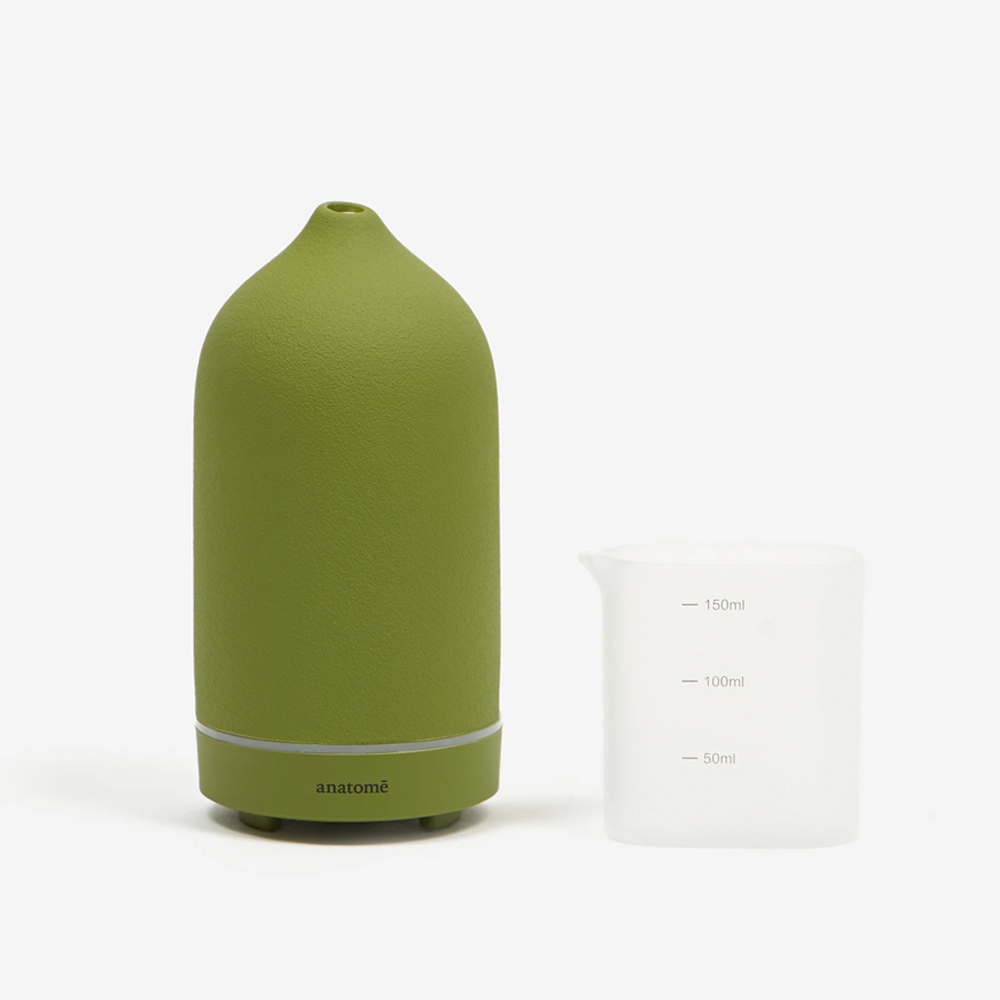 Effortlessly chic, this ceramic room diffuser is guaranteed to put a smile on anyone's face, but it will be particularly appreciated by your much loved Cancerians.
Find more gift ideas here.
| | |
| --- | --- |
| SHARE THE STORY | |
| Explore More | |