Buro Loves
Sustainable skincare has never been easier—5 steps to get you started on a greener routine this 2021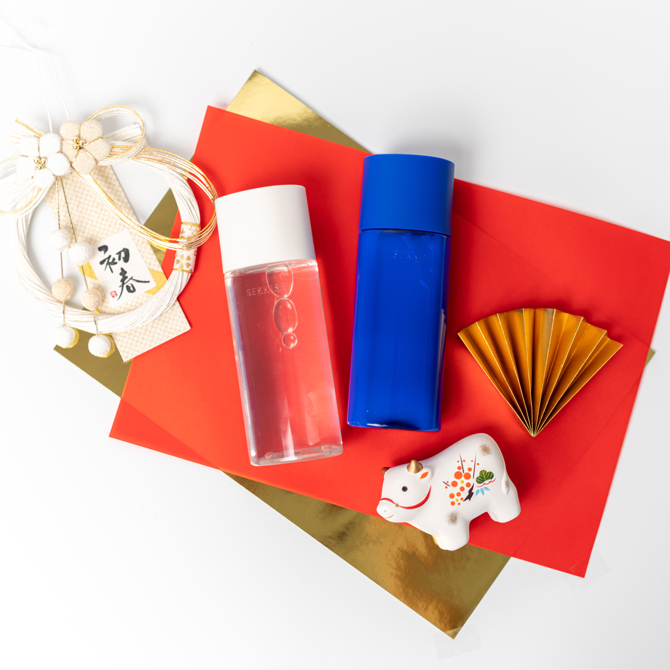 Happy New Year! Congratulations on making it through 2020, which has officially been crowned the most eventful year of the millennium by general consensus (don't look that up). In all seriousness, last year was one of reflection; the results of the impromptu mass social experiment (AKA global quarantining) proved that with meaningful change and commitment, we can make a difference.
Communities came together like never before in response to the COVID-19 pandemic. When Malaysia's hospitals were faced with a dire shortage in medical PPE, our nation's best and brightest creatives took to their sewing machines to make up the demand.
Similarly, when everything went digital, we saw industries adapt and change in response, redefining and innovating themselves.
We also saw a dip in carbon dioxide emissions as a result of global travel restrictions, which could potentially reduce 25 per cent of the greenhouse emissions expected in 2030 according to the UNEP Emissions Gap Report.
That is just the beginning of the positive changes we have seen in 2020—so why stop there? It's 2021: New year, new leaf.
Keep the green train going with these five simple steps and we'll be looking at a better, more sustainable future.
1. Go vegan once a week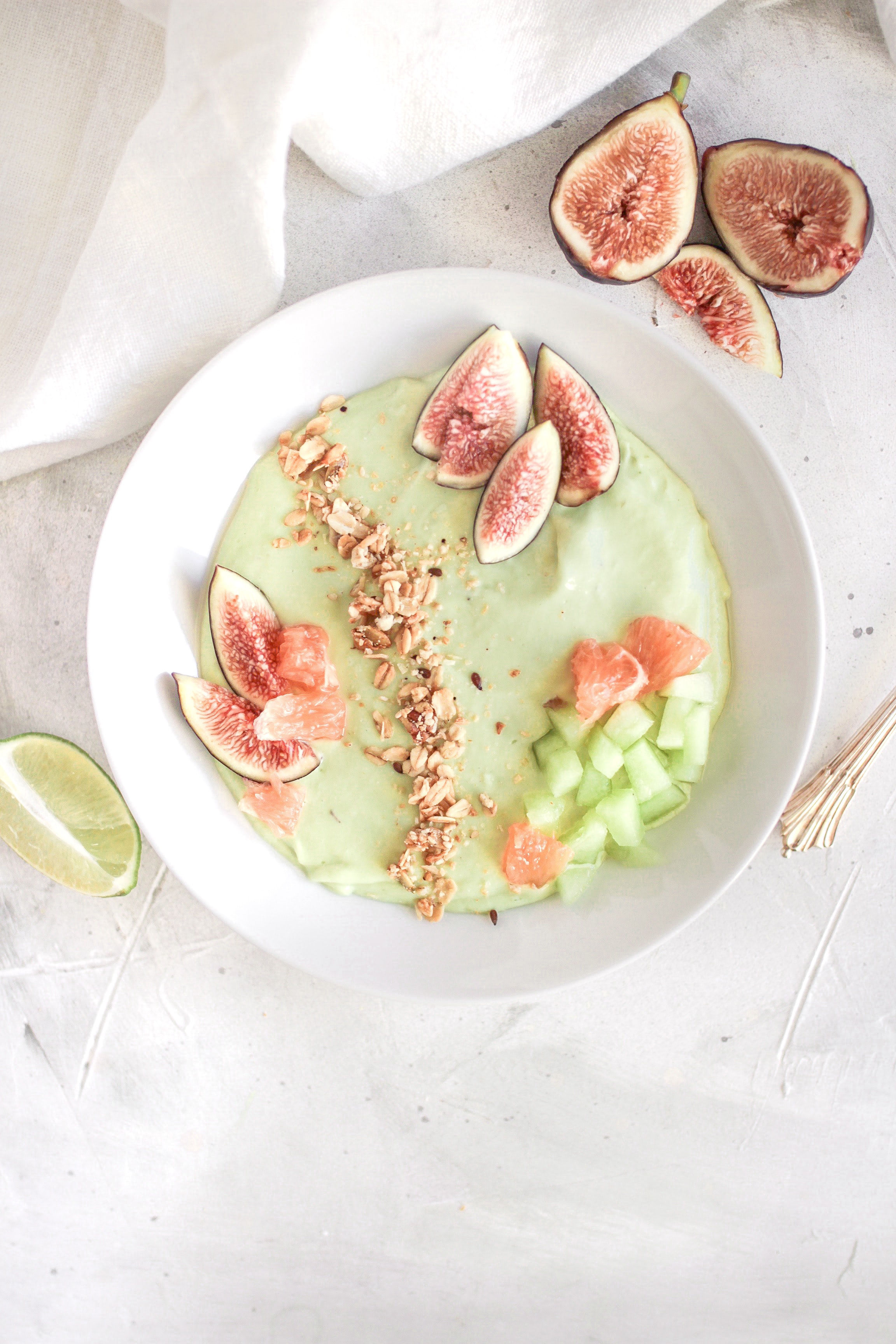 While everyone quotes that one 2017 article from The Guardian stating that 'just 100 companies are responsible for 71 per cent of global emissions', the data is actually widely misinterpreted. While a handful of corporations are largely responsible for polluting the environment, there's no doubt that consumer demand is what keeps these companies in business.
That is why it is crucial that we do our part as individuals. We know—it's easier said than done. However, you don't have to go cold turkey and quit meat and dairy all at once. It's all about the baby steps. A good place to start is by going vegan just once a week. Or, if even that's too difficult, try cutting just one thing out from your diet every so often. Every little bit adds up!
An added bonus? Aside from reducing your carbon footprint, you'll also (presumably) be eating a little healthier!
2. Skip the single-use plastic
Malaysia is wonderful for many reasons, but our affinity for single-use plastics is not one of them. Again, it's unrealistic to say that cutting single use plastics out of your lifestyle will instantly solve global warming. However, a consistent and collective effort can greatly contribute to the reduction of plastic pollution.
Invest in tupperwares, reusable coffee flasks, and reusable menstrual products (and remember to actually use them). Further, when ordering online (as so many of us do in this day and age), request less plastic in your order's packaging. Better yet, spend your hard-earned money on brands that are committed to reducing their plastic consumption.
3. Recycle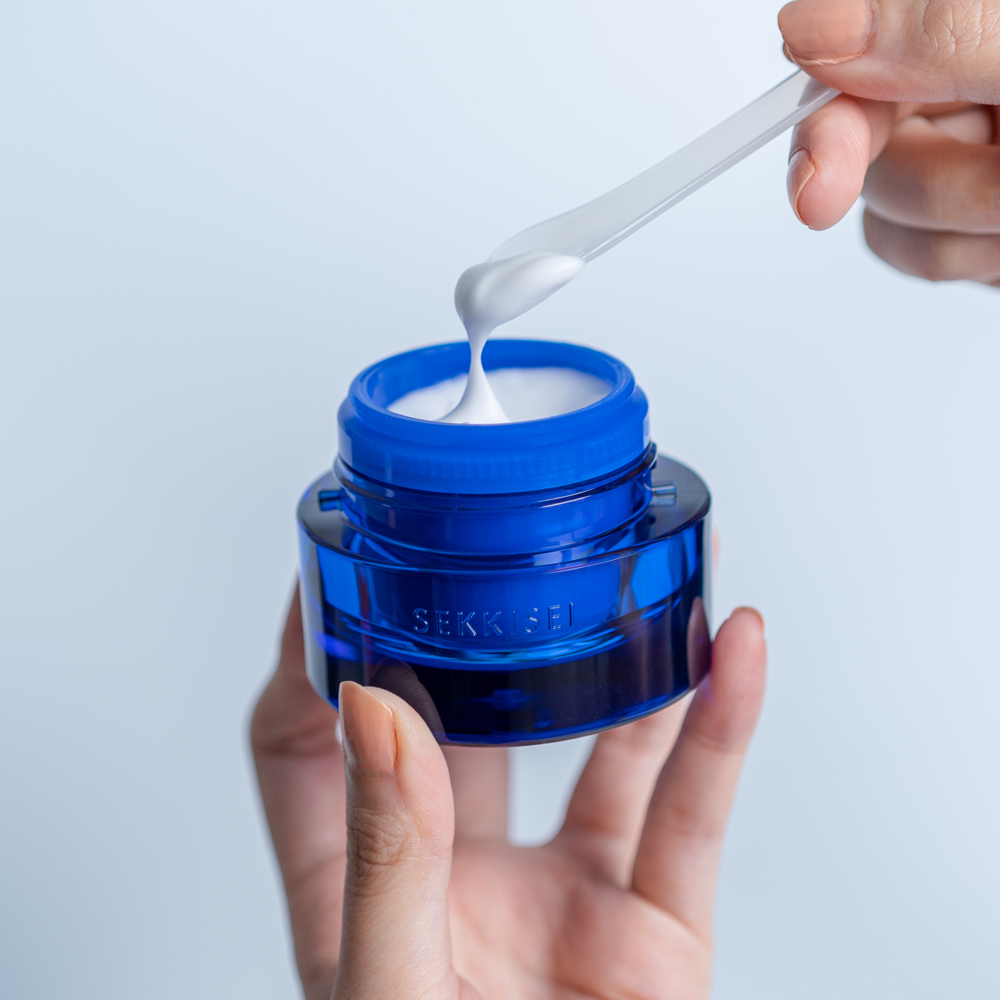 With more and more beauty brands working to reduce their environmental impact, you'll find that many of your vanity's staples are now recyclable. Glass jars, paper packaging, and biodegradable plastics are all the rage in this day and age. Separate your waste, upcycle what you can, and recycle the rest.
Plus, brands like Kosé have launched recycling initiatives that allow you to recycle your Sekkisei Clear Wellness empties!
All you have to do is head to your nearest Kosé counter. The joys of recycling don't stop with the euphoria of doing a good deed—by recycling with Kosé, you will be rewarded with Snowy Club VIP points!
4. Buy right
A sustainable lifestyle doesn't just stop at reduced meat consumption and recycling programmes—the products you use and the brands you support are equally important too! The key is to seek out beauty brands that have sustainability at the heart of their priorities.
It's difficult to tell sometimes with the oversaturated beauty market, but a good question you should ask yourself before making a purchase is: Is the brand sustainable enough?
For example, brands like Sekkisei have been on the forefront of sustainable beauty since its launch in 1985. They spearheaded the then-revolutionary use of Oriental herbs in their formulas, and have since continued to innovate their cult-status Japanese botanical skincare line.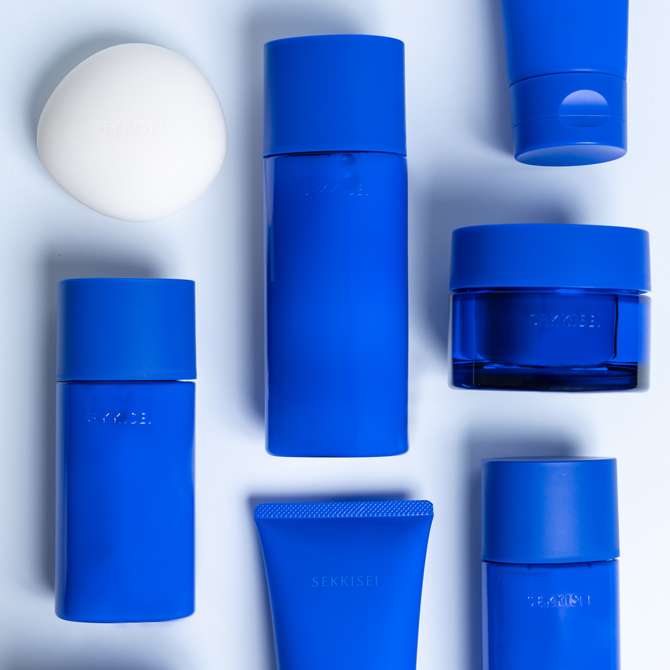 However, while that in itself is brilliant, it's important to note that the brand's sustainable model goes above and beyond their products. Take the packaging of their brand-new Clear Wellness line, for instance. The line was devised to be as environmentally-friendly as possible—from the 90 per cent recyclable cardboard boxes to the biodegradable PET product bottles.
Even the minimalist bottle design demonstrates the brand's commitment to the earth. Designed by the iconic Japanese designer Taku Satoh, the bottles in the Clear Wellness range feature a water droplet motif; the deep blue of the Effective sub-line represents the world, while the pure white of the Free sub-line represents snow.
It's the little details that matter; they are a testament to the true ethos of the brand.
5. Know your products
It's no secret that sustainable skincare often comes at a cost. Many 'green' skincare brands contain irritating fragrances, ineffective ingredients, or harsh formulations. The bad news is that reliable options are few and far between. The good news is that Sekkisei's Clear Wellness range is your one-stop shop for all your skincare needs.
Each product in the range has one secret ingredient: Itowa. Sourced from Japan's rich and diverse natural environment, the novel blend of Alpinia speciosa leaf extract, peony extract, noni juice extract, and glycerin strengthens the skin's natural moisture barrier capacity.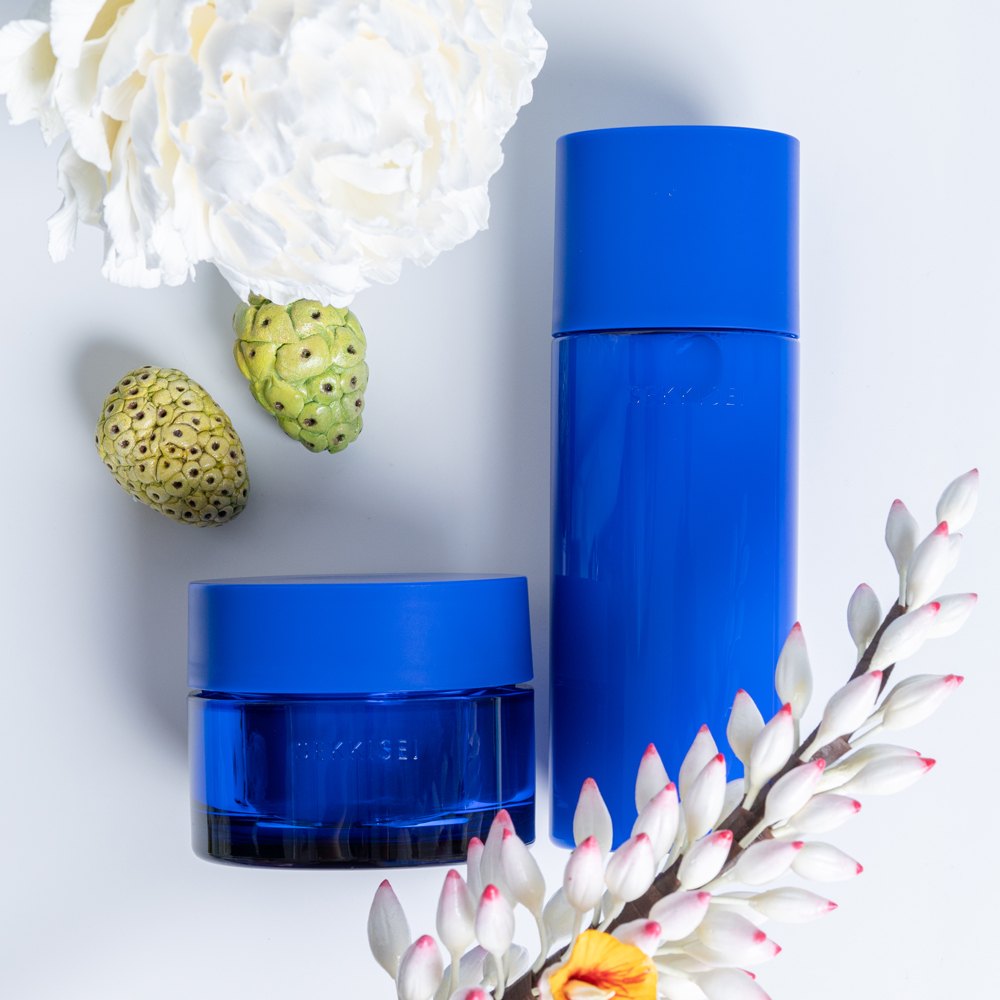 The range has two different formula choices, depending on the exact needs of your skin:
Sekkisei Clear Wellness Effective is a sub-line formulated to clarify, plump and pamper the skin. Each product in this particular range contains the 'Clarity Boost Agent' which works to smooth roughness and texture while boosting glow thanks to a refreshing burst of moisture, and is free of parabens and colourants. The star of the show, the Clear Wellness Hydrating Gel, harnesses the power of Suizenji Nori (Japan indigenous algae) and moisture capsules to envelop your skin in refreshing hydration. Better yet, it transforms from a watery gel texture into a luxurious moisturising veil upon application.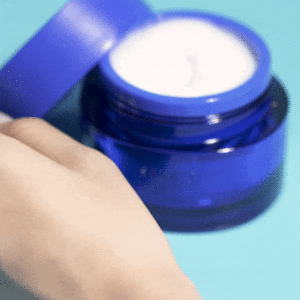 Other products in the Effective line include the Clear Wellness Milk Cleanser, Clear Wellness Facial Soap, Clear Wellness Natural Drip, Clear Wellness Whipped Cream and Clear Wellness Smoothing Milk.
Sekkisei Clear Wellness Free, on the other hand, is the sub-line for those of you out there who prefer a more gentle formulation and those with more sensitive skin. The line is dermatologically tested, steering clear of alcohols, parabens, mineral oils, colourants, and fragrance. The Clear Wellness Water Shield Cream delivers an invigorating radiance and moisture boost with the help of Litchi chinensis (lychee) seed extract. The clear cream envelops the skin in a cocoon of hydration, leaving a comfortable, dewy, and flawless finish.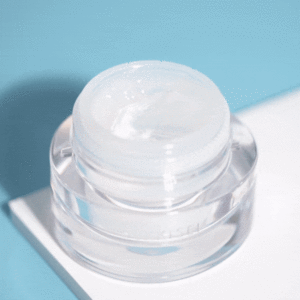 The other products in the Free line include Clear Wellness Cleansing Gel, Clear Wellness Gentle Wash, Clear Wellness Pure Conc, Clear Wellness Face Oil Treatment, and Clear Wellness Refining Milk.
To find out more about this incredible new collection, click here. To get your hands on the collection, check out your nearest Kosé counter or find them on Lazada. For more tips on going green, click here.
| | |
| --- | --- |
| SHARE THE STORY | |
| Explore More | |