Ever wondered what makes a post-workout glow? Aside from, well, an actual workout, a proper beauty routine can take your skin health to a whole new level. While these devout yoga practitioners may channel flawlessness in their Instagram posts (as they're attempting the most challenging poses, no less), we want to know the real best-kept beauty secrets behind their effortless glow.
Ahead, deep dive into all-encompassing beauty routines of Sandra Woo, Ninie Ahmad and Kylie Denis:
What is your morning beauty ritual like? What gets you ready in the morning?
Sandra: "I pick a good tune and get my body moving. I dance, drink a big round of water and jump in a cold shower to give my system a boost. I traded in hot morning showers on work days a couple of years ago and I've not turned up the heater since! Skin prep comes next and I pick different products depending on how my skin feels that day, layer them on while I get dressed, fill in my brows and I'm good to go. I try to minimise stress in my processes and a solid morning routine is a priority."
Ninie: "I feel like my skin always looks the best when I first wake up! I try to sit still and do five minutes of pranayama practice for influx of oxygen first in the morning followed by 15 minutes of sun salutations to wake me up. I've made oil pulling with coconut oil a habit—I swish it in my mouth for 15 minutes as I water the plants on my patio. Before I step in the shower, I brush my teeth and down a bottle of collagen drink to help restore my skin's elasticity as I am approaching 40 soon."
Kylie: "I've been getting up early to head to the yoga studio so my routine is really fast and simple (cleanse, moisturise and mini face massage). The face massage is something new that I added a few months back. It helps with morning puffiness and makes me feel refreshed before I go to meet my students on the mat."
What is your beauty philosophy?
Sandra: "Use less, but use better and an inside-out wellness approach. I stay informed on products with ingredients that work best for my skin type and stick to them, instead of buying into hype. I also go for therapy to compartmentalise my work-life balance and try my best to remove myself from stresses that I can't control. Nothing has worked better for health and performance in general than prioritising my mental performance and emotional endurance. During hard times, I try my best to stay on top of my self-awareness and care routines so nothing becomes too big of a surprise that could cause an inconvenient skin break out."
Ninie: "Everybody has different skin types. We must know what works for us and stick to it. I know my skin is very oily but not prone to acne—yet it breaks out if I over-moisturise so my skincare range must not be too moisturising. For makeup, I'll usually apply an obscene amount of mattifying primer (my favourite is Benefit Cosmetics' POREfessional primer) as it helps my makeup stay all day, even throughout my daily yoga and rock-climbing regime."
Kylie: "Listen to your body. It knows what it needs. I spent years fighting my skin putting all the harsh things on little spots. It was only when I started viewing these issues as indications that my skin was needing something (hydration) that I was able to find long-lasting balance and clarity."
Please walk us through your skincare routine.
Sandra: "I'm pretty lucky as I have great skin in general! Maintenance is key here. For pore control, I use Stridex's pads that come with salicylic acid. I tone with Fresh Black Tea Kombucha Essence before layering a cocktail of The Ordinary's Hyaluronic Acid and Hada Labo Super Hyaluronic Acid Lotion and/or La Mer The Treatment Lotion; followed by Caudalie VineActiv eye cream after. I'm in love with skin oils and they're my last layers, if I'm not wearing makeup, I'll use La Mer's Renewal Oil or organic argan oil from The Hive. If I am wearing makeup, I use La Mer The Concentrate instead. For SPF, Bobbi Brown Primer Plus Radiance and/or Huxley Secret of Sahara Sun Cream—never forget SPF.
"I also exclusively wash my face with an Aleppo soap bar—it's simple and effective. I love a good mask before bed time and my current top picks are Glow Recipe's Watermelon Sleeping Mask and Fresh Rose Deep Hydration Sleeping Mask. My skincare routine is basically built around hydration and occulents. I like La Mer The Treatment Lotion Hydrating Mask for flights. If you're not using a face mask on flights, now is a good time to start (once we're able to start flying, that is)."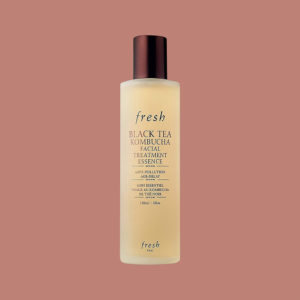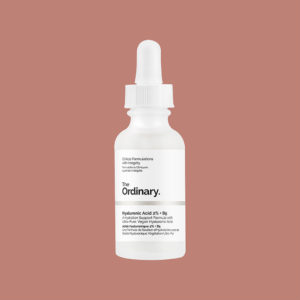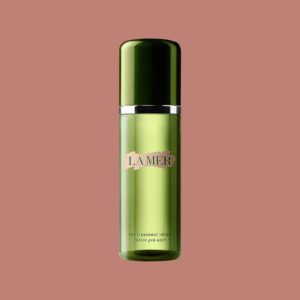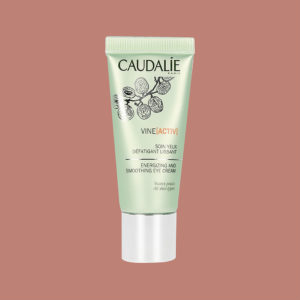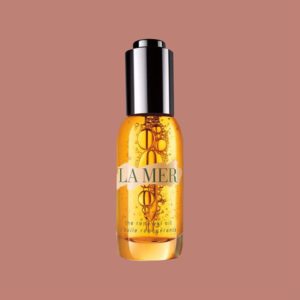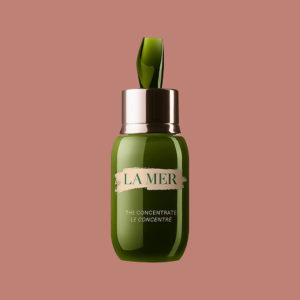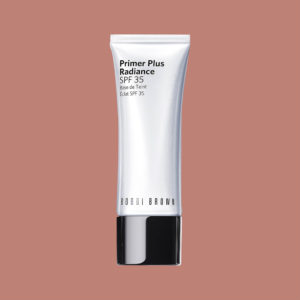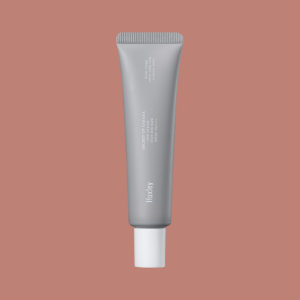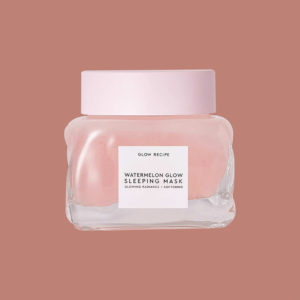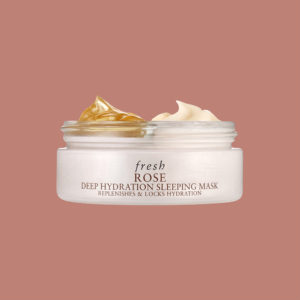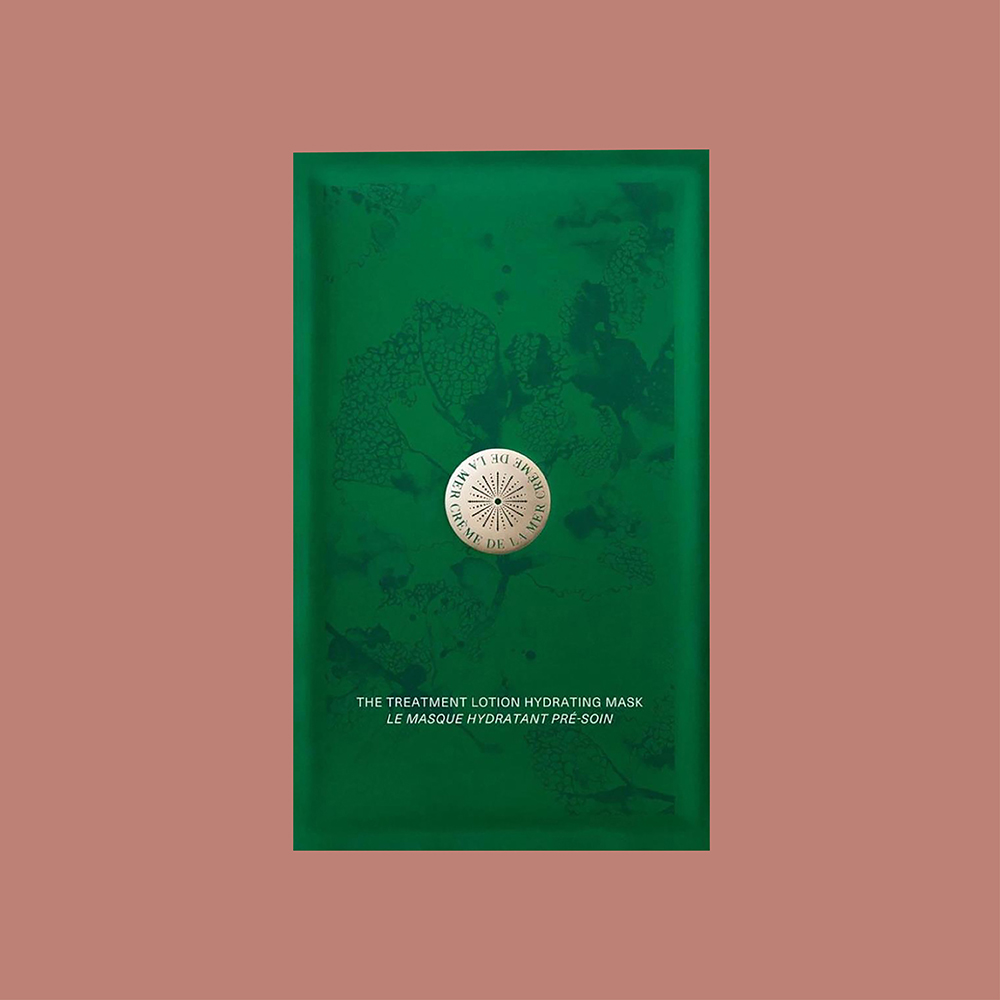 Ninie: "After my morning shower, I use Clinique Liquid Facial Soap Oily Skin paired with NuSkin's AgeLoc LumiSpa device followed by Mario Badescu's Glycolic Acid toner. I use Lancôme's Genifique as my daytime serum before applying Clinique Dramatically Different Moisturising Gel. On days that I'm rock-climbing outdoors, I'll put on a layer of MAC's Prep + Prime Face Protect SPF50.
"Since I love wearing full makeup on daily basis, I make sure I clean my face really well at night. I'll lather Clinique Take The Day Off cleansing balm on my face to melt my makeup off—it works wonders to remove foundation. Then, I'll wash my face with The Inkey List Salicylic Acid Cleanser using Foreo Luna Go for Oily Skin, followed by Clinique's Acne Solution Clarifying Lotion as my toner. Before bed, I'll apply Lancôme's Visionnaire Advanced Skin Corrector. Twice a week, I put on Akimia's Microcurrent Sheet Mask—I swear by it, it has erased my acne scars and gives my skin a laser facial-like effect in just 15 minutes."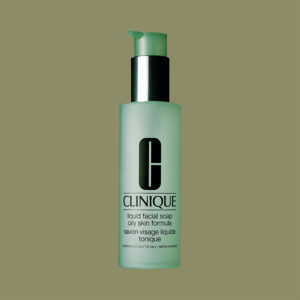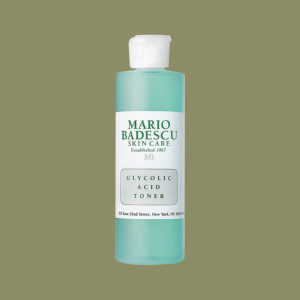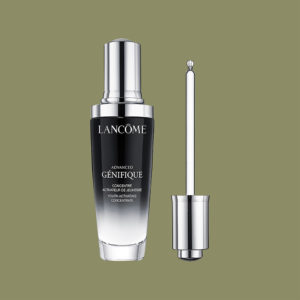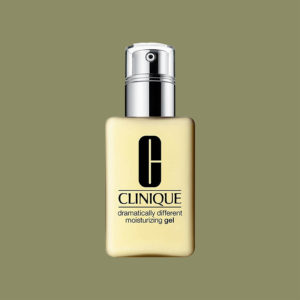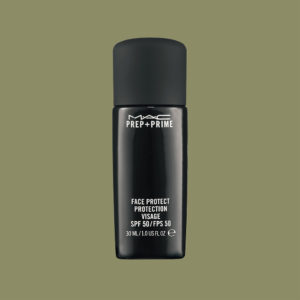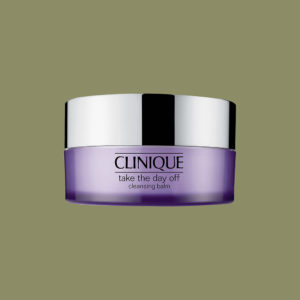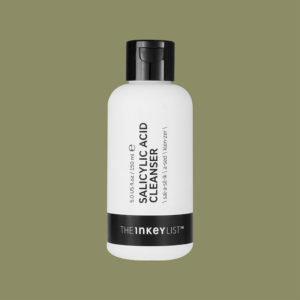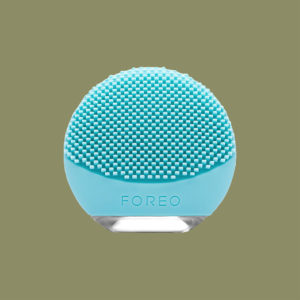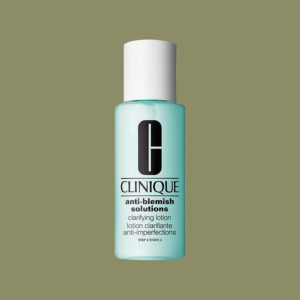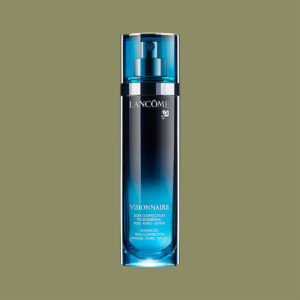 Kylie: "I like a gentle cleanse so I typically use a micellar water in the morning. If I'm wearing makeup, I'll double cleanse at the end of the day with Dr. Dennis Gross Alpha Beta Pore Perfecting Cleansing Gel. I'm a big fan of Drunk Elephant's B-Hydra™ Intensive Hydration Serum. I've been searching for a daily moisturiser that I could also wear during workouts—most would break me out or they would leave my face slimy. But this one absorbs fast and stays put. If I'm going out, I top my moisturiser off with Drunk Elephant's D-Bronzi™ Anti-Pollution Sunshine Drops for a little glow.
"In the evening I like to focus on hydration because my skin gets dry. I use Indie Lee's Squalane Facial Oil; some nights I will use my gua sha tool to massage this onto my skin. Other nights, I'll top it off with Sulwhasoo Overnight Vitalising Mask EX. If I'm having breakouts or clogged pores I'll apply Kiehl's Rare Earth Deep Pore Cleansing Masque—it's not over-drying and leaves my skin feeling really soothed."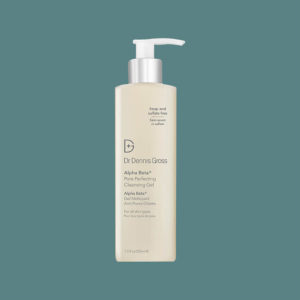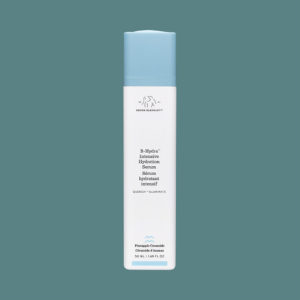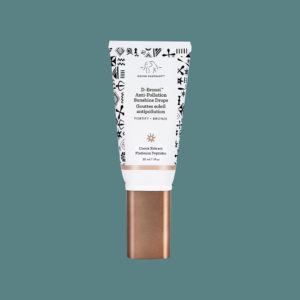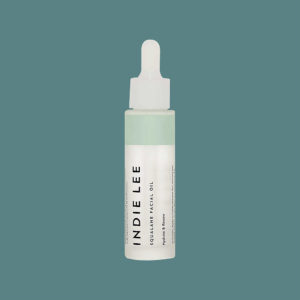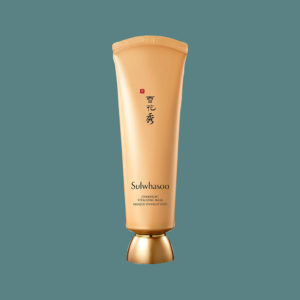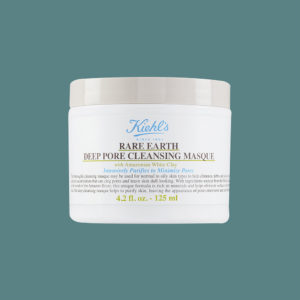 What wellness essentials are on your bedside table right now?
Sandra: "Malin + Goetz Vitamin B5 Body Moisturiser, Linden Leaves Aromatherapy Synergy Body Oil, Jo Malone Vitamin E Lip Conditioner, and various aromatherapy oils. I'm in love with a ylang ylang-and-lavender blend for sleep; Yuzu, juniper and peppermint if my vibe needs a lift. I also have a one-litre bottle of drinking water and a few candles on my bedside (I love Lilin & Co and 5Luxe Scents—they're great local brands that consistently put out quality products). On top of that I use magnesium oil to help with muscle recovery and stay super hydrated throughout the day so my energy levels throughout the day is buffered and consistent."
Ninie: "I spray a spritz of Aura Cacia's Pillow Potion on my pillows before I sleep and as I read my books before bedtime, I use my free hand to glide my jade roller from Herbivore Botanicals on my face."
Kylie: "Penny Frances Apothecary Ibiza balm (gifted to me by a friend and it's perfect for soothing sore muscles), Saje Aromatherapy oils, and my trusty gua sha tool."
Name three things that are always in your yoga bag.
Sandra: "Caudalie Grape Water, Tom Ford Neroli Portofino body mist and Thayers Lip Balm."
Ninie: "My Moleskine notebook for my classes + wisdom notes + poetries, Saje Wellness's Pocket Pharmacy essential oil kit, and multichakra coloured Pentel Touch Brush Sign pens (I take pride of my penmanship and I am very particularly with pens I write with)."
Kylie: "Saje essential oils (peppermint and lemongrass always), Kiehl's Cactus Flower & Tibetan Ginseng Hydrating Mist (refreshing especially post-workout) and Grandpawpaw Paw Paw lip balm."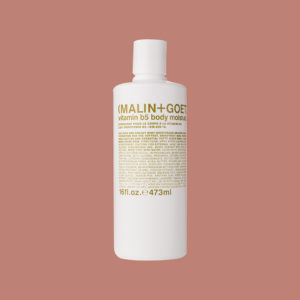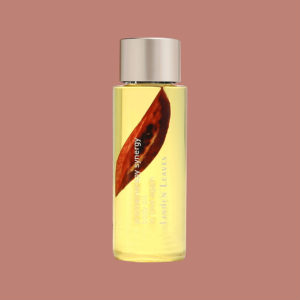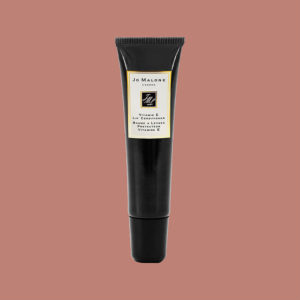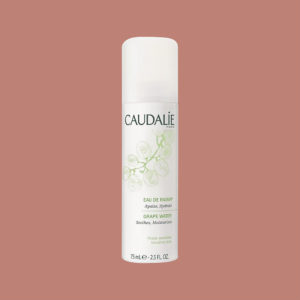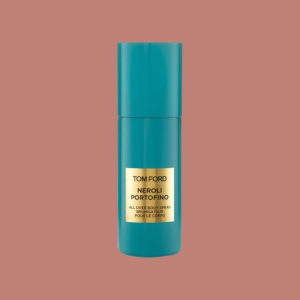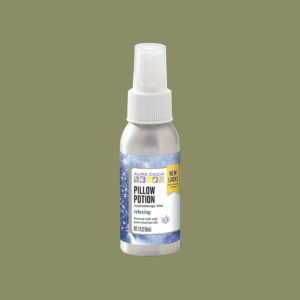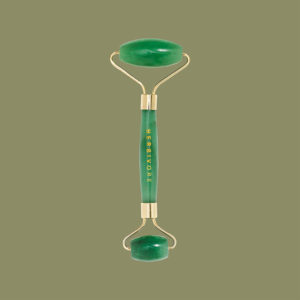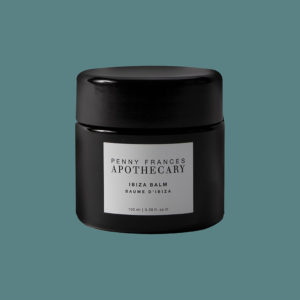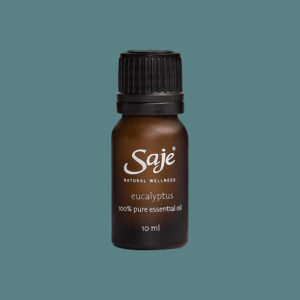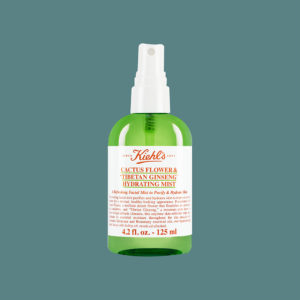 What scents and notes do you gravitate to and what's your all-time favourite perfume?
Sandra: I love spicy gourmands that are a little masculine and they are almost all I wear. My all-time favourite is Giorgio Armani Mania, it was discontinued a few years ago and I've never really recovered from that. Le Labo The Noir is my current go to, Tom Ford Noir for nights out and Byredo Bal d'Afrique for sunny days. I also have a huge
| | |
| --- | --- |
| SHARE THE STORY | |
| Explore More | |