Beauty
Beauty buzz: Rihanna debuts Fenty Beauty 'Cheeks Out' collection with a tutorial, more celebs get a quaran-colour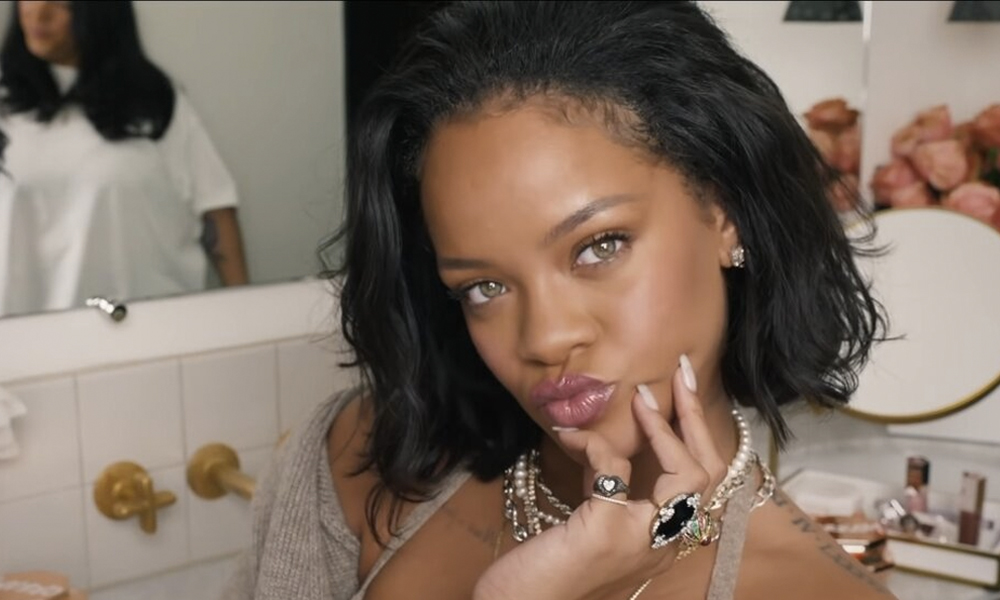 This week in quarantine hair
Dua Lipa is peachy
The singer has branded herself as somewhat of a hair chameleon during quarantine, making yet another radical change to her locks. Showing off her new look on Instagram with a too-sweet video of her and her beau Anwar Hadid, it's the perfect compromise between pink and orange and we are loving it.
Blake Lively trusts Ryan Reynolds a little too much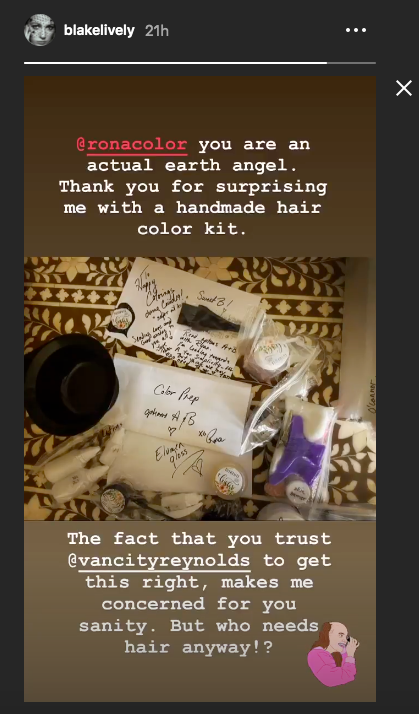 By the looks of her Instagram Story, the Gossip Girl actress has employed her husband Ryan Reynolds to help her out with a little quarantine colour. So far there is no evidence of the final product, but it doesn't sound like anyone is too confident in Reynolds' hairdressing abilities!
Sarah Michelle Gellar gets a quaran-colour to 'embarrass her kids'
The Buffy the Vampire Slayer actress took to Instagram to share her handiwork, flaunting her perfectly pink 'do and the story behind it. Apparently after running out of ways to embarrass her kids, Gellar got creative with her hair. Unfortunately, we doubt her kids are embarrassed at all, considering how great she looks.
This week in makeup
Millie Bobby Brown's cosmetics line releases new highlighters
The Stranger Things star announced the addition of two brand new highlighter products to her Florence by Mills brand, including the Bouncy Cloud Highlighter and the All That Shimmers Body highlight dust. We're all for adding a little sparkle into our lives right now!
Rihanna shares her no-makeup makeup routine (and the Cheeks Out collection)
In summary: the finished look is a bop. The singer-turned-makeup mogul makes us chuckle throughout the tutorial, allowing you to let your guard down just before she knocks your socks off . The look heavily features the 'Cheeks Out' collection, a set of cream blushes and bronzers. After this, summer just can't come quick enough (and we're only halfway through spring!).
This week in nails
Chrissy Teigen's at-home mani is the work of a professional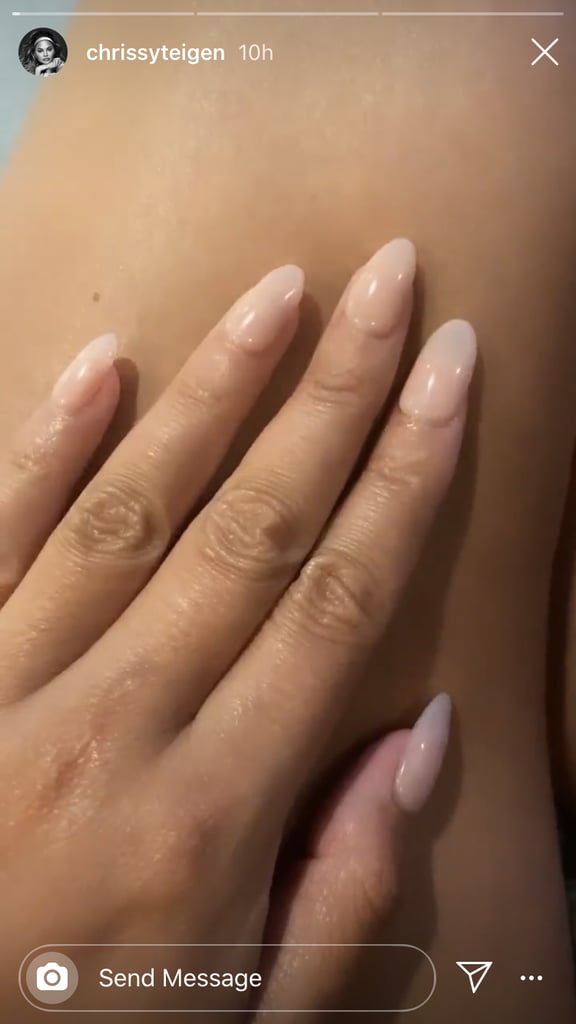 Not bad at all, eh? Granted, a salon-standard manicure is child's play with a set of good stick-ons, but we can't get over just how great the results are. No doubt, a DIY manicure is the best way to raise your spirits if you're feeling down. Teigen summed it up best, saying that "It looks just like my nails before (the quarantine). I haven't felt like this in such a long time, I feel so good."
This week in tattoos
Kaia Gerber does DIY-ink
Apparently, fostering puppies and leading a virtual book club wasn't enough to keep the model occupied. With all tattoo shops and parlours shut for COVID-19, Gerber has taken matters into her own hands and given herself a stick-and-poke. No word on what it looks like yet, but for her sake we hope it turned out okay.
| | |
| --- | --- |
| SHARE THE STORY | |
| Explore More | |