Beauty
Olumes founder Aerin Gabor on the brand's Bornean roots, commitment to cruelty-free beauty, and their top-secret ingredient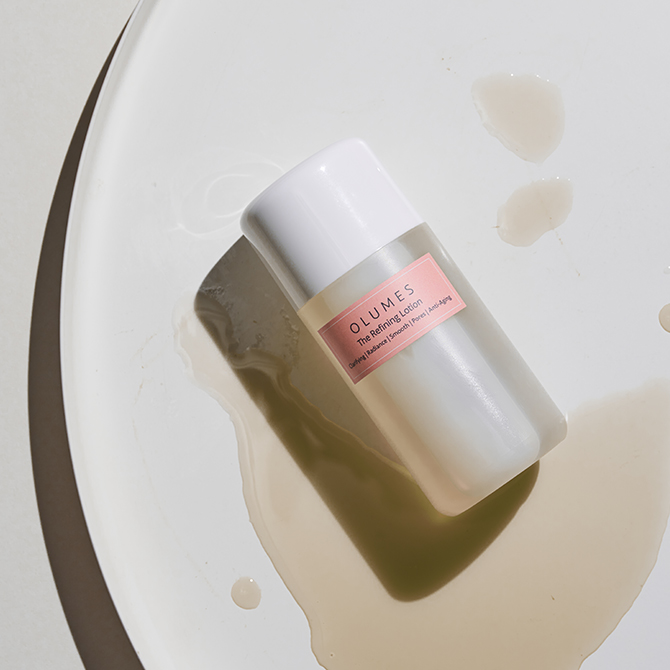 There's a newcomer on the Malaysian beauty scene, and this brand is both vegan and cruelty-free. After catching wind of their official launch earlier this month, we just had to learn more about Olumes (pronounced: oh-lu-miss).
Named after the word 'beautiful' in the Kadazan-Dusun language, it's the perfect way to sum up the ethos of the brand—harnessing the beauty of nature and utilising Bornean heritage skincare secrets to deliver the best products they can.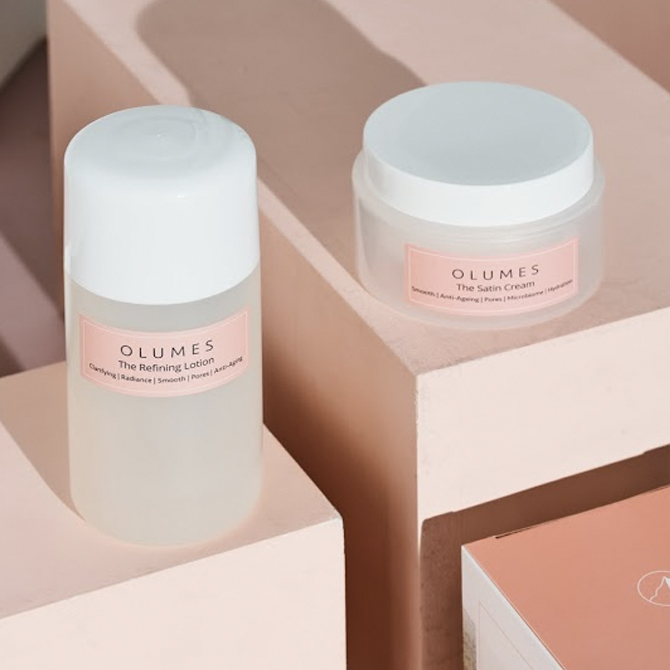 Olumes's background goes like this: Founder Aerin Gabor has spent her whole life looking for the one. At 40 years old, she's had her fair share of skin problems, from "dehydrated skin and dry patches" to "hormonal acne" and, most recently, the appearance of a few "fine lines and wrinkles" creeping over her complexion.
Having to "layer on the products" every day to tackle her skin issues just wasn't doing it for her, so she sought to create the one product to simplify her skincare routine; the one product that could solve all her skin problems with its multi-tasking, high performance and clean ingredients. Thus, Olumes was born.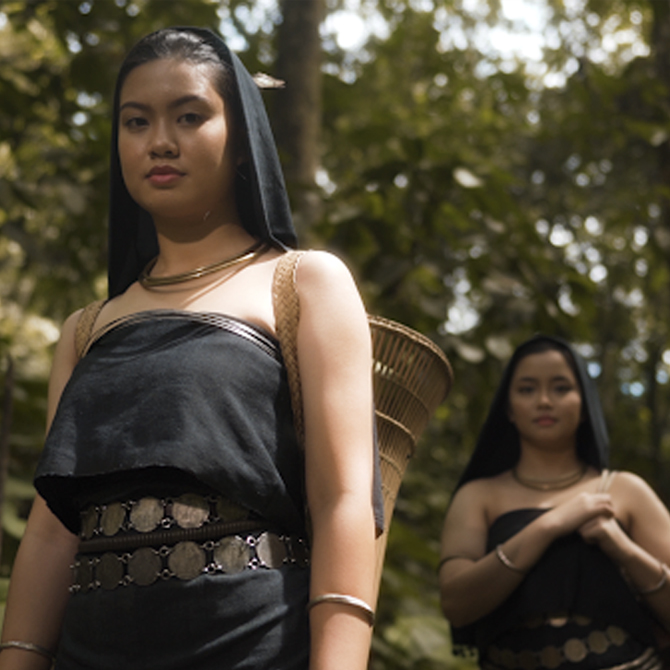 That isn't all though—the brand itself is built on one particular botanical extract that sets it apart from the rest of the market: The Kalalit extract.
Kalalit is scientifically known as Sappanwood, and is native to our South-East Asian region. It's one of Borneo's treasured healing ingredients and has been used as a traditional remedy for centuries. In fact, the way Gabor discovered the miracle extract was by digging into her own heritage as a half Kadazan-Dusun woman. "Old wives tales from Kadazan-Dusun elders share that a few splashes of Kalalit water onto the face was the revitalising touch that allowed them to keep their complexions as flawless as ever," she says.
But how do they get this Kalalit water? According to Gabor, the special extraction process involves "fermenting the heartwood into multifunctional emollient derived from sugarcane for 12-24 days with gentle heat." Apparently, this heartwood is full of brazilin, the naturally-occurring compound responsible for the remedial qualities of Sappanwood extract.
In fact, Gabor asserts that studies have actually demonstrated the biological activities of the brazilin, which include anti-inflammatory, antibacterial, antioxidant and potent anti-photoageing effects.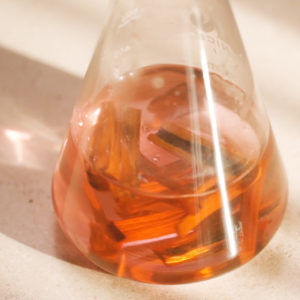 This novel ingredient isn't the only thing that sets Olumes apart, though—it's the formulation of their products and the efficacy.
Firstly, their products are multi-functional and are meant to be suitable for all skin types. "Our products can improve the appearance of oily skin with enlarged pores and fine lines, but it can also smooth the look of dehydrated skin with hormonal acne and reduce the appearance of wrinkles," Gabor says.
Secondly, Olumes is a clean beauty brand. All of their products are free of any supposedly "harmful products" and fragrances, which is perfect for those with sensitive skin. According to Gabor, Olumes delivers "the safest and most efficacious products without jeopardising [its] quality", which explains why they follow strict EU guidelines that prohibit the use of over 1600 harmful ingredients in their products.
"We only work with ingredient suppliers that have a good track record, and are internationally renowned in supplying responsible sourced botanical raw ingredients," she says. "Not only that, we also ditch non-sustainable ingredients such as mineral oil as part of our clean beauty initiative."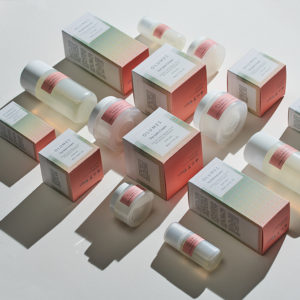 As part of their clean beauty concept, Olumes is also completely vegan and cruelty-free. "We carefully inspect each raw ingredient to make sure there are no animal-derived ingredients included in our final products," Gabor says. "Using animal-derived ingredients will never be our practice as we swear to protect all our animal friends. We also want to be super safe with our formulations and avoid any possibilities of disease transfer from animals to humans."
Their clean beauty concept extends far beyond their products, too—with every sale they make, Olumes donates a portion to the Save The Rainforest movement, a conservation fund that helps to protect and safeguard our rainforests. Gabor wants to use their platform "as a tool to educate our society on the importance of preserving and nurturing our magnificent rainforests."
"Rainforests are such a crucial puzzle piece in keeping our climate balanced; they act like a huge sponge that takes in water from the forest floor and releases it back into the atmosphere to form clouds and mist," she says. "Without the trees in the rainforests continuing this pivotal cycle, our rivers, lakes, and irrigation systems will all be affected—also triggering the likelihood of droughts in the area as well."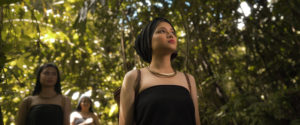 "Further, they are the literal 'lungs of the world'," she continues. "Rainforests provide just about 20 per cent of the earth's oxygen—without them, we just might run out of air to breathe. With us humans responsible for creating so much carbon dioxide in our atmosphere, the rainforests work tirelessly to help provide healthy air for us to breathe by absorbing and locking away carbon. In charge of absorbing roughly 20 per cent of the world's man-made carbon dioxide emissions, we owe our rainforests so much for constantly giving us the oxygen that we need."
Finally, she reiterates that the rainforests are filled to the brim with incredible healing elements and powerful botanical ingredients, many of which are incorporated into Olumes products. So, in Gabor's words: "We believe it is important to support and protect nature's pharmacy at all costs."
Check out Olumes on their website, or follow them on Instagram. For more vegan and cruelty-free beauty brands, click here.
| | |
| --- | --- |
| SHARE THE STORY | |
| Explore More | |