Wake up feeling like your skin has taken a toll from late nights this past weekend? Here are five beauty essentials you need to refresh your skin
If cucumber slices and sheet masks can't do much to your skin's dull and utterly tired appearance, invest in these skin saviours to ensure that you don't look like you've aged 10 years over the course of one weekend:
In need of a tightening lift to your skin with something that absorbs fast and is impeccably light in texture? Chanel Le Lift V-Flash is an anti-wrinkle serum that's imbued with essential vitamins to give your skin a firmer, smoother look. It is also incorporated with a signature ingredient extracted from Edulis Morning Glory, a wonder compound that restores skin to its optimal firmness while improving suppleness at the same time.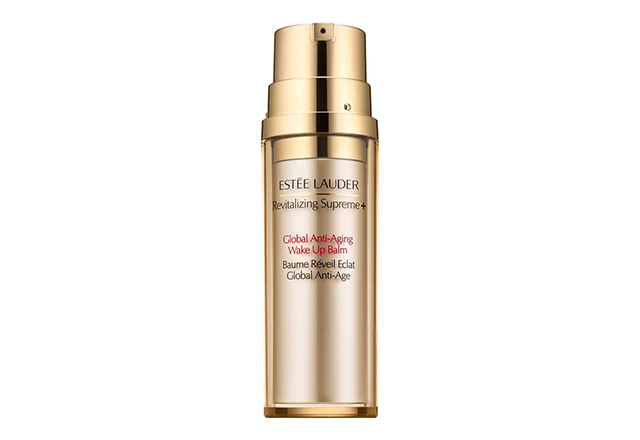 One of the reasons why your skin looks dull and tired from all the late nights is due to a lack of hydration. Estée Lauder Revitalizing Supreme + Global Anti-Aging Wake Up Balm is truly one skincare must-have that wakes your skin up, all thanks to its Moringa extract combined with a collagen complex. What it does is improve your skin's natural production of elastic and hyaluronic acid, hence quenching your skin adequately for a youthful look.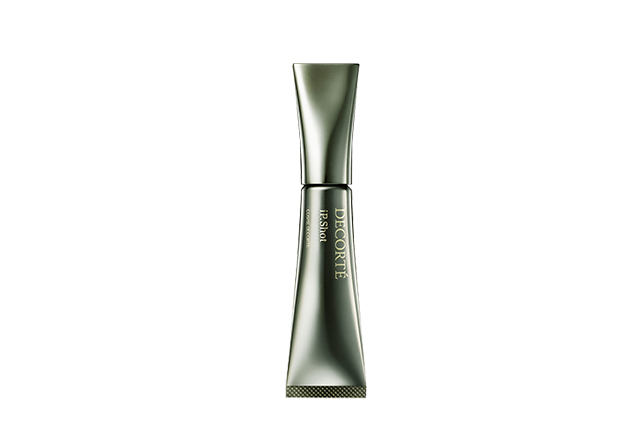 Less is more with Decorte i.P Shot, a targeted treatment that has a list of super active ingredients to smooth fine lines and treat wrinkles. Imbued with vitamin E, plant root and marine extracts, this serum penetrates quick and fast within the skin to boost the energy levels of your cells. A tiny dot is all you need around the eye and mouth areas to rewind the signs of ageing.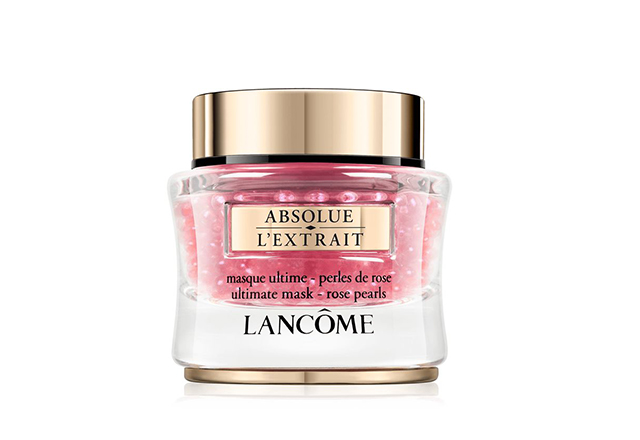 The process of using Lancôme Absolue L'Extrait Serum in Mask with Rose is a therapeutical ritual to boot. Firstly, the way the product is suspended allows for a remarkable sight—concentrated rose essences are encapsulated into pearls to preserve its freshness and quality until application. To use it, mix a spoonful of pearls from the jar with one serum base monodose provided, and blend until the pearls are covered with serum. Once the pearls are dissolved after three minutes, apply mask over face and neck to feel anti-ageing actives kicking into your skin.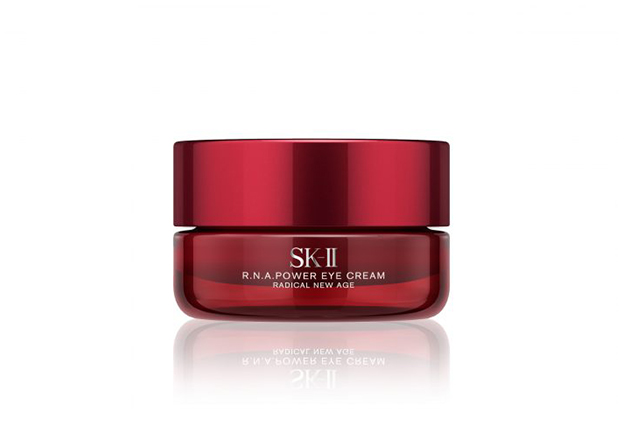 An eye cream is always one of the most important additions to have in any beauty shelf, and especially so when you wake up the day after feeling like your eyes are puffy and swollen from all the late nights. For brighter eyes and a more 'lifted' eye area, apply SK-II R.N.A Power Eye Cream before you catch some beauty sleep. Its formula made of Radical New Age Complex and concentrated Pitera helps to moisturise the eye area, firm it and reduce the appearance of fine lines and wrinkles.
Related stories:
Tried and tested: Kanebo Chrono Beauty
3 Reasons to check out Laneige's new store at Pavilion Elite