Beauty
Tried and tested: Kanebo The First Serum, Fresh Day Cream, and Night Lipid Cream
Easy as one, two, three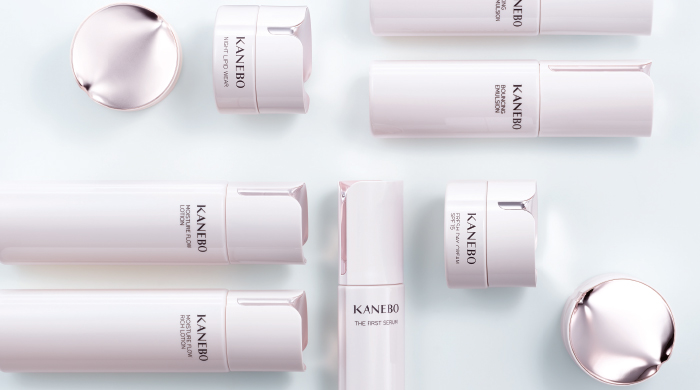 In case you missed out on our coverage on Kanebo's brand new skincare range here, just know that its star highlights are worth checking out if you're looking to overhaul your skincare regime anytime soon. With an emphasis on how the "daily rhythms" build the groundwork for radiant and smooth skin, Kanebo's lineup also helps your skin adjust to environmental factors. For today's beauty review, I put the brand's three game-changers from the Chrono Beauty series to test: The First Serum, Fresh Day Cream, and Night Lipid Cream.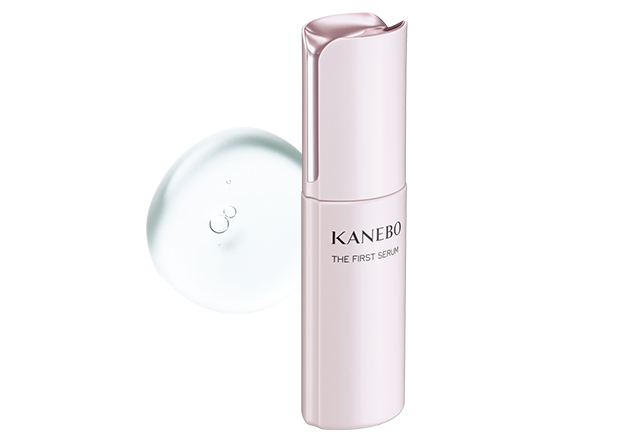 According to Kanebo regional trainer Jaime Chan, The First Serum is tailored to absorb faster into the skin before it evaporates to the atmosphere. The First Serum also actually preps the skin to better absorb the following beauty products in a skincare routine. Upon first pump, the serum's texture is ultra light—almost like water with its rather translucent consistency. I liked that it didn't leave a greasy residue even after gently patting it in circular motions. Plus, it does sink into the skin quickly as per Jaime's words. Further application of the Fresh Day and Night Lipid Creams (as you will read later on) also proved that The First Serum took in all the moisturising benefits easily, pretty much a product to sponge up all the goodness to impart to the skin's epidermis. Its pleasant tea flower scent doesn't linger too long on my skin after—a welcoming treat compared to the usual stronger scented serums in the market.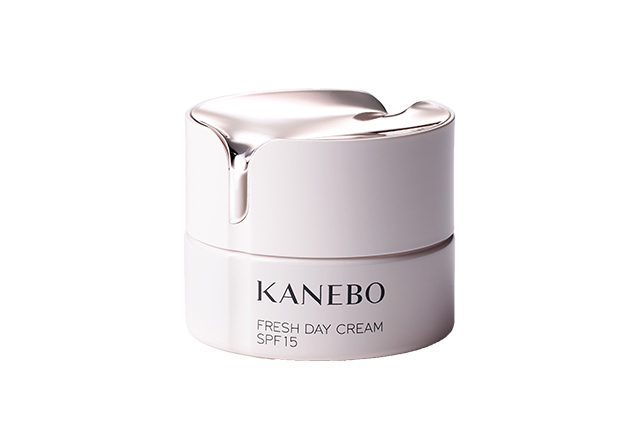 My skin tends to veer in between dry and combination-the areas around my T-zone are generally dryer, while I do get the mid-day 'shine' on my forehead and nose no thanks to a layer of grease from being out too long in the humid weather. It isn't easy to find a moisturiser that doesn't break me out, but Kanebo's Fresh Day Cream passed the test as a non-grease-inducing cream that I can keep on my beauty shelf. It's got SPF15, which means I can skip my regular sunscreen in lieu of piling on extra layers on my face (yay). My face remained hydrated throughout the day, and no excessive shine was noticeable by the time I returned home in the evening.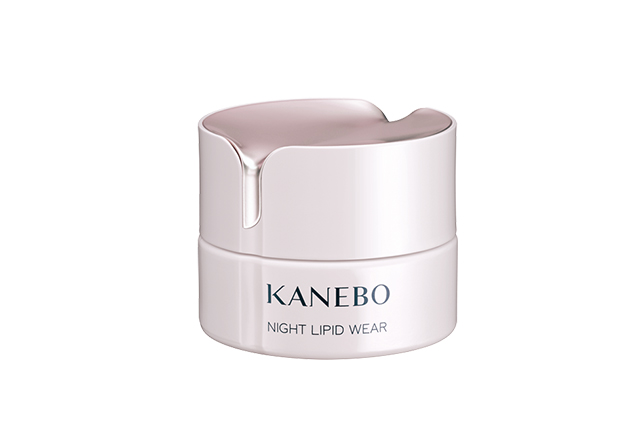 I have to admit that I am fussy with my nighttime skincare regime—you wouldn't find strong scented or heavily textured creams on my vanity table, as I don't think it facilitates in getting a more well-rested or peaceful sleep. Less is more, in a nutshell. But Kanebo's Night Lipid Cream was quite a breeze to use, firstly because of its velvety fragrance that isn't overpowering—perfect for unwinding after a long day out; and it doesn't leave a thick goopy feeling on my skin too. I woke up the next day without feeling any dry taut sensation around my T-zone, which says a lot if you take into account my skin condition and the fact that I sleep with the AC and fan on. Three weeks into this routine and I've noticed that 1) my face doesn't look overly shiny by 2pm, and 2) my skin's feels smoother to the touch. It's safe to say that I'll be keeping these three in my beauty bag for the long term.
You, too, can have well-hydrated and radiant skin to boot! Enter our contest below to win Kanebo's The First Serum, Fresh Day Cream, and Night Lipid Cream worth RM1,345 altogether.
The giveaway is now closed.
Giveaway terms and conditions:
– This giveaway ends at 11:59pm, GMT+8, 27 December 2016. The winner(s) will be announced on 28 December 2016.
– The winner(s) of this giveaway will be notified via email.
– All information must be entered to qualify for this giveaway.
– Inability to contact the winner(s) within 3 months of notification will result in disqualification and selection of an alternate winner(s).
– Prizes not claimed within three months of notification email will result in forfeiture.
– This giveaway is only open to residents in the Klang Valley.
– Buro 24/7 Malaysia will not entertain any complaints on the quality and quantity of the prizes after the prize is in the possession of the winners.
– Buro 24/7 Malaysia shall not be liable for any loss, including but not limited to direct, indirect or consequential loss or damage, personal injury or death which is suffered or sustained (whether or not arising from any person's negligence) in connection with participation in this competition or accepting or utilising a prize.
Kanebo Chrono Beauty is available at Kanebo counters nationwide here.
Related stories:
Kanebo Chrono Beauty: The new way to impart daily goodness to your skin
| | |
| --- | --- |
| SHARE THE STORY | |
| Explore More | |