This month, we're all about indulging the skin real good with the help of the best brightening ingredient we know (vitamin C lovers, where y'all at?). Don't miss out on a couple of new facial masks we can't get enough of—and two new cleansers you need to add to your cart, stat.
Vitamin C skin saviours

Purposeful Skincare by Allies (PSA) Light Up Vitamin C & E Flash Brightening Mask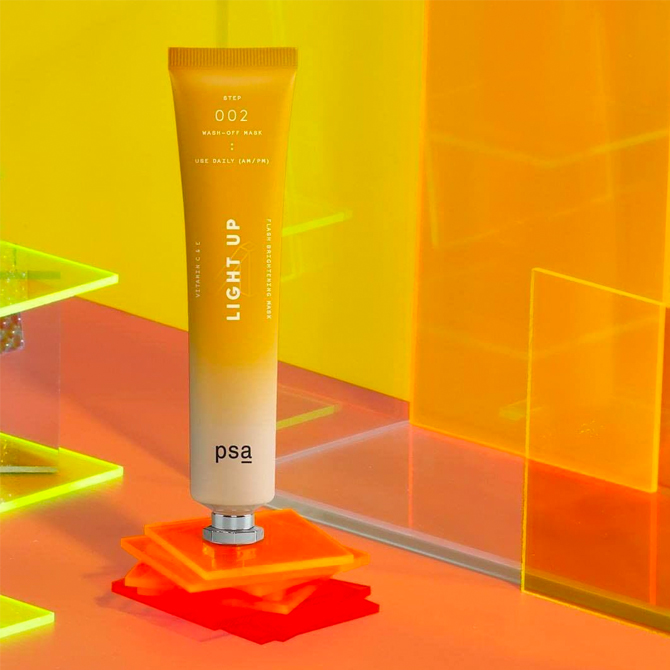 Sephora's on a roll with vitamin C skincare goodies this season, and Purposeful Skincare by Allies (PSA) is the first on that trendwagon with this new wash-off mask that boasts 11 per cent L-Ascorbic acid—potent enough to brighten your skin and ward off damage from free radicals.
But that isn't just all! The Light Up Vitamin C & E Flash Brightening Mask also has 2 per cent vitamin E that works wonderfully alongside vitamin C to improve collagen production in the skin. That, with grapeseed oil and hyaluronic acid will replenish your skin's moisture levels and reduce dullness.
We love that it's easy breezy to use—just damp your fingers before massaging the mask into your skin and leave it on for five minutes before rinsing it off.
RM148, available here
Pixi BeautifEYE Brightening Eye Patches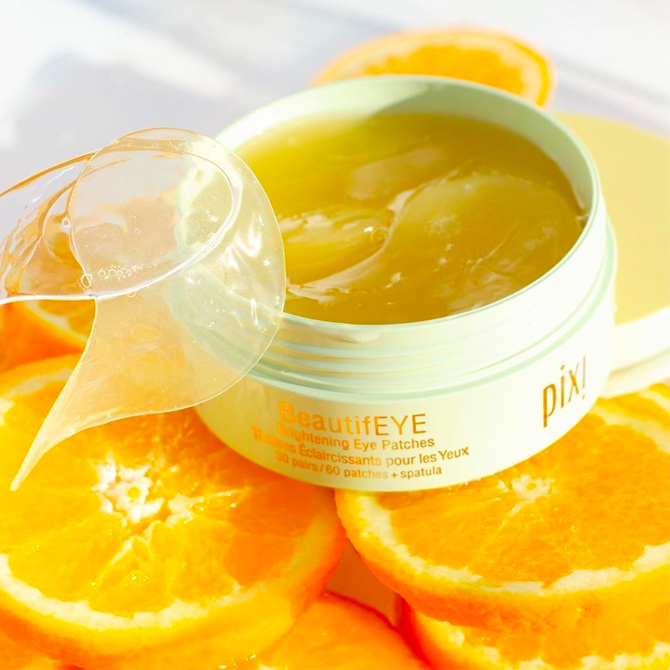 Need a pick-me-up for your eye area after a couple of late nights? Try Pixi BeautifEYE Brightening Eye Patches for its winning combo of vitamin C, licorice and ginseng that helps reinvigorate your eye area. Store these hydrogel patches in your beauty fridge overnight and use them the next morning for refreshing zing.
RM120, available here
Fresh Vitamin Nectar Glow Juice Antioxidant Face Serum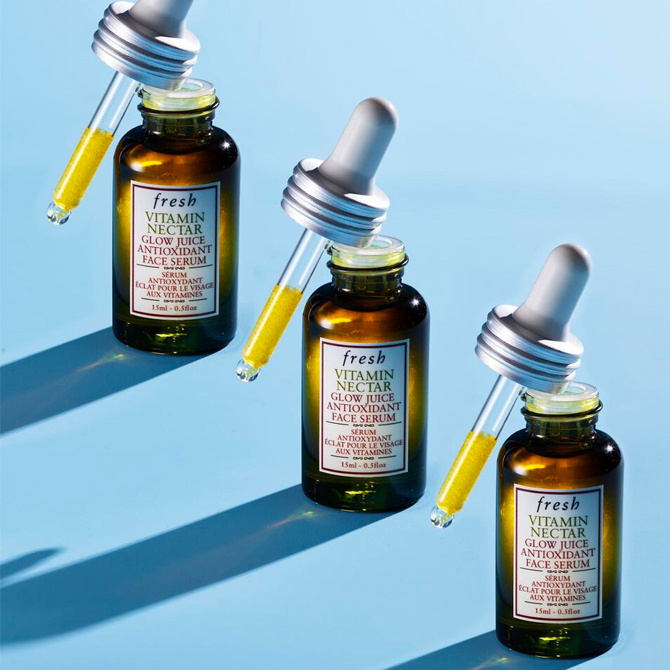 When your serums have the same kind of ingredients as a bottle of cold-pressed juice, you know it's bound to pack a punch. Fresh's all-time favourite Vitamin Nectar Glow Juice Antioxidant Face Serum has a vitamin fruit complex, ginger water, lemon and orange fruit extracts, beta-carotene and coconut oil (yum) to give skin around-the-clock hydration and antioxidant protection.
The formulation is pretty unique—it has 480,0000 nutrient-rich microbubbles (actually visible if you take a closer look) to impart all these nutrients on the skin.
RM335 for 3 (15ml each), available here
New favourite masks

Sulwhasoo White Ginseng Radiance Refining Mask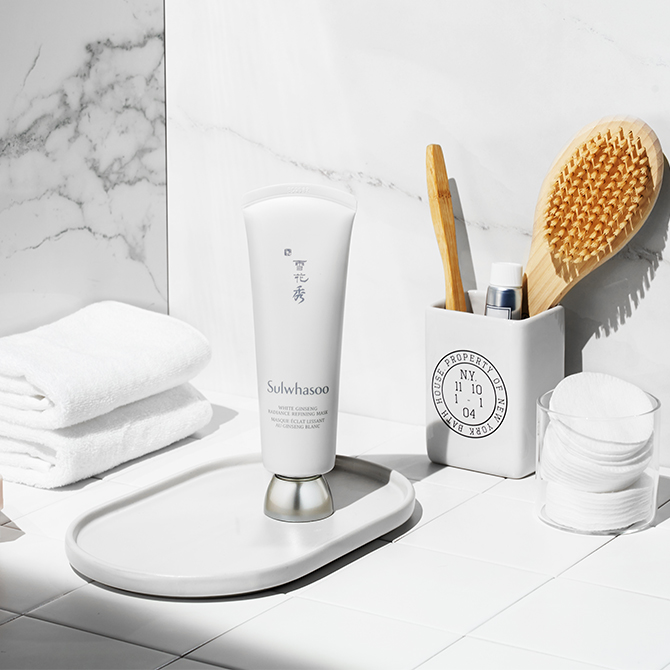 Our roundup isn't complete without the monthly requisite of new masks. Sulwhasoo came through with a solid range of facial masks for different skin concerns. Our favourite is the White Ginseng Radiance Refining Mask that has (you guessed it) white ginseng with honey to gently exfoliate skin while keeping it moisturised.
This two-in-one mask has a gel texture that's seriously luxe—and is perfect for those who can barely find time in the week to indulge in some skin TLC.
Tip: Mask in the shower! All you need to do is leave it on damp skin, take a quick shower and rinse off after.
RM255, available here
Aesop Sublime Replenishing Night Masque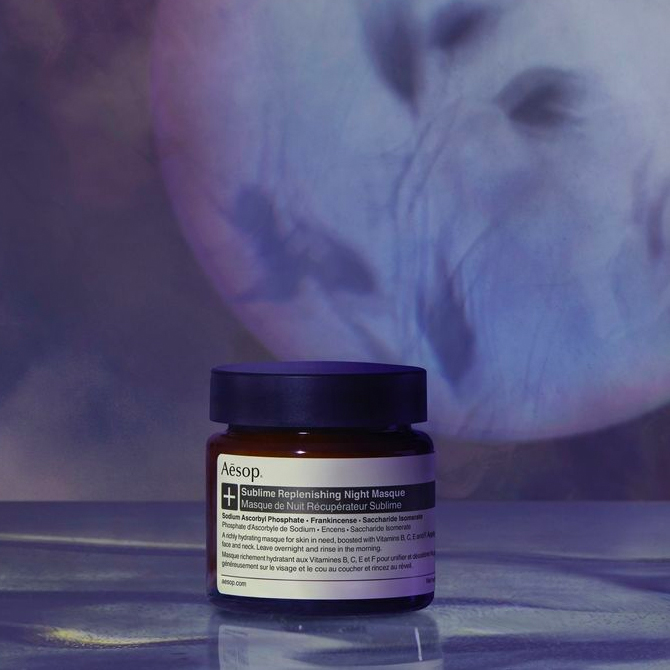 If your skin has been on the dry, sensitive side and is looking for a nourishing treat, try out Aesop's new Sublime Replenishing Night Masque. The first mask in Aesop's Skin Care+ range, it is vitamin rich (vitamins B, C, E and F) and contains ingredients with emollient properties, including sodium carrageenan, panthenol and squalane.
The gel-cream texture is pretty lightweight and non-greasy, and best to use with the existing products from the Skin Care+ range. If you liked the texture of Aesop's Seeking Silence Facial Hydrator, this one is right up your alley.
RM475, available here
Cleansing wins

Tatcha The Rice Wash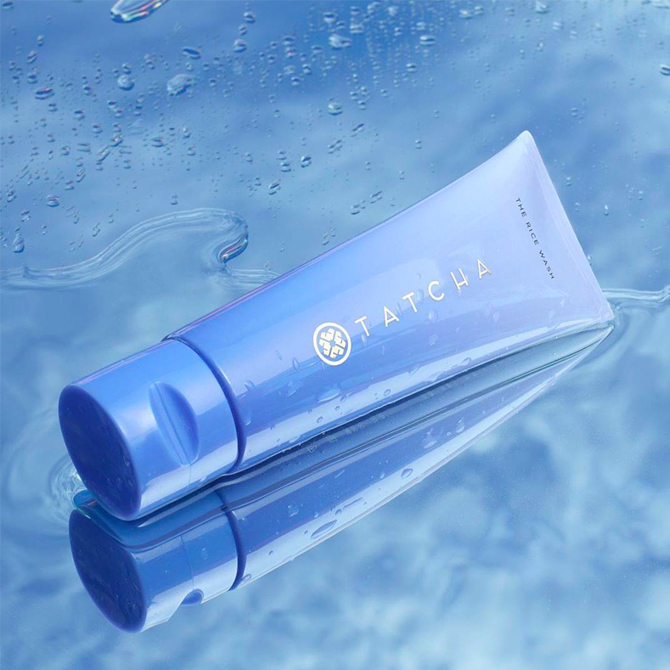 We're all for pH-neutral cleansers that leave the skin soft and smooth right after cleansing, and Tatcha's The Rice Wash promises just that with an unconventional blend of active ingredients.
The cream cleanser has Hadasei-3 (fermented essence of Japanese superfoods), Japanese algae, hyaluronic acid and rice powder—all to protect the skin barrier, cleanse the skin without stripping its natural oils and leave your complexion glowy.
RM155, available here
Wishful Clean Genie Cleansing Butter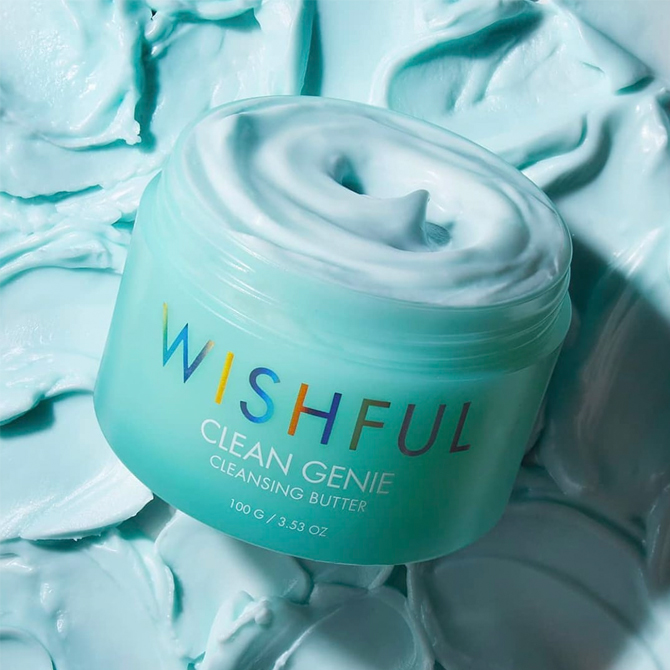 Looking for an easier way to cleanse but don't quite like how oils feel on your skin? Add Wishful's Clean Genie Cleansing Butter to your payday purchase list. The oil-free and paraben-free cleansing butter has extracts of green tea and cherry blossom, along with malachite stone to remove long-wearing makeup and draw dirt/impurities out of your skin, all while keeping it supple and conditioned.
The best part? No need for cotton pads, puffs, Q tips and makeup wipes—just your bare hands and this cleansing butter!
RM160, available here
More skincare must-haves here.
| | |
| --- | --- |
| SHARE THE STORY | |
| Explore More | |