The second episode of BURO. Hangouts: Live was aired just on Thursday (don't miss the recap of the pilot episode here) and if you missed out on the hilarity that ensued from our beauty team applying makeup without a mirror—worry not!
Ahead, watch our #BuroBeautyBattle featuring Deputy Editor, Loh Wei Yeen and Editorial Assistant, Redzhanna Jazmin:
So who did you think aced the no-mirror makeup challenge—Redzhanna's tribute to '80s icon Debbie Harry or Wei Yeen's monochromatic makeup look?
While we pray you never find yourself in a mirror-less situation when you're about to slap makeup on, here are some tips for on-the-go makeup applications:
Only have one lipstick in your bag? Don't panic—use it as a lip and cheek colour. And if you're feeling adventurous, follow Red's footsteps and pat it over your eyelids. The key is to blend, blend and blend.
A single eyeshadow colour (pastels are our favourite) is a safe choice when it comes to giving your peepers definition. A rule of thumb is to avoid applying it higher than your crease.
 Apply lipstick on your lower lip first and then purse your lips together for the colour to transfer to your upper lip—do not rub lips together.
If the tip above is a smidgen out of your comfort zone, try a tinted lip balm instead.
Products used in the challenge
Red: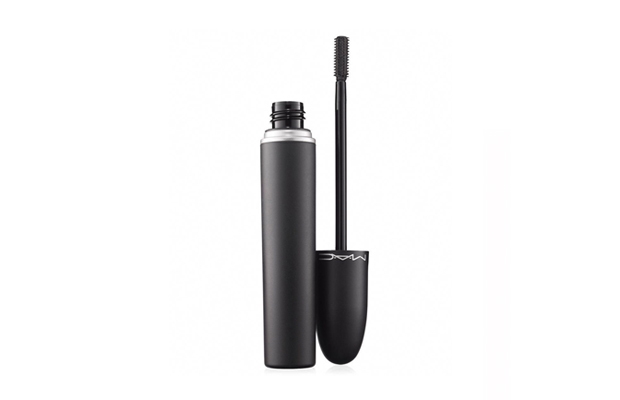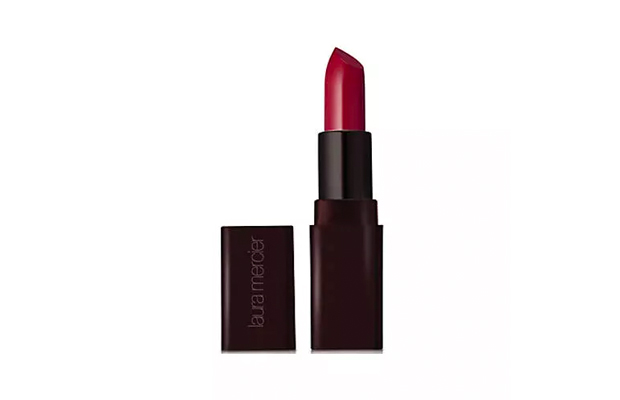 Wei Yeen: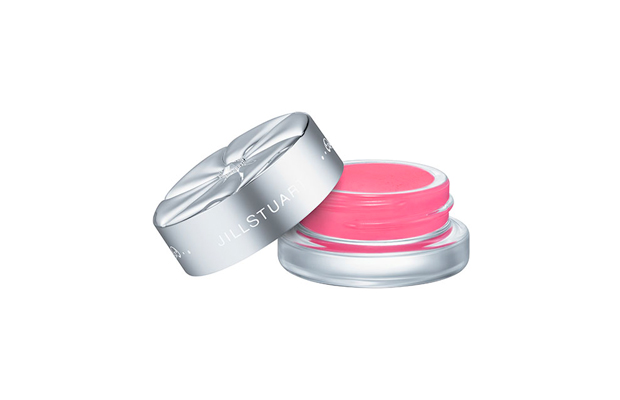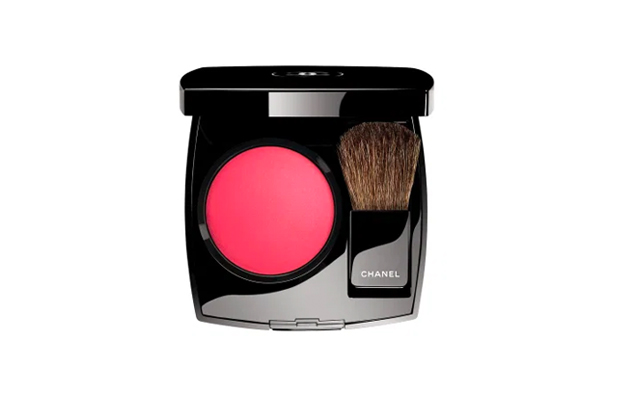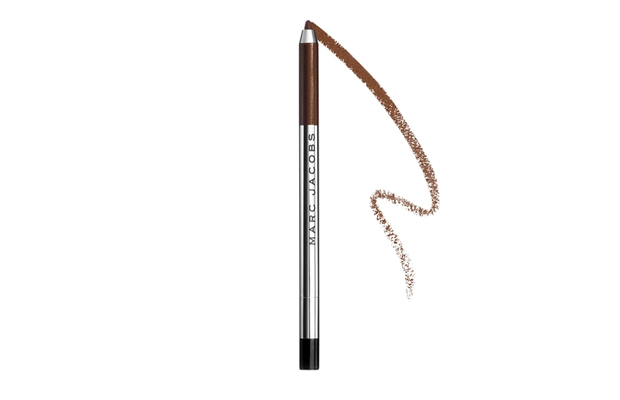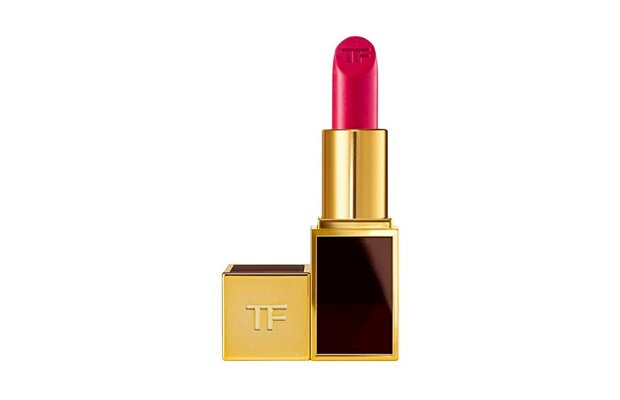 BURO's beauty tips for the MCO period (and in general):
Spend more time on skincare. Just because you're in quarantine doesn't mean you should skip on the basics. In Red's words, you don't want to come out spotty after MCO.
Take this time to practise your makeup (if you're already done taking care of your skin). More beauty tips here if you're not sure what to do with all this free time.
Understand your skin type before embarking on a specific skincare routine to ensure that the products suit your skin. "Cult favourites" on Instagram aren't always universal skin saviours, so it's important to know what your skin needs.
Put the scissors away before you start having ideas about DIY-ing your own fringe—but if you really have to, read this guide first.
A sheet mask a day will put your skin troubles at bay. Indulge in a calming or hydrating sheet mask on the daily if your skin needs extra nourishing.
Tune in tonight!
Catch today's episode of BURO. Hangouts: Live featuring Sasibai Kimis of Fashion Revolution. The social entrepreneur will be sharing her insights on sustainable fashion, globally and locally—join our Instagram Live session at 8:30pm and let her answer your list burning Qs!
| | |
| --- | --- |
| SHARE THE STORY | |
| Explore More | |