Thinking of getting your teeth whitened? We've answered all of the burning questions you may have below
Interested in getting your chompers looking certifiably pearly? You've come to the right place. This writer just got an all-round brightening treatment done on her teeth, and she's giving you the low-down on what to expect if you're looking to book an appointment of your own.
From how to prepare for your whitening session to taking care of your new smile, find your FAQs answered ahead:
What to know before your appointment
It'll cost you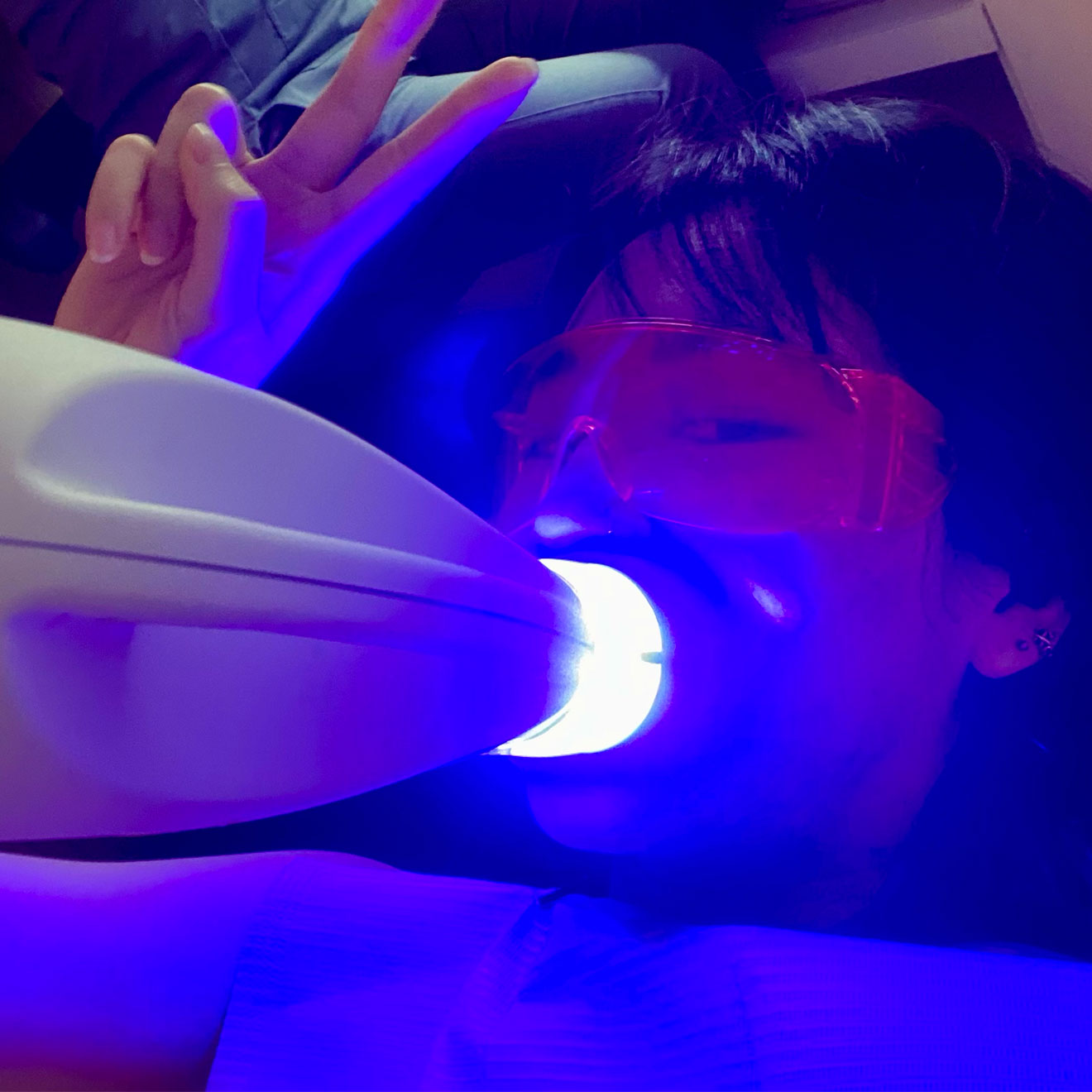 As expected, aesthetic dentistry doesn't come cheap. For a professional whitening treatment, expect to pay a pretty penny—however, the silver lining is that you'll probably find that the results are absolutely worth the investment.
Depending on how well you take care of your teeth (and which treatment you opt for, of course), your whiter, brighter smile could last anywhere from a few months to a few years. 
NOTE: Now, the cost of professional teeth whitening may deter some, which is understandable. However, whatever you do, please don't opt for any at-home bleaching treatments—these are largely unregulated and could end up causing more harm than good, racking up an even larger cost to fix your damaged teeth.
Go for a routine dental checkup before your appointment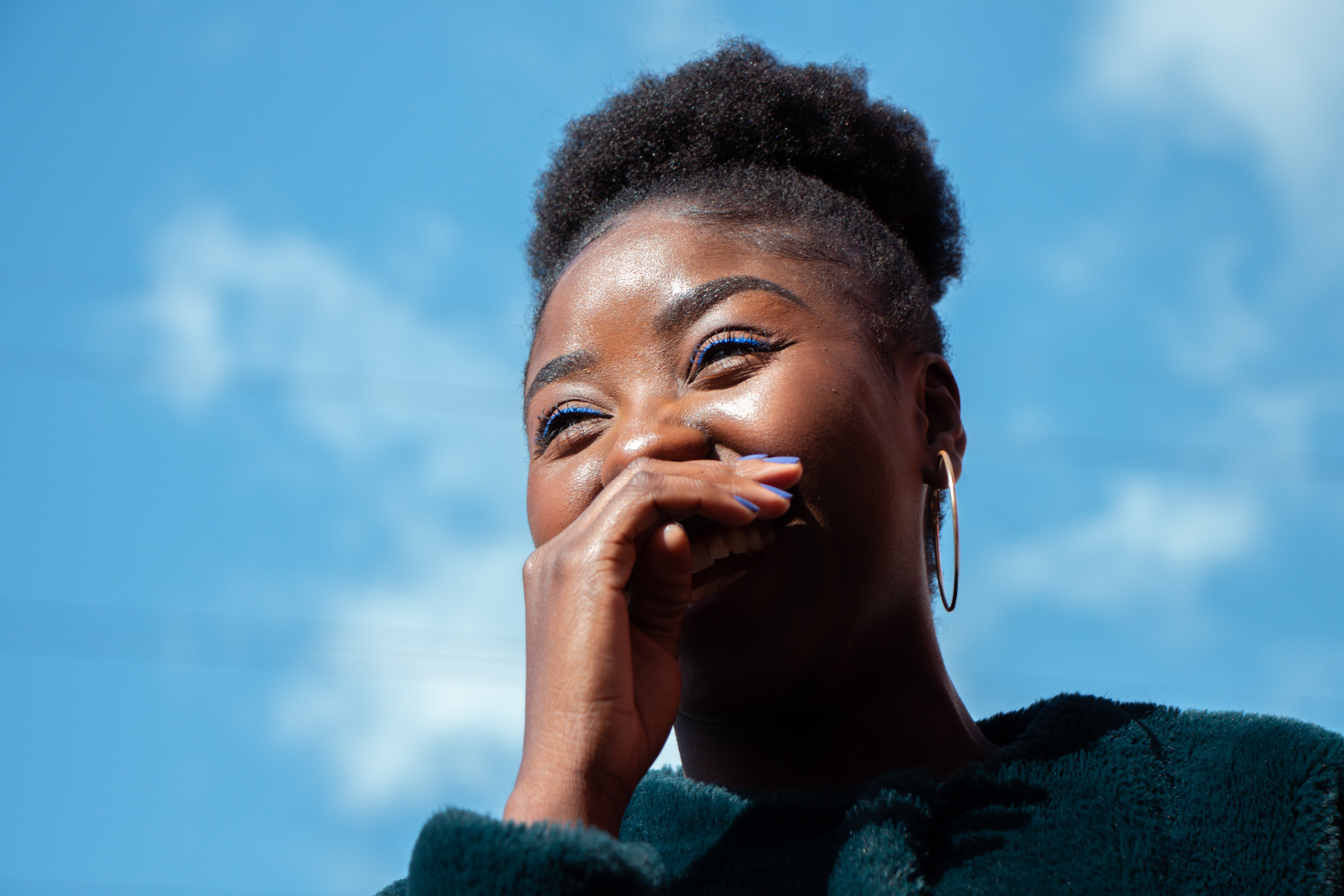 Believe it or not, whitening your teeth isn't an exact science. The results you get are entirely dependent on the state of your staining and the health of your teeth. For instance, while whitening treatments will address external strains from eating, drinking, and smoking, it may do little to nothing for internal stains caused by trauma or decay.
By giving your dentist a visit prior to your whitening treatment, you'll be able to get the best treatment recommendation to suit your needs. Plus, it's always just a generally good idea to get a thorough tooth cleaning before your whitening treatment—plaque and tartar can prevent the bleach from working correctly, giving you an uneven result.
Make sure you're well fed prior to your appointment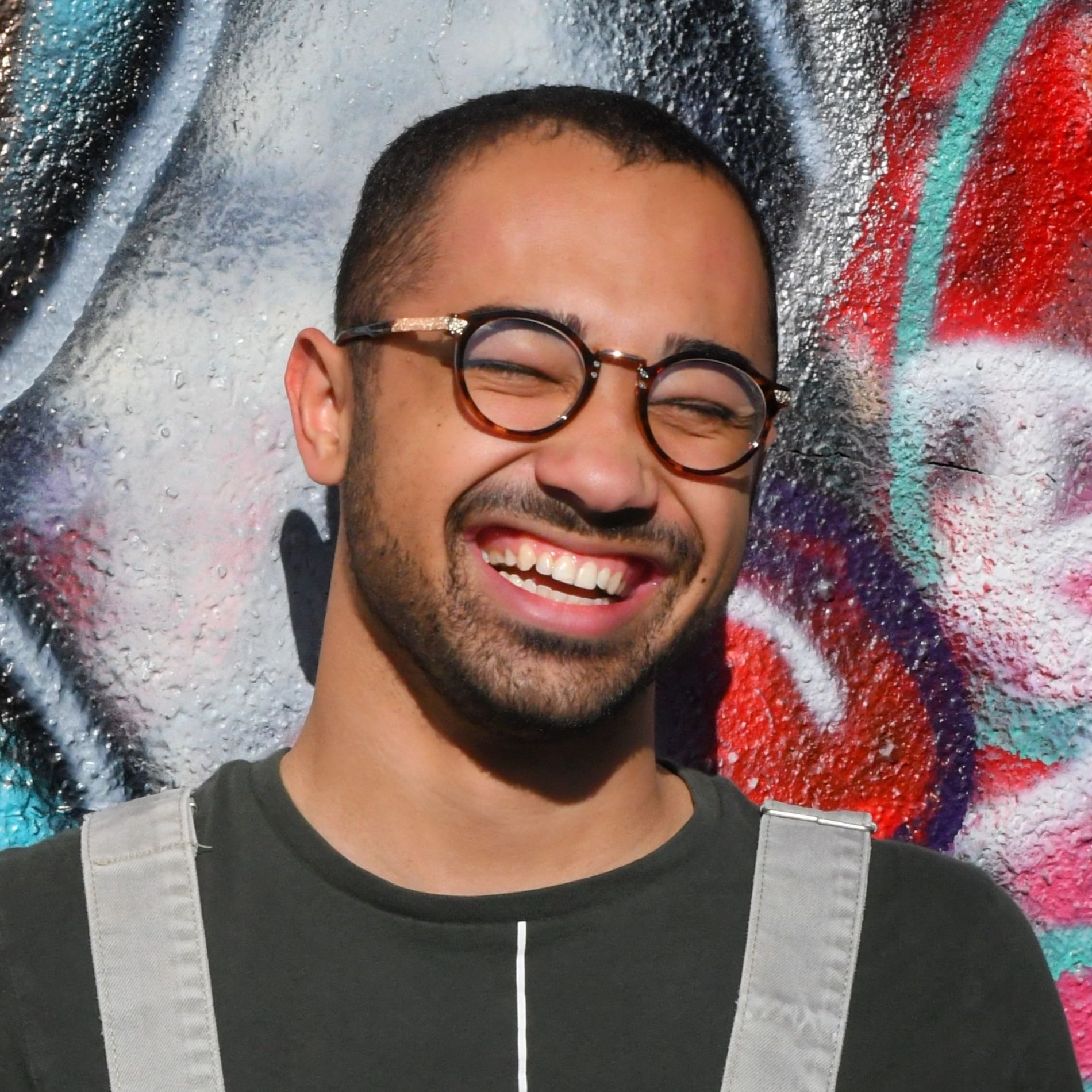 Take it from this writer—you'll want to make sure your belly is full before your appointment as you'll 1) be stuck in a chair for a couple of hours and 2) you'll have to steer clear of food for a few hours after your appointment, too. 
Brush your teeth at least 30 minutes before your appointment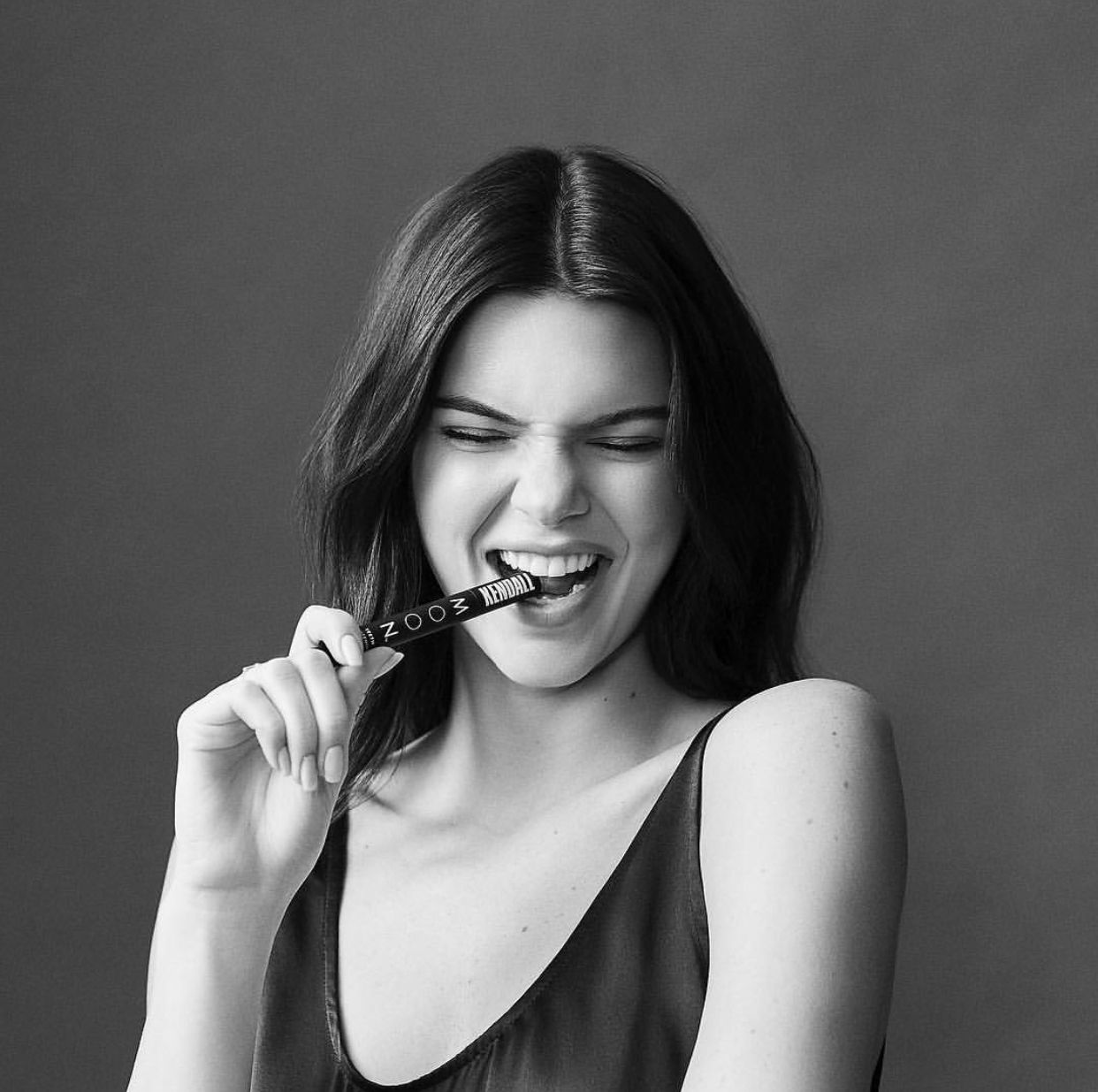 Unless you're planning on getting your cleaning done on the day of your whitening appointment, make sure you're turning up with sparkly, clean chompers. 
HINT: This is a good a time as any to start flossing. 
Try to avoid fluoridated toothpastes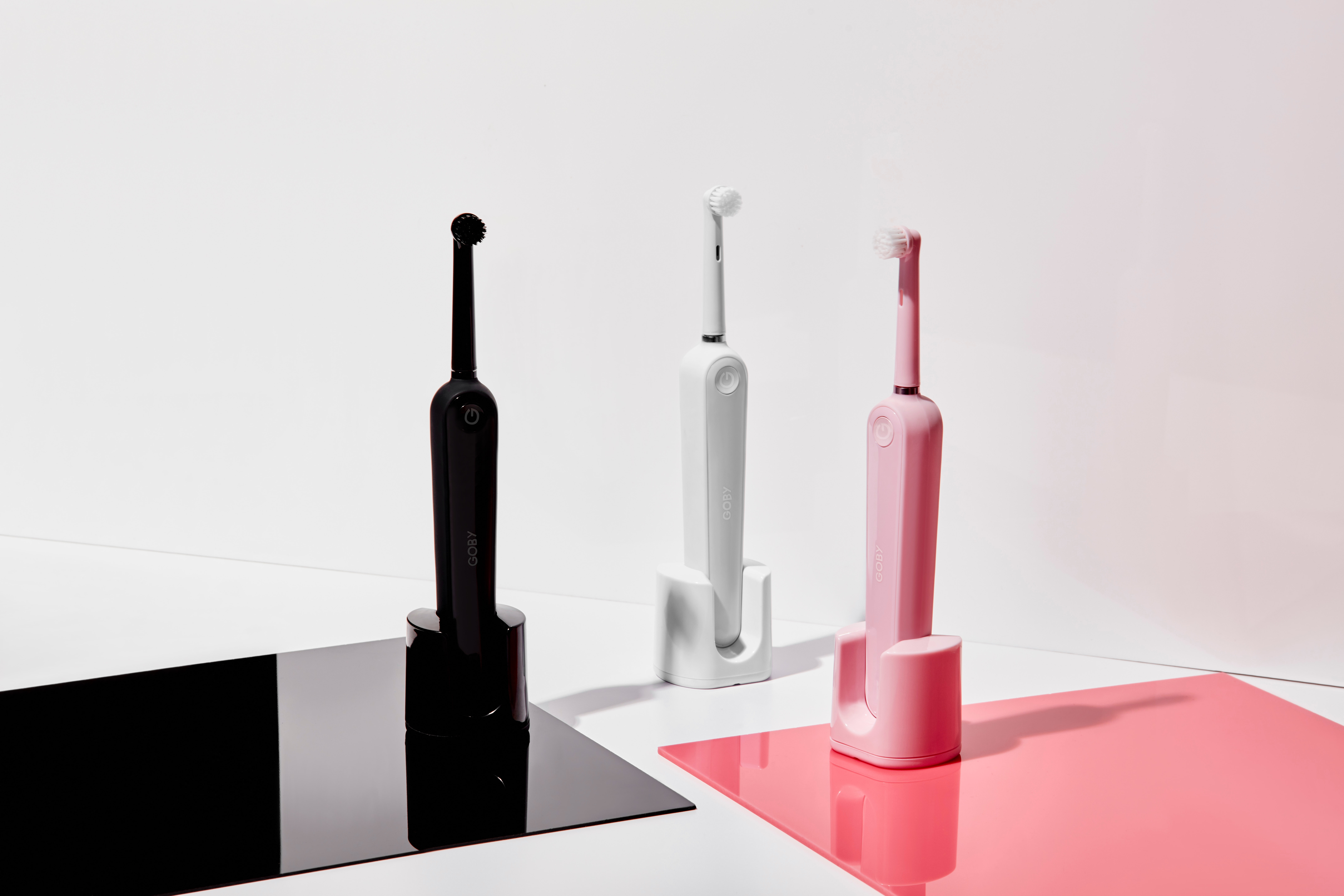 While, yes, brushing your teeth pre-whitening is a must, just make sure you're not using fluoridated toothpaste. According to Dr Eugene Cheah at Bangsar Shopping Centre's Denartistry Dental Clinic, fluoridated toothpastes are a big no-no prior to your whitening appointment, as fluoride seals the tubes of your teeth, compromising the efficacy of the whitening treatment. 
What to expect during your appointment
Brace yourself for some sensitivity
While, yes, tooth whitening is a safe procedure, it does have its side effects—one of which is tooth pain. Depending on how sensitive your teeth are, you may begin experiencing pain during the procedure. Rest assured that, while it is probably very uncomfortable, it will likely subside within a day. However, if it is unbearable, do check in with your dentist so they can advise you on the best course of action.
Moisturise your lips well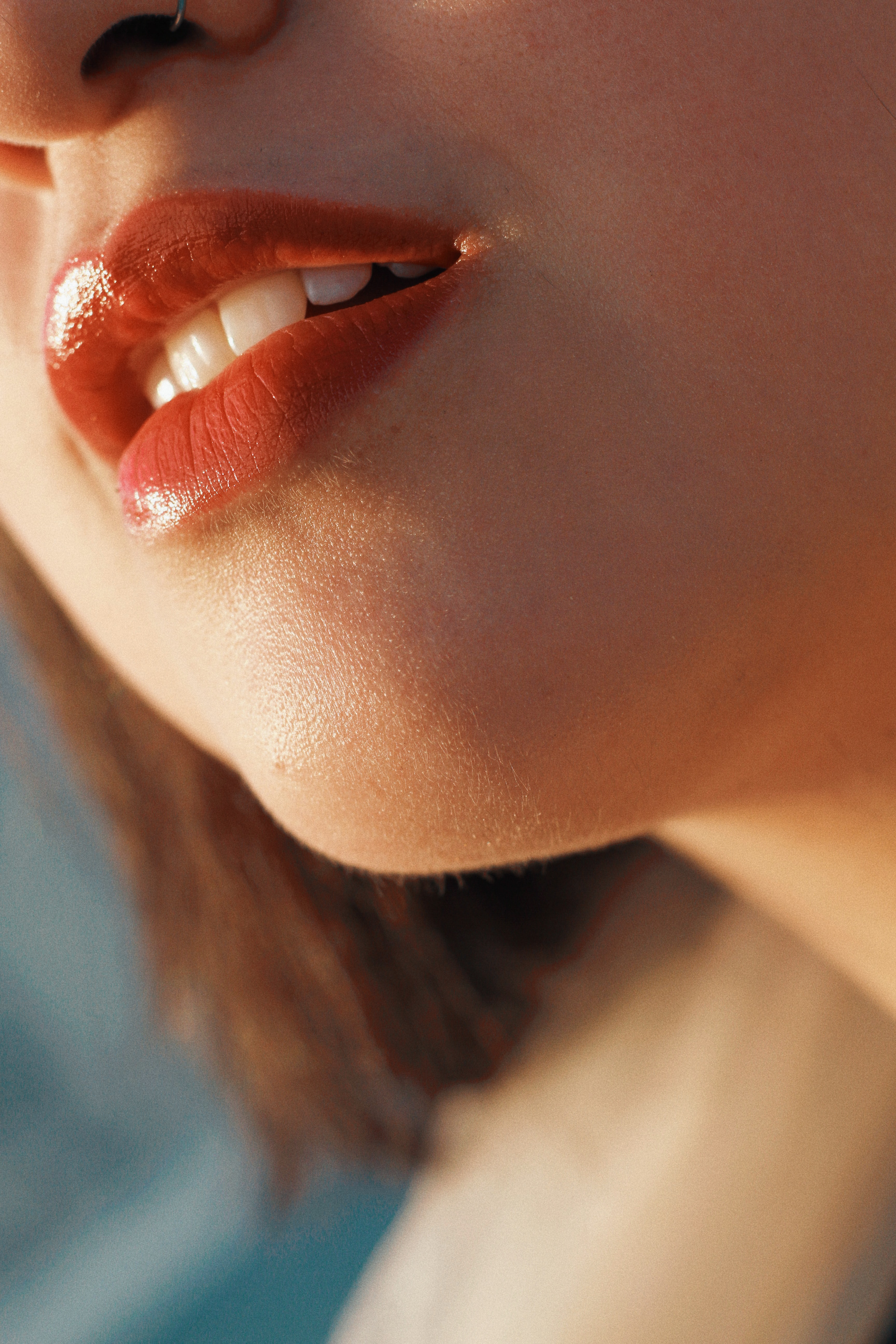 If you'd like to avoid having chapped, dehydrated lips by the end of your appointment, make sure you're going into the process with fully prepped lips.
Whether you've got a lip balm, a lip mask, or just basic vitamin E oil on hand, be generous with it before hitting the chair. Your dentist will probably have some lip care on hand, but it's best to be prepared just in case.
What to expect after your appointment
You'll have to watch what you eat post-treatment
Unfortunately, the whitening treatment only serves to remove existing stains—it can't prevent new ones. That's why you'll need to steer clear of any strongly-coloured foods.
If you can't refrain from your morning cuppa for months on end, at least try to avoid it for the first 48 hours following your appointment. This is because your teeth are more vulnerable to staining post-treatment than usual. Everyone's teeth has a protective layer called the acquired pellicle, and it takes around 24-48 hours (depending on your specific treatment) for the barrier to fully develop again.
As a general rule, you'll want to avoid anything acidic or colourful and, instead, stick to light-coloured foods and drinks like clear soda, water, milk, bananas, pears, cauliflower, white cheeses and breads, oatmeal, pasta with white sauce, and skinless white meats.
Be prepared to curb your bad habits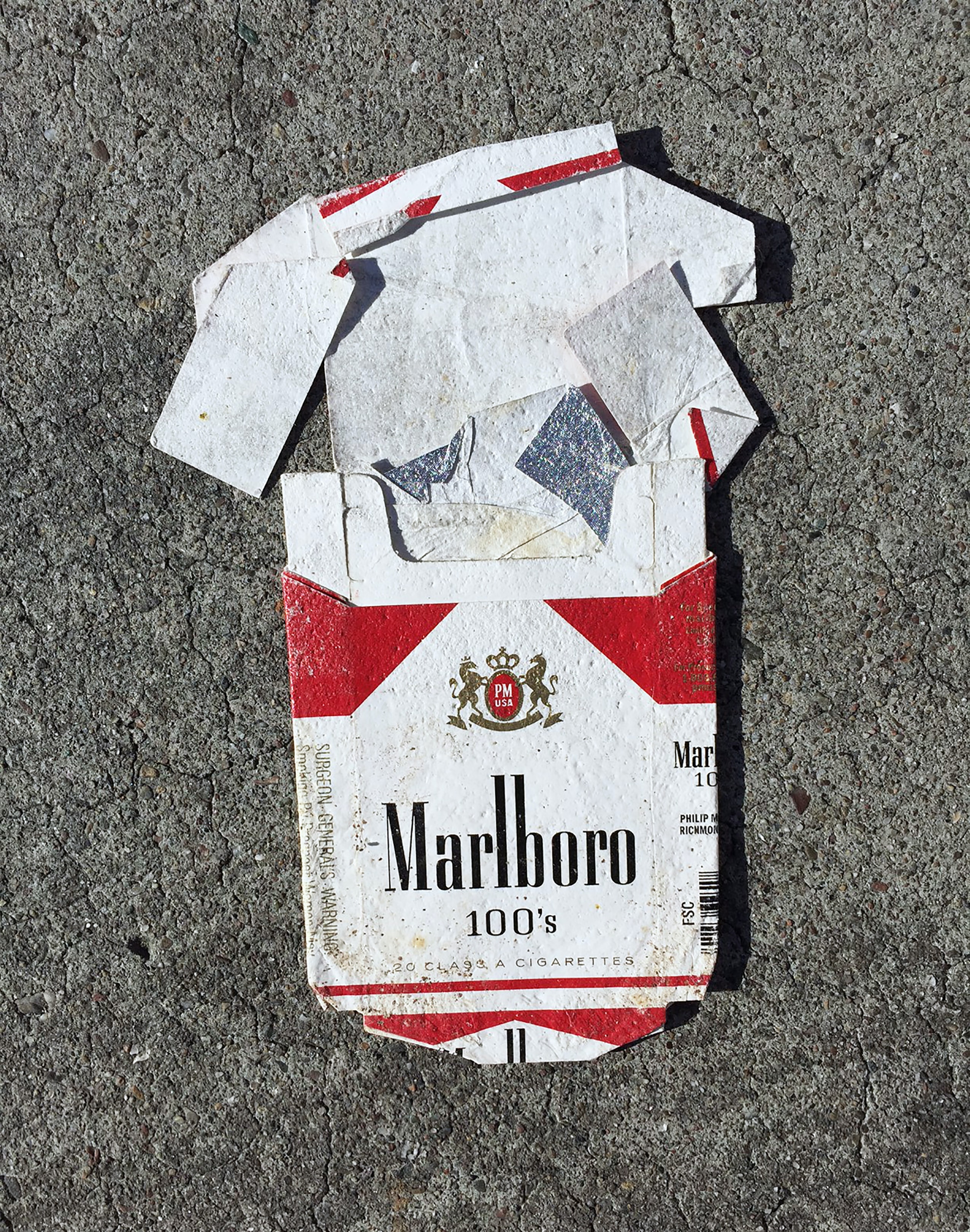 If you're a smoker, take your tooth whitening session as an opportunity to kick a bad habit. As you're likely aware, your affinity for cigarettes is probably what landed you in your dentist's office in the first place. So, if you'd like to keep your results for as long as possible, it's time to say no to smoking.
You're probably going to experience some sensitivity or discomfort for a little while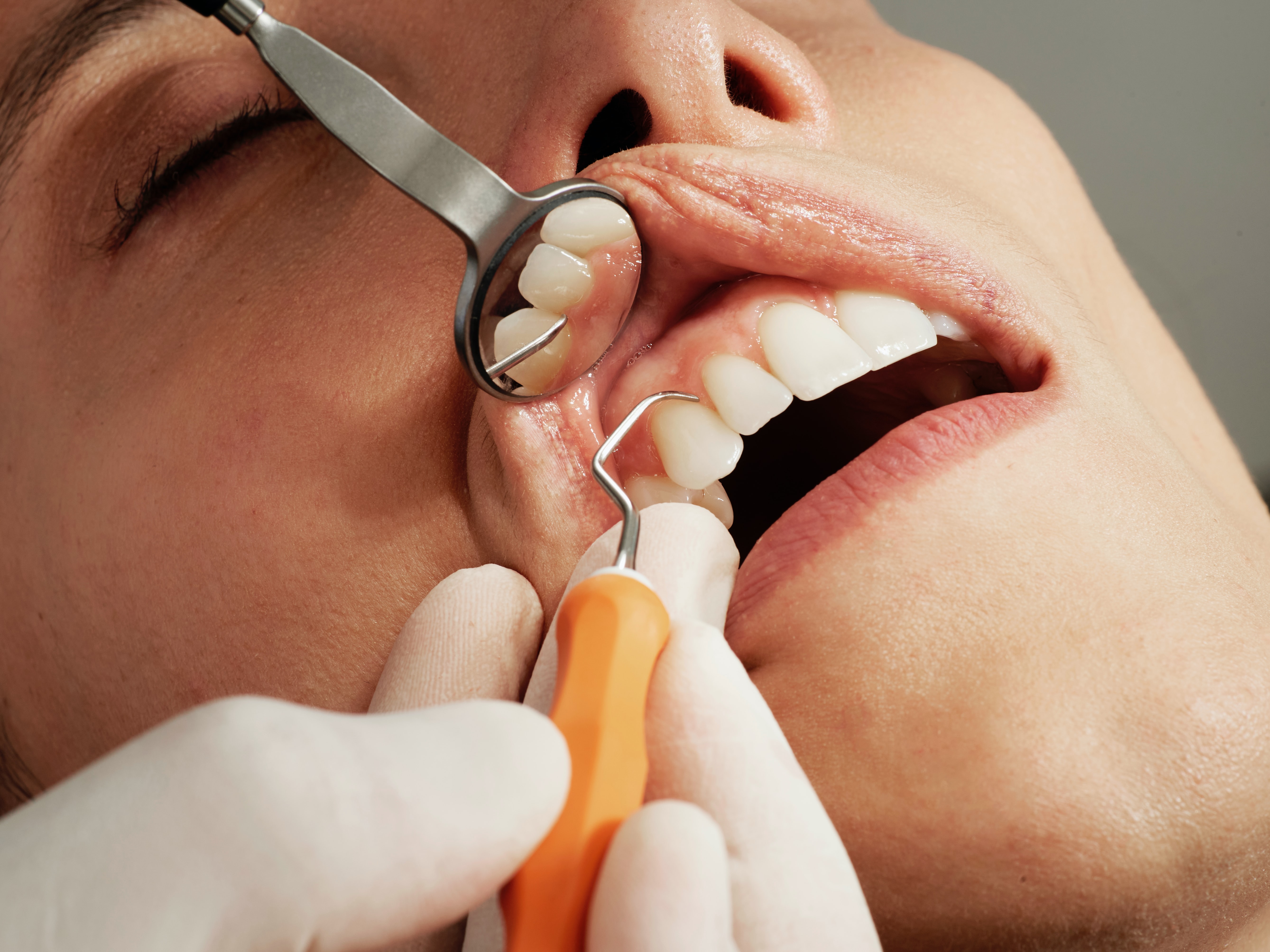 As we've mentioned, tooth sensitivity is just an expected part of the teeth whitening process. Your dentist will probably give you something to help reduce sensitivity after your treatment, but if you're experiencing major discomfort, you'll probably want to keep some headache medication on hand. As always, however, it's best to contact your dentist for advice.
(Writer's note: I was actually advised to take some ibuprofen an hour before my appointment!)
Overall, getting your teeth whitened is a relatively painless procedure that works wonders in boosting one's confidence. If you've decided to bite the bullet and schedule your appointment, we hope this guide came in handy!
Find more beauty stories here.