Beauty
Traditional beauty rituals from Malay, Chinese and Indian cultures that have a point
Through the ages
Image: Pexels/Antoni Shkraba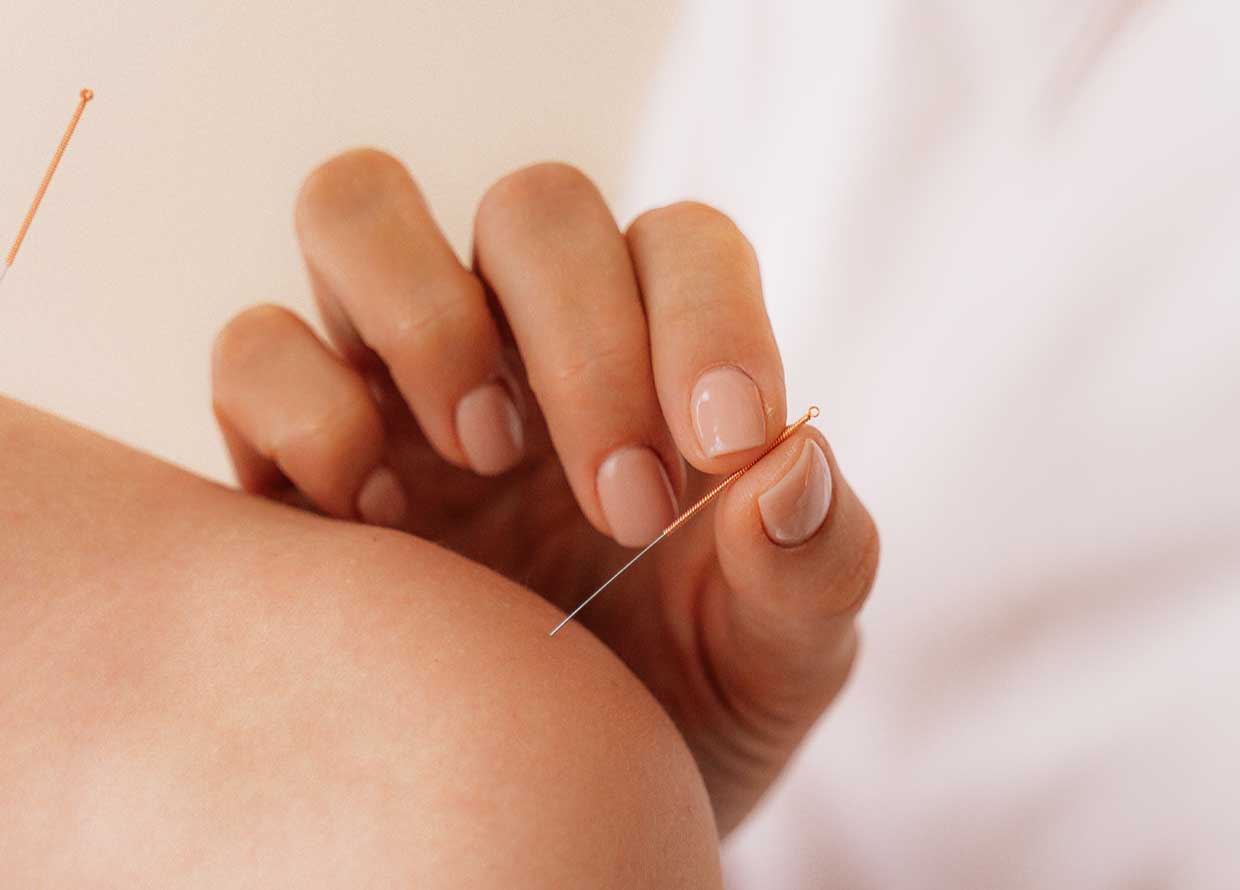 Why have some beauty traditions stood the test of time? Ahead, we're delving into the beauty rituals from our grandmothers that actually work.
Whether you're Malay, Indian or Chinese (or any mix of the three), living in Malaysia means you've probably been exposed to each culture in many different ways. Whether it's through food (the most likely option), through heritage customs (we do love a good festival in these parts), or through beauty rituals, it's likely that you've been immersed in our multicultural civilisation at one point or another. If you've clicked on this article, we're going to assume that you know we're focusing on the beauty side of things today.
You see, there are so many traditional beauty rituals from our Malay, Chinese, and Indian communities that have been practised for centuries and have stood the test of time. Whether it's using turmeric as a brightening mask, henna as a nail strengthener and hair dye, or green tea as a toner, we're rounding up the best traditional beauty rituals our multicultural Malaysia has to offer.
WATCH: Recreating 50 Years of Malaysia's beauty history
Henna
View this post on Instagram
Popular in both Indian and Malay cultures, henna is a natural, plant-based dye that has a plethora of uses. The first, as you're likely most familiar with, is as a temporary tattoo for the skin. Decorating the body with henna is a celebratory ritual reserved for occasions like Hari Raya, weddings, or even birthdays.
Henna is also used as a natural hair conditioner and hair dye, a natural treatment for skin conditions and a coagulant for open wounds, as well as an antifungal and antiseptic for the nails. Talk about a multitasker!
READ: Henna 101: All you need to know about its benefits, cultural significance and more
Gua Sha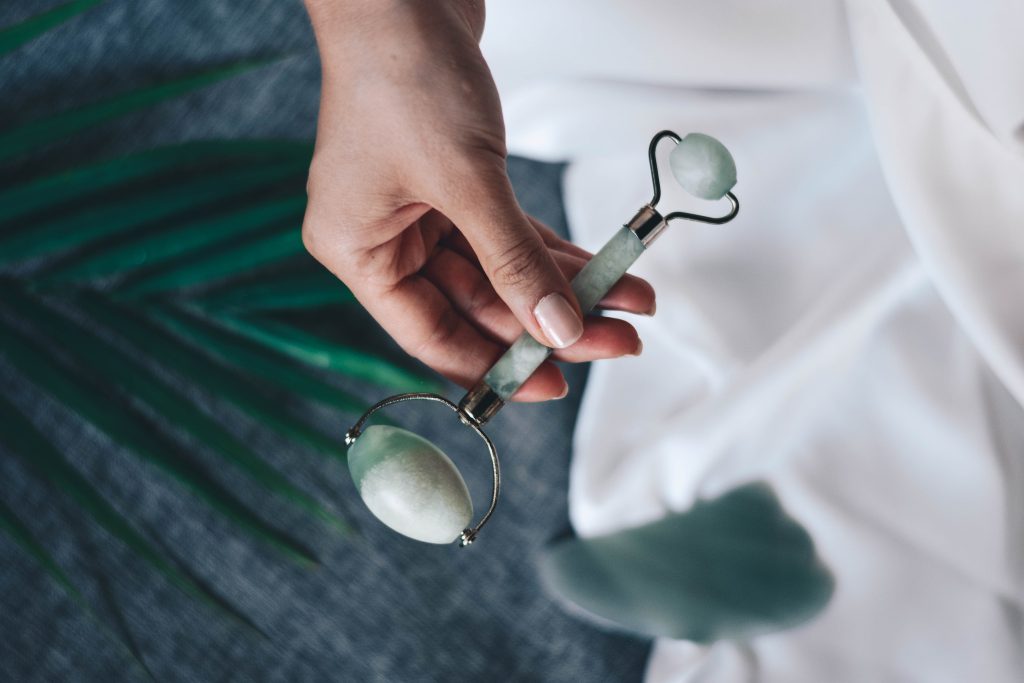 This massage technique, founded in traditional Chinese medicine, went viral over lockdown and has since become a staple in many beauty routines across the world—and for good reason. Gua sha essentially involves scraping the skin with a flat tool to improve circulation, promote lymphatic drainage, and reduce puffiness in the skin. The tool is typically made from jade or rose quartz, and the crystal it is made from is also thought to offer additional beauty and health benefits, though it has to be said that this is not supported by any scientific research.
Either way, while the technique doesn't have permanent effects, it can be great for relaxing tight, tense muscles, pushing out lymphatic fluid to make your face look more chiselled and toned (temporarily), and making applying skincare a whole lot more fun!
Green tea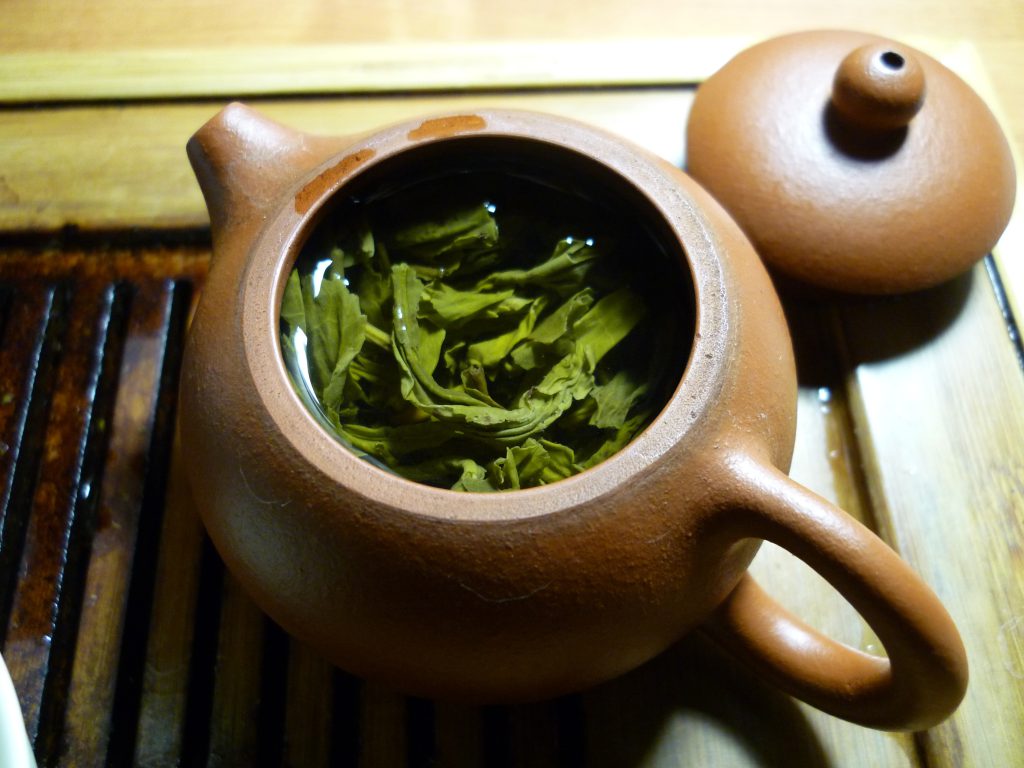 This is a popular ingredient from Chinese culture that has made its way into the beauty mainstream. You'll find green tea in toners, face masks and even creams at your local beauty storse, all of which promise smoother, brighter skin and reduced inflammation thanks to its antioxidant-rich hero ingredient.
Turmeric
View this post on Instagram
Turmeric is a spice you're probably used to tasting in your favourite Malay and Indian dishes, but it's also a staple in many Indian beauty rituals. Touted for its anti-inflammatory and antibacterial properties, turmeric is often mixed with yoghurt and honey to create a face mask that brightens the skin, reduces acne, and promotes overall skin health (watch content creator Arshia Moorjani use the ingredient as a DIY concealer above!). It is also used as a natural hair dye and to promote hair growth and reduce dandruff.
Acupuncture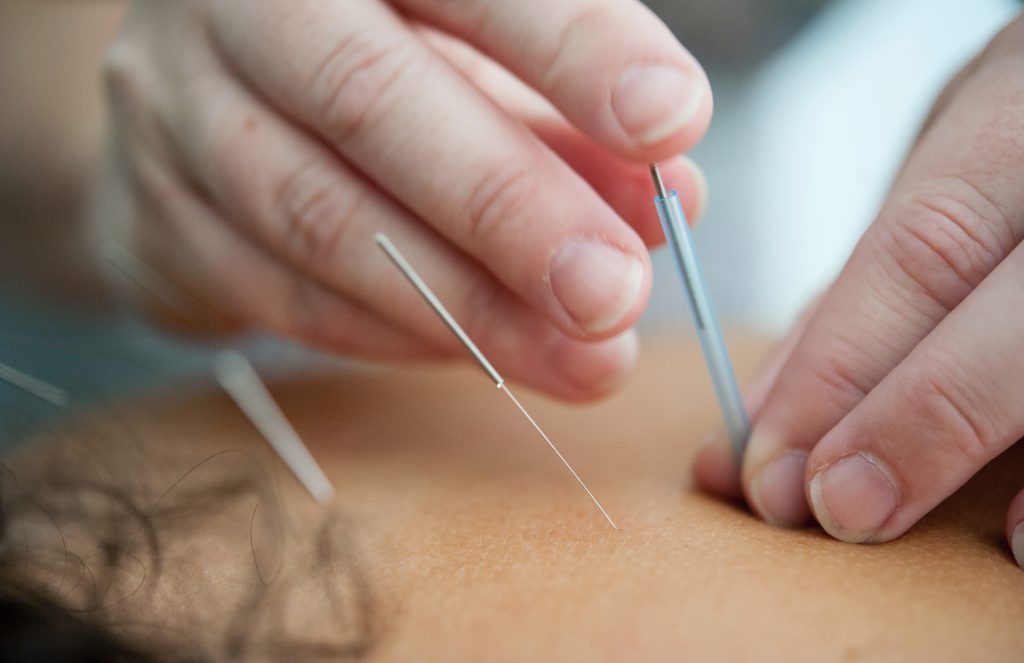 READ: 8 Best acupuncture treatment centres in the Klang Valley
Acupuncture is a traditional Chinese medicine practice that is believed to promote the flow of energy, or qi, throughout the body through the insertion of needles into specific points of the body. While we're sure you're familiar with its supposed health benefits, acupuncture is also believed to have beauty benefits. Acupuncture facial rejuvenation is a popular treatment that is believed to reduce wrinkles, improve skin texture, and promote overall skin health. Studies have shown that acupuncture can improve skin elasticity and increase collagen production for an overall more youthful appearance. There must be truth to it—after all, celebrities like Madonna and Kim K have declared it the "new Botox".
WATCH: REVIEW: Facial acupuncture, face alignment and gua sha—is it worth the pain?
Hair oiling
If you've been on TikTok in the last few months, you'll have seen this traditional technique go viral. Hair oiling is a traditional Indian practice that involves massaging the scalp with certain oils to promote hair growth, condition the hair, and even reduce dandruff—depending on the oil picked. Natural oils like coconut oil, almond oil, rosemary oil and castor oil are popular choices among Indian women, and all come with their own benefits. The oils themselves have a strengthening and de-frizzing effect on the hair, but the massage is what actually makes this technique so effective.
By massaging the scalp, you're stimulating increased circulation to the scalp which then helps to bring more nutrients to the area, thus nourishing your hair better from the root. Of course, if you're keen on trying out this technique, just make sure that you're not leaving the oil on for extended periods of time—this can mess with your scalp's natural pH and cause burning with sun exposure.
Mandi Bunga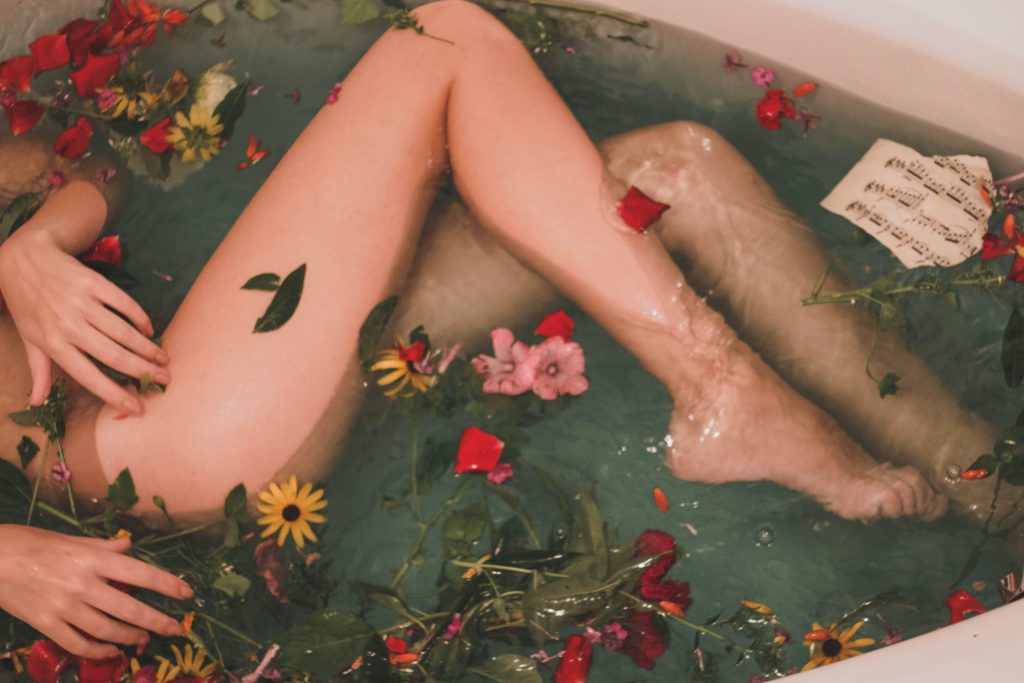 Mandi Bunga—meaning 'floral bath'—is a traditional Malay and Indonesian bathing ritual that involves soaking in a tub of water infused with flowers and herbs. Similarly to aromatherapy, this ritual promotes relaxation and reduces stress. It is also believed to improve overall skin health thanks to the blend of flowers used in the bath, particularly rose, lavender, and coconut.
For more beauty stories like this, click here.
| | |
| --- | --- |
| SHARE THE STORY | |
| Explore More | |