Beauty
The best pregnancy and postpartum spa treatments for new and expecting mums
Maternal bliss
Image: Unsplash/Monika Kozub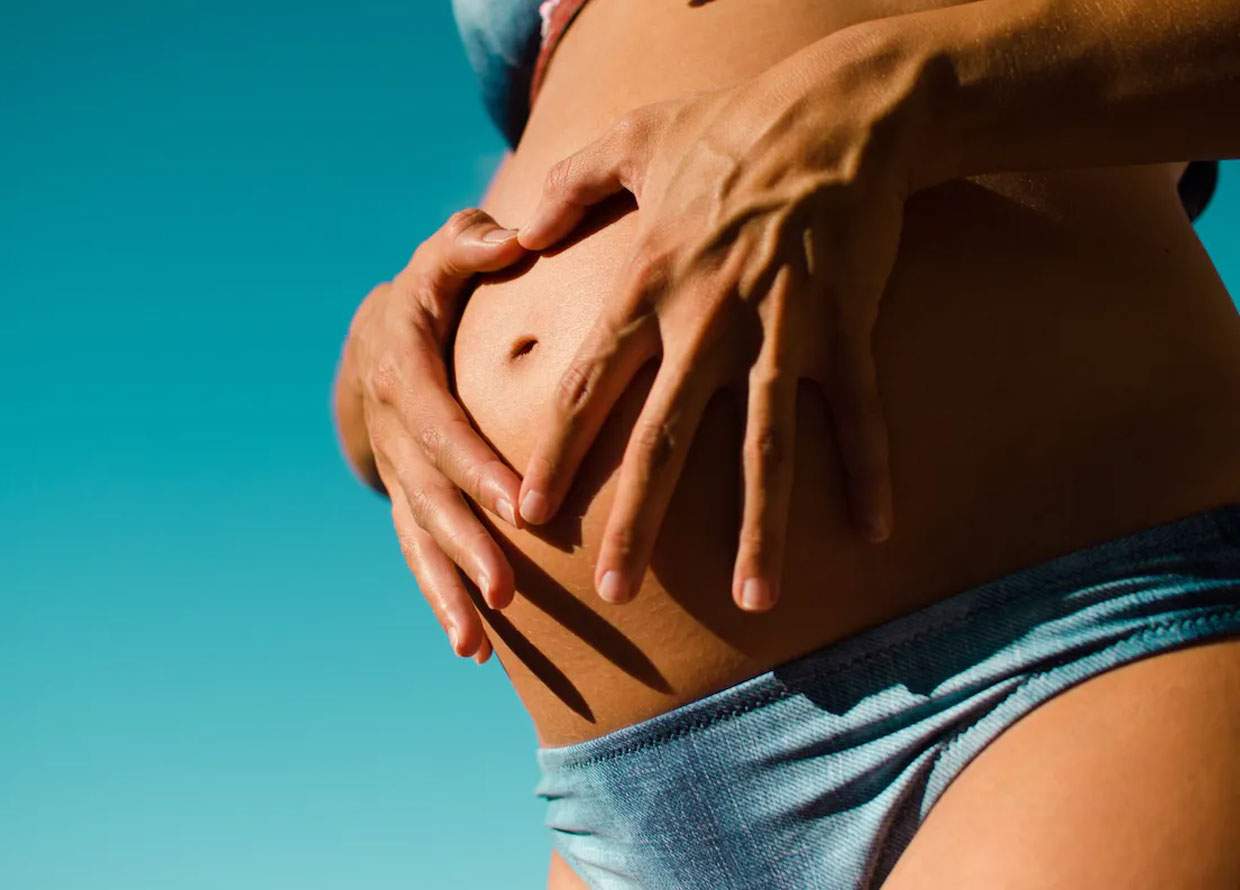 To new and expecting mummas: If you're in need of a little relief, these pre- and post-natal spas have got your back (literally)
Real talk: Pregnancy is no fun. Sure, babies are one of life's greatest gifts (between the crying and the pooping, of course), but growing them in your body for nine months can be, well, gruelling.
Stretch marks are one thing, but the intense back pain, the urinary incontinence, and the fact that your organs literally rearrange themselves to accomodate your growing uterus can leave one—in a word—overwhelmed.
READ: The ultimate beauty gift guide for new mums
In short, when your body is going through the trauma of pregnancy, it can really help to schedule a relaxation session now and then to give yourself a break. From gentle pre-natal massages to indulgent post-natal treatments, these spas offer the best maternity perk-me-ups in the city.
Ahead, find seven spas in KL that offer bespoke pre-natal and post-natal maternity spa experiences:
READ: The best spas to head to in KL mid-week pick-me-up
UR Spa at the RuMa Hotel and Residences
Pre-Natal Treatment
View this post on Instagram
READ: Why you should treat mum to a spa-filled staycation this month (and every month)
Mums-to-be, this aromatherapeutic treatment is all about giving you a chance to unwind. UR Spa's expert therapists will relax and comfort your changing body by using their locally-inspired massage techniques to relieve lower back, abdominal and shoulder strain.
Book an appointment here.
Lax. Retreat
The Mama Glow Massage 
View this post on Instagram
Expecting mums can bid adieu to lower back pain, uncomfortable swelling and fatigue. With this full-body pregnancy massage, you'll enter as you are and leave a glowing goddess—better yet, your indulgent day of relaxation bliss will be spent surrounded by Lax. Retreat's stunning interiors!
Book your appointment here.
The Spa at Mandarin Oriental
Maternity Bliss Package
View this post on Instagram
This customisable treatment is a head-to-toe pampering you'll never forget. To start the aromatherapeutic treatment off, you'll choose from a selection of massage oils (each of which is safe to use during pregnancy). Then, you'll be treated to the spa's Welcoming Foot Ritual, followed by a 1-hour Mum-to-Be massage that eases tension in the body, the Vital Scalp Massage to tend to your pregnancy headaches and, finally, the Mandarin Oriental's signature pedicure service.
Book an appointment here.
Clarins
Mother-to-be Treatment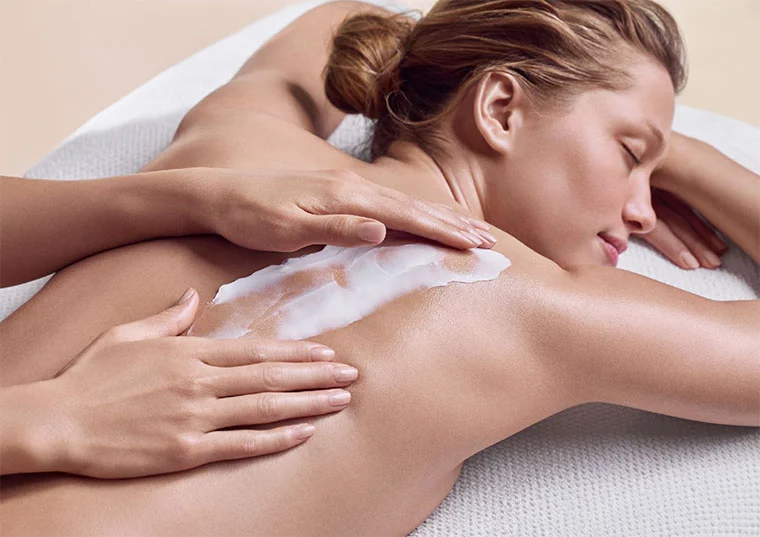 For those concerned about the changes that pregnancy tends to bring to the body (read: constant muscle aches and stretch marks), Clarins has created the ultimate pampering treatment for you. Designed to prepare your body and skin for your growing child, the massage addresses aching muscles while its curated products work to improve the skin's elasticity.
Book a treatment here.
Sofitel
Prenatale Massage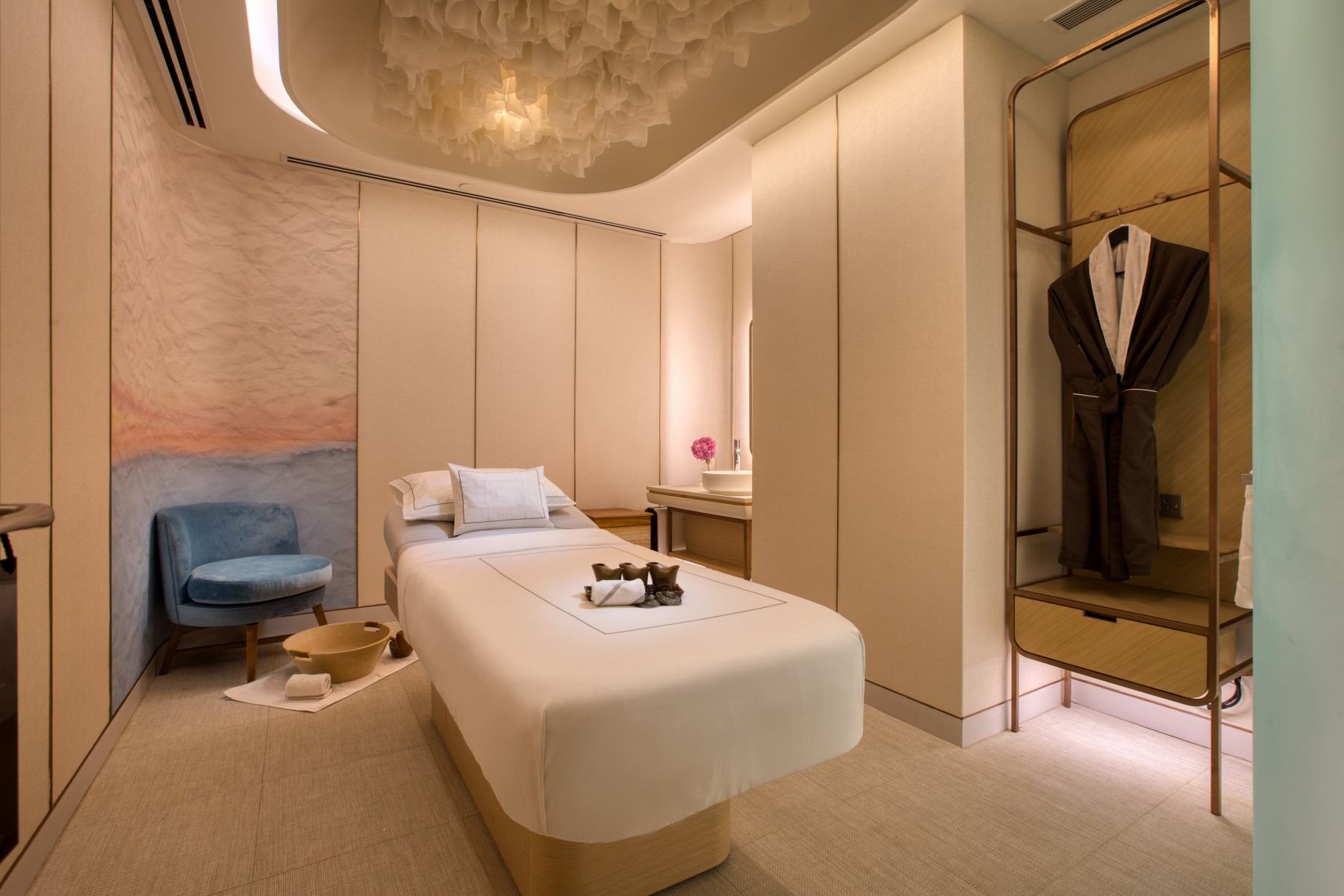 This gentle and toning massage has been designed for expecting mothers in their second and third trimesters. Targeting the muscles in the legs and back, this massage relieves tension in the body and boosts blood circulation to stave off the pregnancy ailments.
Book your appointment here.
Ozmosis Spa
Pre-Natal and Post-Natal Massage
View this post on Instagram
This Bangsar-based spa offers treatments for new and expecting mothers. The Prenatal Massage is curated for expecting mothers in their second or third trimesters, targeting circulation and general body aches. The Post-Natal Treatment is a little more comprehensive for new mums, offering the spa's Relaxing Signature Massage with a herbal ball as well as a traditional toning and soothing bengkung treatment.
Book a treatment here.
Tanamera
Pre-Natal and Post-Natal Spa Treatment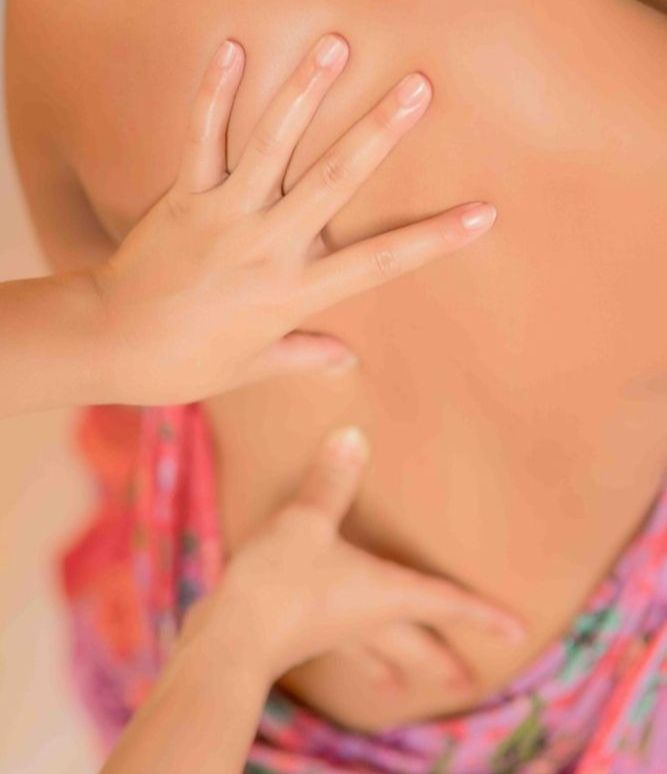 Fun fact: This local spa brand landed the award for "Best Home Spa" in the 2021 BURO Beauty Empties! 
Excellent news for those still wary of public spaces—Tanamera offers both at-home and in-spa maternity treatments, and each is completely customisable to your needs. Offering both pre-natal massages and post-natal treatments, their services are exceptionally thought out for both expecting and new mums, so you can kick back and relax to destress from head to toe.
Find out more about the pre-natal spa here and the post-natal spa here.
Find more wellness guides like this here.
| | |
| --- | --- |
| SHARE THE STORY | |
| Explore More | |