If there is anyone who deserves a little show of appreciation, it is the new mums in your life. Between the midnight feedings and the constant diaper changes, it really is a wonder how they get anything done in the day.
Whether you're a friend hoping to celebrate your pal or a partner looking for more ways to shoulder the burden of pregnancy (let's be real—splitting the responsibility of baby duty is great, but you didn't exactly have to carry the child to term, did you?), we've got a few ideas. Namely, a foolproof beauty gift guide filled with all things practical and pampering.
From sleep aids to tried-and-true multitaskers, find everything you'll need to fill your gift basket with below:
Send her straight to sleep with these slumbering must-haves
Any new parent will testify to this: The joys of parenthood typically come at the cost of a good night's sleep for both mum and dad—but typically more so for mum. As such, the best thing you can gift a new parent is some reinforcements for bedtime.
READ: The best silk pillowcases, hair wraps and more to splurge on for better skin and hair
For example, a silk eye mask is one great way to help plunge a new mum into the deepest of slumbers… at least until their newborn starts back up again.
SHOP: Slip Sleep Mask, RM245
View this post on Instagram
READ: Smell your way into a calmer, better life—everything you need to know about essential oils and aromatherapy
Next, aromatherapy is a necessity when it comes to soothing the soul and the mind—thus, a good diffuser (complete with a selection of sleep-friendly essential oil blends) is a must-have here.
SHOP: Tanamera Waterless Diffuser with two Essential Oils set, RM275
Alternatively, if aromatherapy is a little too overwhelming for mum's sensitive post-natal senses, a subtle sleep spray may be a better option.
SHOP: This Works Parent and Baby Sleep Duo, RM114.50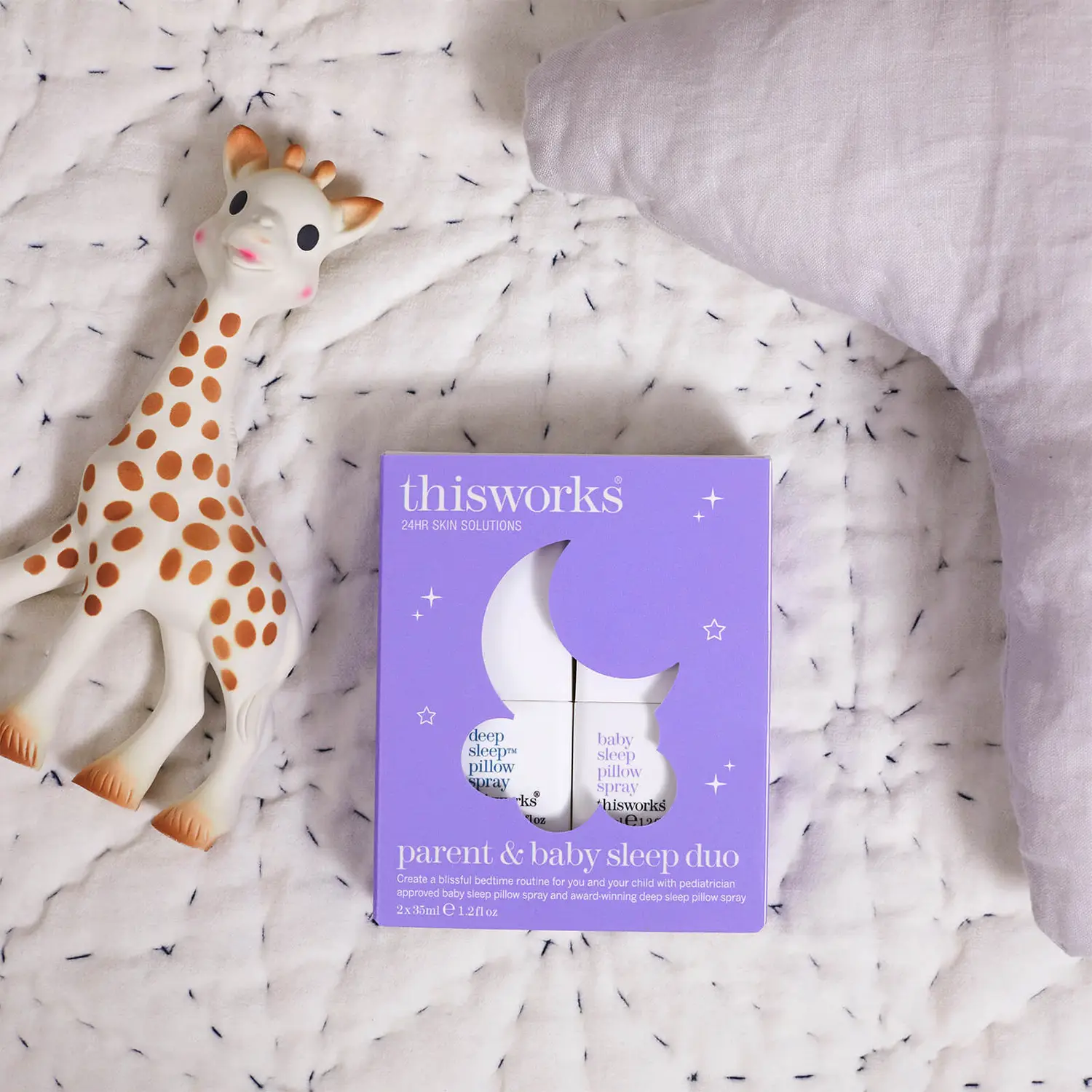 Make her a multitasker to save her time
With a newborn to tend to (and potential toddlers on the run), something has to go by the wayside. In the case of most new mummas, that something tends to be any semblance of a primping or grooming routine. Now, while we can't give her more hours in the day, we can help her with her time management. How so? Behold the wonders of multitasking beauty products.
Lip and cheek tints, moisturising serum foundations, and tinted sunscreens are just a few bright ideas for your gift-giving endeavours. In any case, here's our guide to a full face of products any new mum would love: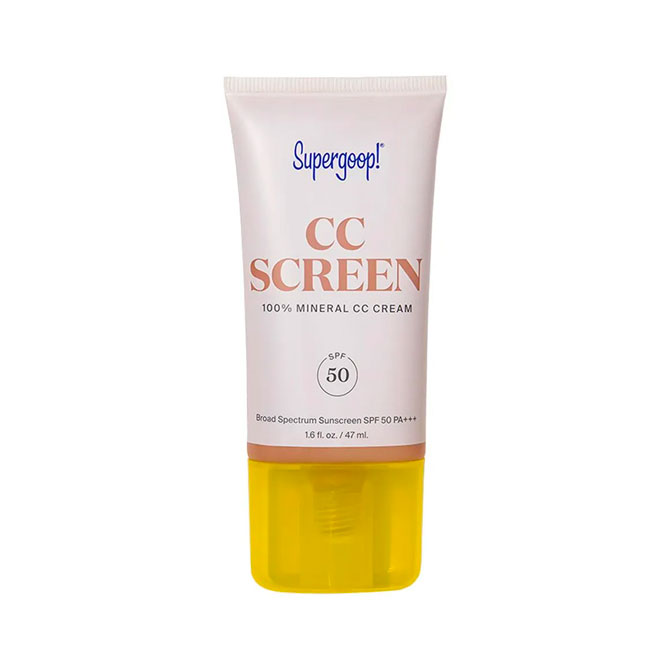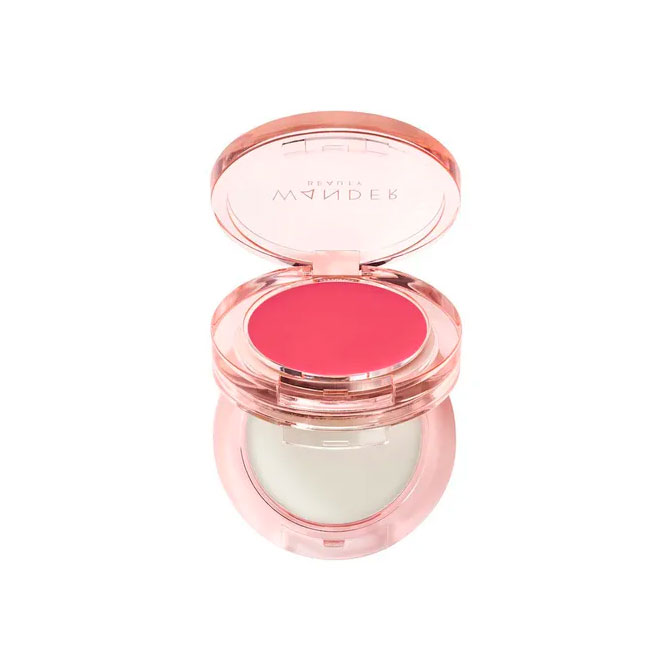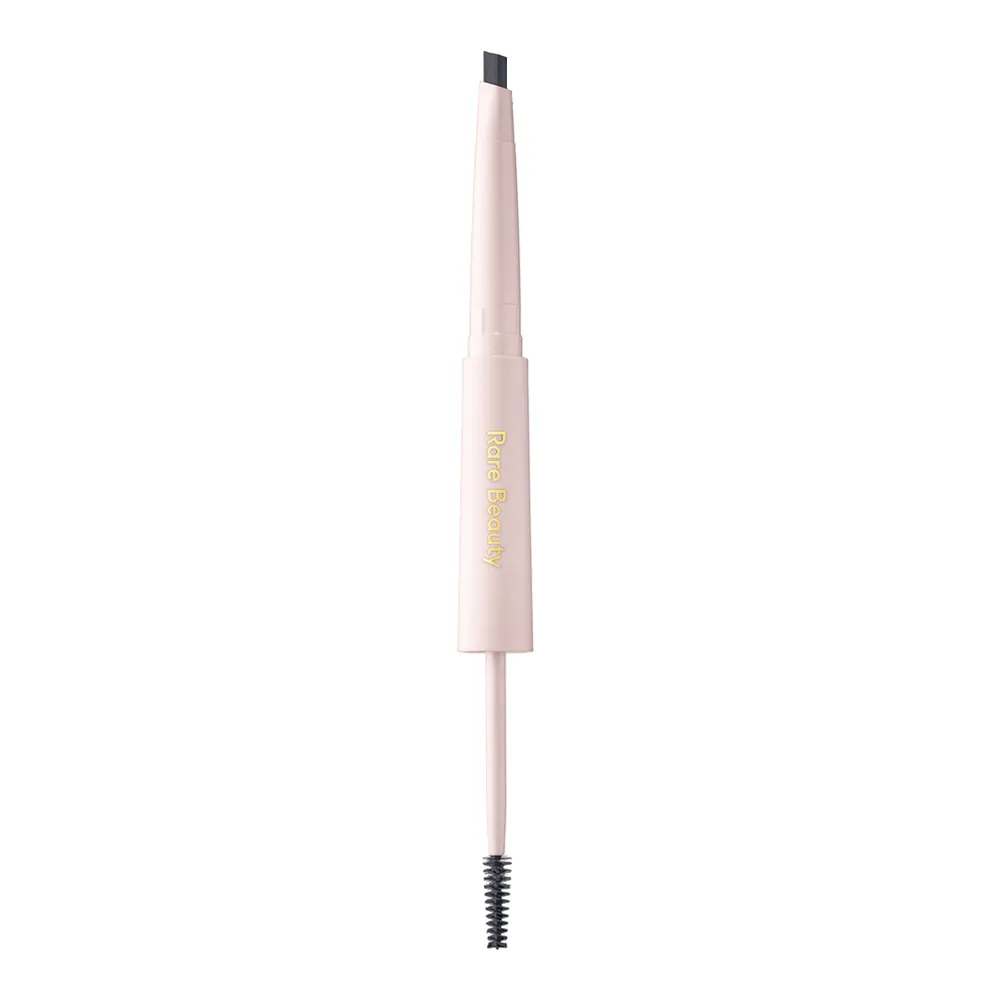 On the note of bygone grooming routines, it's also important to help the new mum in your life streamline the little things—take her hair routine for example. While she may have had an extra 20 minutes to spare for a wash pre-baby, her schedule is now full and "hair wash day" has become more of a once a week event as opposed to a daily occurrence. In light of this, we'd advise you to introduce her to the wonders of dry shampoo in its many forms.
SHOP: Virtue Labs Refresh Dry Shampoo, RM136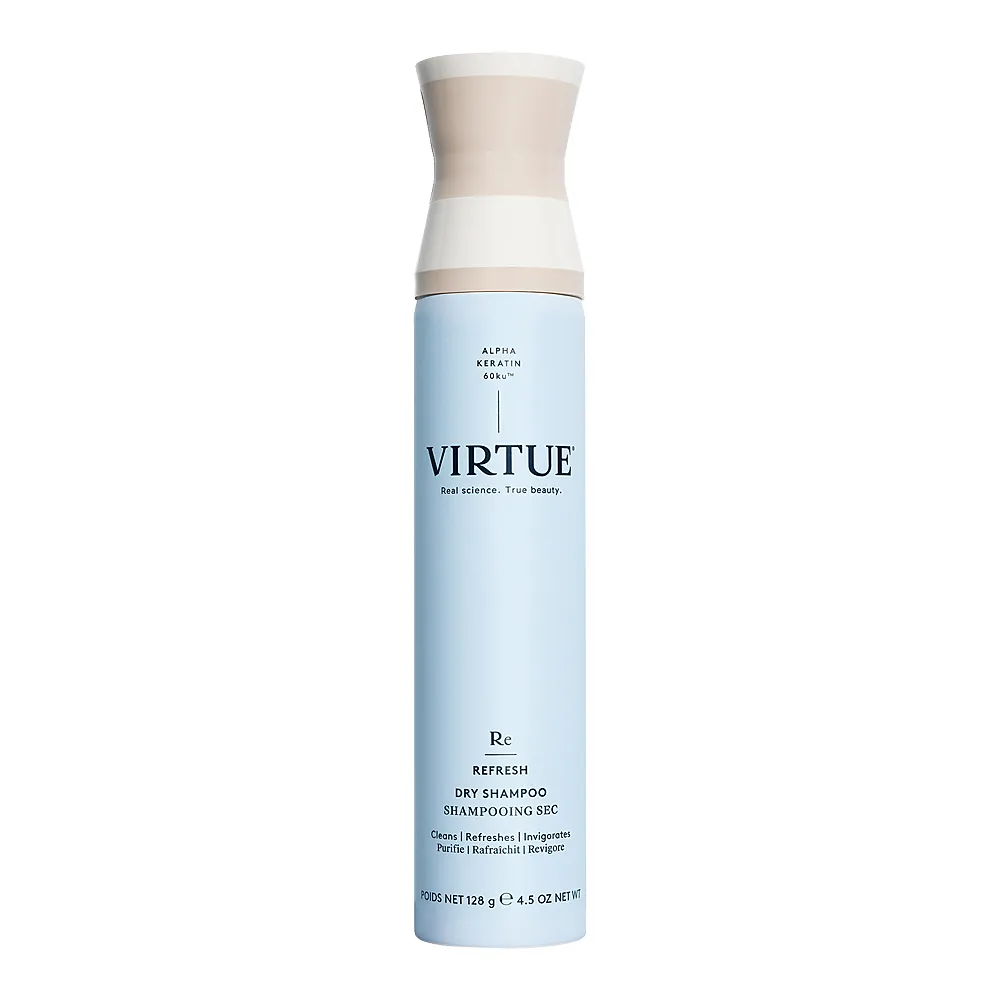 SHOP: Blossom & Bloom Ginseng + Biotin Volumising Root Powder and Dry Shampoo, RM112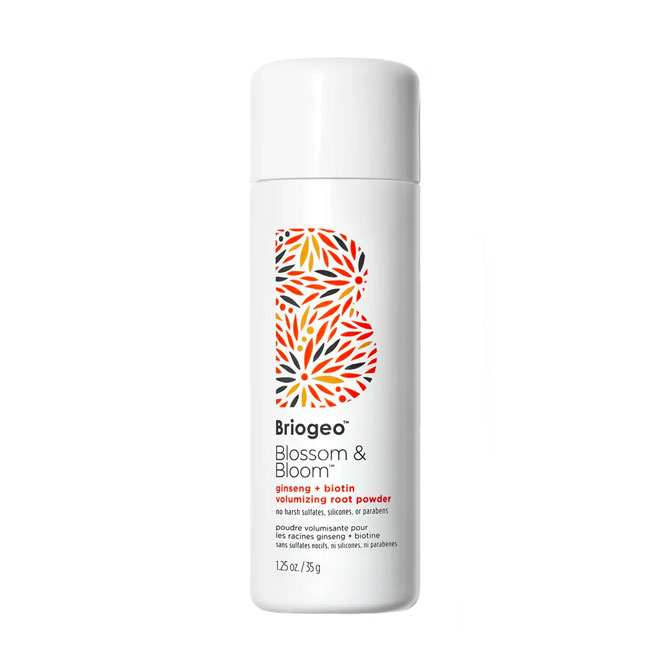 Give her the power of healing through self-care
Now, the reality still stands: New mums are low on free time. As such, whatever indulgences you do gift them should be equal parts convenient and indulgent. Think somewhere along the lines of 10-minute sheet masks, stretch mark-busting body oils, and chafe-soothing healing salves.
In other words, stuff she can slap on and go—no interruptions to her childcare-filled day.
SHOP: REN Clean Skincare Evercalm Overnight Recovery Balm 30ml, RM257
View this post on Instagram
SHOP: PopNeutral Starter Kit Trio (Stretch Mark Oil, Intense Firming Oil and Dry Body Brush), RM285
SHOP: Dr Jart Pore-remedy Purifying Mud Mask, RM100
Finally, the best gift of all is that of support and love. Motherhood is no easy task to undertake, so make sure that you're checking in with your new mums every so often—if not for mental and emotional support, then at least to give them an opportunity to socialise with someone that isn't a literal infant once in a while. Happy Mother's Day!
Find more Mother's Day stories like this here.
| | |
| --- | --- |
| SHARE THE STORY | |
| Explore More | |