You probably know by now that exercise is crucial—not just for you to keep fit physically, but also to maintain good mental health. Perhaps you've tried some home workouts or followed the top fitness Instagram accounts for motivation. But let's be real, how long can we keep doing the same routines without getting bored after a while?
Even if you've signed up for home-based packages by your favourite gyms to keep things interesting, chances are you'll need to incorporate workout equipment at some point to maximise the benefits of your routine. That's why there has never been a better time than now to invest in some home gym equipment to boost your home workouts, whether you're into spinning, yoga, HIIT or resistance training.
Below, we've put together a list of equipment and gear for all types of exercises and fitness goals. In case you're worried about space, don't sweat it—we've included apartment-friendly picks too.
Lululemon The Reversible Mat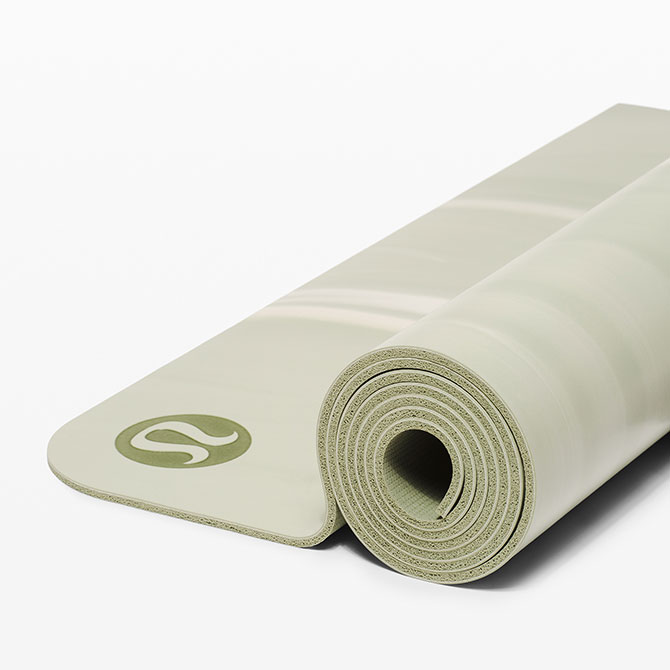 You don't have to be a yogi to make use of this mat, as it works well for basic stretches and bodyweight exercises too. We love that this one's reversible with different grips for low to higher intensity practices!
HK$580 (approximately RM309), Lululemon
Livlola Sculpt Kit (Build Your Own)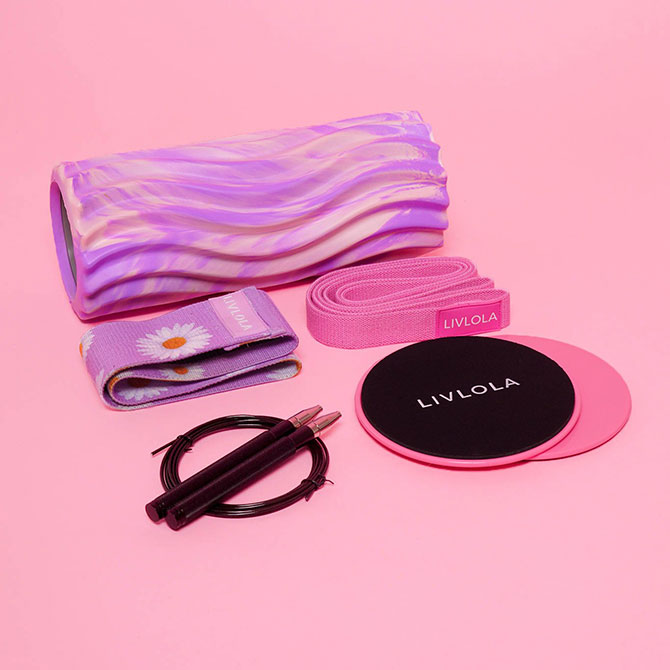 Get sculpted with this customisable kit consisting of a short and long resistance band, sliders, a speed jump rope and an optional add-on of a foam roller. Plus, it comes with a free workout guide on how to utilise each piece of equipment.
RM249, Livlova
Maxx Rubber Dumbbell Set (10kg)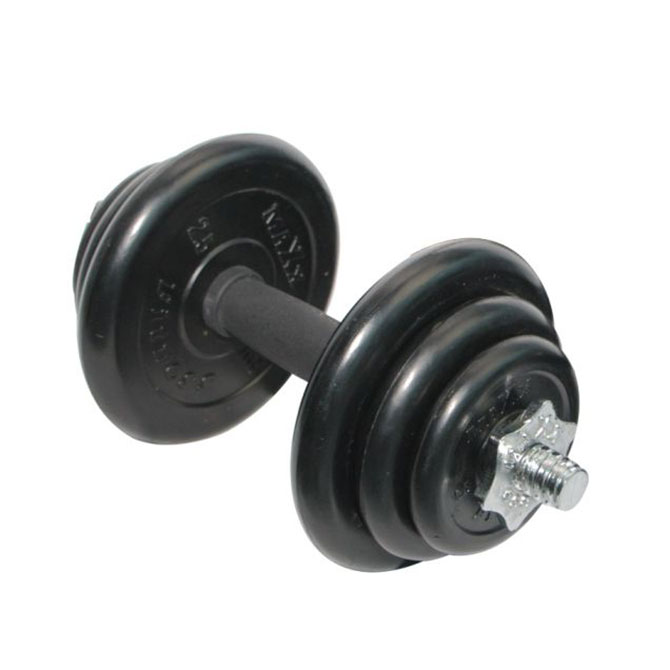 Weights are the most basic addition to elevate any home exercise, and dumbbells offer the widest range of movement with weights. For beginners, it's advisable to start with lower weights of between 1kg to 5kg, then work your way up as you progress. This set allows you to add or remove plates according to your preference, up to a total of 10kg per dumbbell.
RM142, Fitness Concept
Nordic Track C1750 Treadmill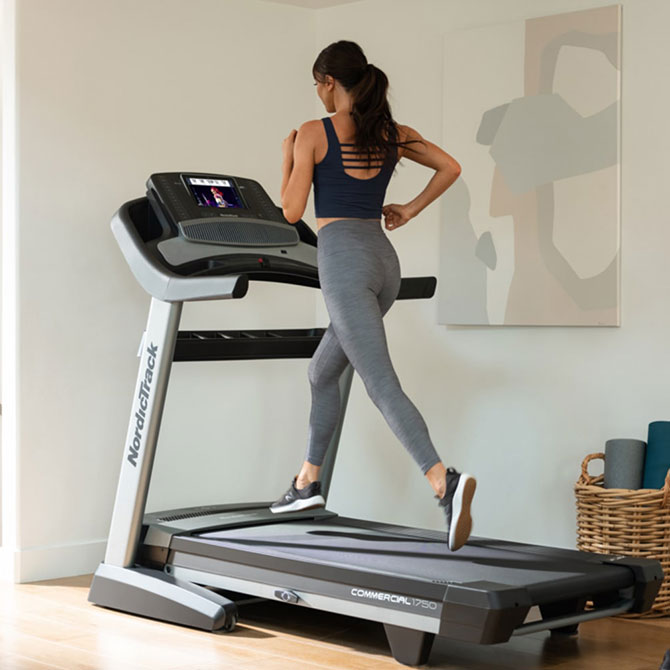 Going for a run around your neighbourhood is great, but if the weather or concerns about making small talk when bumping into a familiar face puts you off, a treadmill works just fine. The widely recommended Nordic Track 1750 comes with an incline, workout programs, and heart rate monitoring. It's also relatively quiet for a convenient at-home run.
RM14,132, Fitness Concept
TRX Suspension Trainer Home Pack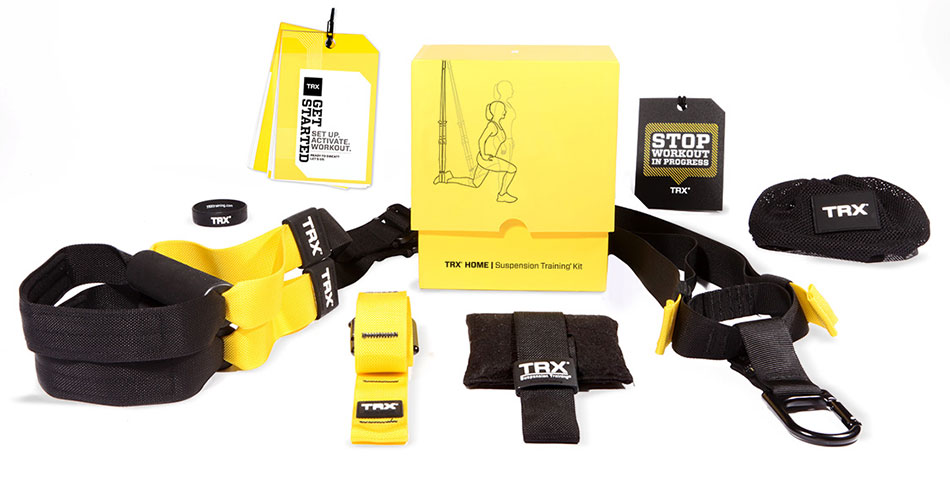 One of the most versatile equipment pieces you can incorporate into just about any routine, the TRX suspension trainer elevates a simple exercise into a total body workout to build strength, balance, coordination and stability. You'll never look at push-ups, lunges or planks the same way again.
RM1,180, MyTRainX
Kettler Kettlebell 8kg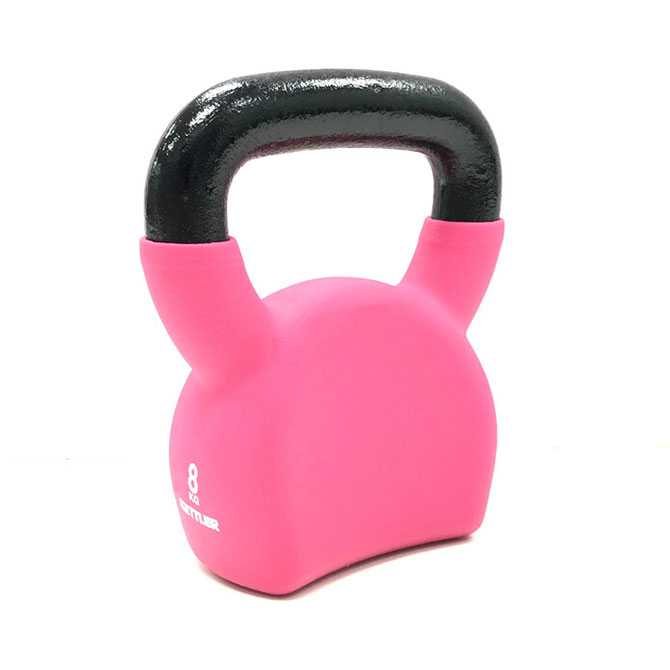 Kettlebells are great for strength training and can be used to target the core, arms, legs, glutes or back. Besides strength, they also help to promote balance, flexibility and coordination while adding some resistance to your basic exercises to sculpt lean muscles. Tip: Women are advised to start with weights between 6kg to 8 kg, while men should aim for 8kg to 10kg. We've picked out the common denominator here for your convenience.
RM118, Vito
Technogym Bike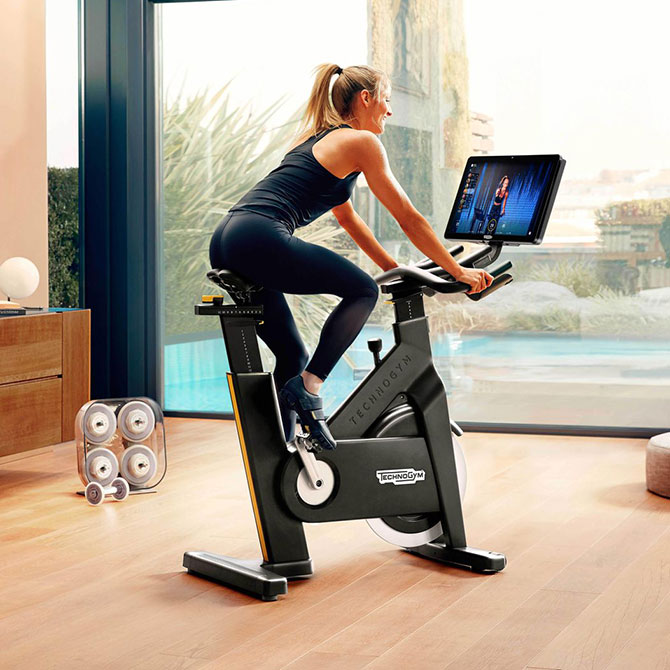 This all-inclusive bike allows you to access live and on-demand classes as well as total body workouts for a different routine every time. You can also choose from natural and urban landscapes to feel like you're cycling around the world, watch Netflix, or browse your favourite content from the accompanying screen. One bike, countless possibilities.
RM23,310, Technogym
Nike Fundamental Speed Rope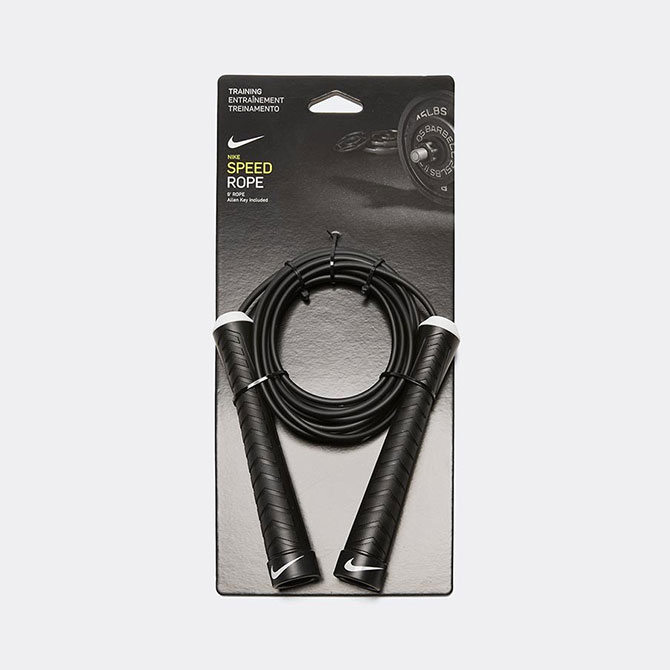 If running or cycling isn't for you, try skipping. It's efficient at burning calories, great for strengthening the calves and quads, and improves your speed, balance and coordination.
RM99, Nike
Everlast Elite Pro Style Training Gloves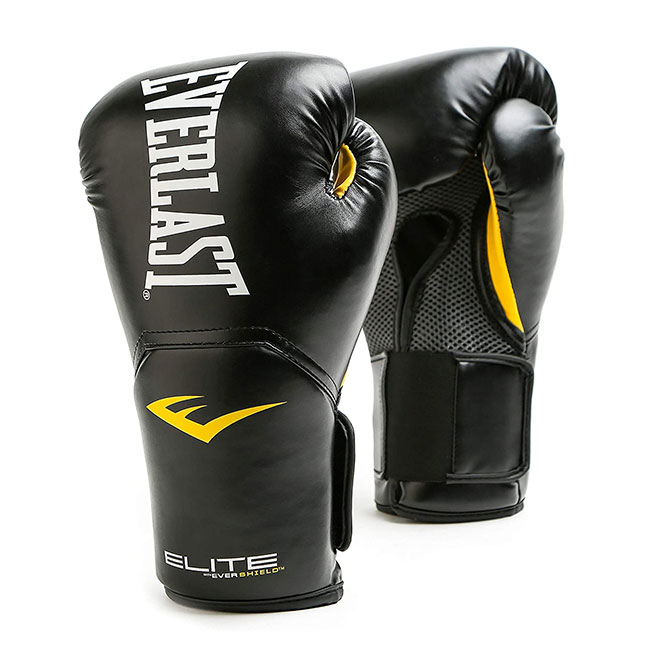 Not only is boxing effective for combat and self-defence, but it also enhances coordination and builds confidence. These Everlast training gloves are designed for sparring and training, featuring cell foam technology for protection and mesh ventilation panels to keep your hands cool as you channel your inner Muhammad Ali.
$30.39 (approximately RM126), Amazon
OneTwoFit Doorway Pull Up Bar No Screws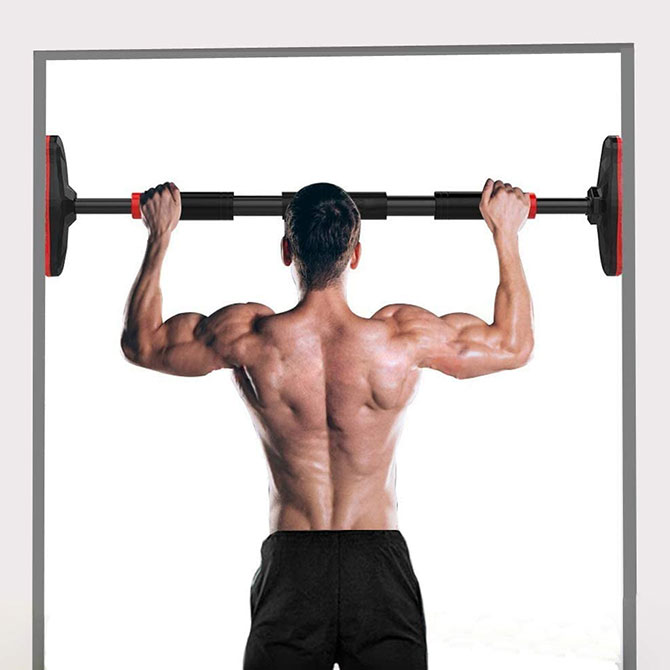 To build upper body strength, pull-ups are one way to go as it works the shoulders, arms and back. In case you're not keen on mounted bars or full-body towers, this multifunctional doorway bar can be easily installed with no screws on standard doorways, supporting loads of up to 100kg. Additionally, it can be used for push-ups, sit-ups and a variety of other exercises too.
RM78, OneTwoFit
Adidas Premium Gym Ball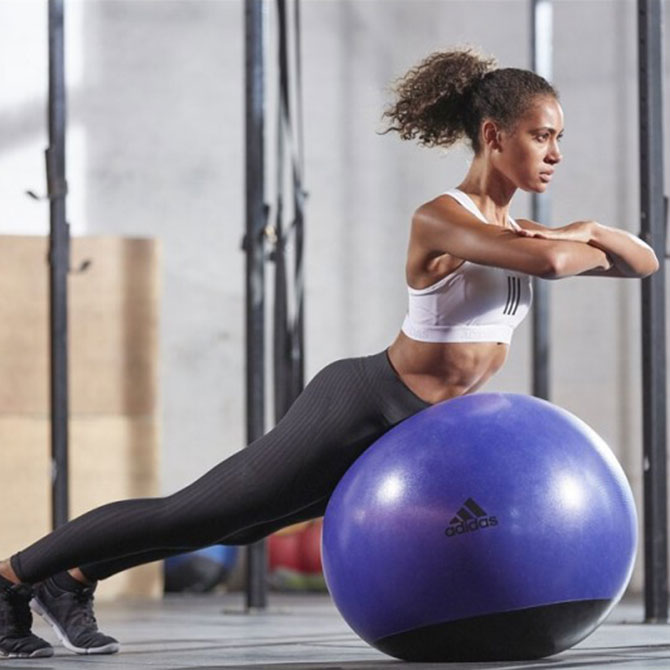 The humble exercise ball is underrated when it comes to improving your balance, flexibility and toning your core. In fact, it can also be used as your WFH chair to improve posture. Opt for one with a dual-textured surface like this Adidas version to get a better grip for a variety of movements.
RM138.60, Vito
Trigger Point Grid 1.0 Foam Roller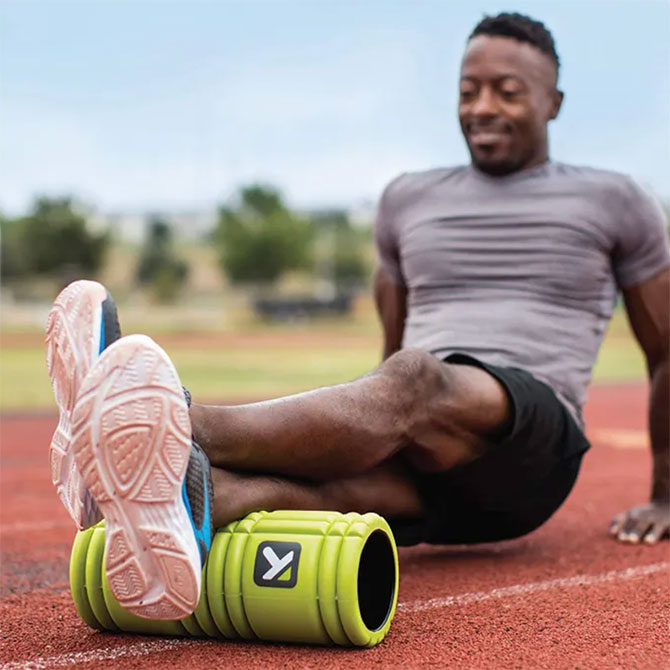 A foam roller isn't made to increase the intensity of your exercises, but it's no less significant in improving athletic performance. Designed for use before and after workouts, it helps to ease muscle soreness and speed up recovery so you can bounce back into your next workout sooner and healthier.
RM164.90, Ego Sports
For more fitness and health-related stories, head over here.
| | |
| --- | --- |
| SHARE THE STORY | |
| Explore More | |