Beauty
5 Healthy food trends that won the hearts of Malaysians in 2017
Health can you not like them?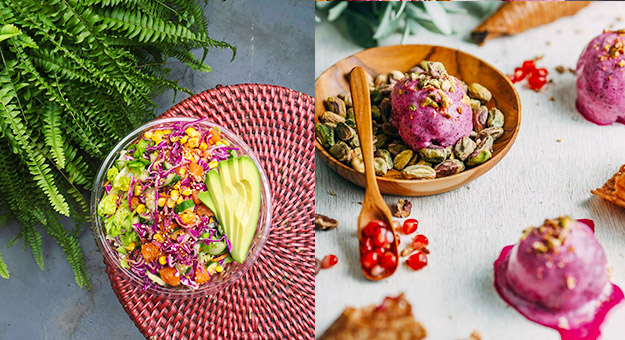 Stereotypically, eating healthy may feel like both a chore and a challenge. It was often seen as part of a diet to achieve an ideal body shape or for the sake of a current health issue. For Malaysians, it may seem even harder to do so seeing that most of our food is fried and oily. But few realise that salads doesn't have to be boring, mains doesn't have to consist of just leafy greens and you can indulge in a dessert (or two). These healthy food trends that made it in Malaysia this year are proof of that.
1. Poke bowls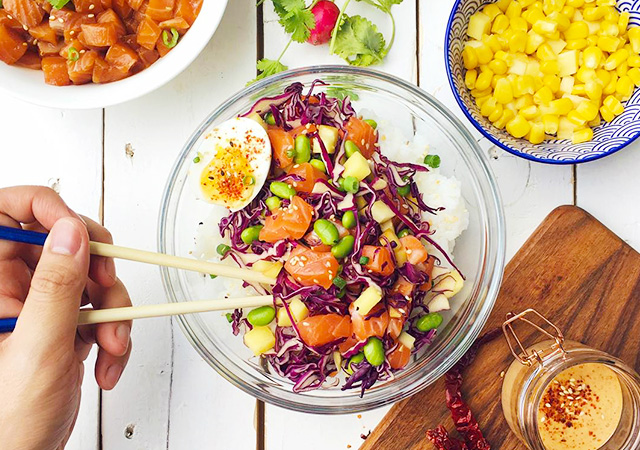 The trick is to start with something sweet – but naturally sweet – to break that mindset. Acai/smoothie bowls and cold-pressed juices did it for 2016, making way to something a little more savoury for 2017. With cubes of velvety smooth raw fish, desirable vegetables such as Japanese cucumbers, seaweed and avocado, and seductive marinades and sauces, poke bowl bars like The Fish Bowl, Fin, and Paperfish exploded on the scene this year.
2. Vegan ice cream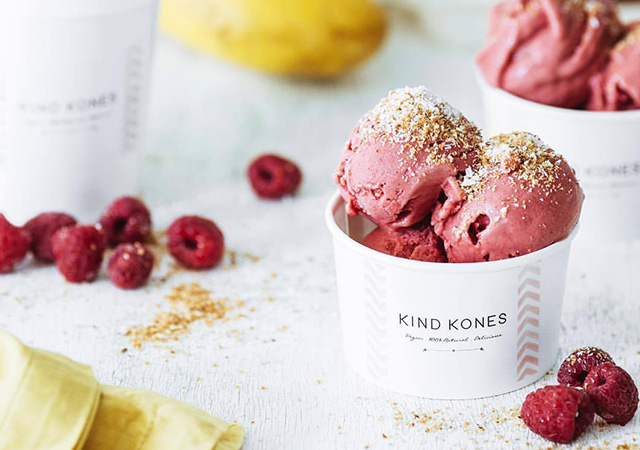 Since we already knew about where to get healthy cakes in KL, it was time someone made us feel a little less guilty about our next favourite dessert. Kind Kones melted the hearts of many with their selection of vegan ice cream flavours that are free from eggs, dairy, refined sugar, emulsifiers, preservatives, additives, artificial colouring and flavouring. It didn't take too long for a second vegan ice cream maker to pop up though. Kelava primarily uses coconut milk as the ice cream base but they also use soy milk, starch and sweeteners such as organic cane sugar and corn syrup.
3. Healthy lattes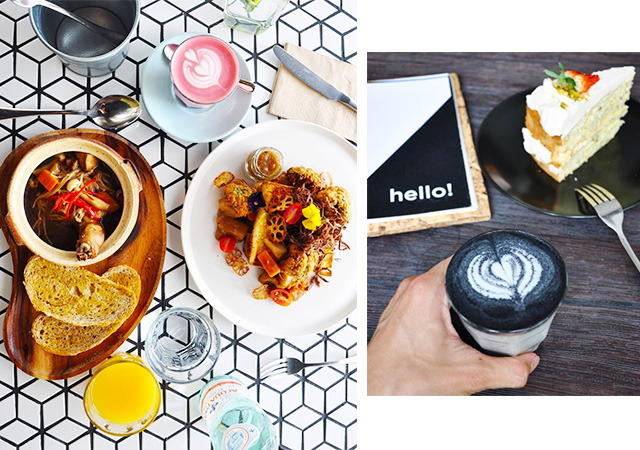 Colourful, healthy lattes aren't a new invention but it's only in more recent times that some local cafes are bold enough to add it to their menus. Healthy eateries such as Rubberduck and The Good Co. had already respectively introduced ginger turmeric latte, carob peanut latte and beetroot latte. Then, there's Pan & Tamper with their Black Latte (black sesame and charcoal), Matcha Latte and Pink Latte (beetroot) too.
4. Granola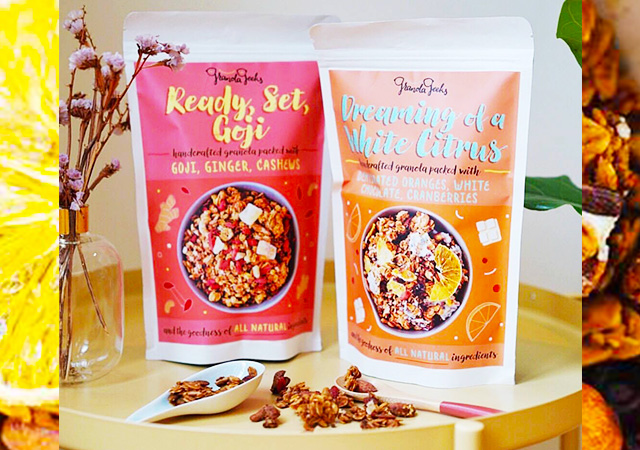 From the humble beginnings of Amazin' Graze and The Kettlebowl comes a slew of new brands to give Malaysians even more options for granola. From Granola Geeks to Kurin to Shia's Homemade Granola, each strives to come up with a combination of flavours they can call their own.
5. Fermented foods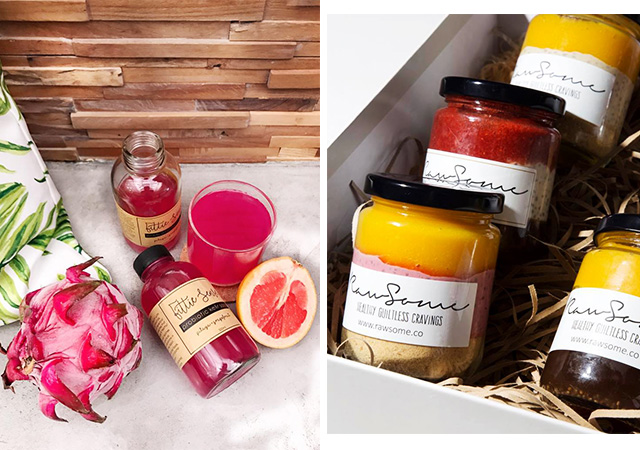 Yoghurt, kefir and kombucha have been quite popular in KL for the past two years but fermented foods are set to become a global trend come 2018. Then again, you've probably already been eating fermented food early on. Think tempeh, kimchi and pickles. Sauerkraut and natto too. Rawsome does some pretty good kombucha puddings while Fittie Sense has its own Gut Bar that makes delicious kefir sodas and smoothies.
What are your predictions for 2018's healthy food trends? Share it with us in the comments below!
| | |
| --- | --- |
| SHARE THE STORY | |
| Explore More | |