Your body knows when a massage would do wonders in boosting your mood and health. Here's how to tune in to its cues and signals
As cliched as this sounds, when you're happy and relaxed, it shows in your body. You stand straighter, your shoulders aren't raised up towards your ears, and your face softens. Being attentive to your needs is beneficial to overall well-being, but it is easier said than done when you aren't attuned yet to why your body feels the way it does.
Below are five signs it's time to put down your phone, power off your computer and schedule a digital detox—plus, our recommendation for a blissful spa day:
1. Your body is bloated and feels heavy
A puffy face, bloated stomach, and swollen feet and ankles are symptoms of excess fluid retention. With water making up around 60 per cent of our body composition, an imbalance in hydration level leads to water retention. Causes of this imbalance include eating too much salty or processed food, hormonal fluctuations, menstrual changes, and standing or sitting for too long.
2. You spend long hours sitting in front of a screen
Being seated for most of the day, every day, doesn't just increase your risk factor for water retention—over time, it will affect your posture. Your shoulders and neck would usually be the first to experience any discomfort. Eventually, if this postural stress isn't managed by massages and regular breaks to stretch and walk, it snowballs into pain or weakness in the lower back and beyond.
3. Your muscles are tightly clenched and sore
Slouching, streaming an episode of Squid Game while lying down on your belly, and other examples of questionable posture are some of the causes of tight muscles. With gyms and parks opening up, you could also be sore from being more active again after long months of staying home. Rushing to meet deadlines? Notice if you're clenching your jaw or tensing your body while working—and how your body feels later in the day.
4. You're often anxious and irritable
Managing discomfort—be it physical, mental or a combination of both—would make anyone grumpy. If you've been more prone to snapping at those around you, it could be time to schedule a spa day and digital detox. Besides loosening tight muscles, your nervous system's calming response is stimulated and enhanced during a massage.
5. You're prone to getting headaches
The next time your head hurts, check whether your neck also feels sore and stiff. Non-throbbing pain or pressure affecting the forehead, scalp and neck is characteristic of a tension headache—commonly caused by stress, fatigue and muscle strain.

Rest, relax and rejuvenate at an urban oasis in the heart of KL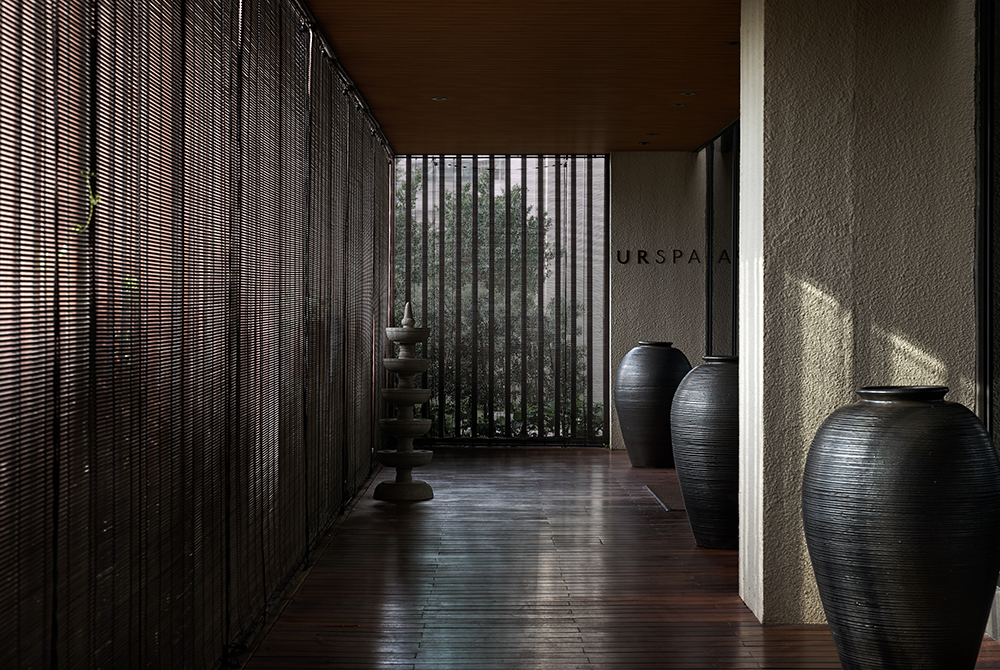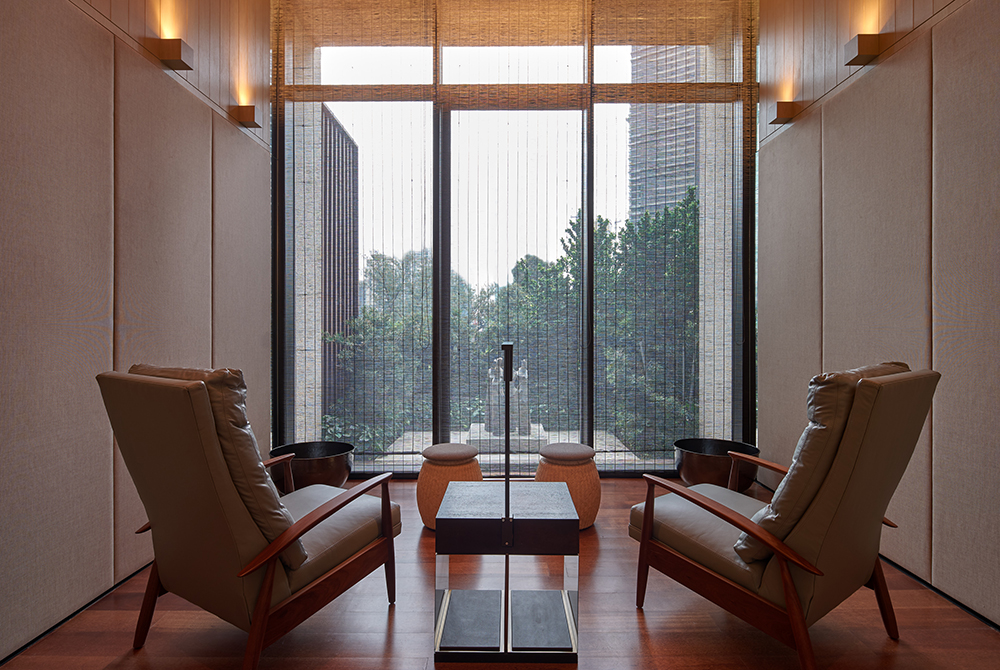 What if you could get away from the city's hustle and bustle, without actually driving or flying out of KL? Conveniently located around the corner from Pavilion KL and KLCC, The RuMa Hotel and Residences offers urbanites a quick respite. Within this chic and welcoming sanctuary is UR Spa—featuring results-driven treatments fusing local healing techniques with modern science.
One of these is the full-body UR Vital treatment, a "Best Digital Detox" winner of the BURO Beauty Empties awards. But first, every visit to UR Spa begins with a Tranquility Welcome Ritual—a botanical inhalation to enhance relaxation—and a Kabat stretch to prep your mind and body.
You're then ready for the first step of UR Vital: The cleansing Sacred Nature scrub; a combination of papaya and kiwi enzymes with glycolics and jojoba esters. After this exfoliation deeply cleans pores and removes dead skin cells, the detoxifying Body Strategist massage zooms in on common problem zones including the hips and thighs. Your therapist's skilful ministrations will stimulate circulation and eliminate excess fluids, restoring comfort and a sense of lightness to your body.
Before leaving, enjoy the sensorial experience of being enveloped in Italian Grotta mud—a continuation of the detoxification process, in addition to having other benefits including replacing lost minerals, expelling toxins, and hydrating your body. To complement its effective treatment techniques, UR Spa uses bespoke organic formulations by [ Comfort Zone ], a leading creator of wellness products from Italy.
You'll walk out with renewed vigour, softer and smoother skin, as well as the focus to give your best at everything you do.
Book your appointment at UR Spa, The RuMa Hotel and Residences, here; and find all winners of the BURO Beauty Empties here.