Perms on boys are finally trending worldwide, and can we just say—it's about time. For once, a TikTok beauty trend has led to something other than potential blindness (lemon juice does not belong in skincare): Now, we see e-boys cropping up everywhere sporting curls even Timothée Chalamet himself would envy, and it's all thanks to some rollers and a little perm solution.
Admittedly, boy perms are nothing new in this neck of the world (our favourite K-pop boys have been doing it for years), but it's nice to finally see it go mainstream.
It's not just the aesthetic that has us hooked, too: It's also just refreshing to see some progress when it comes to dismantling toxic masculinity in beauty. Gone is the stigma that surrounds male grooming—not only are boys lining up to get permed, they're proud of it too. The #perm tag on TikTok is dominated by men who just can't wait to show off their #hairtransformations and we are so here for it.
That said, the rules of perm maintenance are a little hard to cover comprehensively through a 15-second TikTok video, so if you're looking to hop on the trend, here are a few things you may want to know.
What is a perm?

A perm is essentially the chemical alteration of your hair's protein structure. There are two main steps—the perm solution and then the neutraliser.
The perm solution contains ammonium thioglycolate, which breaks the disulfide bonds holding the hair in its natural shape. Then comes the neutraliser—it's usually hydrogen peroxide and it allows the bonds between the hair proteins to re-form in the shape of the rollers, which is what gives you curls.
There's more than just one style of perm

We're a long way from the dated, tight ringlets of the '80s. Now, your curls can come in all shapes and sizes—from loose waves as per the Korean wave perm to tousled ringlets as per the digital perm. It's best to communicate with your stylist exactly what you're going for so they can talk you through your options.
Maintenance is a drag

Perms are not just a "do it once and it's done" thing. Once you take the leap, you're committing to caring for a completely new, unfamiliar hair texture. That means you have to change the products you use on it, the way you dry it, the way you style it—everything.
Don't let that intimidate you, though; a few simple changes are enough to keep your mop looking spry, and as luck would have it, we already have a whole guide for you to peruse.
Let these celeb boy perms serve as inspo: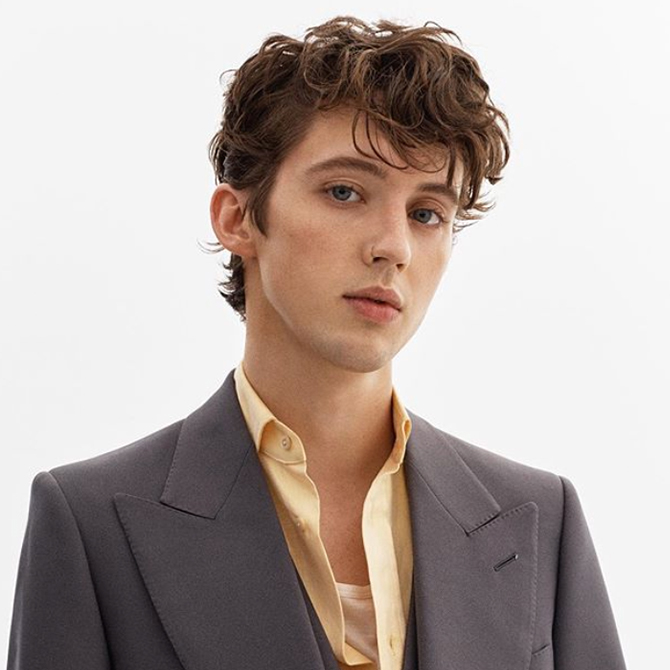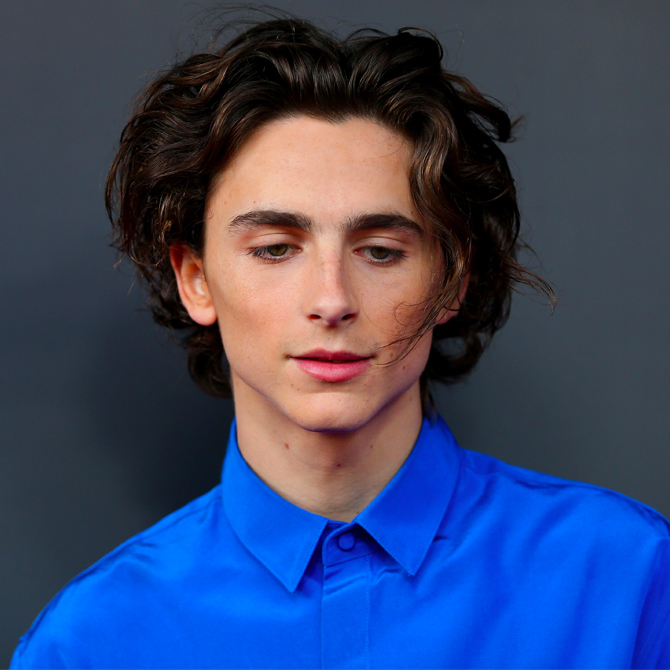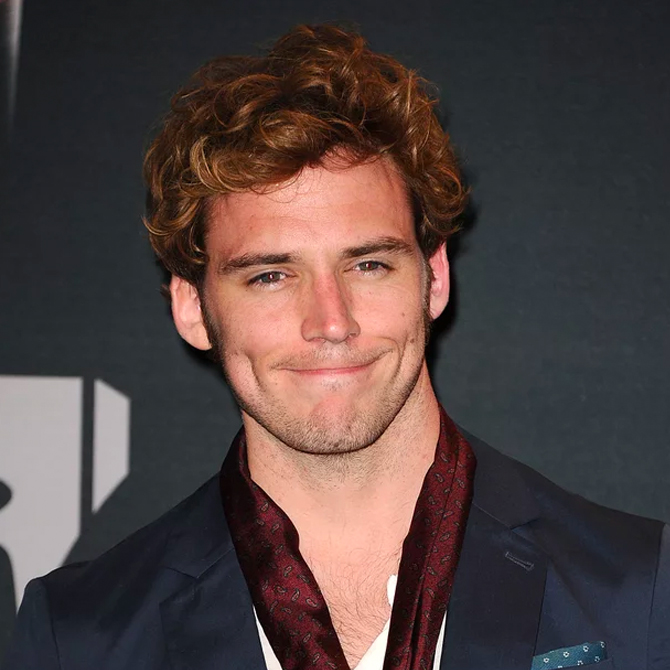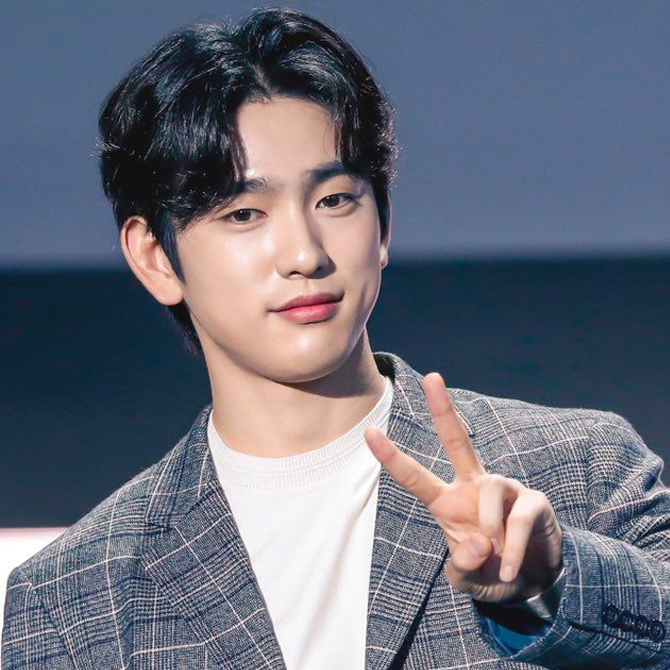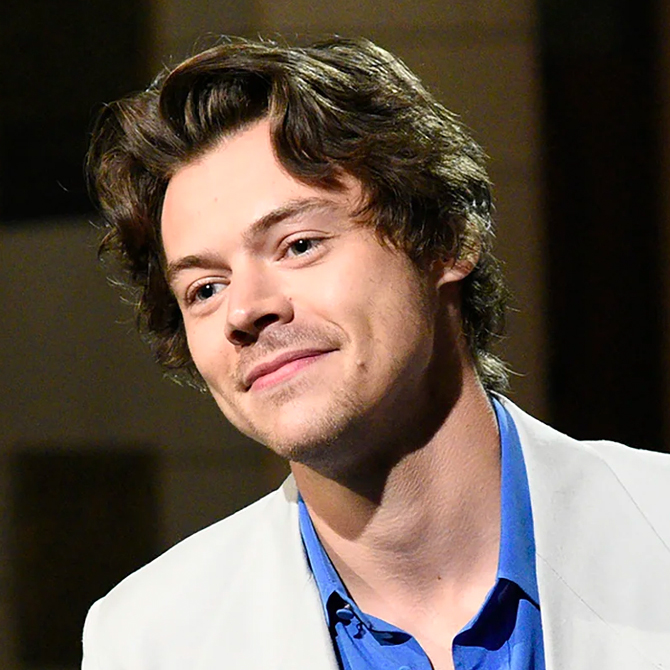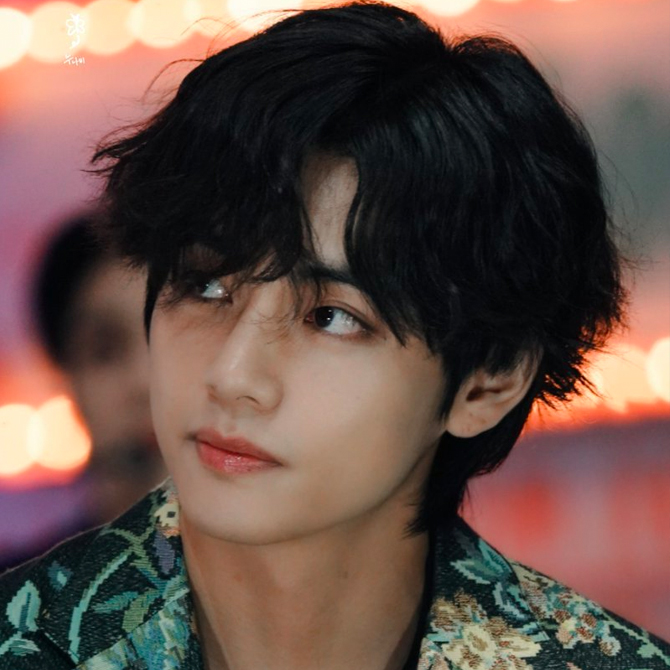 For more hair stories click here.
| | |
| --- | --- |
| SHARE THE STORY | |
| Explore More | |