TAG Heuer embarks on a global partnership with MARV films and 20th Century Fox, becoming the Official Watch of The Kingsman
Come 22 September 2017, our favourite secret service agents are set to return in Kingsman: The Golden Circle. The upcoming film will introduce us to another elite spy organisation based in the US called Statesman, and together with the Kingsman they will band together to defeat a ruthless common enemy in order to save the world.
Clearly, a lot of action will be involved.
We know from the first film that the Kingsman agents are armed with a number of high-tech gadgets that aid them in their missions—gadgets with a very English kind of elegance, of course. Thus, it is only apt that they are fitted with watches that can withstand anything, be it underwater stunts or intense fight scenes.
This is where TAG Heuer comes in. For Kingsman: The Golden Circle, the Kingsman agents will be wearing the TAG Heuer Connected, a stunning smart watch that is both tough and elegant at once. Meanwhile, their allies, the American Statesman agents, will be wearing the Monaco Calibre 11—a legendary watch that boasts two world firsts, being the first water-resistant timepiece with a square case and the first automatic chronograph.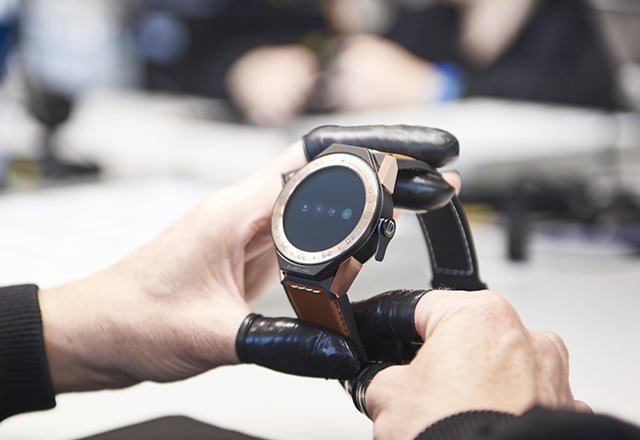 "For Kingsman: The Golden Circle, we needed a smart watch for our agents," says director Matthew Vaughn. "We looked at the options available, but none of them were elegant enough for a Kingsman. Then I saw an interview on Bloomberg TV with Jean-Claude Biver about his Connected watch, and it became immediately obvious; the Kingsman agents would wear the TAG Heuer Connected."
Related stories:
Watch now: 'Kingsman: The Golden Circle' official trailer