Bulgari's spectacular high jewellery collection, Festa celebrates the joy of Italian art de vivre
Revelry runs deep in the blood of the Italians. Calling the Festa an integral part of life in the region, Lucia Silvestri, Jewellery Creation and Gem Buying Director at Bulgari says, "The main inspiration of the Festa collection is happiness. Joy, and sharing that joy with others in a public or private celebration is very much part of the Italian art de vivre. I have experienced it all my life. This is something you can find in Rome, in Venice, in Tuscany, in Puglia, everywhere in Italy."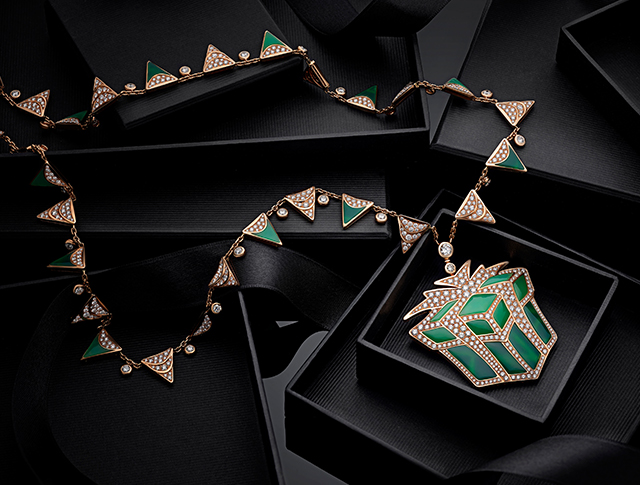 "The theme is closely linked to Bulgari, as one of the purposes of our jewels is to give joy and happiness to the women who wear them. A woman who wears Bulgari jewels is also a woman who has a grasp on her life. She can chose her way and make her destiny larger than anyone would have ever dreamed." 
The mirth of various Italian celebrations inform many of the jewels that make up the collection. The first turns back the clock to days of unadulterated joy. Childlike glee at the sight of party treats are captured as precious memories encased in precious stones. Confectionery-inspired pieces of gold and enamel receive the luxe treatment with tourmalines, jade and diamonds.
Festivities in the bright Tuscan sun produced this next set. The legendary horse race of Siena, the Palio, lends its livery to the jewellery. On the necklace, a strand of colourful emblems represent the 17 contrade or districts of the city that are chosen to participate in the prestigious event. Meanwhile, the real heroes of the race—the noble steed—are extolled in diamonds and rubies.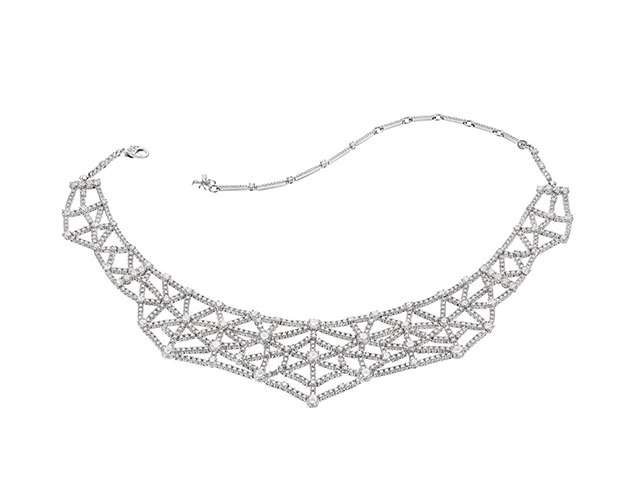 The Tarantella, a popular dance with an amusing history tells the tale behind a sparkling web-like creation. Originally, the dance was devised as a cure to the venomous bite of the tarantula where victims had to dance to exhaustion. Now, it's a tradition that has taken the South of Italy by storm-and people dance till dawn, for pleasure. 
Celebrate along with Bulgari and discover the rest of this festive high jewellery collection, Festa.
Related stories:
The new Diagono Scuba by Bulgari you can spot from a mile away
Hypnotic seduction in the form of Bulgari Viper Rings
Bulgari unveils two news stores in Malaysia