Jewellery
Shine and sparkle for the year-end fêtes with Kaimirra Tutan jewels
Let the good times glow!
Videography: New Storyboards Production I Makeup: Ummi Nasir I Hair: Mei Choi I Outfits: Melinda Looi, Khoon Hooi and Rizman Ruzaini I Location: Special thanks to The RuMa Hotel and Residences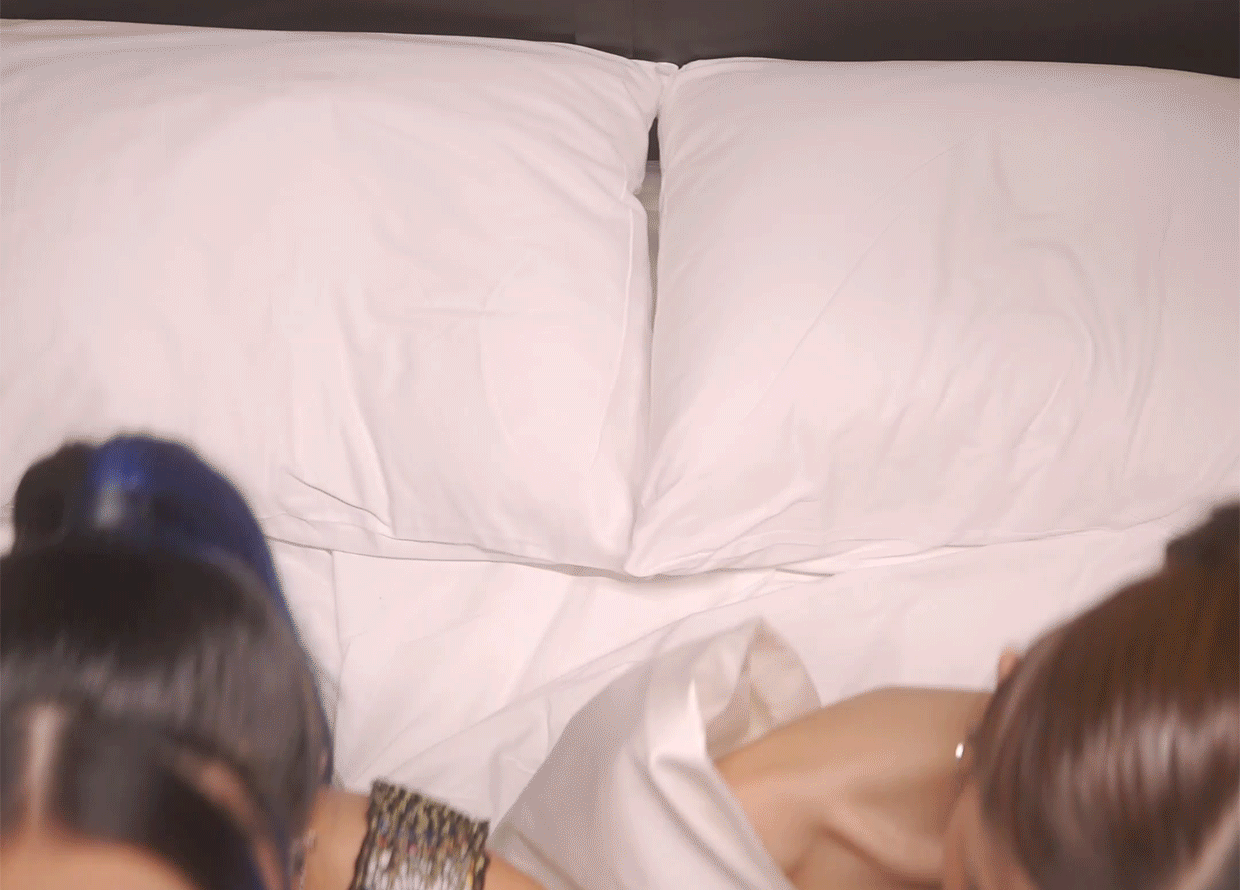 As we enter the final month of the year, there are usually three things on everyone's mind—rest, relaxation and celebration! It's time to let all your worries go and embrace the holiday season. From Christmas to the New Year, and soon enough, Chinese New Year, there are plenty of reasons to go all out and celebrate. And what better way to do that than by looking like a million bucks at every event you turn up? Aside from picking the perfect party ensembles, elevate your look with an ultra-luxe touch from Kaimirra Tutan. Offering opulent jewellery, which highlights ammolite stones that twinkle from every angle, they make the perfect indulgent gifts for yourself or loved ones.
With an appreciation for the finer things in life, Kaimirra Tutan's ethically-sourced ammolite gems are harvested by partners that are mindful of negative environmental impact. Damien Foo, the Group Managing Director, says, "We've partnered with Korite, the largest commercial producer of ammolite in the world, to source natural ammolite gems sustainably." Each piece of jewellery is exquisitely crafted, representing the confidence and strength of the wearer. In keeping with the jeweller's year-end festive theme, "Cherish this perfect moment because all good things are worth the wait," find out which collections are meaningful gifting and fashion must-haves of the season.
BLOOM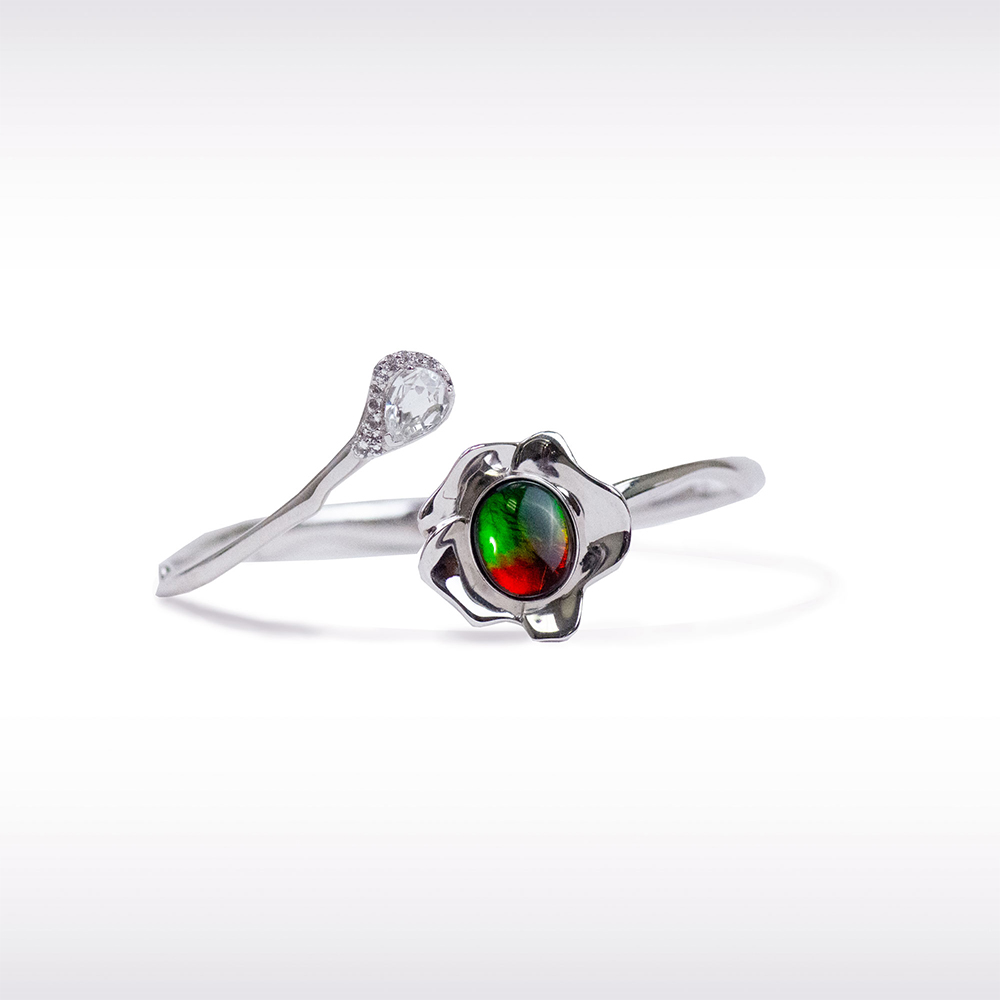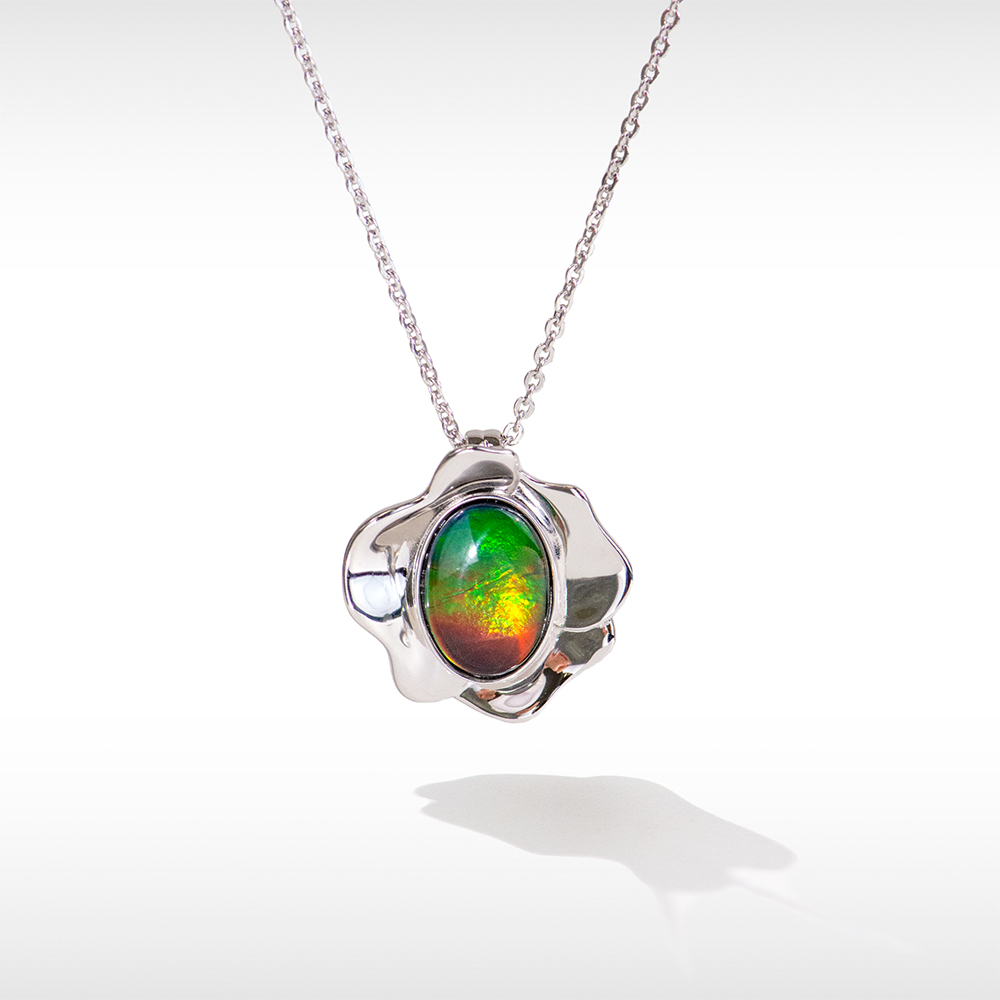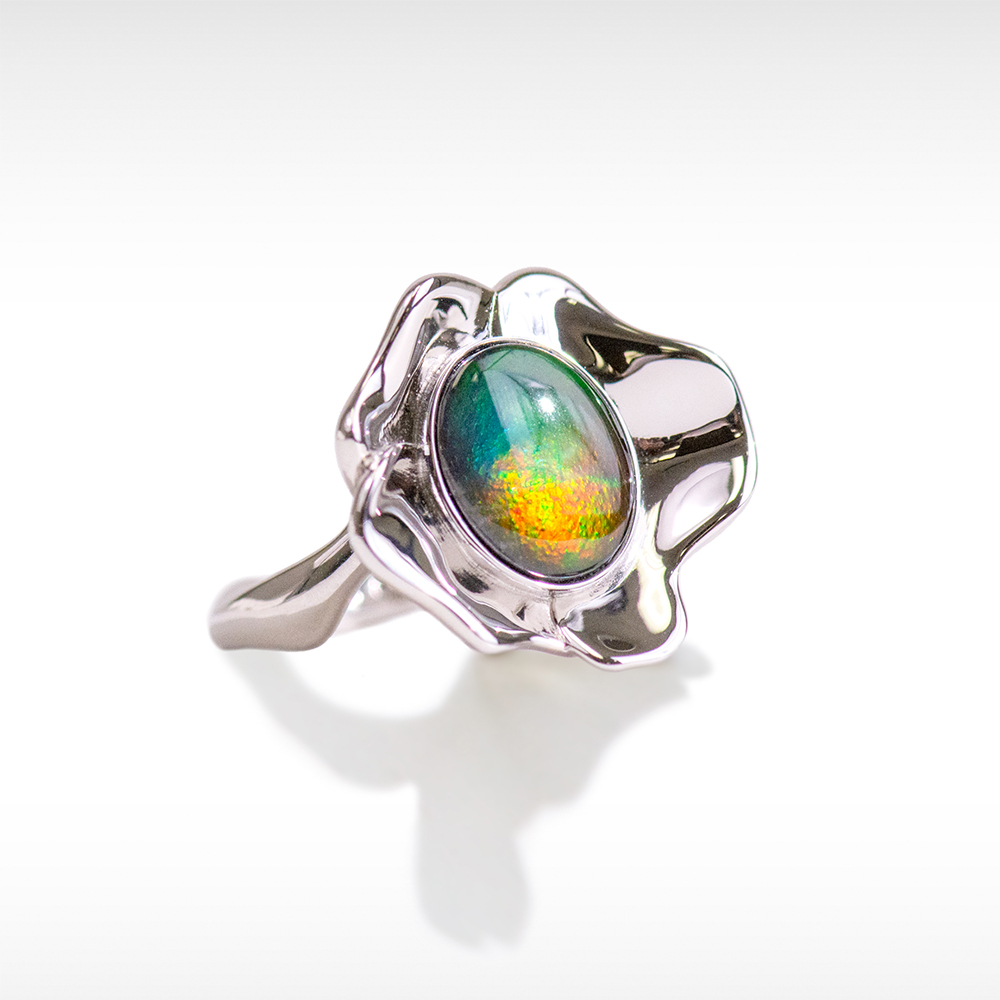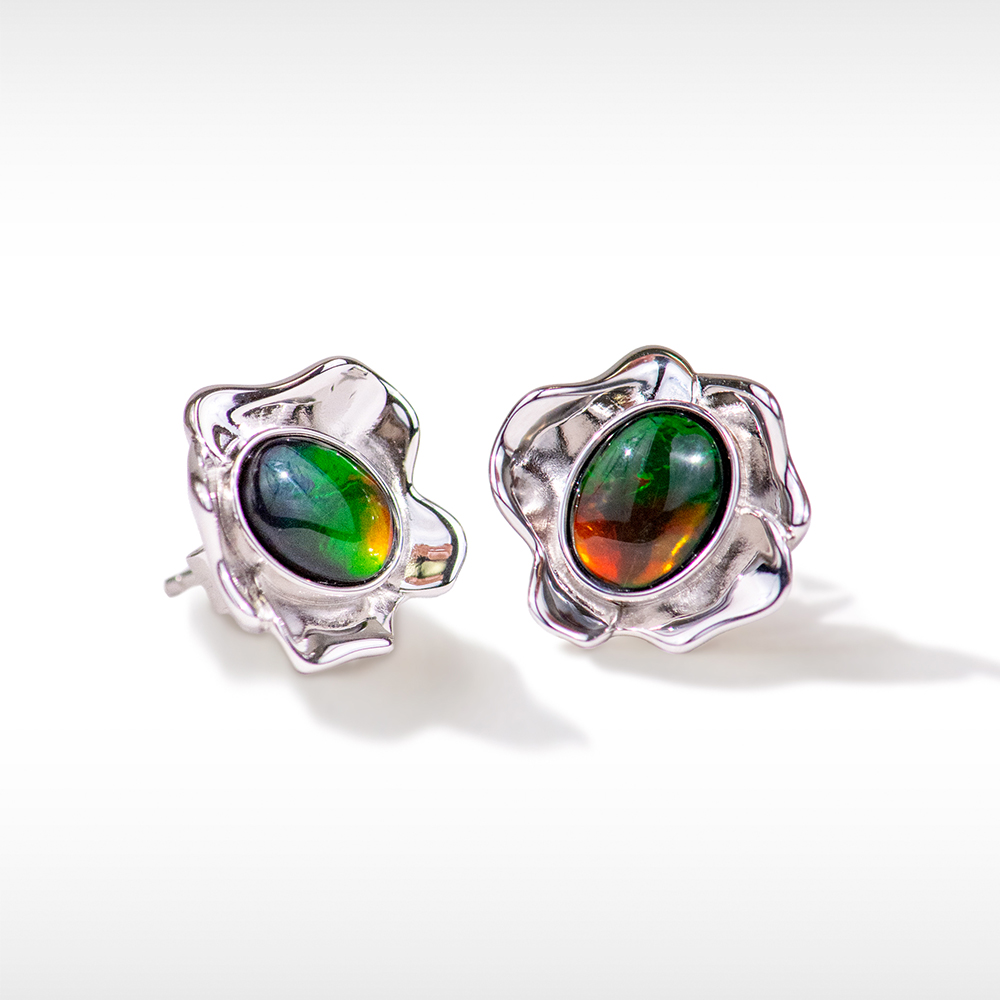 Understated yet elegant, pieces from this collection feature silver flowers with a single iridescent ammolite stone at the centre. Its rings, earrings and necklaces offer maximum styling opportunities.
BLOSSOM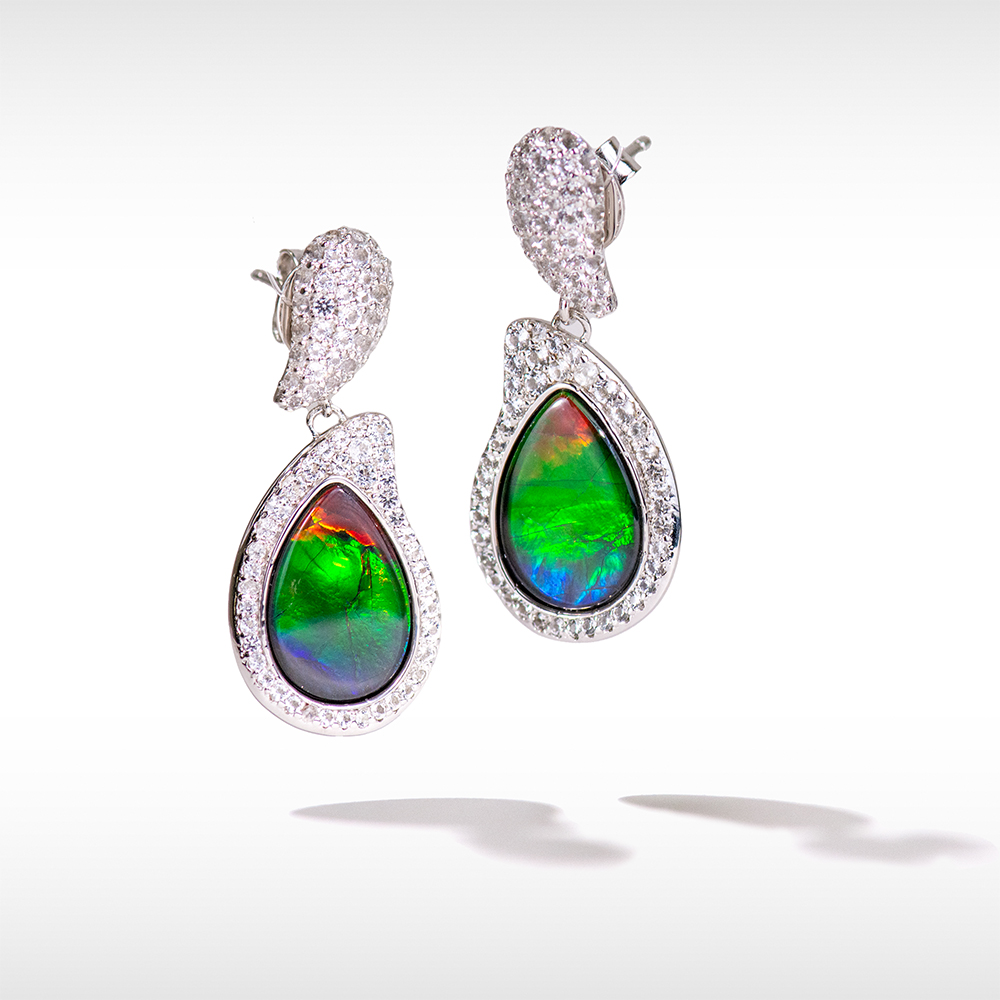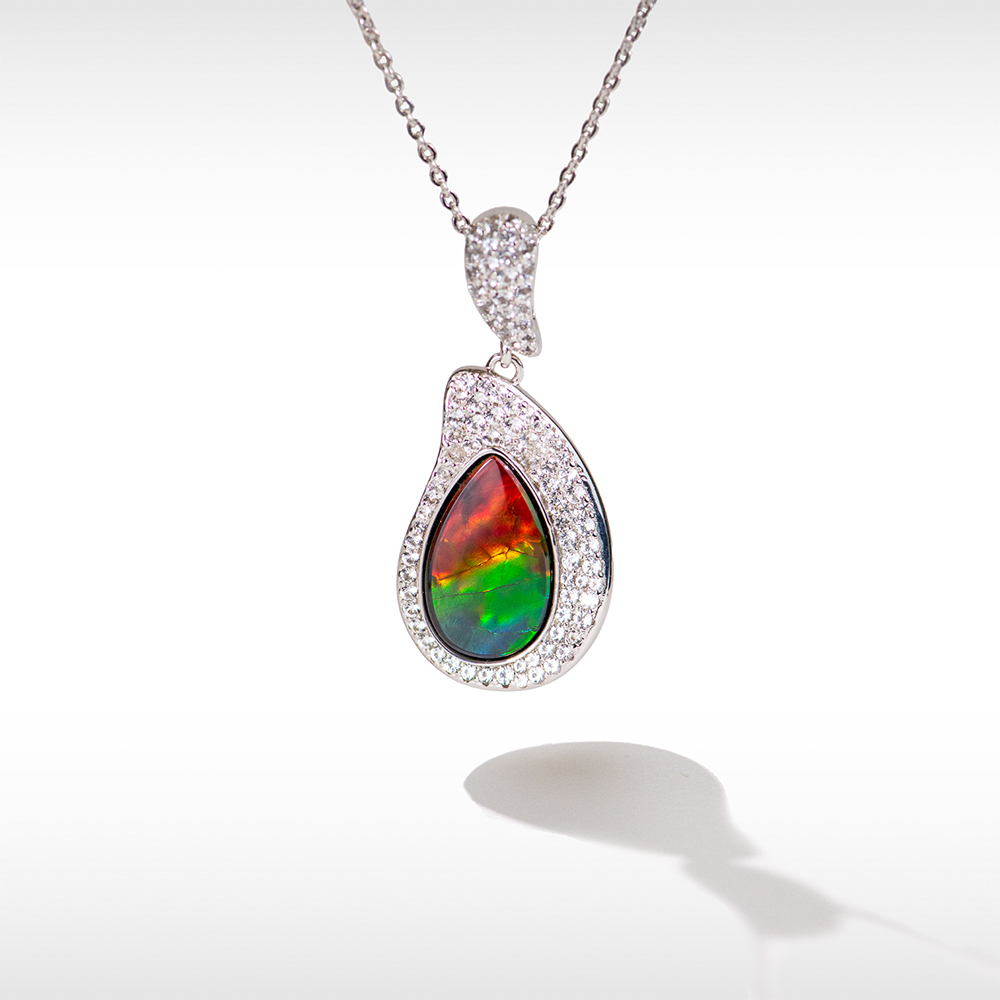 The dazzling Blossom line highlights an ammolite stone surrounded by sparkling diamonds in a teardrop design. Put these on and transform yourself from everyday casual to red-carpet glamour.
KNOTS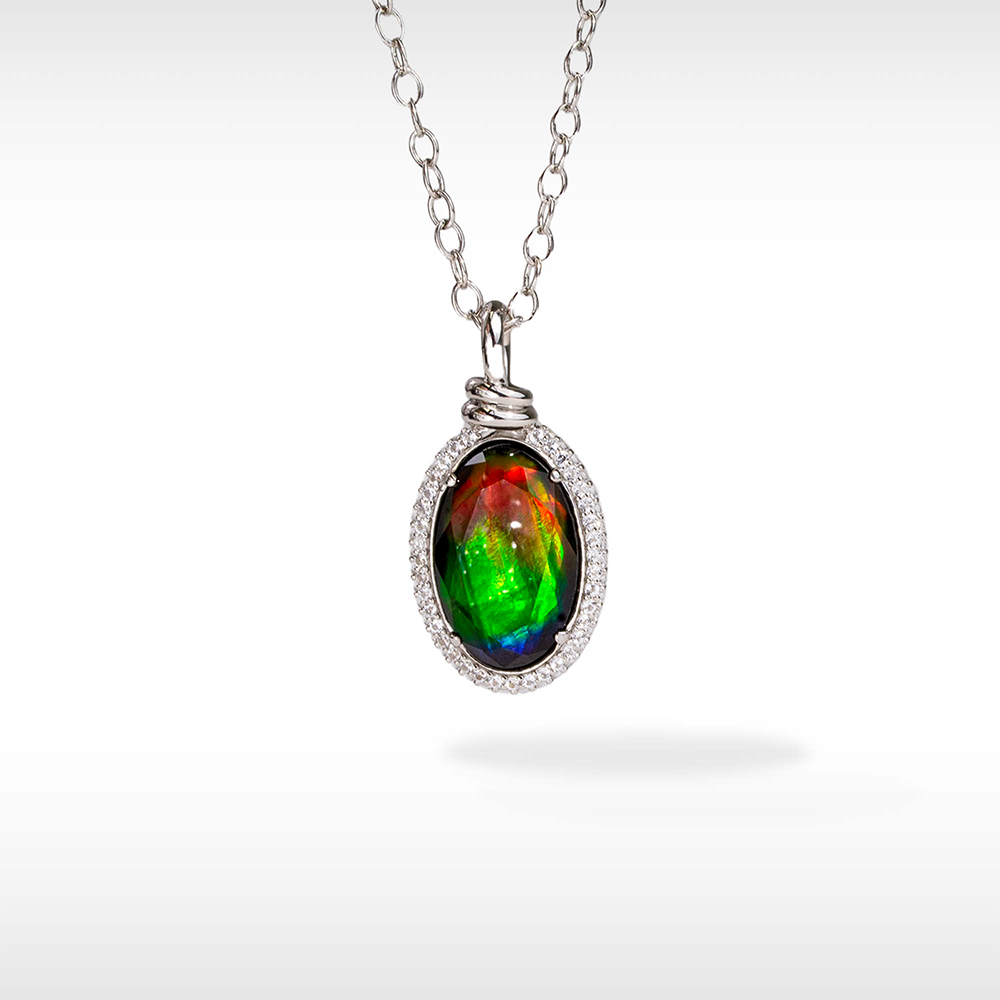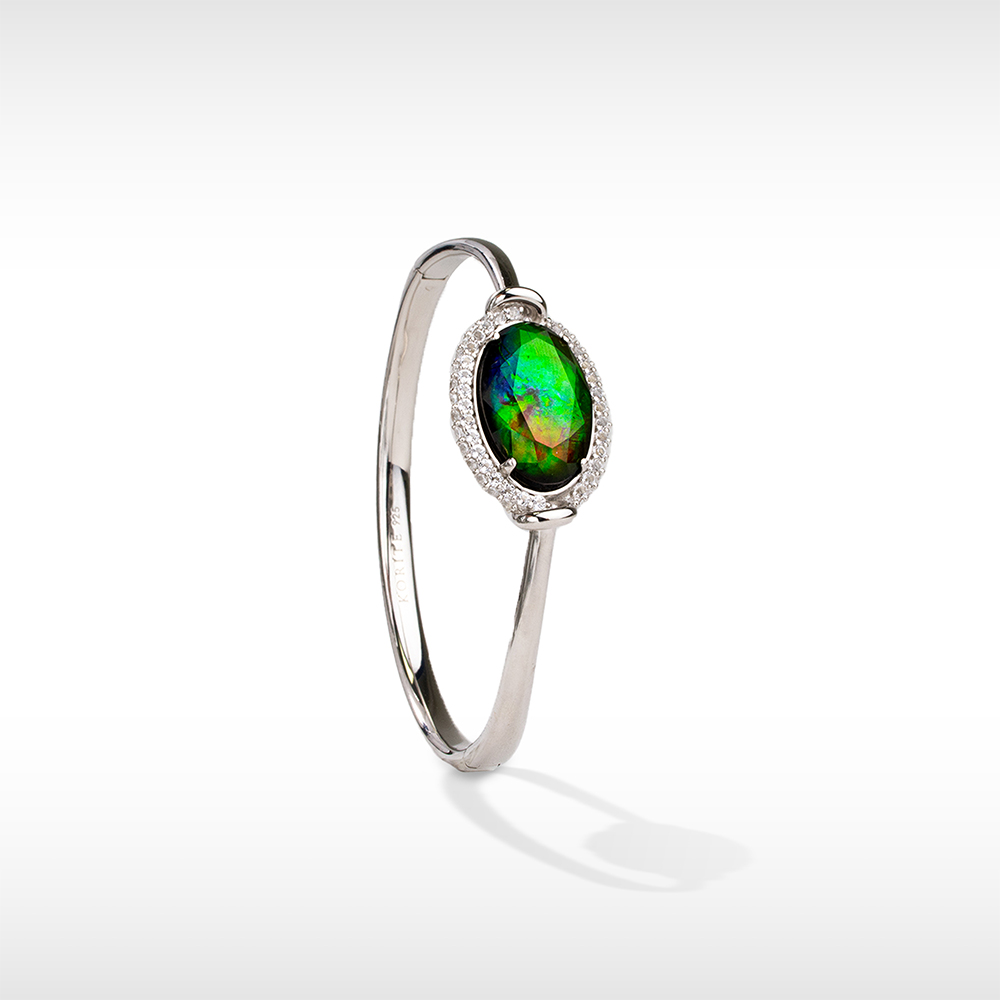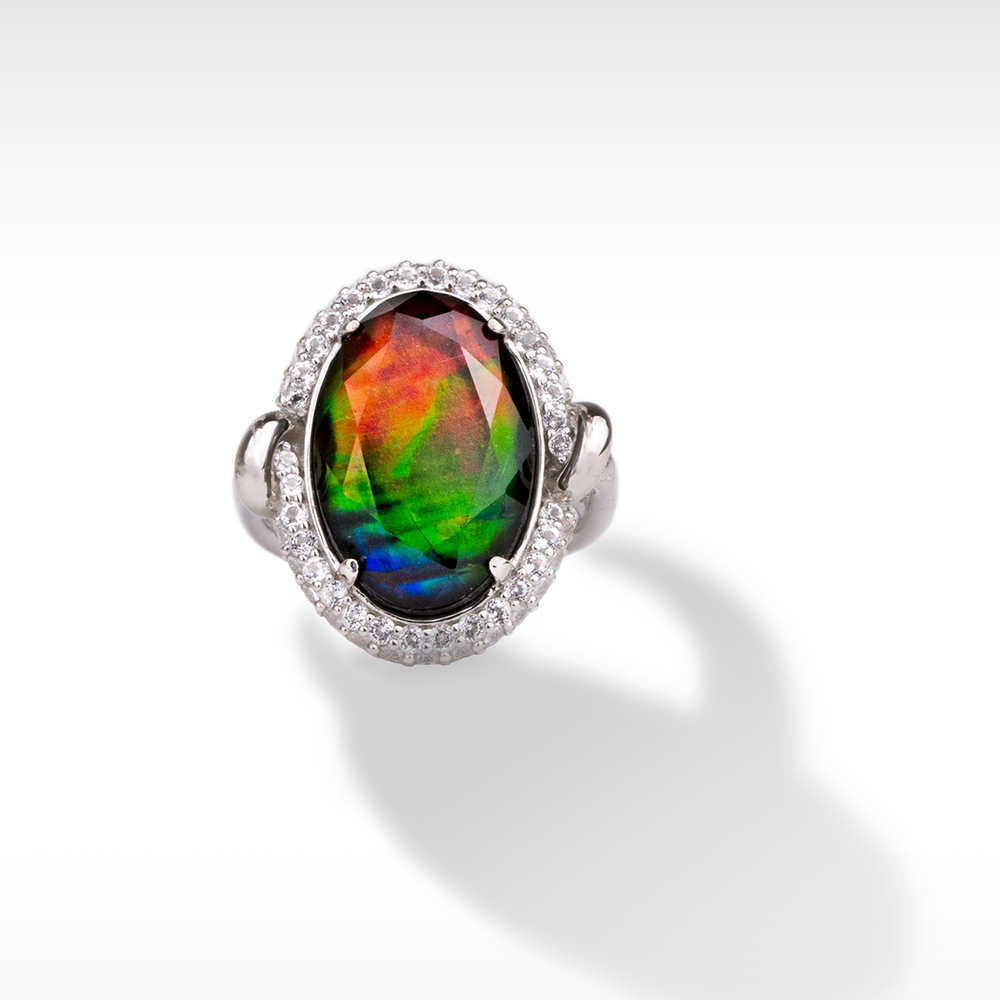 Pieces from this collection are defined by a knot detail that connects ammolite stone to the silver backing of the chain of the necklace or earring. They are completely unique and make thoughtful gifts for the one with an eye for detail.
WAVES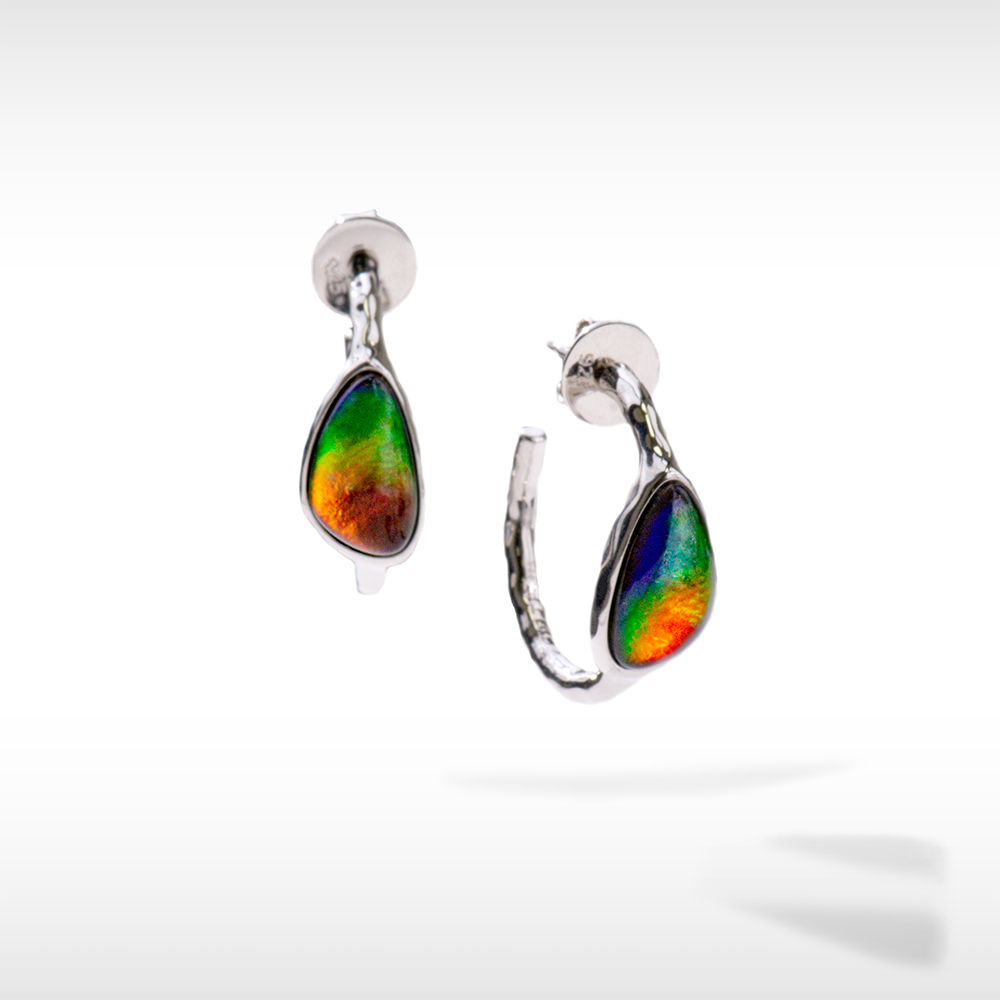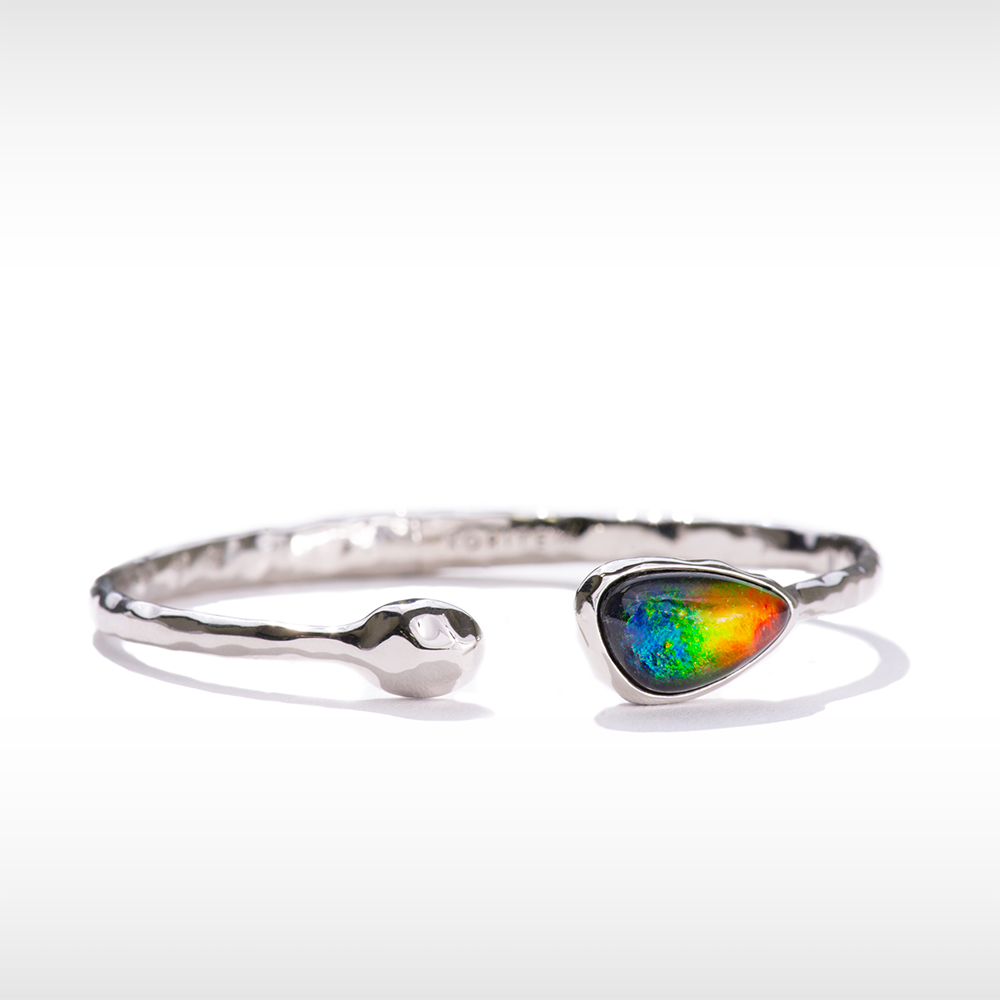 Textured metal on jewellery looks distinguished and lends an edgy touch to your style. The pieces highlight ammolite, held in place by textured waves.
SOLSTICE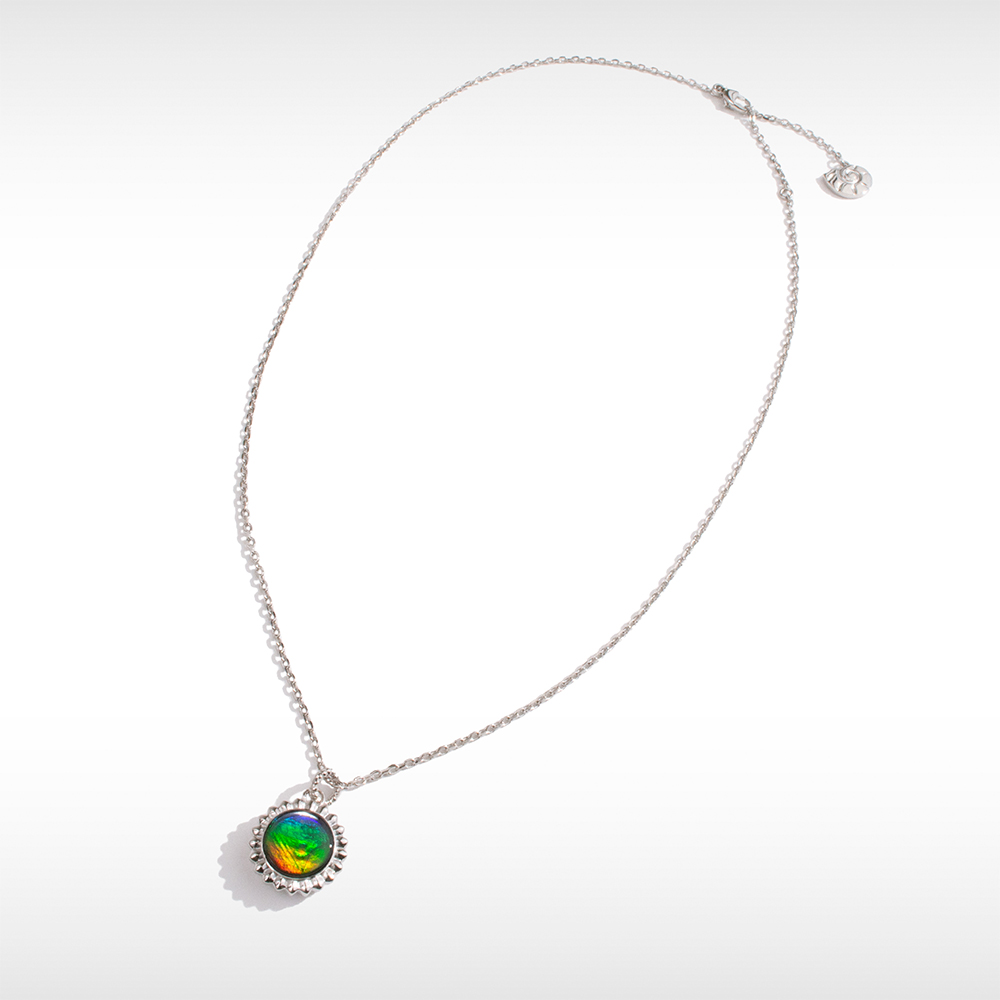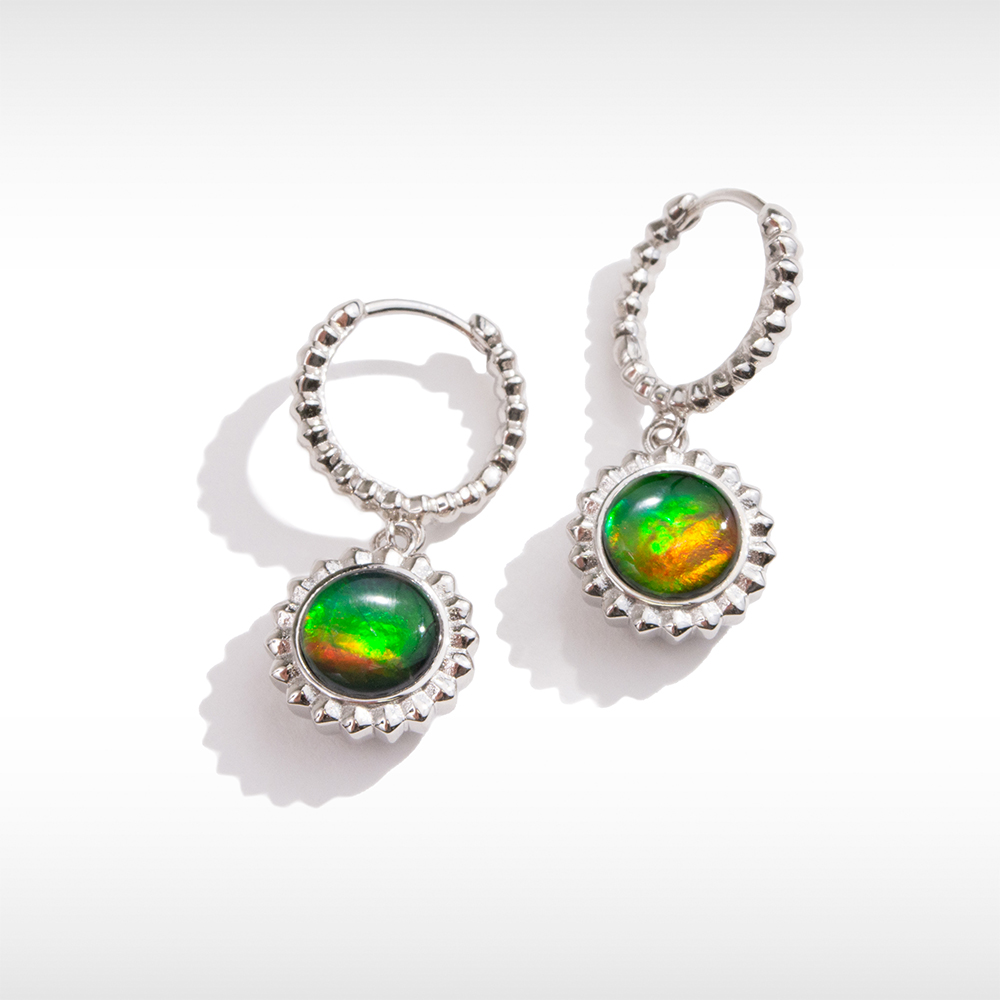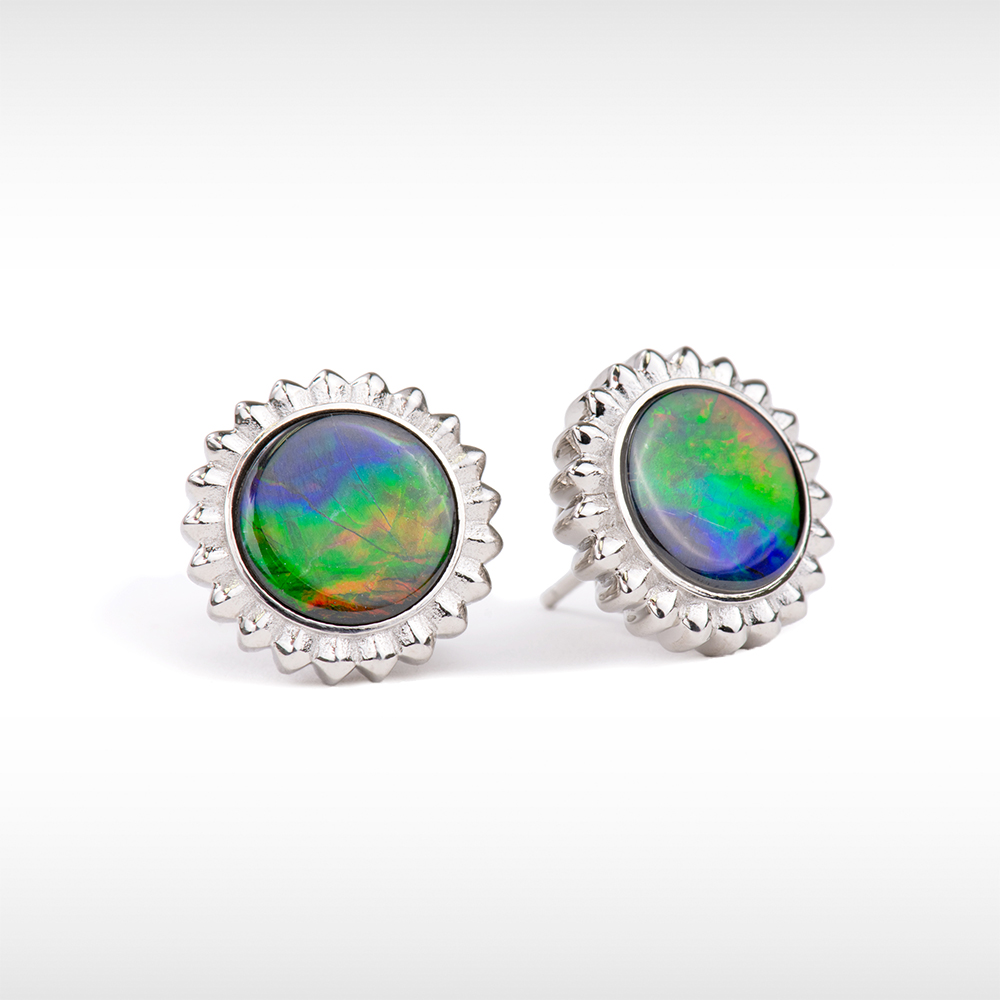 A tribute to the only star in our solar system, this collection offers glamorous and vibrant, sun-inspired designs. Pick these to truly make a statement!
ACCENTS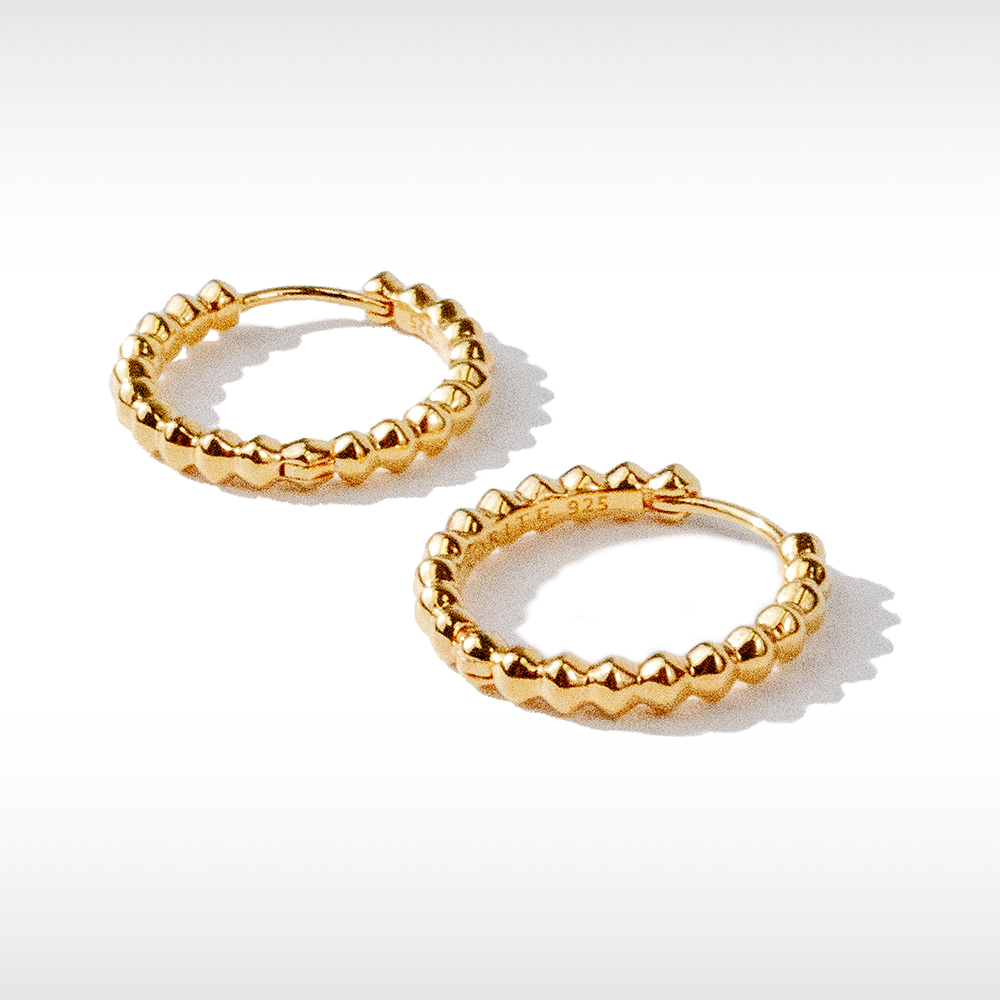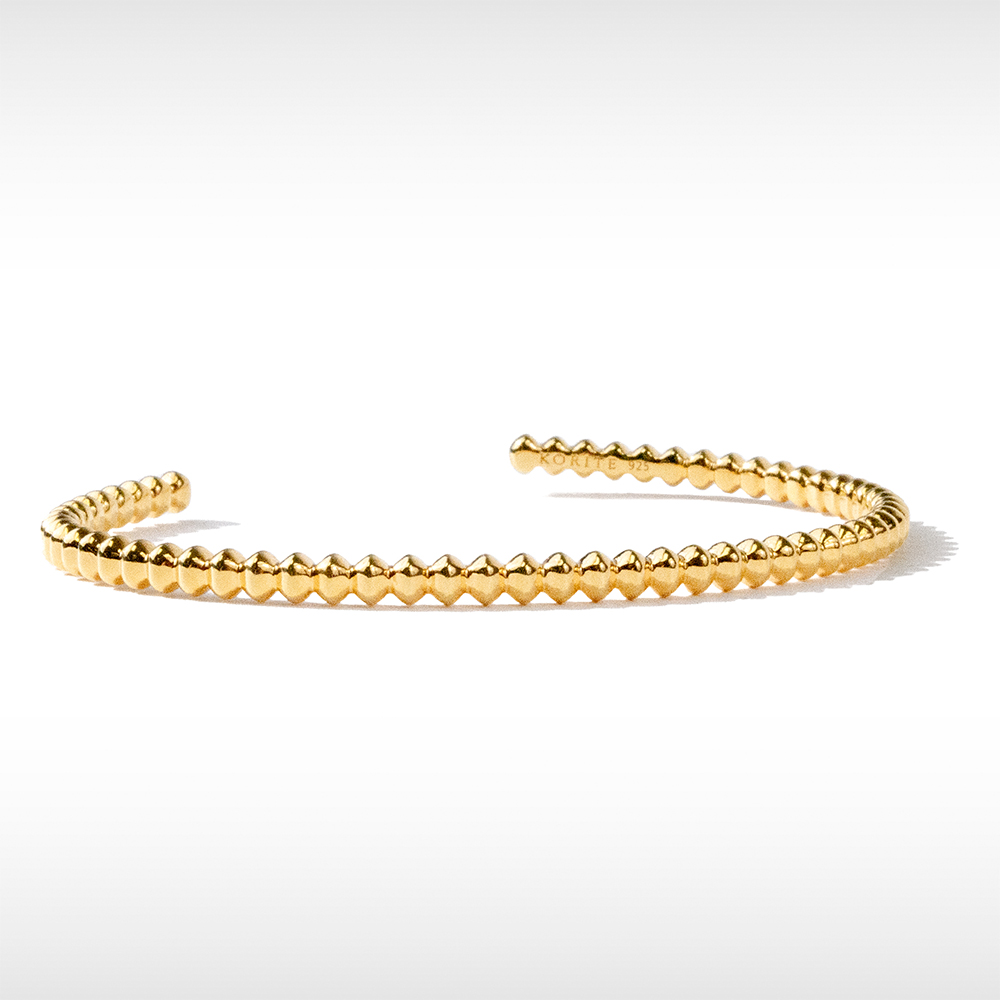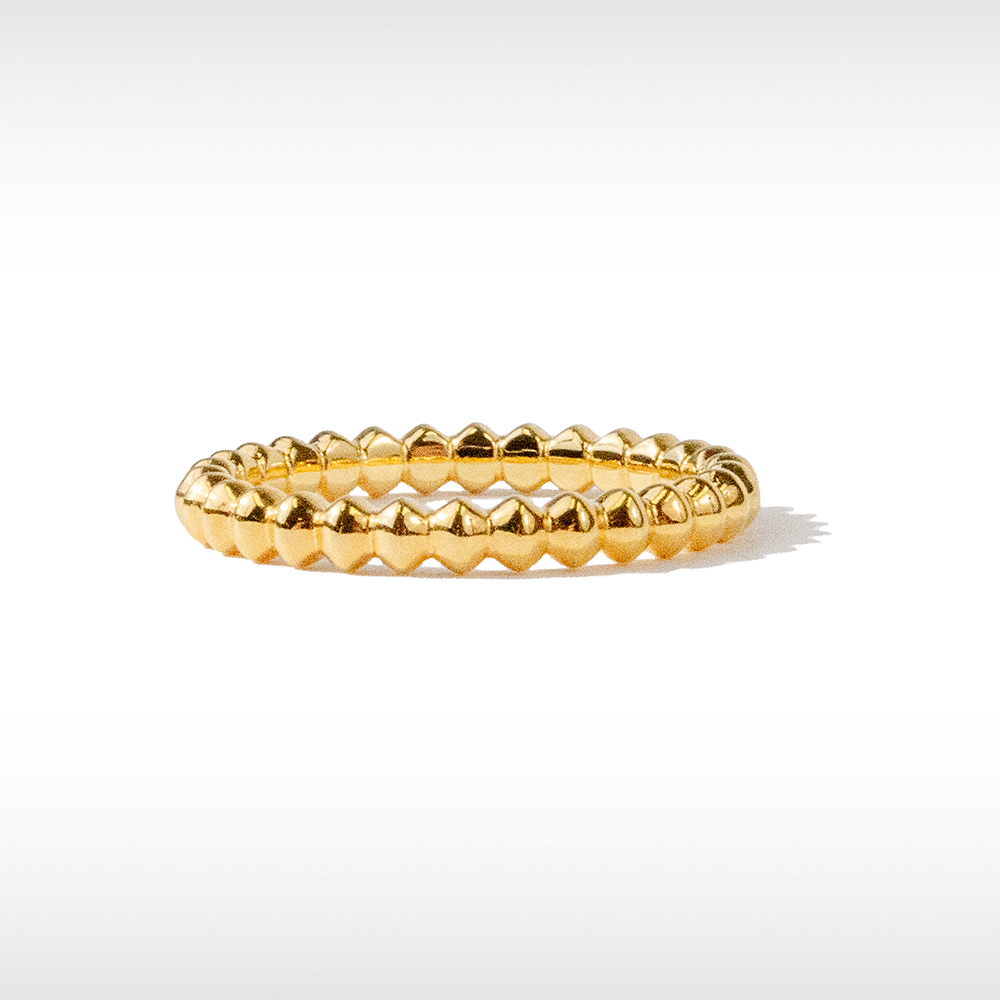 Worn either on their own, stacked, or as accent pieces to complement others, the design of this collection is minimal, modern and timeless.
WATCH: See how best friends Jovane Phang and Kittie Yiyi stack up their jewels for a New Year's soiree below:
View this post on Instagram
The Kaimirra Tutan flagship boutique is located at S043, 2nd Floor, East Atrium MidValley Megamall. For more information about Ammolite gems and Kaimirra Tutan's extensive Ammolite jewellery collections, head over to www.kaimirratutan.com.
For more holiday reads, click here.
| | |
| --- | --- |
| SHARE THE STORY | |
| Explore More | |