Jewellery
8 Statement jewelleries to charm your girlfriend this holiday season
Bling her up
Images courtesy of respective brands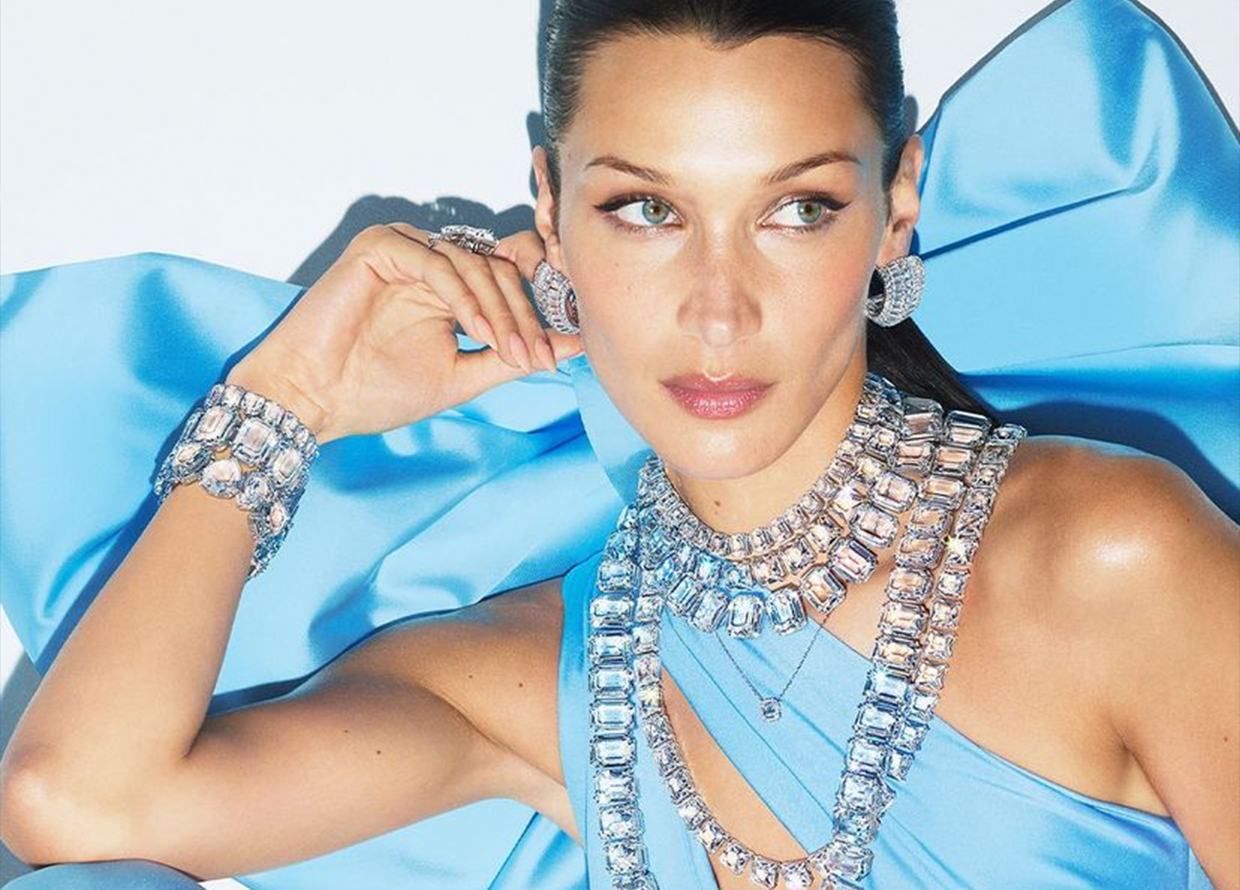 Boyfriends (or girlfriends), we have your back. When it comes to gifting, girls are arguably the easiest to please. You could buy her a pair of comfy socks out of the blue and she'd be delighted. But of course, she deserves to be spoiled with a special gift this holiday season—and by the famed words of Marilyn Monroe, diamonds are a girl's best friend. Below, we've rounded up eight sparkling gifts that she will absolutely love.
Chanel Soleil de Chanel Transformable Necklace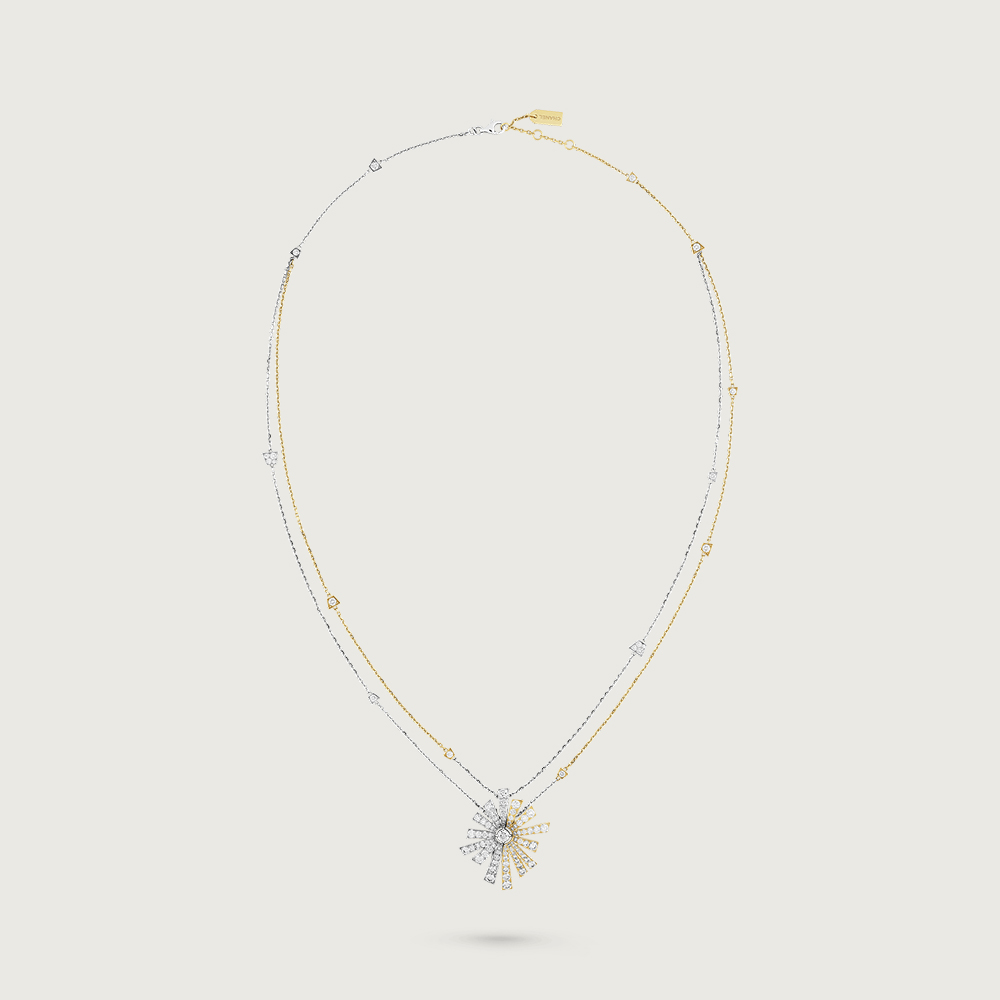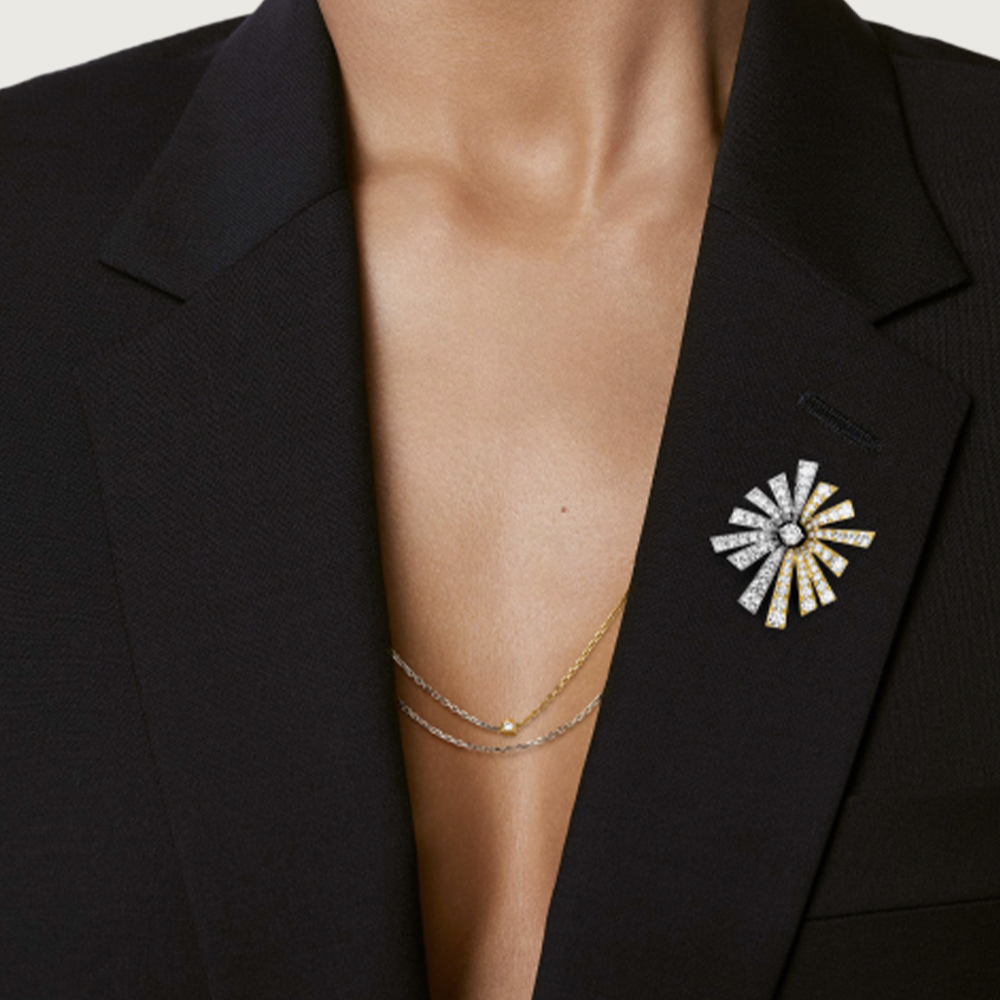 This stunning Chanel two-toned necklace features 104 brilliant-cut diamonds totalling 4.23 carats, characterised by a sun-like pendant with a white diamond centre stone of 0.30 carats. The necklace can be adjusted to either the long or short version, and its pendant can also be removed to be worn as a brooch—so it's a two-in-one! 
Dior Dio(R)Evolution Earrings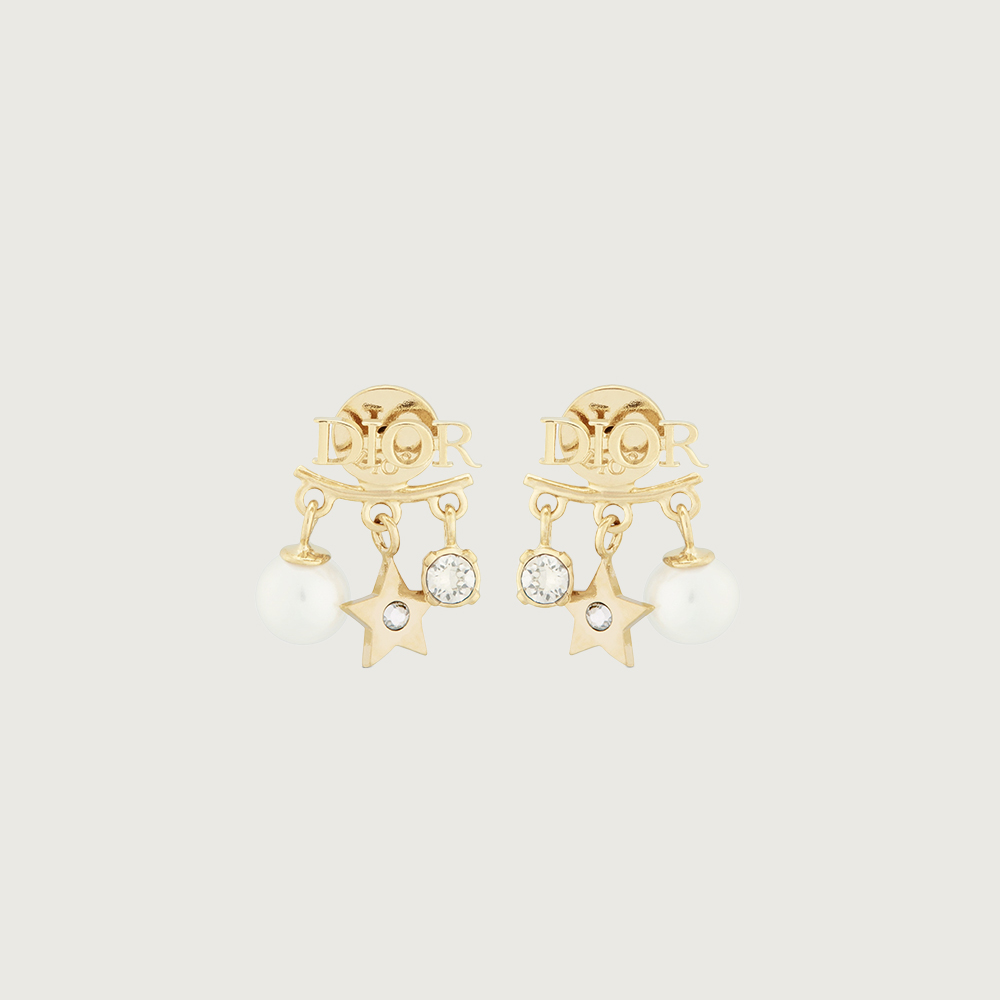 If you love her, Dior her! These Dio(r)evolution Earrings are perfect for the occasion, given the hanging charms of white resin pearl, a star adorned with a white crystal, and a faceted white crystal that are reminiscent of Christmas tree ornaments.
Kaimirra Tutan Atiya 18k Gold Necklace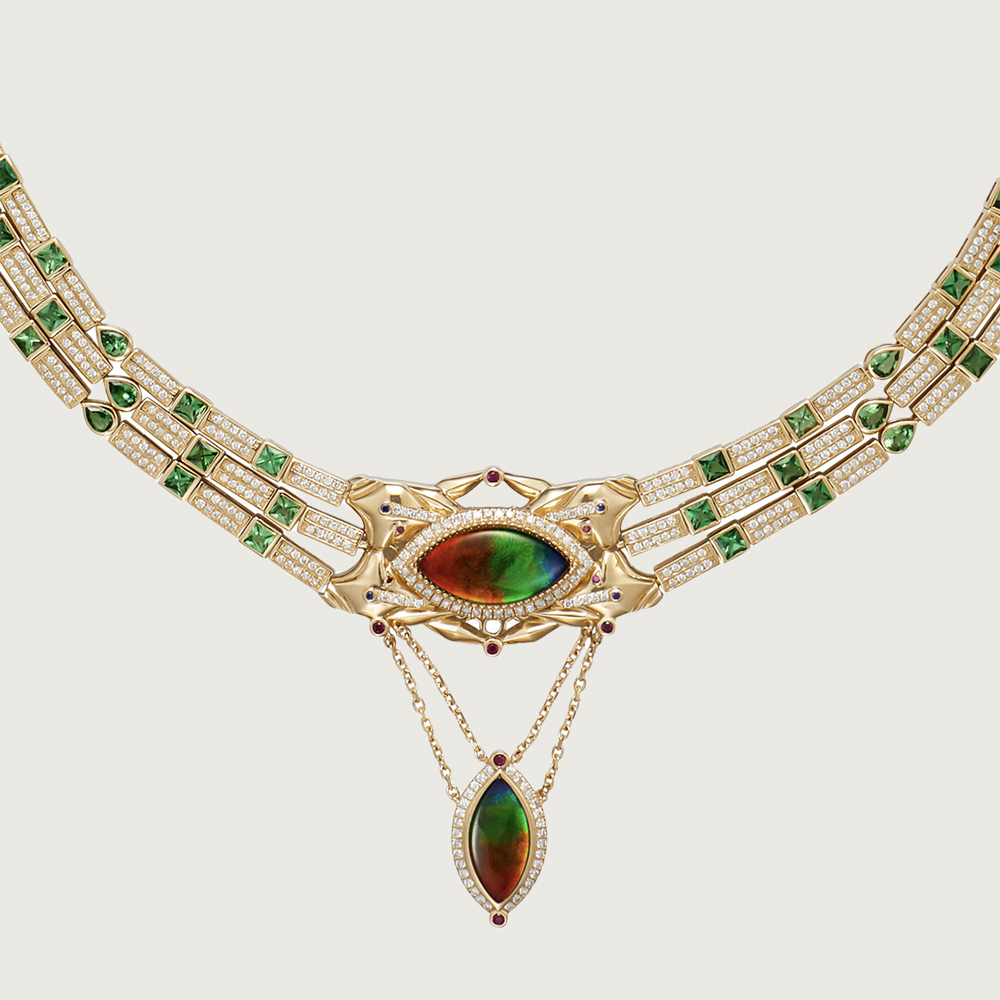 Looking for something more extravagant? Kaimirra Tutan's Atiya 18K Gold Necklace is fit for a queen, such as your majestic lover. It boasts five different types of gems, including four pieces of blue sapphires, 1278 pieces of diamonds, ten pieces of rubies, 97 pieces of tsavorites, and the most extraordinary gem of all, two pieces of Marquise ammolite. 
Read: In conversation with Damien Foo of Kaimirra Tutan on shaking up the world of high jewellery
Cartier Essential Lines Bracelet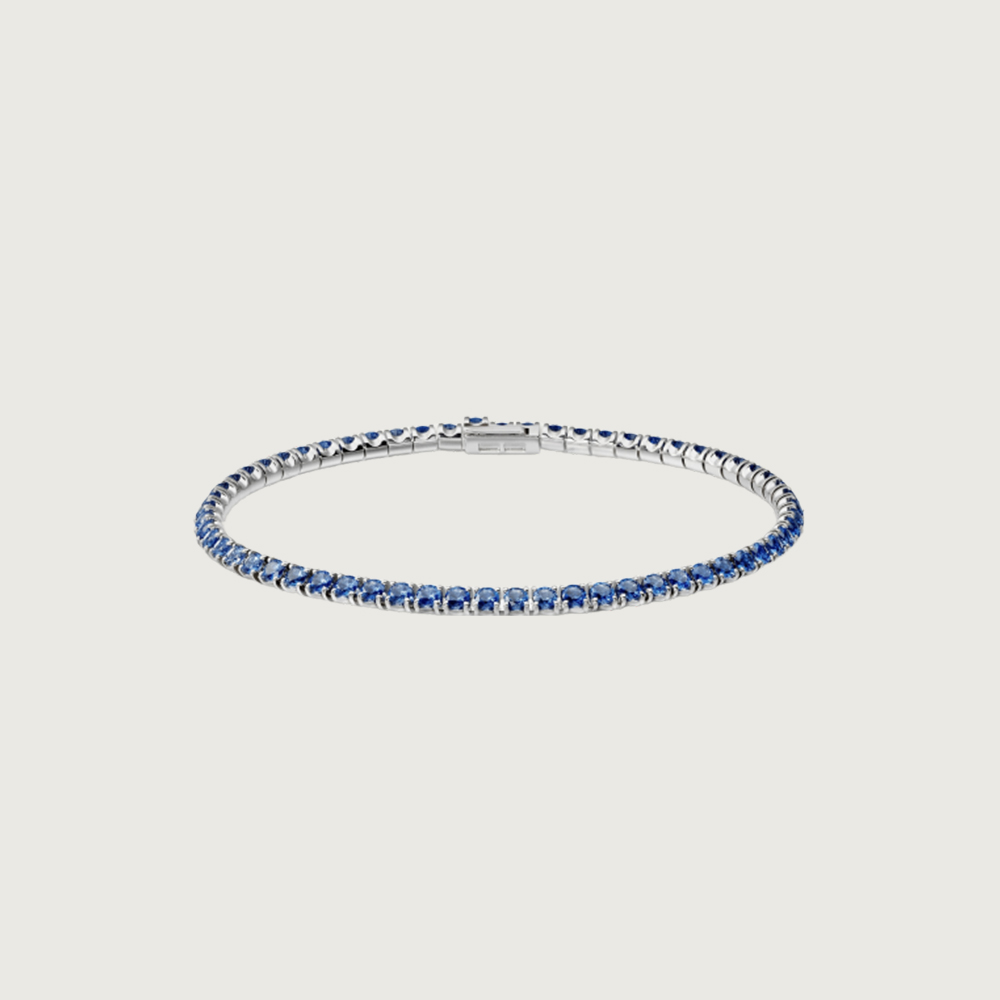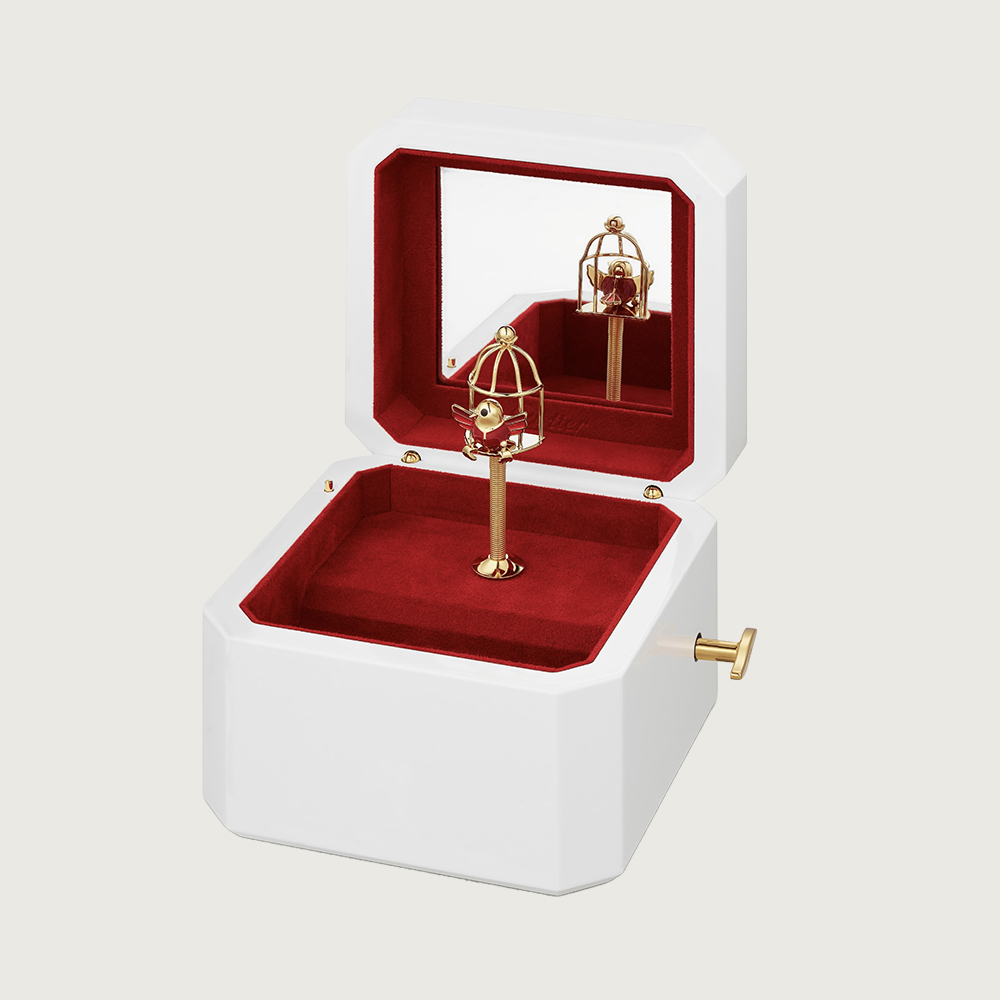 Carrying 61 brilliant-cut blue sapphires and 18K white gold, Cartier's striking yet simple Essential Lines Bracelet makes a wonderful gift that can be worn on any occasion. To make it extra special, wrap it up with the Diabolo de Cartier Music Box, which plays the melody of La Vie en Rose.
Swarovski Angelic Necklace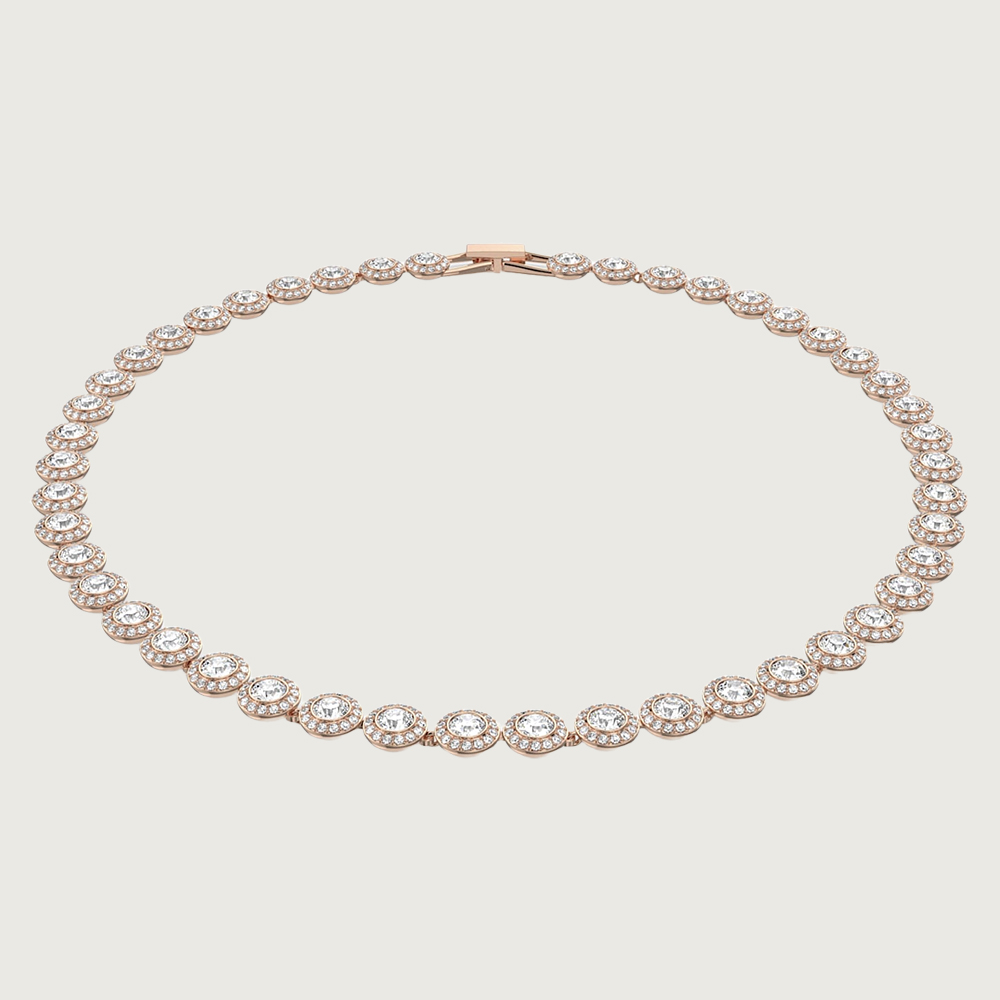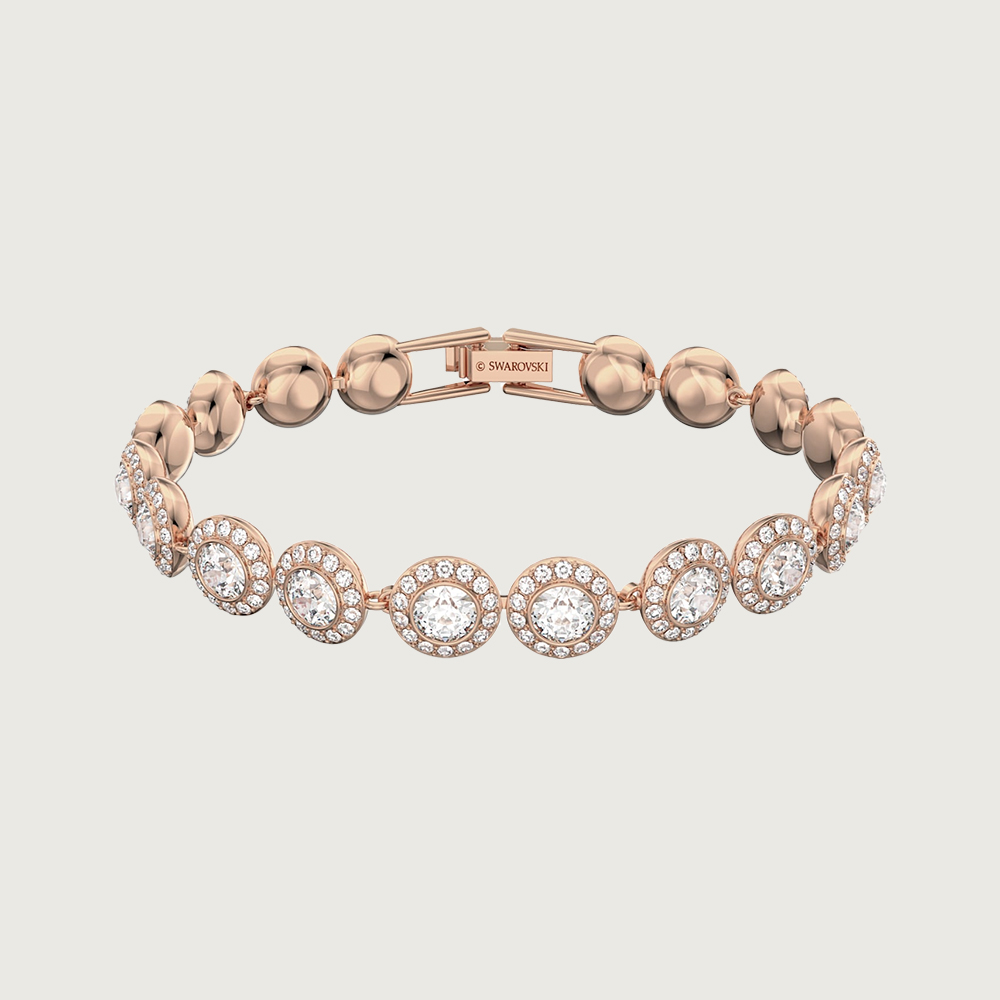 Swarovski's Angelic Necklace boasts a timeless beauty with an all-round sparkle that effortlessly complements any look. Add in the matching bracelet to complete the Angelic set for your angelic girl!
Bvlgari Serpenti Viper Necklace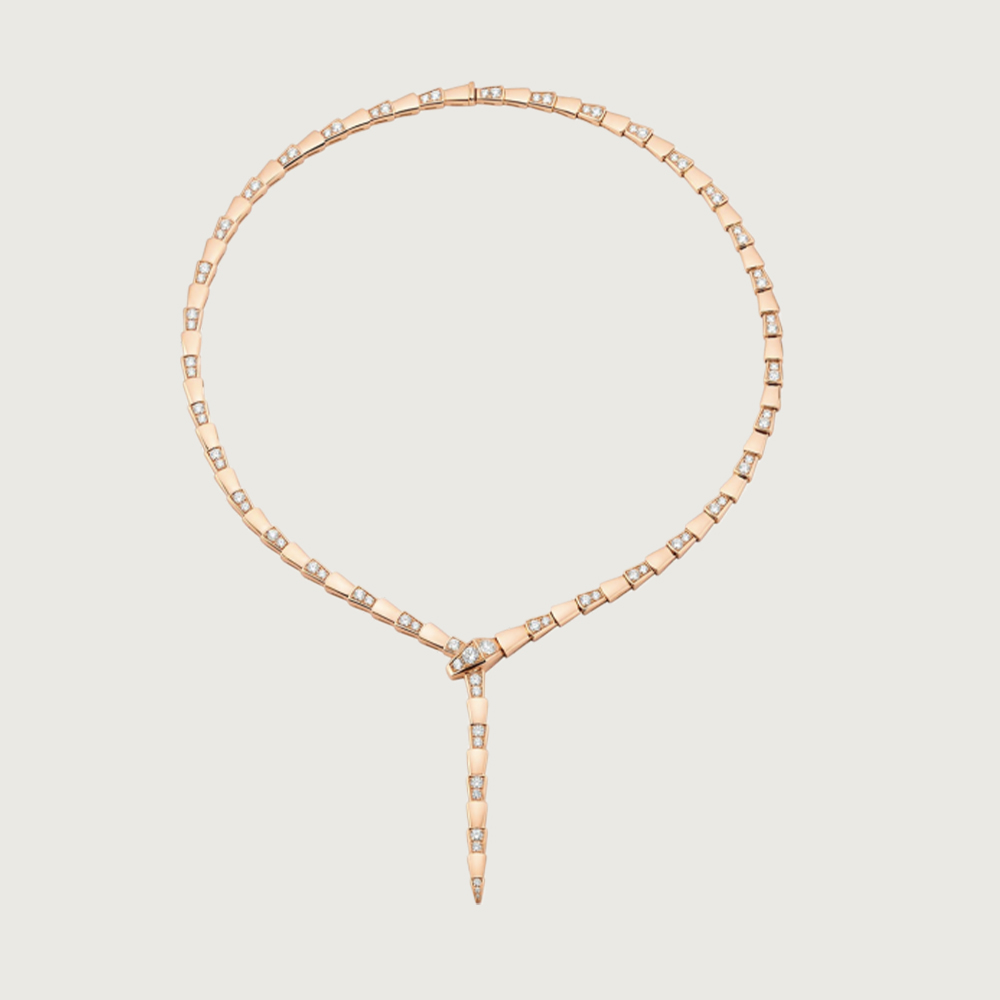 Designed in tribute to Bvlgari's spirit animal, this Serpenti Viper Necklace captures the beauty of sensuality and allure with an elegant flair. The necklace is lined with 4.41-carat demi-pavé diamonds that represent the scales of a snake, encapsulated in 18K rose gold for a sophisticated contrast.
Nadine Aysoy Tsarina Sun Flake and Baroque Pearl Earrings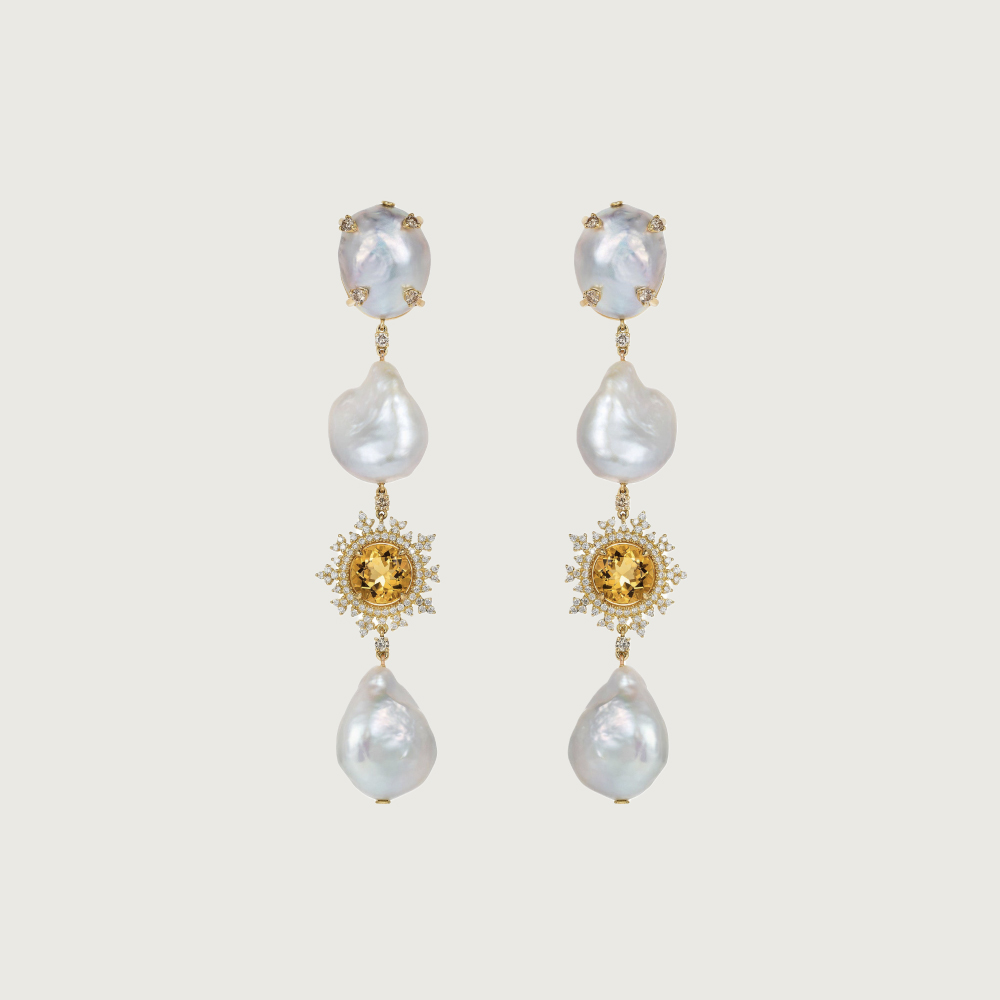 Nadine Aysoy's magnificent Tsarina Sun Flake and Baroque Pearl Earrings will surely be her favourite accessory to show off on every occasion. Crafted in 18K yellow gold, these breathtaking earrings carry 150 white diamonds, 14 brown diamonds, six baroque pearls, and two yellow beryl gems as the centrepiece.
Suzanne Kalan 18K Rose Gold Step Pink Sapphire Ring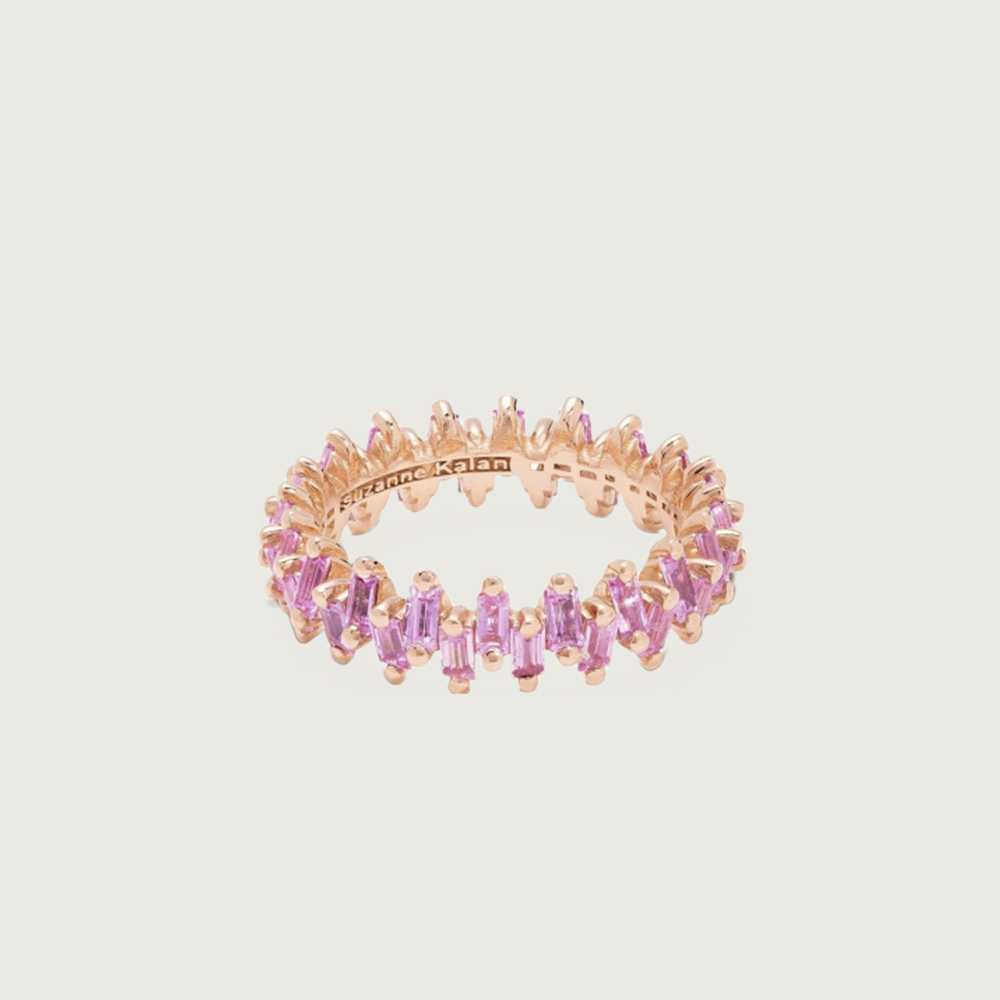 This absolutely beautiful 18K Rose Gold Step Pink Sapphire Ring by Suzanne Kalan is decked with exquisite pink sapphire crystals in a unique stepping stones design. It'll be a challenge to leave this stunner in the jewellery box when she steps out of the house!
For more fashion reads, click here.
| | |
| --- | --- |
| SHARE THE STORY | |
| Explore More | |