Jewellery
8 Matching luxury bracelets to get for you and your loved ones
Spread the love
Image credit: Chopard, Chanel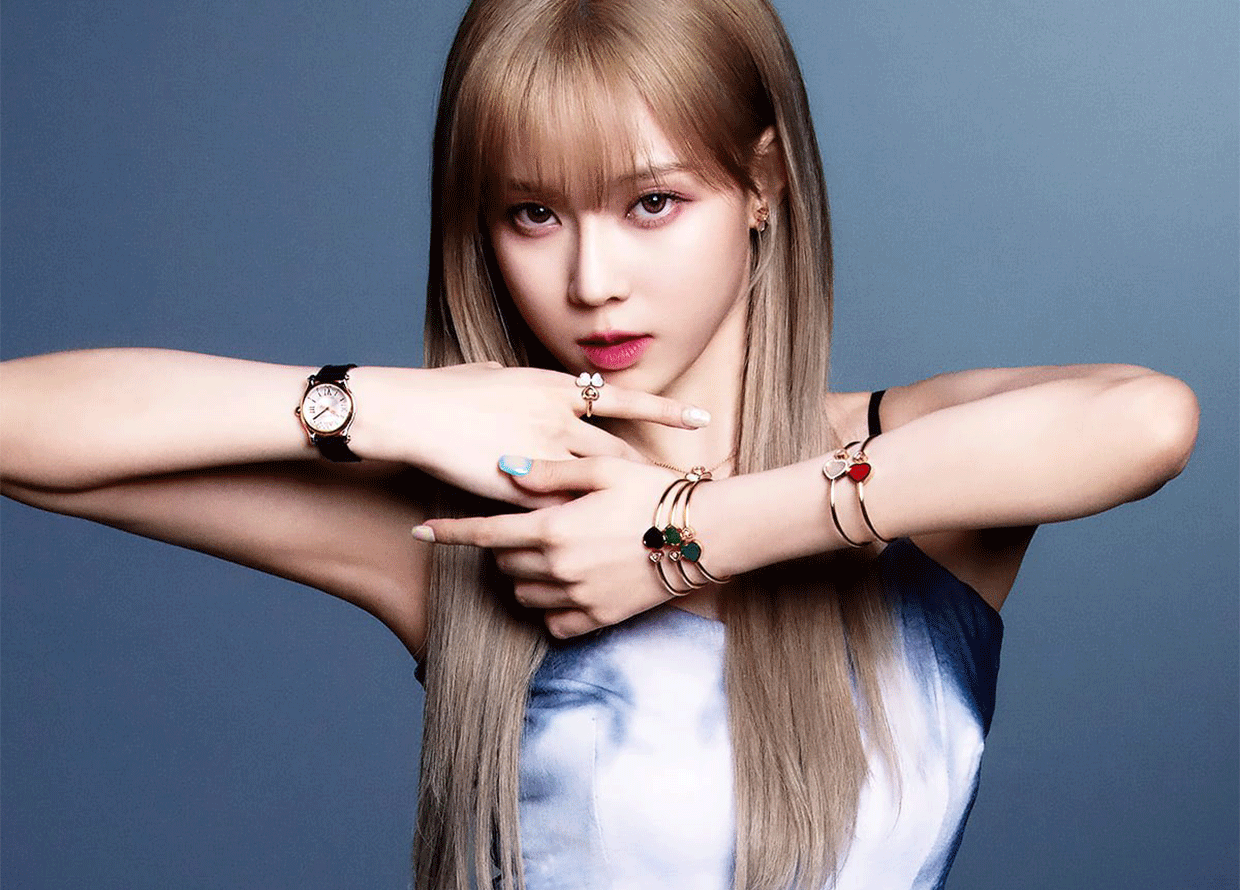 A true soulmate is hard to come by—for some, it's your parents and siblings, while for others, it may be your partner or even your best friend. If you have that "someone" who gives you unconditional love and support, it's definitely worth a grand gesture to show them how much you love them. While we're on this topic, might we suggest celebrating with style—matching jewellery perhaps?
Well-made jewellery pieces make the perfect gifts to commemorate special moments and relationships in life. If you're looking for a special gift for your dearest ones, look no further. Since you both deserve the best of the best, we've curated a list of luxury bracelets that's perfect to cement your bond while doubling as timeless pieces to elevate looks of any occasion. 
Behold, eight exquisite bracelets that will serve as the perfect pieces to honour precious connections.
Tiffany & Co. Tiffany T Wire Bracelet in 18K Gold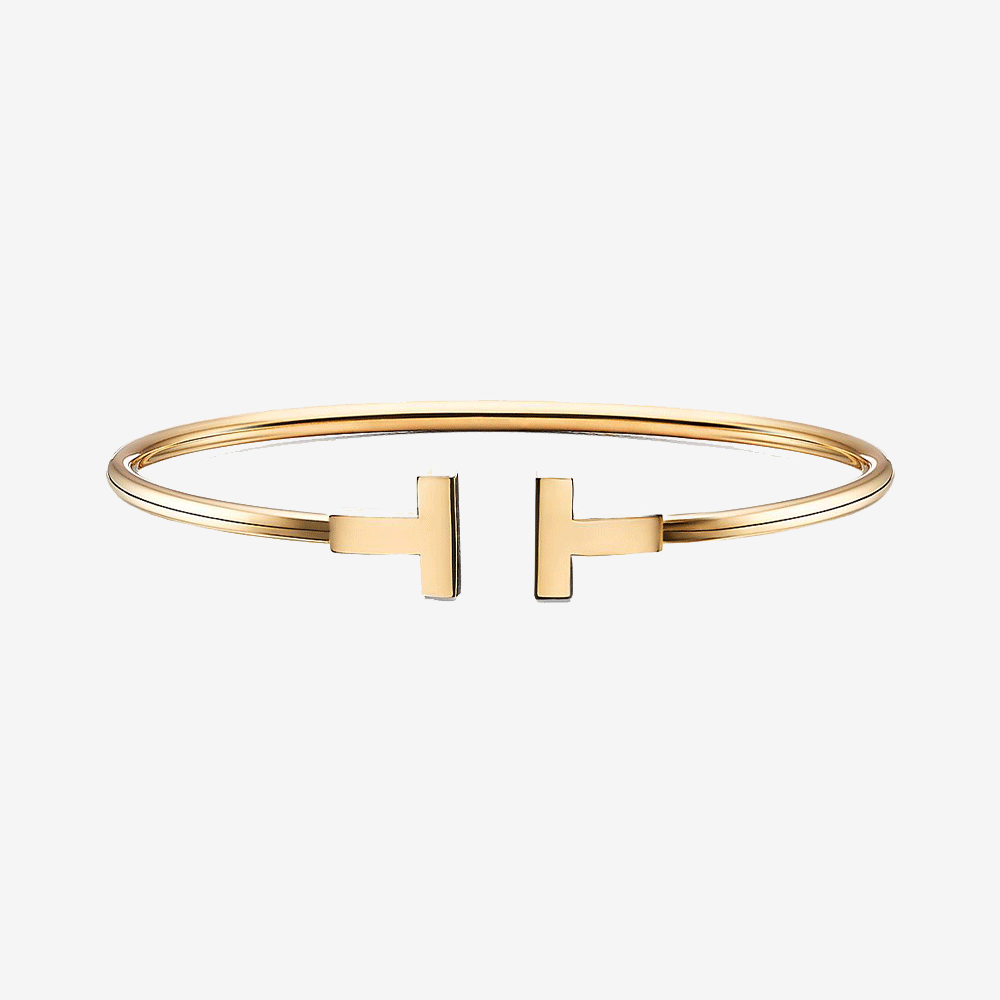 The Tiffany T is an iconic collection, made as a reminder of connections that can't always be seen with bare eyes, but can be felt at heart. The bangle is crafted with an emblematic "T" motif that's beloved for its elegant, chic and modern design. Just like true love, Tiffany pieces are also highly sought-after for its great quality that's made to last a lifetime—evoking a thoughtful message of love and eternity with every piece.
SHOP HERE
Van Cleef & Arpels Vintage Alhambra bracelet, 5 motifs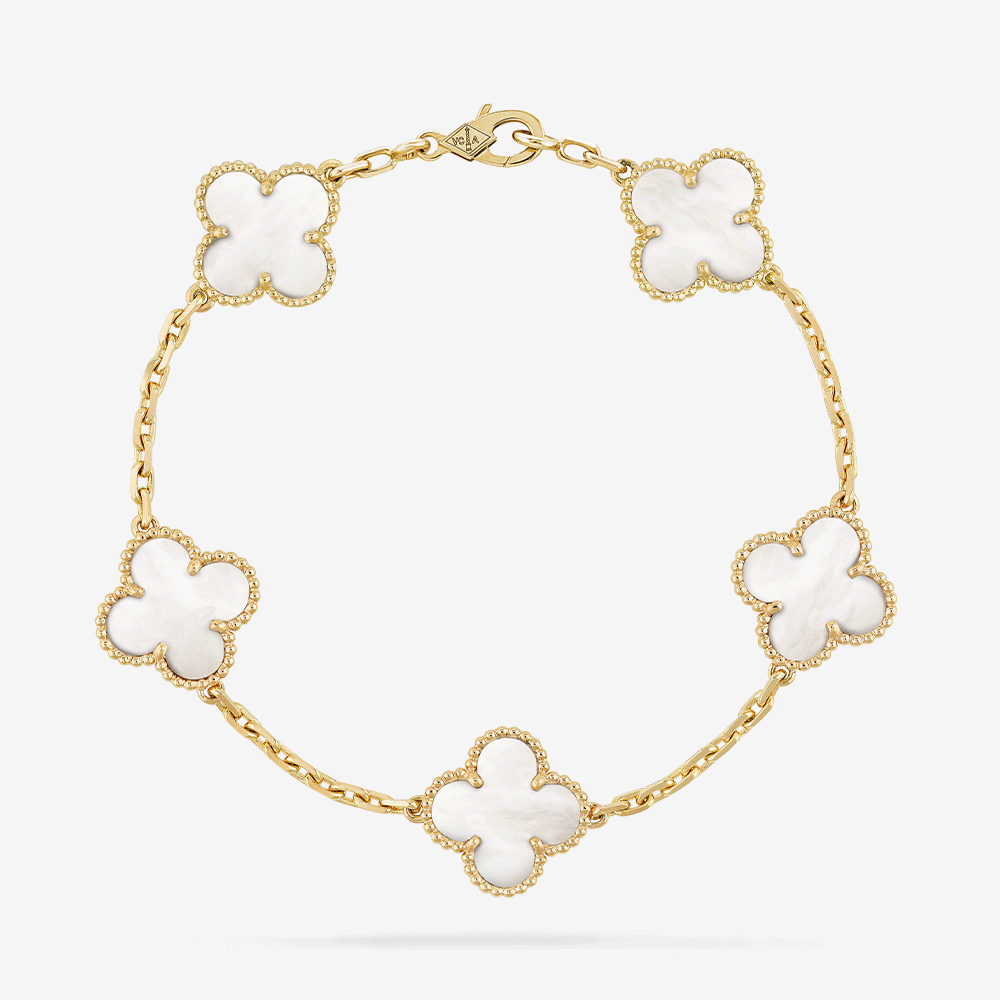 Van Cleef and Arpels celebrates its long history of craftsmanship with the Vintage Alhambra collection that pays homage to the first Alhambra jewel created in 1968, which has been adored by jewellery collectors ever since. This clover leaf motif represents the brand's distinctive, timeless elegance, made with white mother-of-pearl that's chosen for its gleaming glow and smooth surface. The icon of luck is further adorned with a frame of golden beads to form this bracelet—making delicate lucky charms for you and your loved one.
SHOP HERE
Cartier Love Bracelet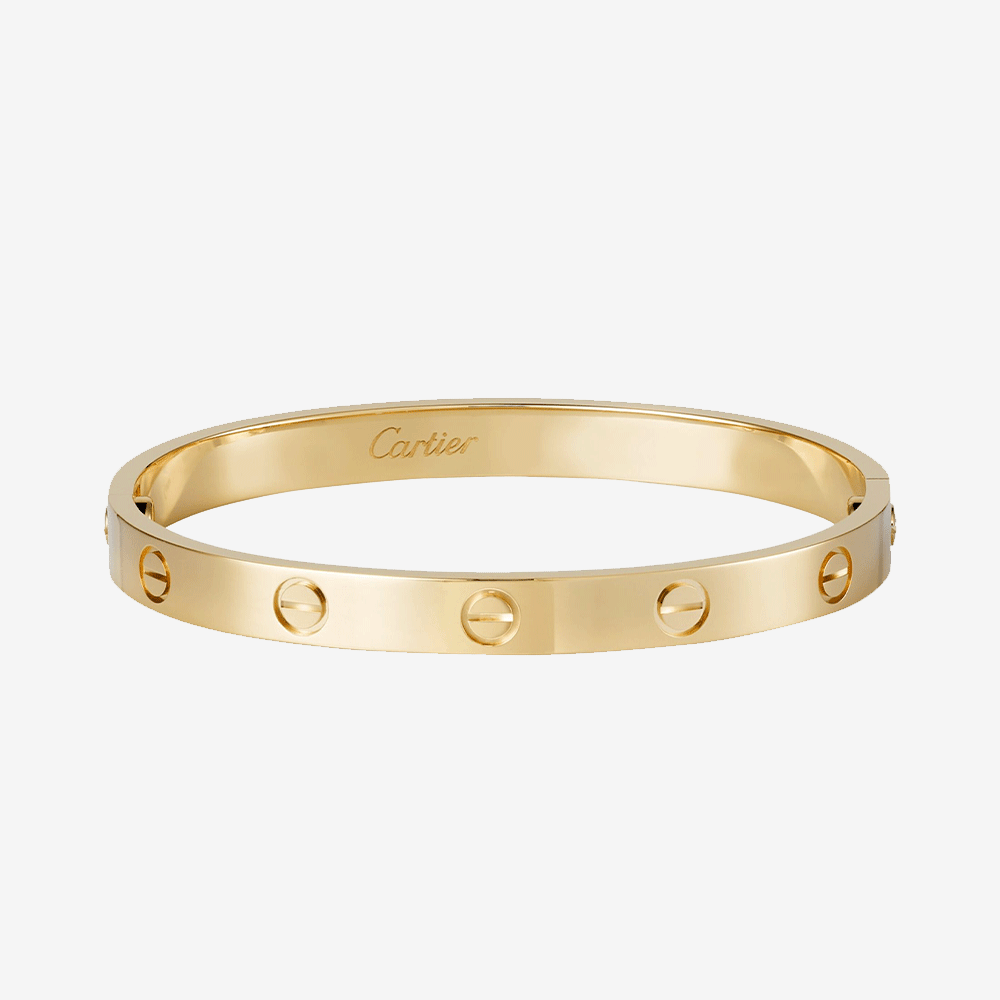 Bravely expressed through its name and design, the Cartier Love Bracelet is definitely on the top of the list when it comes to jewellery pieces to show love and gratitude. This close fitting bangle is designed with two arcs that can only be unlocked with a specific screwdriver—a timeless and highly versatile  piece that's designed to be worn everyday.
SHOP HERE
Chopard Happy Diamonds Bracelet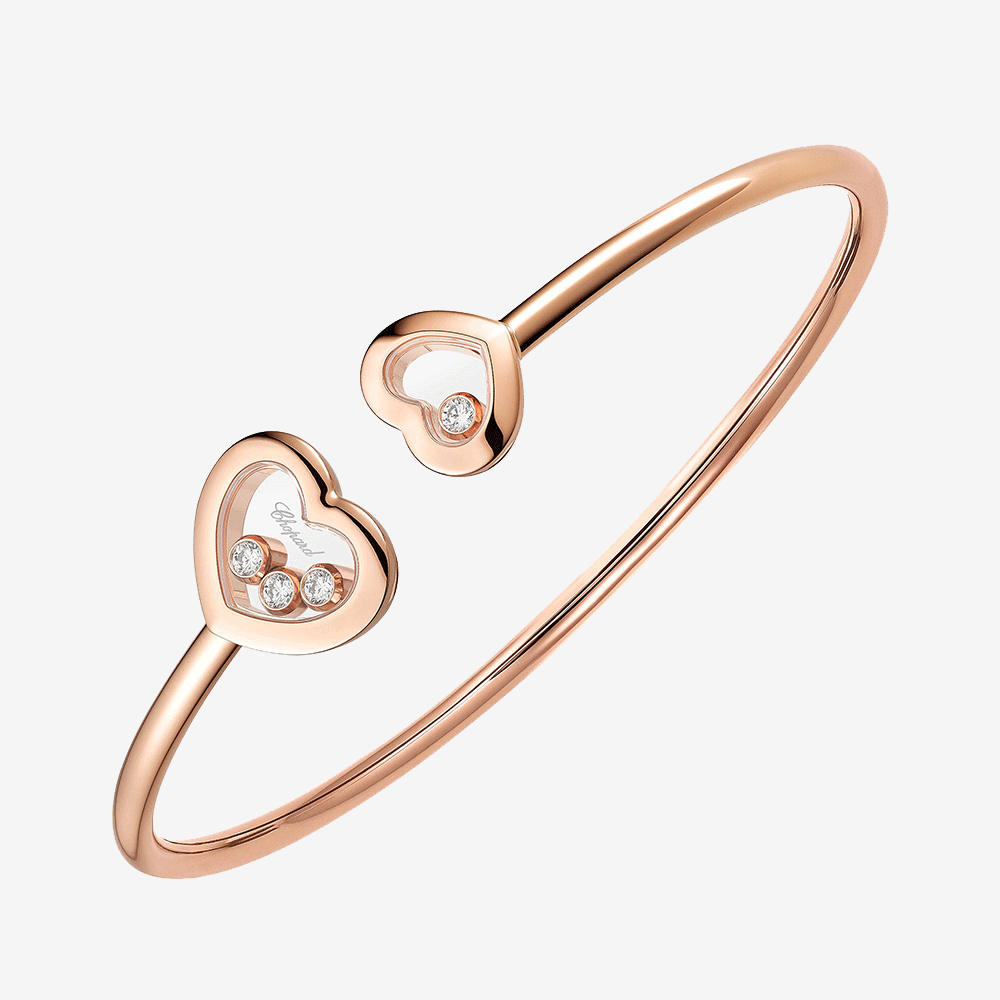 An iconic Chophard masterpiece, the Happy Diamonds bracelet is an intriguing mix of chic and playful touches, designed to integrate fun and innocence in a bracelet. The dancing diamonds move freely within the sapphire crystal walls, allowing them to fulfil their biggest potential to sparkle. As described by Chopard, "Little Diamonds Do Great Things". 
SHOP HERE
Chanel Coco Bracelet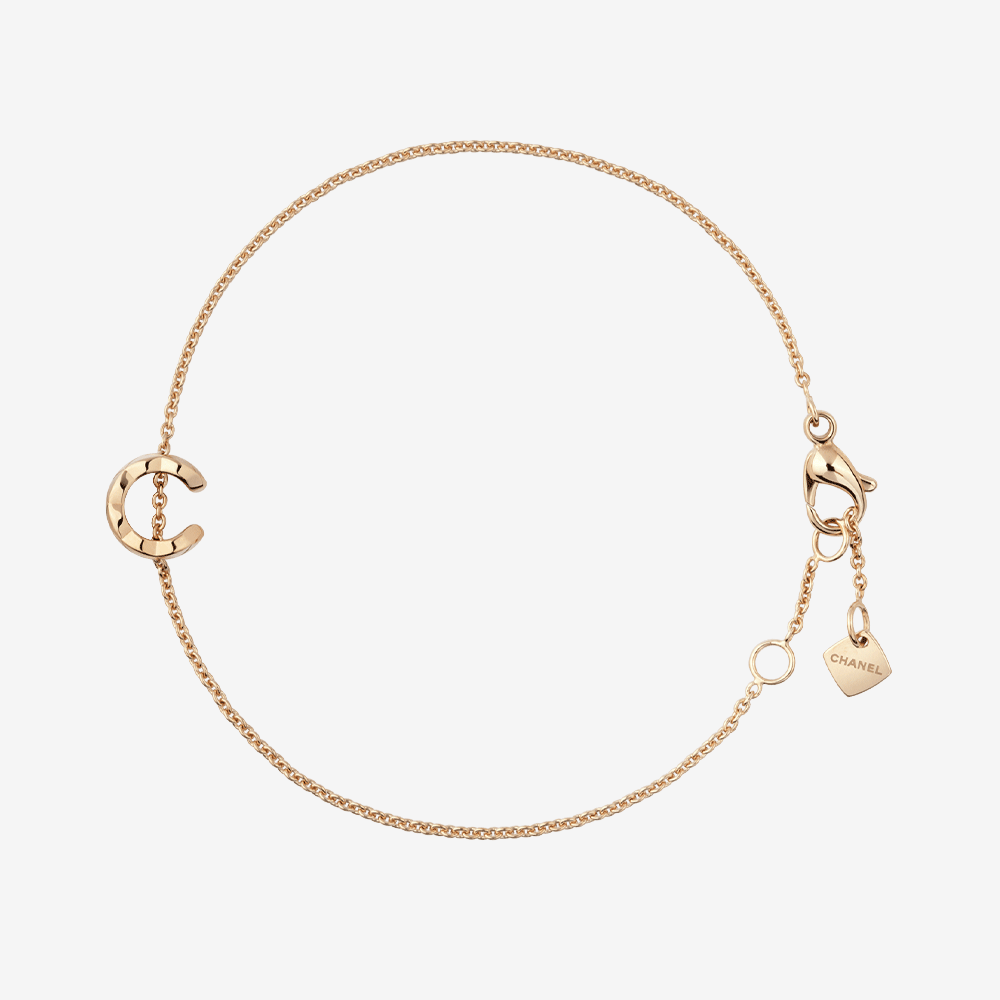 This minimalistic Chanel bracelet is designed with a quilted motif and a thin strap that makes it the perfect layering piece for when you want to elevate your look by accessorising. The "C" motif bracelet also has its own significant other, the "O" motif bracelet—making it the perfect matching duo for those who prefer low-key accessories. 
SHOP HERE
Louis Vuitton Forever Young Bracelet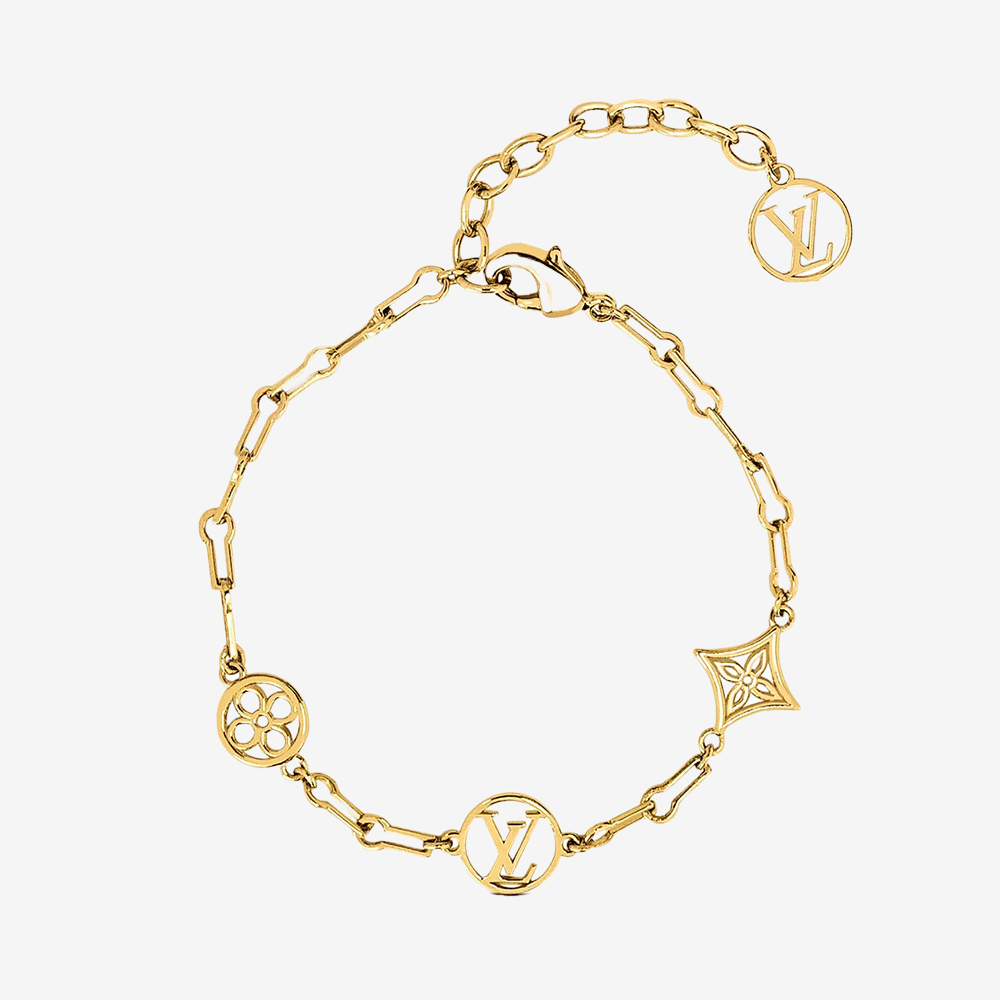 Just as its name suggests, this Louis Vuitton bracelet is made to embody a fun and youthful spirit, bringing all of the fashion house's cherished emblems to create a funky design that captures the hearts of playful beings. This piece incorporates the eminent LV lock chain, with iconic symbols like the LV Circle and Monogram Flowers. 
SHOP HERE
Hermes Clic H Bracelet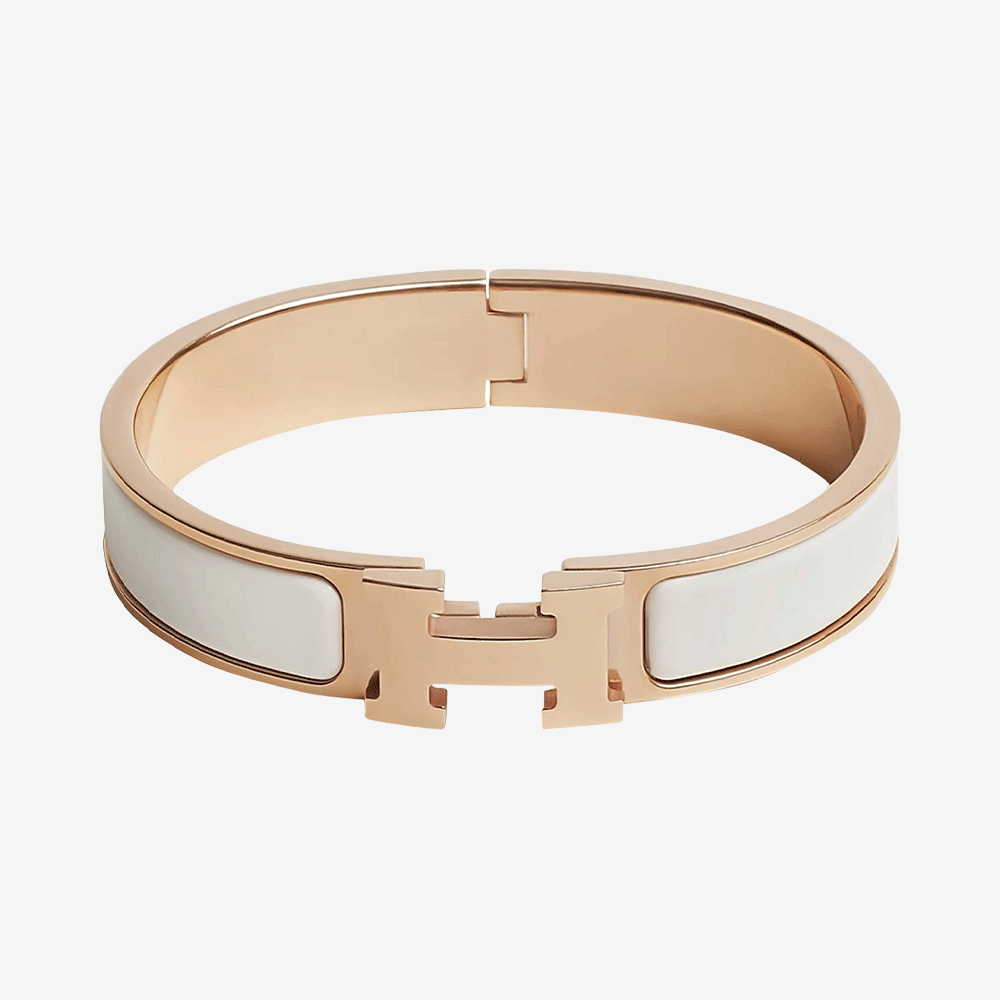 Known for its top notch craftsmanship, Hermes takes pride in the quality of each jewellery piece it crafts, which makes this bangle a popular choice when it comes to luxury gifts. If you're looking for a timeless statement piece that complements wearers regardless of age, this should be one of your top candidates. Versatile and one-of-a-kind, this chunky enamel bangle is plated with gold and perfected with a trademark "H" logo of the brand. Its unique design also makes it a sophisticated accessory that adds a little flair to your everyday look.
SHOP HERE
Vivienne Westwood Colette Bracelet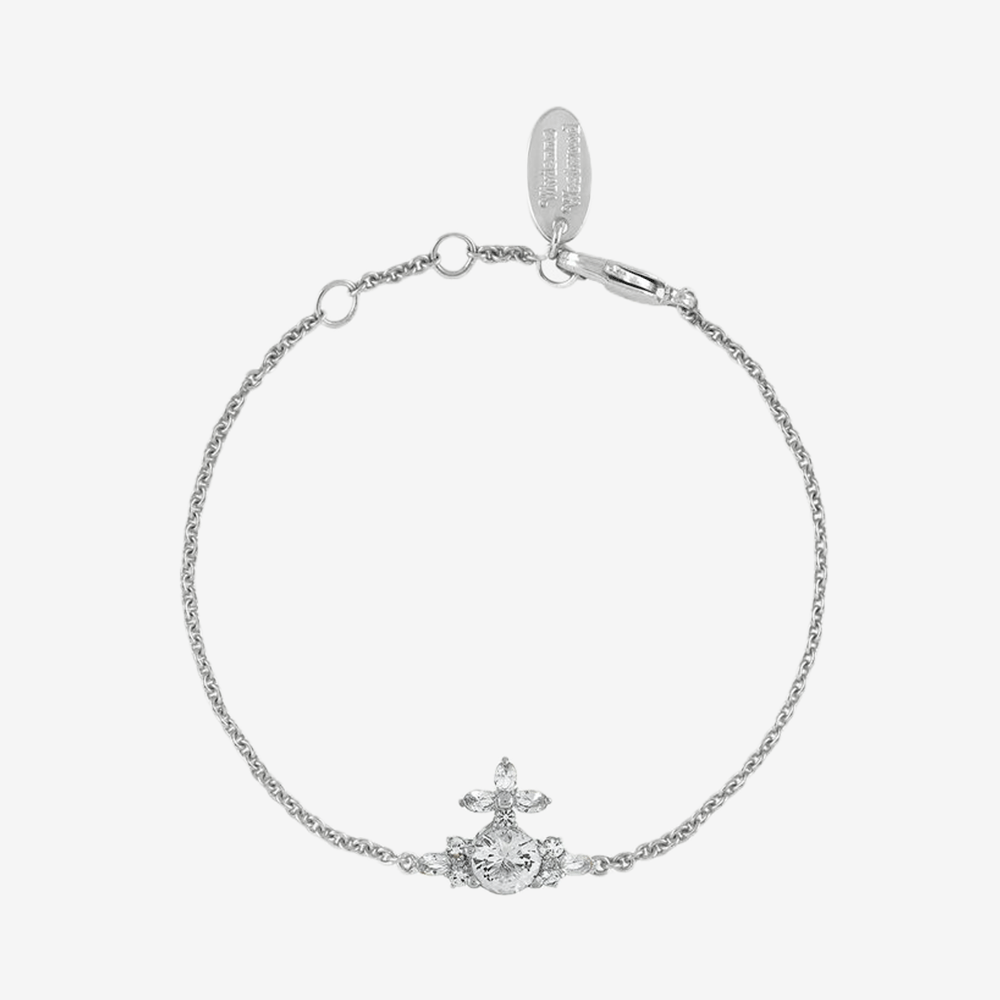 Any Vivienne Westwood piece would make a unique addition to the collection of  an avant-garde and modern punk fan. The brand is known for its rebellious yet innovative spirit, creating versatile pieces that have won hearts of countless young souls. This graceful yet defiant Colette bracelet is silver-plated with white cubic zirconia detailing on the Orb pendant—the brand's signature symbol that makes it a standout everyday accessory for people of all ages.
SHOP HERE
For more watches+jewellery reads, click here.
| | |
| --- | --- |
| SHARE THE STORY | |
| Explore More | |