Jewellery
Meaningful gifting ideas for the loved one in your life
All good things are worth the wait
VIDEOGRAPHY: NEW STORYBOARDS PRODUCTION / MAKEUP: ALVIN LOH / HAIR: MEI CHOI / OUTFITS: MASSIMO DUTTI / LOCATION: BETA KL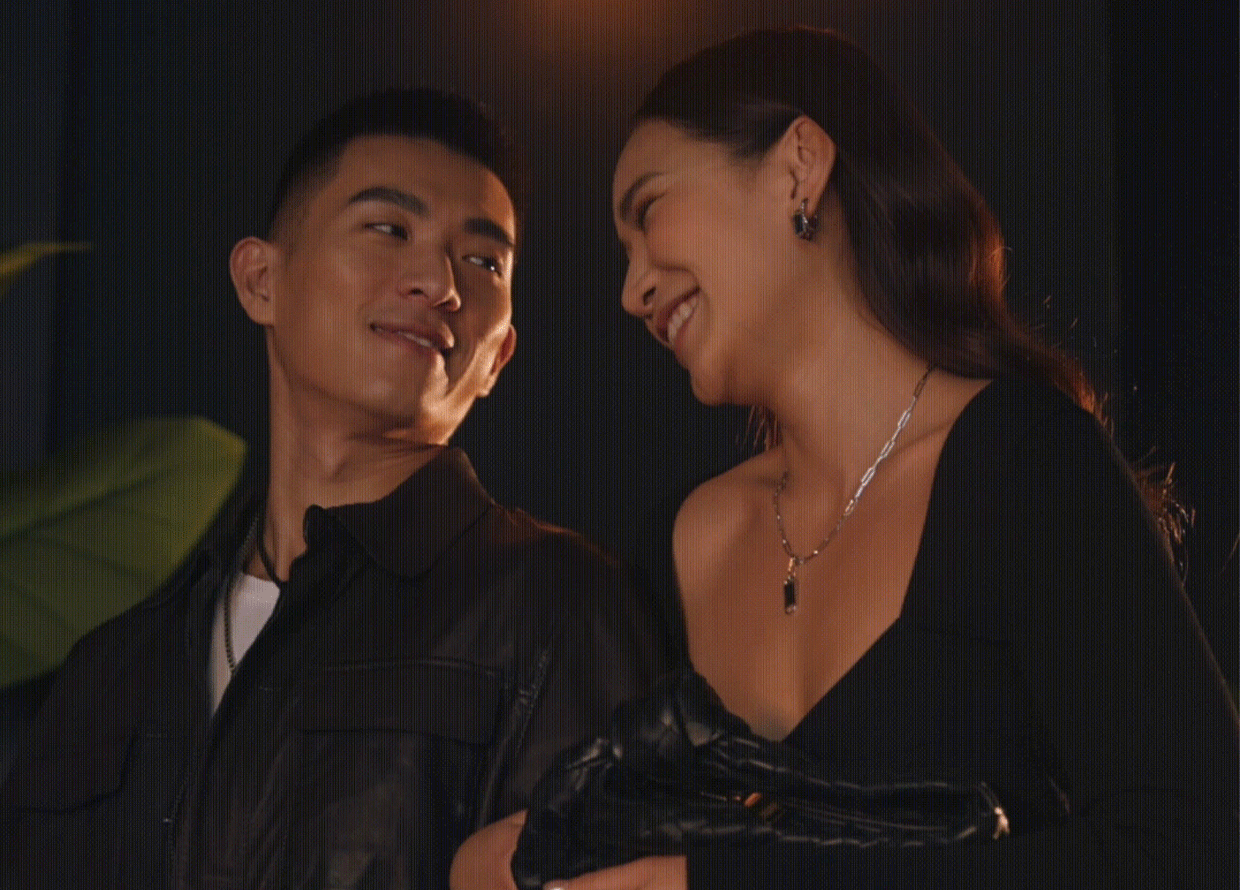 The in-between Christmas to New Year gifting season is undoubtedly the hardest to shop for. You've got all these amazing options available, and you tend to put a lot of pressure on yourself to buy the perfect gift—we know it's a daunting task! However, consider this: jewellery makes the ideal gifting option as they are not only timeless but also memorable. Plus, not a lot of people splurge on luxury jewels for themselves (even though they should!), so now would be a great time to gift it!
Wearing jewellery is not restricted to a specific gender. No matter if you're male or female, accessorising with necklaces, bracelets, rings, and the like will certainly elevate your sense of style. Now, with gender-fluid fashion on the rise, men too can choose from a variety of options. Pick from matching couples' jewellery for sentimental value or unique Kaimirra Tutan ammolite trinkets to better express his or her persona. We share some ideas below:
UNITY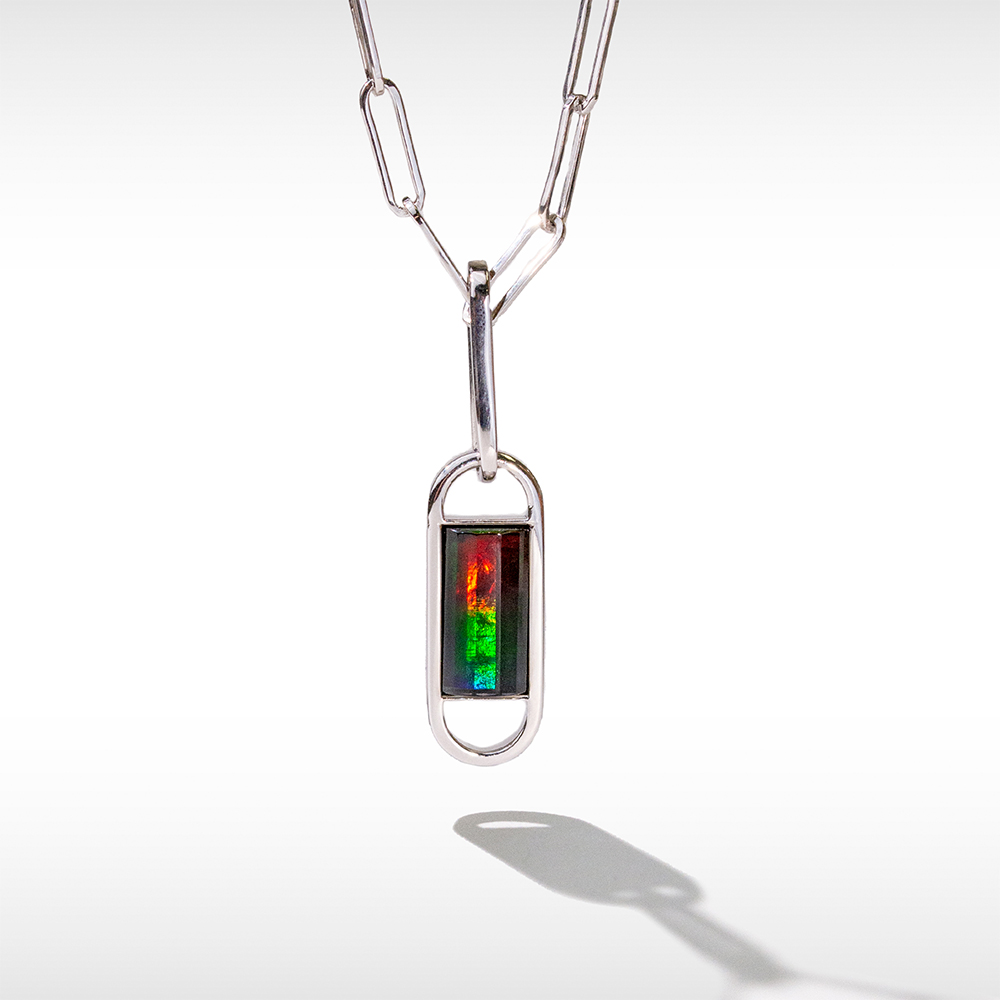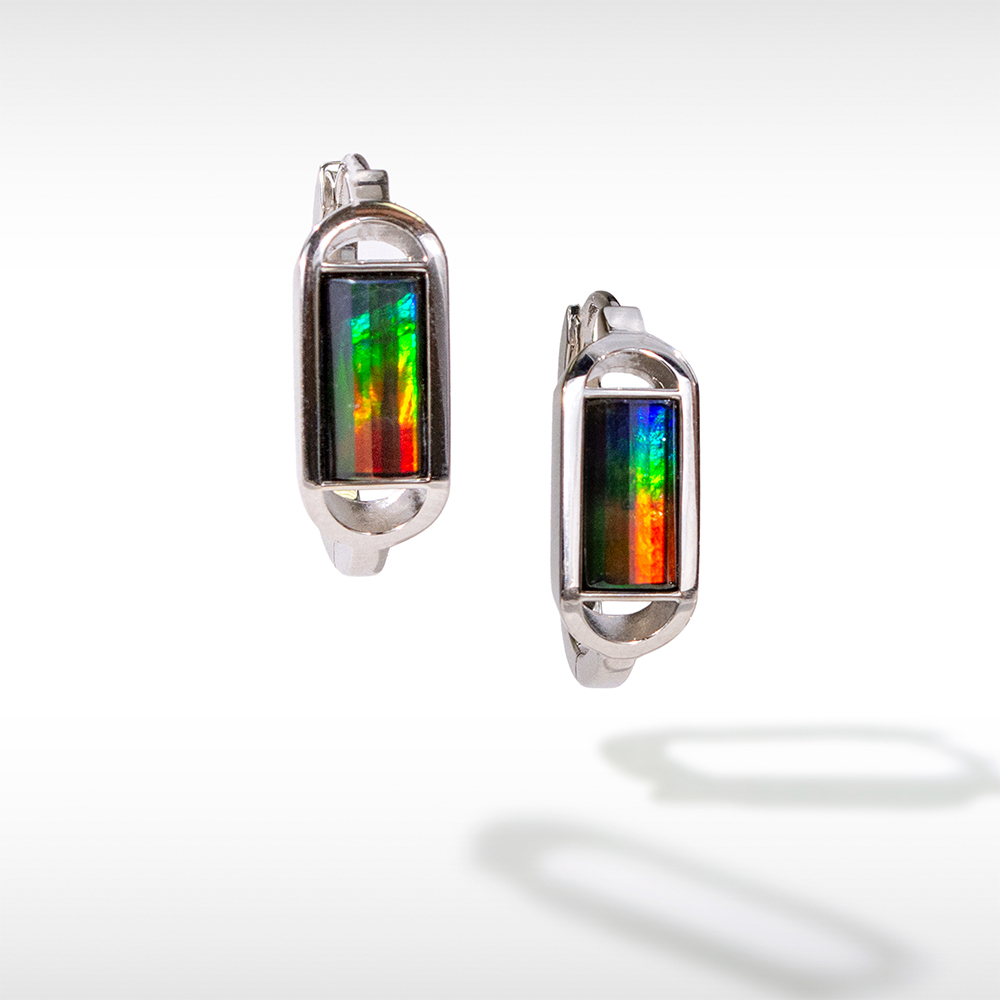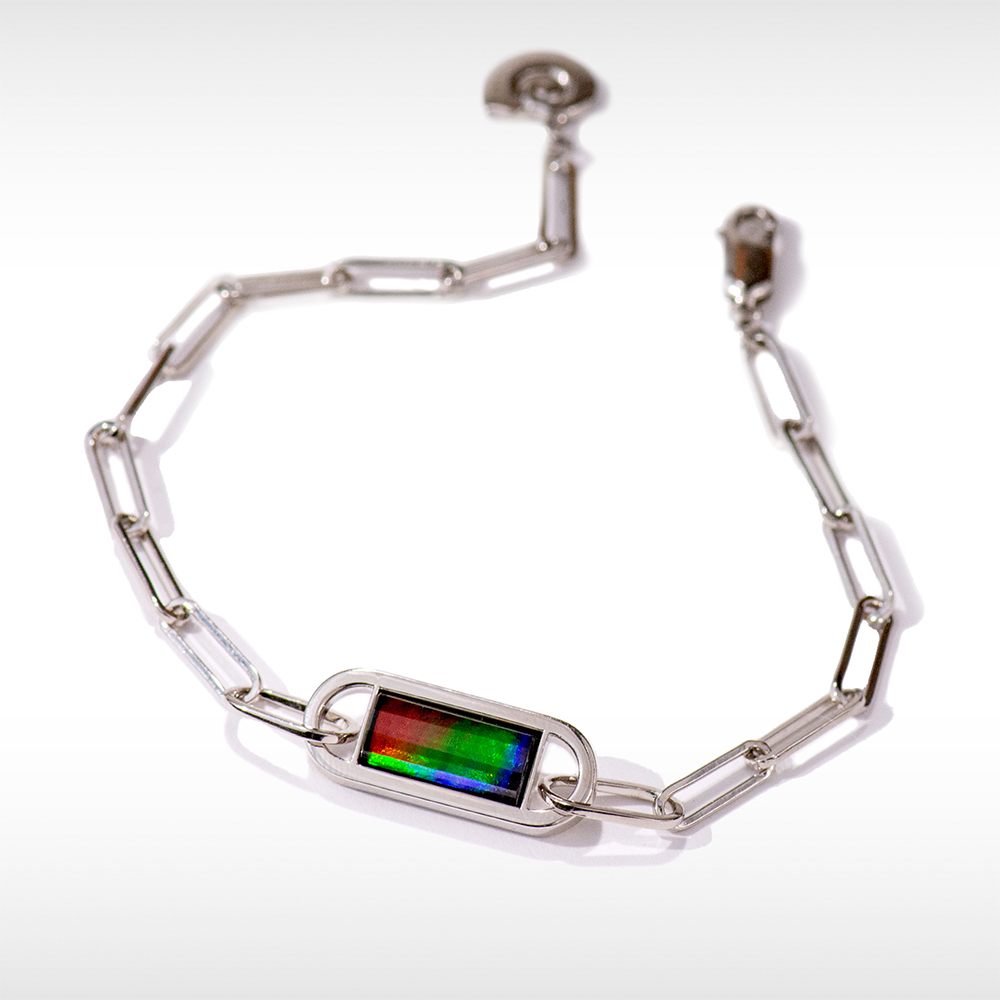 For a truly classic yet on-trend pick, chain jewellery is the way to go. The sleek interlocking silver chain, in contrast to the iridescent brown, blue and green ammolite stone, is perfect for the man or woman who loves modern yet minimalist craftsmanship.
MIDNIGHT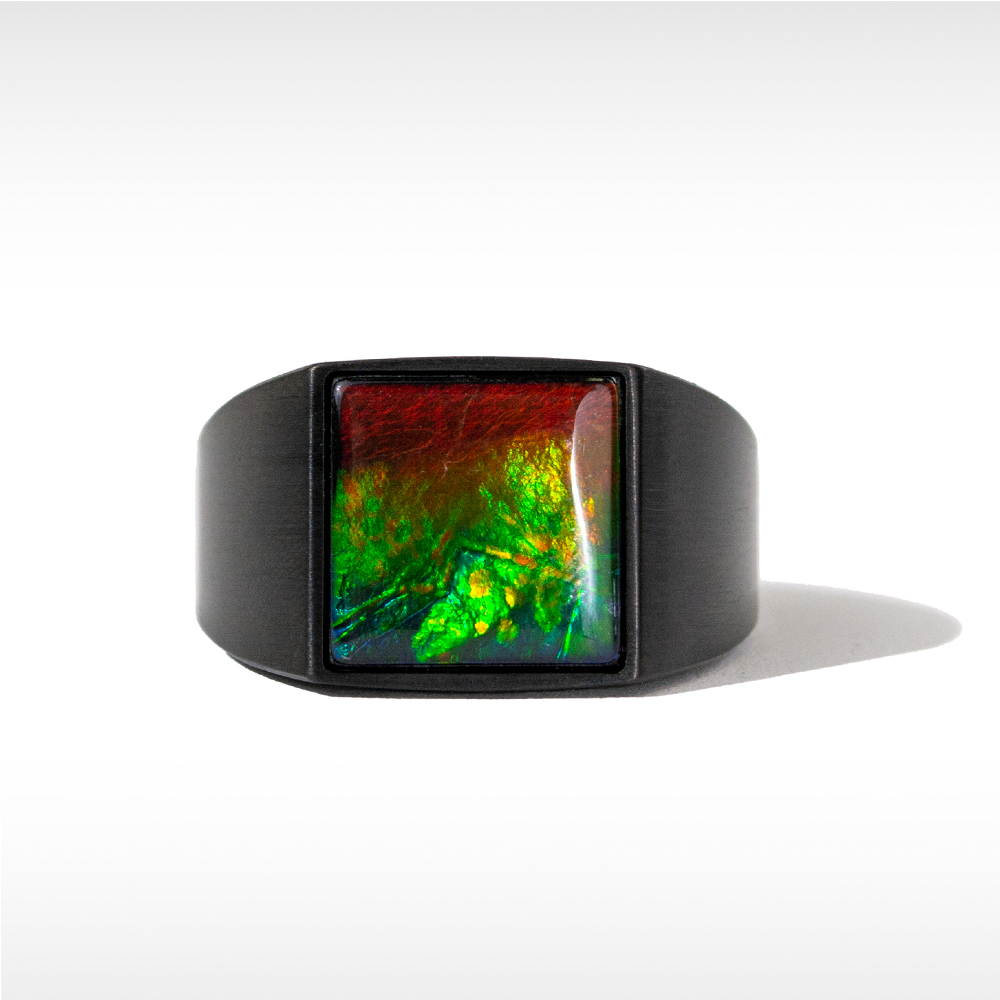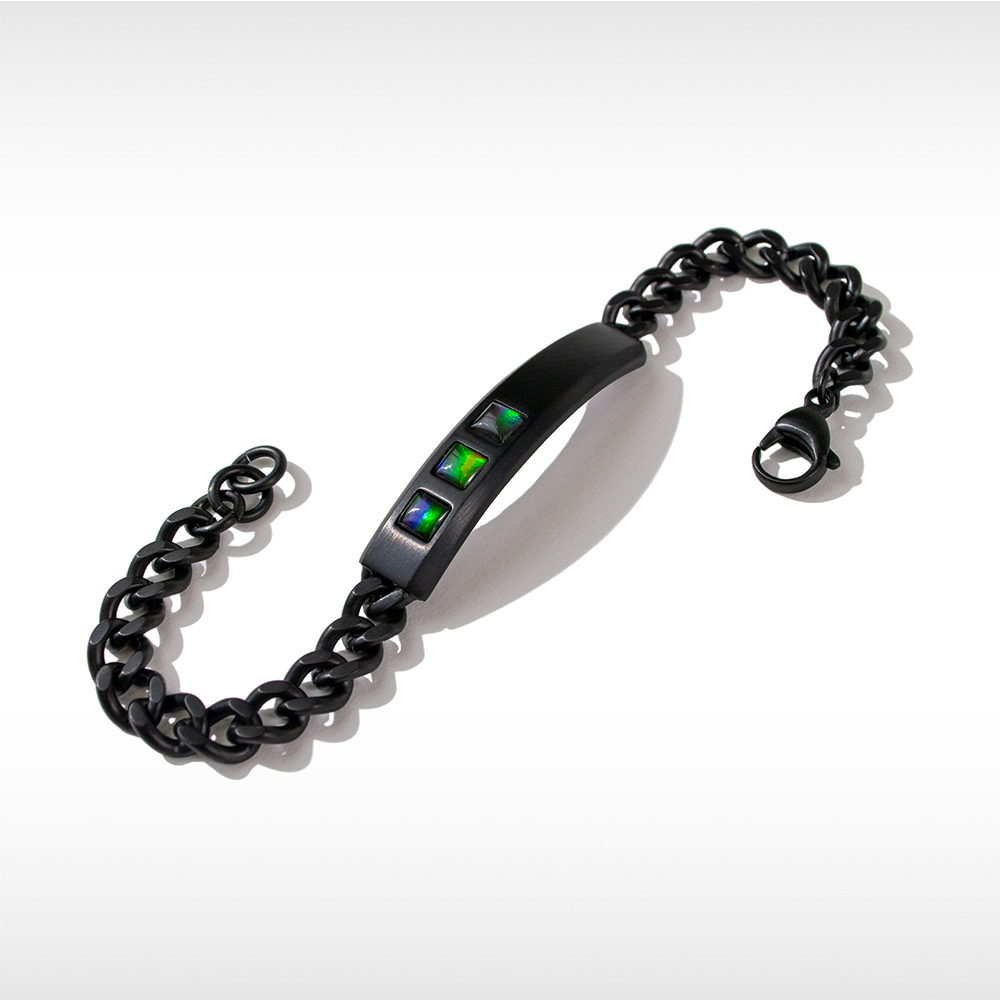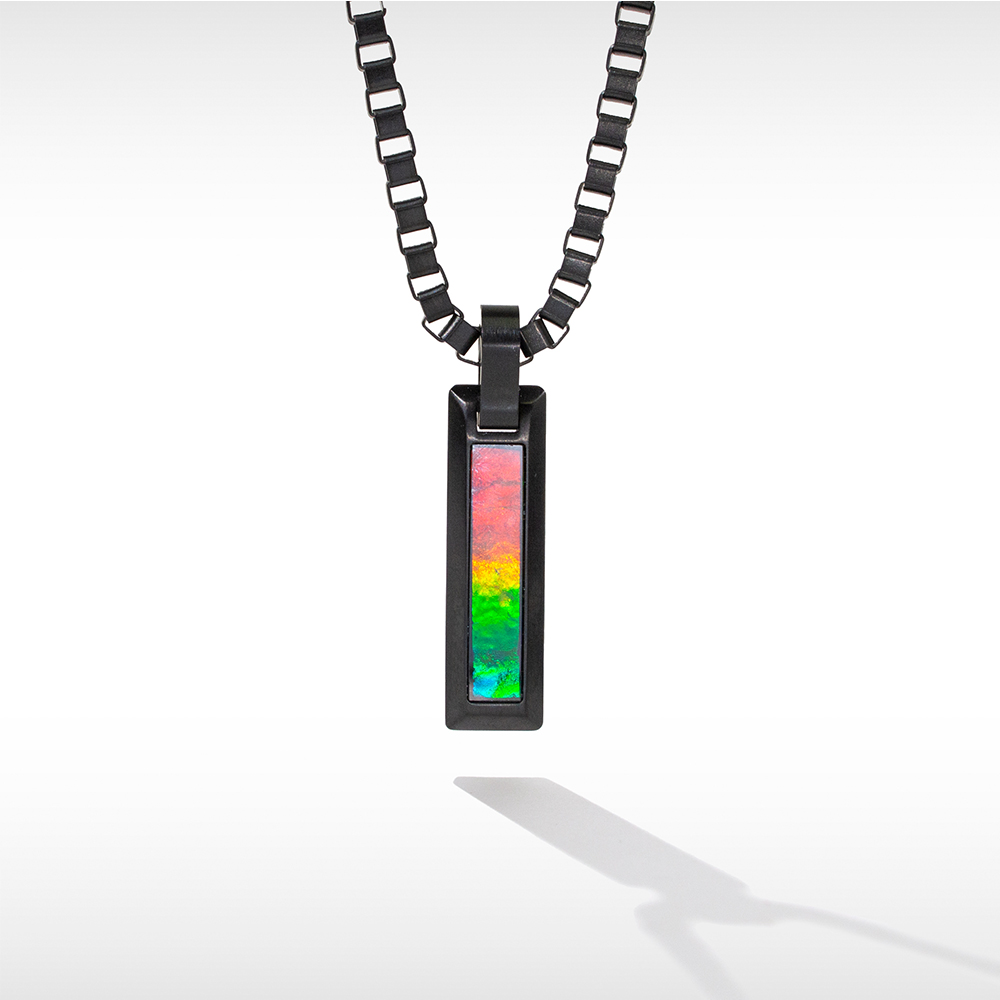 Featuring high gloss jet black brushed titanium, these picks will undoubtedly give any outfit a sleek and refined touch. The juxtaposition of black with vibrant ammolite exudes an exceptional stylish flair. Mix and match jewellery from this collection or with other silver metals for the special person in your life.
DUSK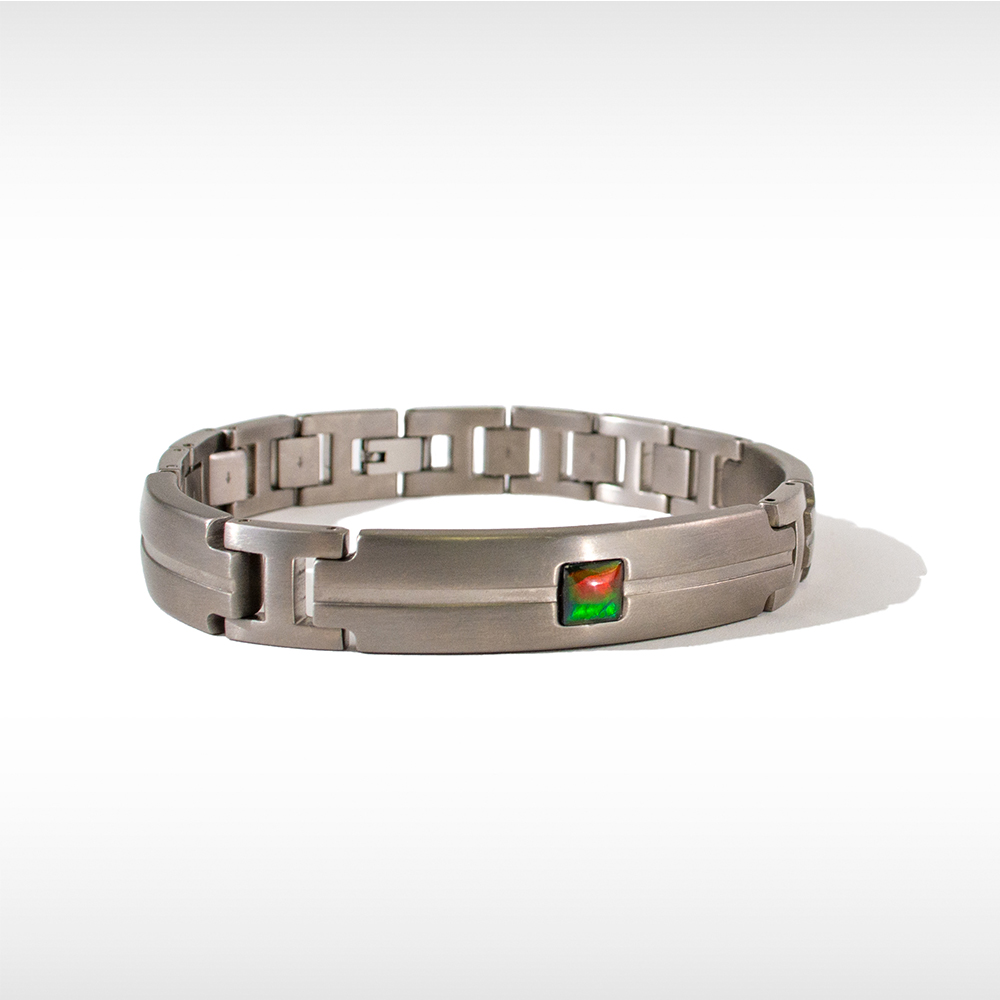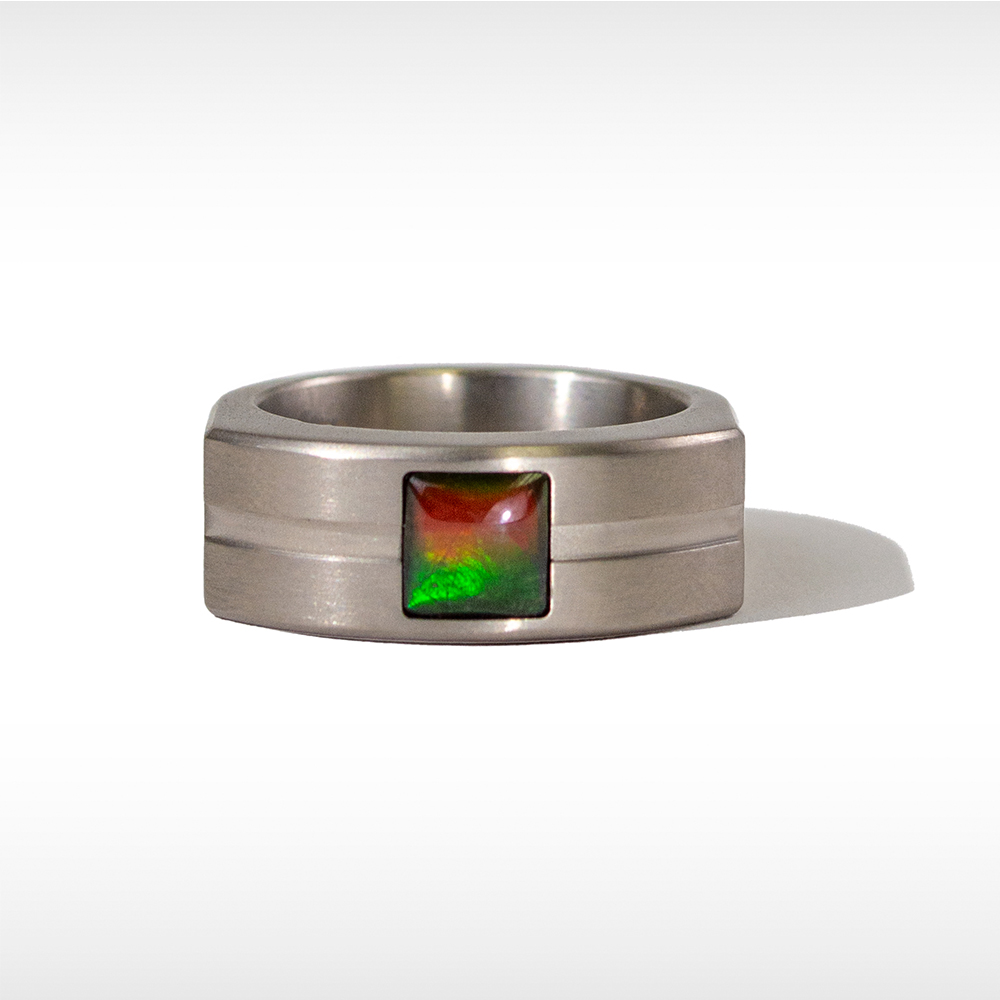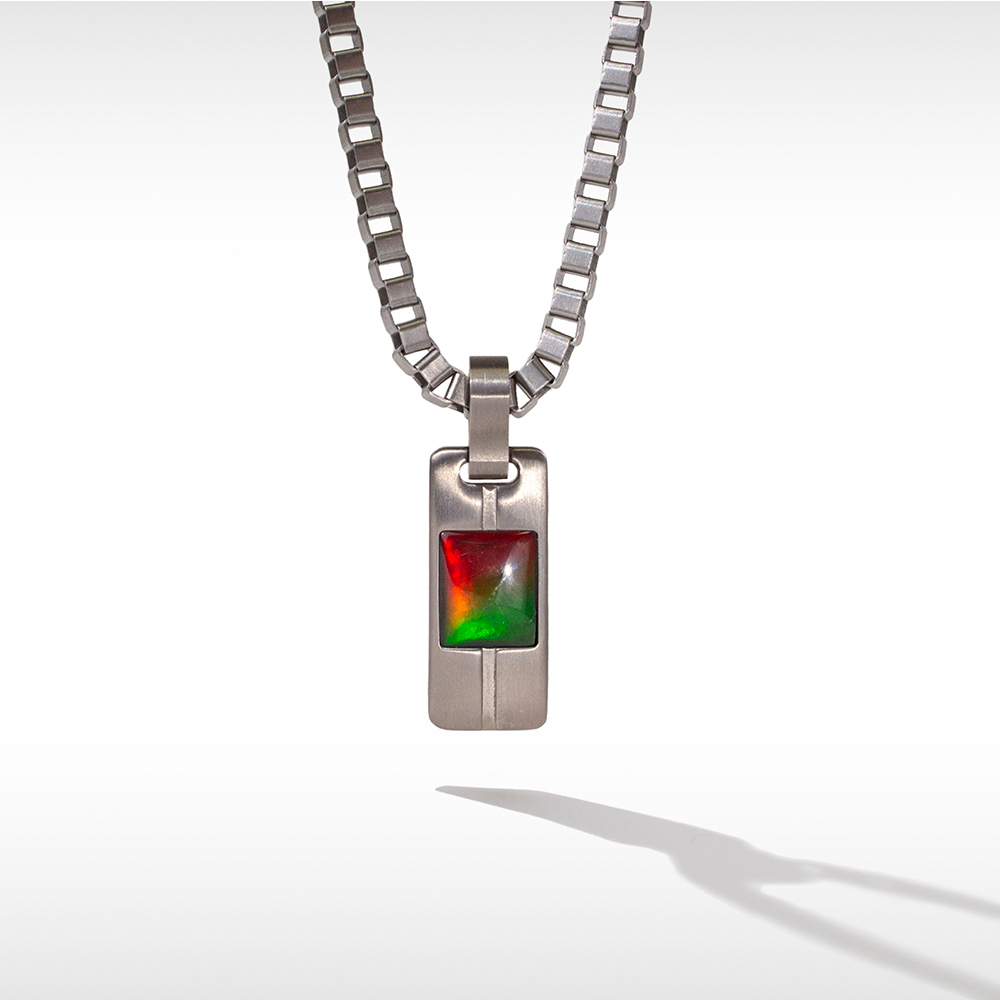 Named after the serene period of darkness at night, these chunky, masculine, yet gender-free pieces look and feel luxurious. For accessories with an edge, look to these to make you truly stand out. Styling-wise, they are great to be worn alone or stacked with more delicate pieces.
WATCH: See which item makes the perfect gift for Jane Chuck by Han Pin
View this post on Instagram
The Kaimirra Tutan flagship boutique is located at S043, 2nd Floor, East Atrium MidValley Megamall. For more information about Ammolite gems and Kaimirra Tutan's extensive Ammolite jewellery collections, head over to www.kaimirratutan.com.
For more holiday reads, click here.
| | |
| --- | --- |
| SHARE THE STORY | |
| Explore More | |